Canning jars, utensil set & basket can be found in most supermarkets, hardware stores or online.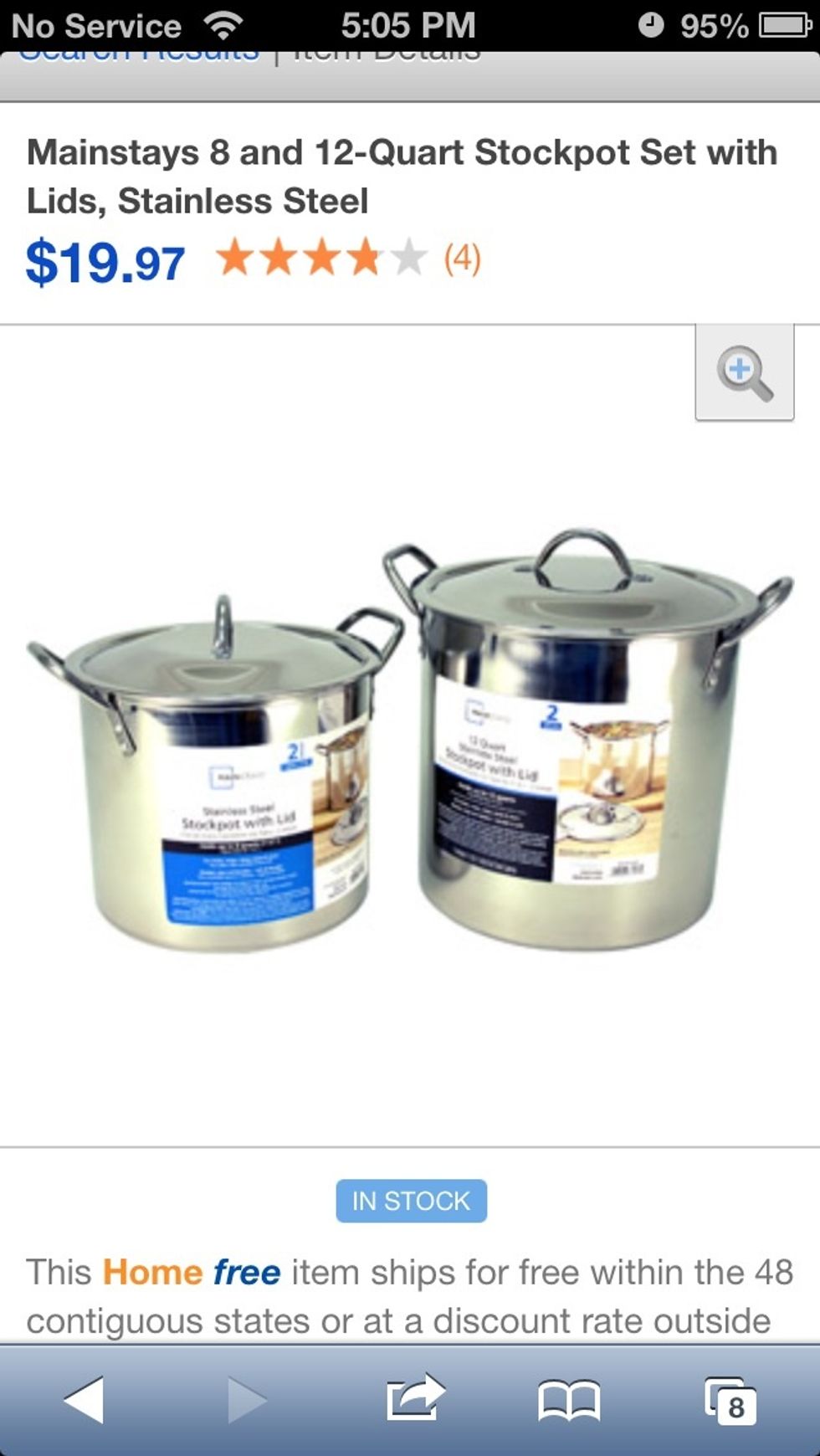 Instead of heating the house with a 21 qt canner I use the green Ball basket & a 12 qt stockpot & the 8 qt for cooking the jam, preserves, salsa, etc. Much easier to store & more practical.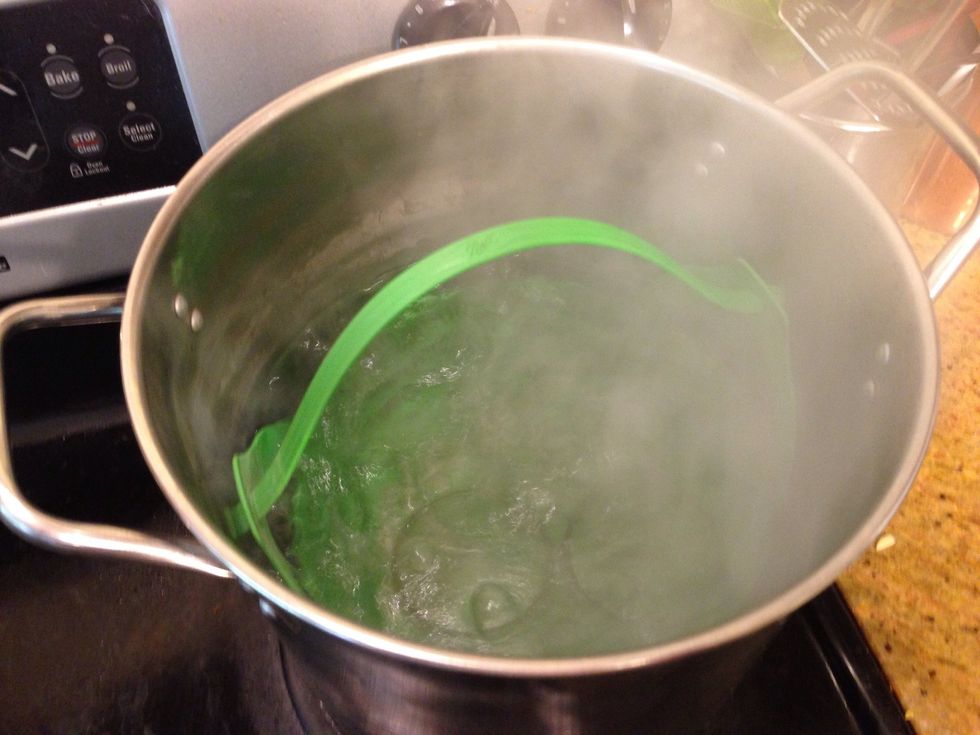 Prepare boiling water canner. Heat jars & lids in simmering water until ready to use. Do not boil & set bands aside.
Combine all ingredients in a large pot. I use a med sized stockpot. It looks so pretty & colorful!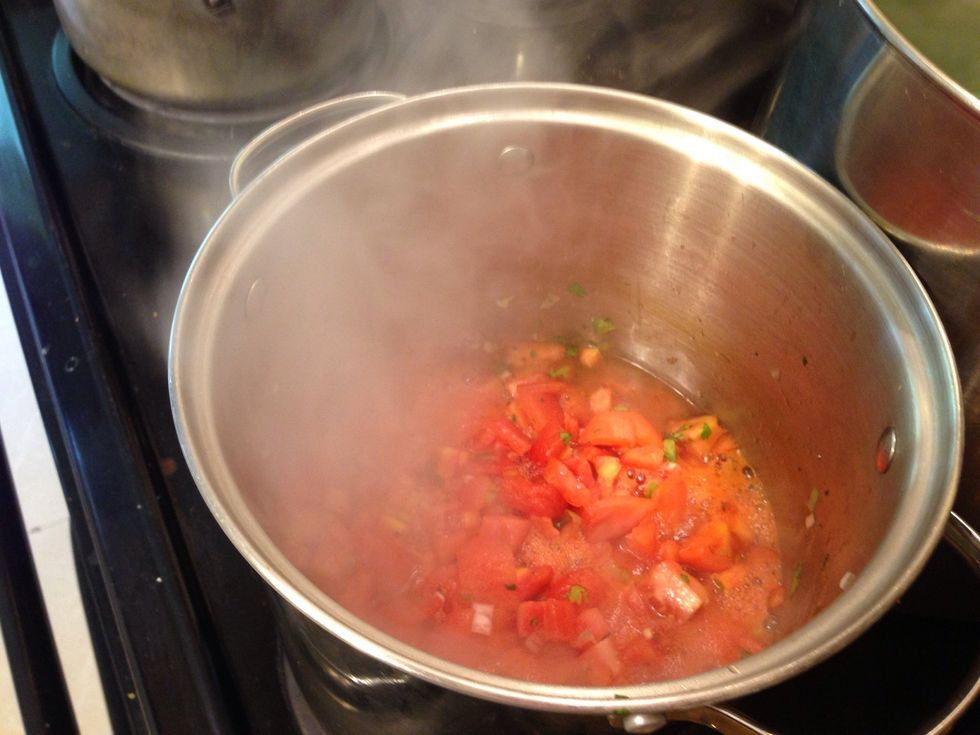 Heat to a boil. Reduce heat & simmer for 15 mins.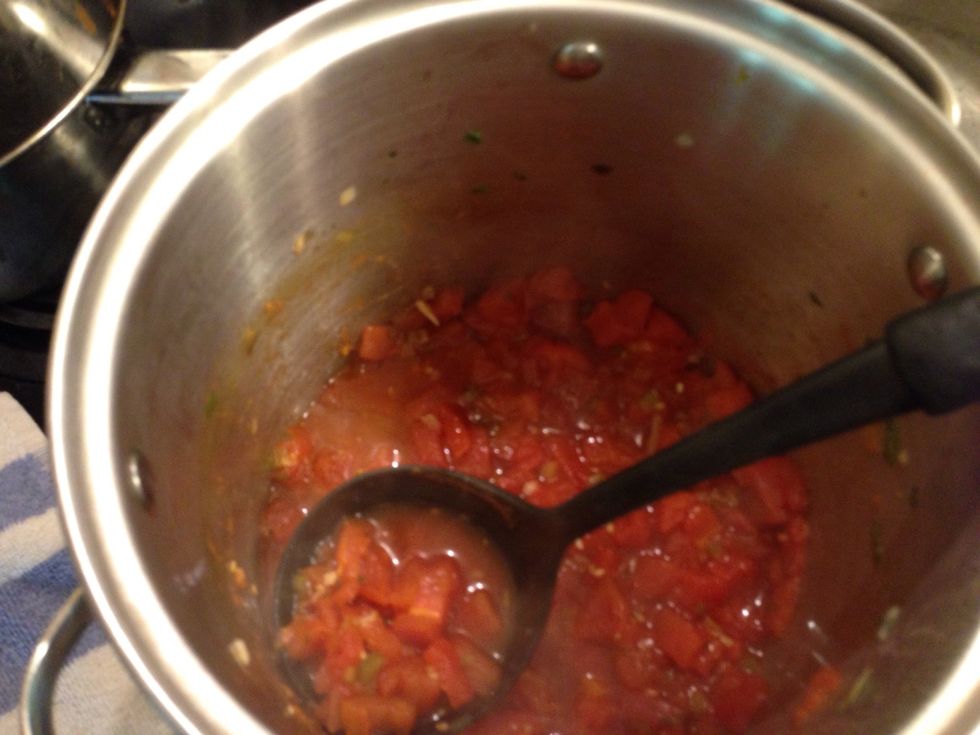 Ladle hot salsa into hot jars leaving 1/2 inch headspace. Remove air bubbles. Wipe rim. Center hot lid on jar. Apply band & adjust until fit is fingertip tight.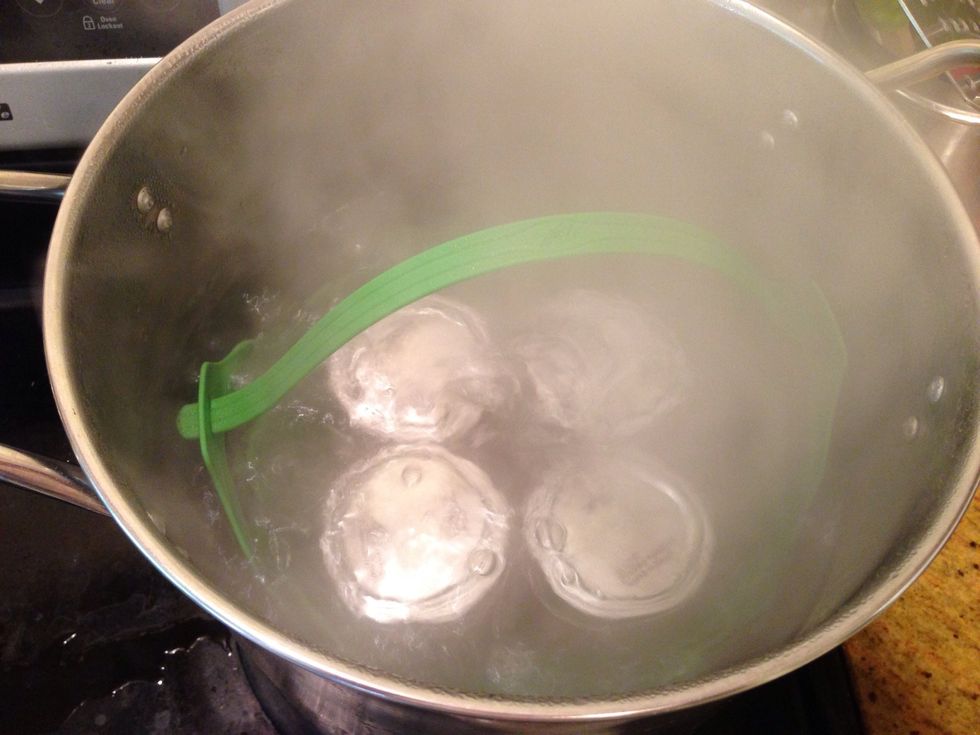 Process filled jars in a boiling water canner for 15 mins. Remove from heat & leave jars in the water for 5 more minutes.
Remove jars & cool. Check lids for seal after 24 hrs. Lid should not flex up & down when center is processed. Always have extra jars because u might end up w/ more than u anticipate. had total 6 jars
Canning Jars either 2 pint or 4 half pint
1/2c or 2 1/2 lbs Roma tomatoes, cored, peeled & diced
3.0 Green Onions, sliced
1.0 Jalapeno pepper, diced
2.0 cloves garlic, minced
1/4c Vinegar
1.0Tbsp Lime juice, bottled
2.0 drops Hot Pepper Sauce
1.0Tbsp minced Cilantro
1.0tsp salt
Stockpot
water bath canner or large stockpot
canning basket
jar lifters
headspace tool to remove bubbles
funnel
Maureen Uebelhoer
Army wife who loves to cook, sew, crochet, knit, make jewelry and whatever else I can do to get myself into trouble with. Follow me on instagram: m_j511