How to cook calico beans
This is a family recipe which never has leftovers. Do Not Hesitate to make a lot. This recipe is a single batch, do not be afraid to double or triple to feed the family.
27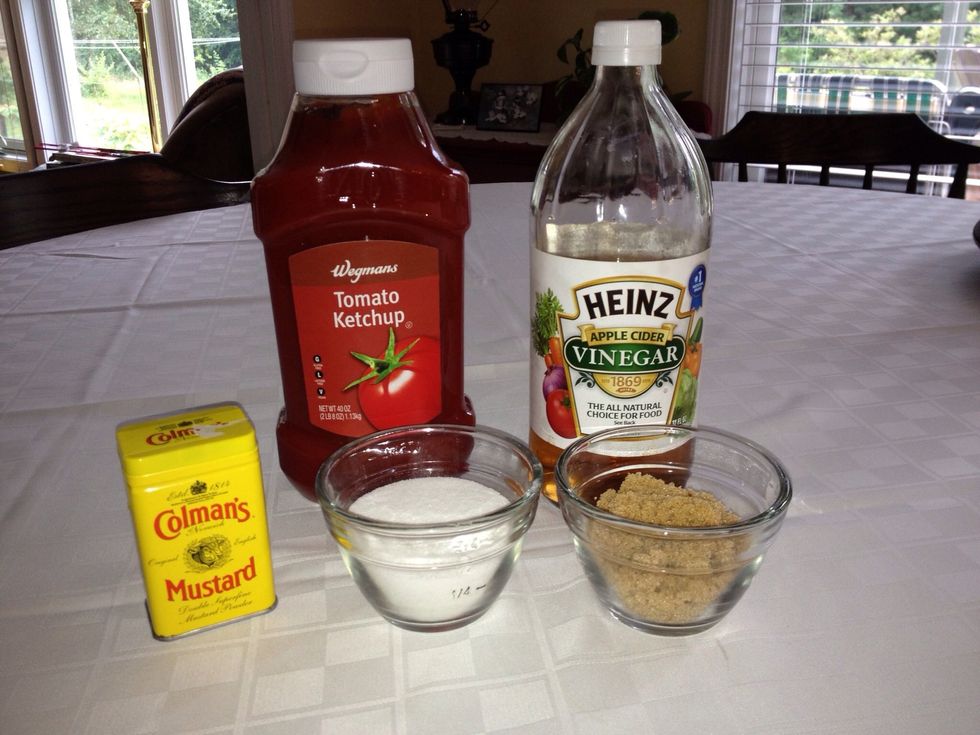 These are your dry and wet seasonings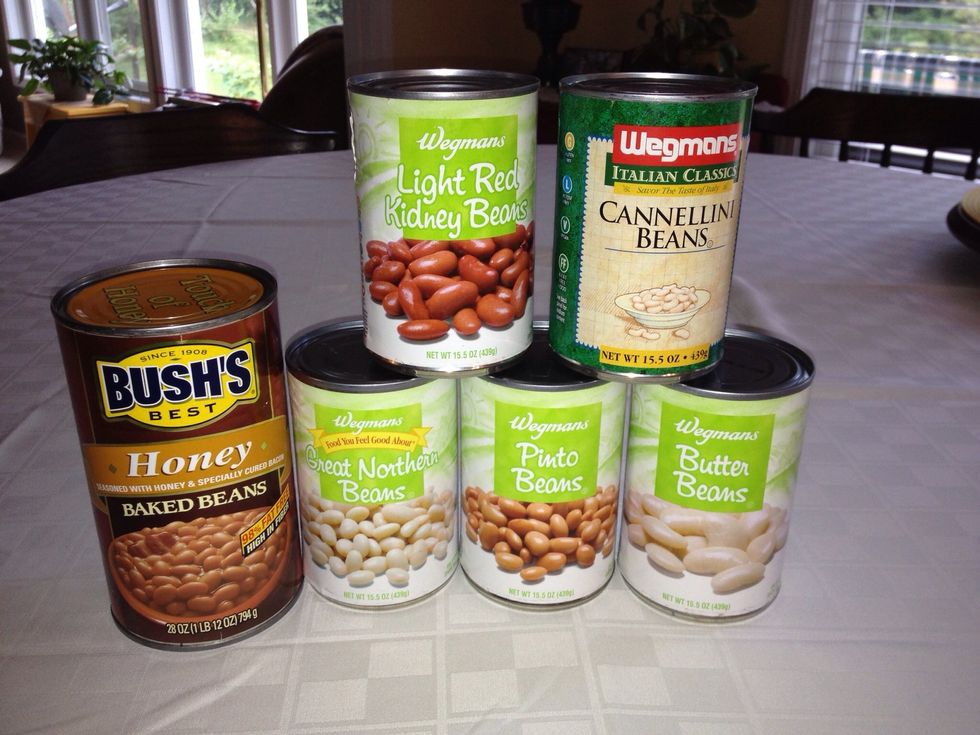 We use these beans but you may mix with what you prefer or any combination. Baked Beans are Not optional.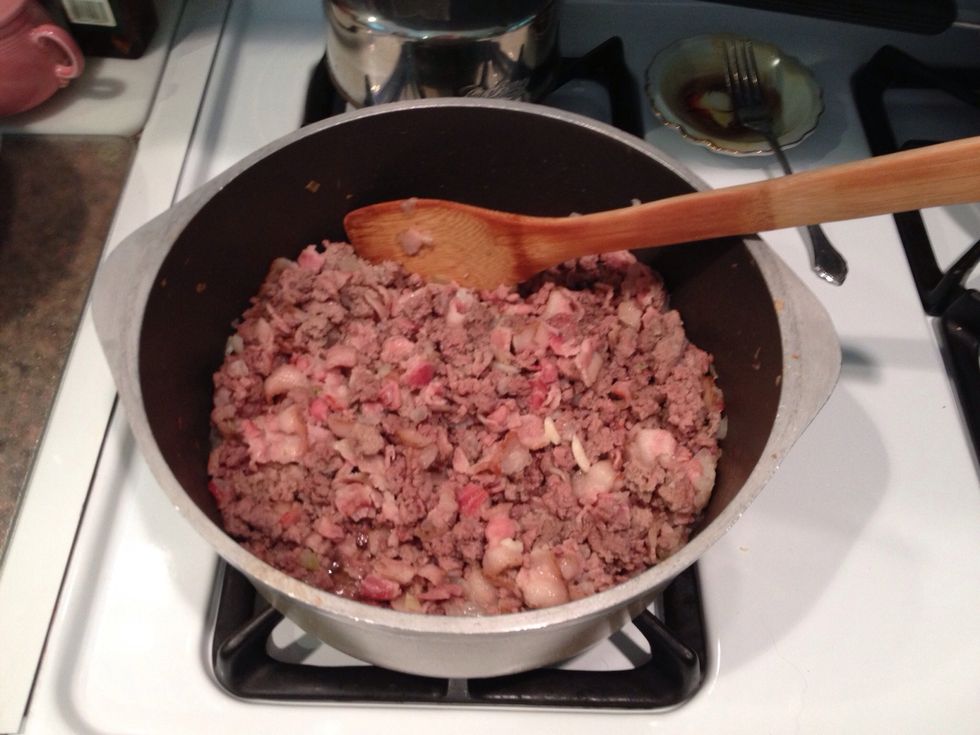 Brown meat, chopped bacon and onion. Save your drained grease.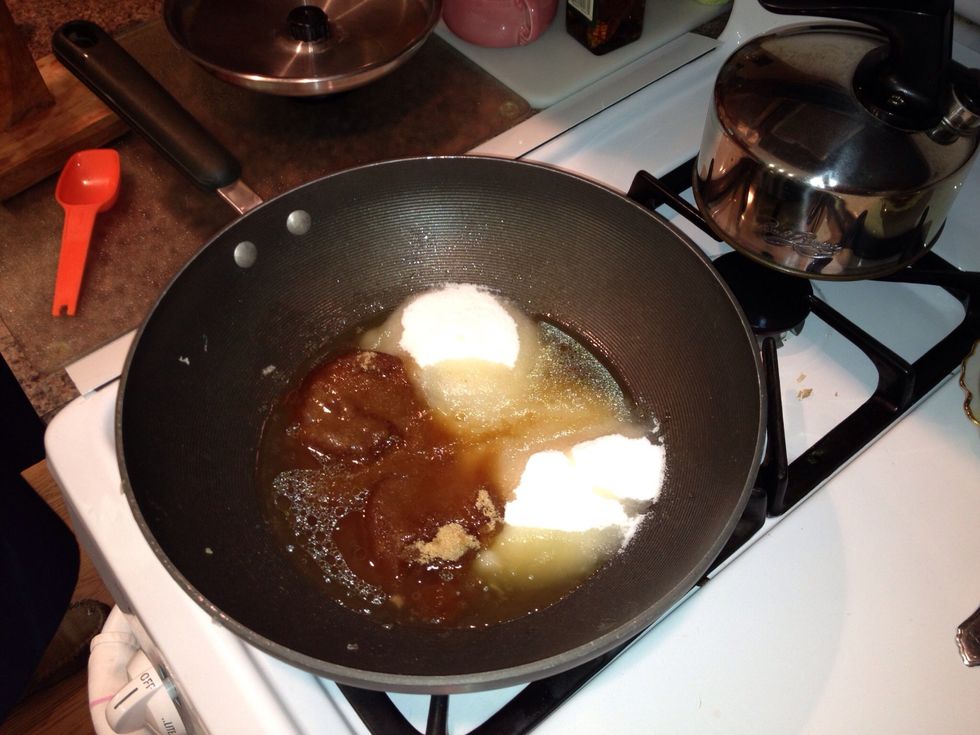 Mix and heat seasonings together in with grease from the bacon and meat. If you use turkey there may be little or no residual grease.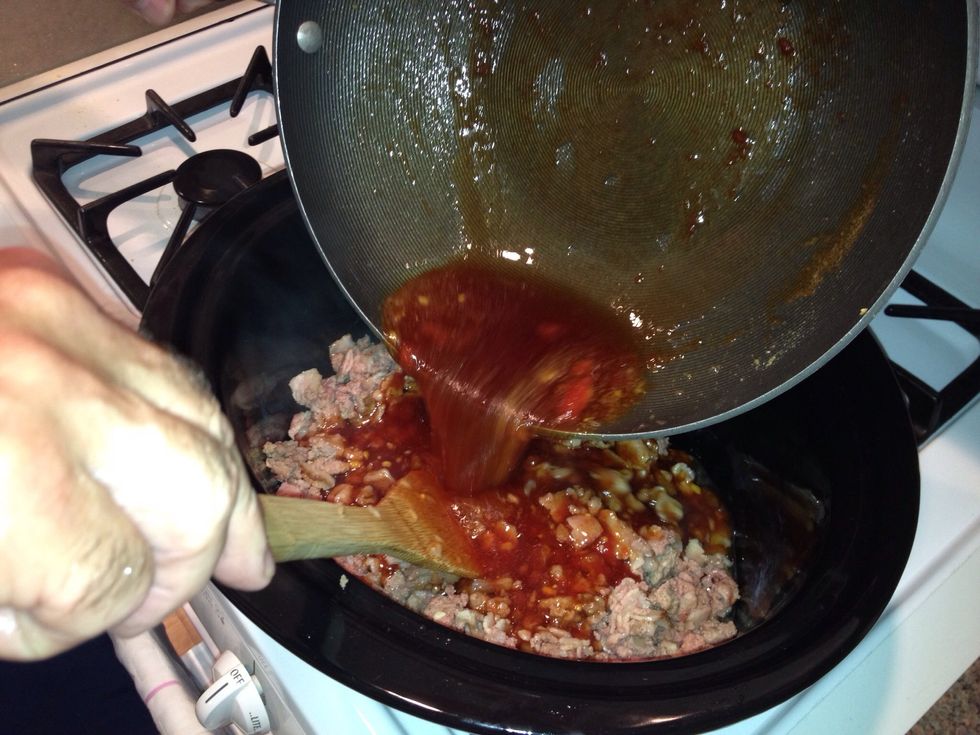 Add meat to a crock pot then pour in the warmed season mix from skillet.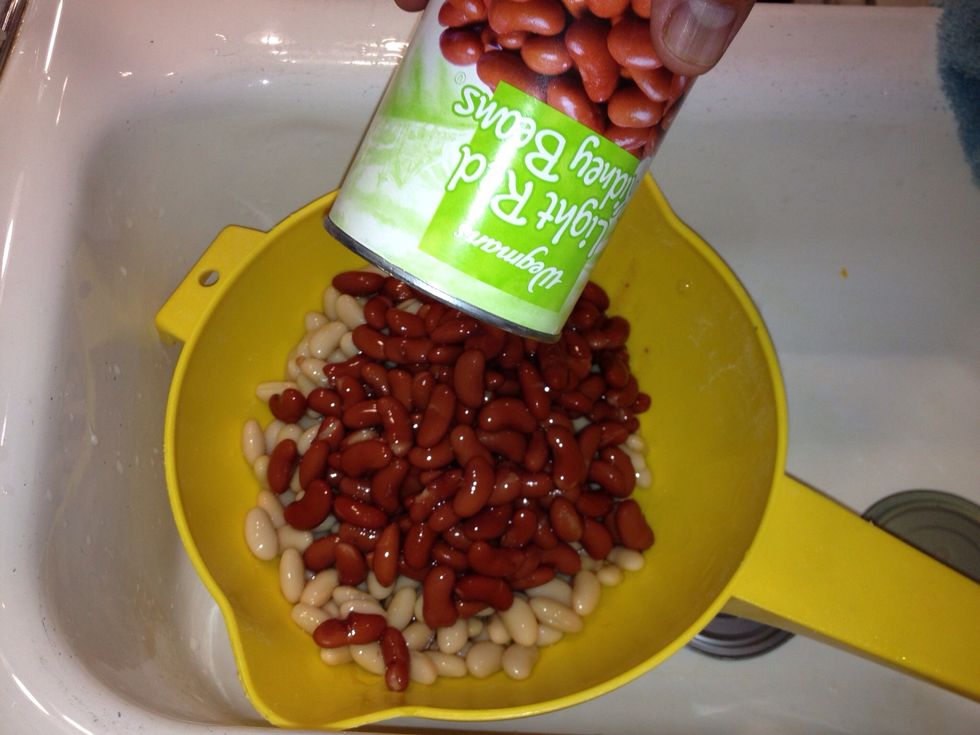 Pour all beans ....except for Baked Beans, into a strainer.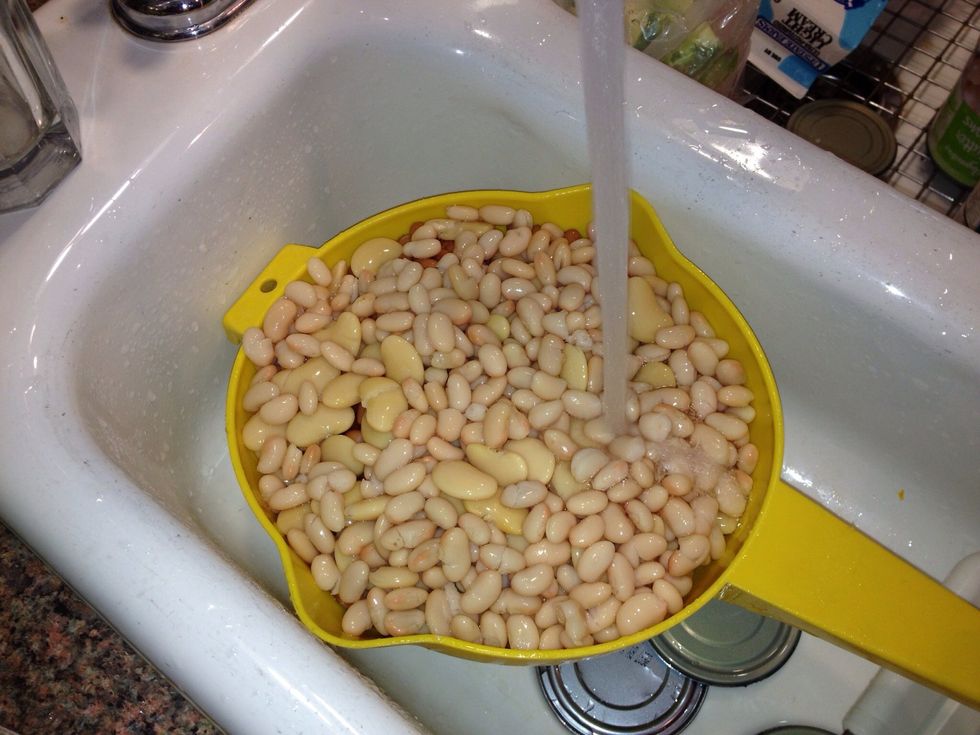 Rinse off all beans to remove any juice from the canning process.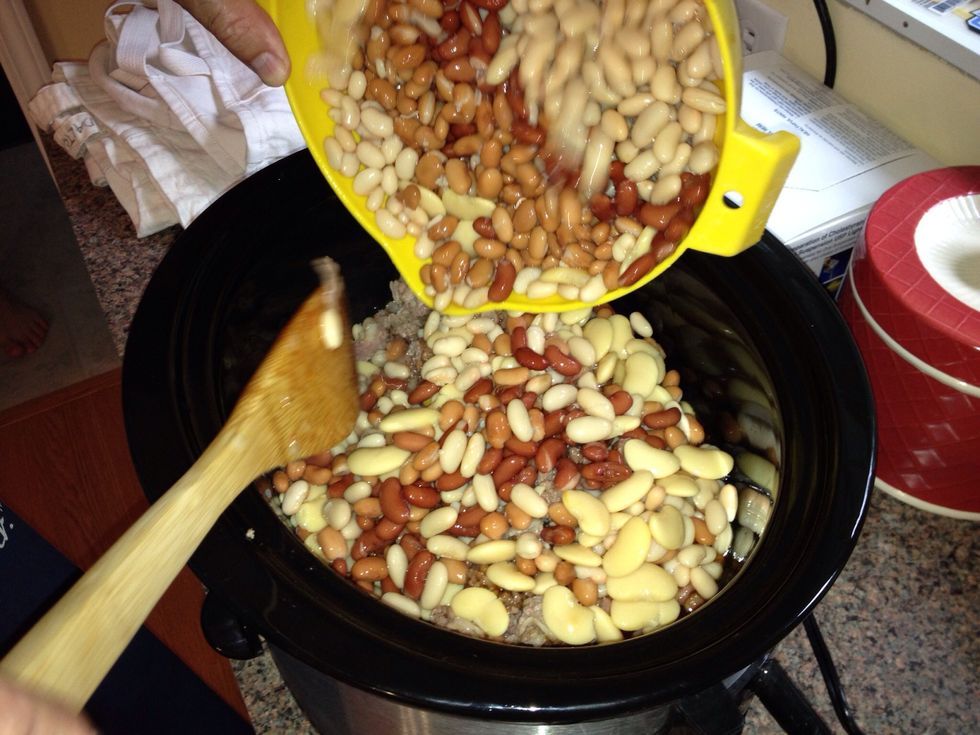 Then add rinsed beans to meat and seasonings.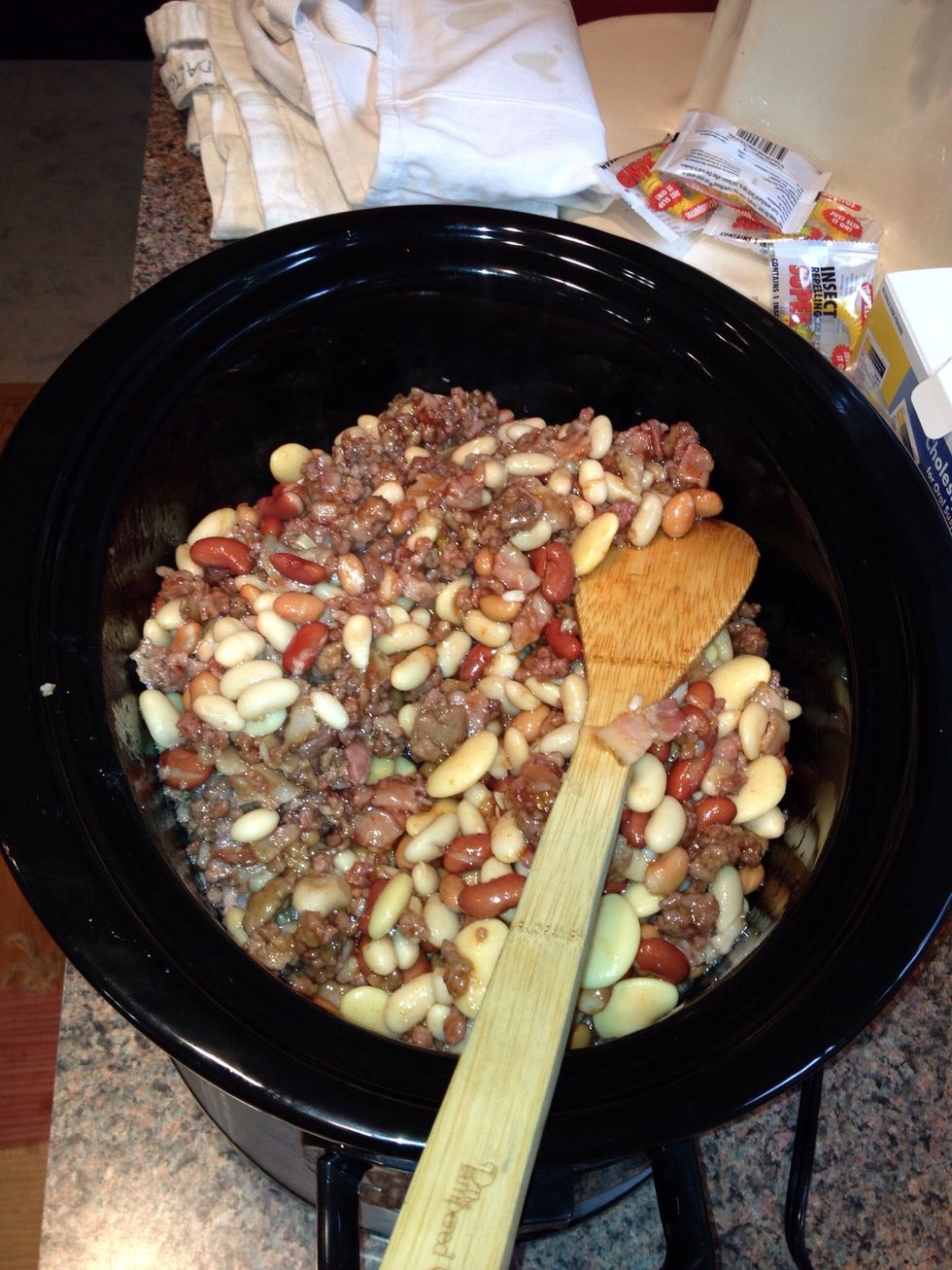 Mix well in crock pot.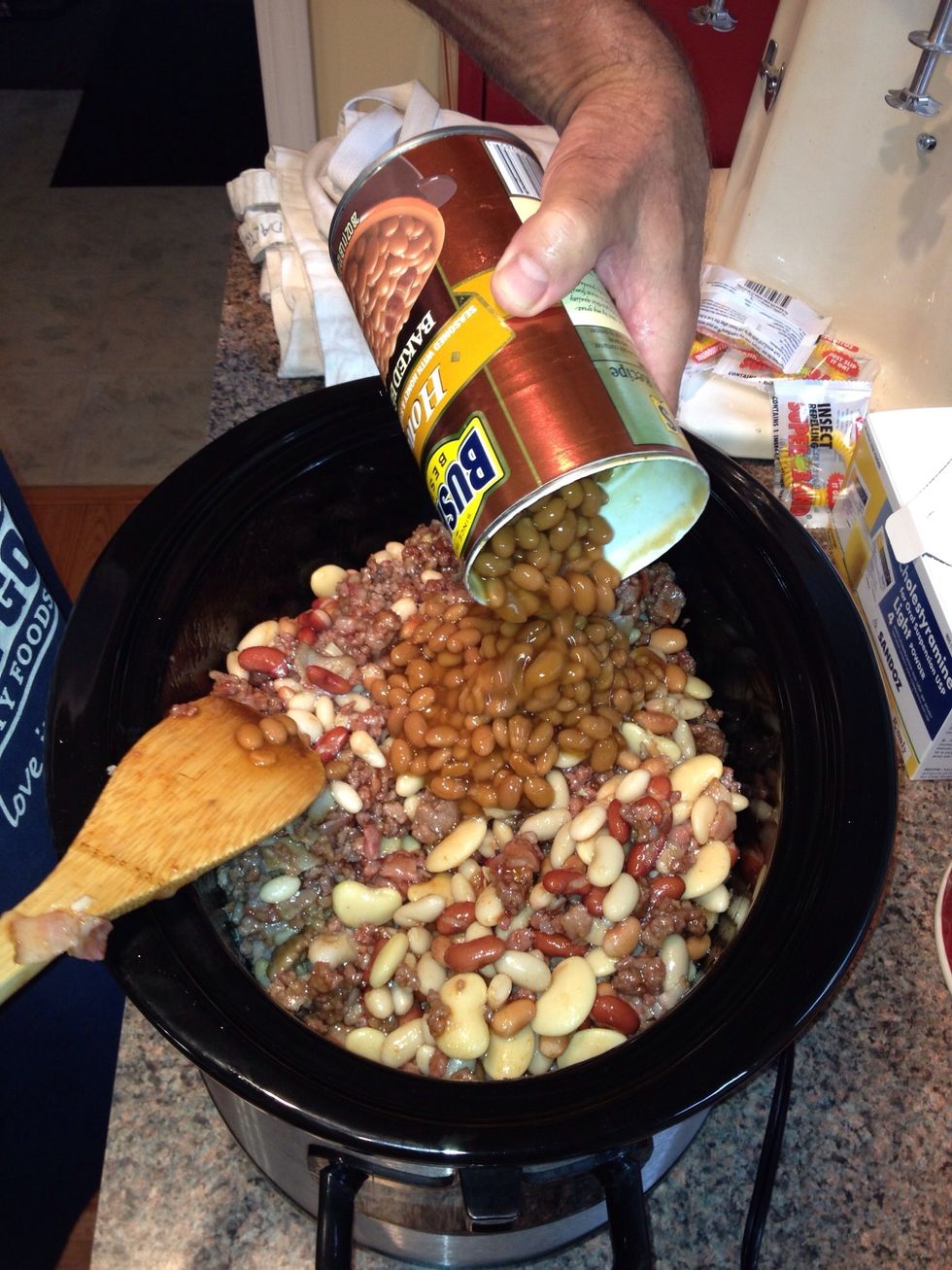 Now add the full can of baked beans juice and all.
This is before you heat the mix.
Cook in crock pot High for 4 hours to meld the favors.
1/2lb Bacon (chopped)
1/2lb Ground beef or turkey or mixed
1.0 Medium onion (chopped)
1/2c Ketchup
3/4c Brown sugar
1/4c Sugar
2.0Tbsp Vinegar
1.0tsp Dry mustard
16.0oz Baked Beans
16.0oz Kidney beans
16.0oz Navy beans
16.0oz Cannellini beans
You can mix any beans you like using 4 varieties.
Jeannette Dalton
Love traveling, crochet, food & learning how to be a better cook! Technology is great!