My first guide was a success.. I didnt know so many people would like it :o and I got some new followers too :D so here's my second guide cake in a mug in about 5 minutes :)
24
Ok guys, I want you to know that I didnt want the whole cake.. So I halved the recipe and took a smaller mug. But I wrote the whole recipe in the supplie list so you guys can make the whole cake :)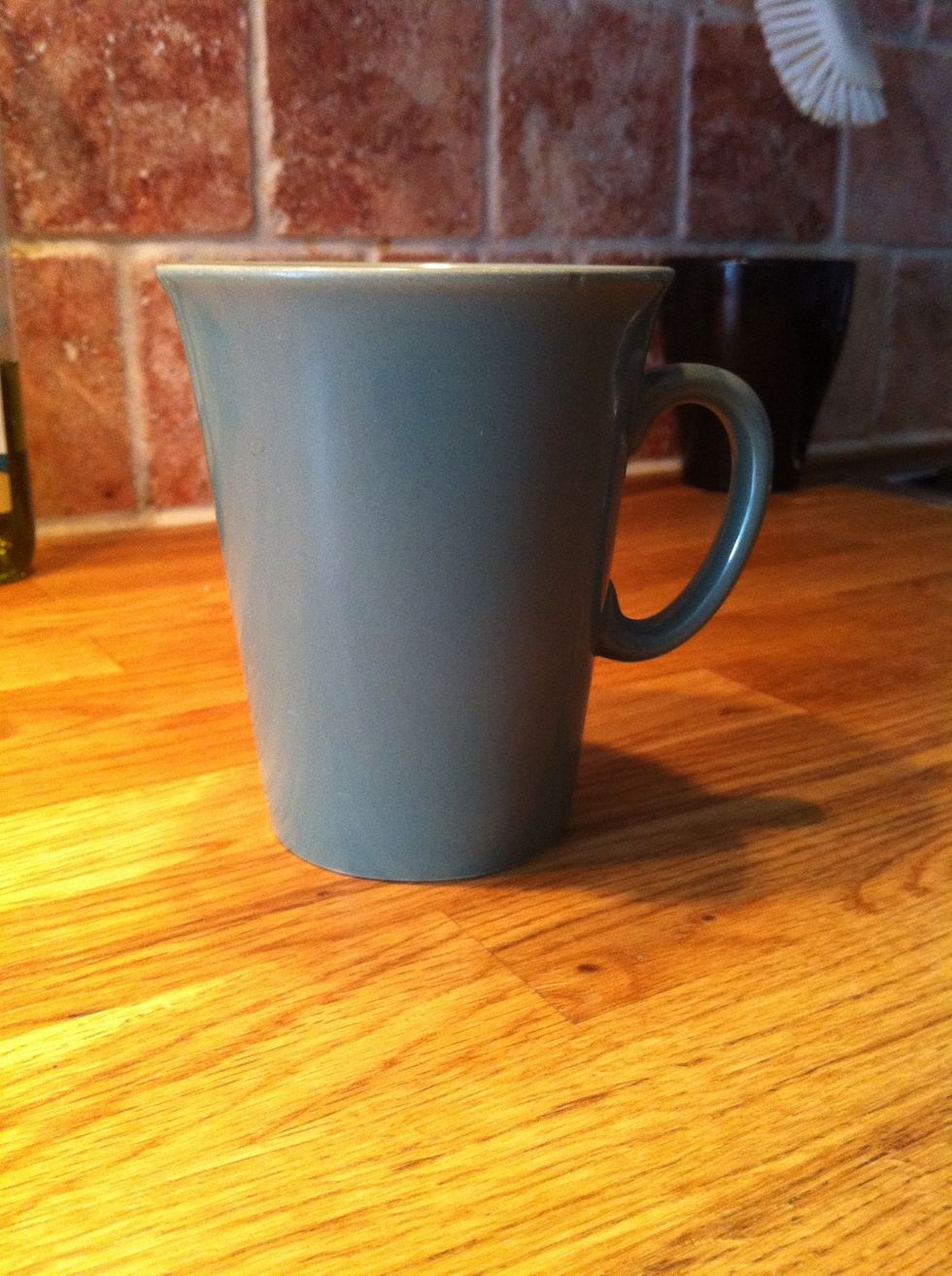 If youre making the whole cake (supplie list) take a big mug. I didn't have any big so I halved the recipe. But the real one is in the description.
Add 4 tablespoons of flour :) (2 if you doing the half) NOTE: Im going to add some baking powder, But i dont know if you can change it to self rising flour. Ive never tried. Put a comment if you tried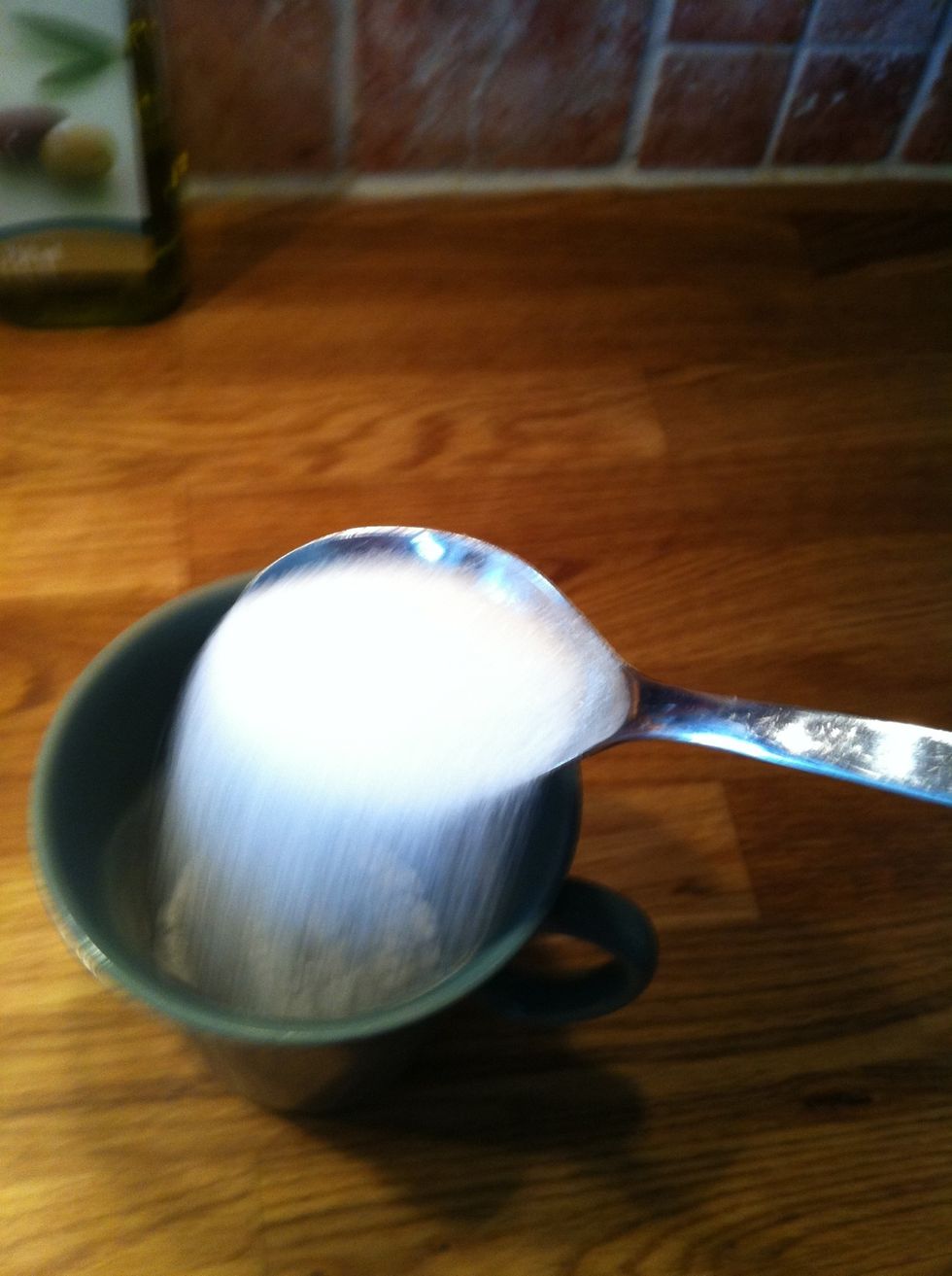 4 tablespoons of sugar (2 if you doing the half)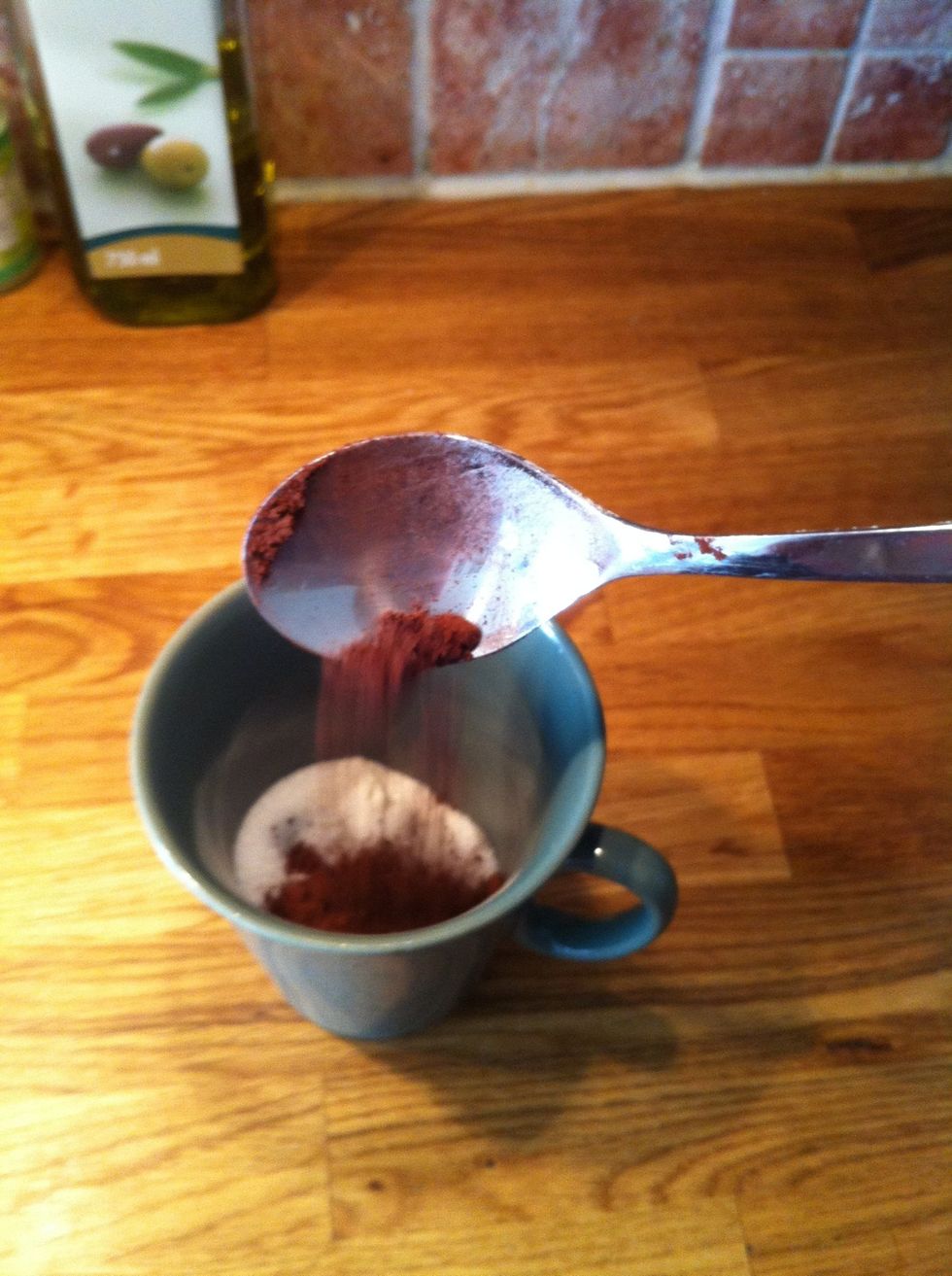 1 tablespoons of cocoa (I used a bit more than half.. But it depends on how much chocolate taste u want)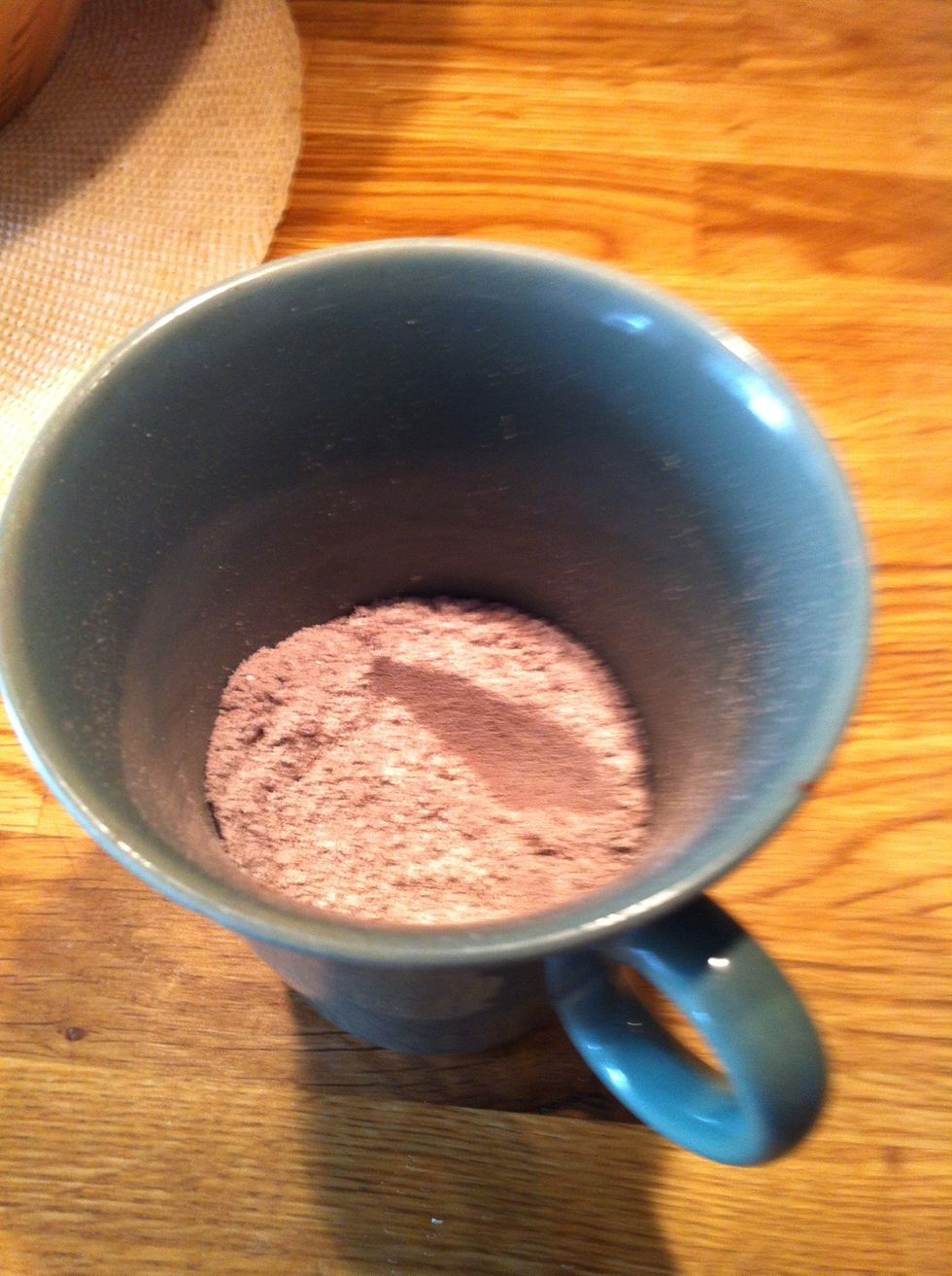 And then mix it together :)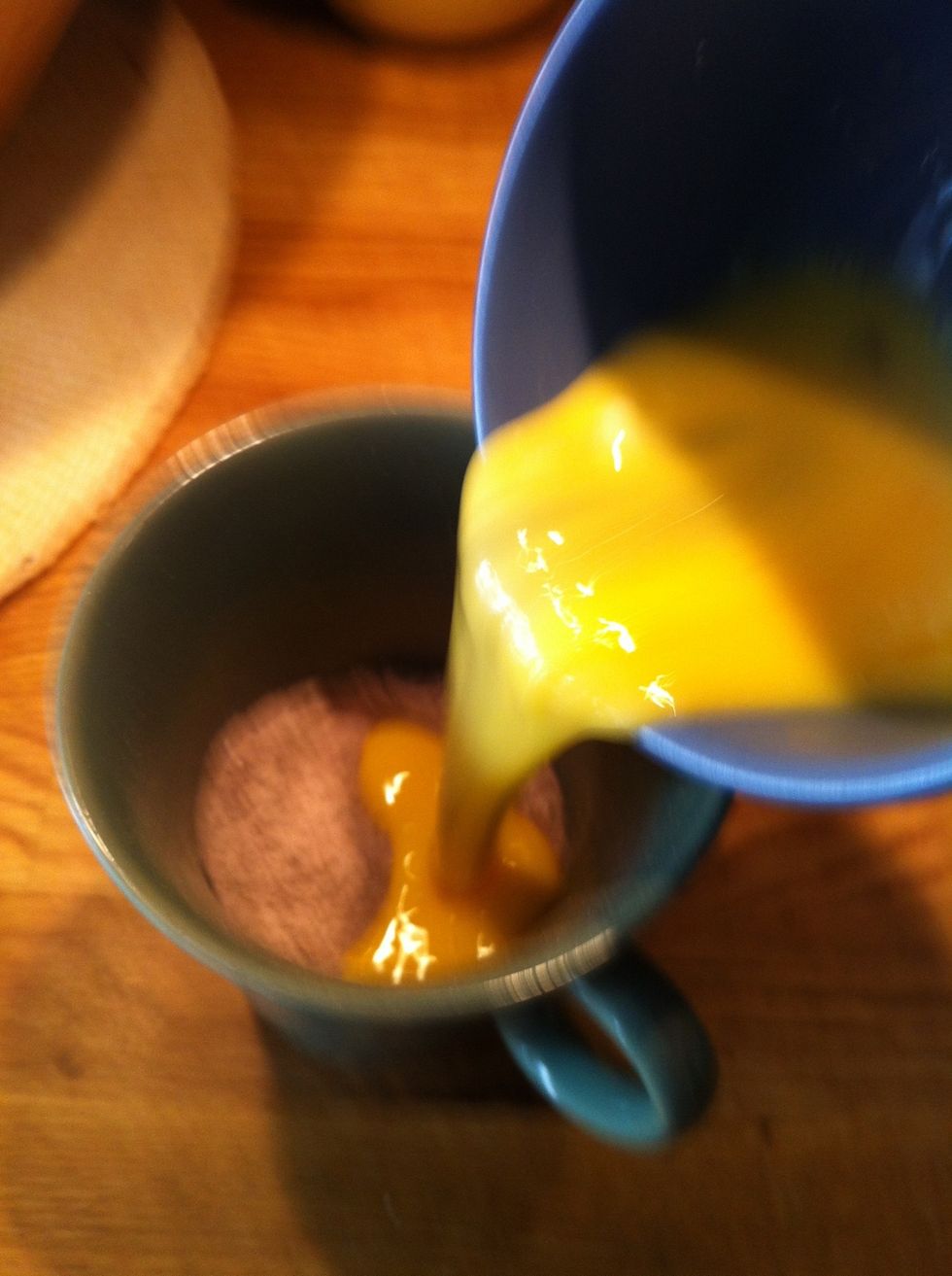 Add 1 egg (if you're doing the half, mix the egg together and use the half)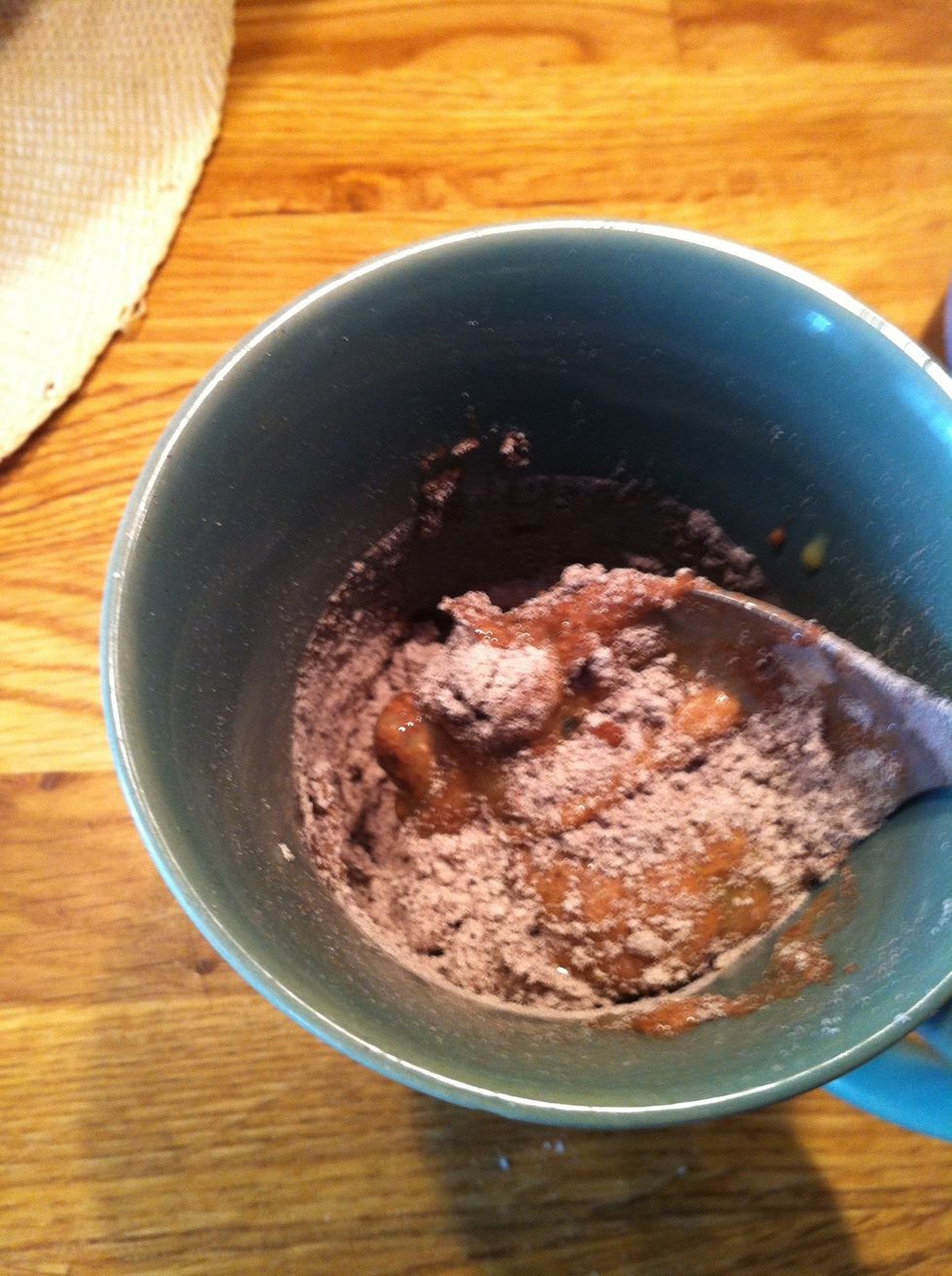 Then you need to mix it well, be sure that all of the dry mix goes in to the egg.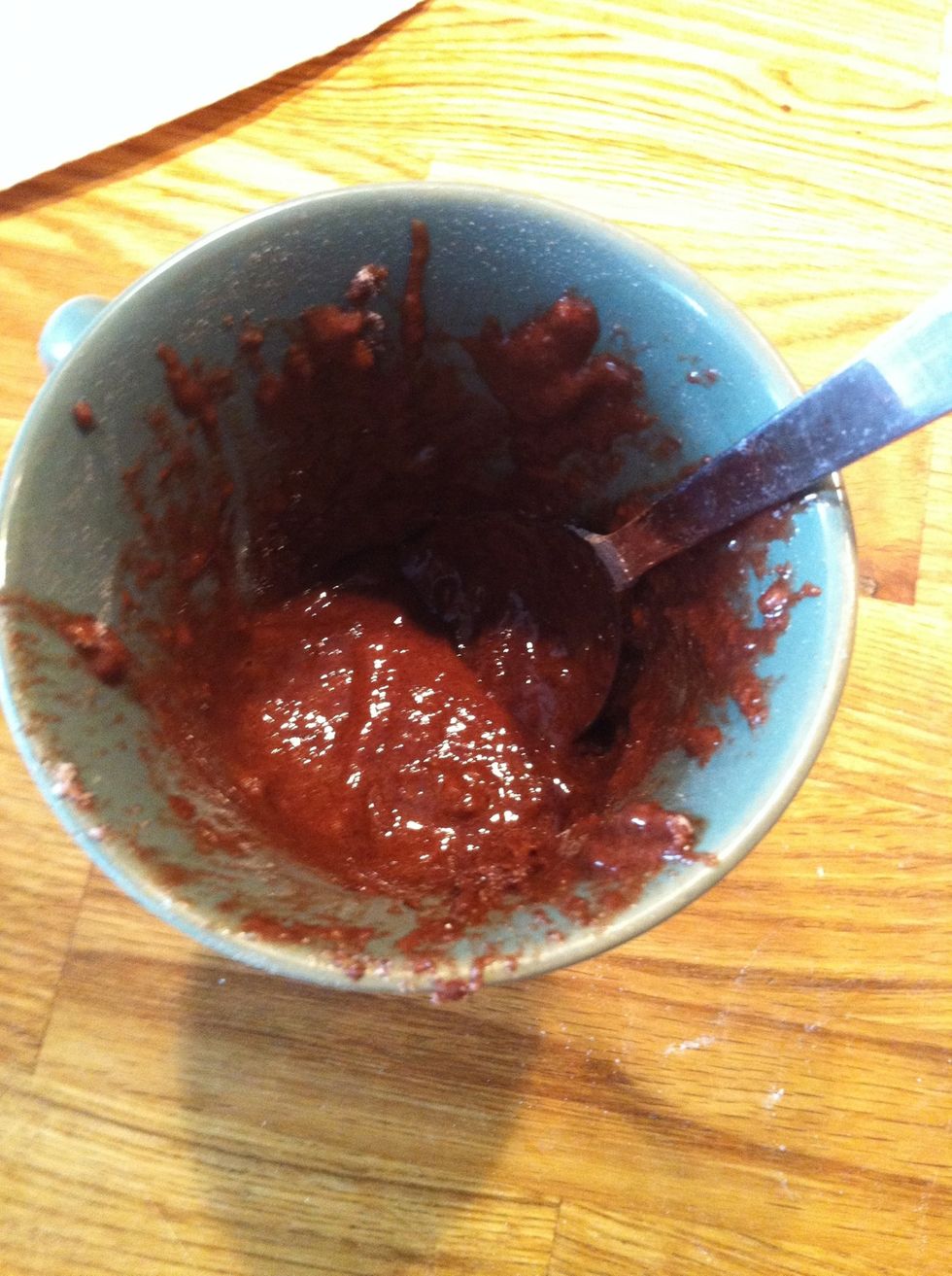 Like that ⬆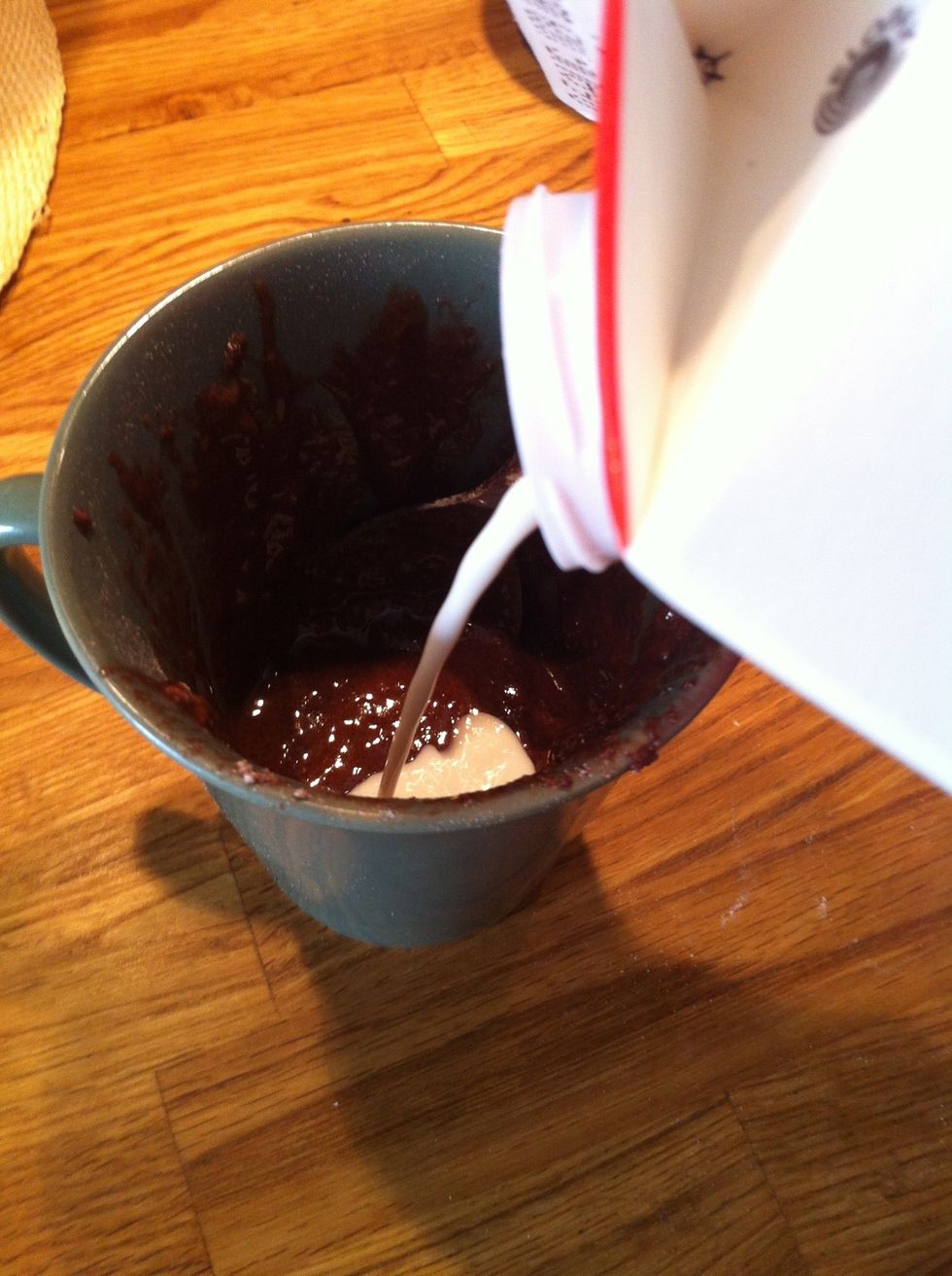 3 tablespoons of milk (if you're doing the half, 1.5 tablespoon)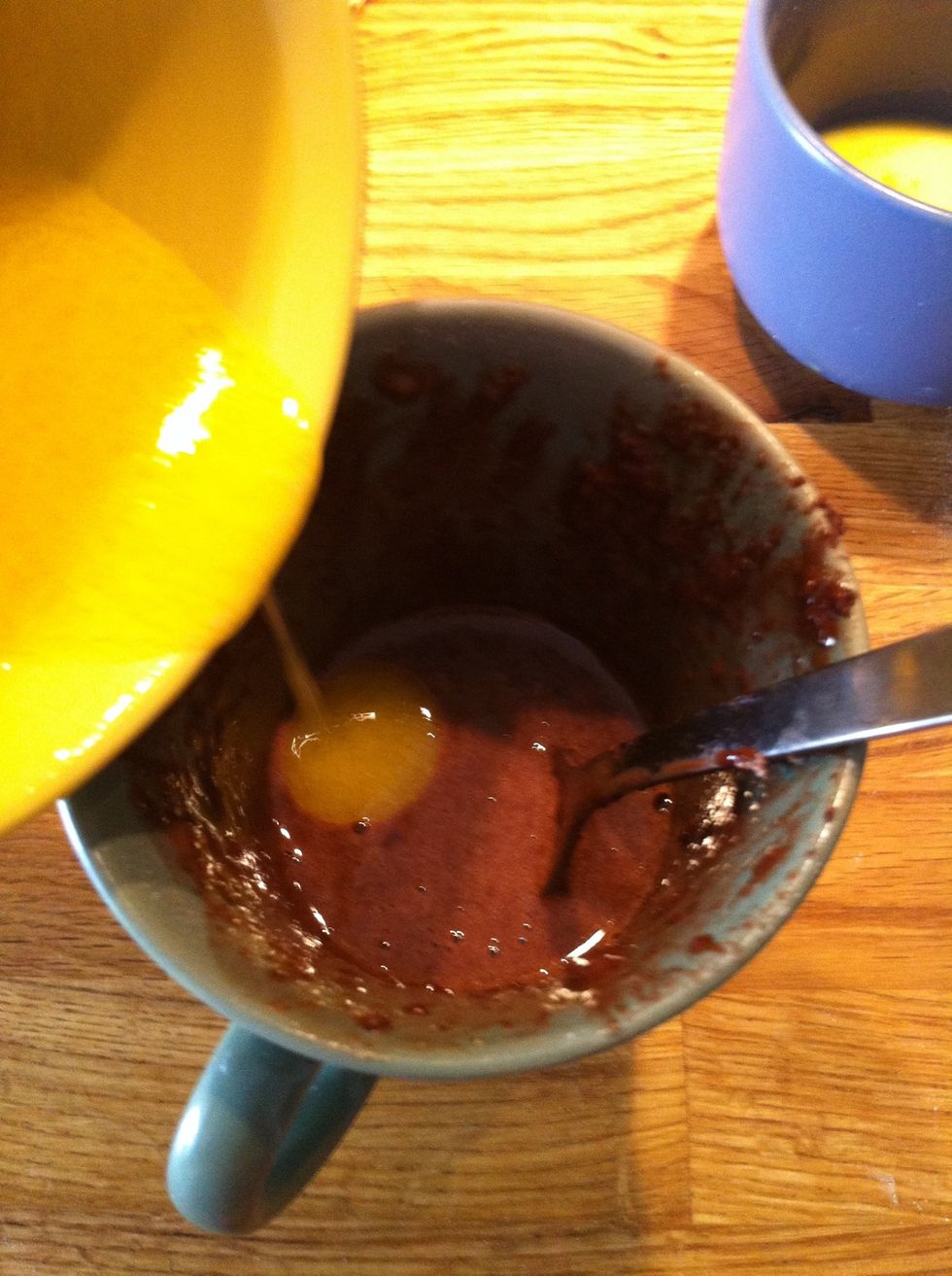 3 tablespoons of oil or butter. I was using butter (if you're doing half, 1.5 tablespoon NOTE: don't use olive oil.. If you do, the cake will taste olives.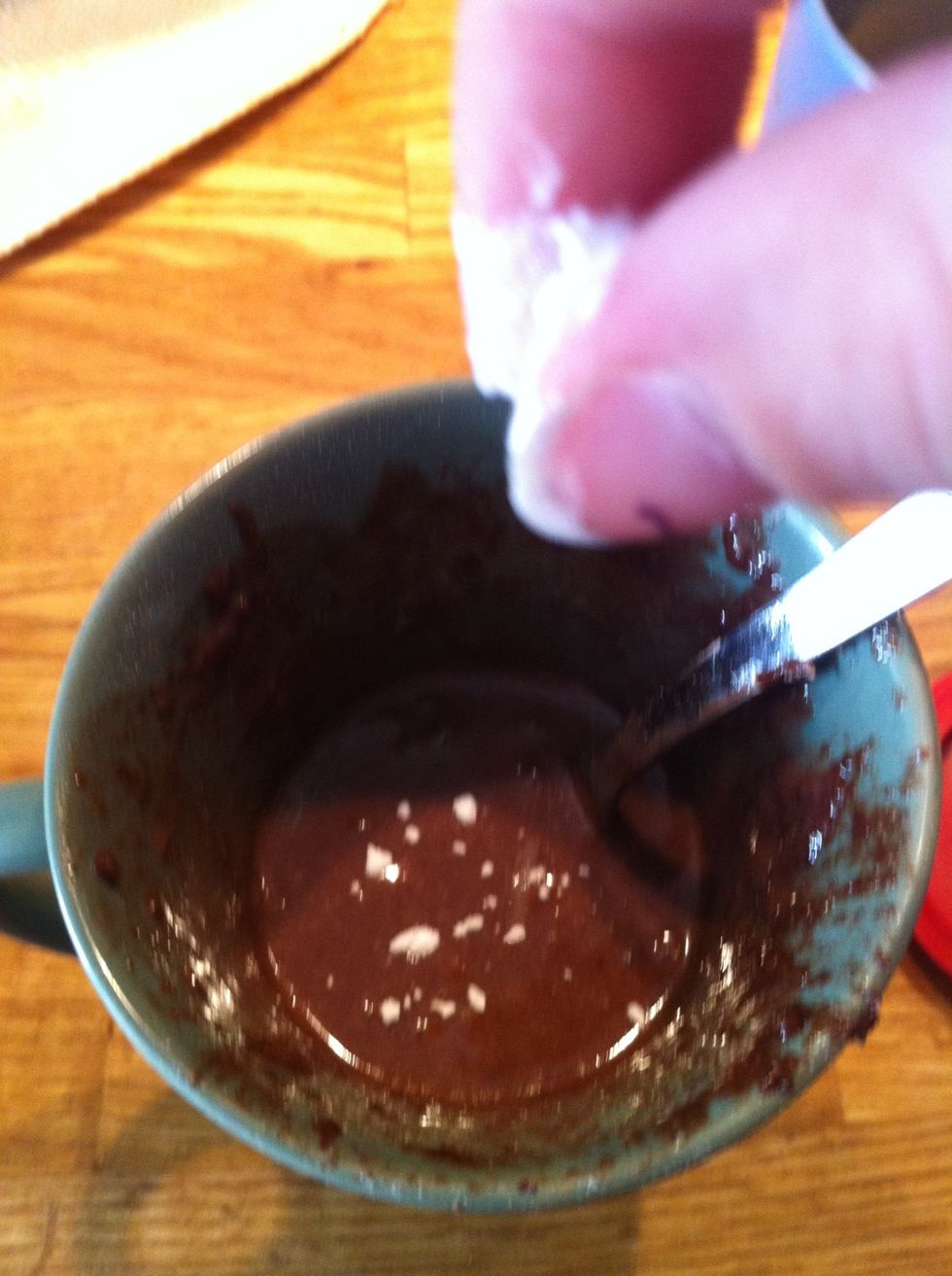 I put some baking powder in too, but I guess you can use self rising flour instead of normal too.. I'd never tried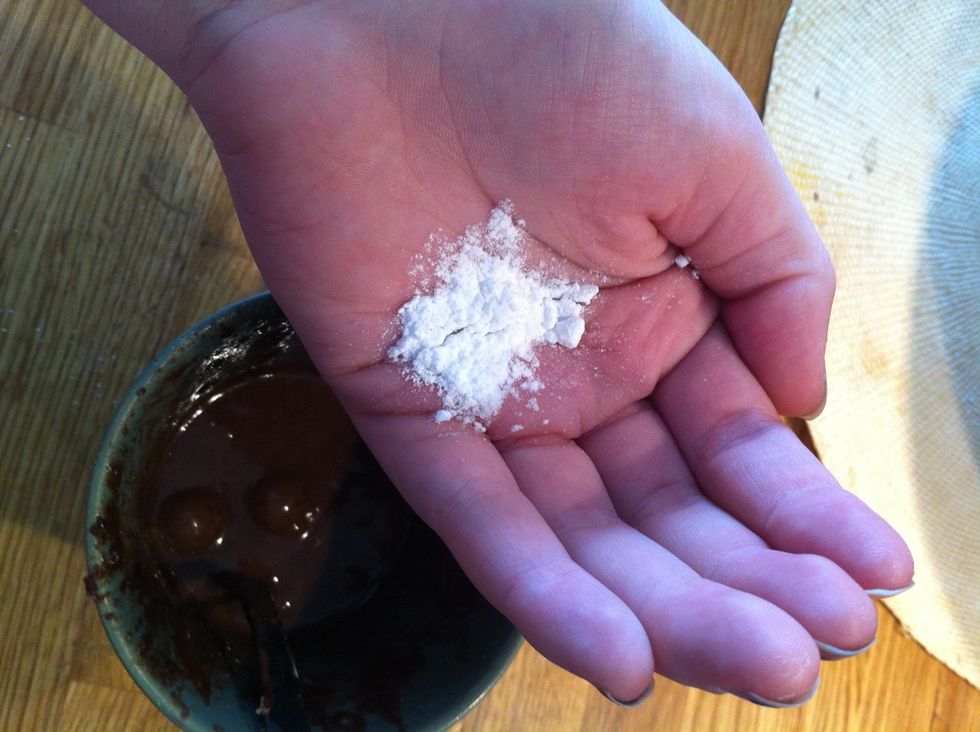 I used vanilla powder but you can use extract as well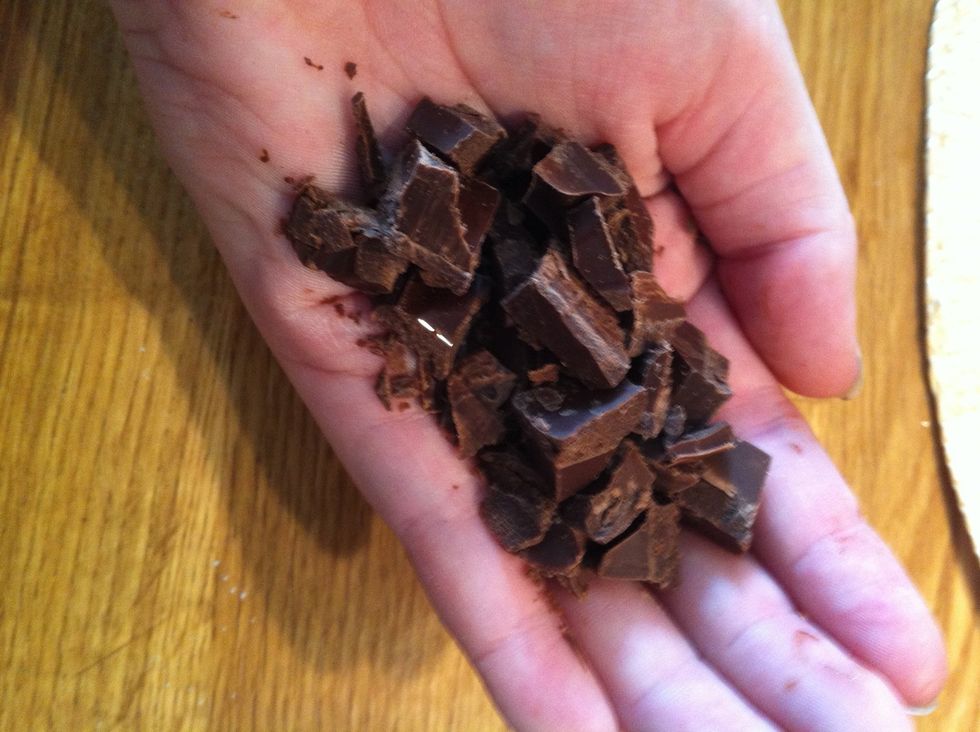 Now the fun part! You can start adding what you want, like chocolate chips, nuts, coconut flakes, caramels, polka candies, I don't know! The list goes on :) try what you want :) here I have chocolate
I looove coconut flakes so that's going in!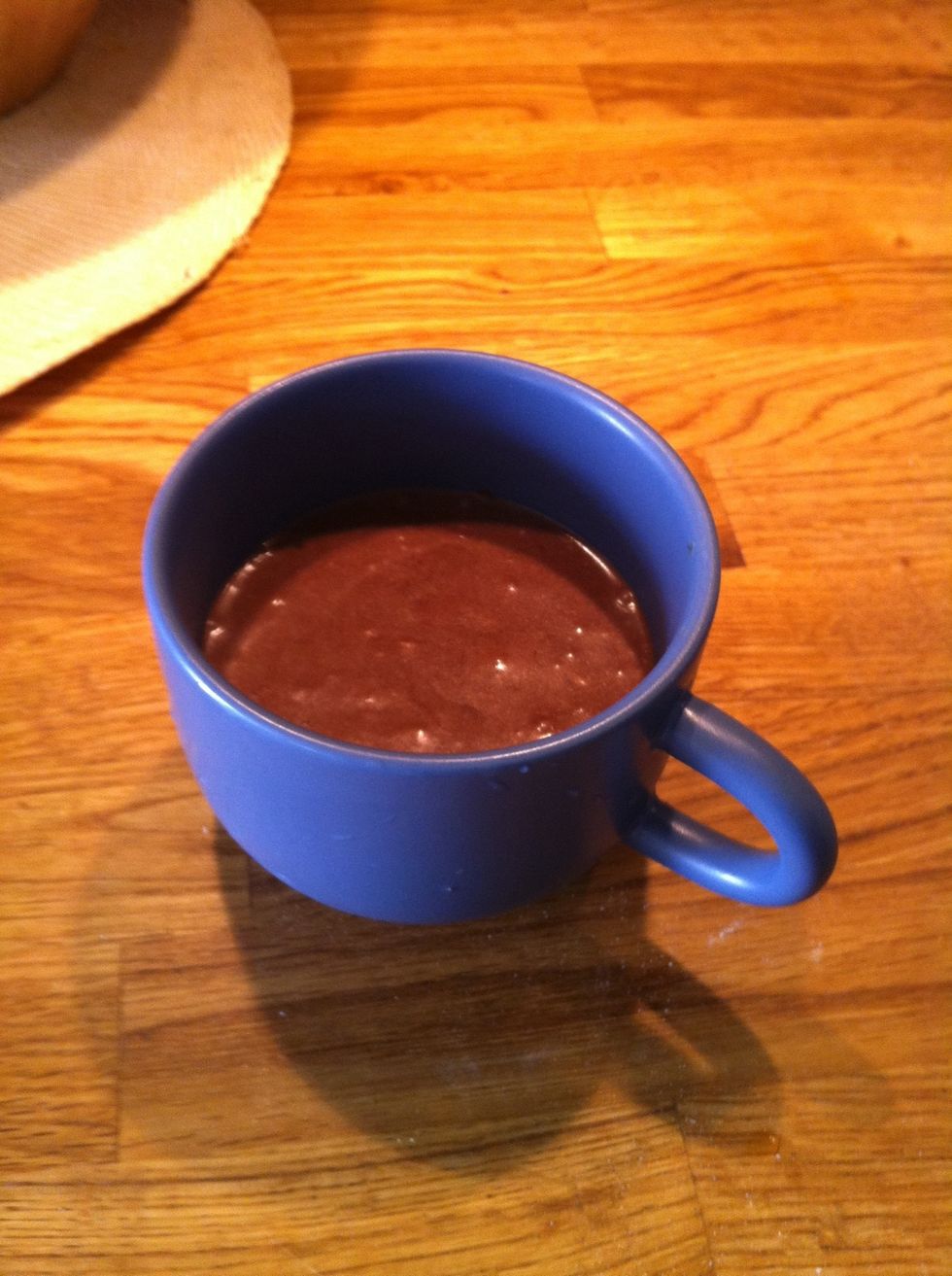 Sorry if I'm messing with you guys but I changed cup to a smaller. As you know I did the half of the recipe :) choose what you want :)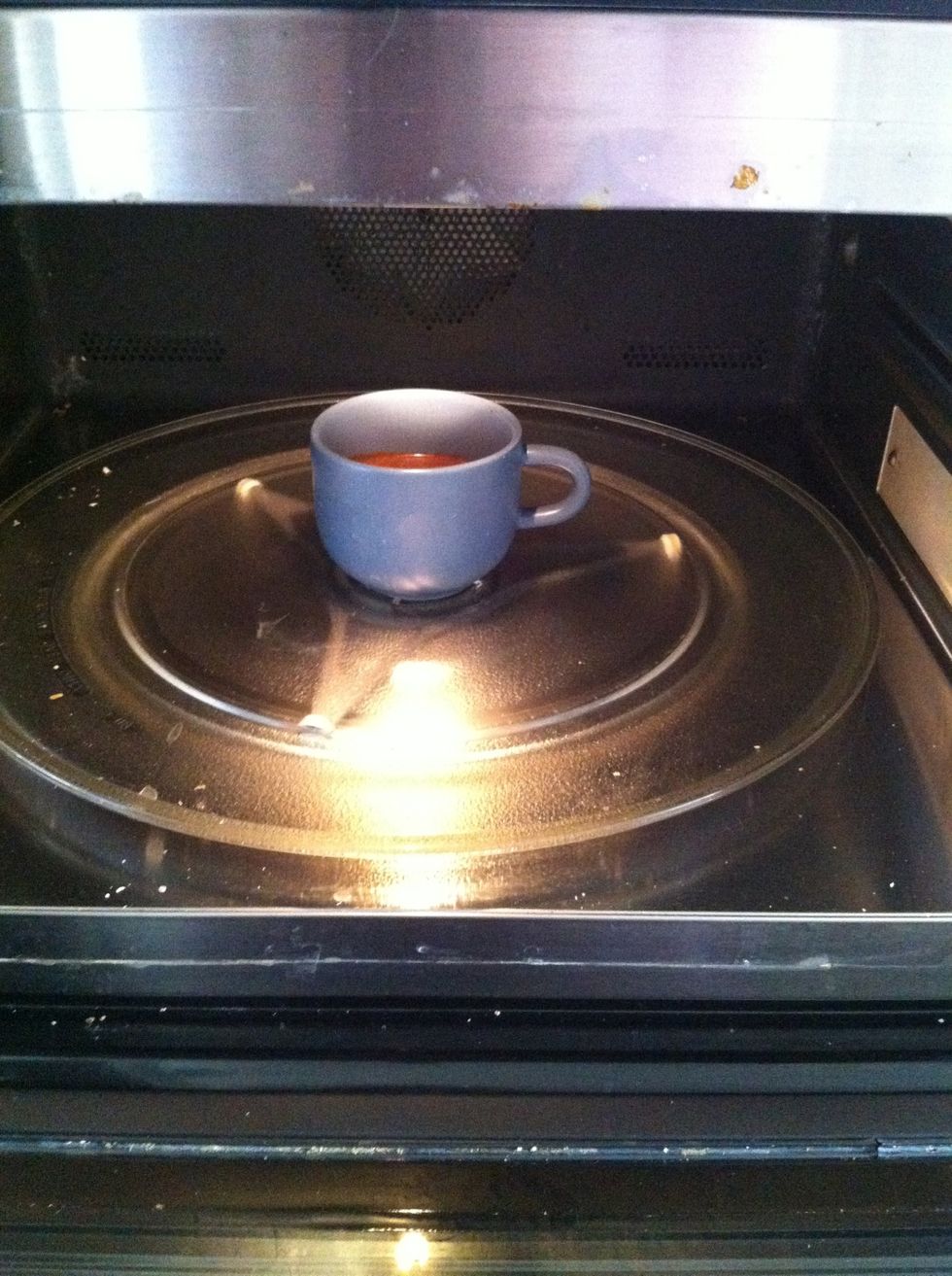 Put it in the microwave for about 3 minutes.it depends on your microwave. Don't panic if the cake rising over the edge. It's normal and it will sink when you take it out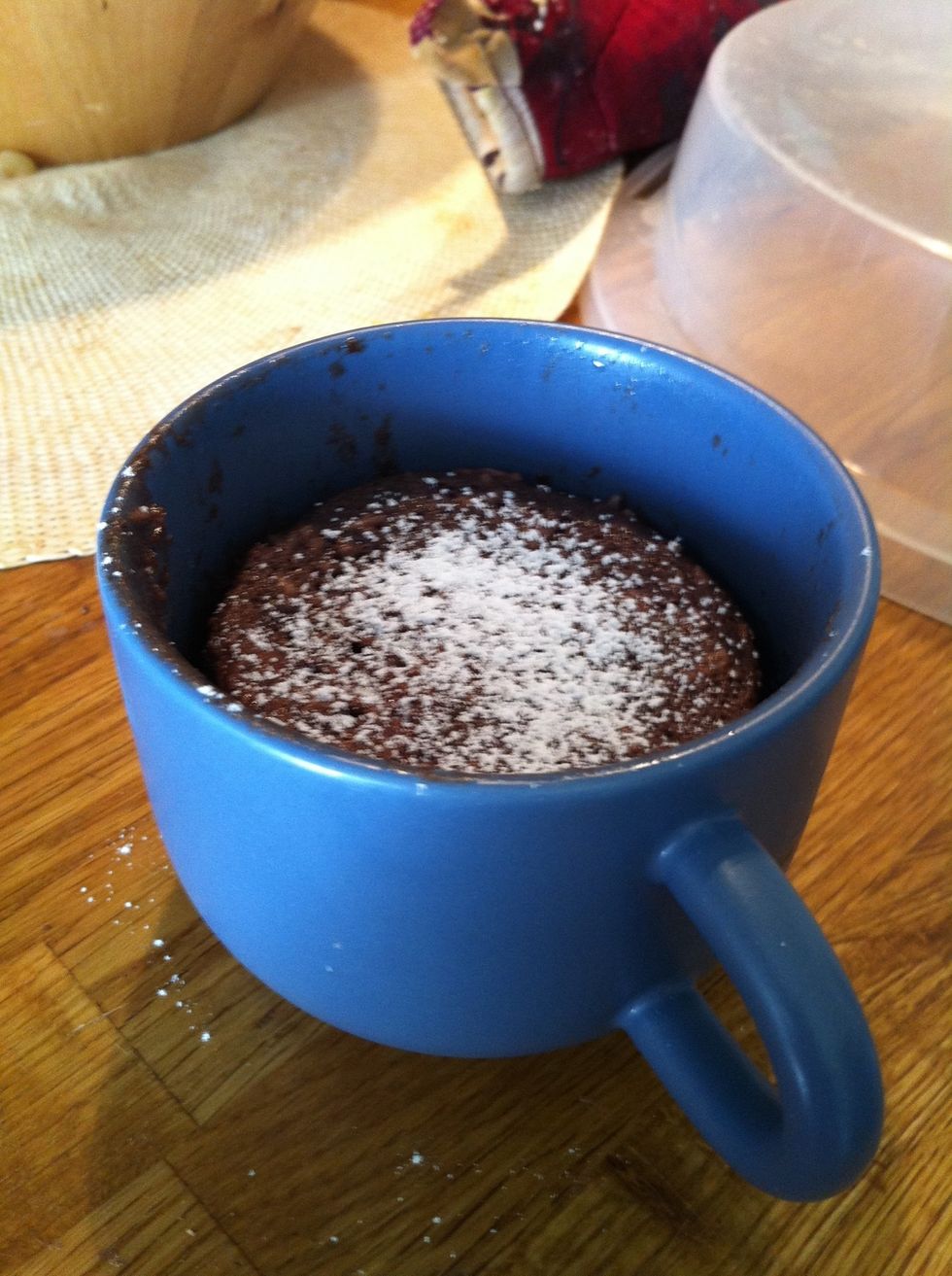 Done! I've decorate with some powder sugar :)
Look how gorgeous and moist it is! Give it a try :D
4.0Tbsp Flour
4.0Tbsp Sugar
2.0Tbsp Cocoa
3.0Tbsp Oil (or butter)
3.0Tbsp Milk
Vanilla extract (or powder)
1.0 Big mug
Some baking powder
Angelica Andersson
300 followers! Thank you guys for Helping me and supporting me to make even more guides! ❤