How to cook cabana supper dish
Just another recipe our mom would make us when we were young! Nice and easy!
447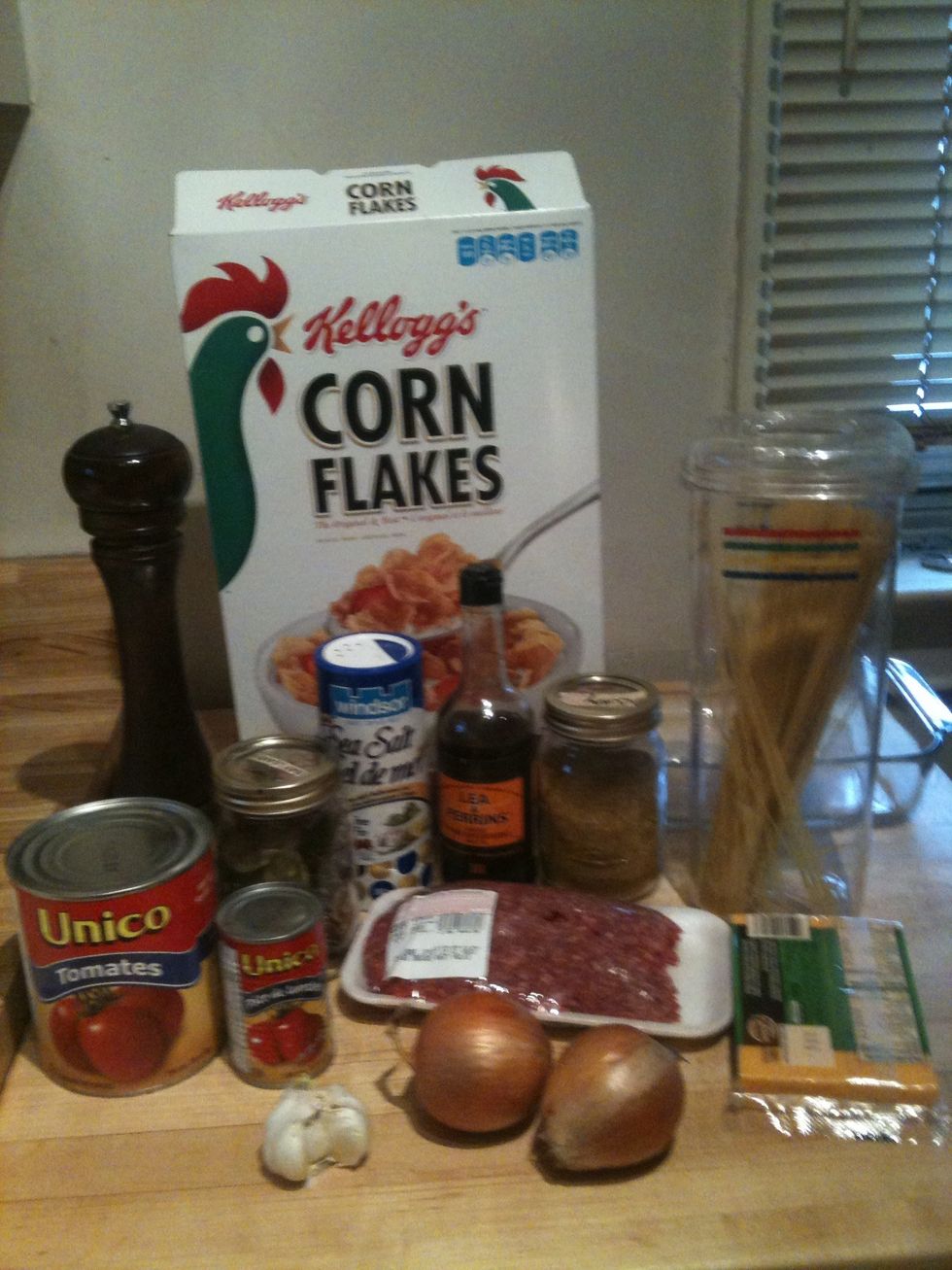 Everything that you'll need.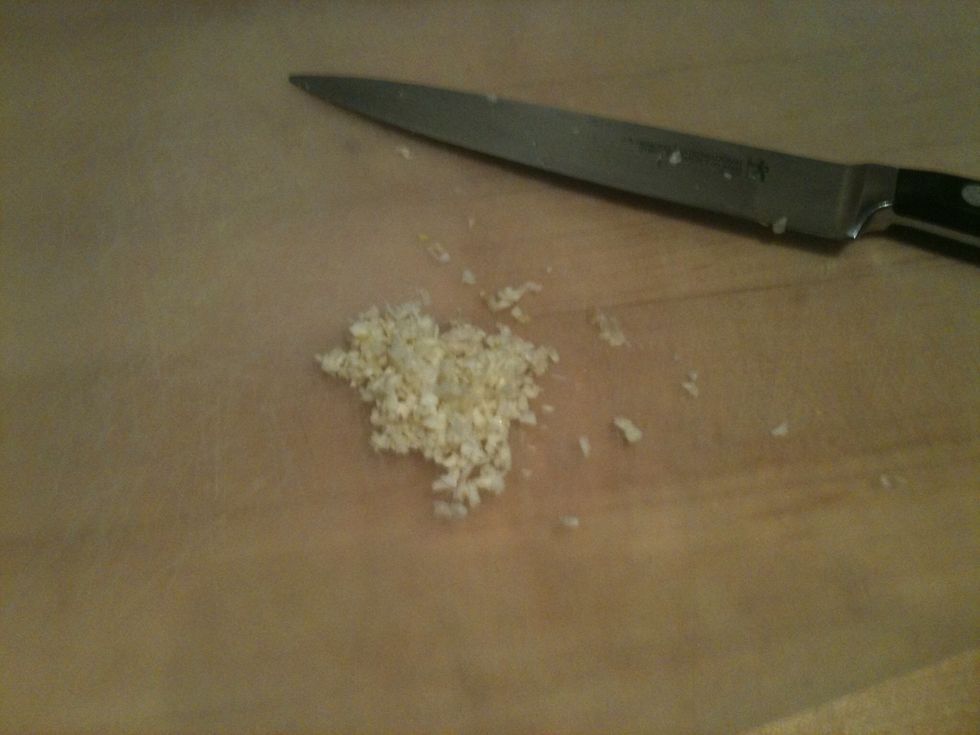 Chop up the garlic.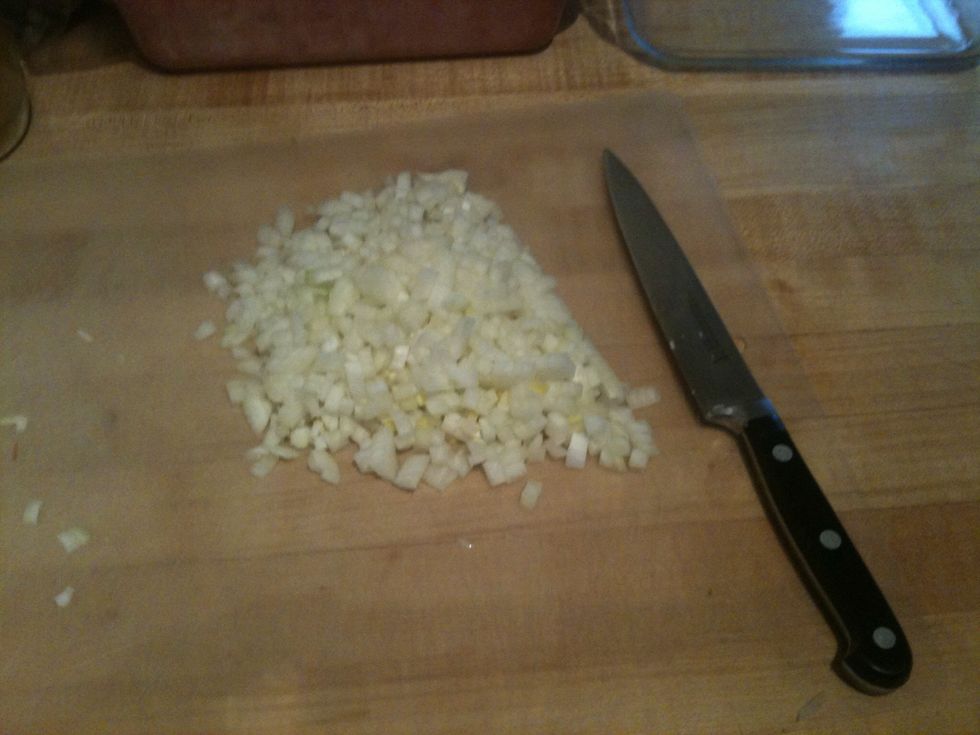 Chop up the onions.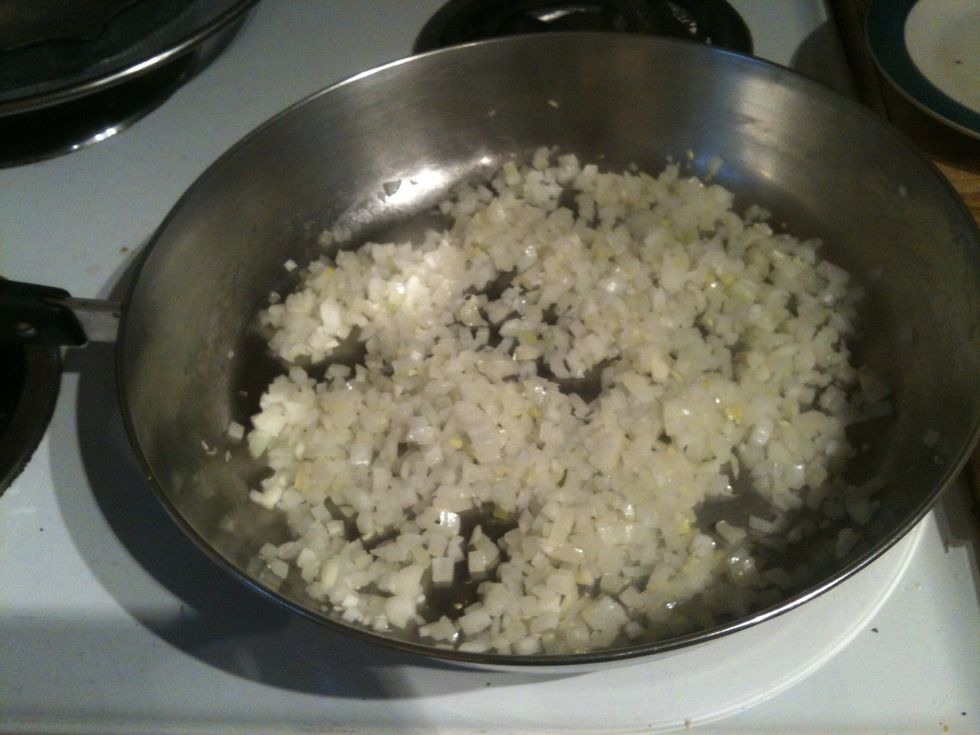 I start with the onions and garlic first on medium heat. Cook for a few minutes. Then add the meat.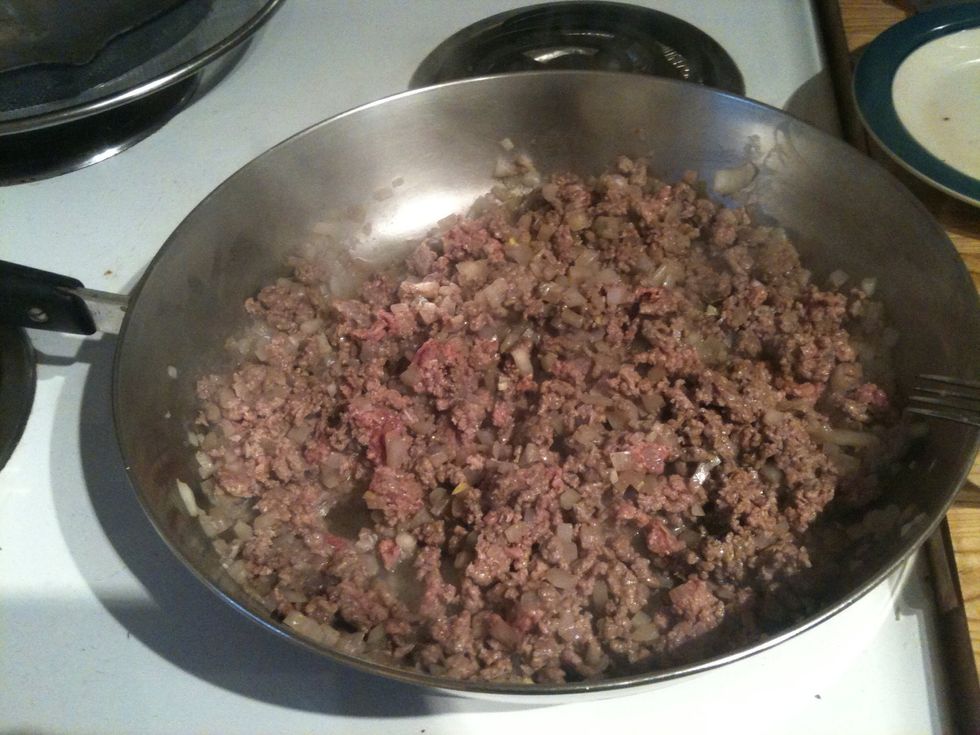 Brown the meat.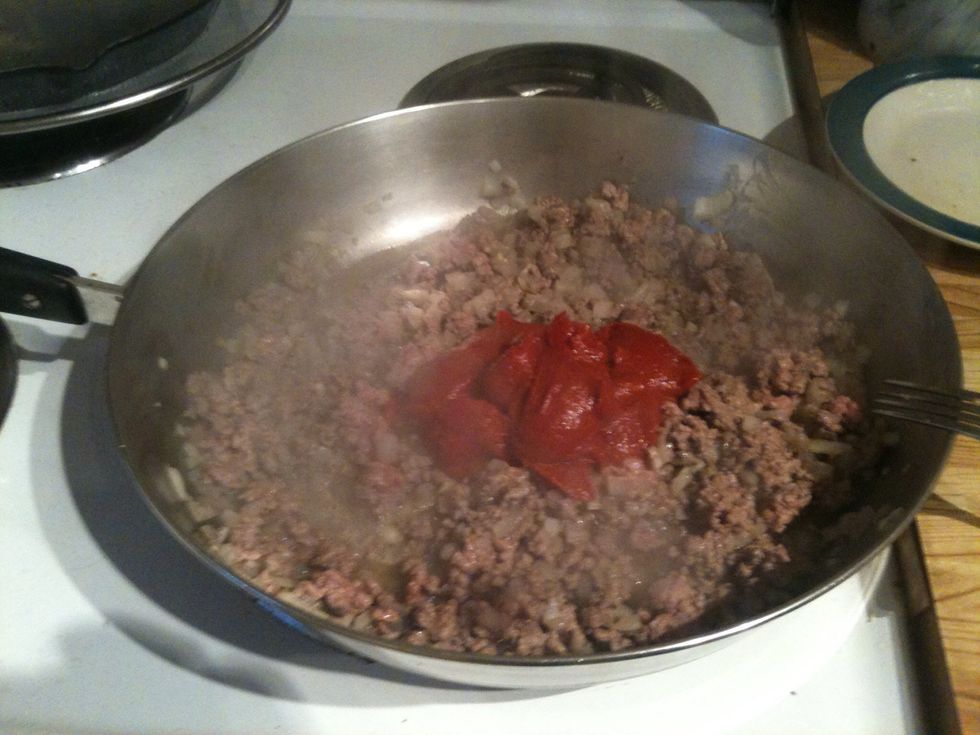 Add the tomato paste.
Add the can of tomatoes.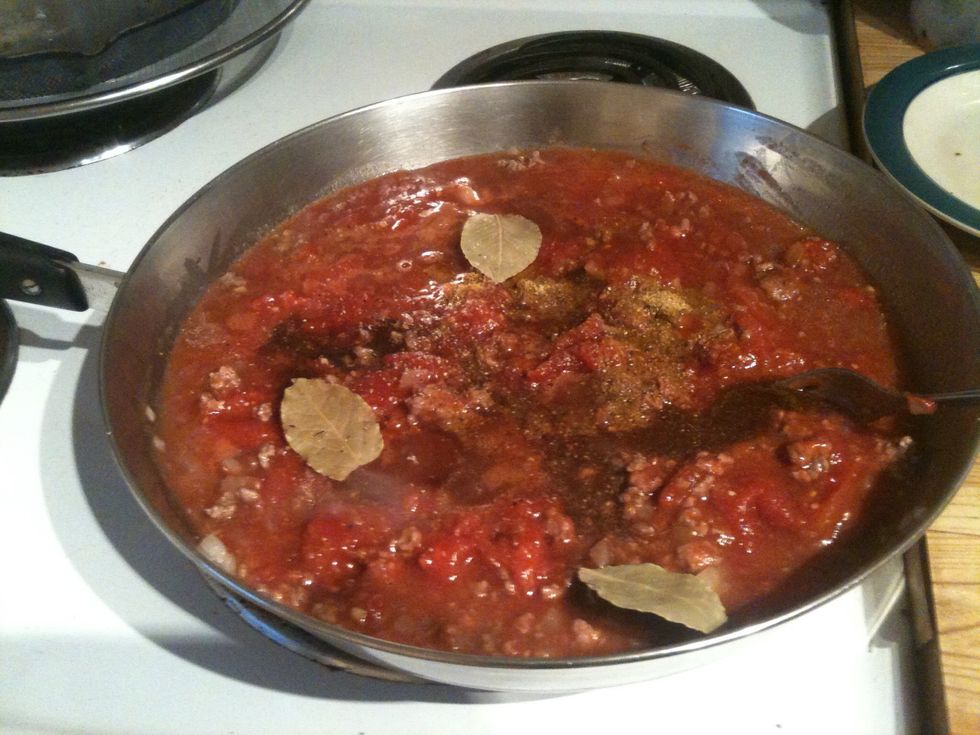 Add the Worcestershire sauce and the spices.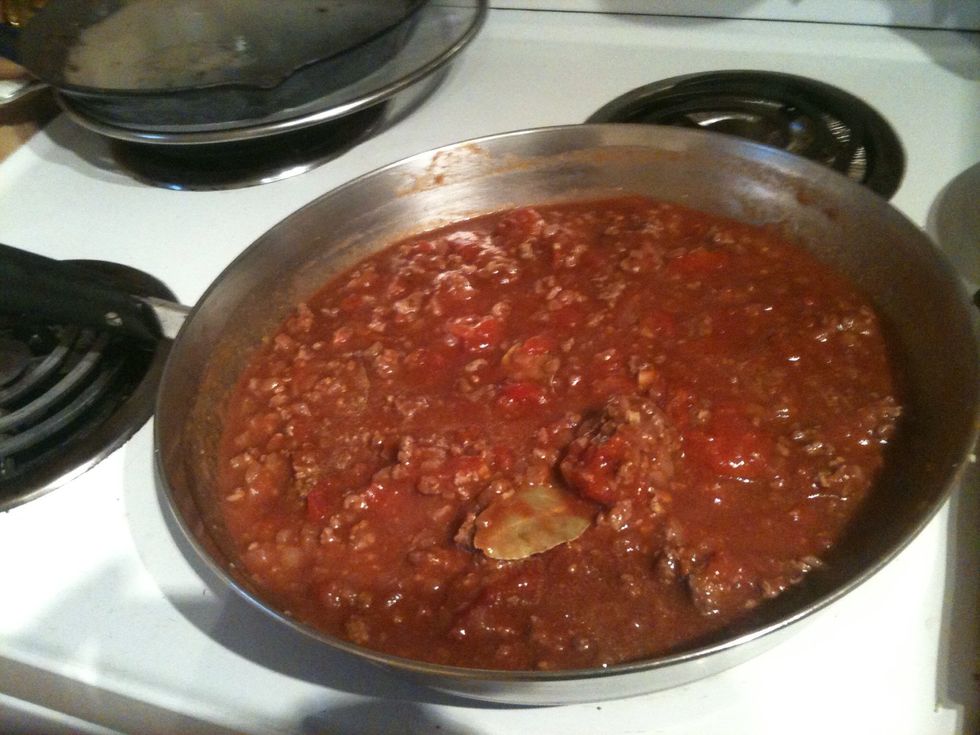 Stir everything together and turn down the heat to low. Let simmer for approximately 2 hours.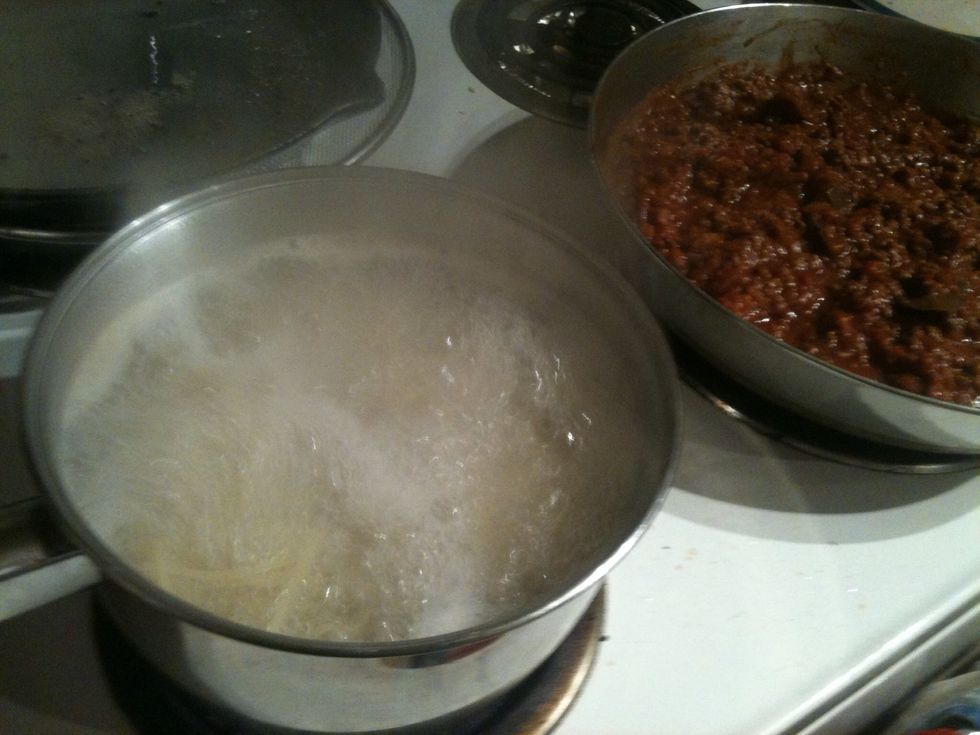 Cook the spaghetti while the sauce is simmering. I wait 1 1/2 hours before starting the spaghetti.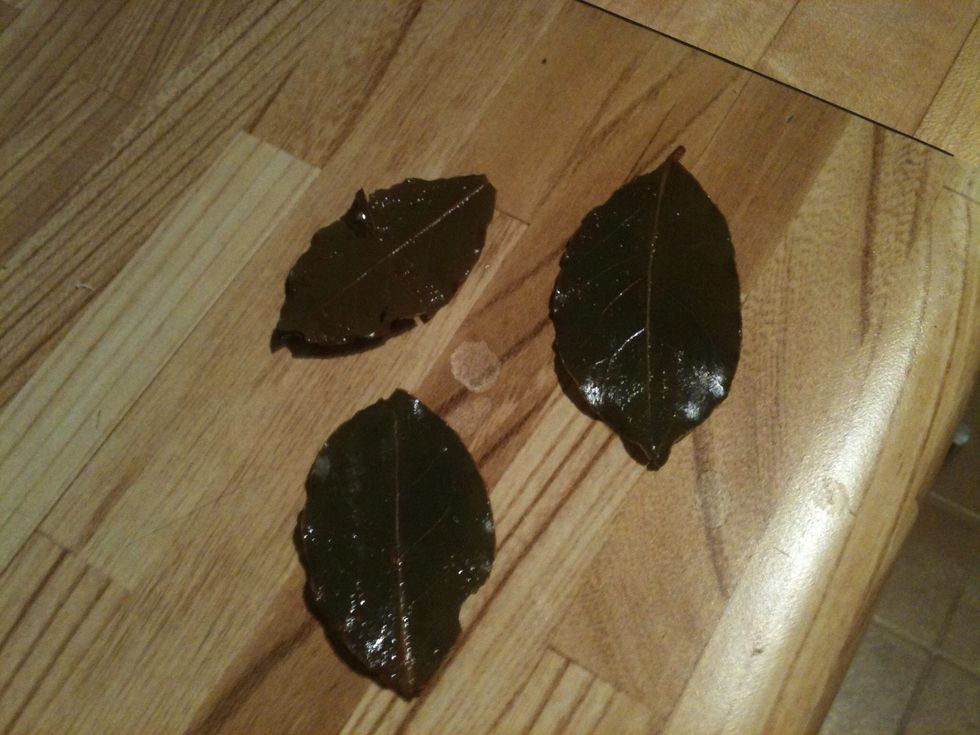 Take out the bay leaves and discard.
Drain the spaghetti and add to the sauce.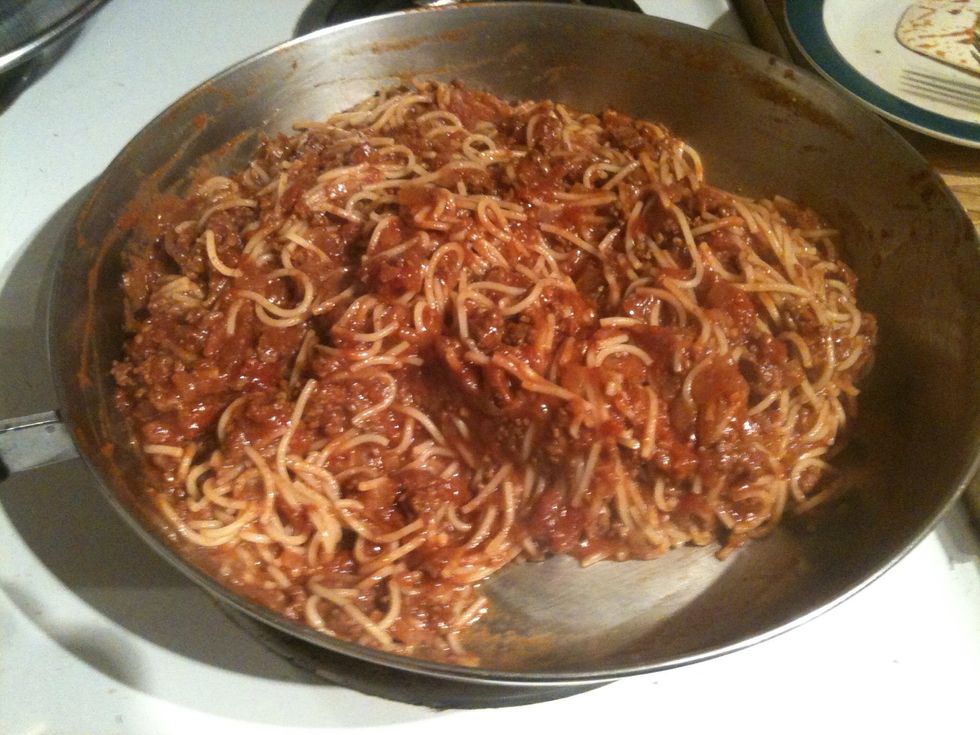 I cut up the spaghetti while in the sauce then mix together.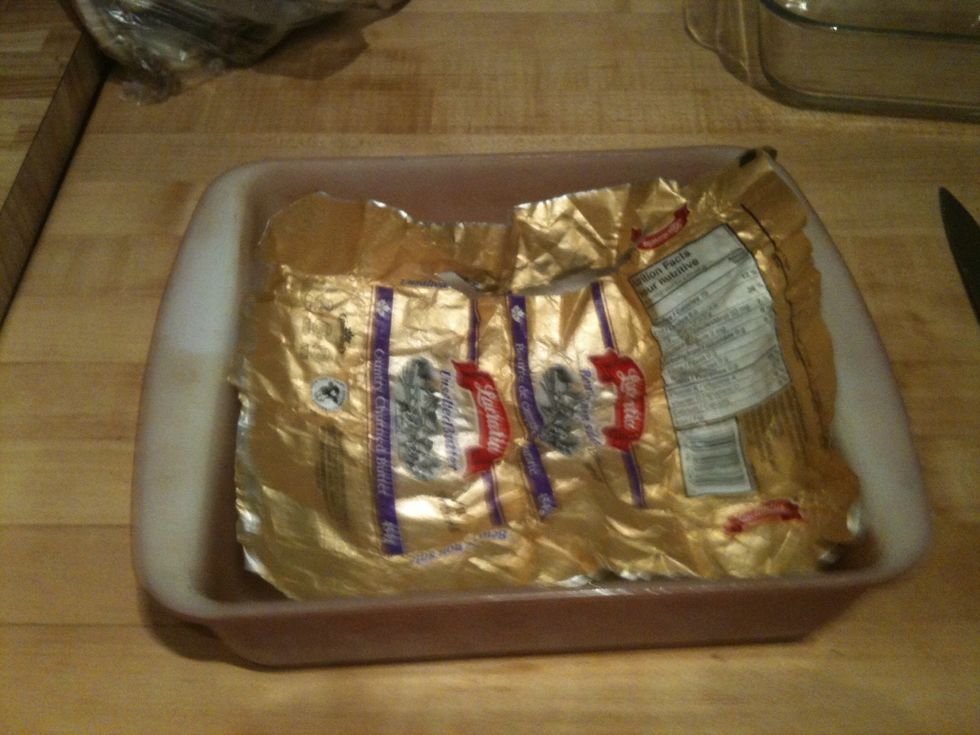 Get a casserole dish and grease it. I use the foil the butter is wrapped in. I save them for this reason.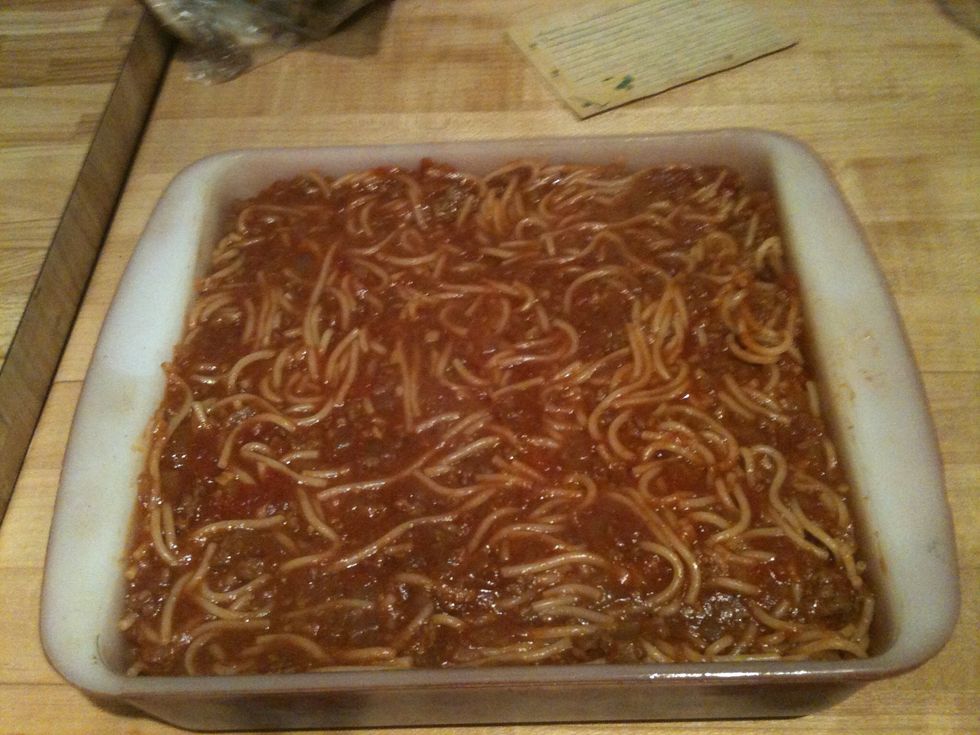 Pour the mixture into the casserole dish.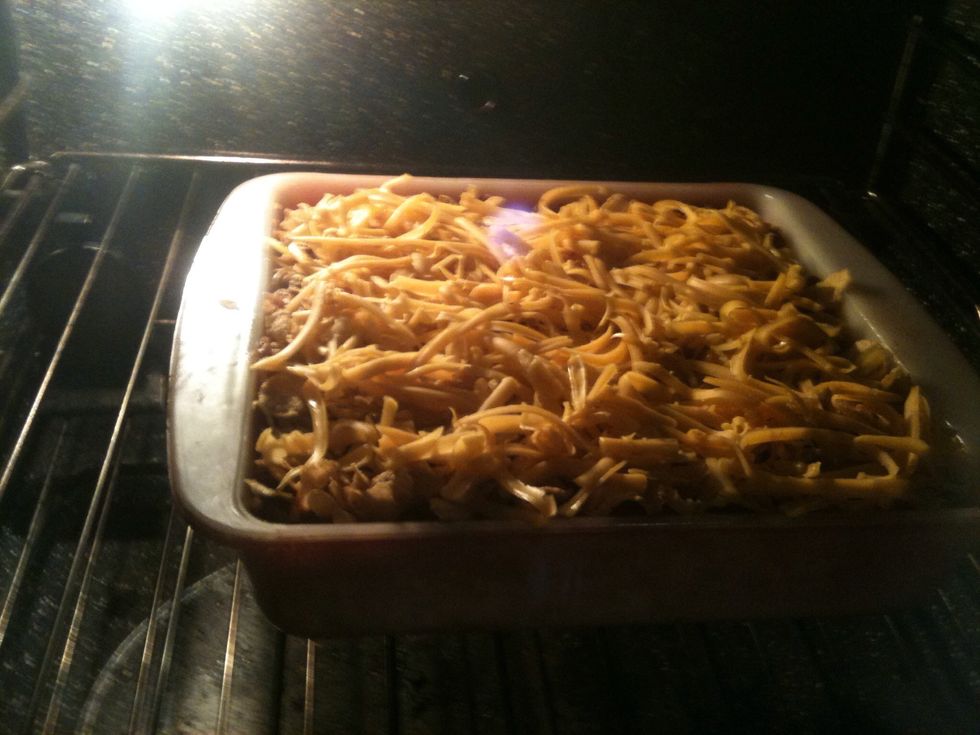 Sprinkle the corn flakes on top then the cheese. Place in the oven at 350*F for about 1/2 hour.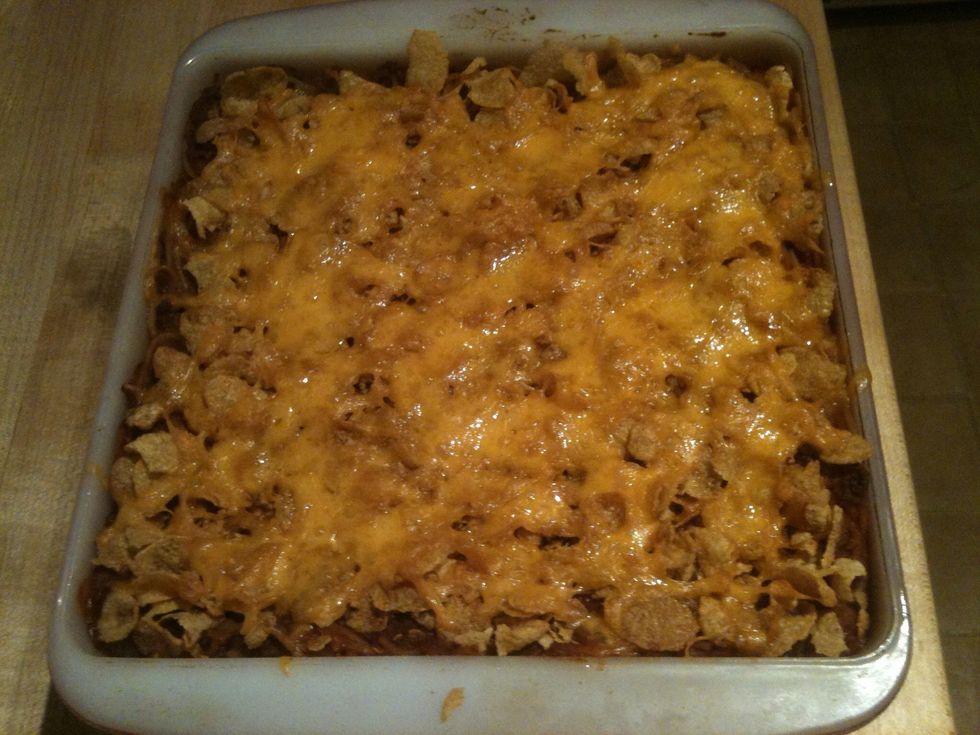 Let cool for 10-15 mins.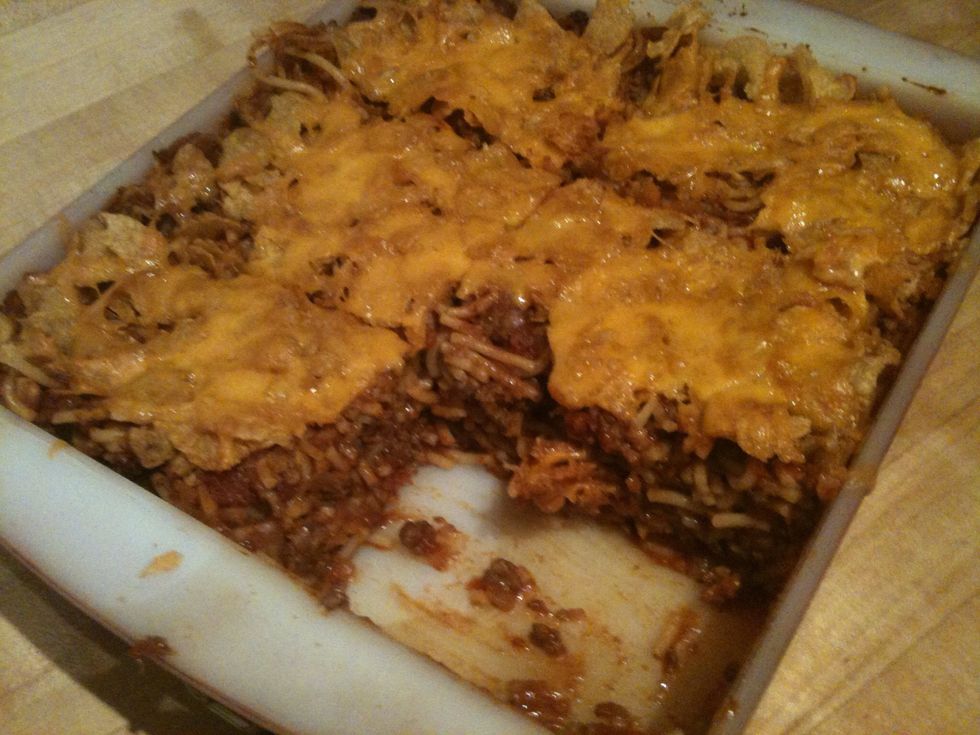 Cut into sections and dig in!!
It's so good I had to go in for a second piece.
1.0lb Lean ground beef
2.0 Onions
1.0 Garlic clove
1.0 Can of Tomatoes ( 19oz )
1.0 Can of Tomato paste ( 6 oz )
3.0 Bay Leaves
4.0Tbsp Worcestershire sauce
1/2tsp Curry powder
1.0tsp Salt
1/2tsp Black pepper
6.0oz Spaghetti
1.0c Corn Flakes
1.0c Cheddar cheese