How to cook ca kho (vietnamese dish)
A delicious, savory Vietnamese fish dish served with white rice.
111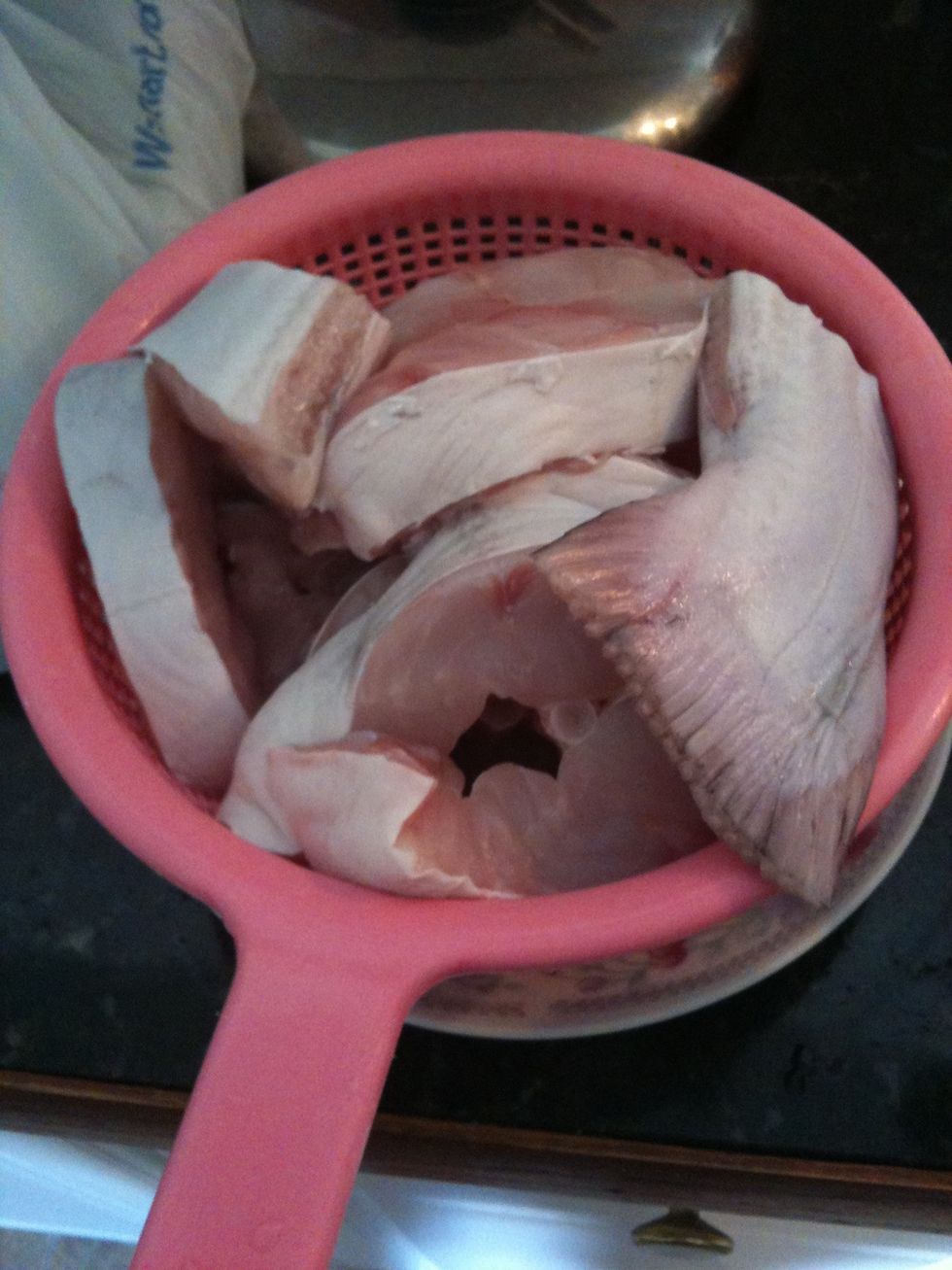 Cut and clean fish preferably catfish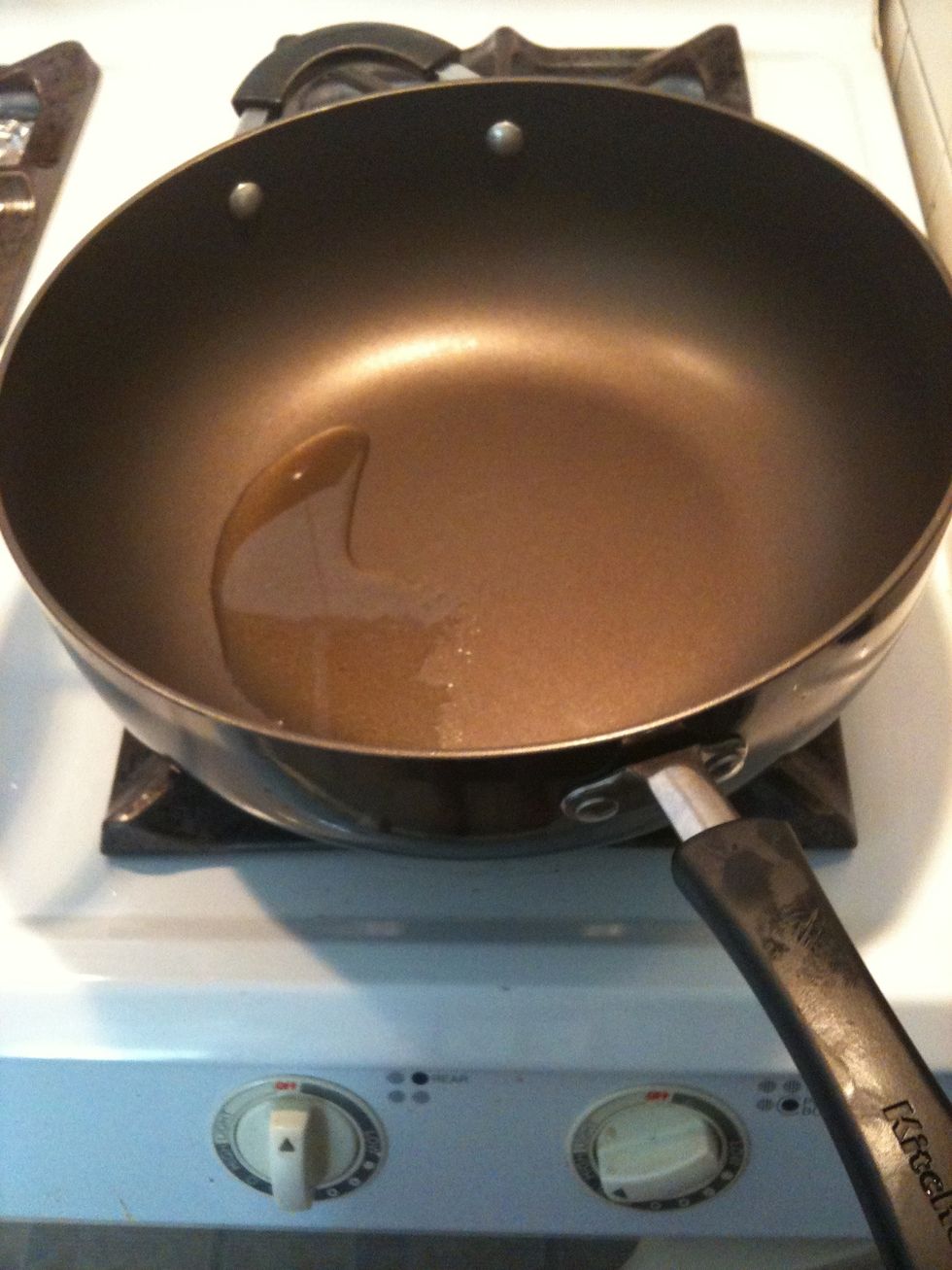 Preheat medium high heat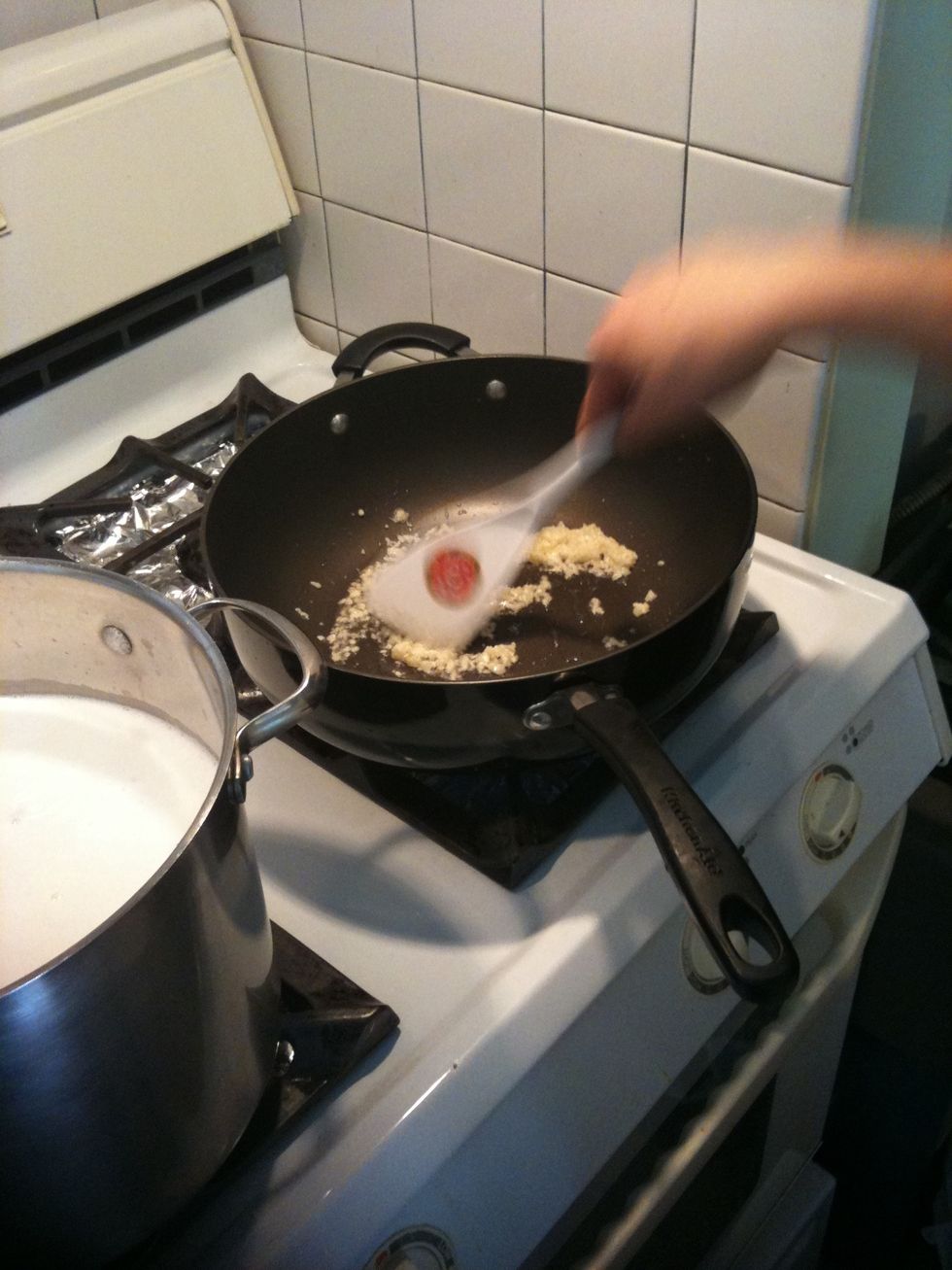 Add garlic and stir until brown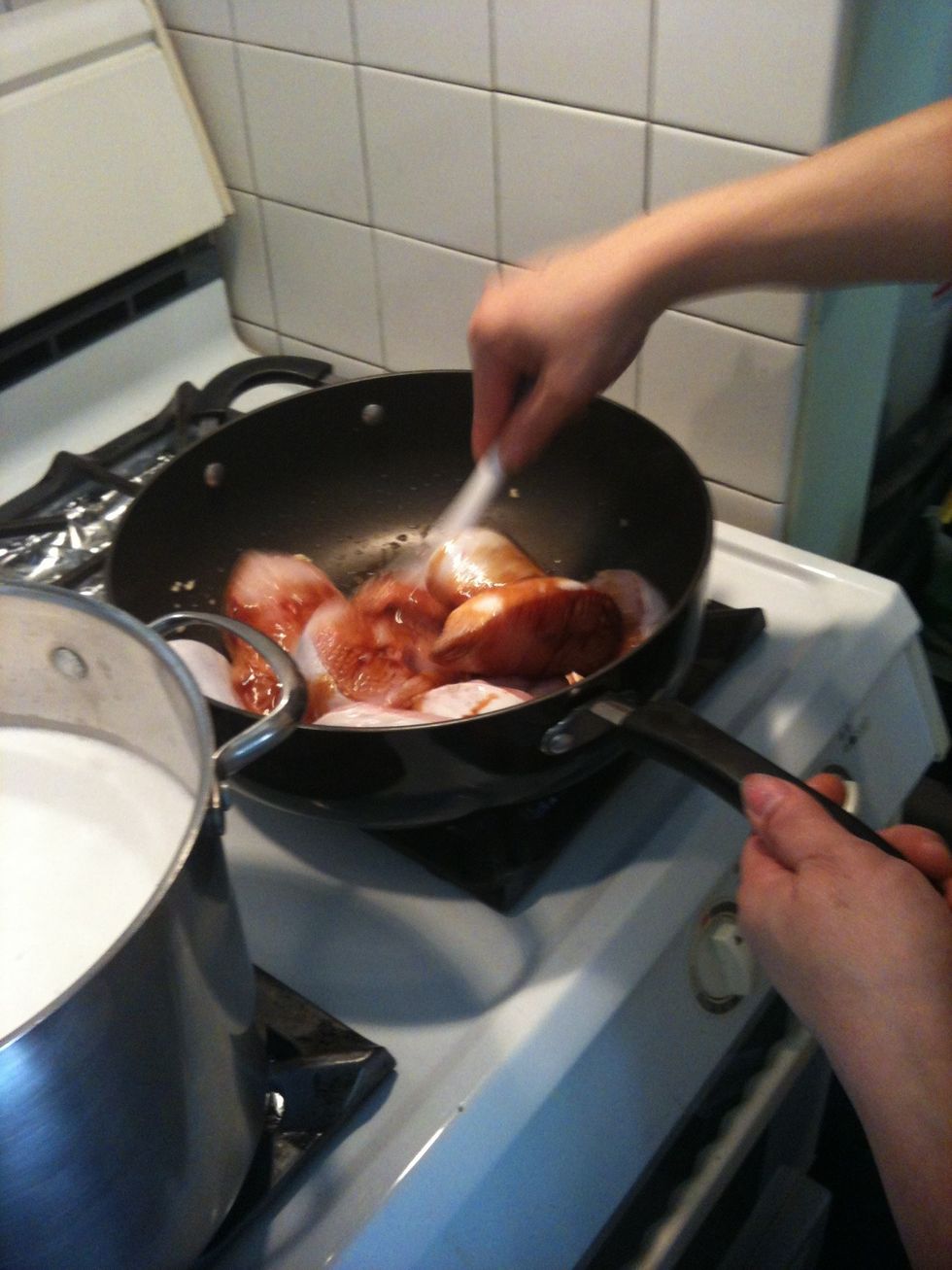 Put in fish and add brown sauce (caramel)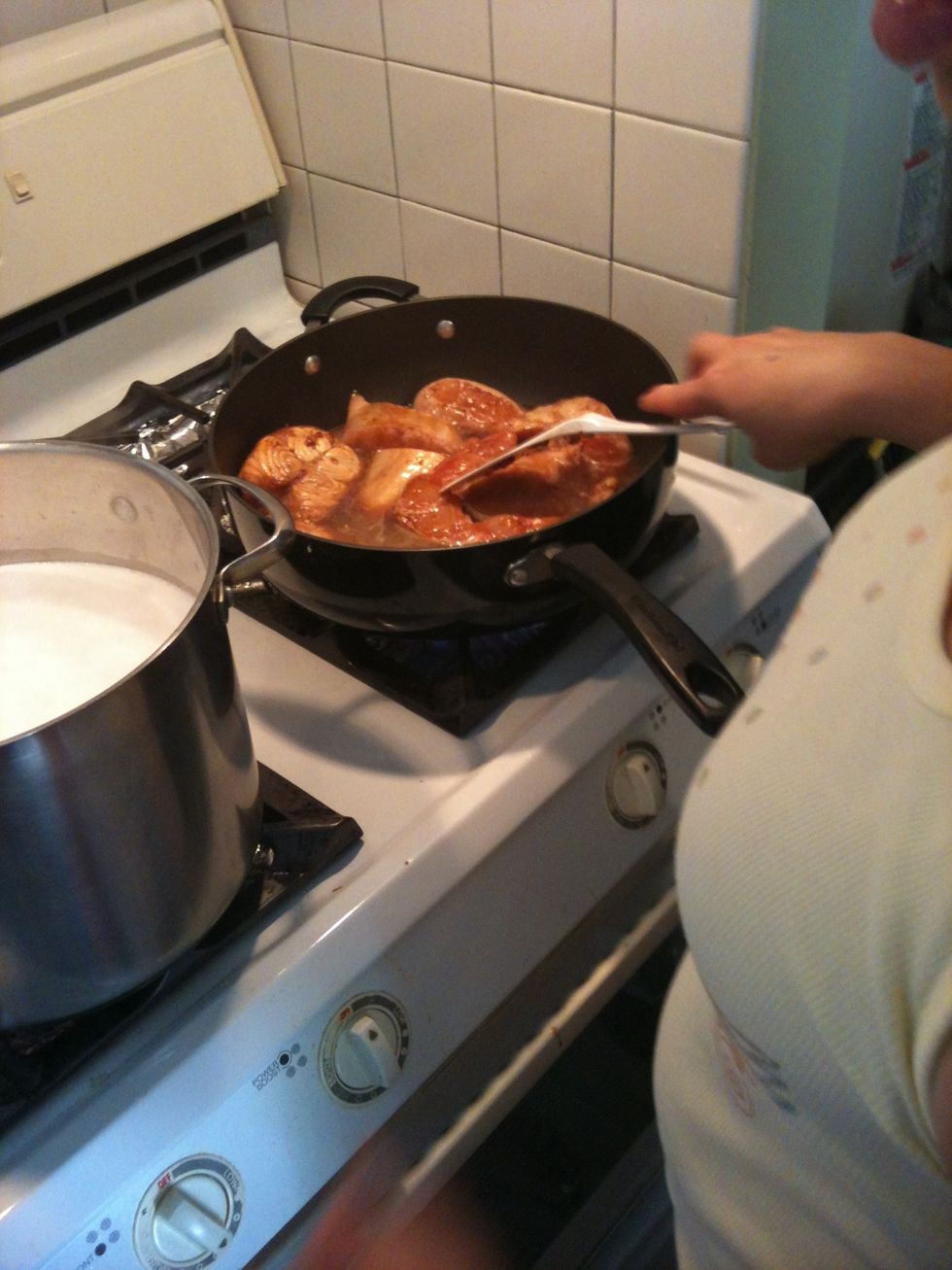 Add a tablespoon of coconut soda and add water (I just eyeball it) and a good amount of squid fish sauce (to taste) and half a cup of sugar.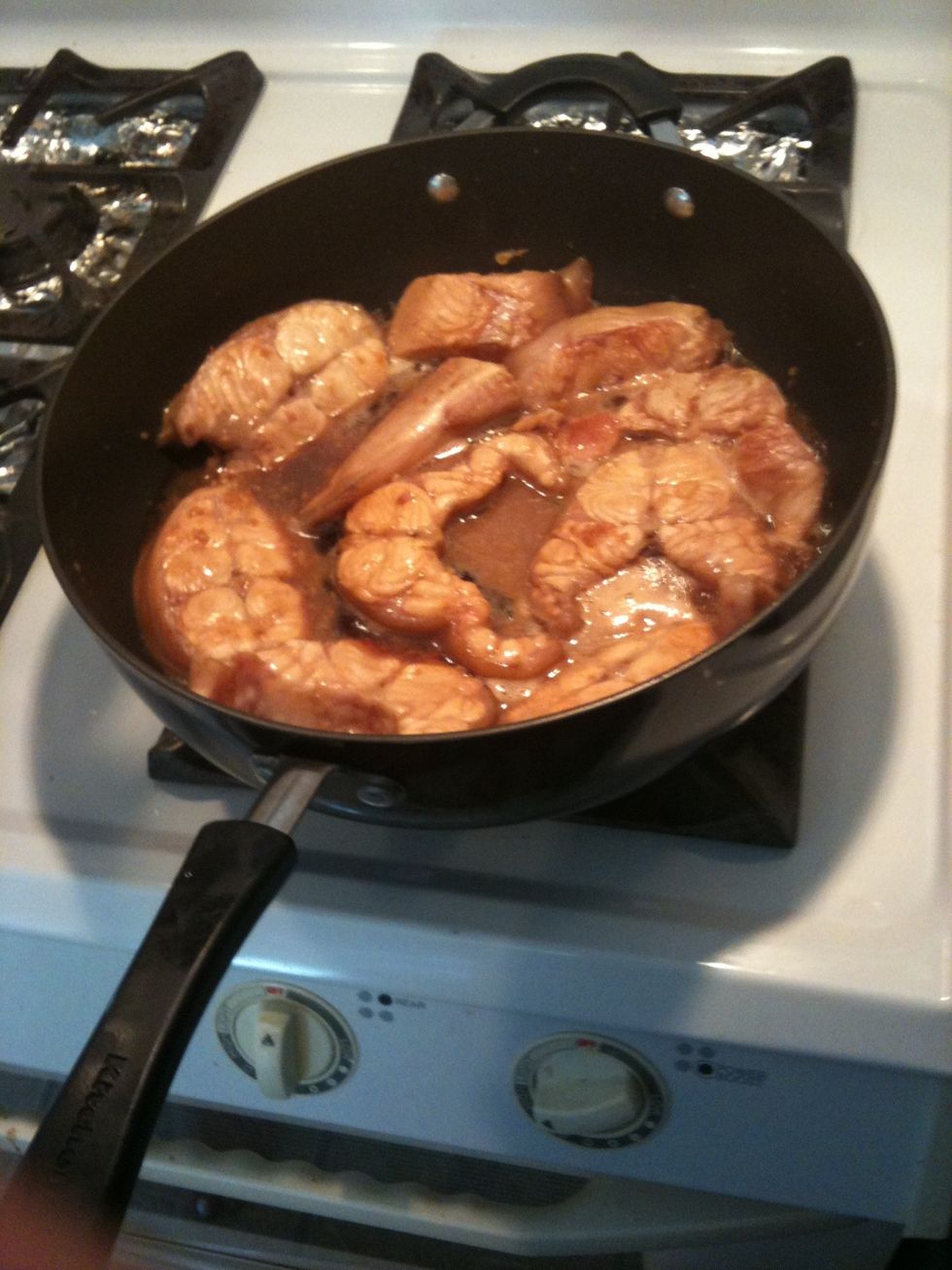 Leave it there until the fish absorbs sauces. (About 15 minutes) and remove foam. Flip occasionally.
Add in pepper and serve!
Catfish
Fish sauce
Coconut soda
1/2c Sugar
Valerie Nguyen
Hi there! I made a Snapguide to keep track of the many delectable and interesting things I learn over time! I'm 16 and I love cooking and crafting!