How to cook butternut squash, kale & quinoa super salad
Cook Butternut Squash, Kale & Quinoa Super Salad
23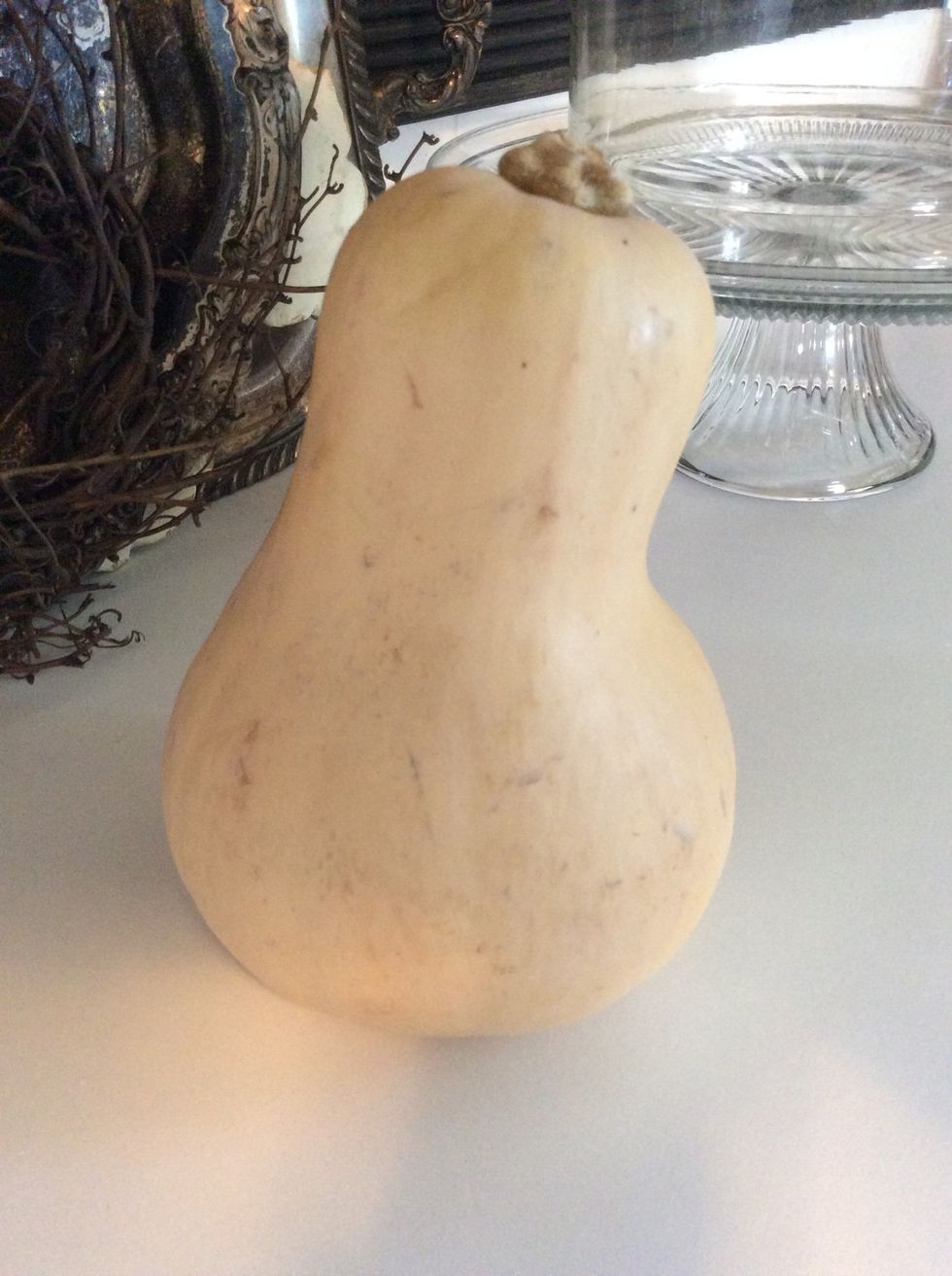 Prep butternut squash. Wash and dry outside of squash.
Here's a little tip I learned to soften this lovely squash and make it a WHOLE lot easier to cut and peel. Place in the microwave for 30-60 seconds...That's the tip! Easy breezy!!
Cut squash in half and de-seed.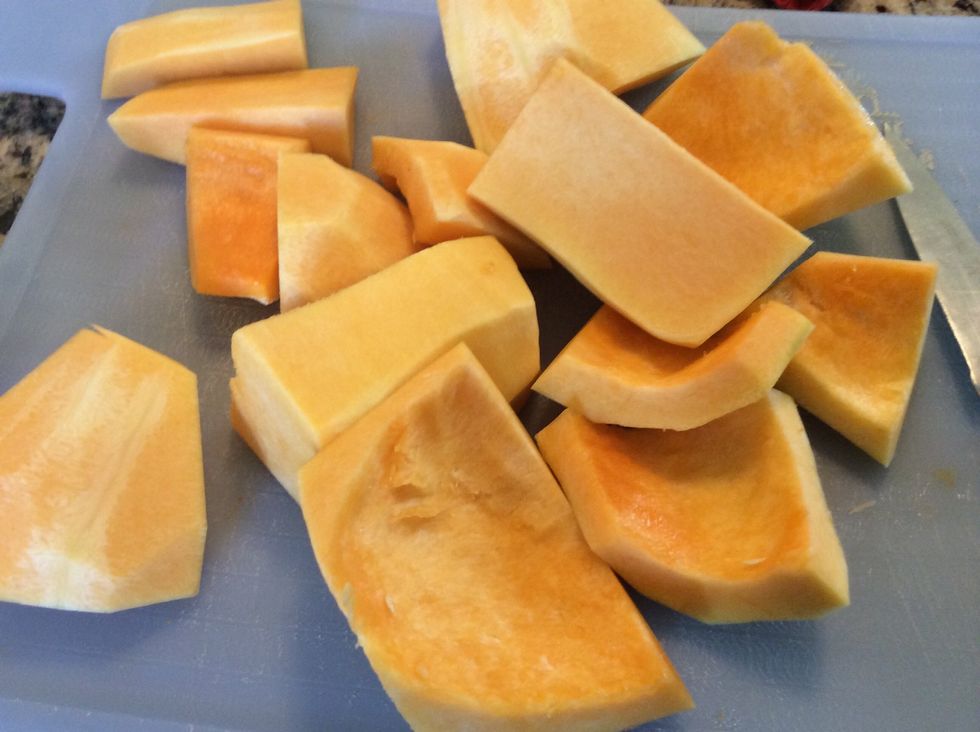 Cut and peel.
Cut into smaller, equal size chunks.
Dress with olive oil, sea salt, pepper and paprika (onion or garlic can also be added if you'd like, I prefer a simple salt & pepper mix). Roast in a 350 degree oven for about 25-30 minutes.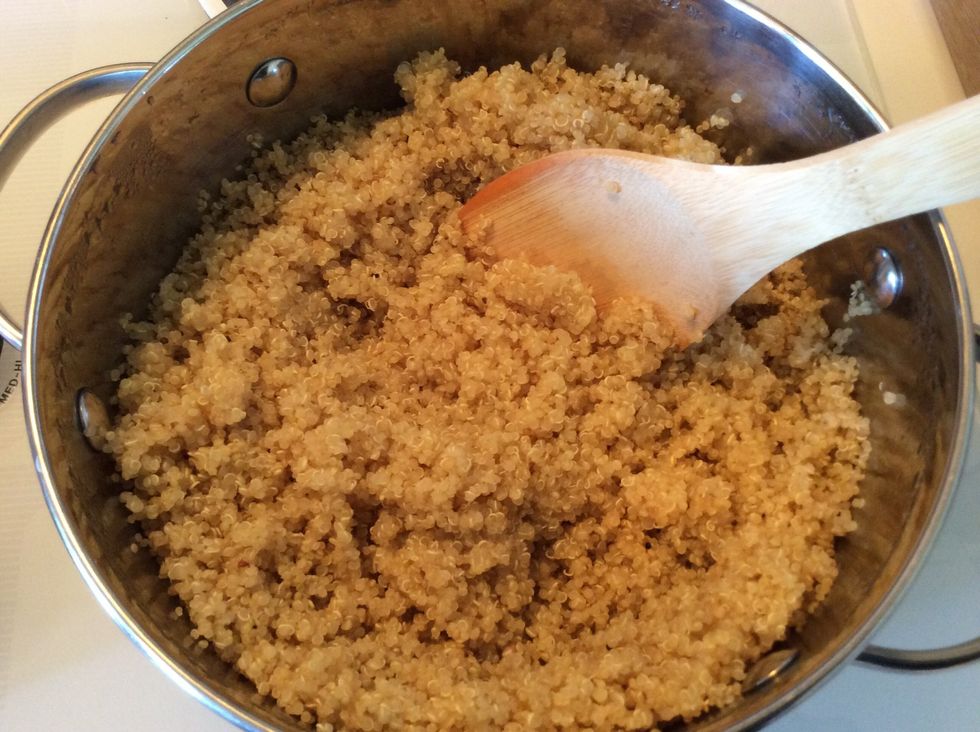 While squash is roasting, cook quinoa. We'll need 2 cups.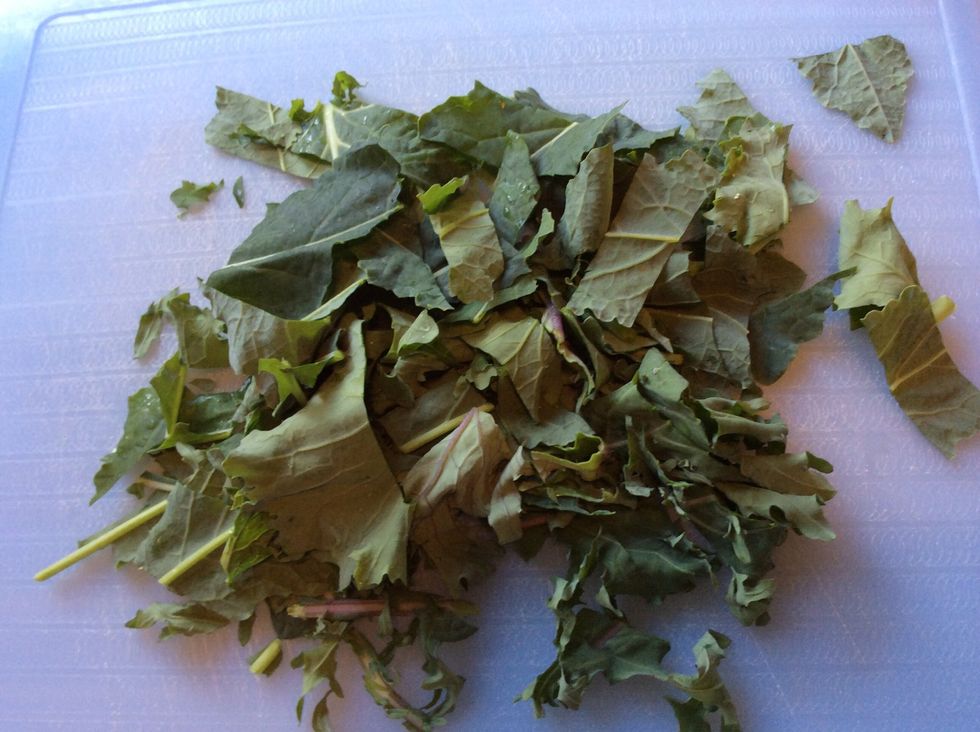 Rough chop fresh kale. (I just picked this! Fresh and full of super nutrients!!)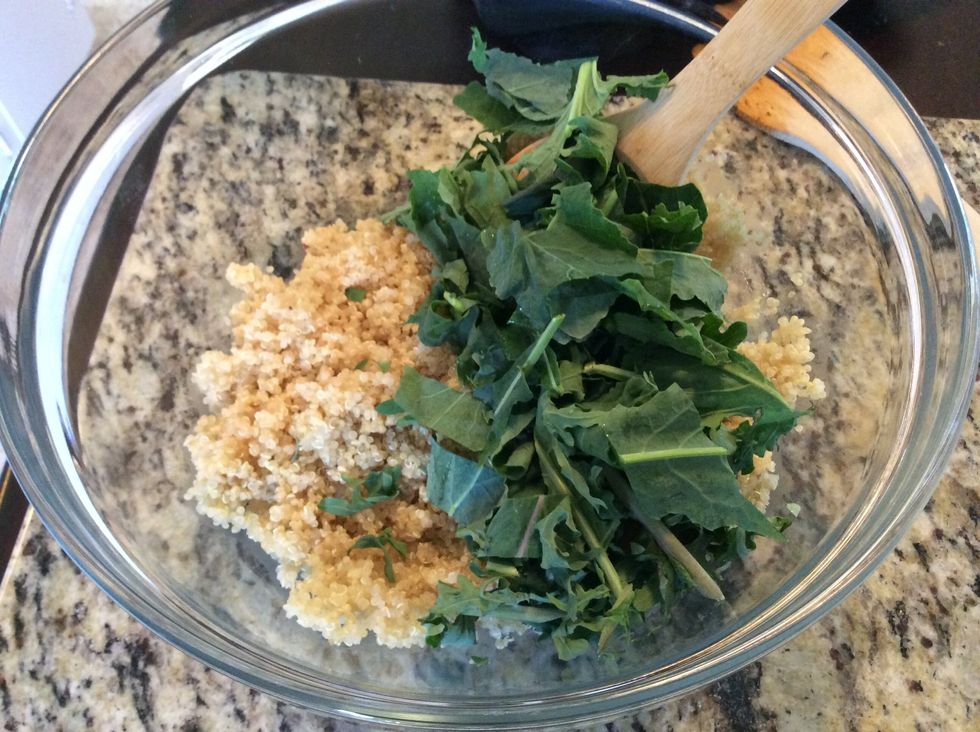 Place 2 cups of cooked quinoa and chopped kale in large mixing bowl.
Mix together and toss in 1/4 cup of chopped nuts (if desired). I use pecans, hazel nuts or pine nuts...whatever I have on hand).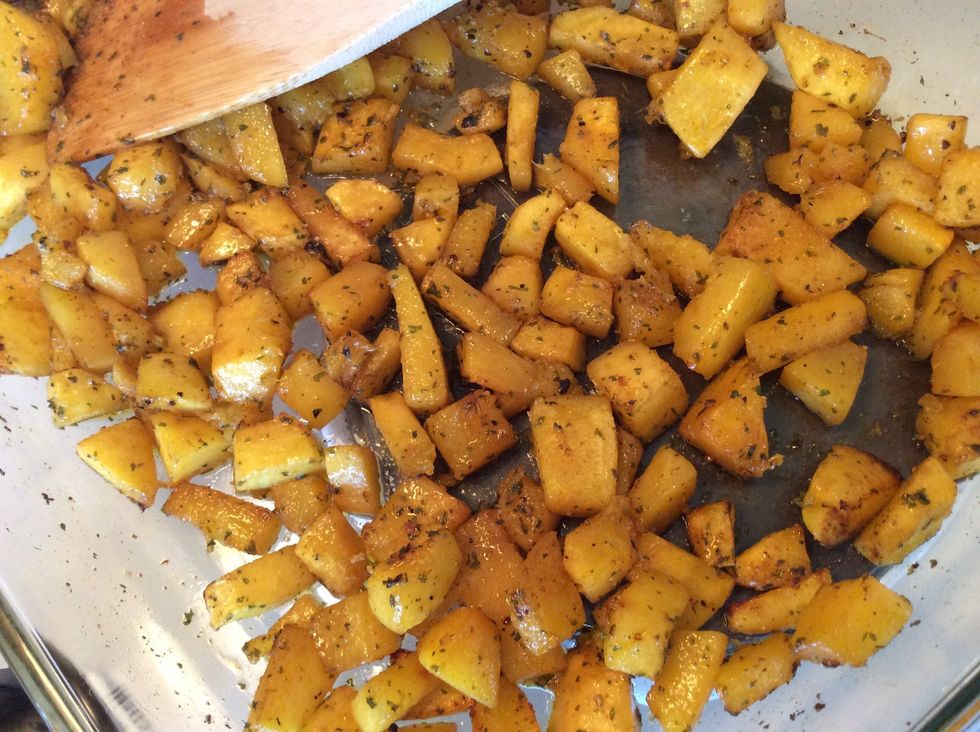 Remove squash from oven. Let cool for about 10 minutes.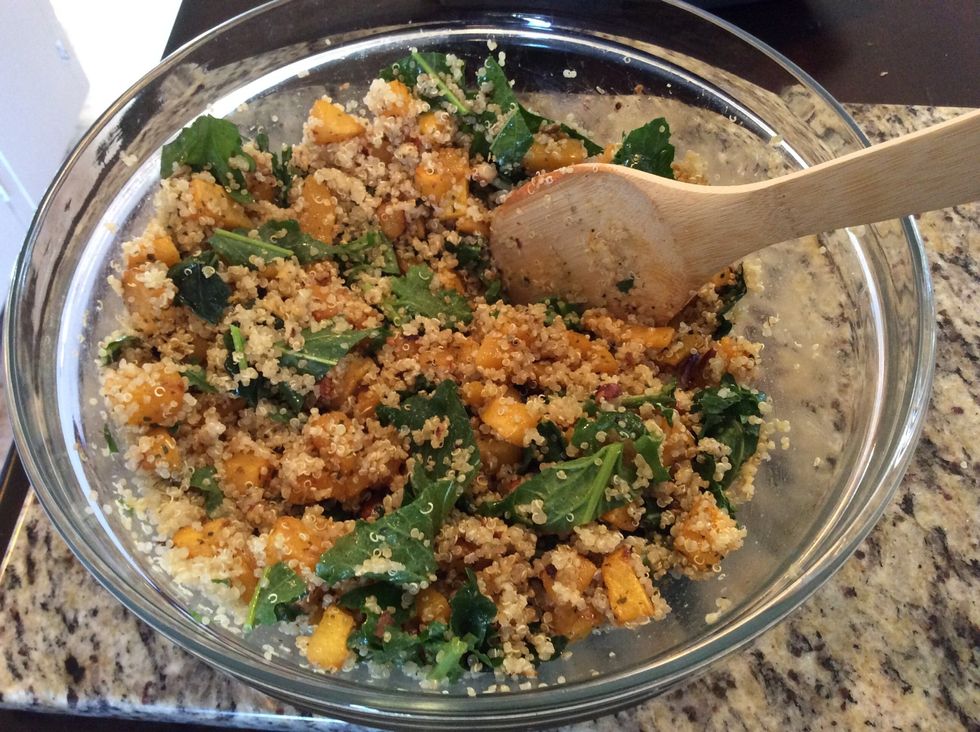 Add cooked squash to quinoa mix. Gently mix together. Eat and savor!! Can be stored in the fridge and enjoyed cold as well.
This super salad is packed with healthy goodness! I love it in the Summer when I have tons of fresh kale on hand, and it's also a great Fall side dish (a potluck favorite!!). Enjoy!!
2.0c Cooked Quinoa
2.0c Kale
1.0 Butternut squash
Pepper
Sea salt
Paprika
Olive oil
1/4c Nuts (pecans, hazel nuts or pine nuts)