Cook Butternut Squash and Taleggio Sauce Gnocchi
90
Start by peeling and chopping the butternut squash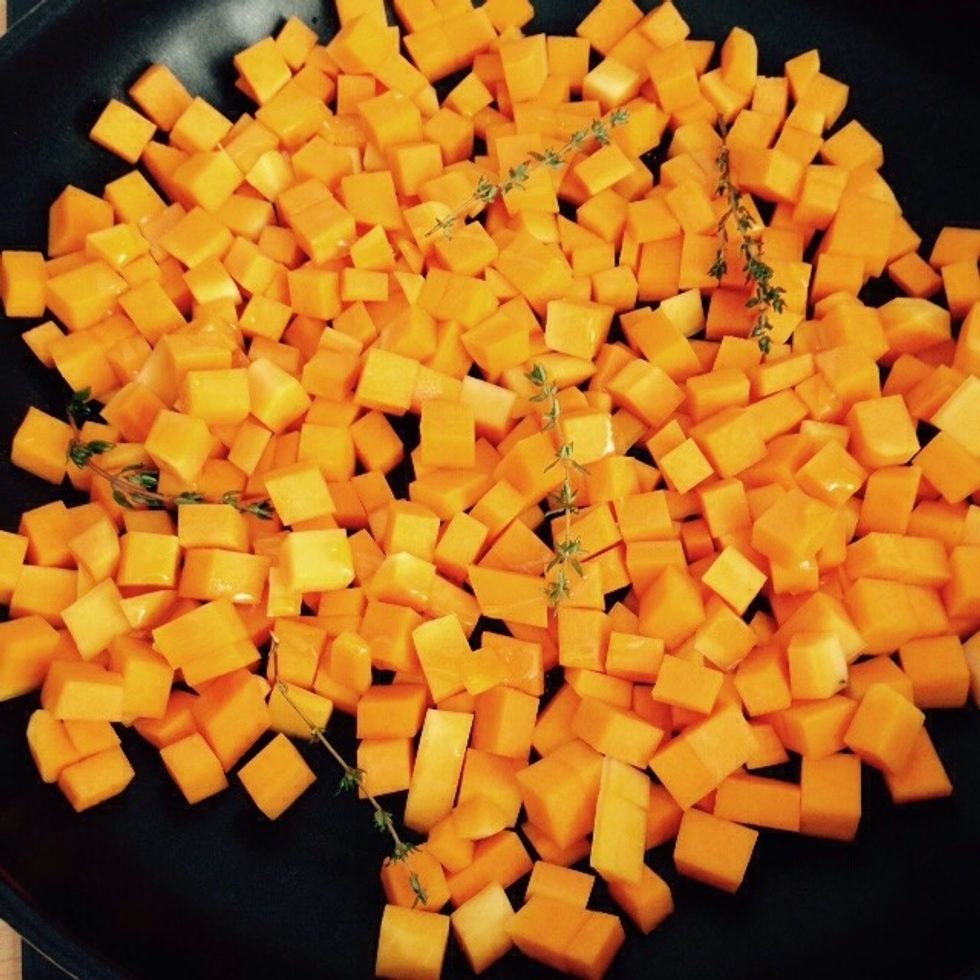 Put in a wide nonstick pan with some olive oil and the 4-5 thyme sticks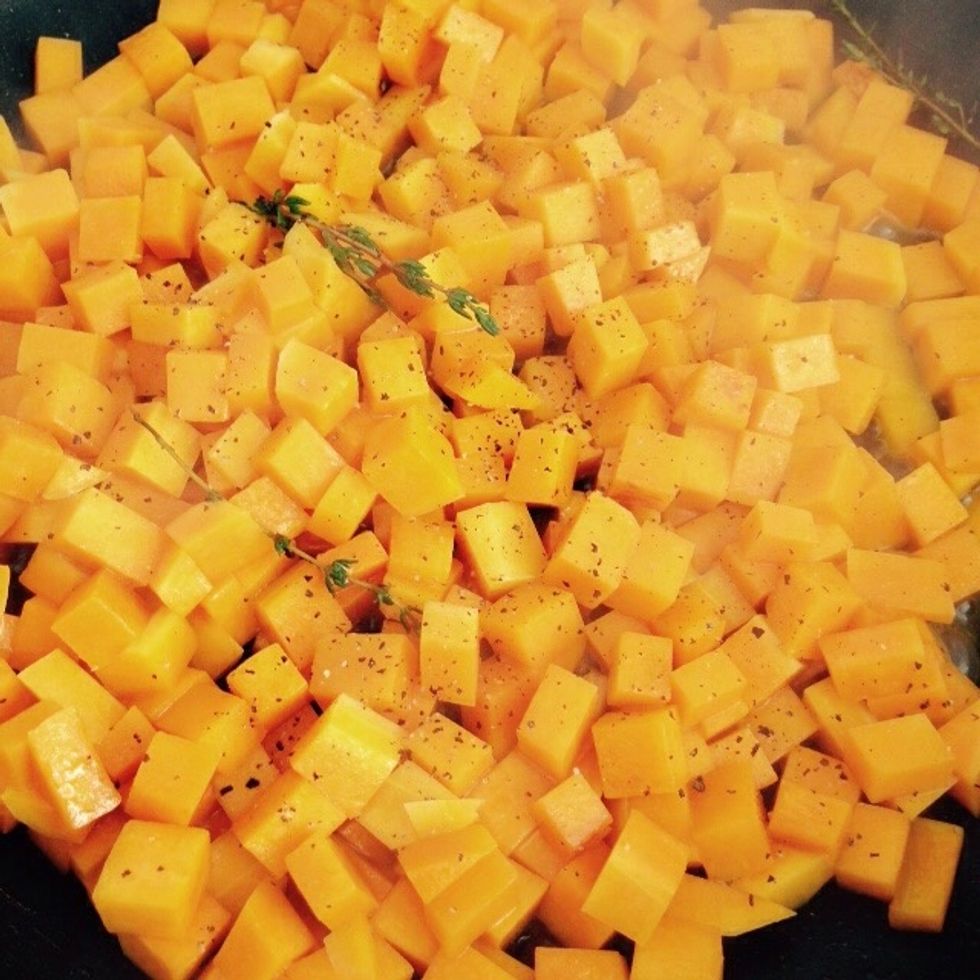 After 5min add some water and season with salt and pepper to taste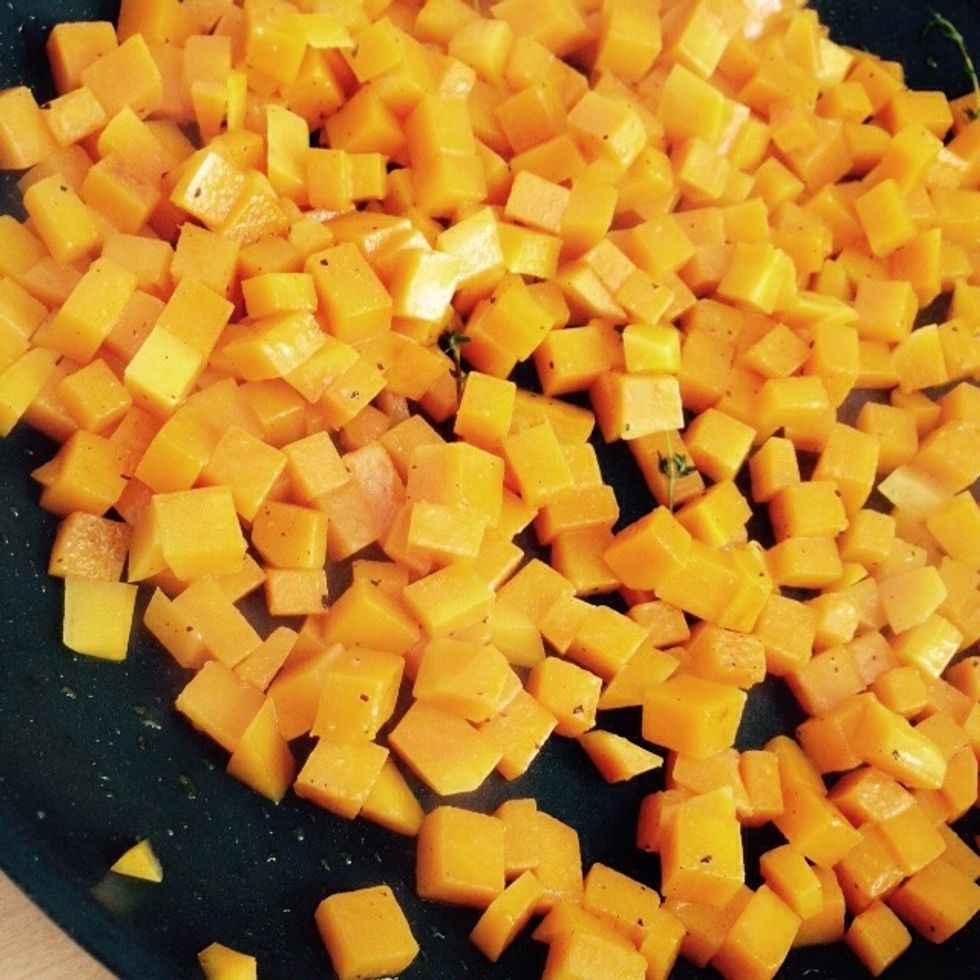 Cook for another 10-15 minutes over medium heat, sautéing it regularly. Add more water as it evaporates. Cook more or less according to how soft you want the butternut squash.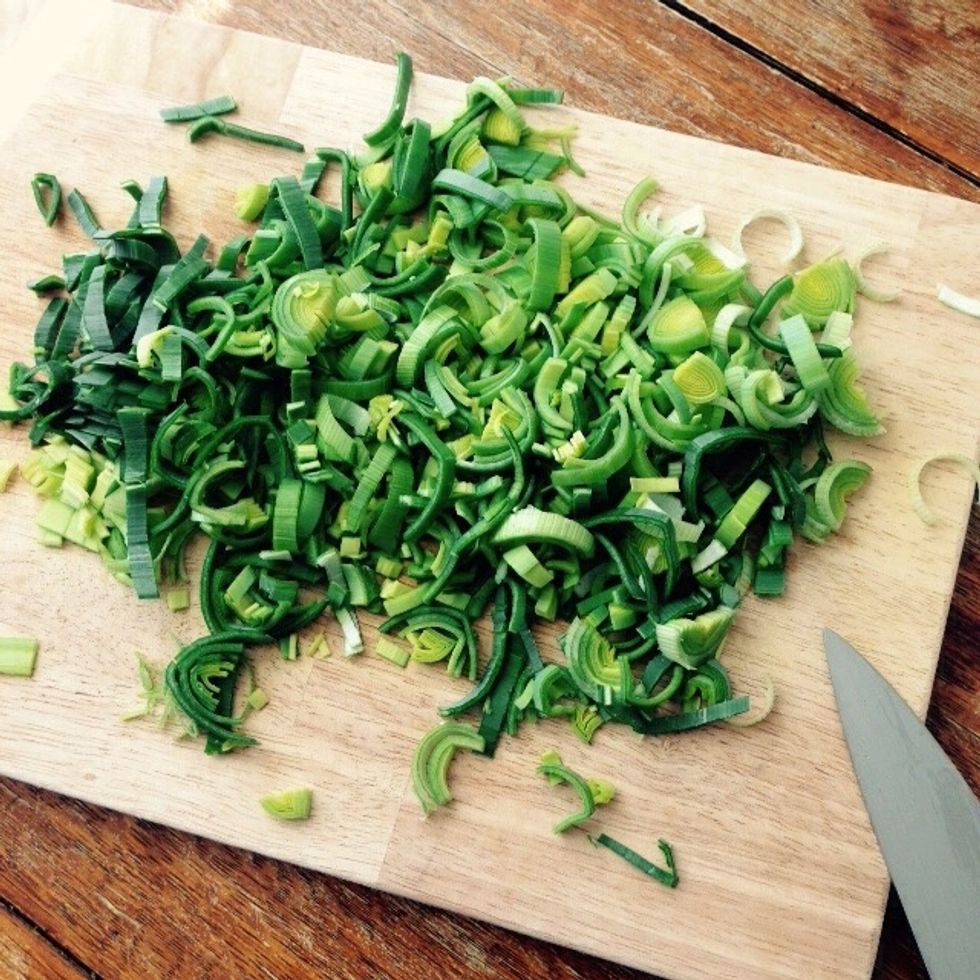 Chop the leek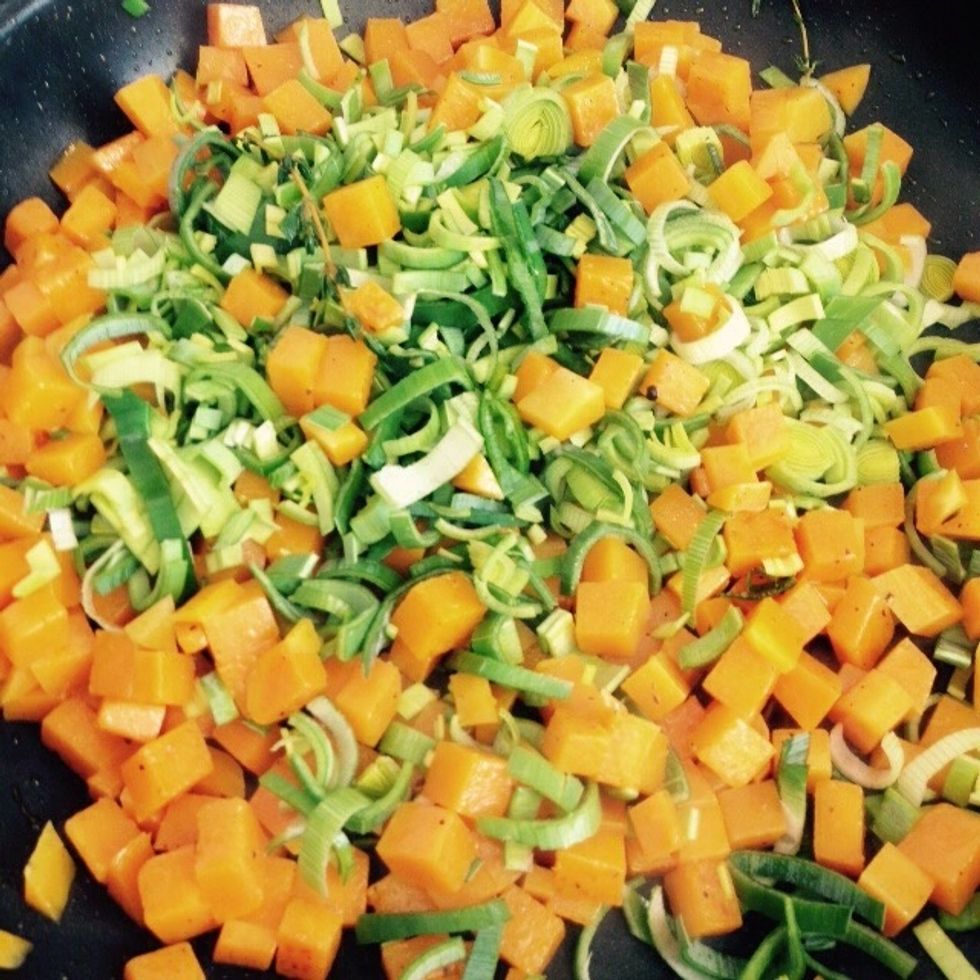 Add it to the pan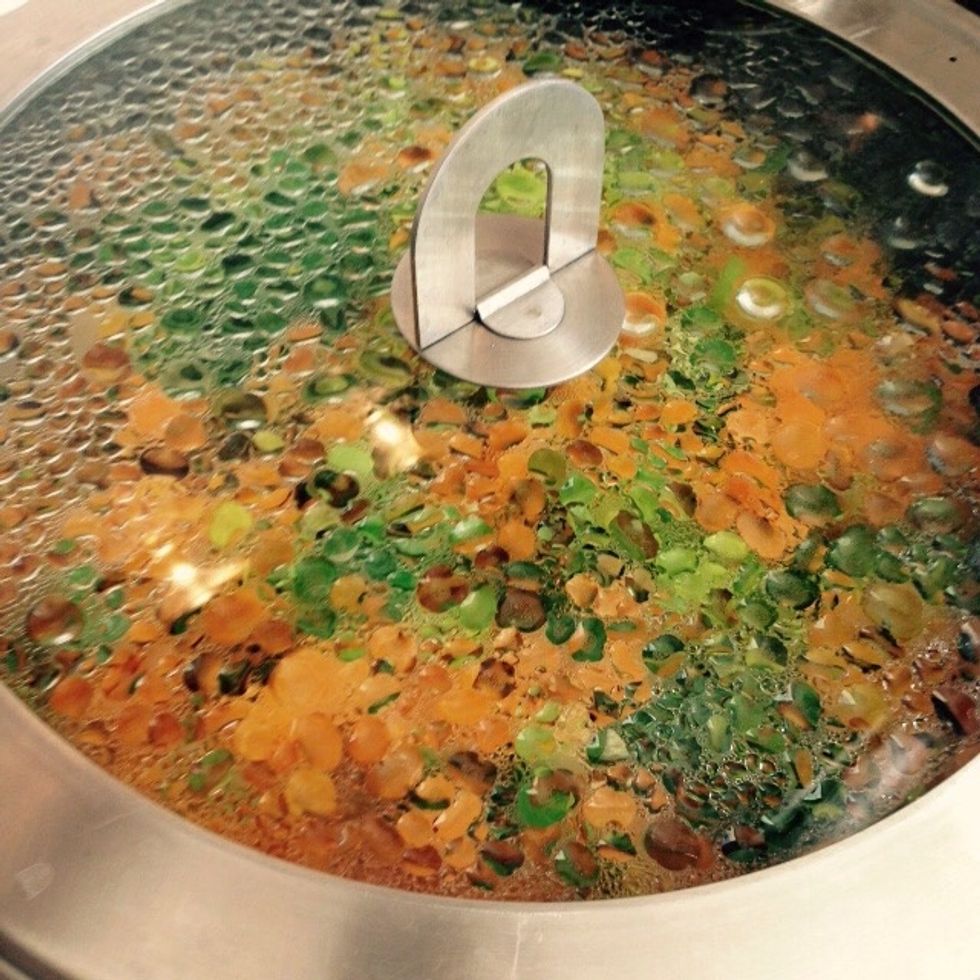 Add some water and cover with a lid for 5min to let the leek soften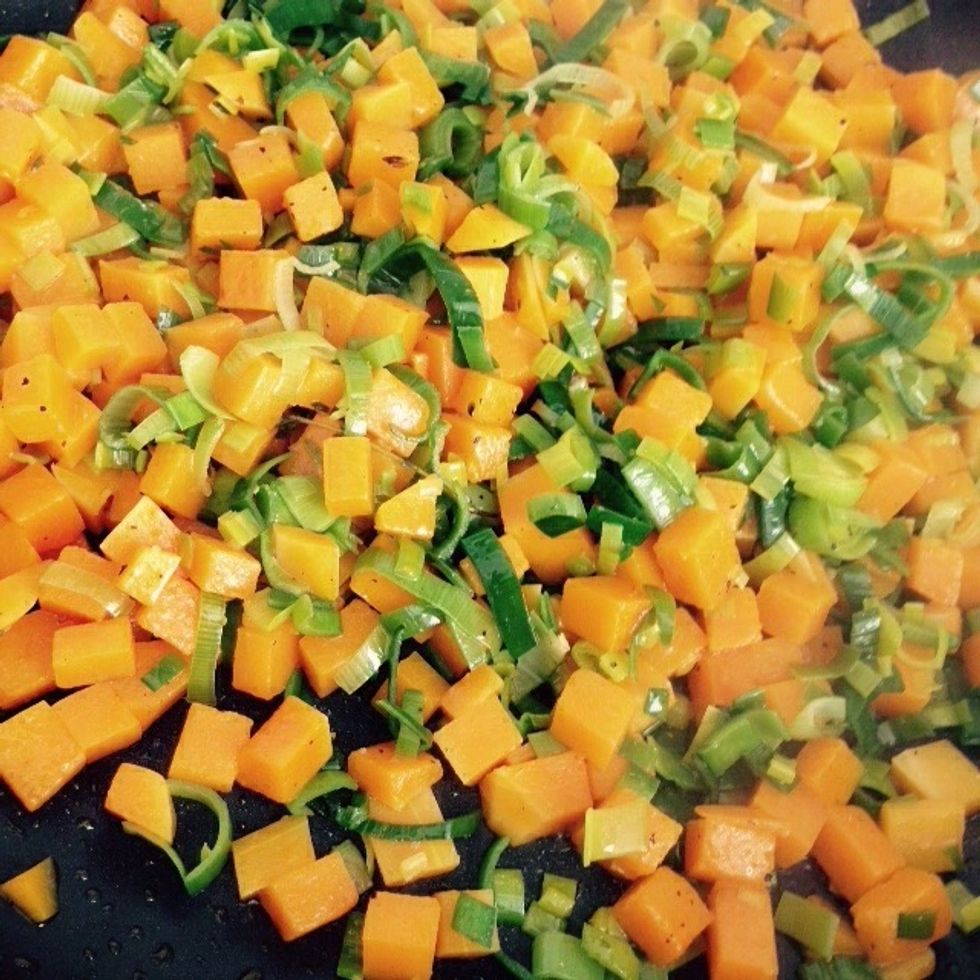 Remove the lid, add some more oil and sauté for few minutes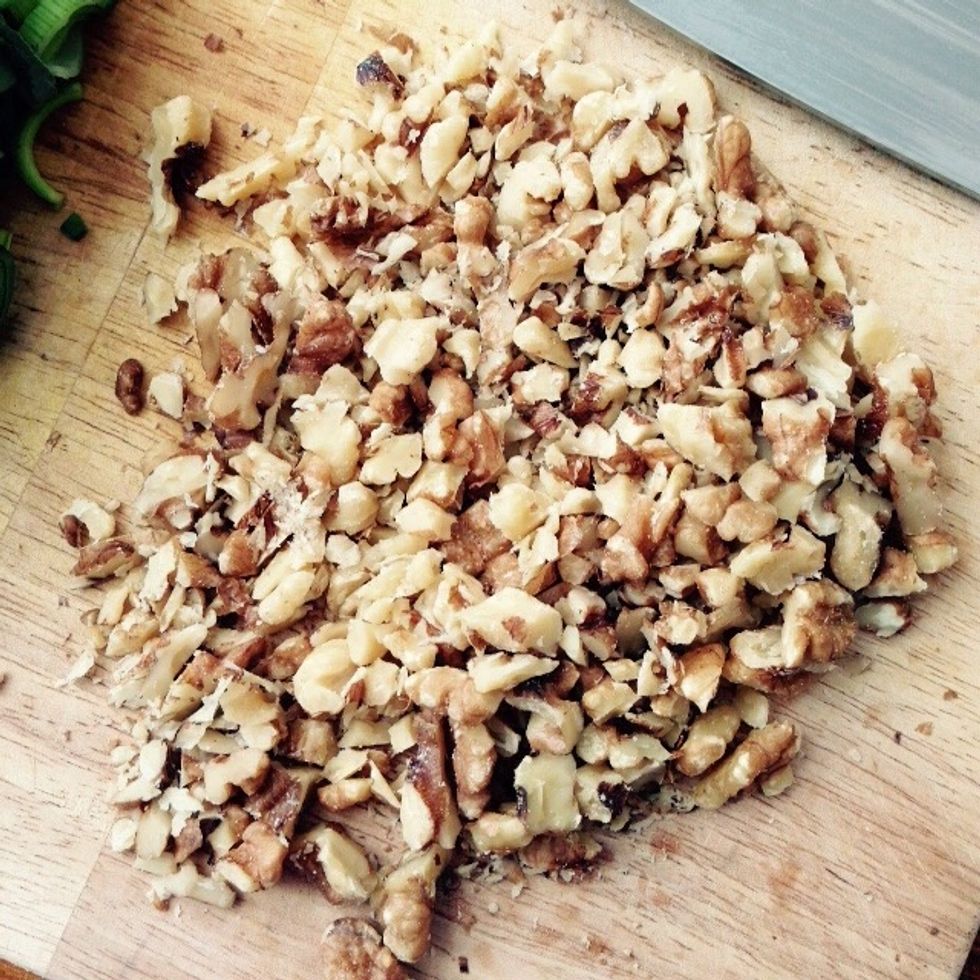 Chop the walnuts coarsely
Toss them in the pan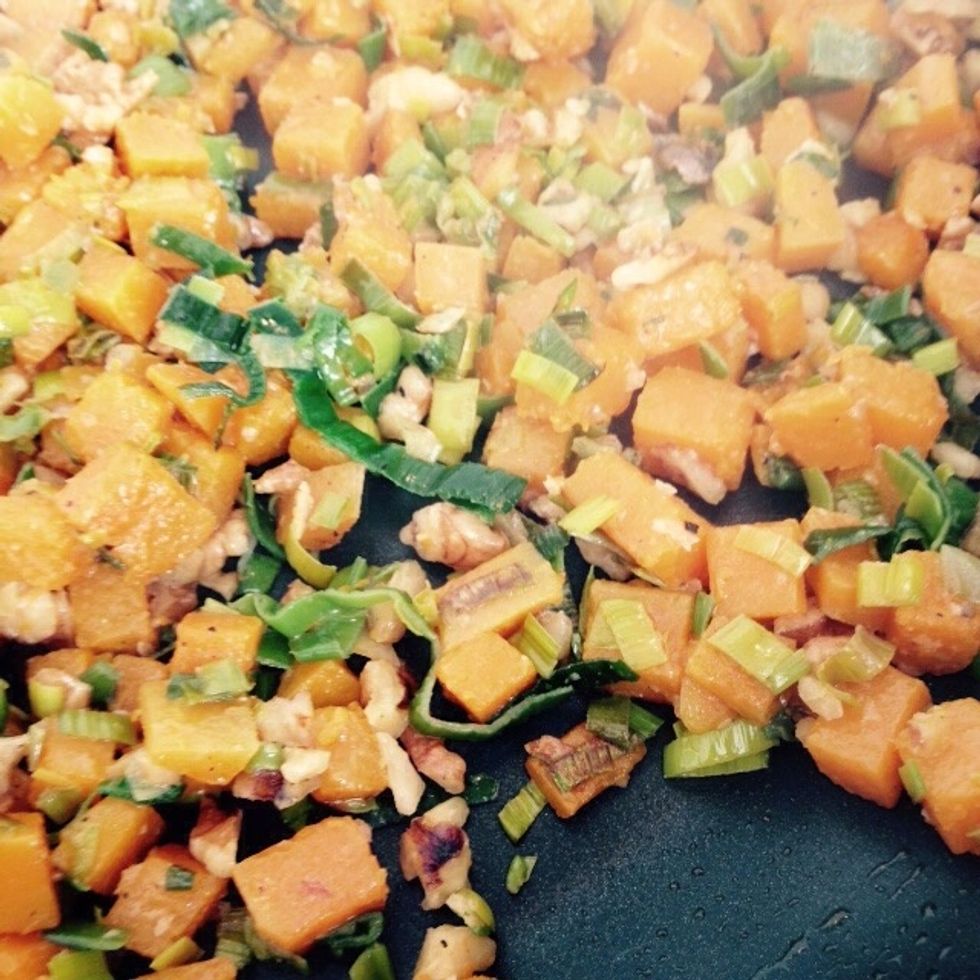 Sauté for another 5min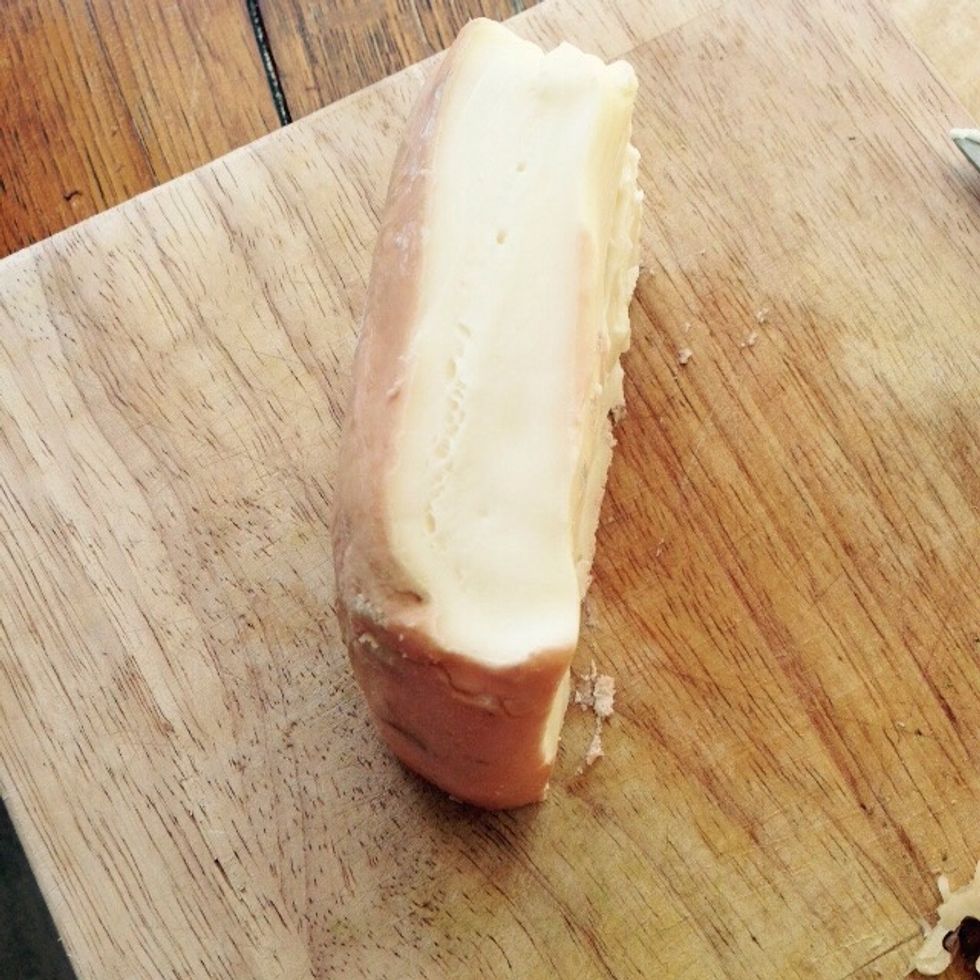 In the meantime cut the skin off the taleggio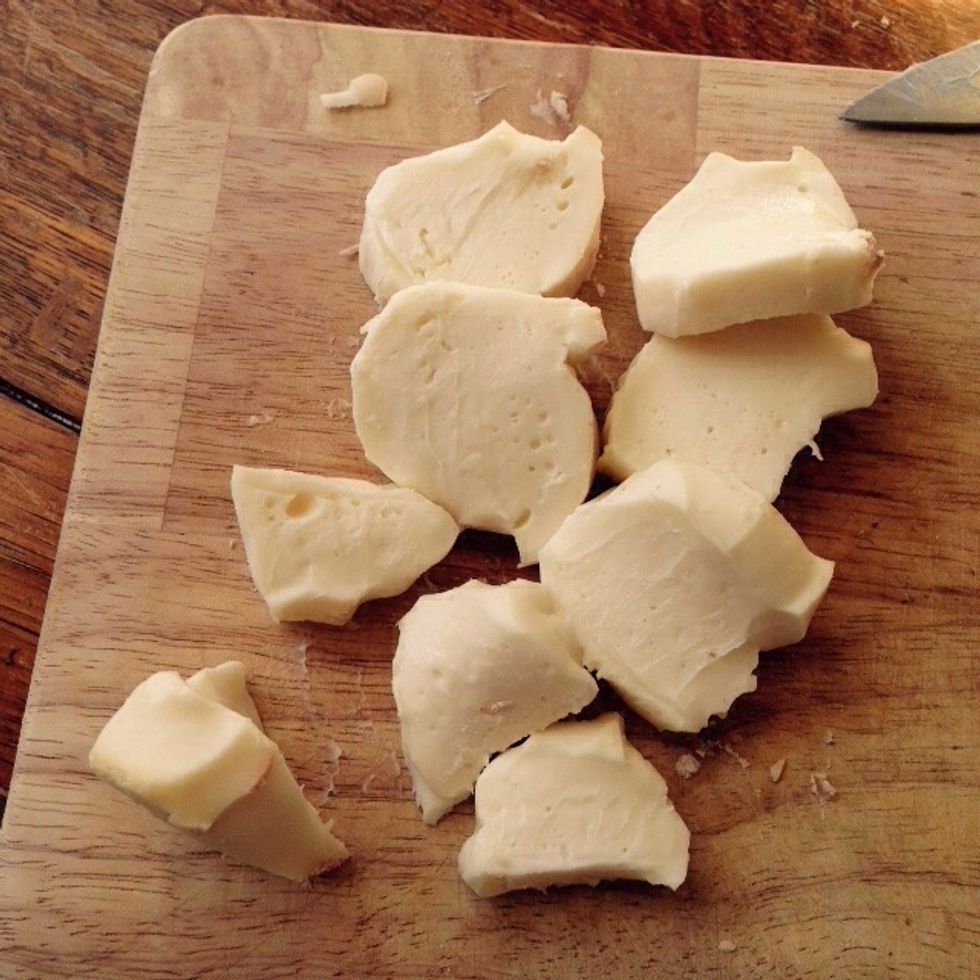 Cut it in pieces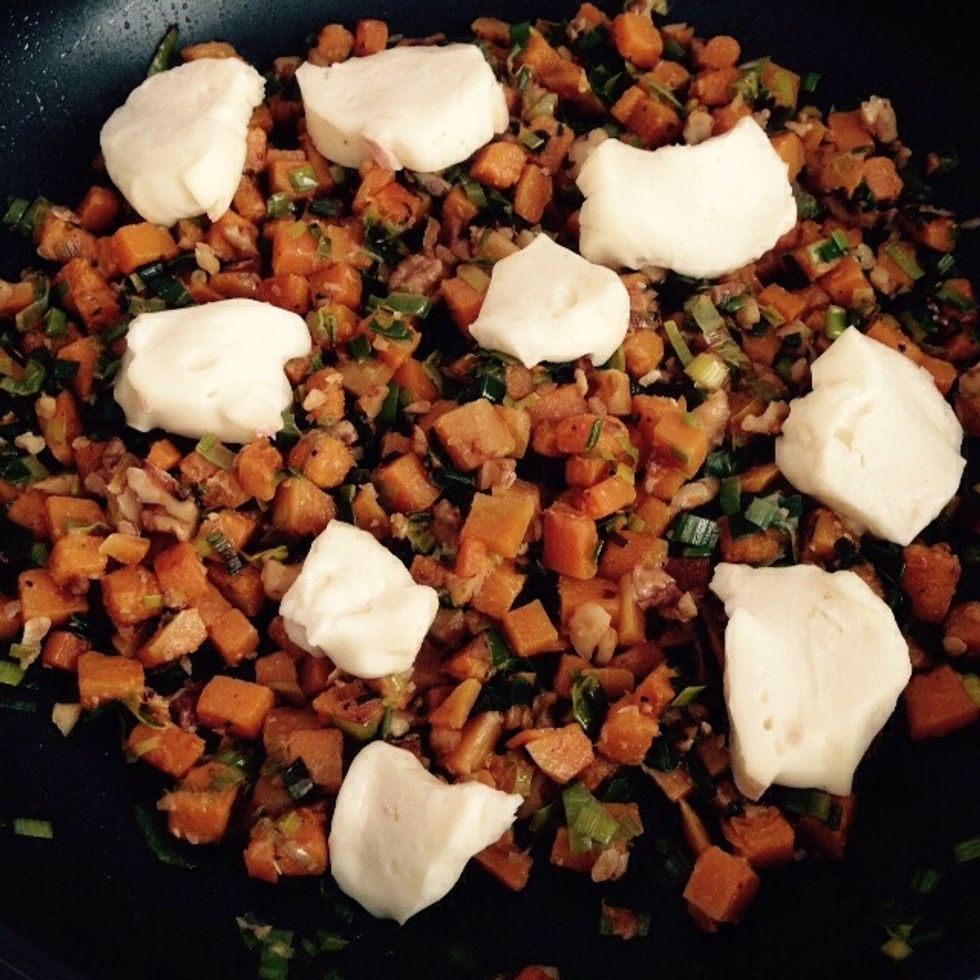 Add the taleggio to the sauce and lower the heat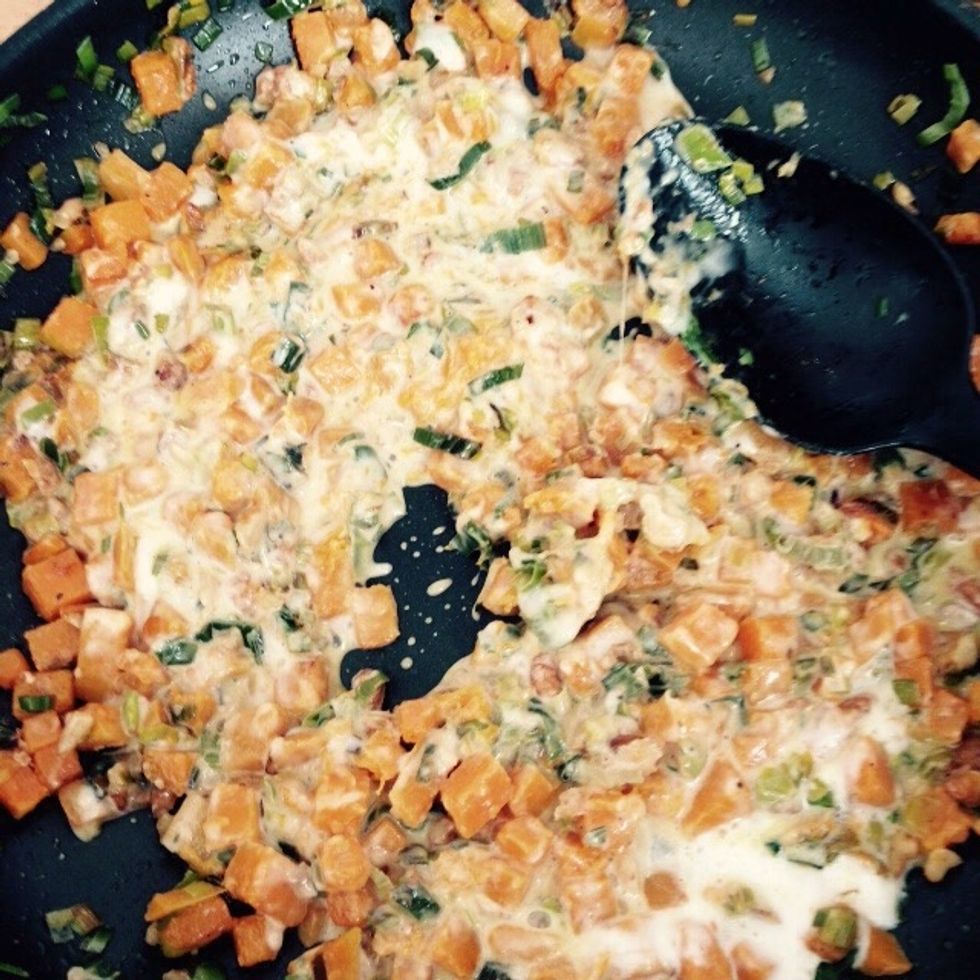 Add some milk or water to get the sauce creamy as the taleggio melts. Add the cooked gnocchi in (see how to make them among my other guides). Sauté for few minutes to mix everything evenly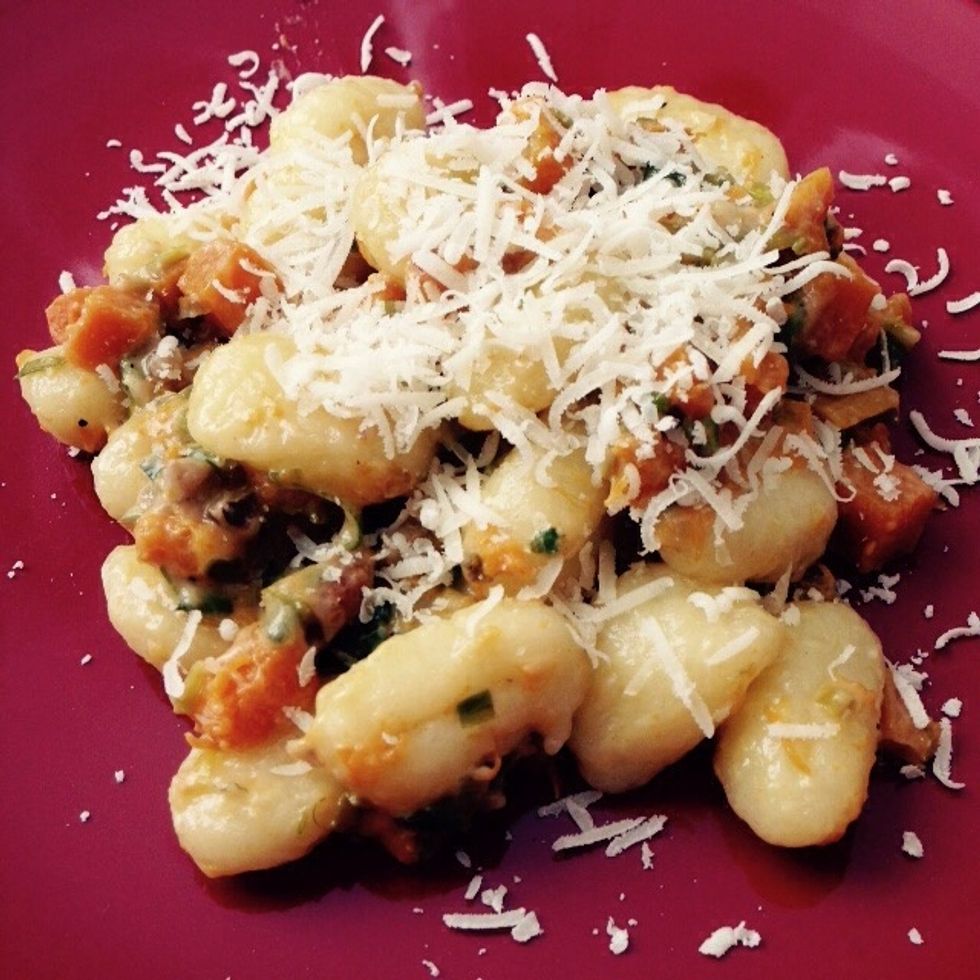 Plate them with some freshly grated parmesan on top. Enjoy!
600.0g Butternut squash
1.0 Leek
100.0g Walnuts
250.0g Taleggio
1.0kg Fresh gnocchi
Thyme
Salt
Pepper
Olive oil
Gioele Nunziatini
Italian born and raised, I moved abroad to pursue a career in engineering. Cooking is what brings me back to my origins, to the flavors of my parents' farm.