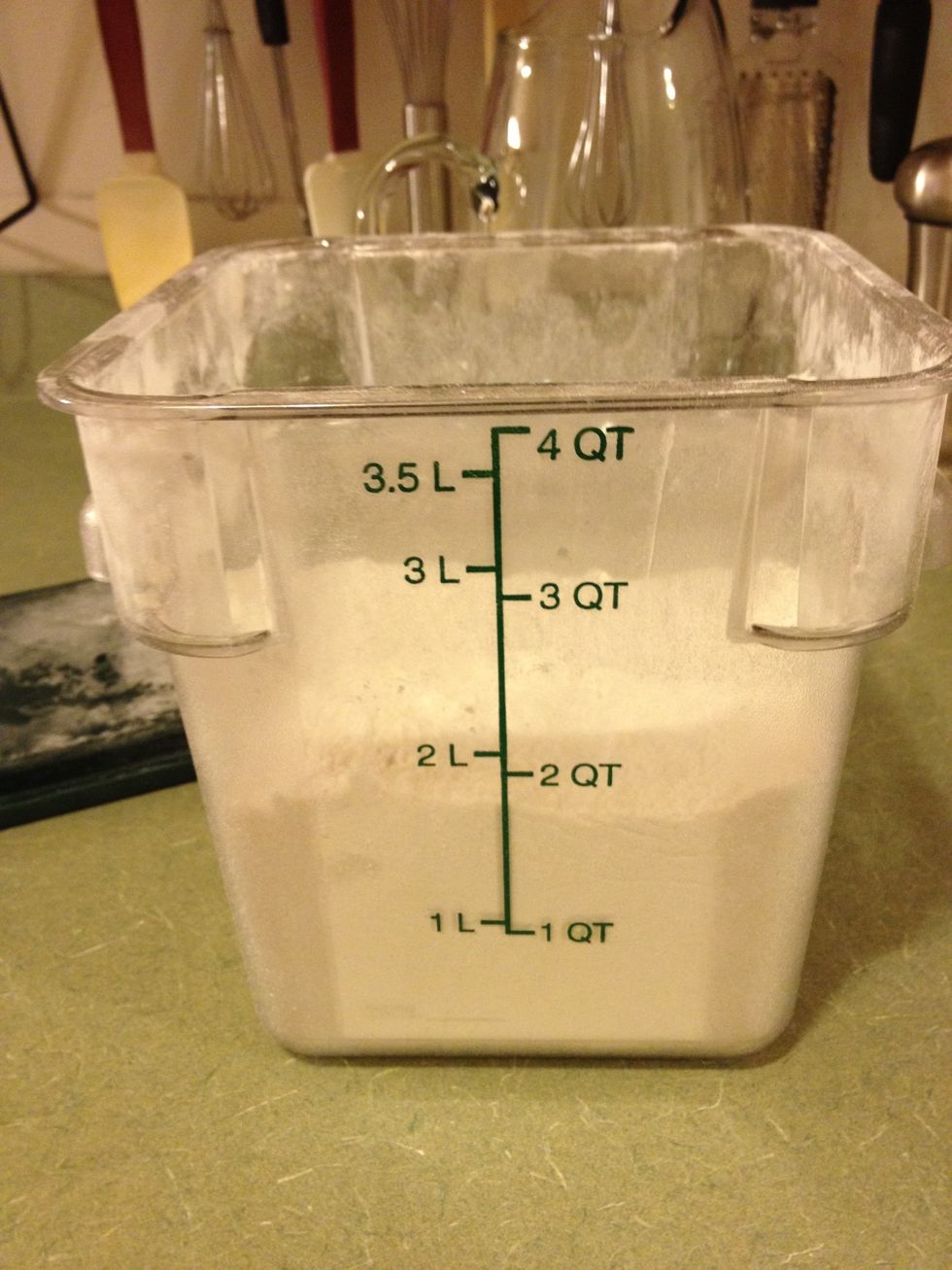 Mix together all the dry ingredients, put in a tupperware and store for up to 6 months.
Shake tupperware with dry ingredients to remix and add 2 cups dry mix to a bowl. The remaining dry mix is ready for the next use.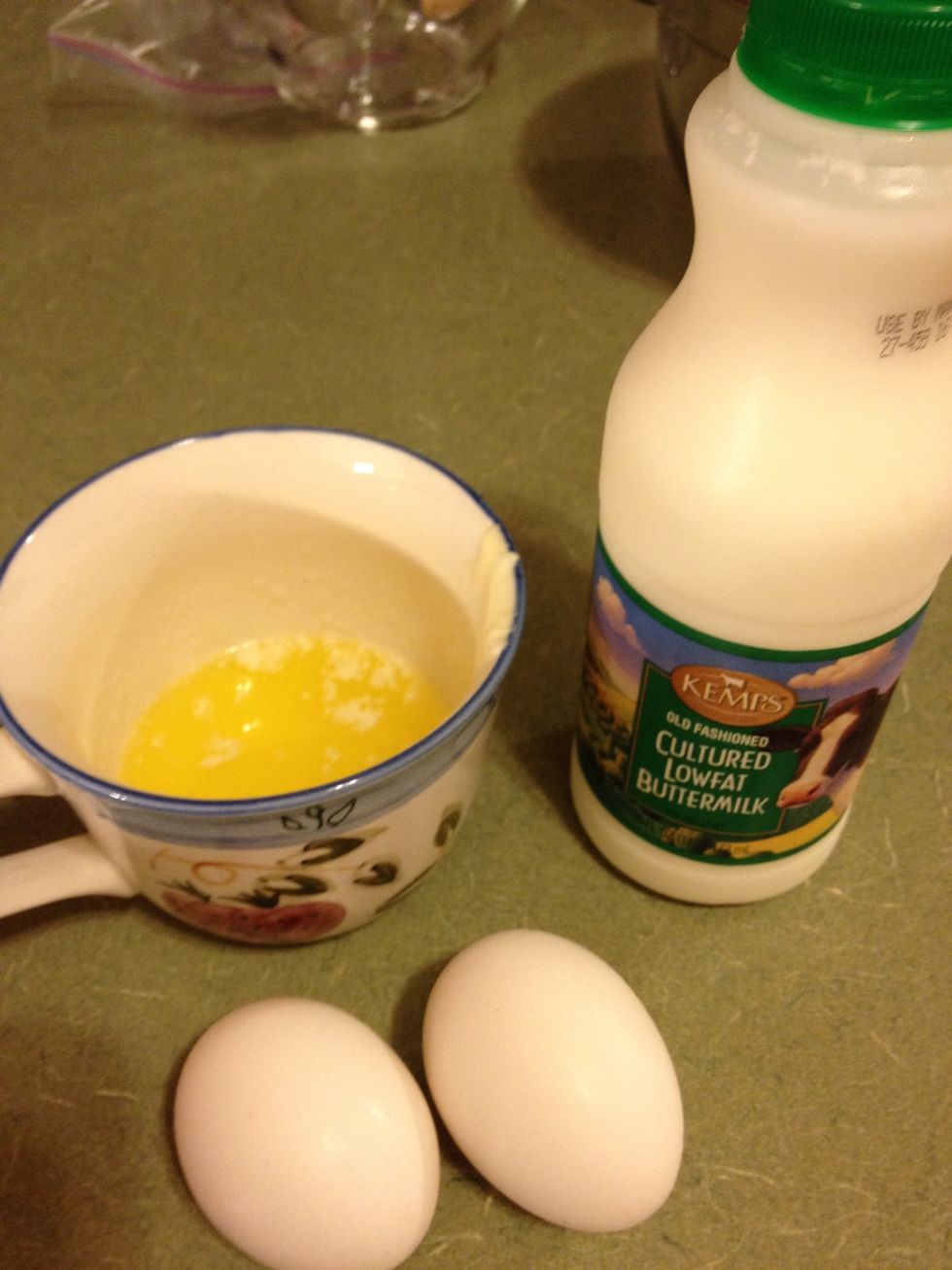 Prepare melted butter, eggs and buttermilk.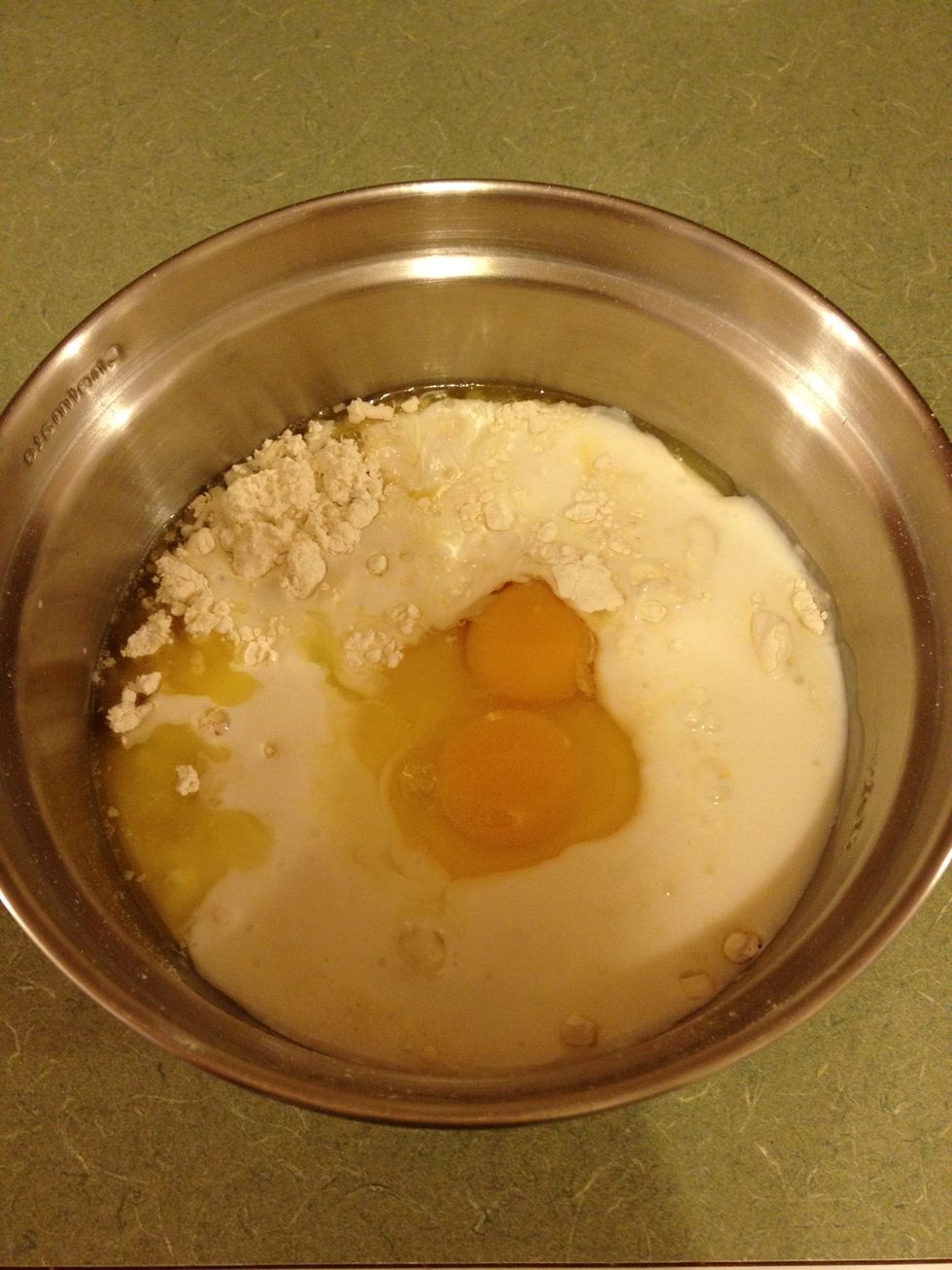 Add melted butter, eggs and buttermilk to the dry mix.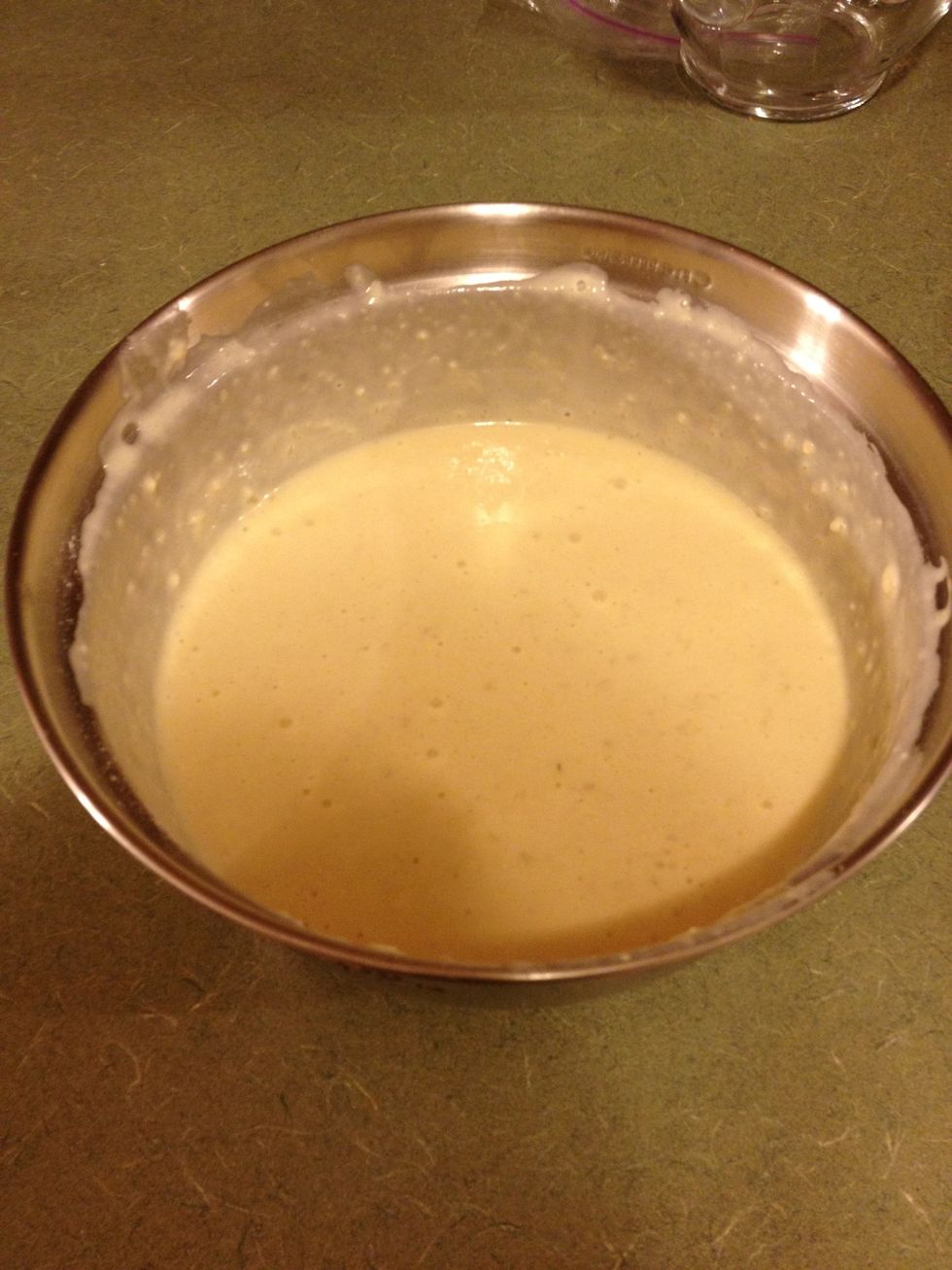 Mix well.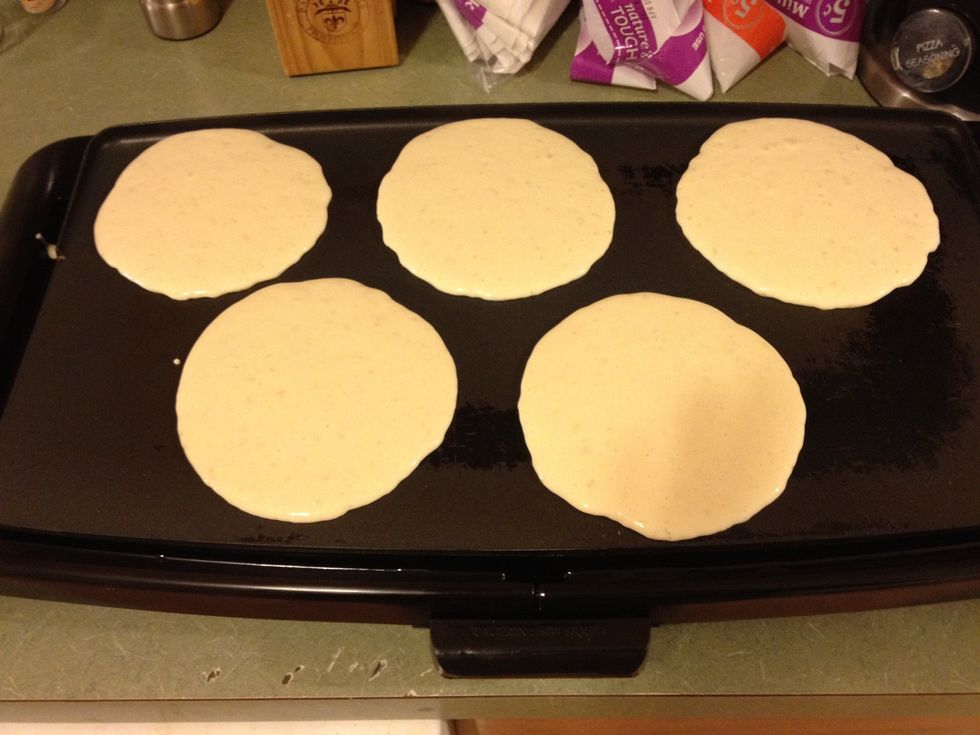 Spoon about 1/2 cup or 4oz of pancake batter on your favorite pancake cooking surface. I use a griddle set at 350 degrees. Flip when bubbles form or after about 2 minutes.
After about 2 more minutes, remove the pancakes and eat. Serve with your favorite pancake topping(s).
6.0c All Purpose Flour
1/2tsp Baking soda
1.0Tbsp Baking powder
1.0Tbsp Kosher salt
1/4c Sugar
4.0Tbsp Melted butter
2.0 Eggs
2.0c Buttermilk