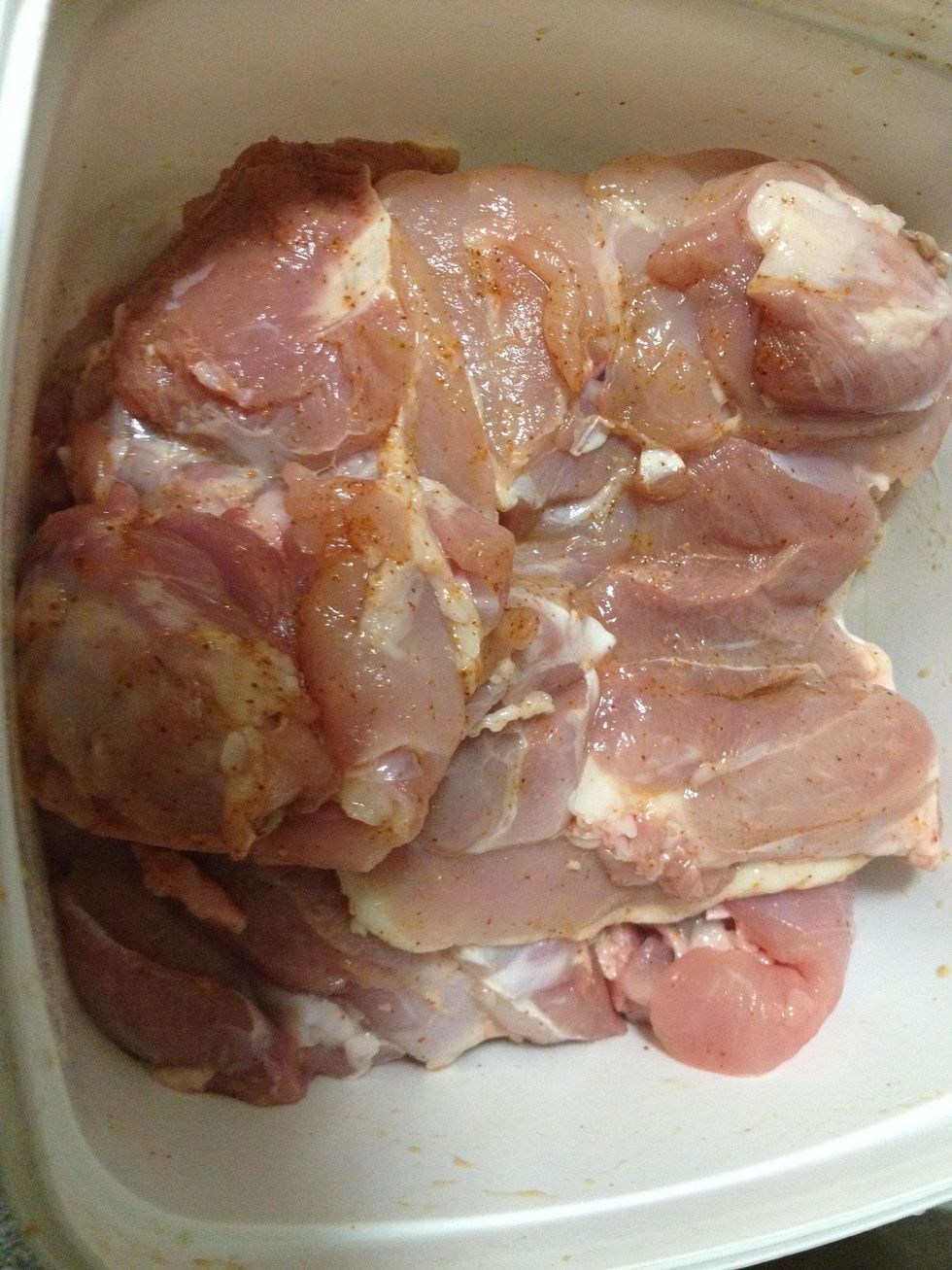 I leave the chicken thigh whole. First marinade with lemon juice, salt and red chilli powder for 30 minutes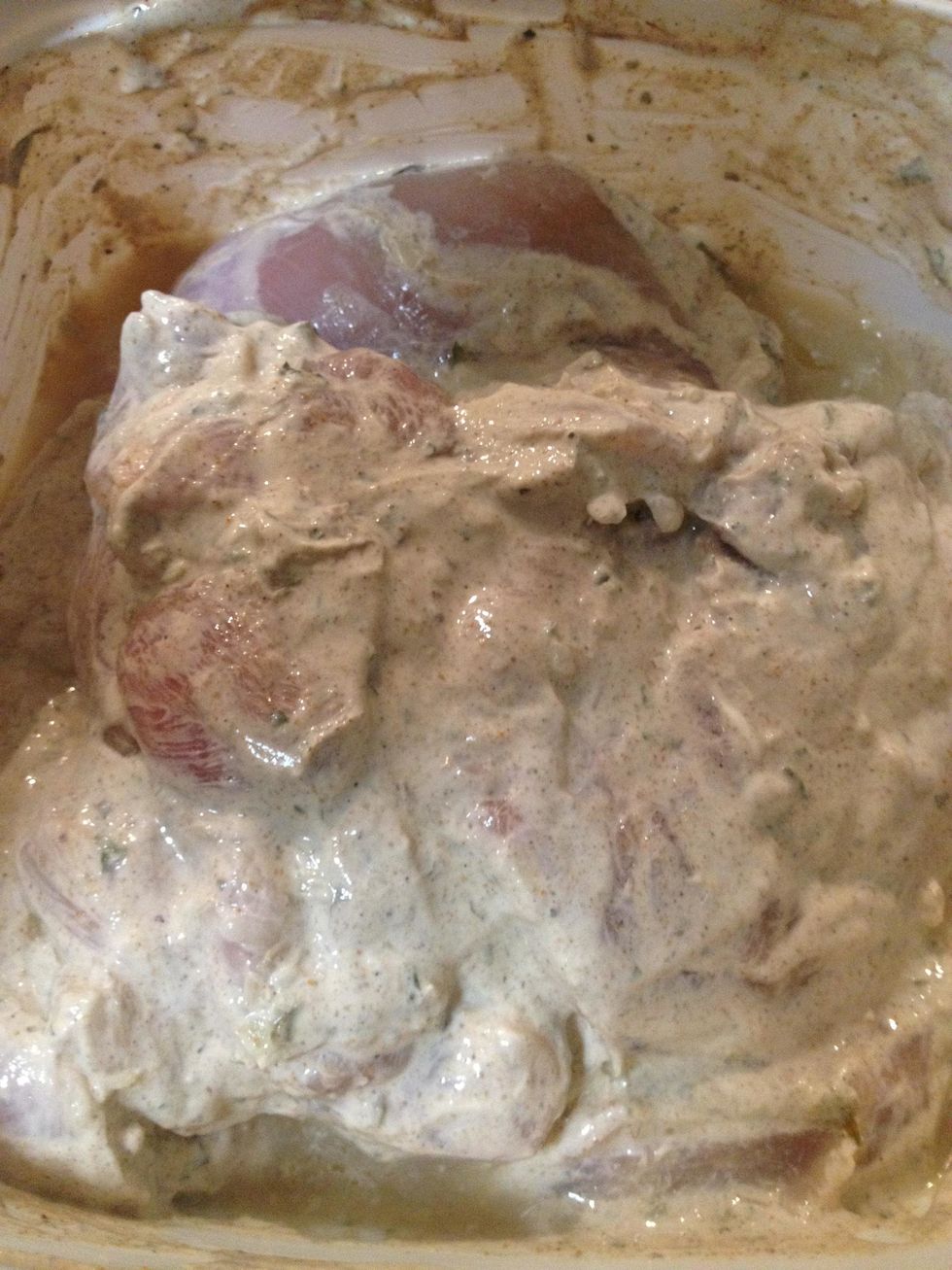 For the second marinade - add to the chicken ingredients 5-10. Its best to allow the chicken to marinade overnight. The yoghurt will tenderize the chicken.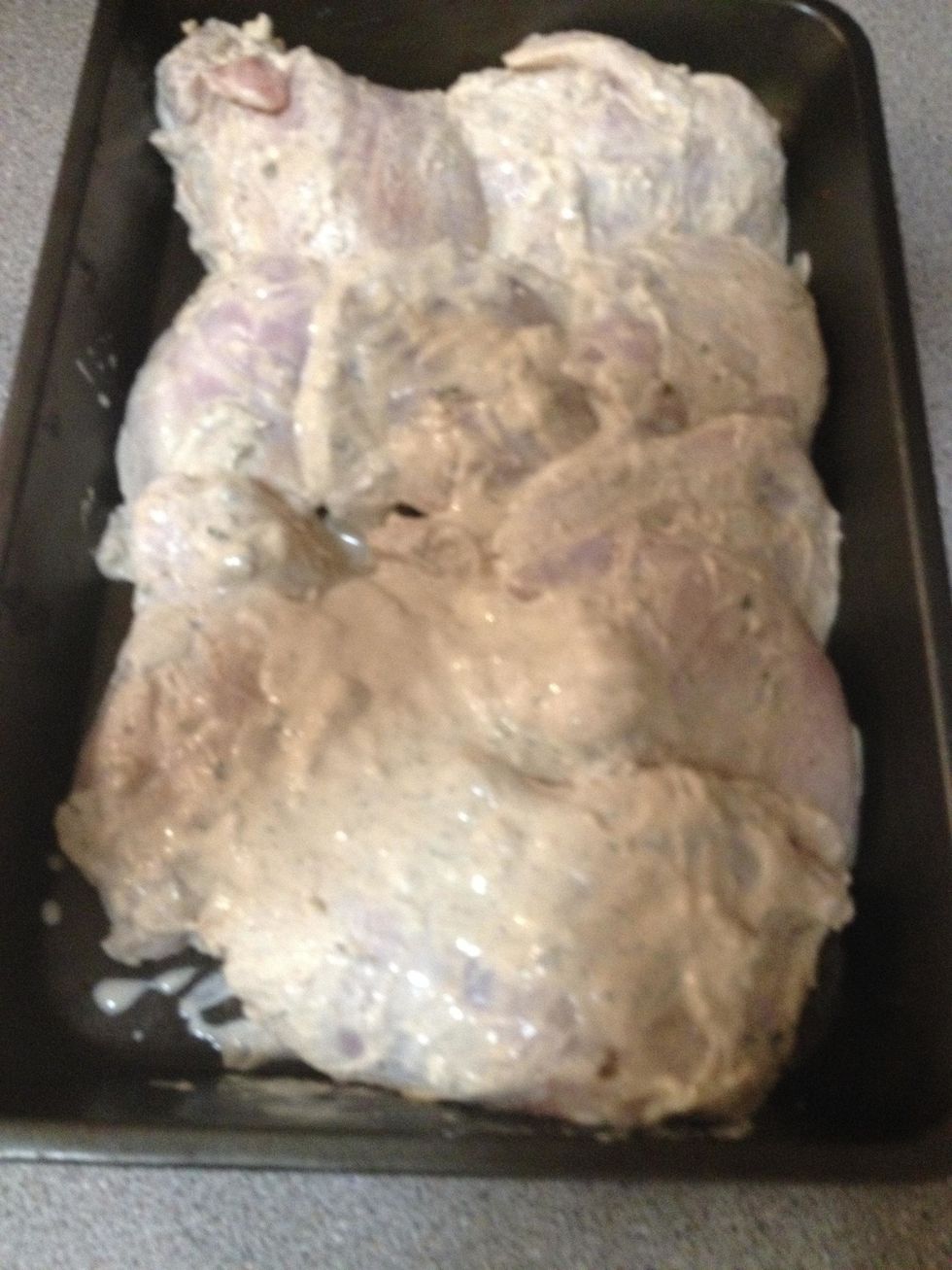 Preheat the oven at 180 deg C. Place the chicken pieces in a deep tray. Cook for 45 minutes and later grill for charred effect.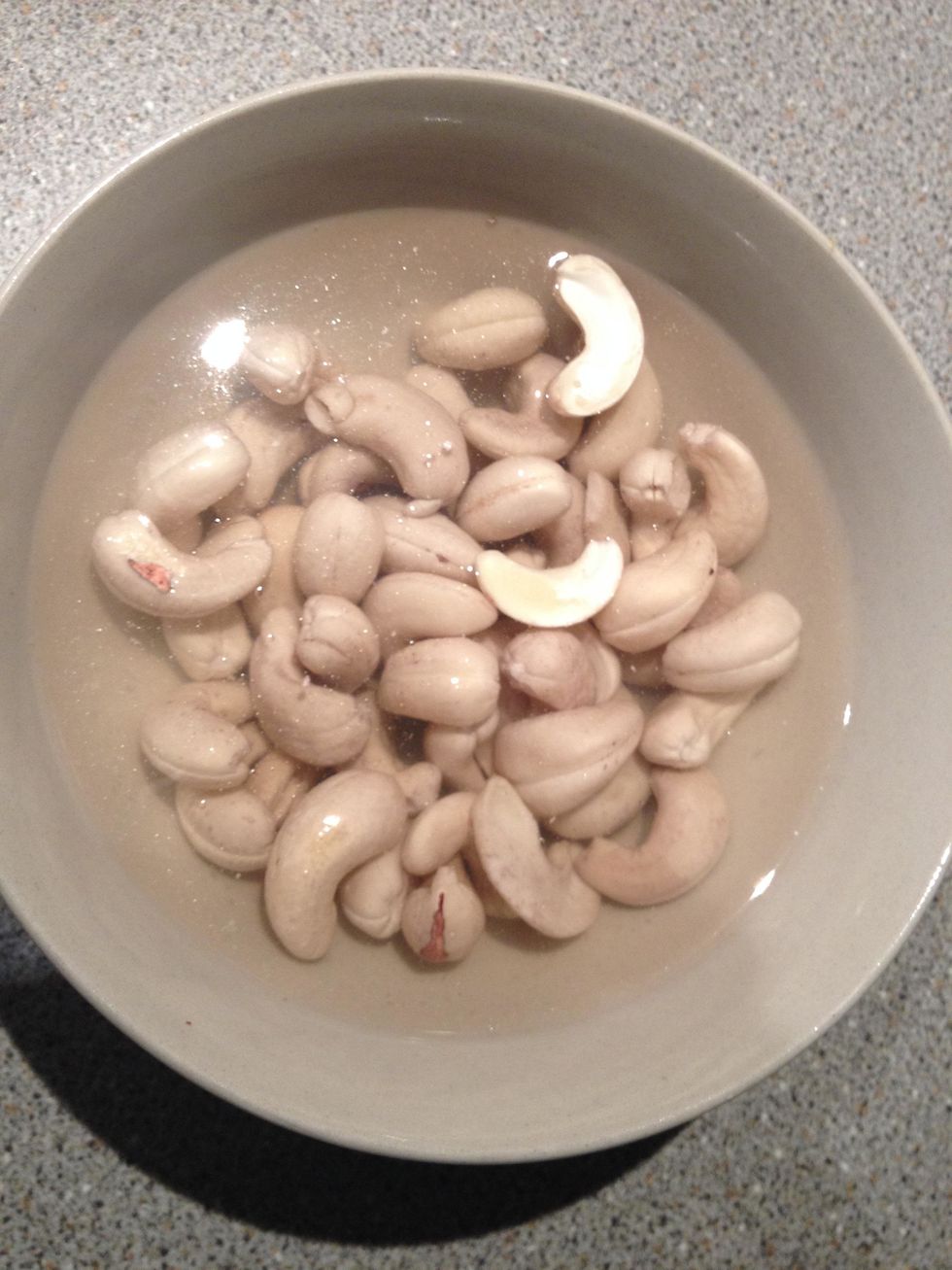 This is a bowl of presoaked raw cashewnuts. Drain and crush to a coarse paste.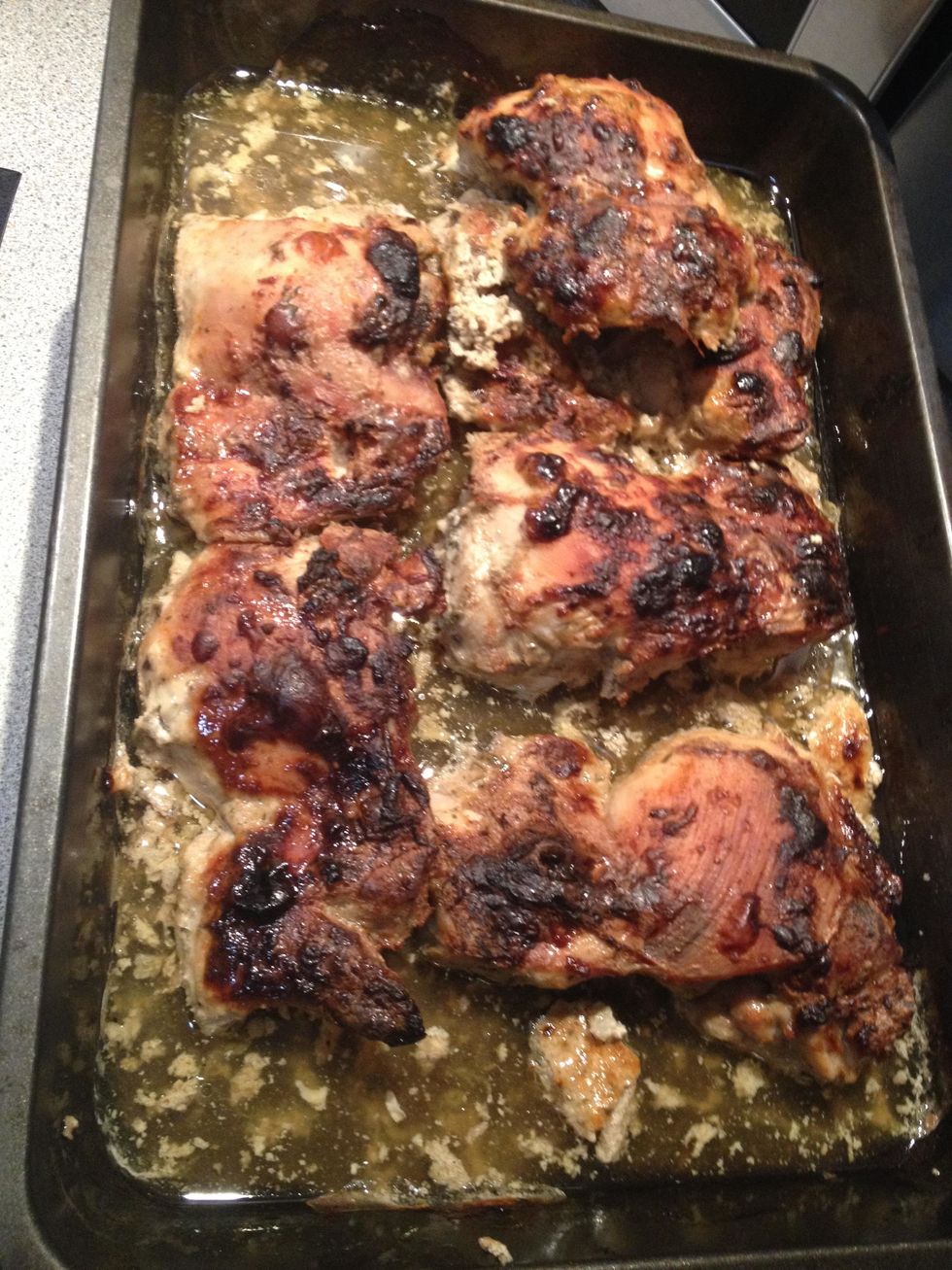 This chicken is very moist and can be used in pakora or served as it is. Notice the liquid. Its full of flavor and is used in the gravy instead of water. Cut the chicken to bite size
Finely crush the green cardamom. Mix it with the ginger garlic paste.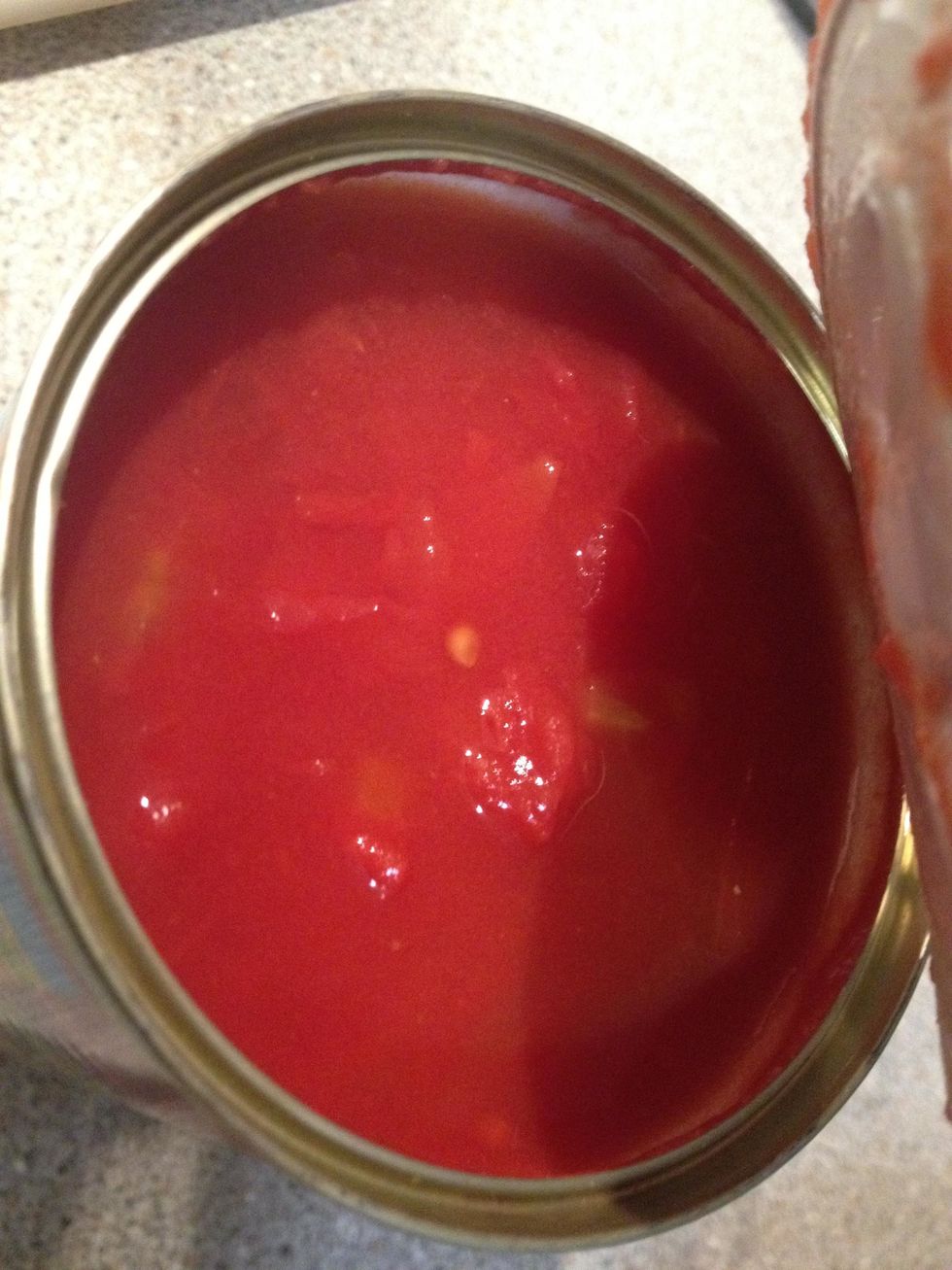 This is a can of 400g tomato puree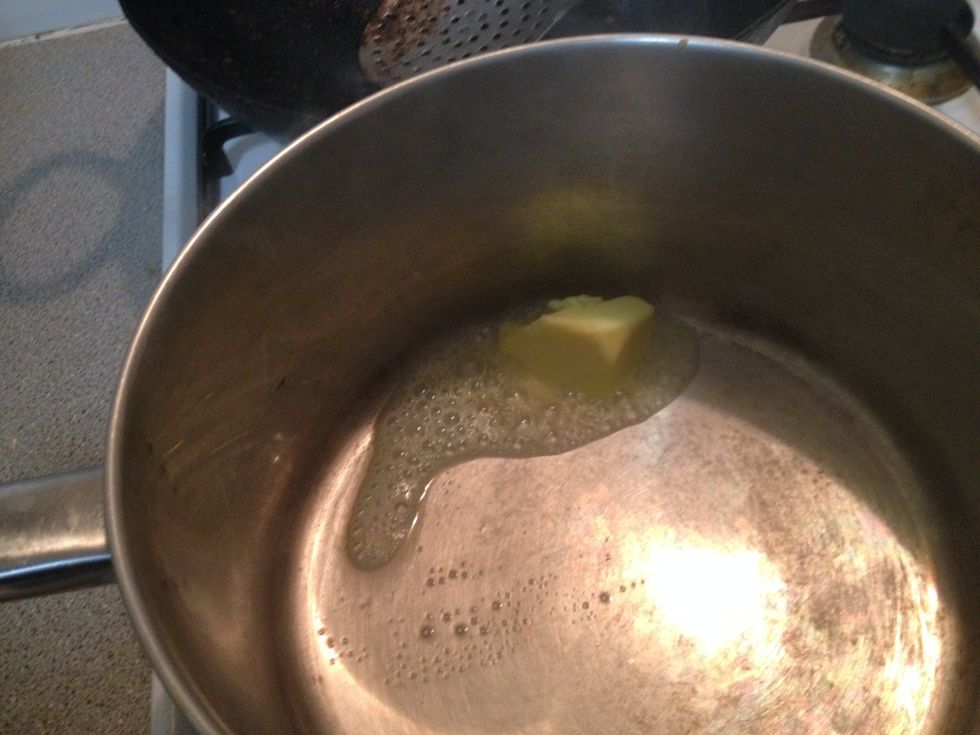 Melt butter or ghee.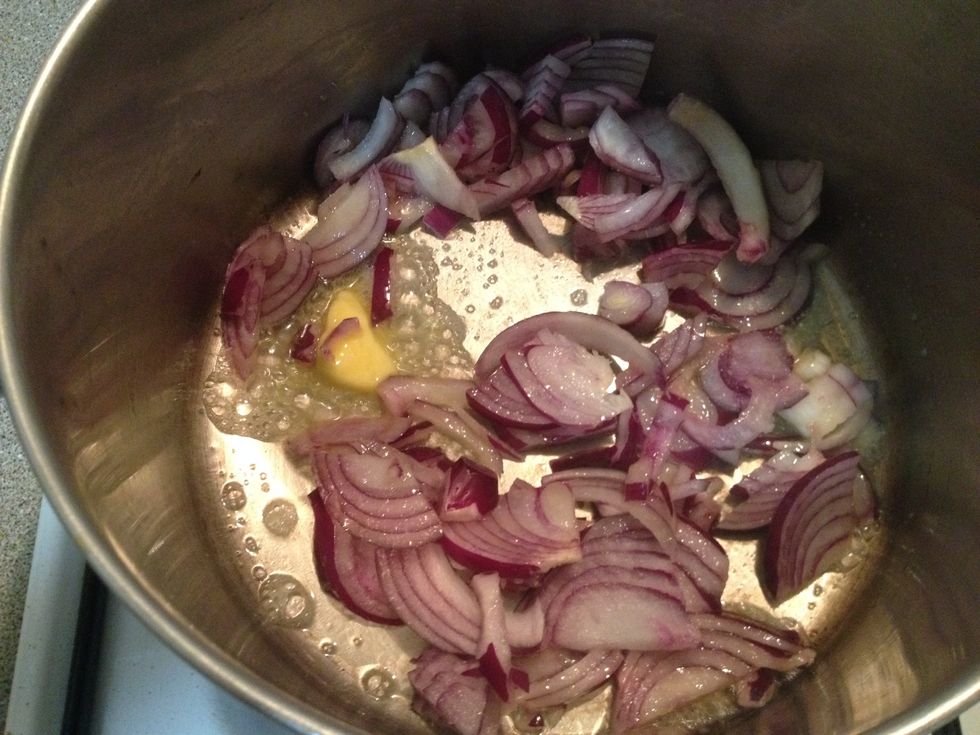 Caramalise the red onion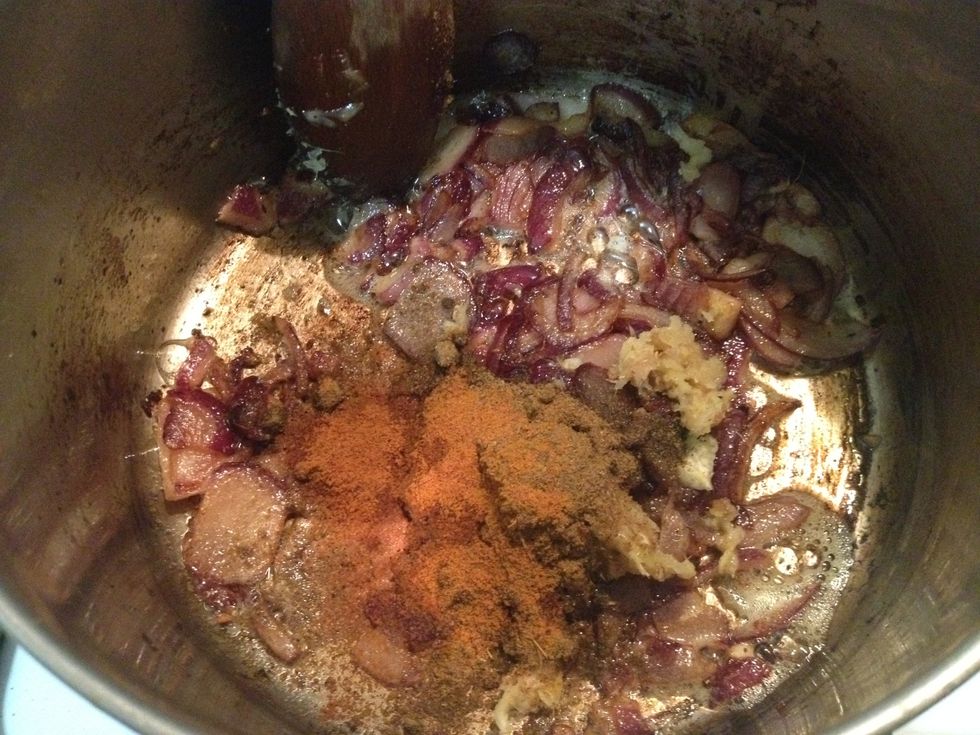 Now add the crushed cardamom mixture, ground mace and garam masala. Cook till fragrant.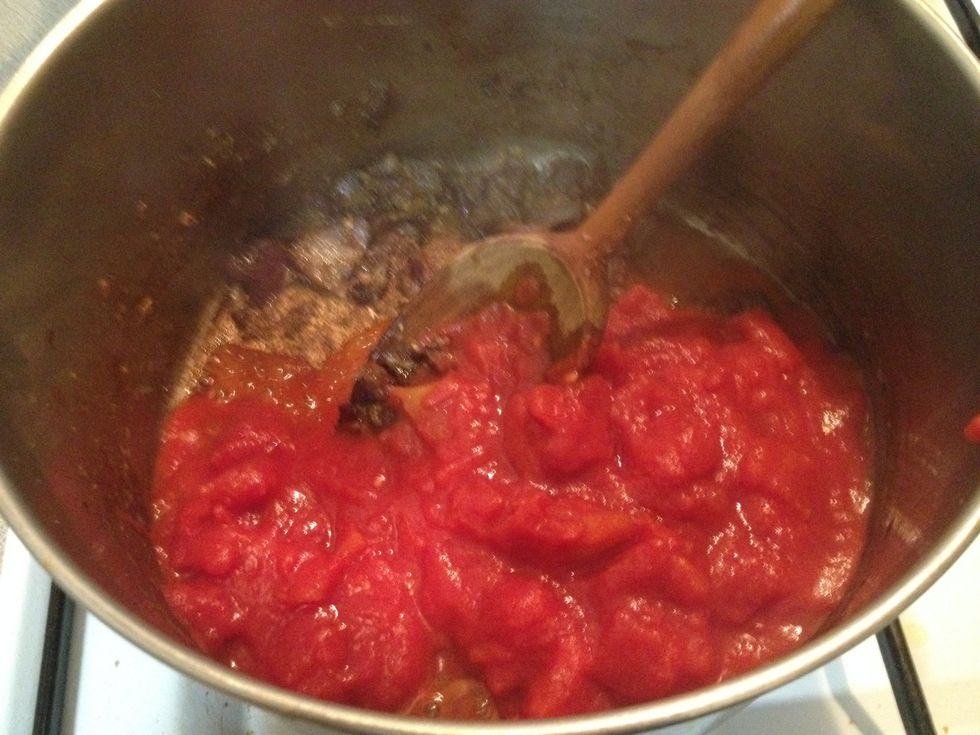 Add the tomato puree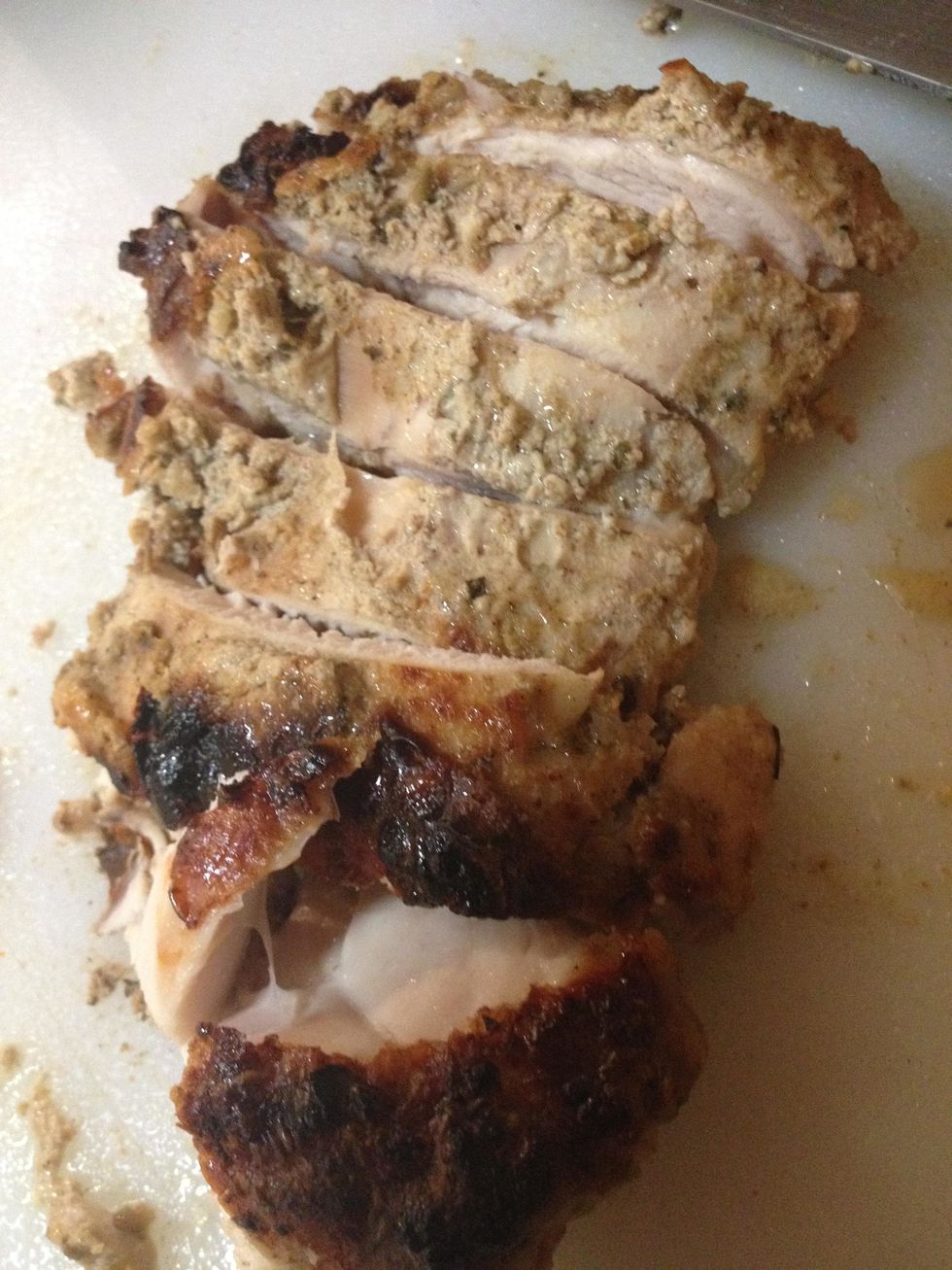 While the gravy is cooking cut the chicken to bite size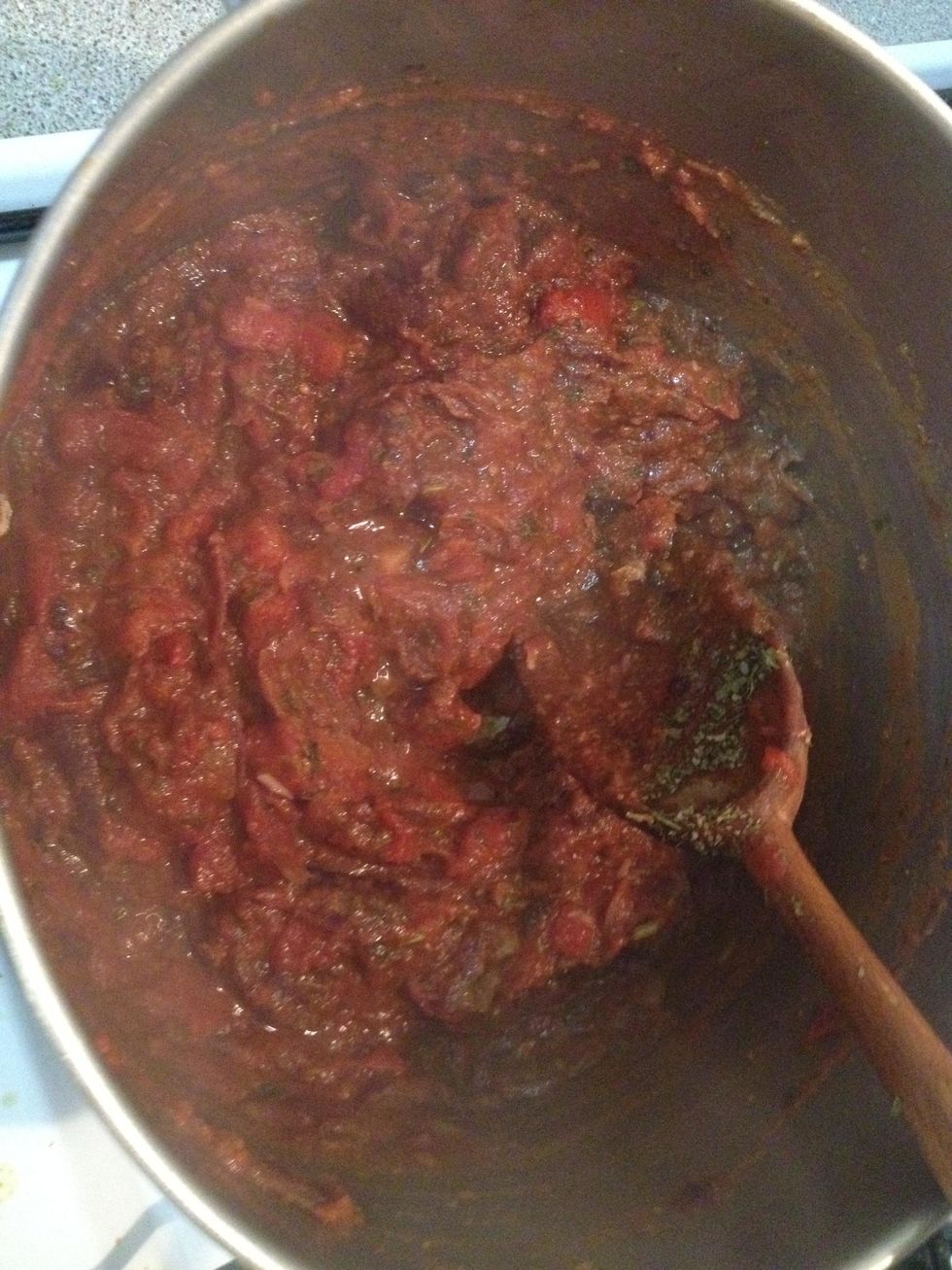 The gravy will be thick. Add fenugreek leaves, salt and honey. Cook. Keep tasting and adjust the seasoning.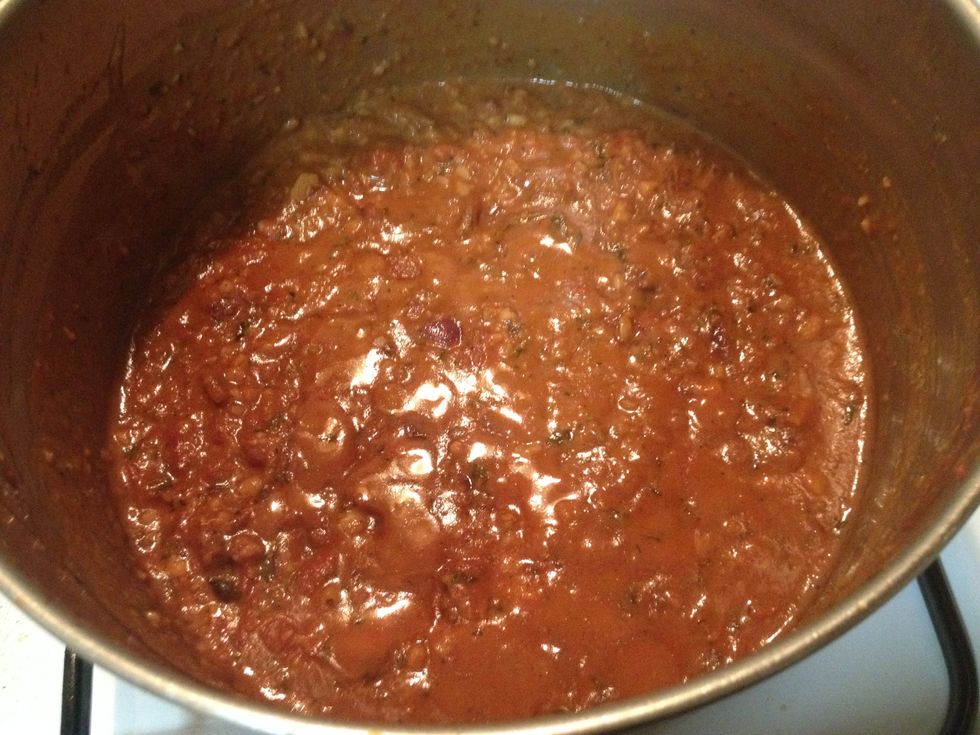 Add the cream and the cashewnut paste.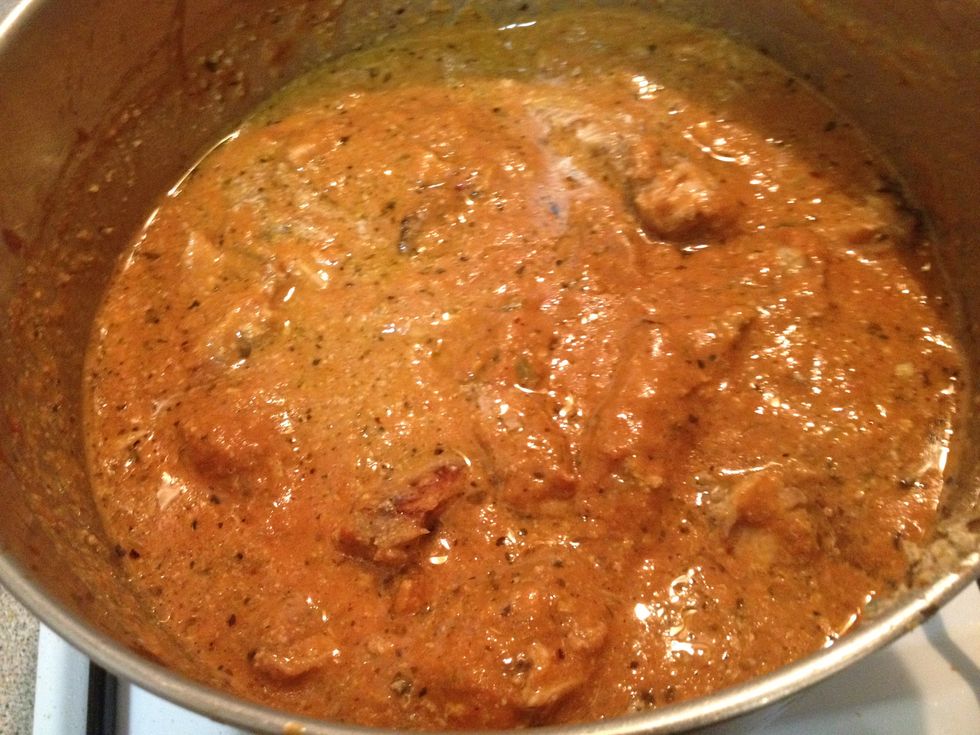 You may leave the gravy as it is or blitz it to a smoother consistency.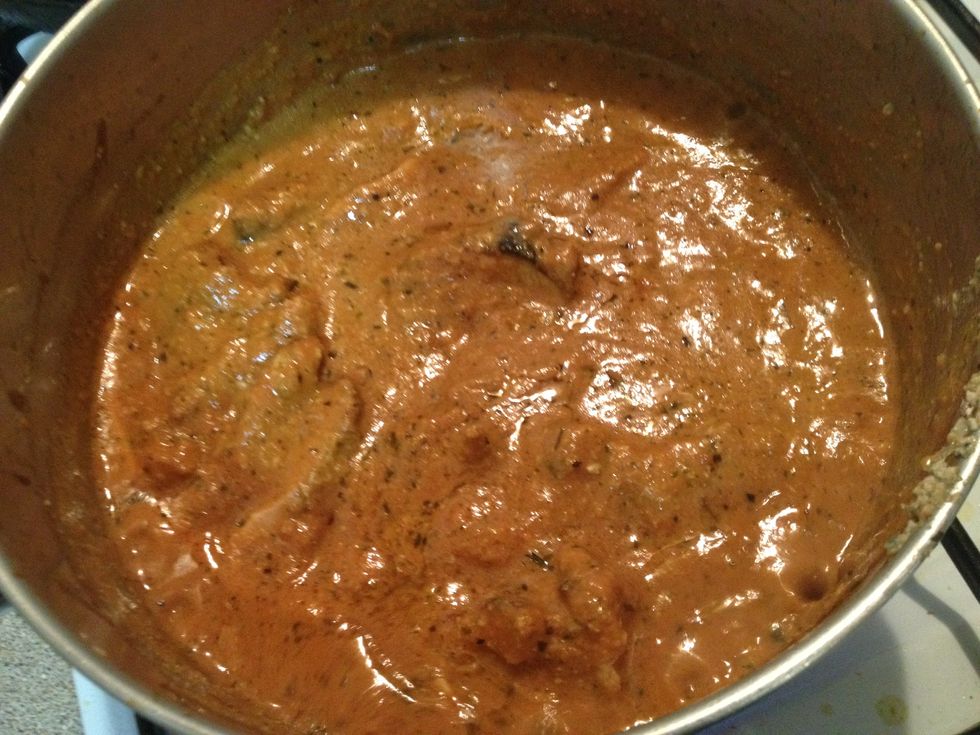 Add the chicken and the pan juices (my husband calls it Tandoori Chicken stock). The gravy will taste much flavorful.
Place the butter chicken in a serving bowl. Top it with a dollop of cream. Butter chicken goes well with rice, naan, batura, poori.
1.0kg Chicken Thigh (Skinless & Boneless)
1.5Tbsp Lemon Juice
0.5tsp salt
1.0tsp Red Chilli Powder
1.5tsp Fenugreek leaves
1.0tsp Garam Masala
2.0Tbsp oil
1.0Tbsp Ginger Garlic Paste
0.5c Greek Yoghurt
1.0pch Tandoori Coloring (optional)
400.0g Tomato Puree
1.0 Diced Red Onion
8.0 Green Cardamom
1.0tsp Ground Mace
2.0Tbsp Ginger garlic paste
500.0g Raw Cashewnuts (soaked overnight)
1.0Tbsp Fenugreek leaves
1.0tsp salt
0.5tsp Garam Masala
2.0tsp Honey
1.0c Cream
2.0Tbsp Butter/Ghee