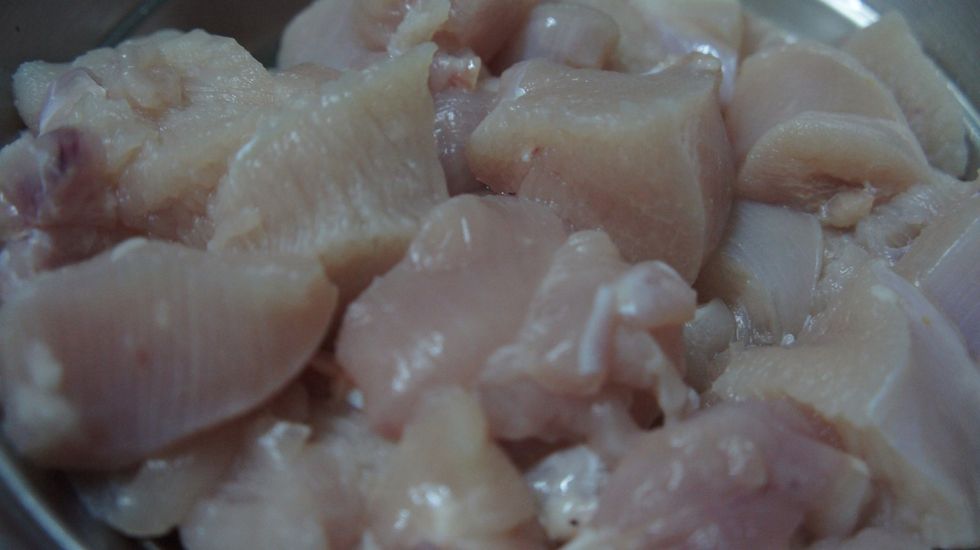 Chicken bone less
Marinate the chicken with mixture of all ingredients (red chilli powder 1 tsp, salt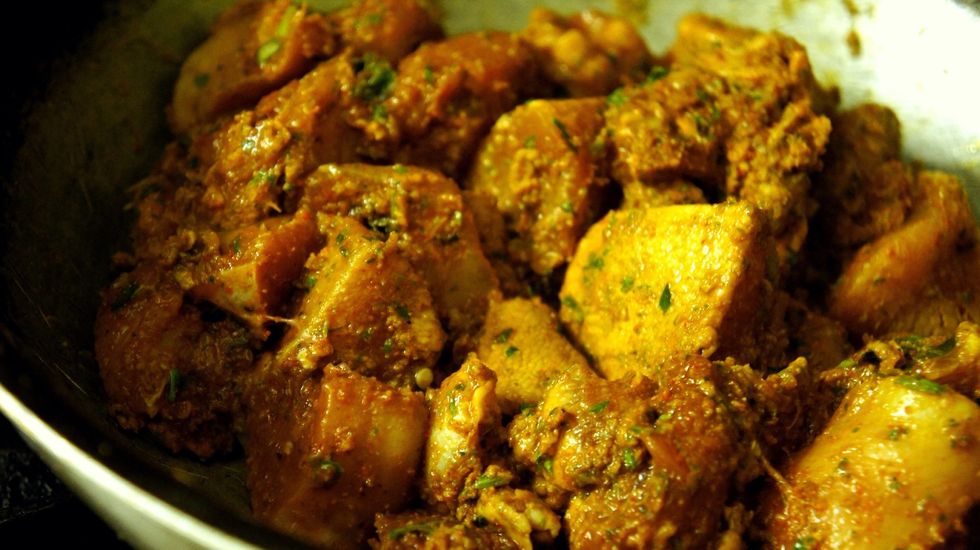 Need to marinate chicken for atleast an hour in fridge then add the chicken to the pan and cook till the chicken gets tender.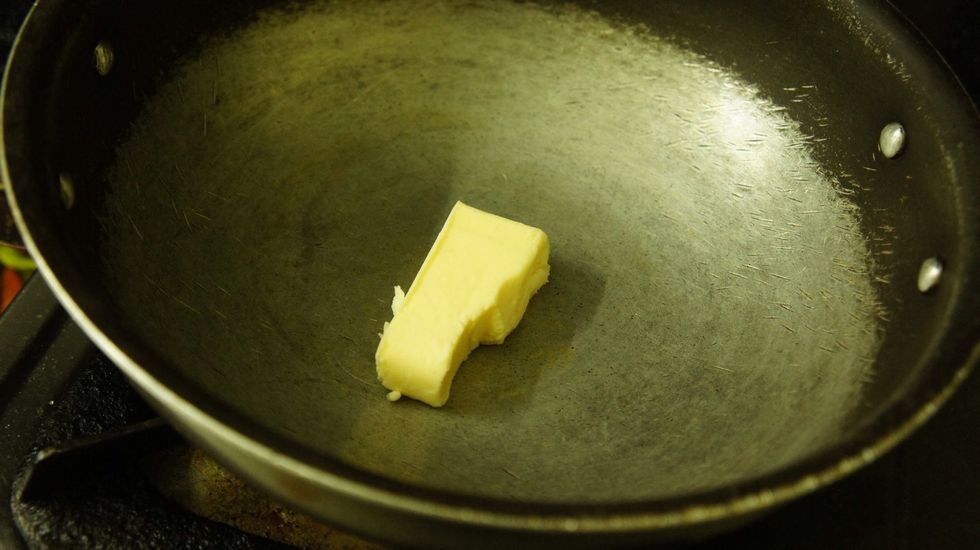 Take a pan and add butter 1 tblspn
Need to add the marinated chicken in this pan as shown in step 3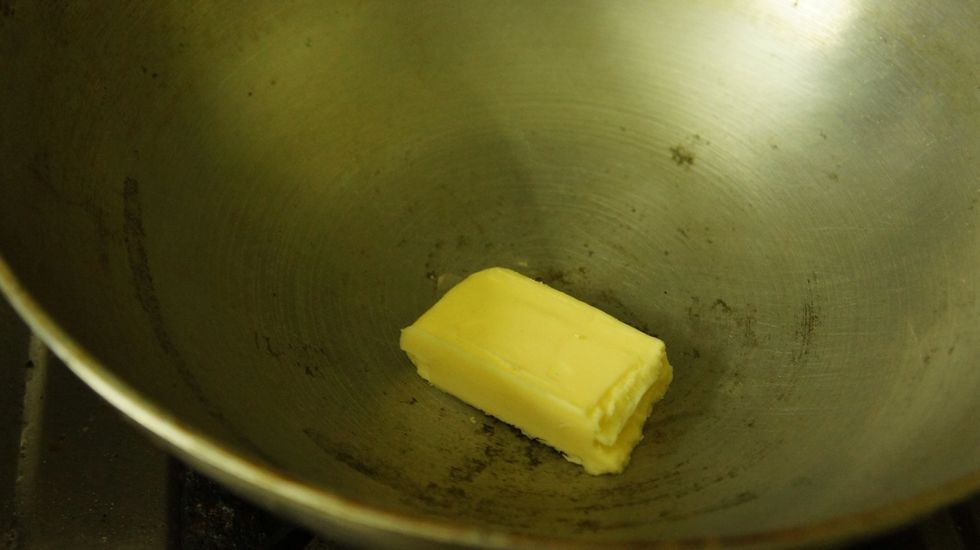 Take a sauce pan and add 1.5 tblspn of butter and heat it.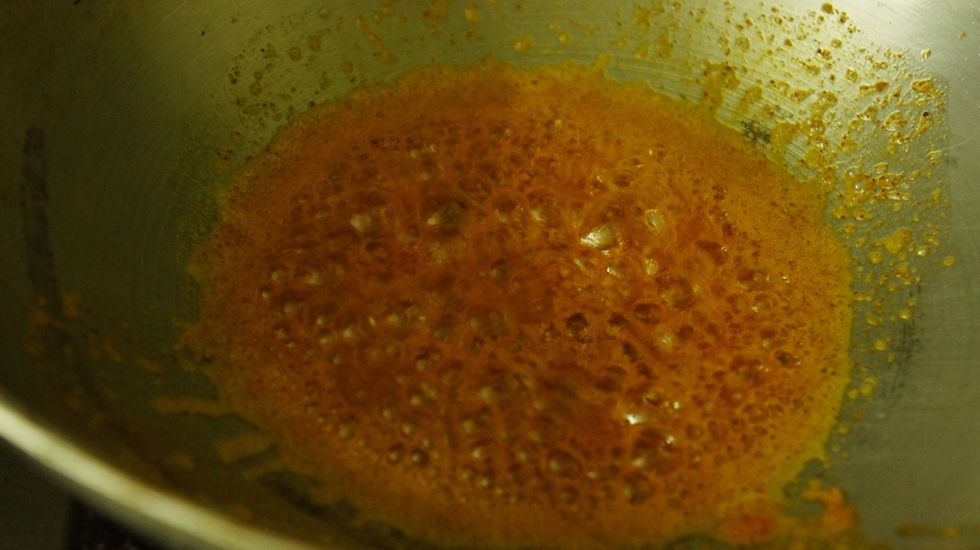 Then add cumin powder 1 tspn,coriander powder, red chilli powder, salt, cook for 4-5 min.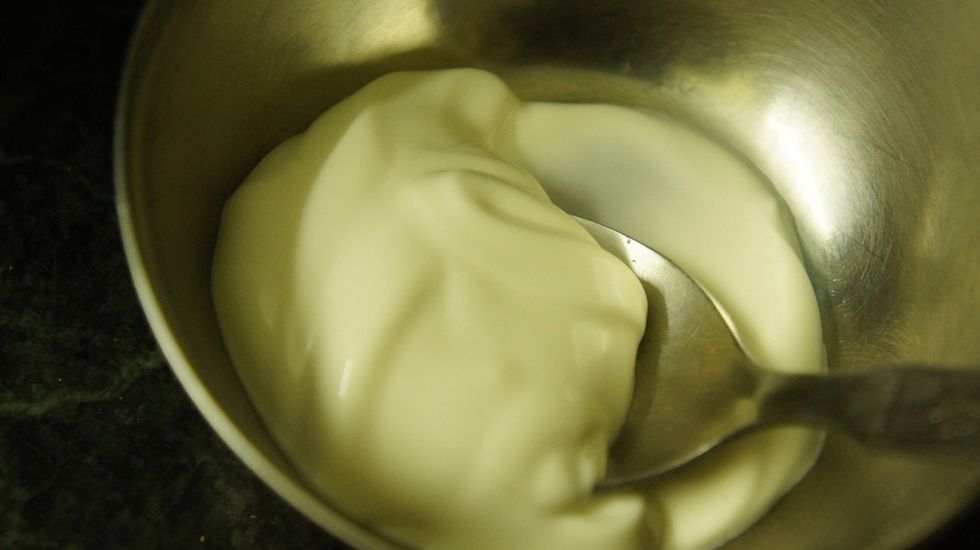 Add fresh cream to it..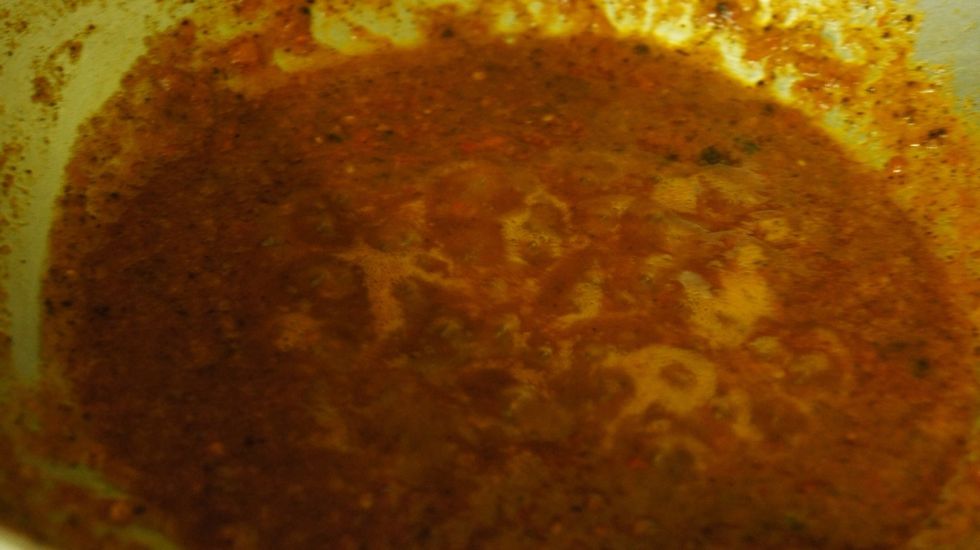 Then add tomato purée
Then add the masala content with purée to the tender chicken dish then cook for atleast 15-20 min.
Now that's butter chicken in hyderabadi style!
Delicious butter chicken!!!
6.0 Tomatoes
2.0Tbsp Butter
1.0tsp Cumin powder
1.0 Red chilli powder
1.0 Green chilli finely chopped
1.0 Ginger finely chopped
1.0 Coriander powder
500.0g Chicken bone less