Gather your ingredients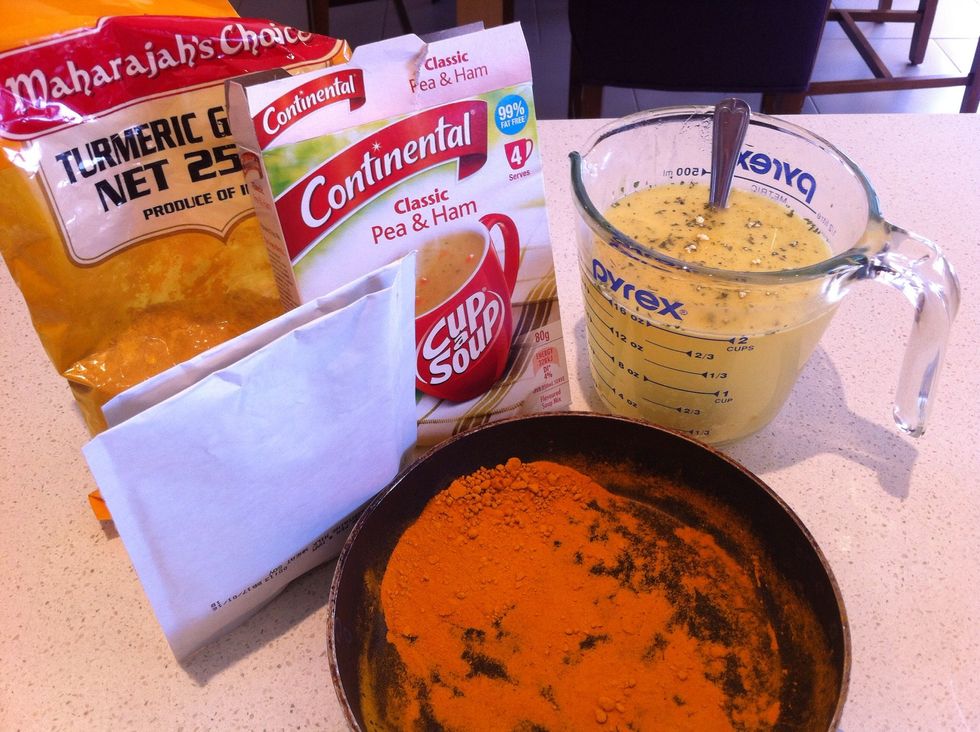 And more ingredients! The real Burmese recipe uses besan flour but my grandma used pea and ham soup mix instead.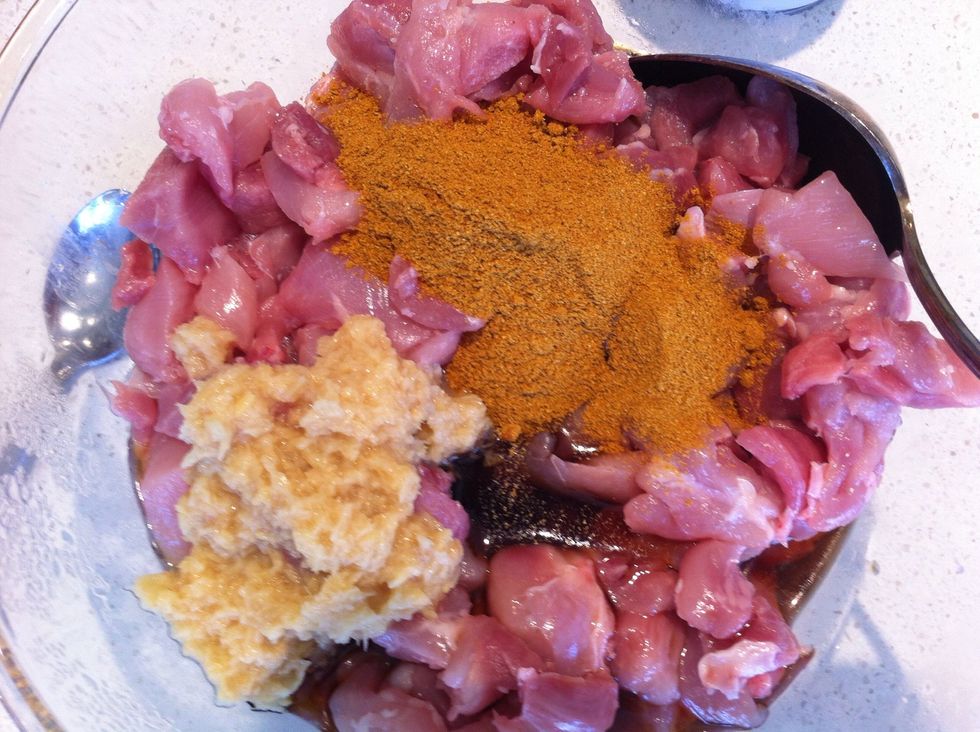 Add fish sauce ,curry powder and ginger to the chicken.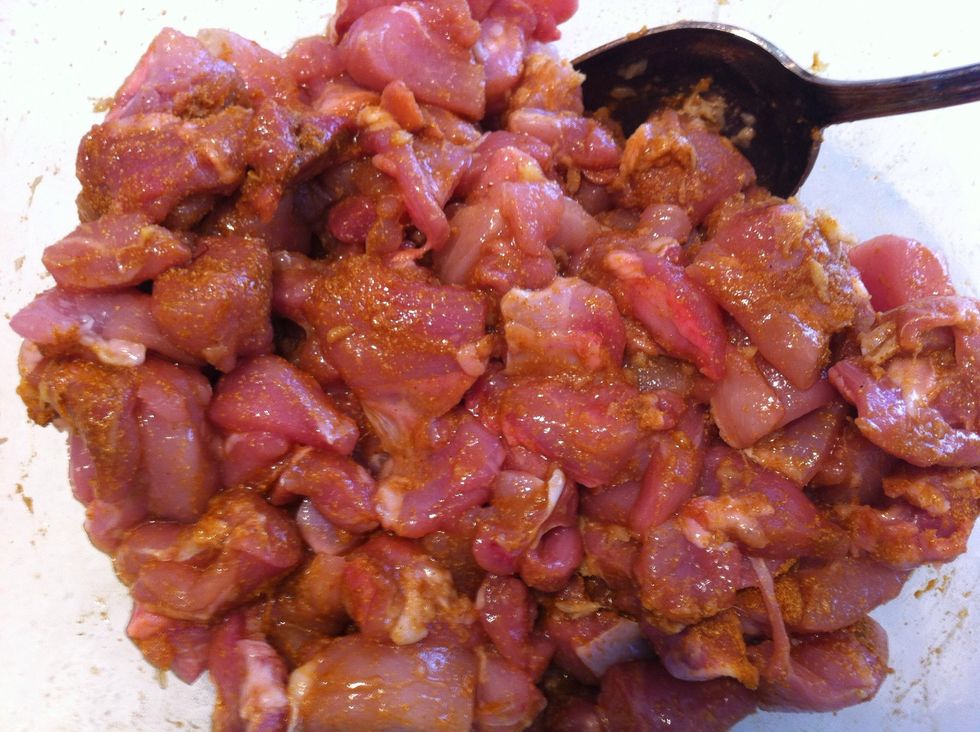 Mix well and leave for 10 minutes.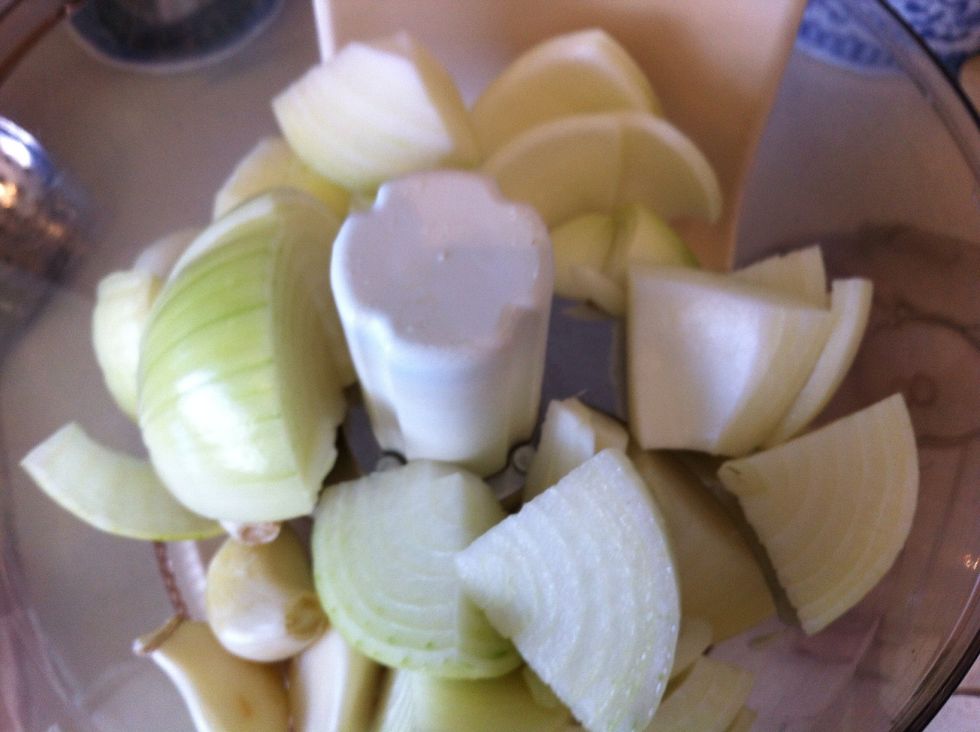 Put onion and garlic in blender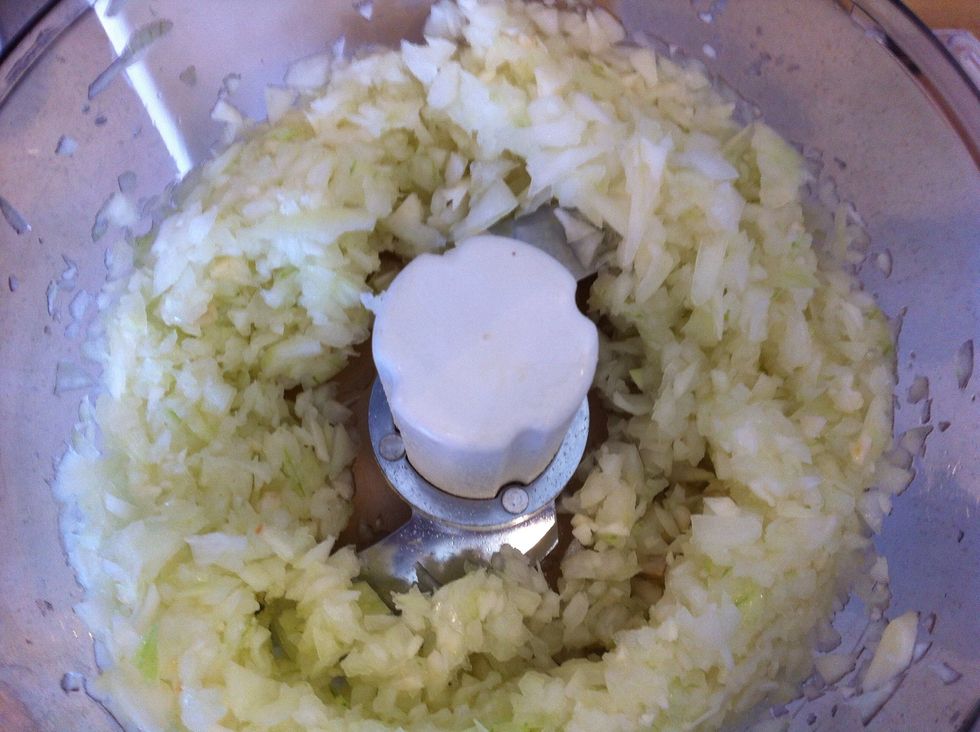 Blend until it's finely chopped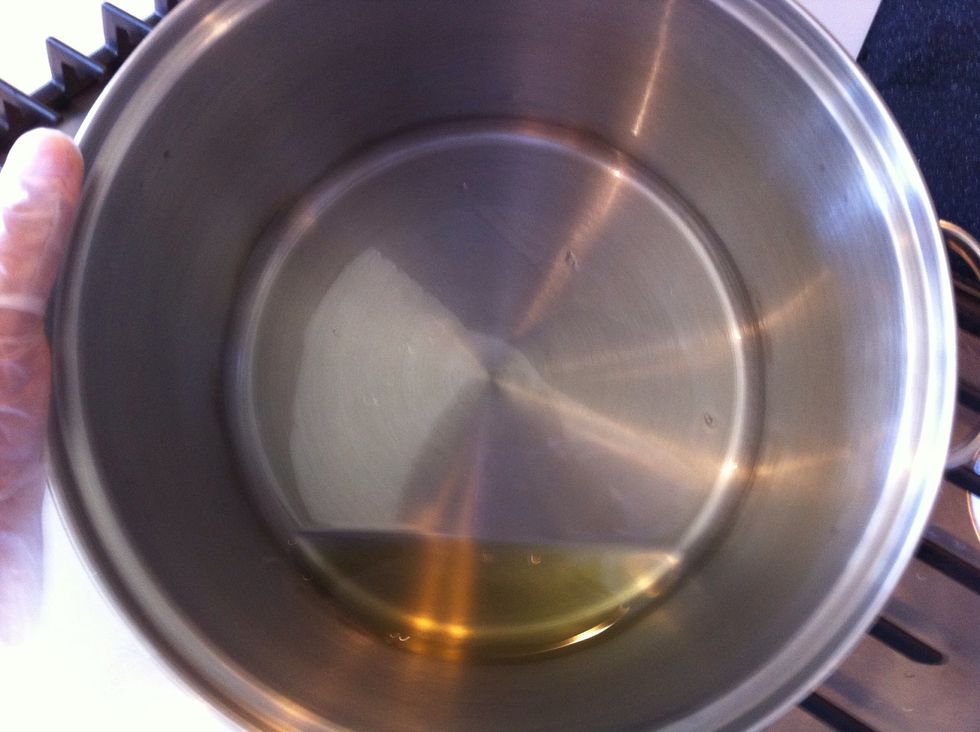 Pour enough oil so it covers the bottom of the pot. Turn the heat to high on the stove and put your pot on.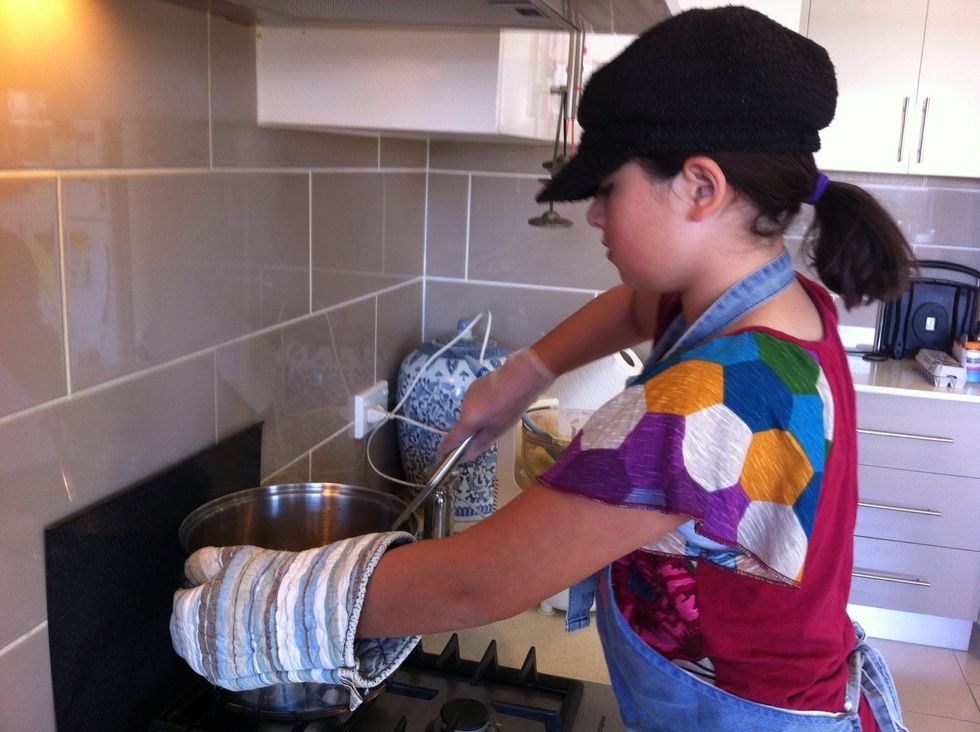 When the oil is hot, put the chicken in the pot and cook.
Cook it until the chicken is cooked through.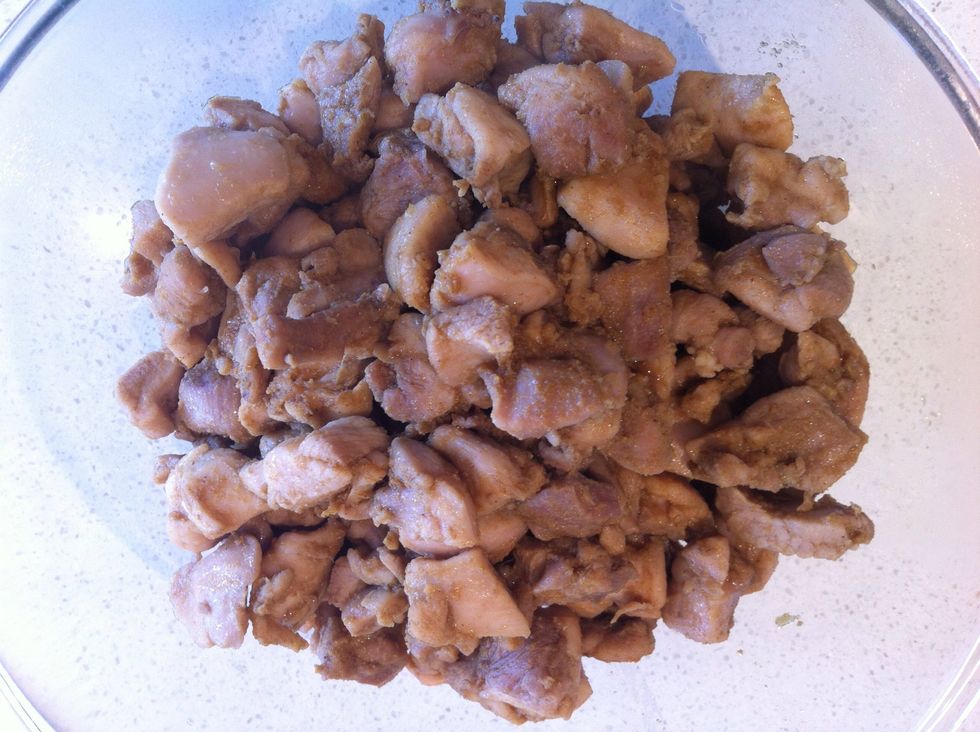 Take the chicken out of the pot and leave aside in a bowl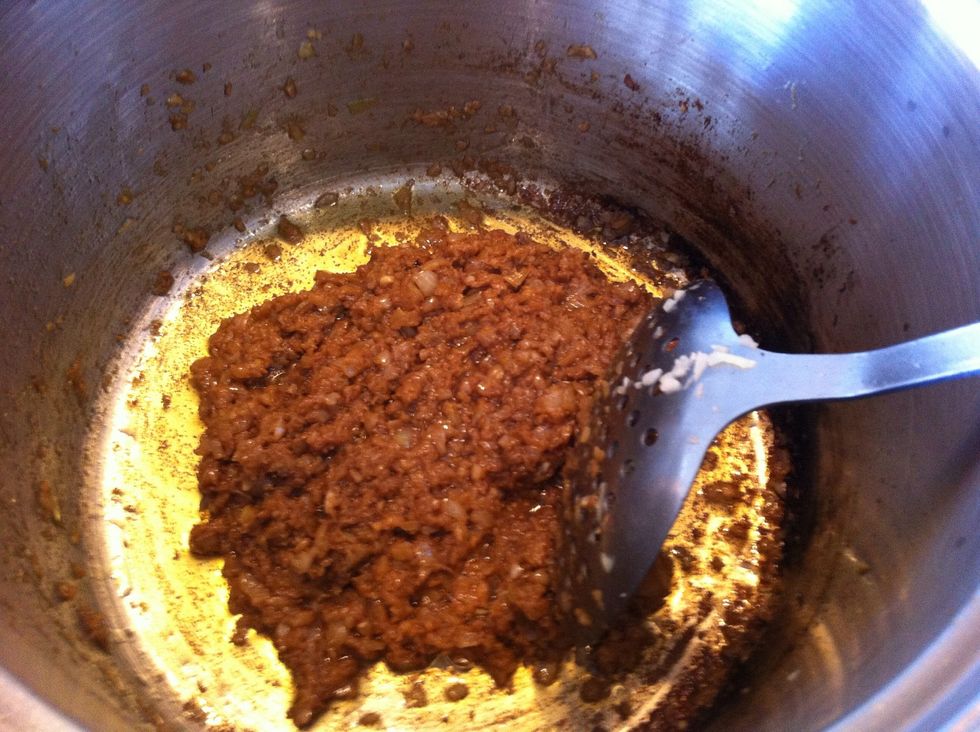 In the left over chicken oil, fry the prawn paste, turmeric and the garlic and onion until very soft. Warning! The prawn paste is very smelly but don't worry - it will taste yum!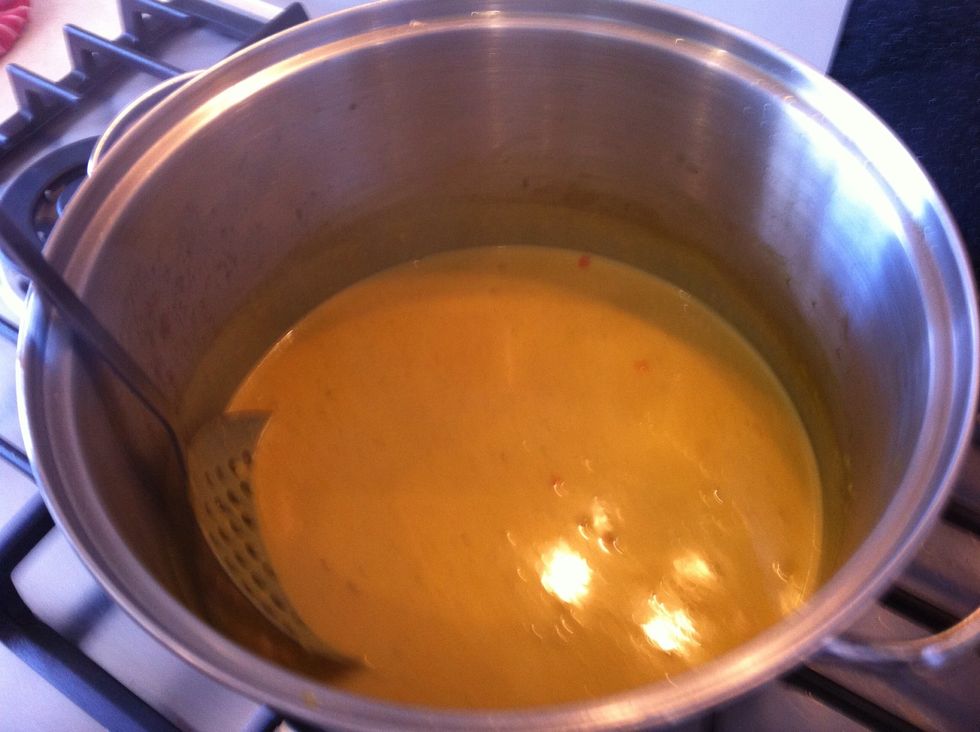 With the heat still on add the chicken stock and coconut cream. Simmer on low.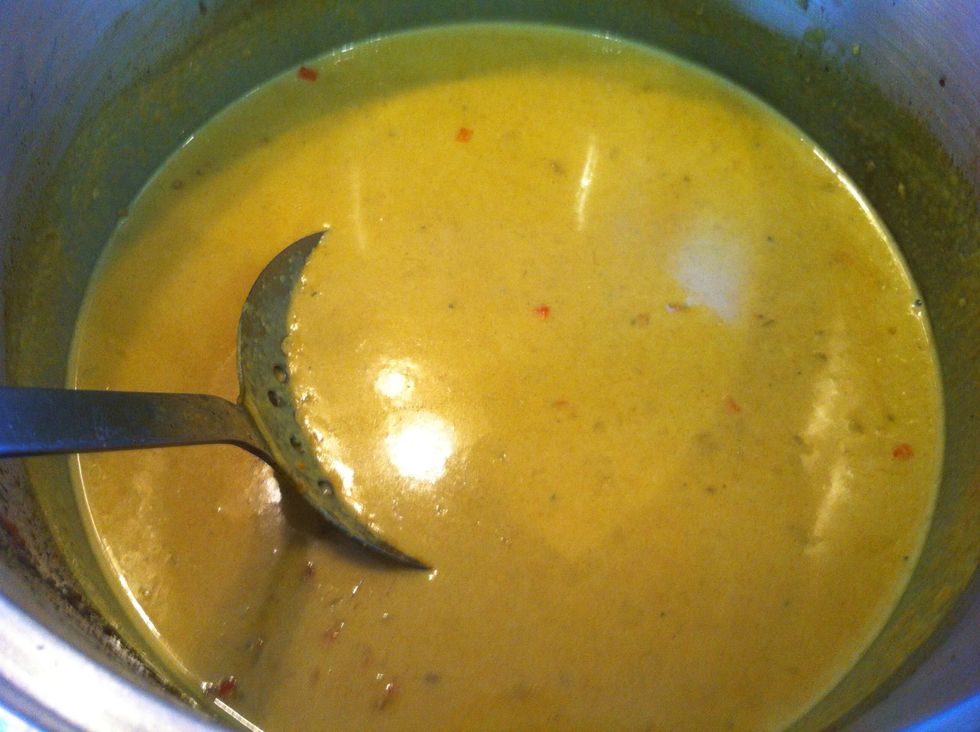 Mix pea and ham soup mix with 1 cup of boiling water then add it to the pot.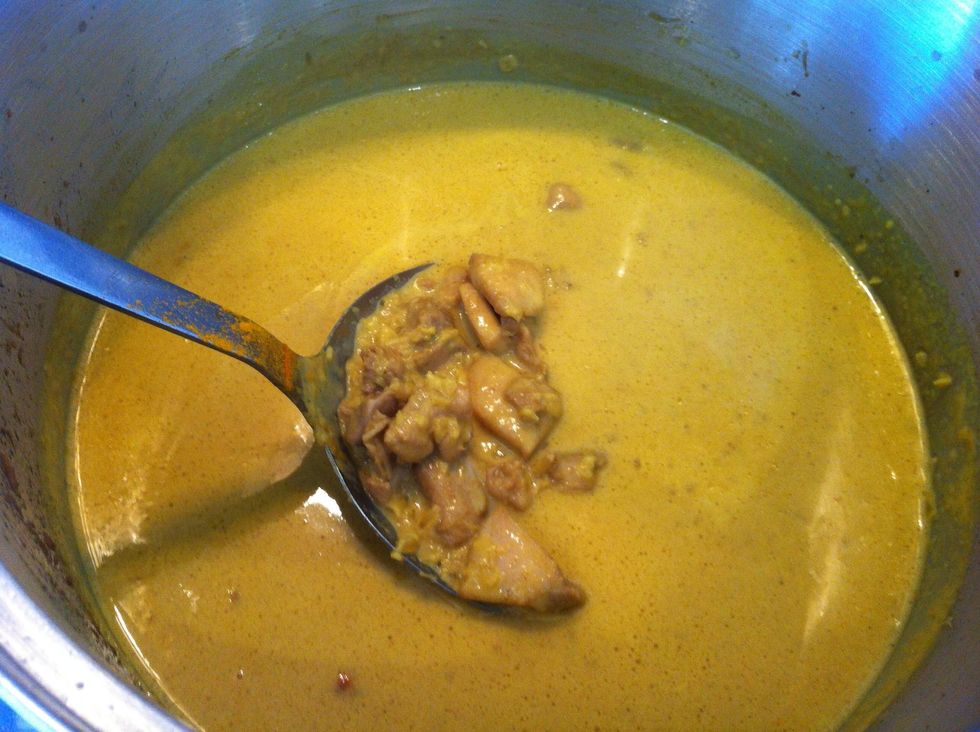 Add the chicken back into the pot.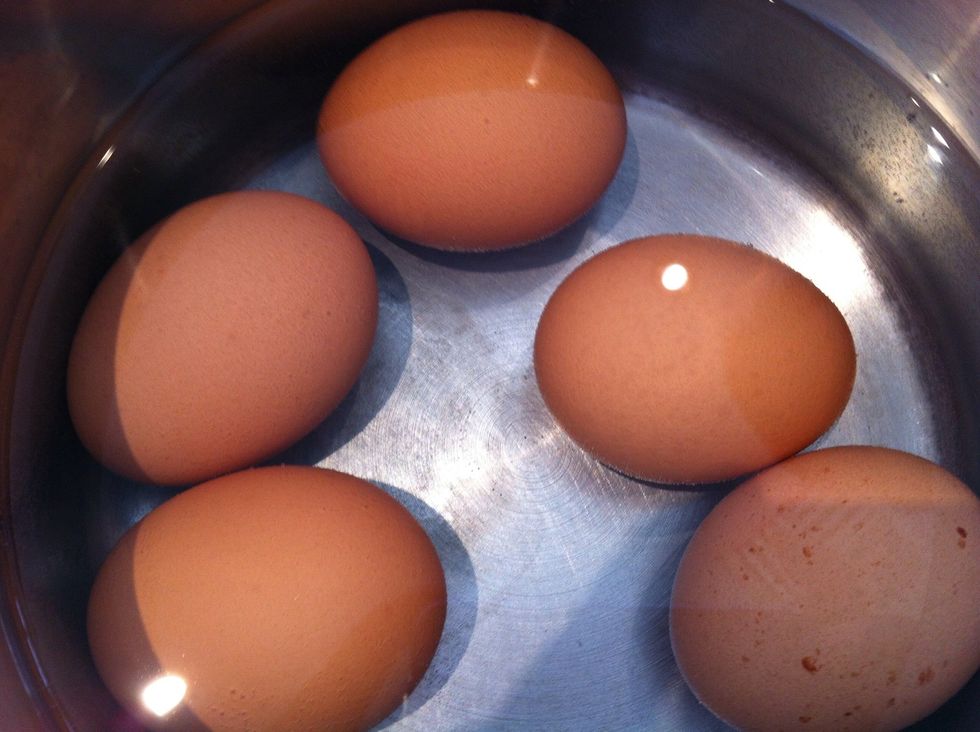 Cook the eggs until they are hard boiled. Slice and set aside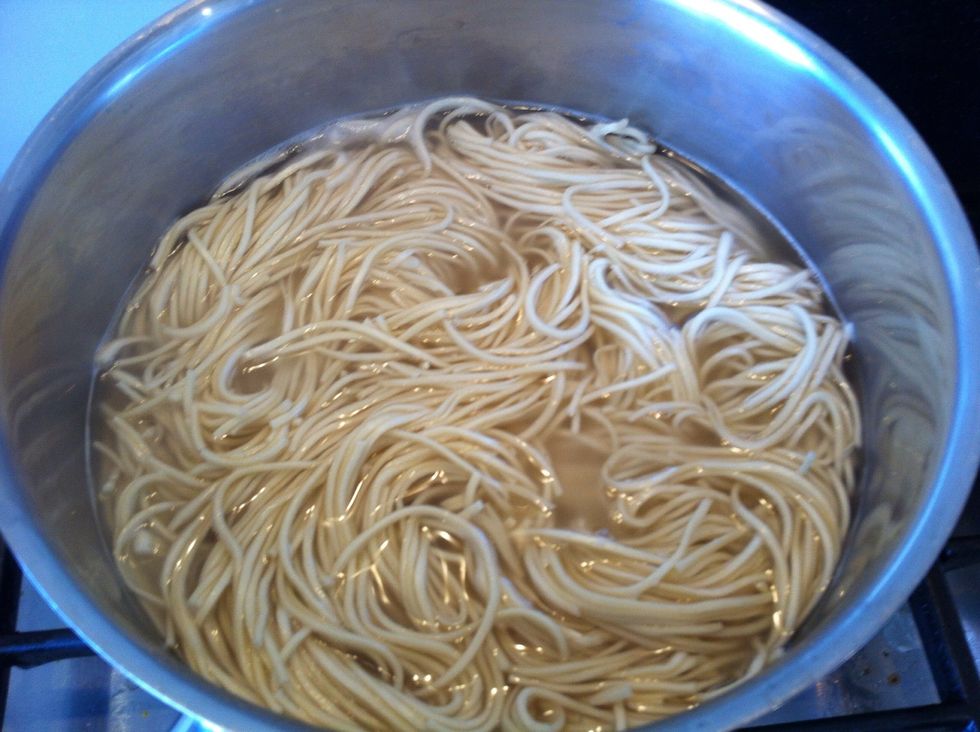 Cook the noodles according to the packet.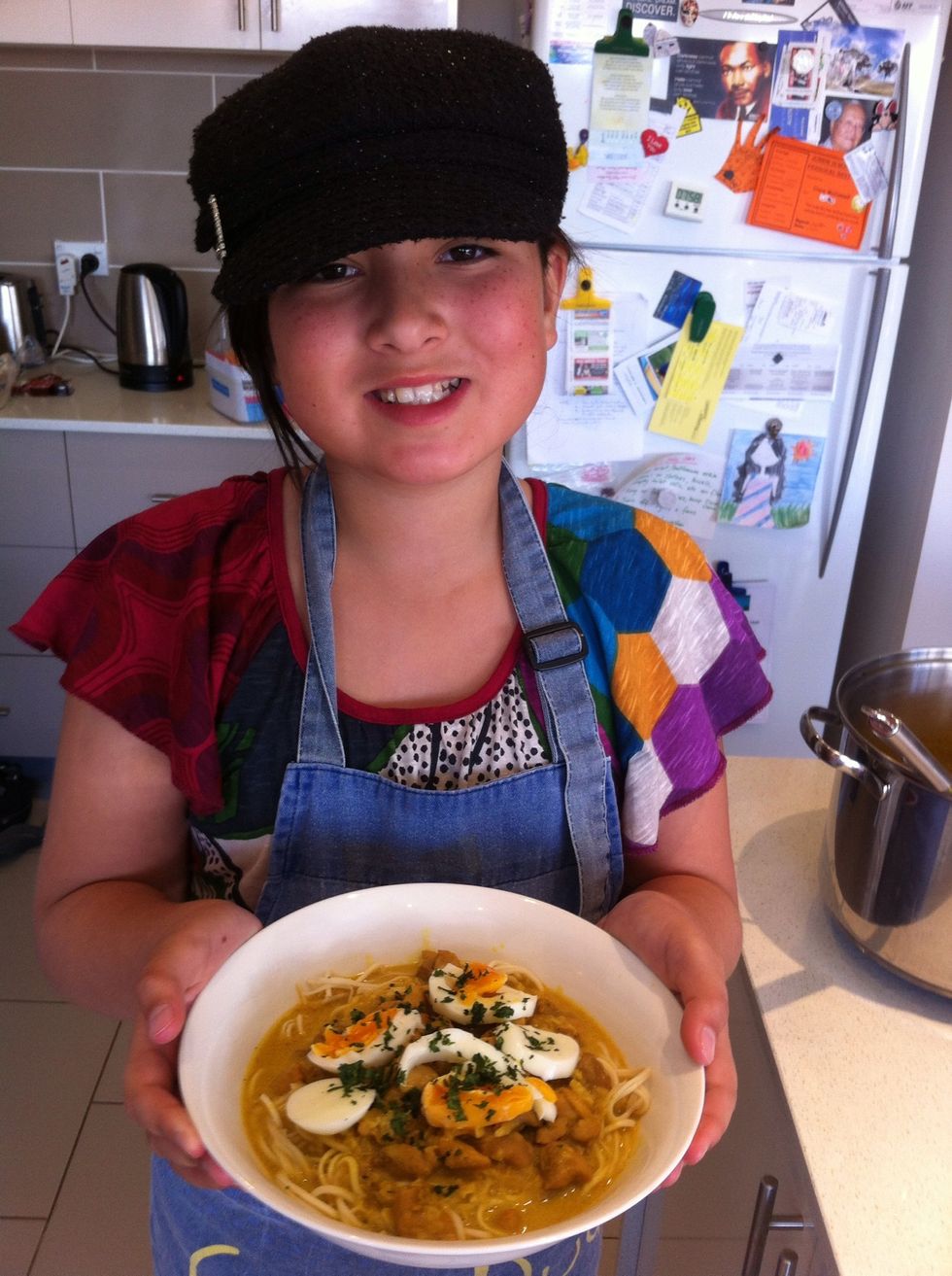 Put some noodles in a bowl, spoon over some of the chicken soup, top with slices of egg, a lemon wedge and some fresh coriander.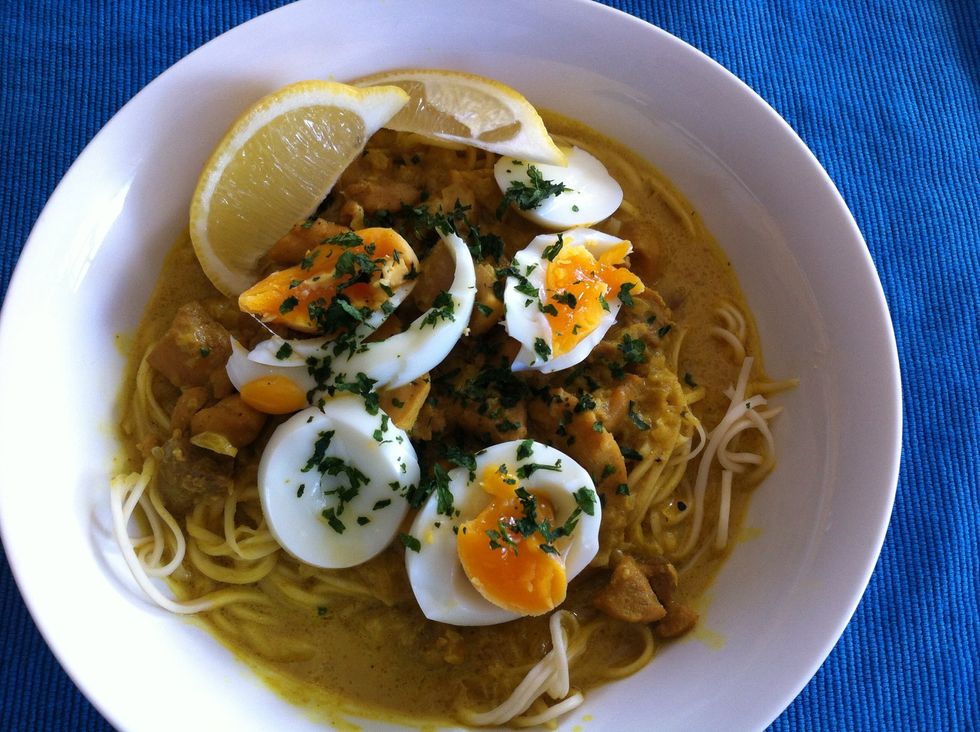 Enjoy!
1.0kg Diced chicken
4.0Tbsp Oil
4.0 Cloves garlic
2.0 Onions
3.0tsp Crushed ginger
2.0Tbsp Fish sauce
2.0Tbsp Curry powder
2.0 400ml cans coconut cream
2.0Tbsp Turmeric
2.0Tbsp Prawn paste
2.0 20 gram packets pea and ham soup mix
1.0c Boiling water
4.0c Chicken stock
10.0 Bundles of thin egg noodles
2.0 Lemons cut into wedges
Coriander
6.0 Eggs
1.0 Big pot