How to cook buffalo chicken bits
To avoid frying and use a better part of chicken to enjoy very spicy Buffalo style chicken.
24
Start oven at 350 degrees F. Then get started preparing chicken breasts.
Make the pieces much like this. Maybe about two or three bites worth.
Just to give you a better idea of the starting size.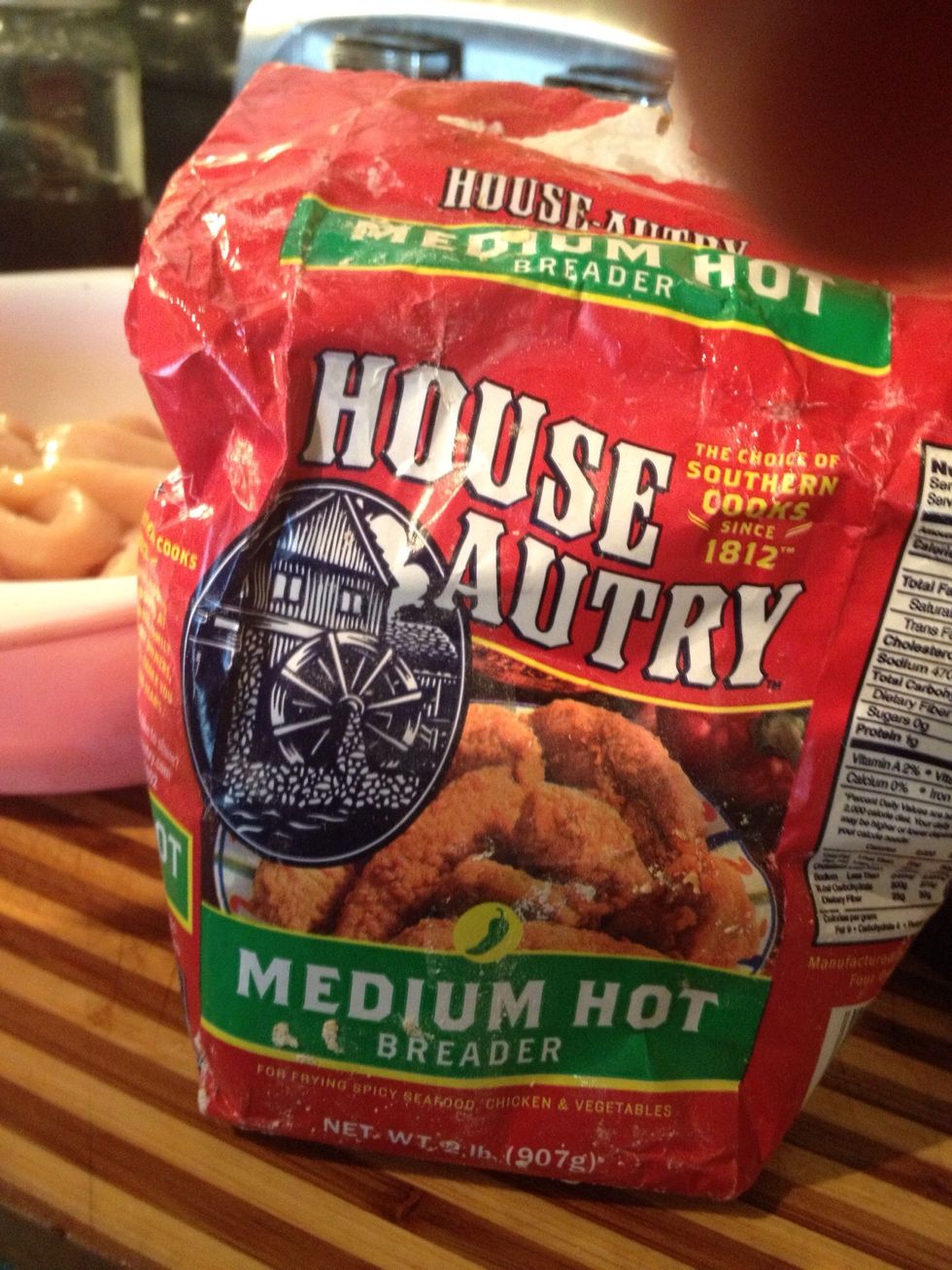 This is what I used this time but corn meal with addition of your favorite seasonings is good, too. Don't make it too spicy at this time.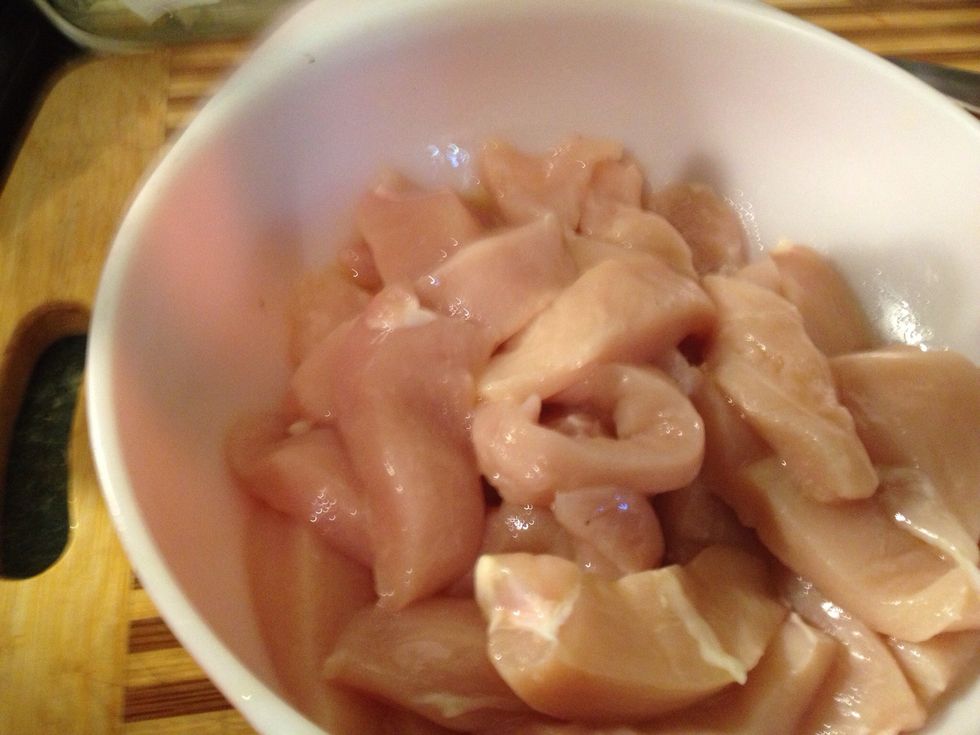 Put all the pieces in a nice sized bowl and "dressed" the pieces as tho it is a salad. Just barely enough to coat each piece.
Remember that chicken breasts are very low in fat and need a little help to oven fry. You could experiment with this part but some type of moisture would help to attach the coating.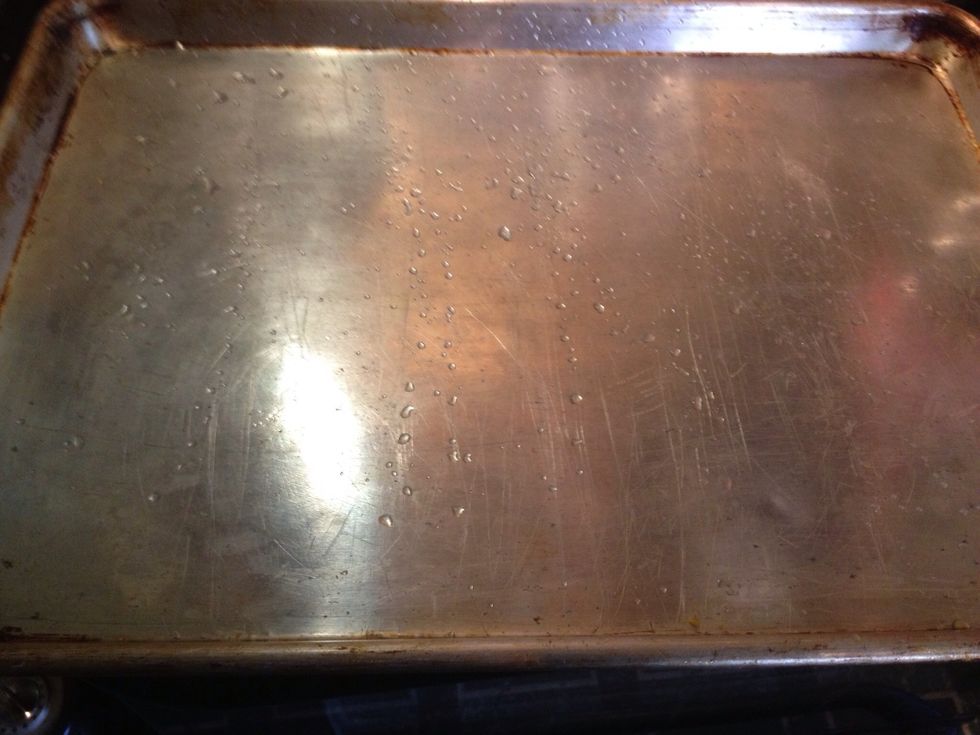 A few drops on the naked pan will help to secure the foil that you need to use or you could end up needing a new pan or a lot of elbow grease.
Blast! I didn't get a snap of the pieces as I coated the pieces. Just dump a small bit of coating in the bowl on top of the pieces. Toss everything around and add more as needed. Just don't overdo.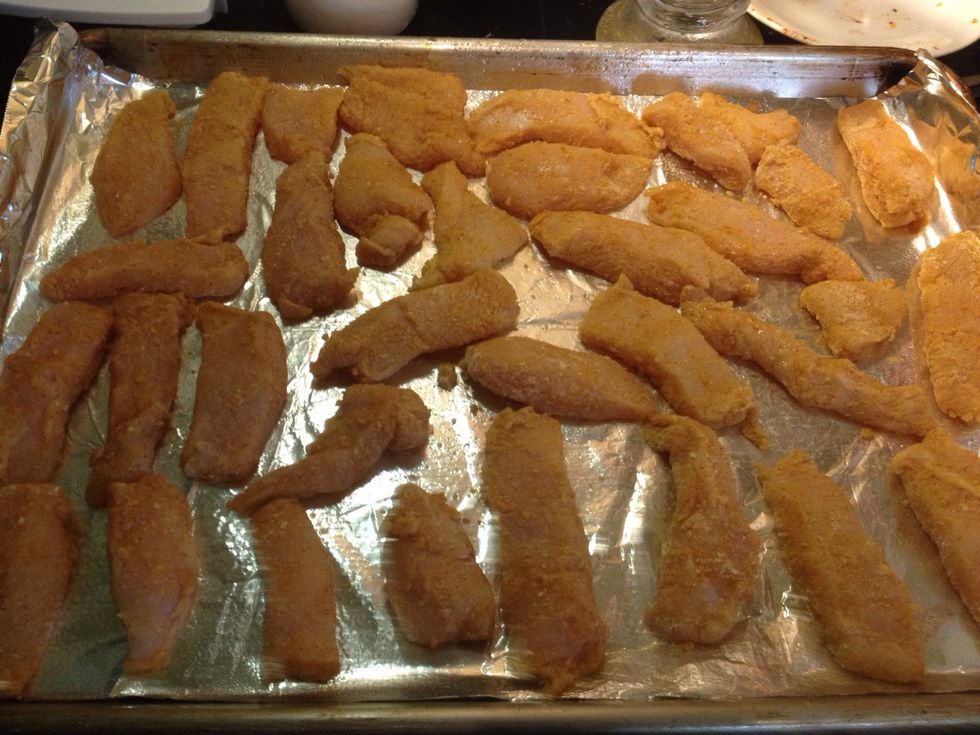 Place on pan with space between pieces.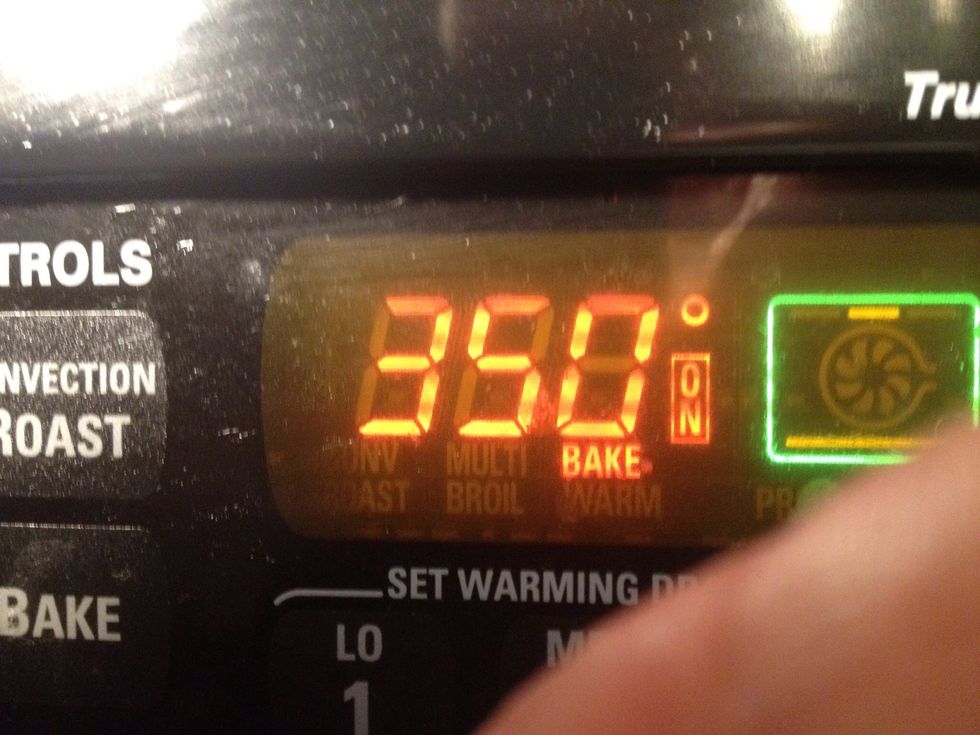 Don't put the pieces in oven until it is ready. 350 degrees F for about twenty minutes or until browned to your preference.
The golden brown doesn't show up too good in this snap but the chicken was done.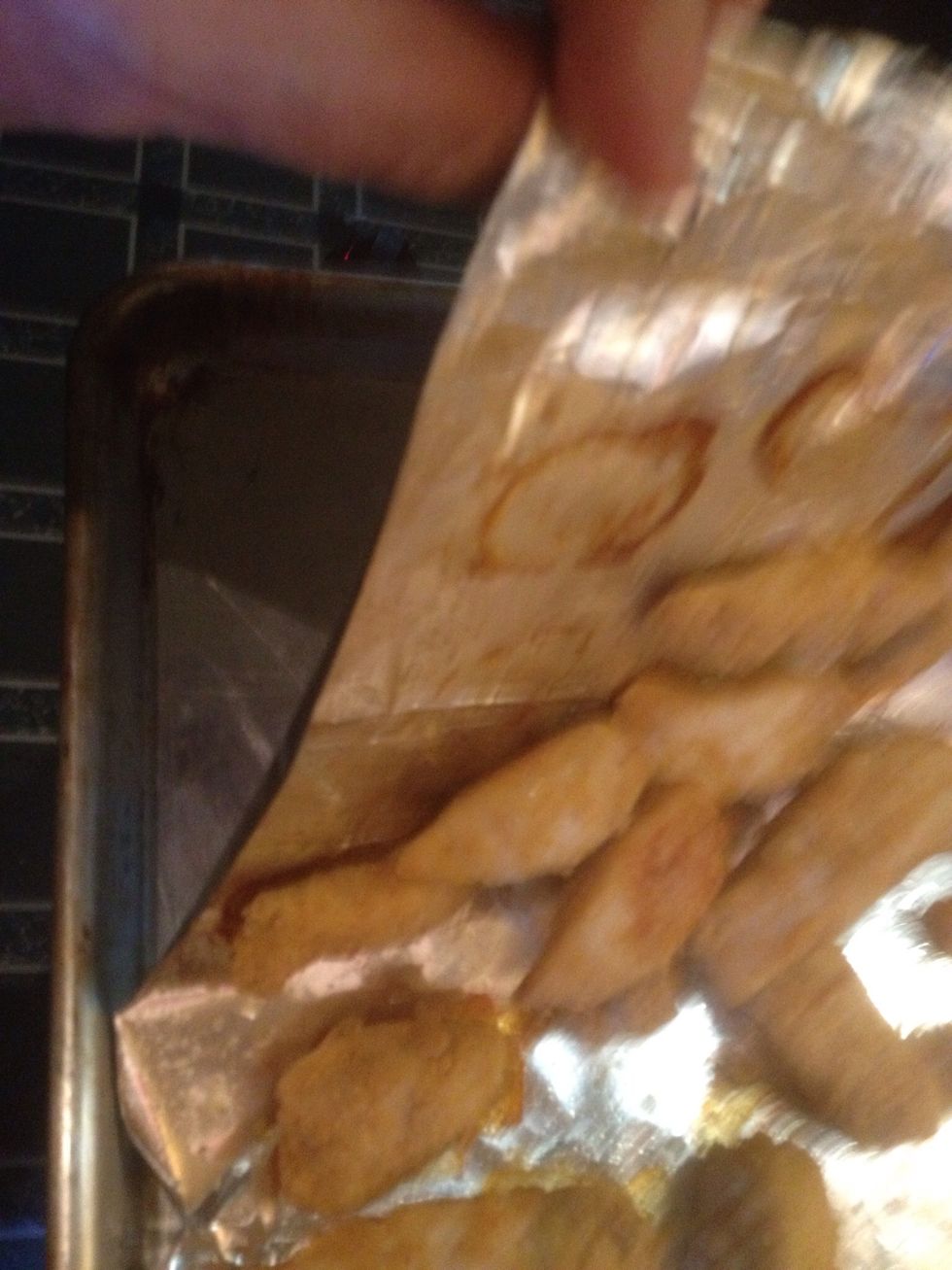 If the pieces aren't stuck to the foil, I just pick up an edge and carefully pull it up and let the pieces fall together. Then pick up the foil and dump the pieces into a clean bowl.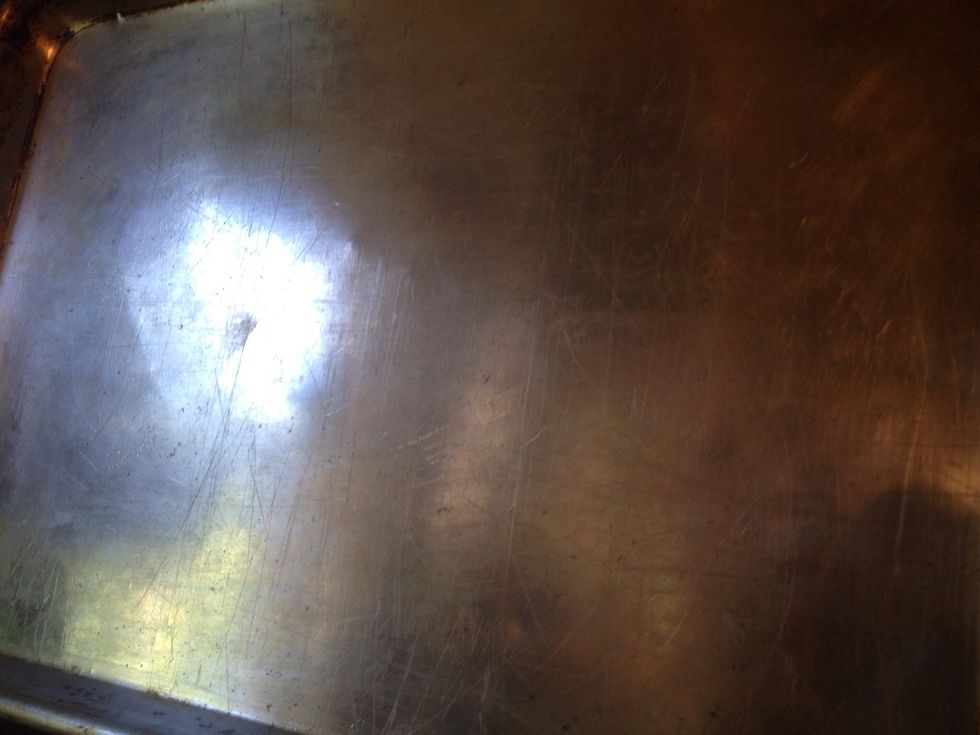 This is my pan after getting the pieces into the bowl!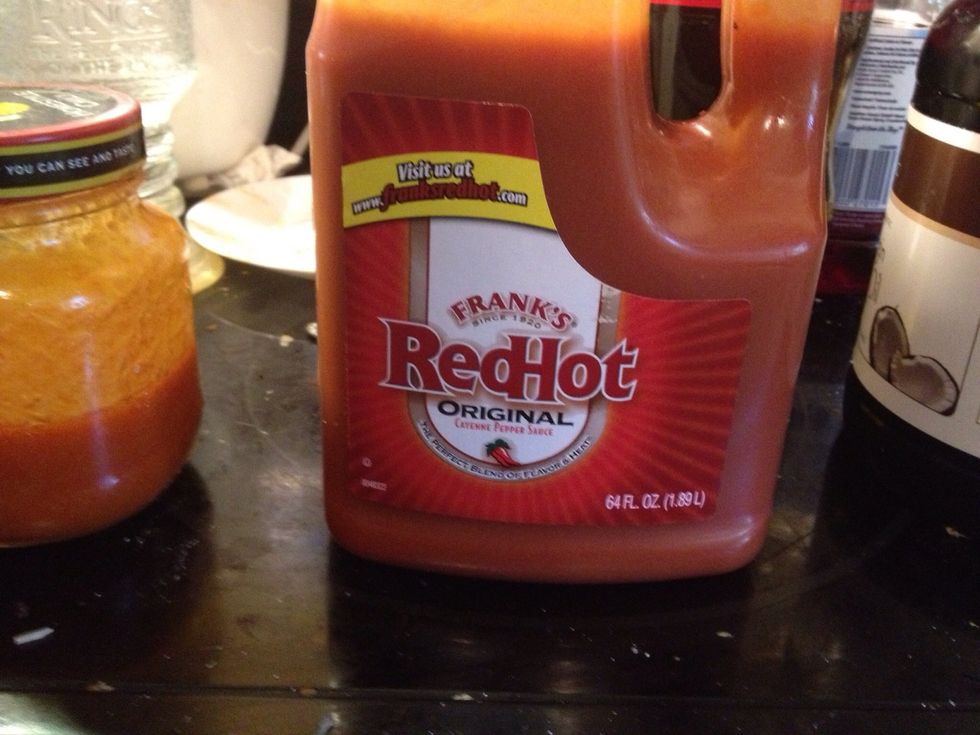 This is a must! It should be about half and half with butter or a good oil like extra virgin olive oil or a organic coconut oil or even a combo. Add extra spice with extra hot sauce or garlic.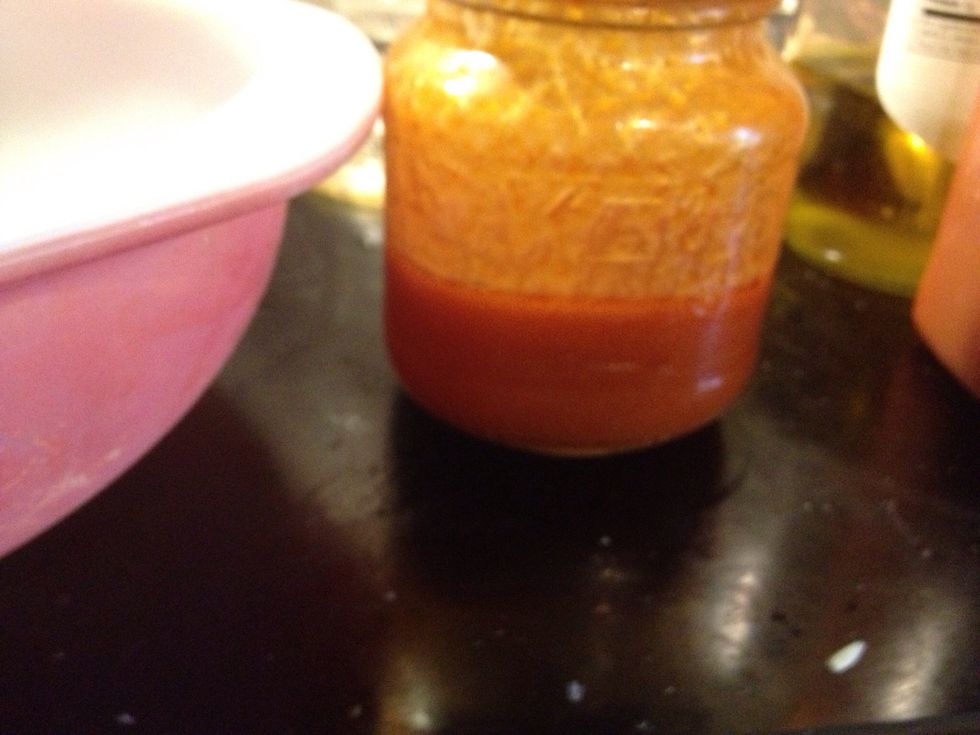 Using melted butter makes it easy to use the same jar every time. It is easy to keep unused sauce for the next time. Measuring the ingredients is easier this way, too.
After adding some sauce but before tossing this around a bit. Usually I use a big spoon.
This is perfectly coated with the sauce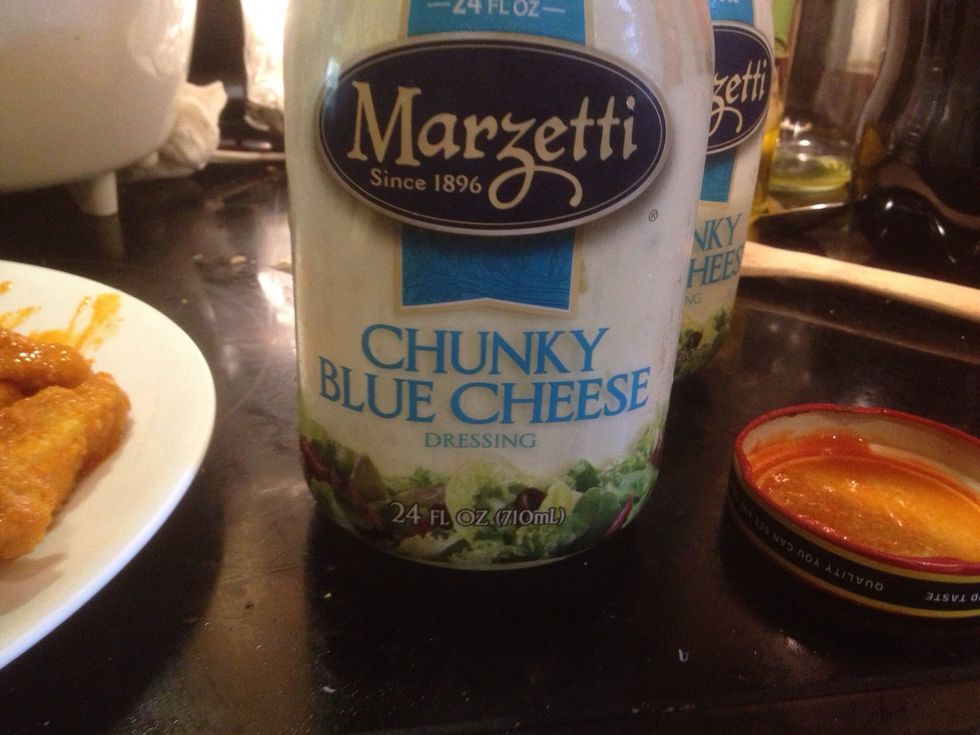 This is the best for me. You might make your own or find another dressing that puts the finishing touch on this feast!
Chicken breasts
Olive oil or other oil
Coating (corn meal or seasoned coating)
Large baking sheet
Foil
More oil or butter
Hot sauce
Blue cheese dressing
Celery