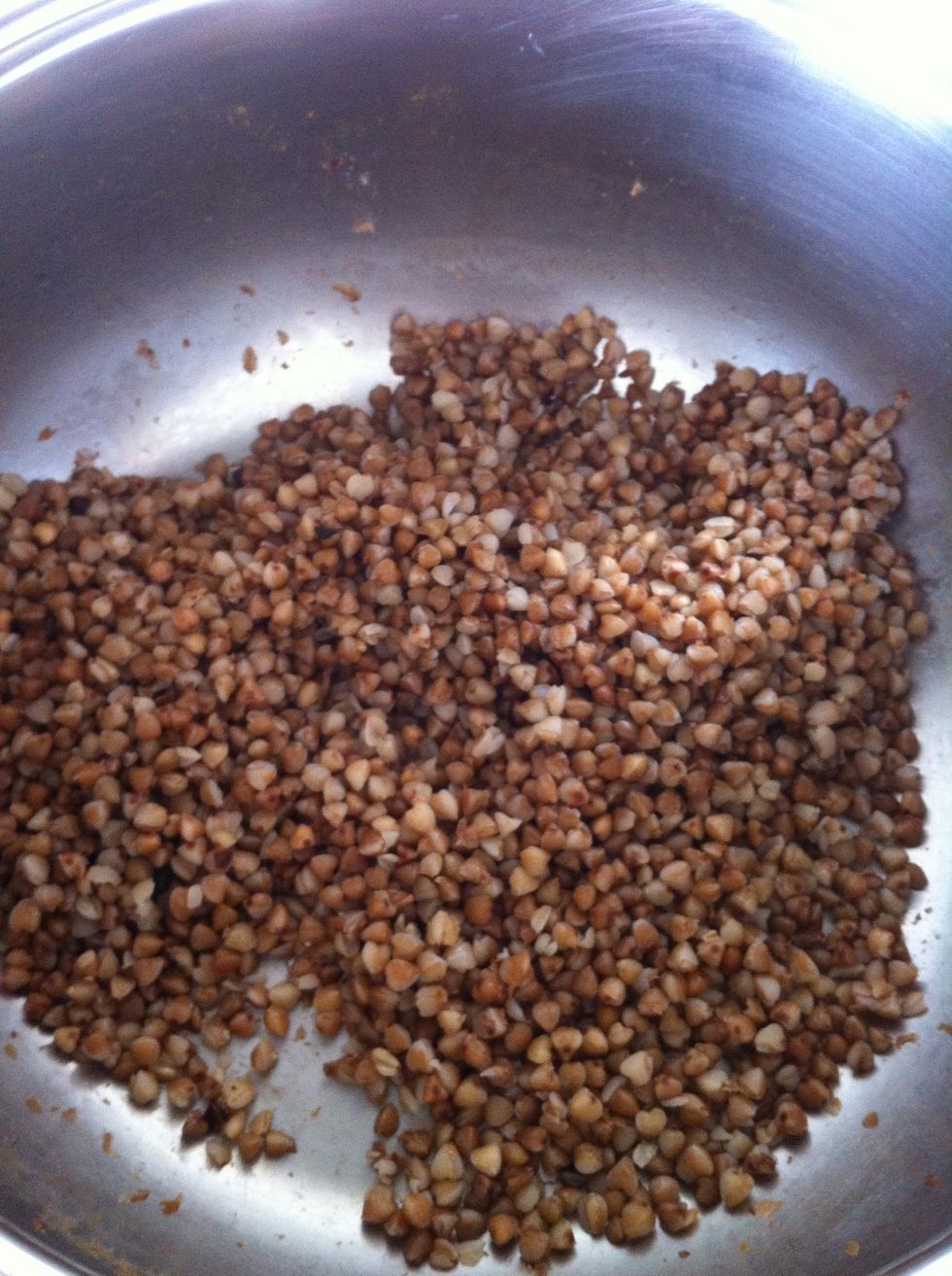 Cooking buckwheat is like cooking rice. Wash, drain, and cook the buckwheat in two cups of water. Let boil and then simmer, uncovered, for about 15 minutes on medium heat, until water is absorbed.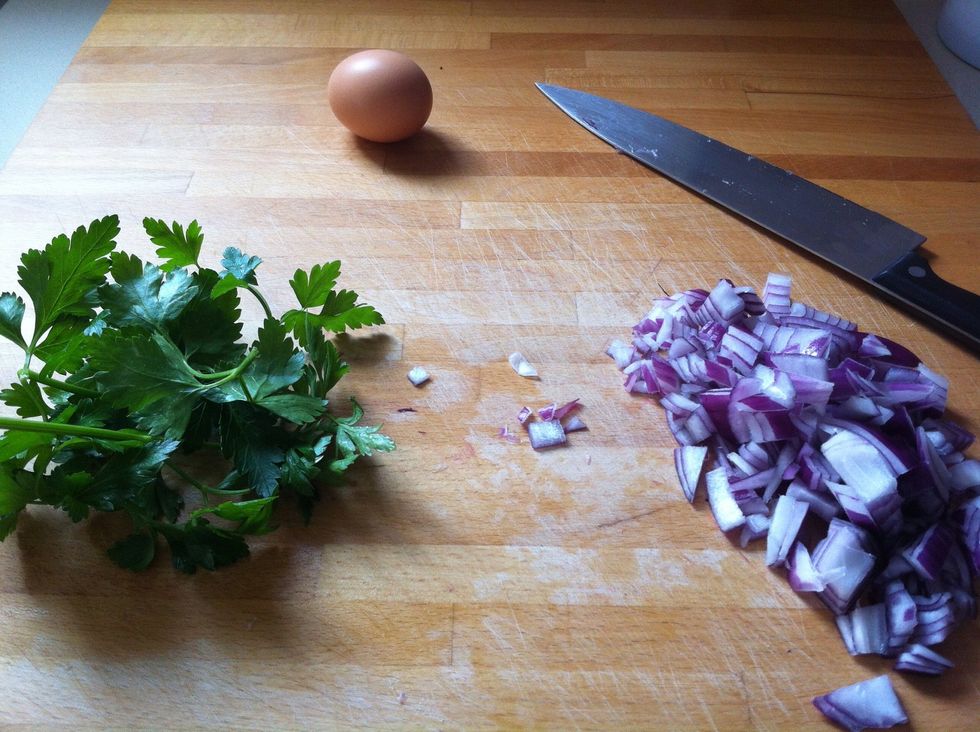 Gather the other ingredients. Chop your onion. I like red onions for their sweetness.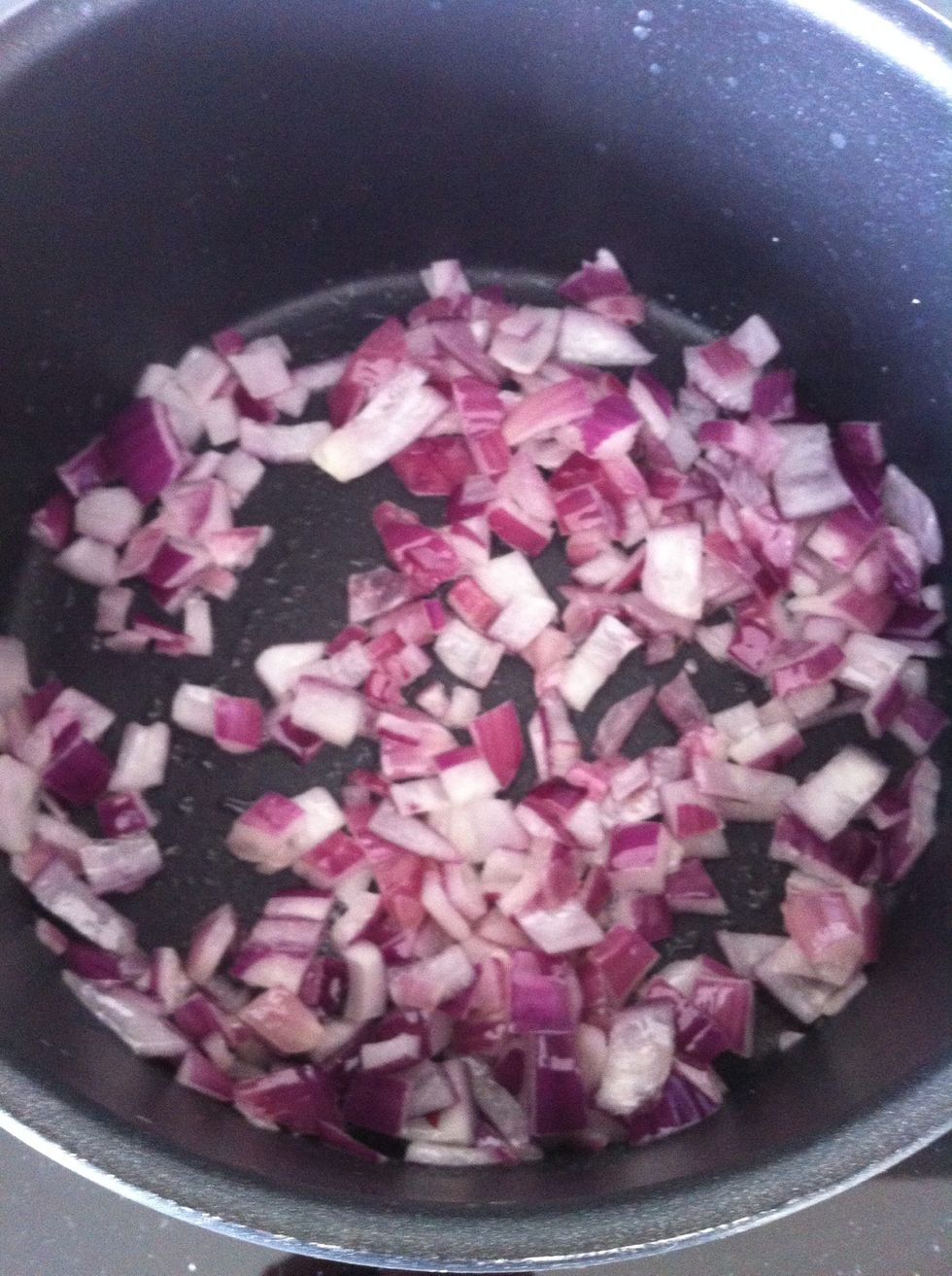 Heat the oil and gently fry the onion on medium heat.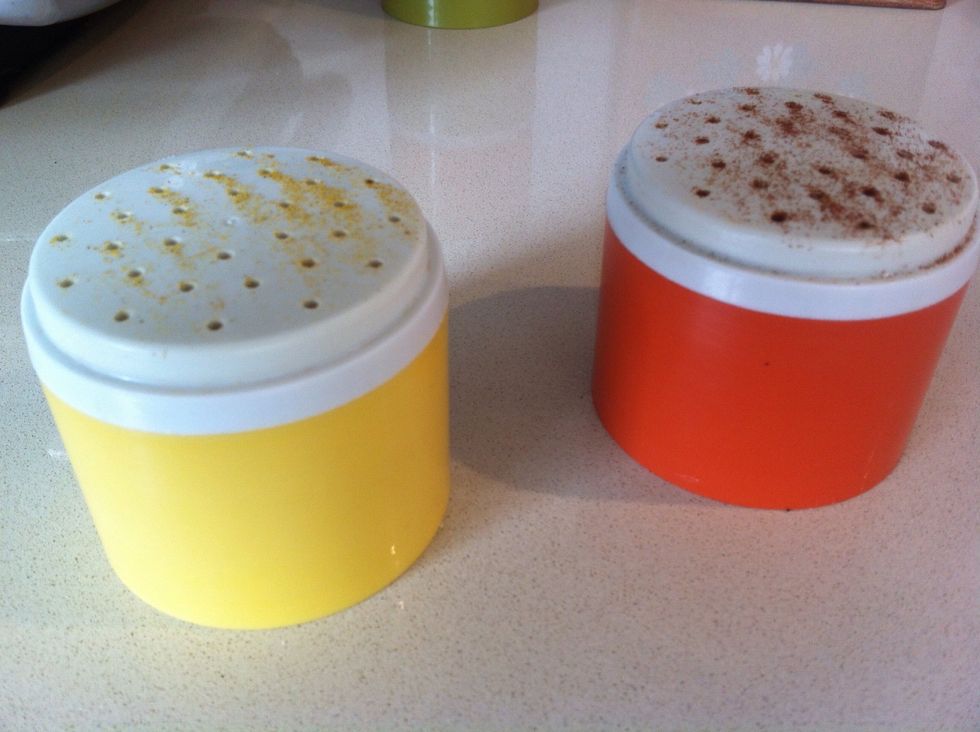 I like to dust the cooking onion with curry and paprika, but it's completely optional.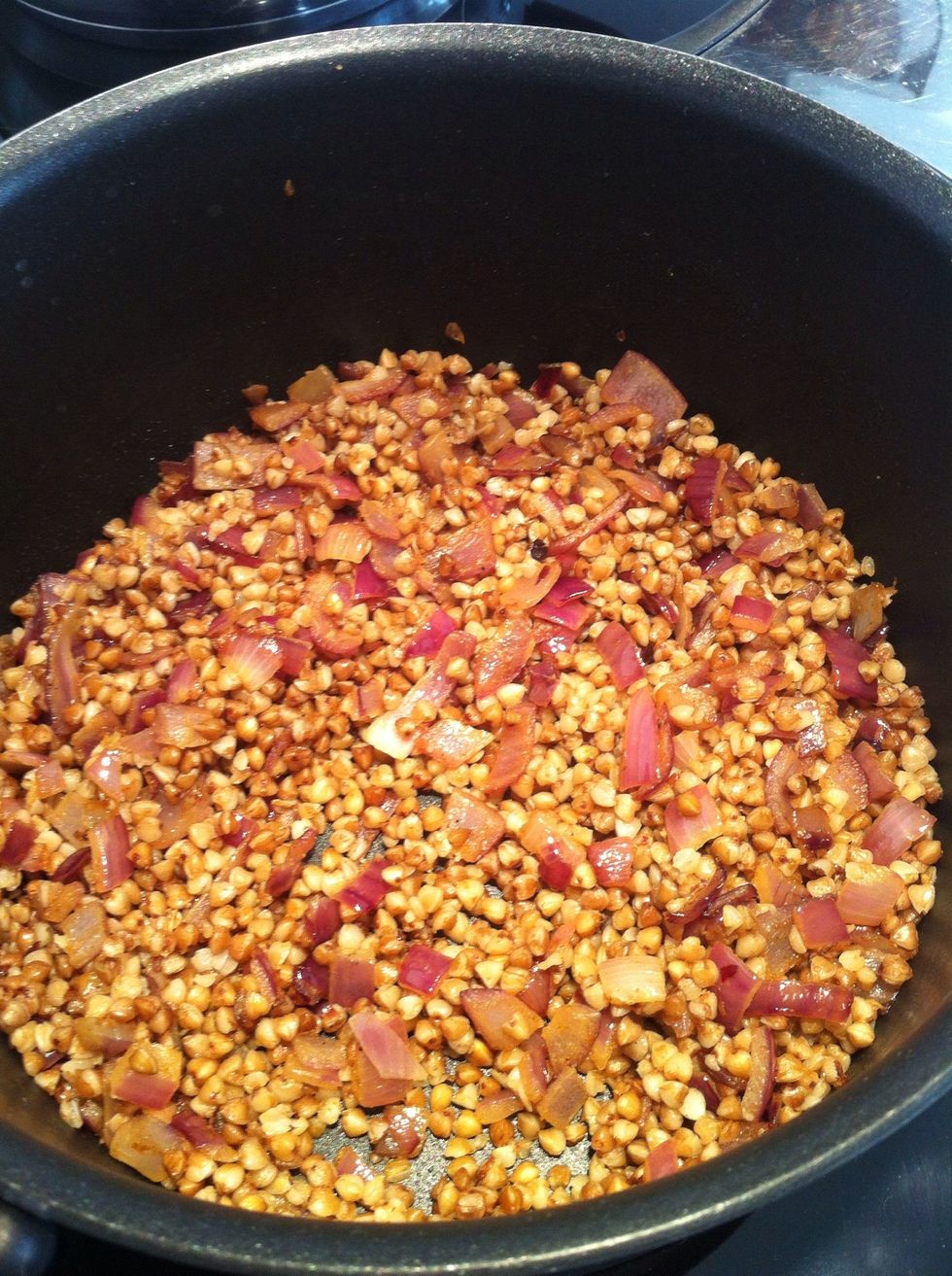 Add the cooked buckwheat to the onion and stir. This amount makes two generous servings. If you are eating on your own, add half the buckwheat and save the other half in the fridge for later.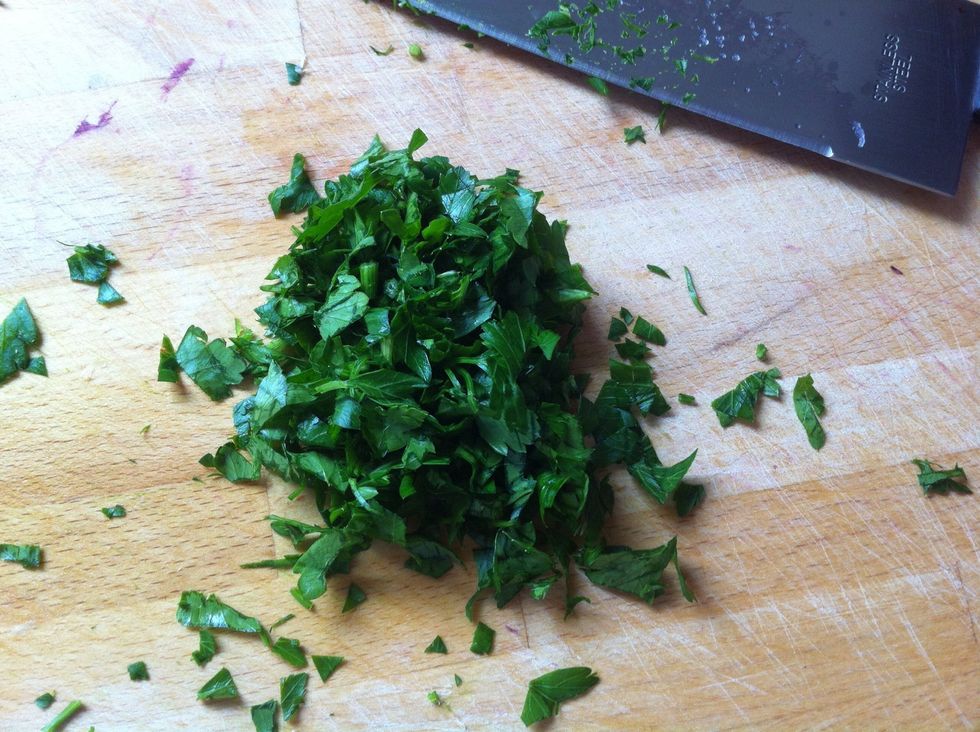 Chop the parsley.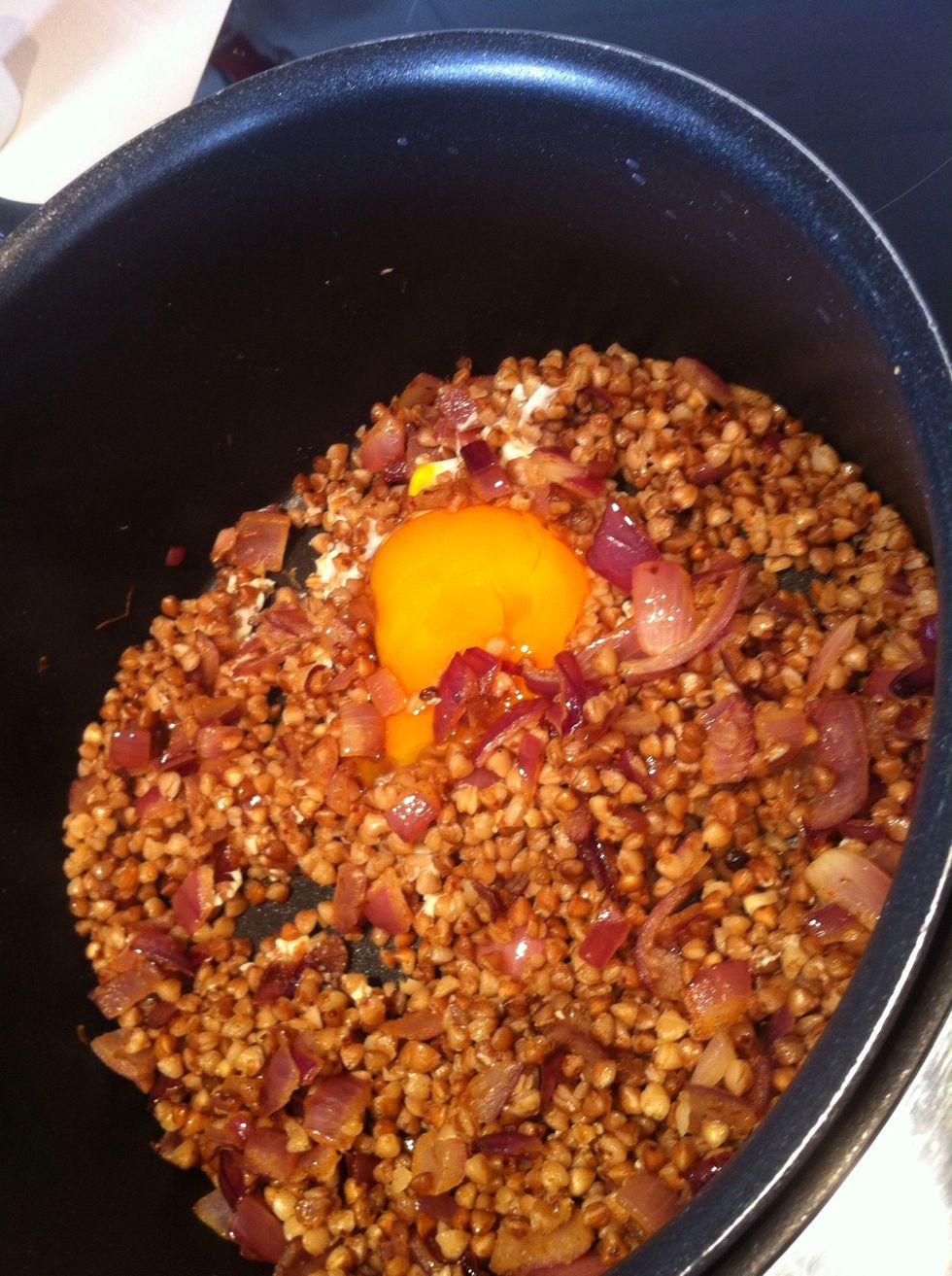 Push the buckwheat and onion aside to make room for the egg. I like my eggs runny — the yolk is divine mixed in with the buckwheat —so I only let mine cook for 4-5 minutes.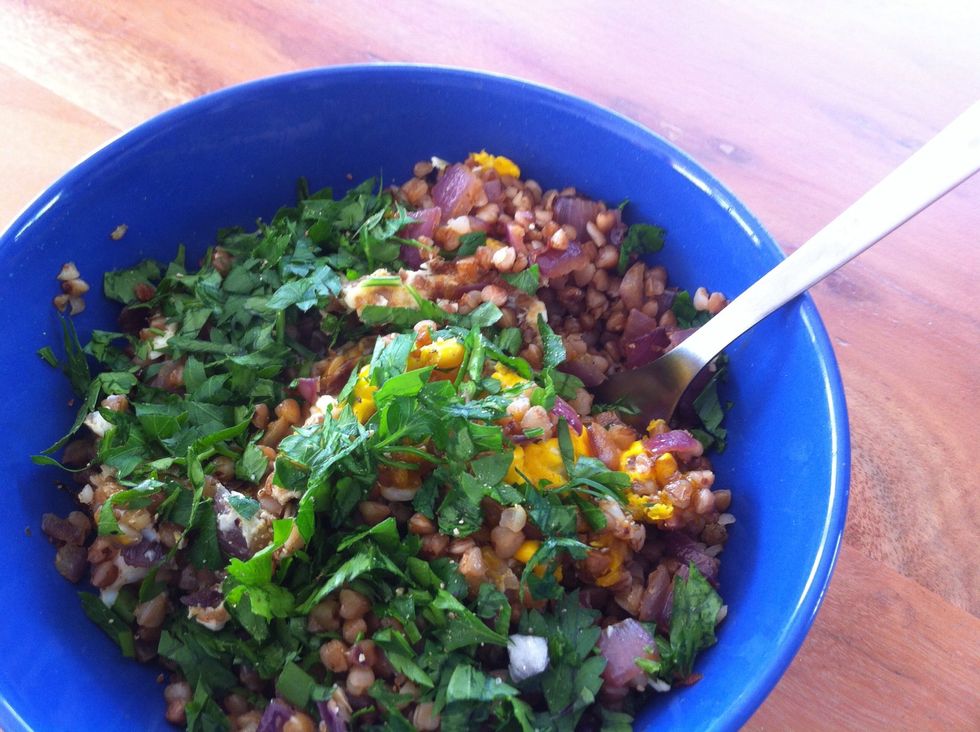 Serve in a bowl, garnish with the parsley — I like a lot of parsley! — and add salt and pepper to taste. Enjoy!
This is a healthy, hearty meal, good for breakfast, lunch or dinner. It will keep you full for hours.
1 cup buckwheat
2 cups water
1 tbsp salt, or a vegetable stock cube
1 tbsp vegetable oil
1 egg, free-range
Curry, optional
Paprika, optional
Fresh, chopped parsley
Salt and pepper to taste