What you will need.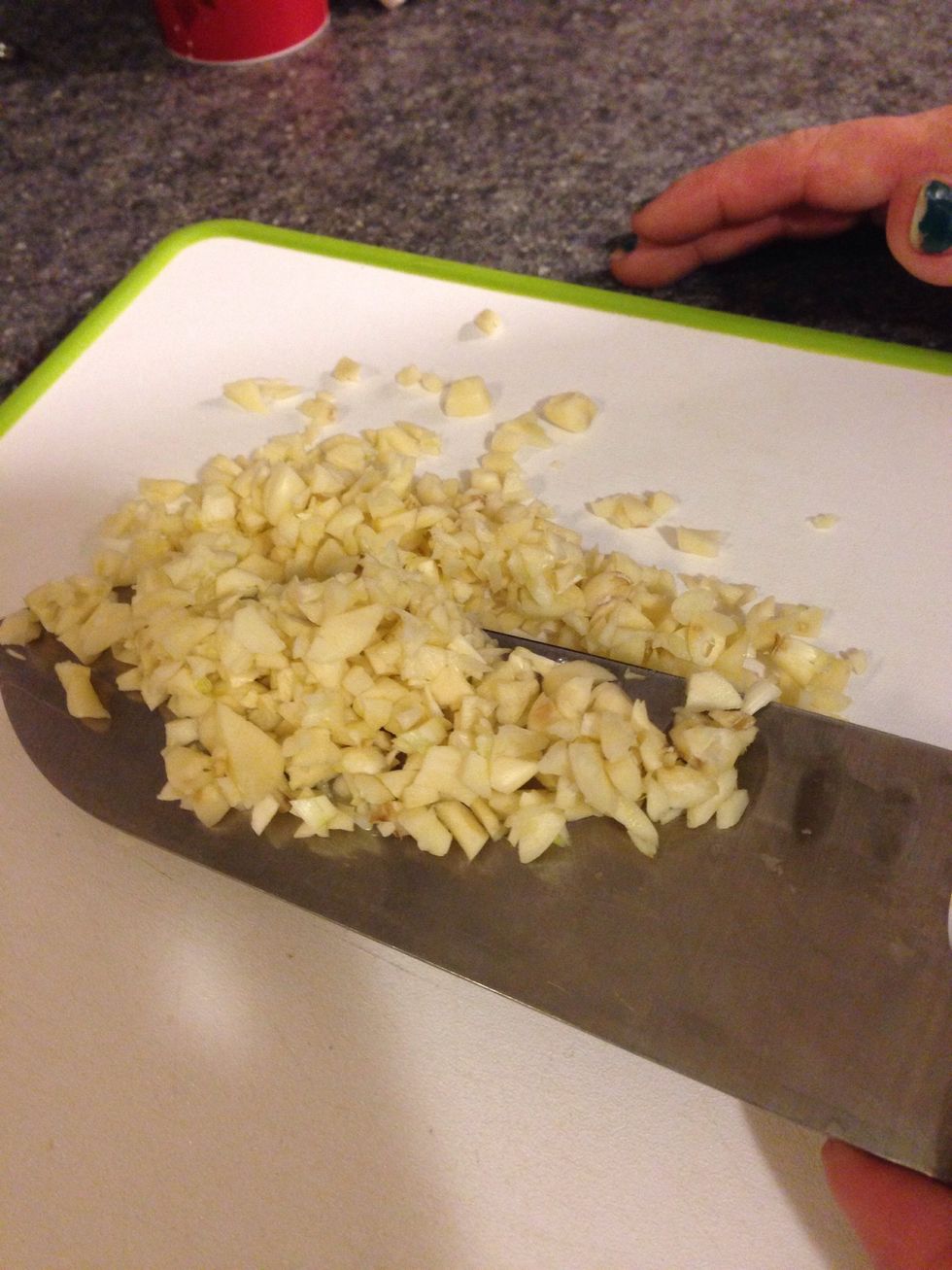 Dice the garlic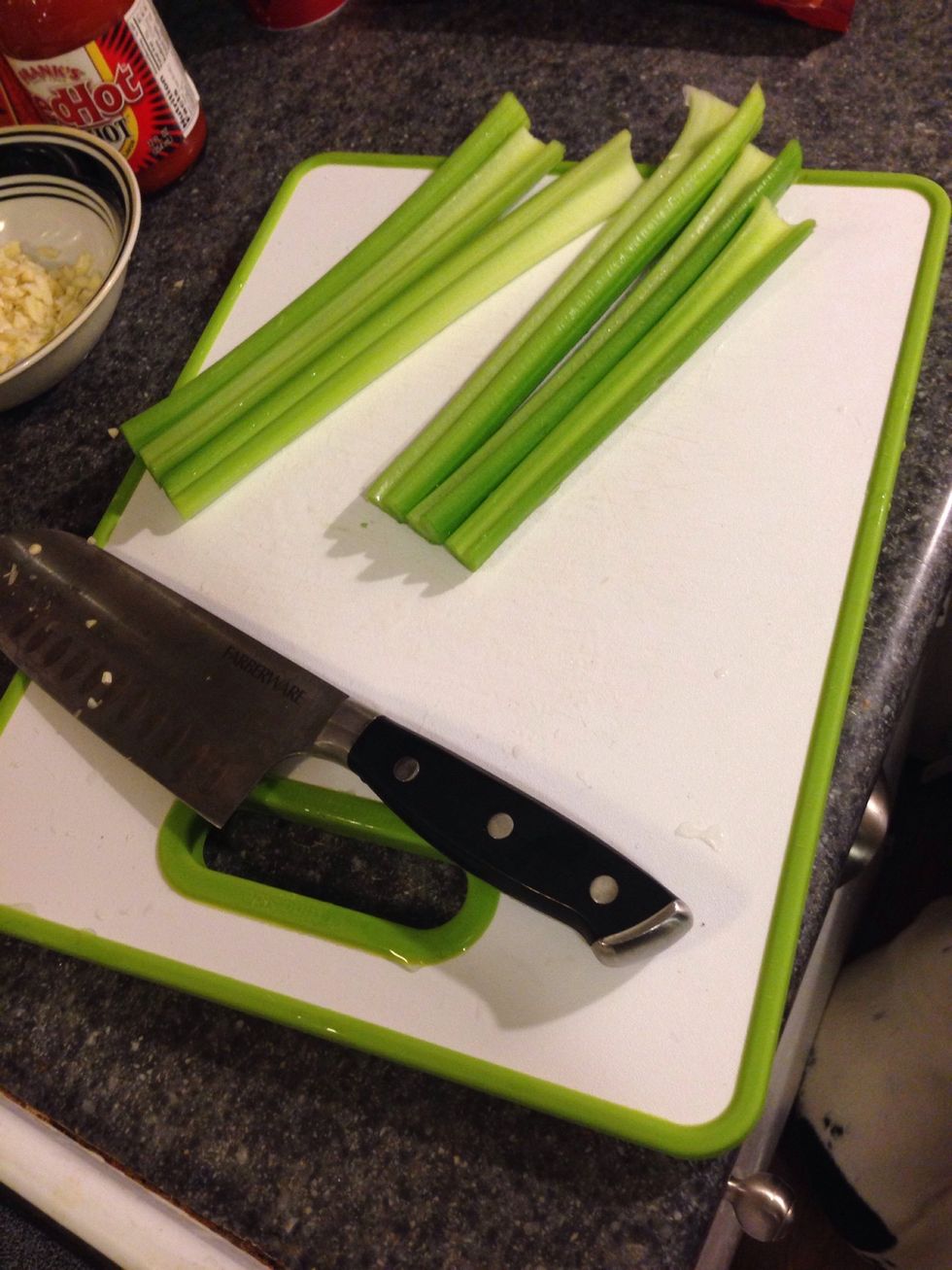 Trim the ends of the celery
Place the diced garlic and 6 bay leaves in a bowl.
Dice the onions, put them in a bowl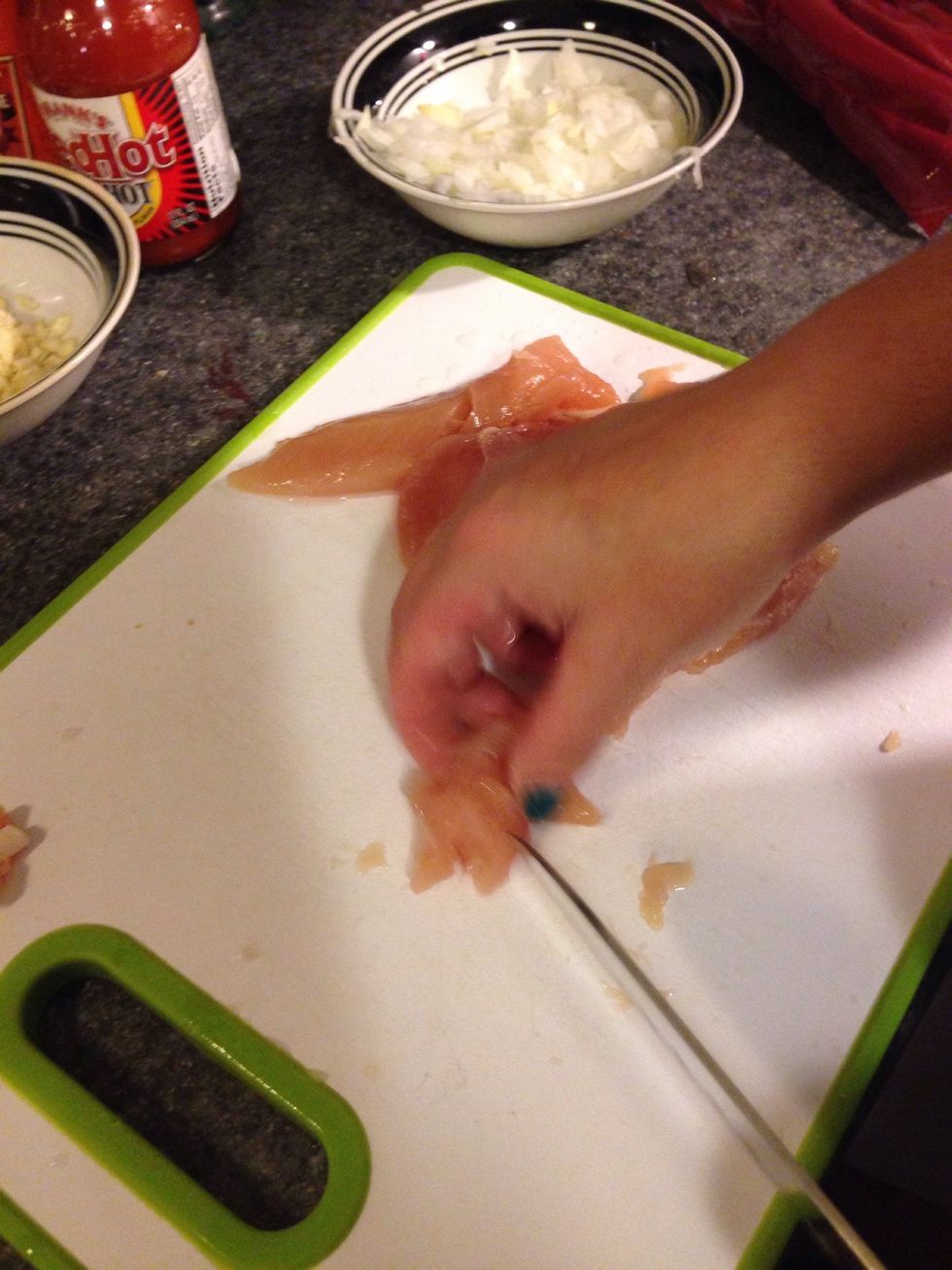 Trim and chop your chicken.
Put in large mixing bowl.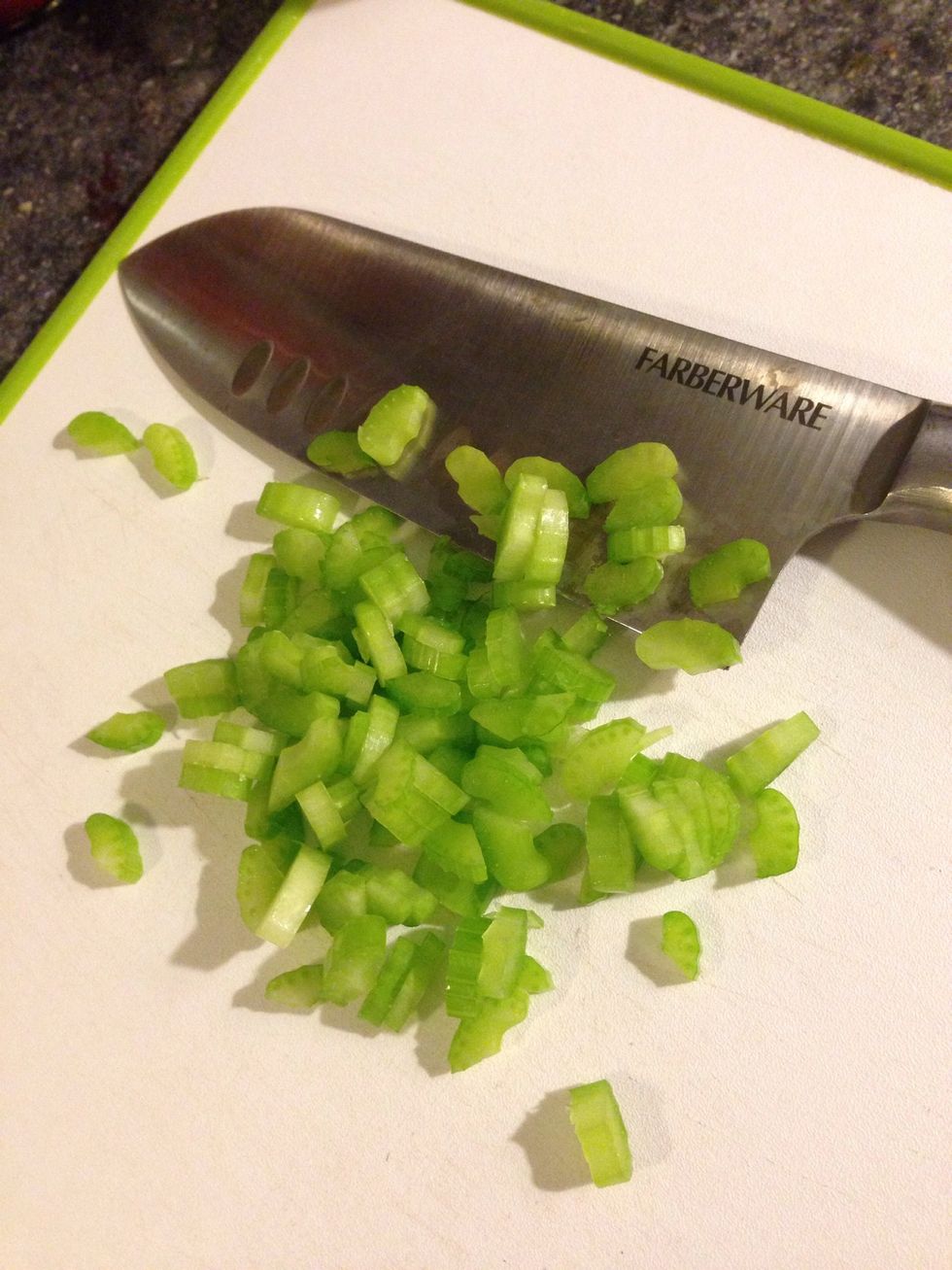 Chop the celery.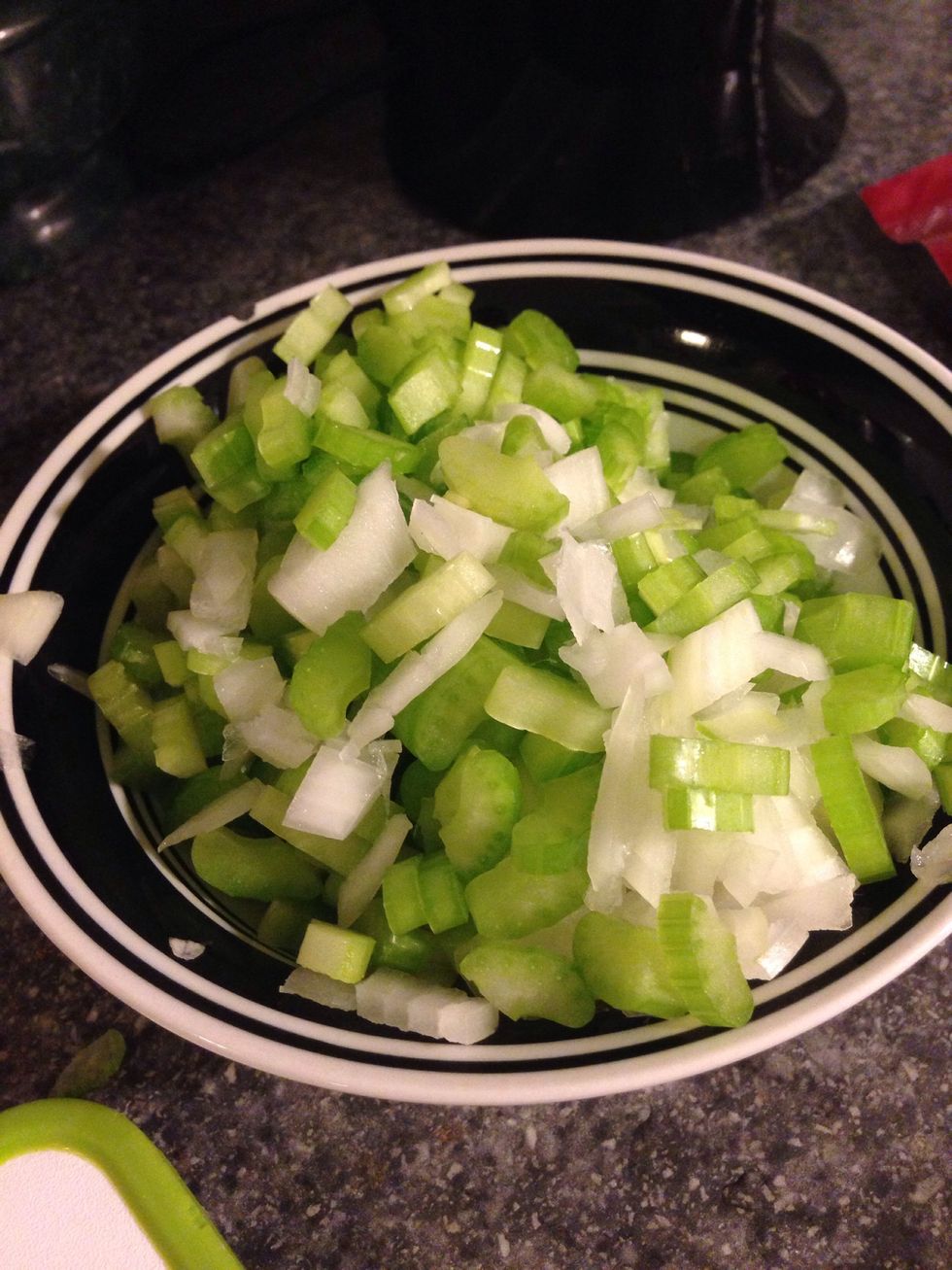 Add celery to chopped onions.
Oil your pan and get if warming up to medium high heat.
Chop the shrimp
Add to bowl with chicken.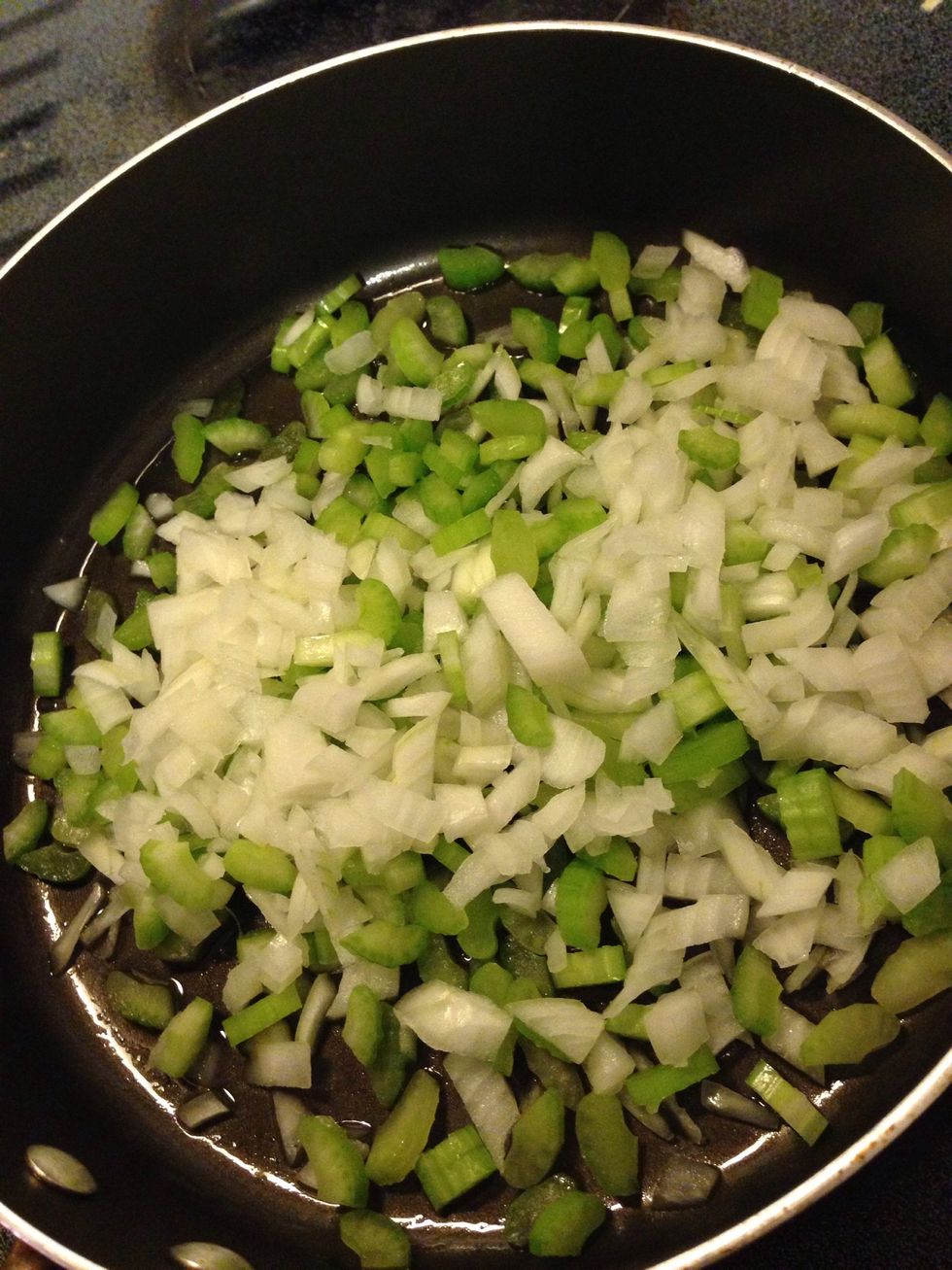 Add onions and celery to heated oil.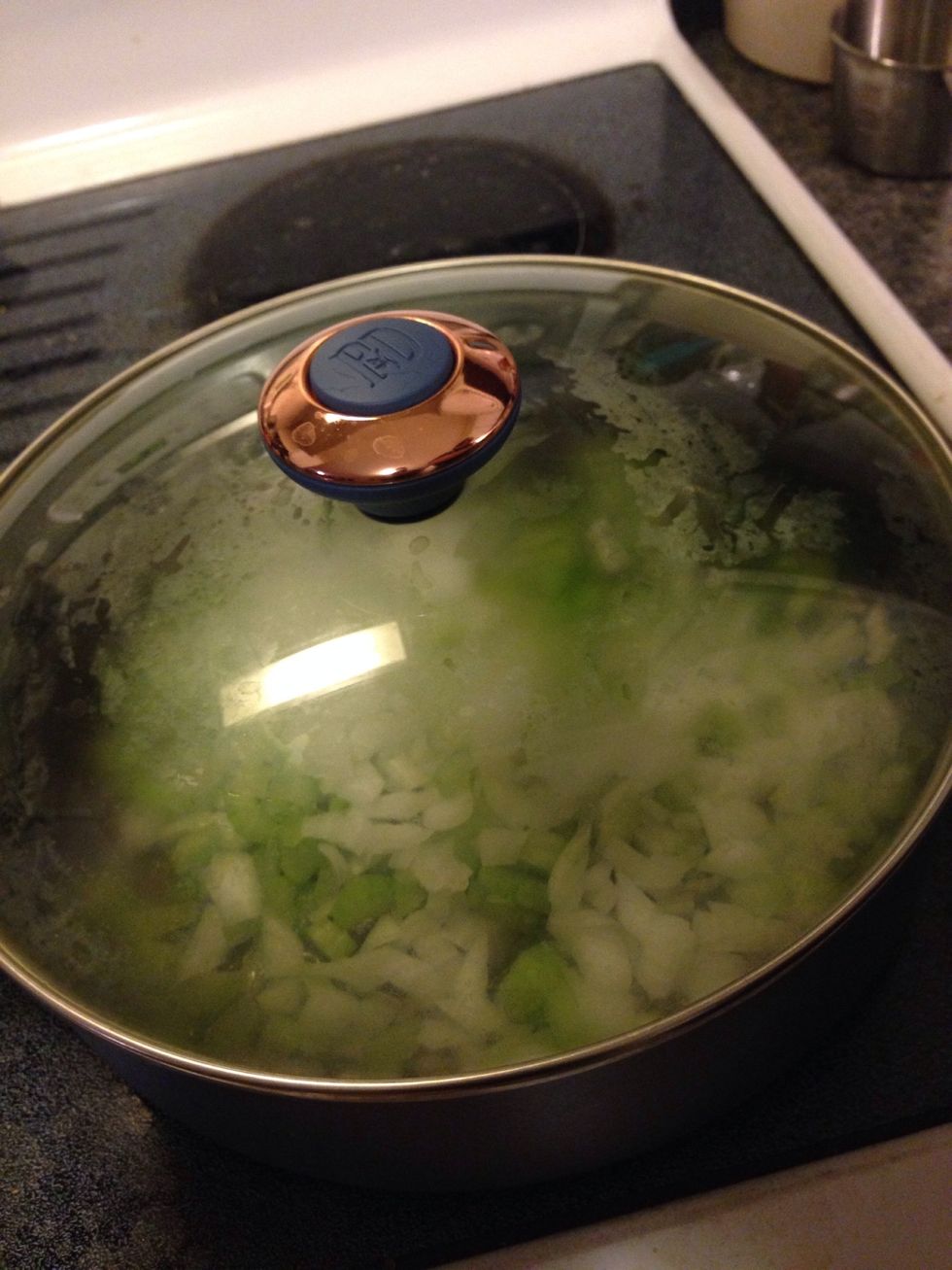 Cover and cook for 3 minutes. (Time starts when you can hear the veggies cooking in the pan.)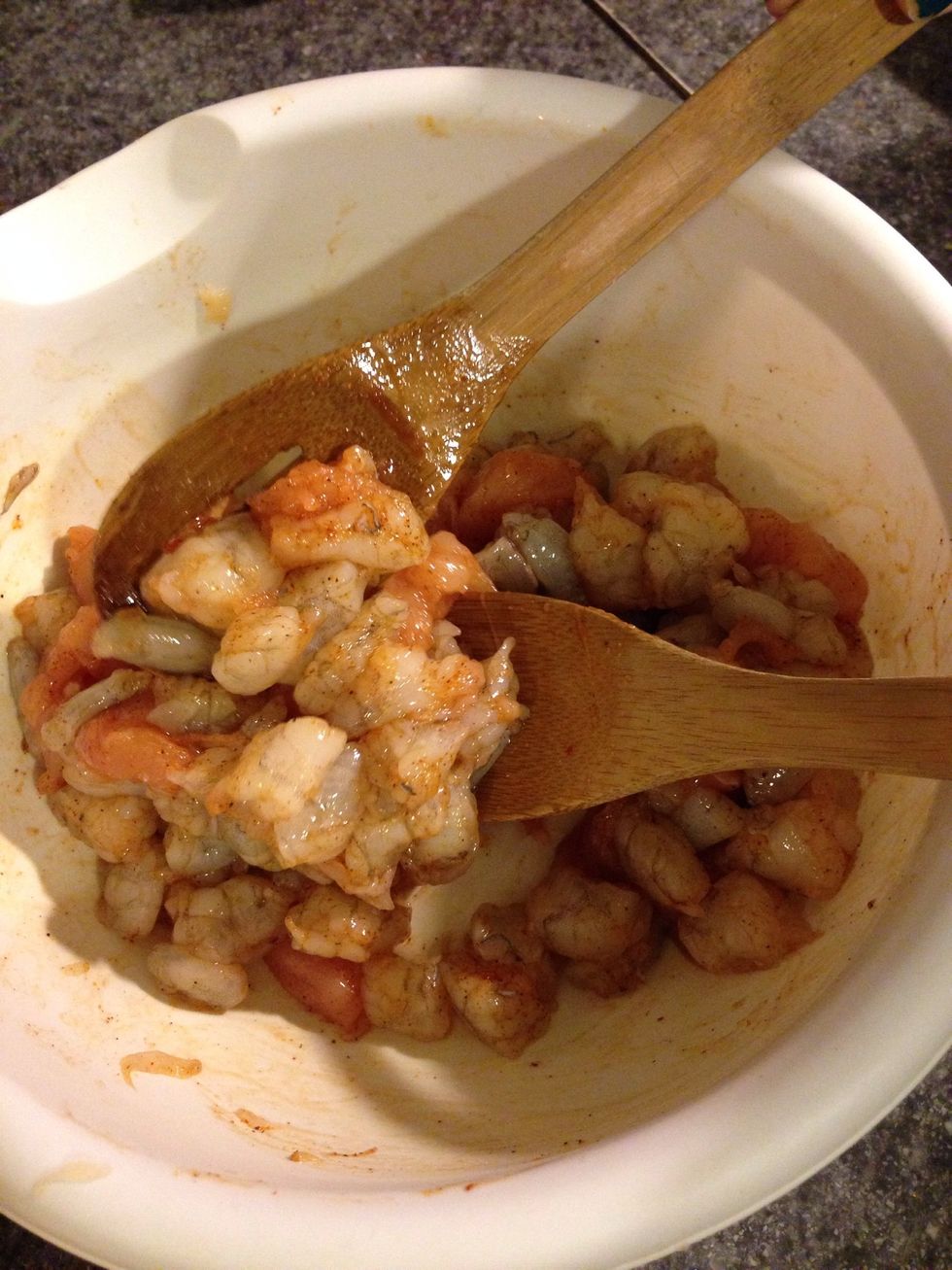 Stir in creole seasoning to chicken and shrimp.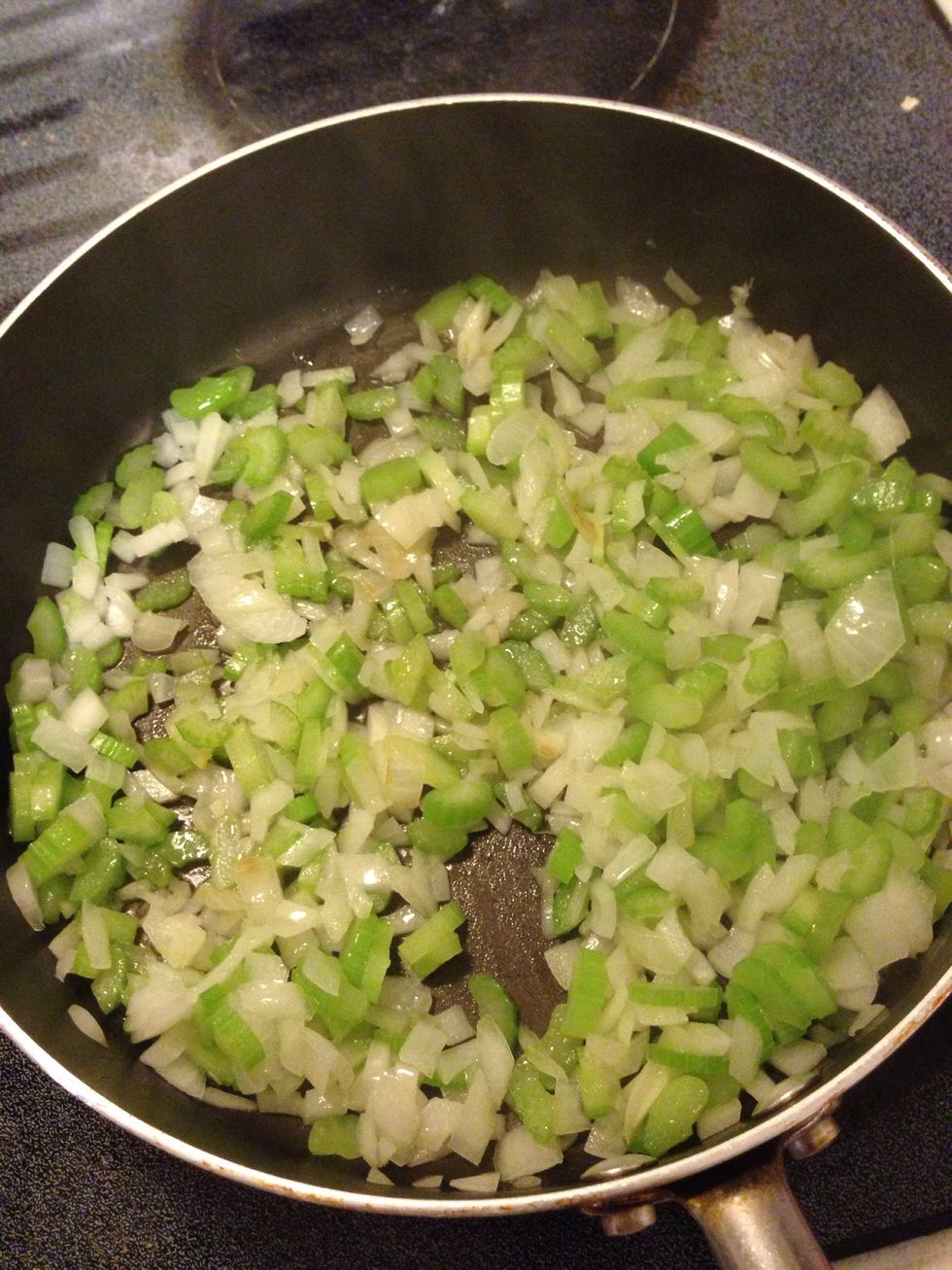 Uncover onions and celery.
Add garlic and bay leaves.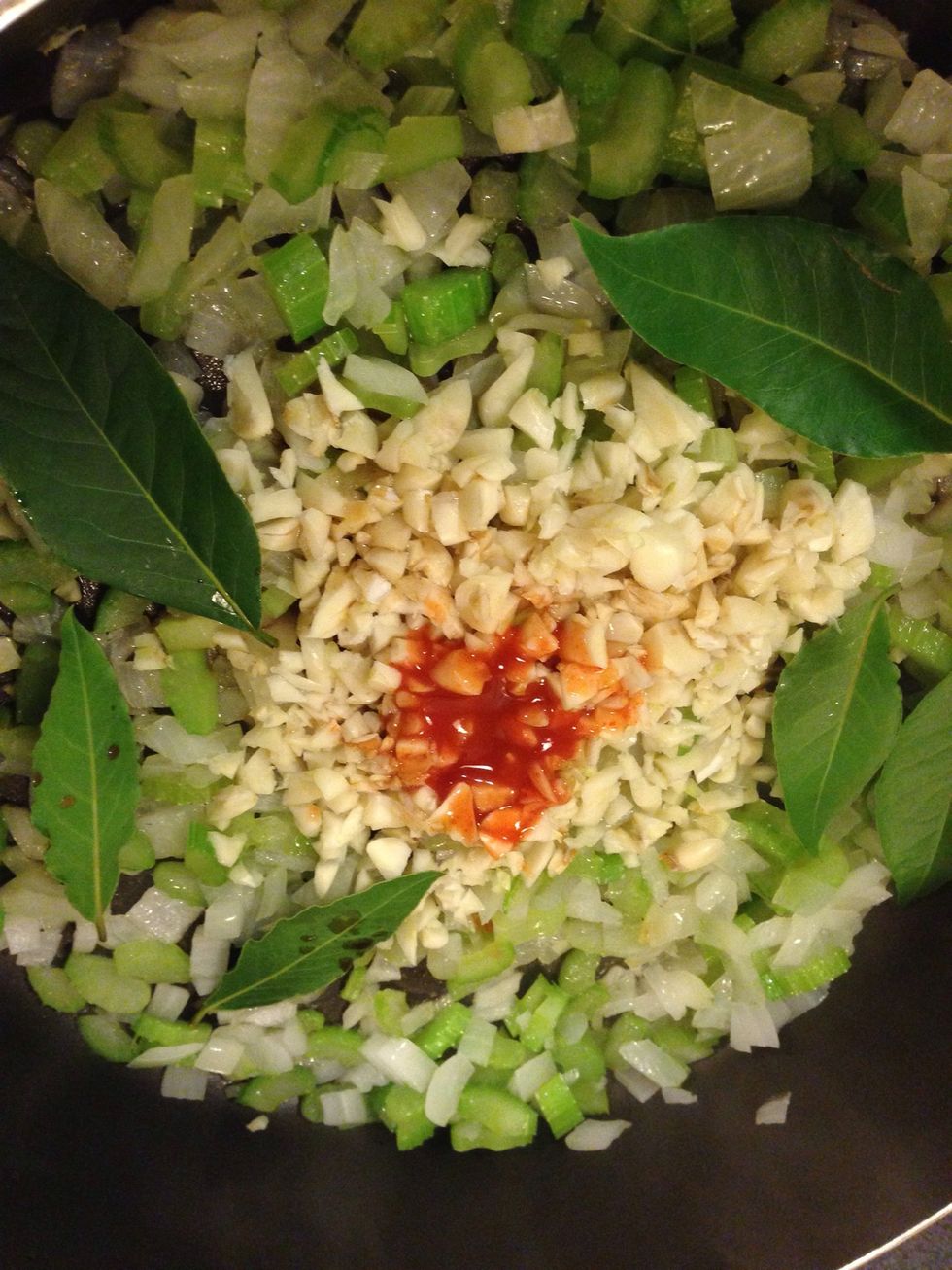 Add Worcestershire sauce and hot sauce.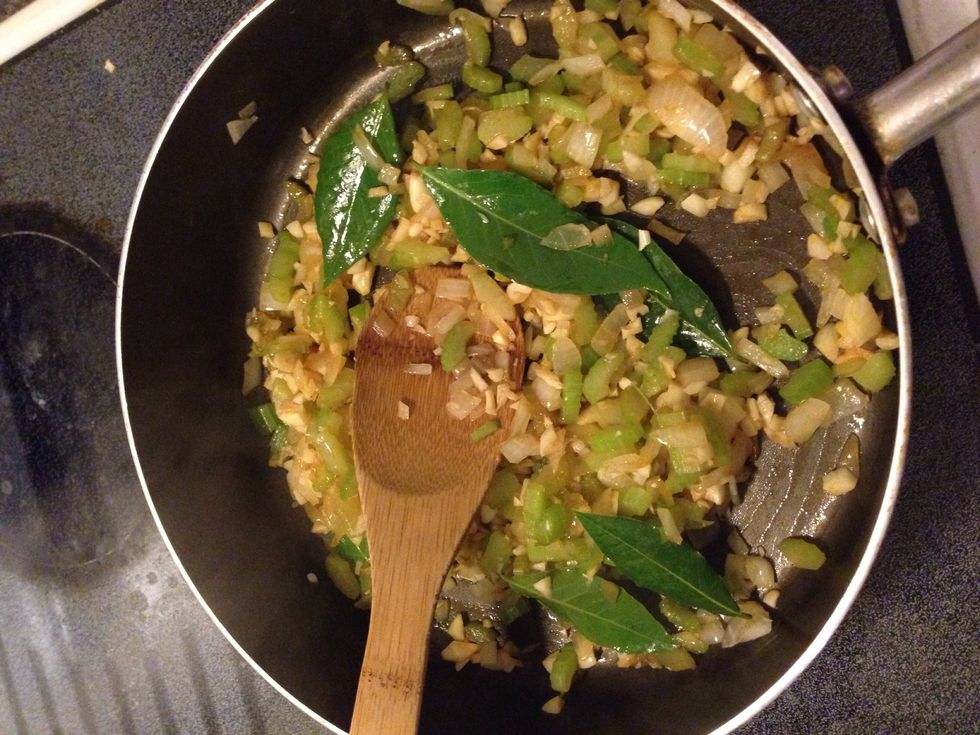 Stir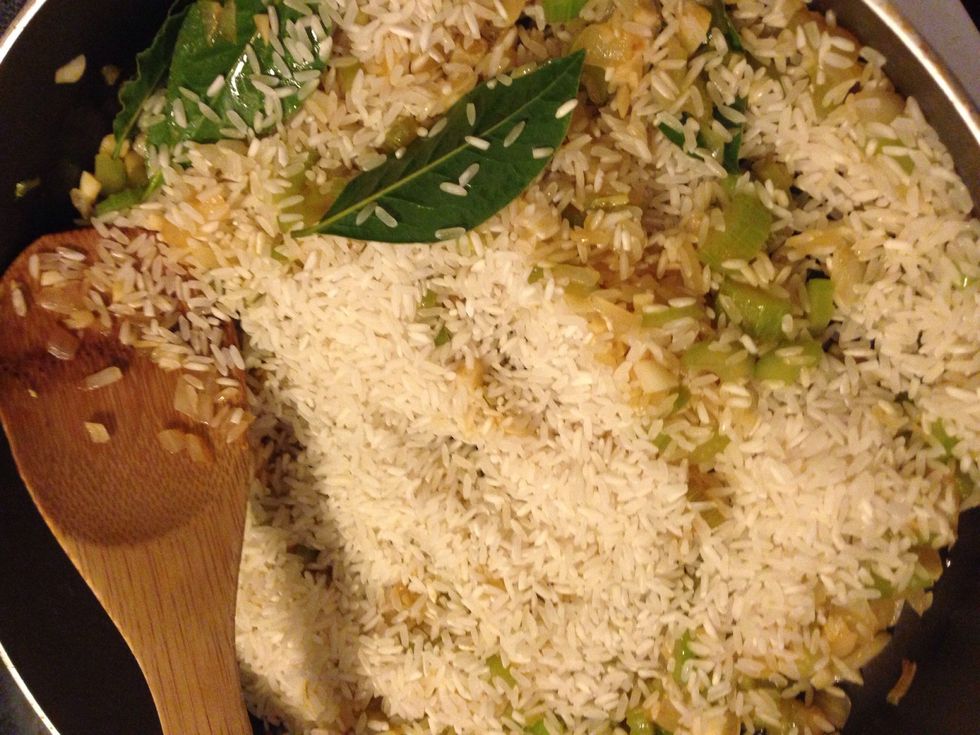 Add rice and stir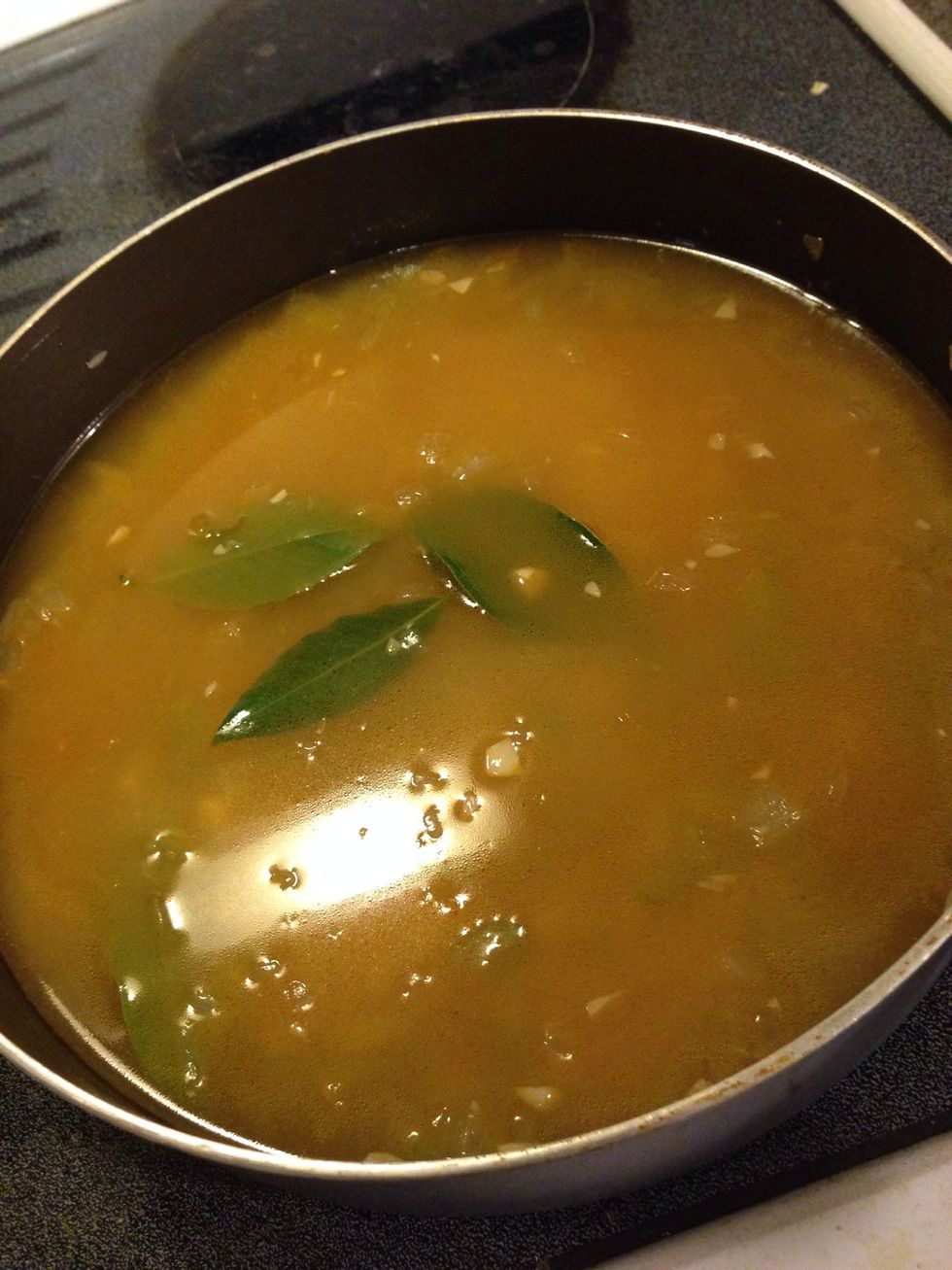 Add chicken stock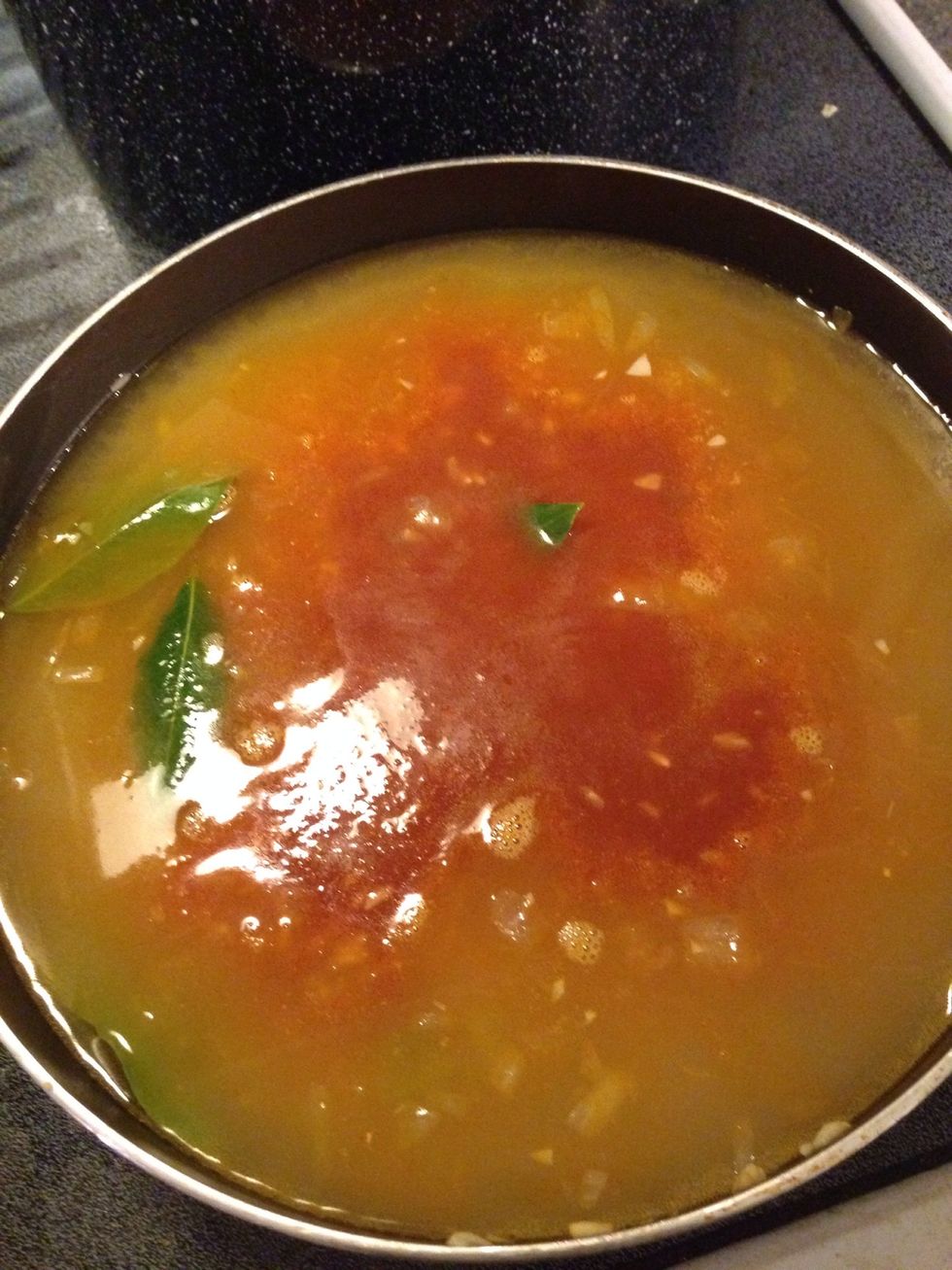 Add V8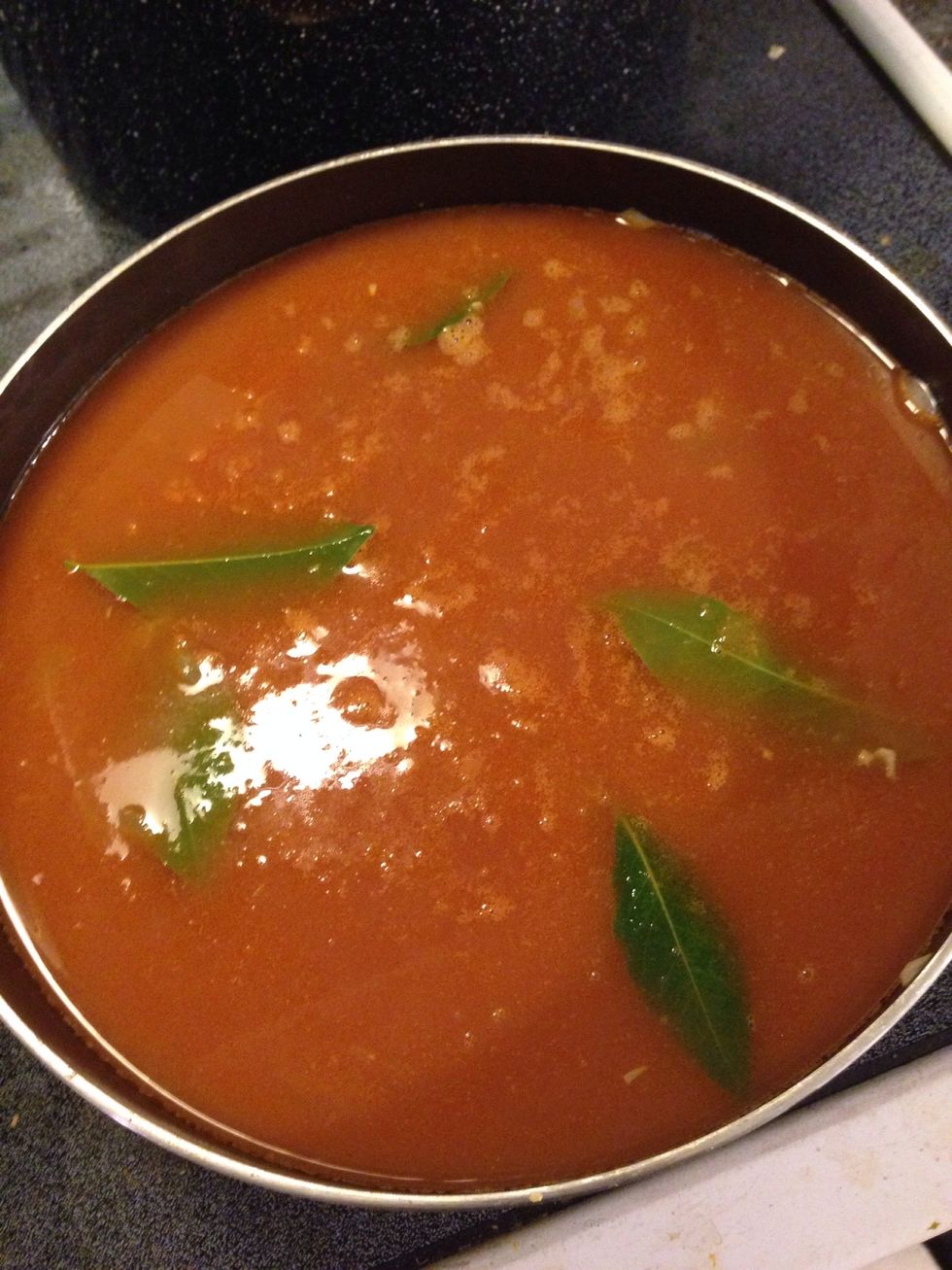 Stir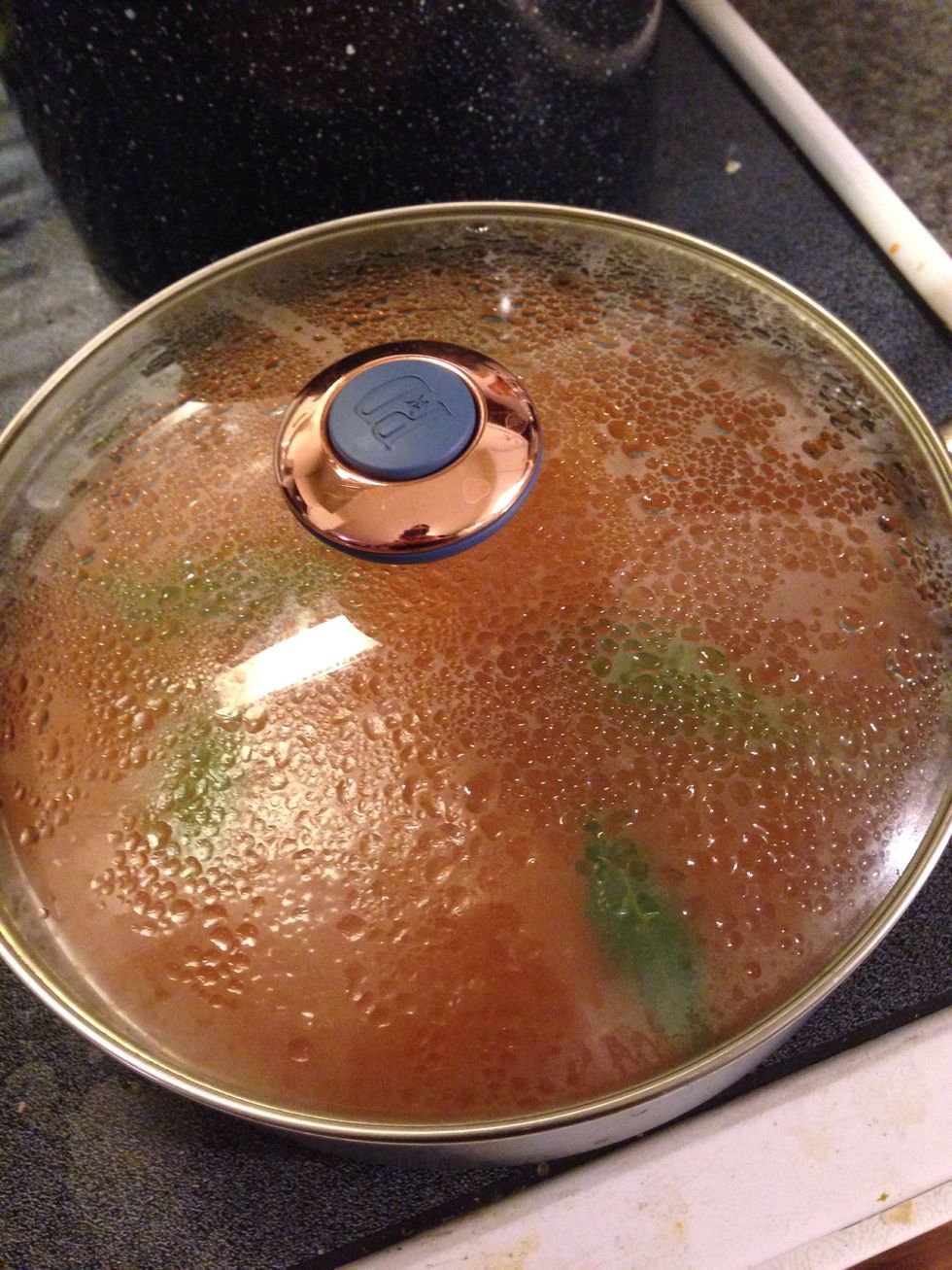 Cook on medium heat until rice is al dente...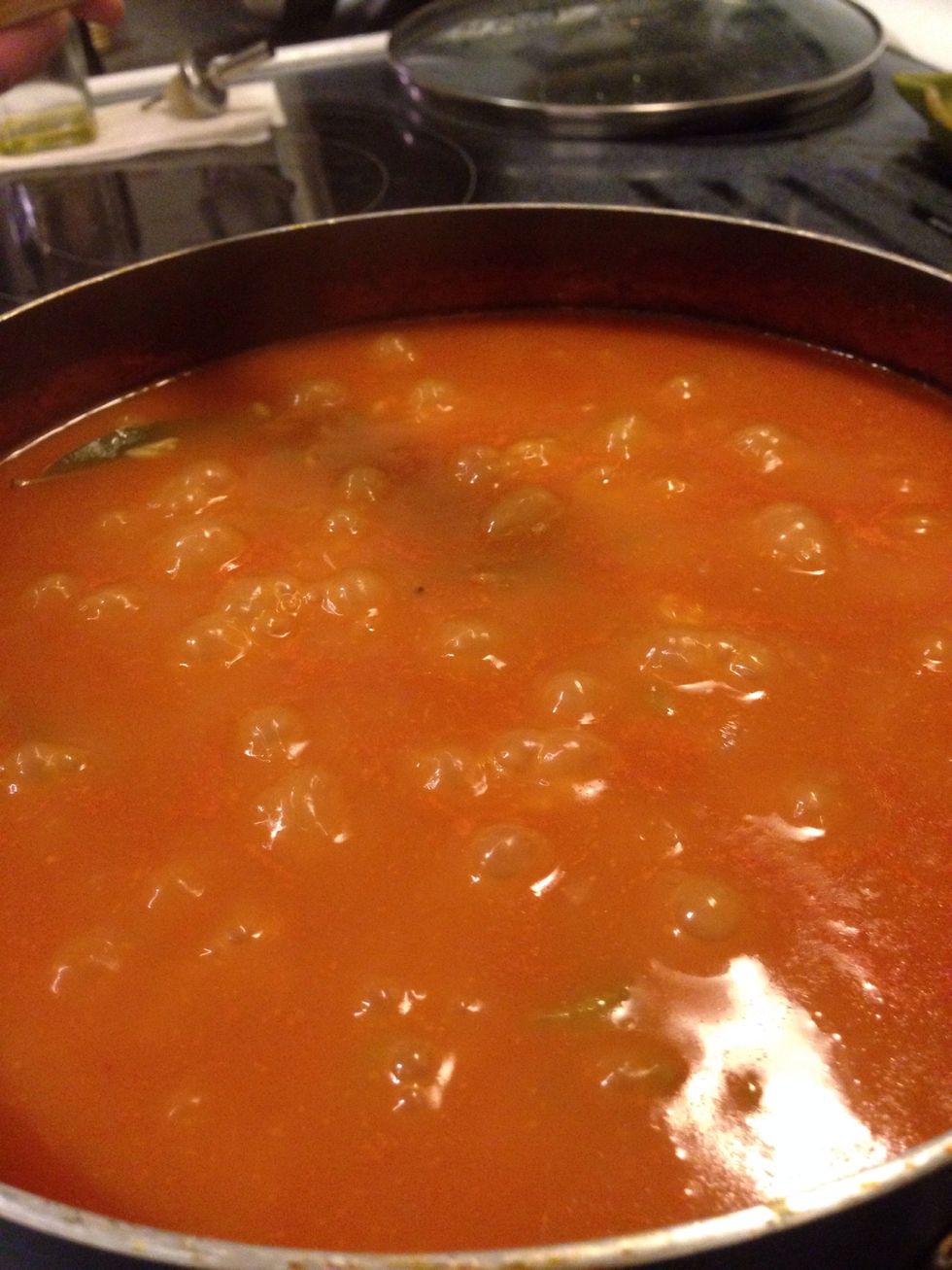 Almost there.
Stir in chicken and shrimp.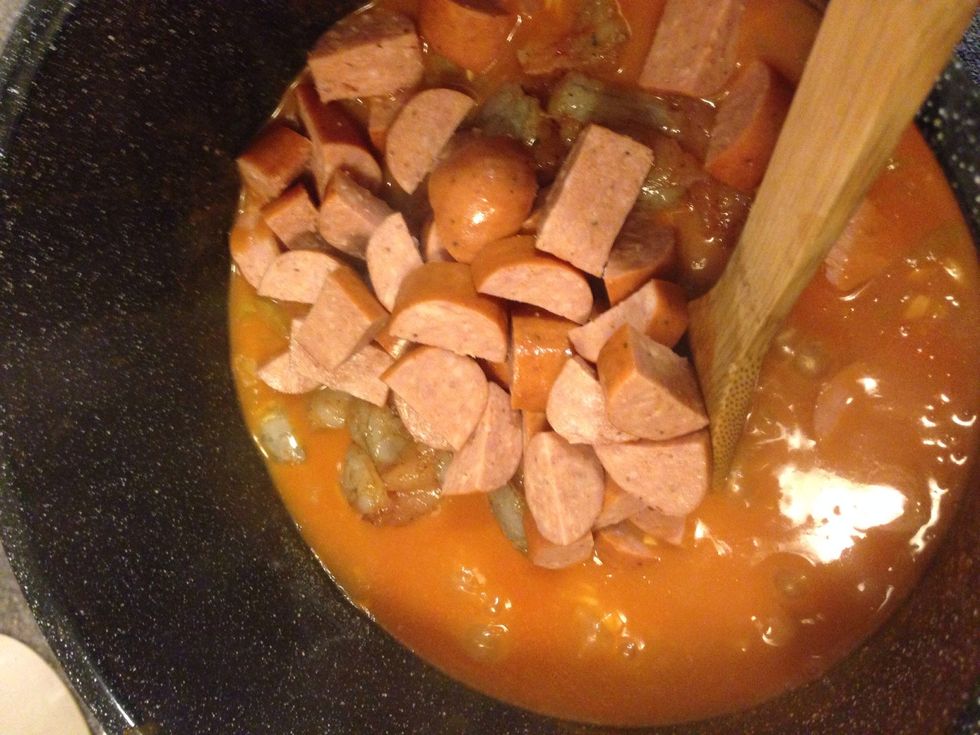 Add chopped andouille sausage.
Stir it all together and cook about 10-20 minutes until chicken is cooked.
2.0 Onions
6.0 Stalks celery
6.0 Bay leaves
2.0 Cloves peeled garlic
4.0Tbsp Zatarain's creole seasoning
20.0 Shrimp
1.0lb Chicken
Extra virgin olive oil
26.0oz Chicken stock
2.0tsp Worcestershire sauce
2.0Tbsp Franks red hot xtra hot
2.0 Andouille sausage links
22.0oz Low sodium V8