How to cook bs (burgoon-speer) coconut milk soup
Had this deliciousness at a local Thai place and well, it was good. Here is our version, enjoy!
15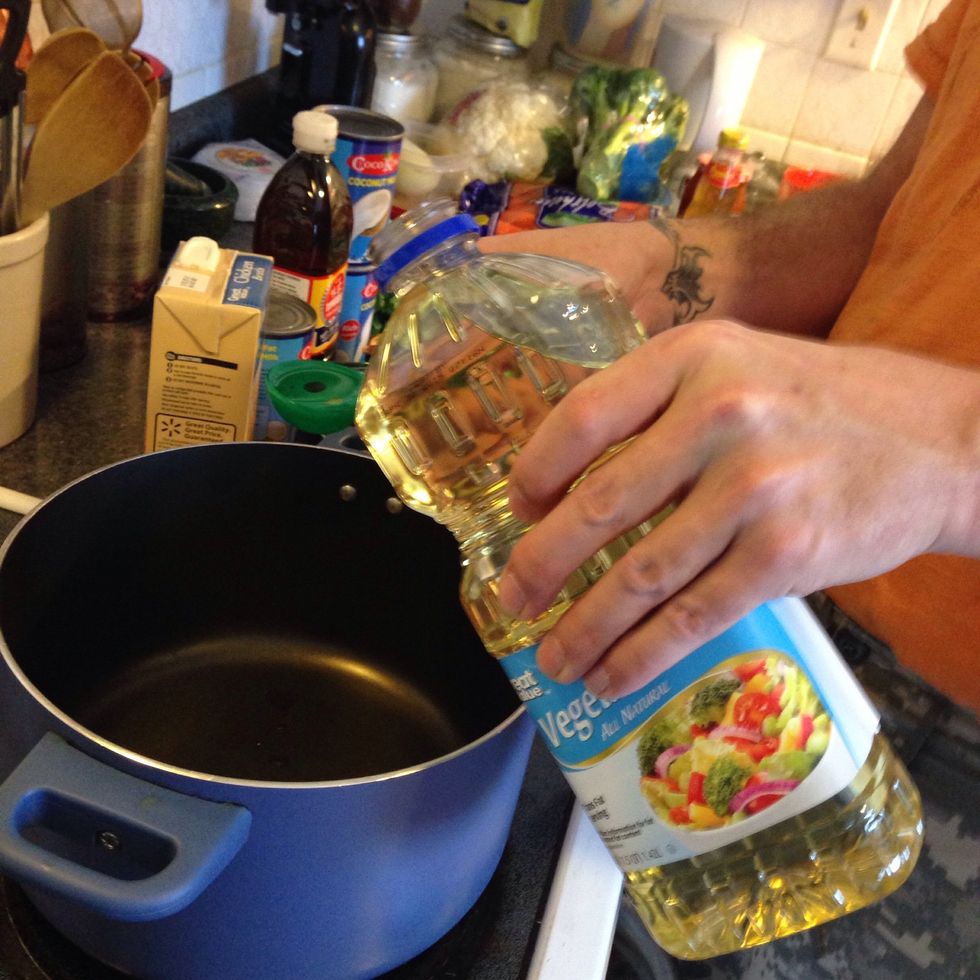 Add oil to large pot on medium heat. (I know it's veggie oil in the picture, it's what we had, but we prefer evoo)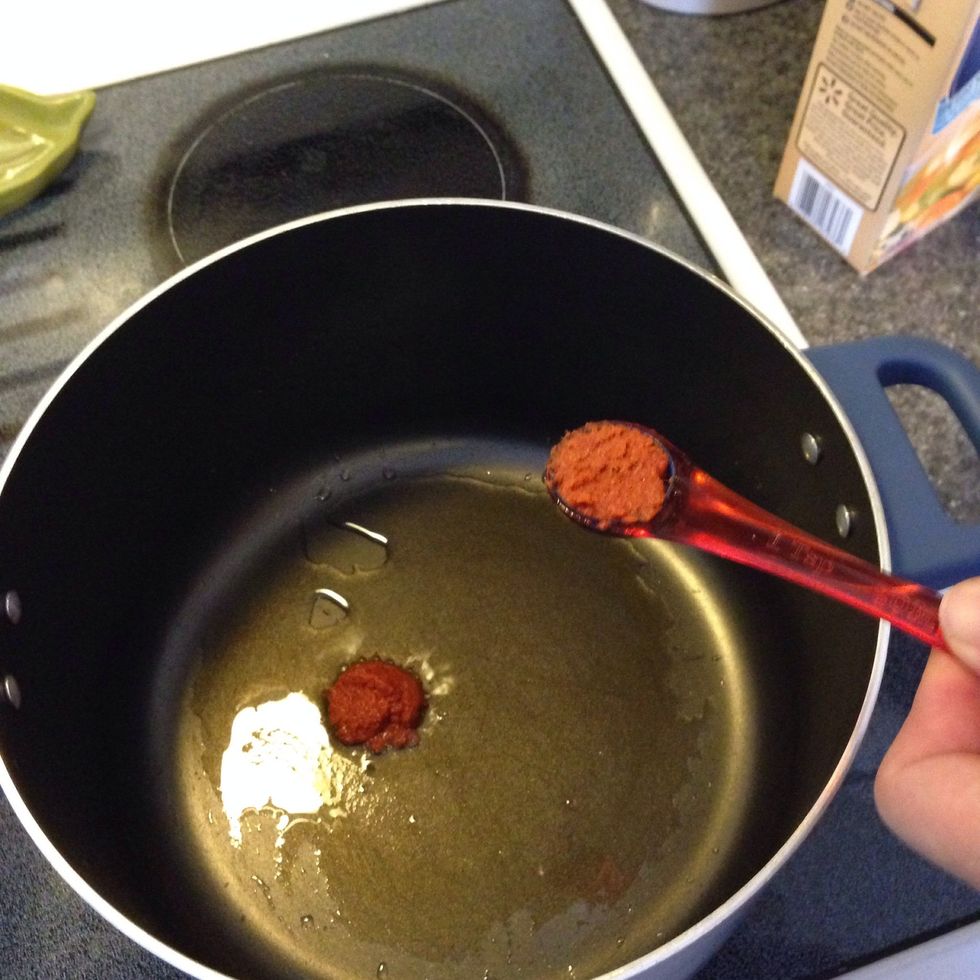 Add red curry paste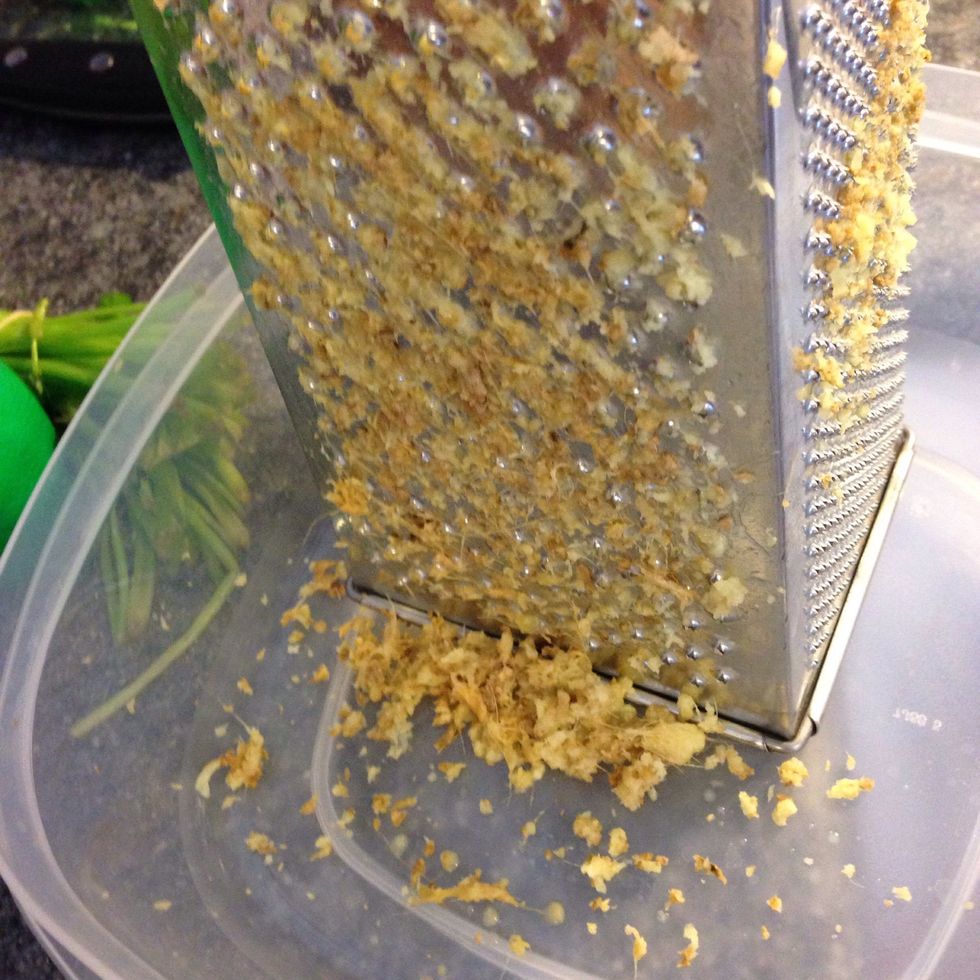 Grate ginger root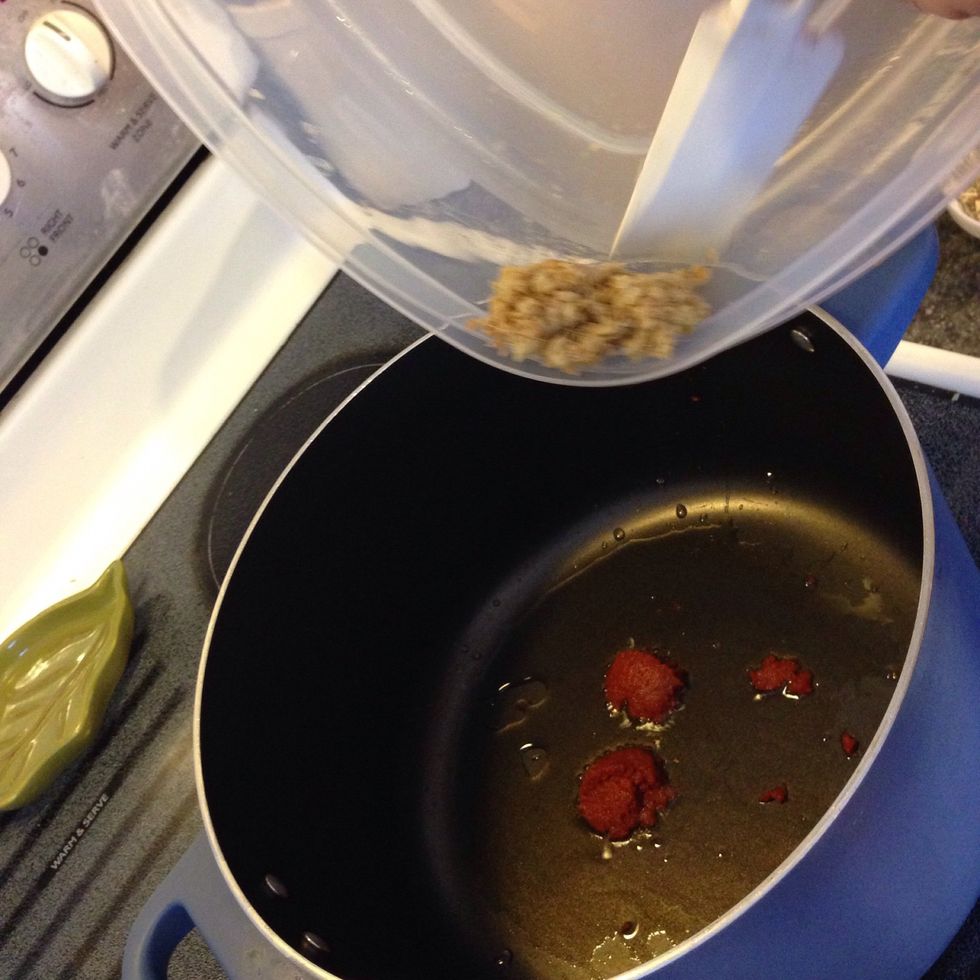 Add ginger root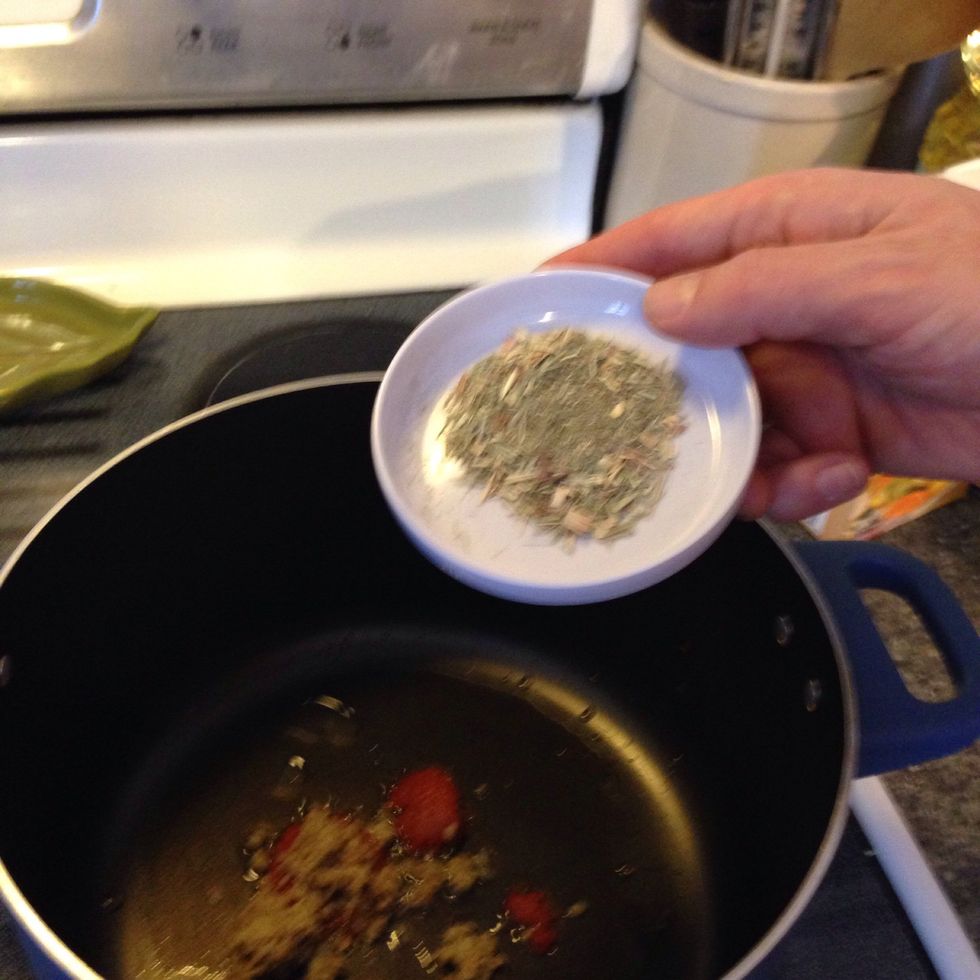 Add lemongrass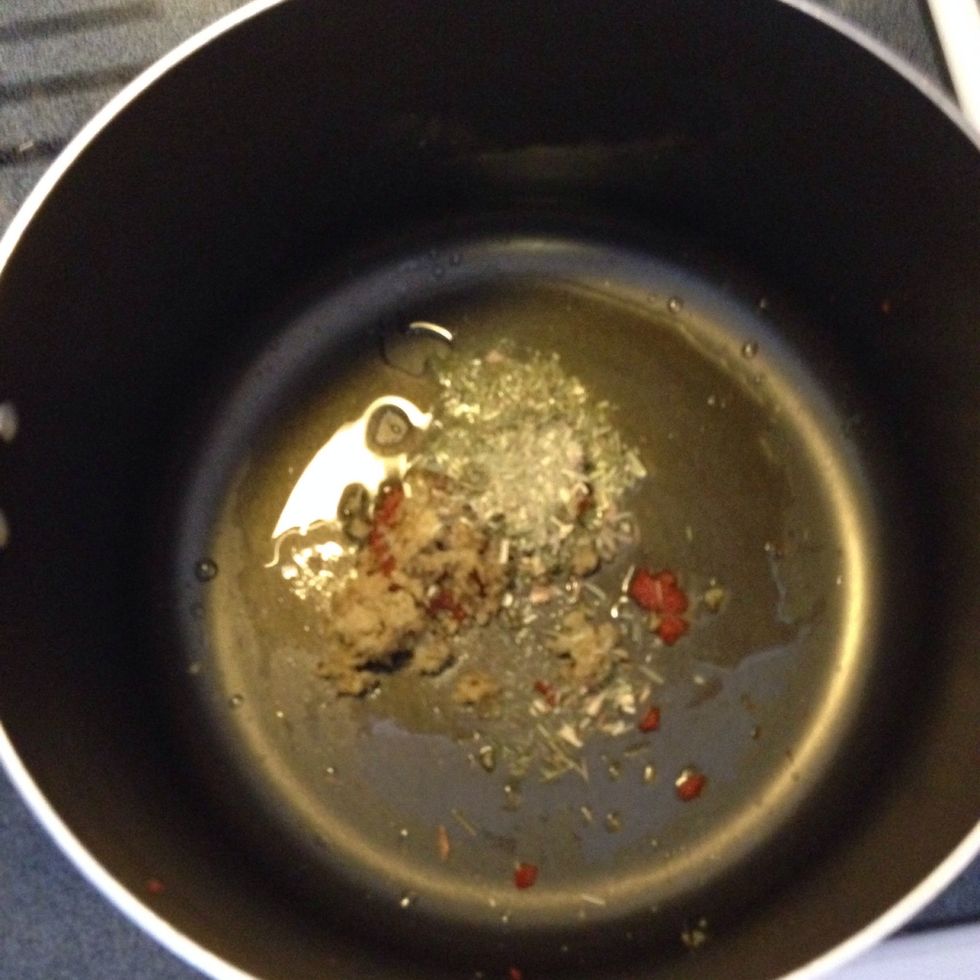 Stir for 2-3 minutes on medium heat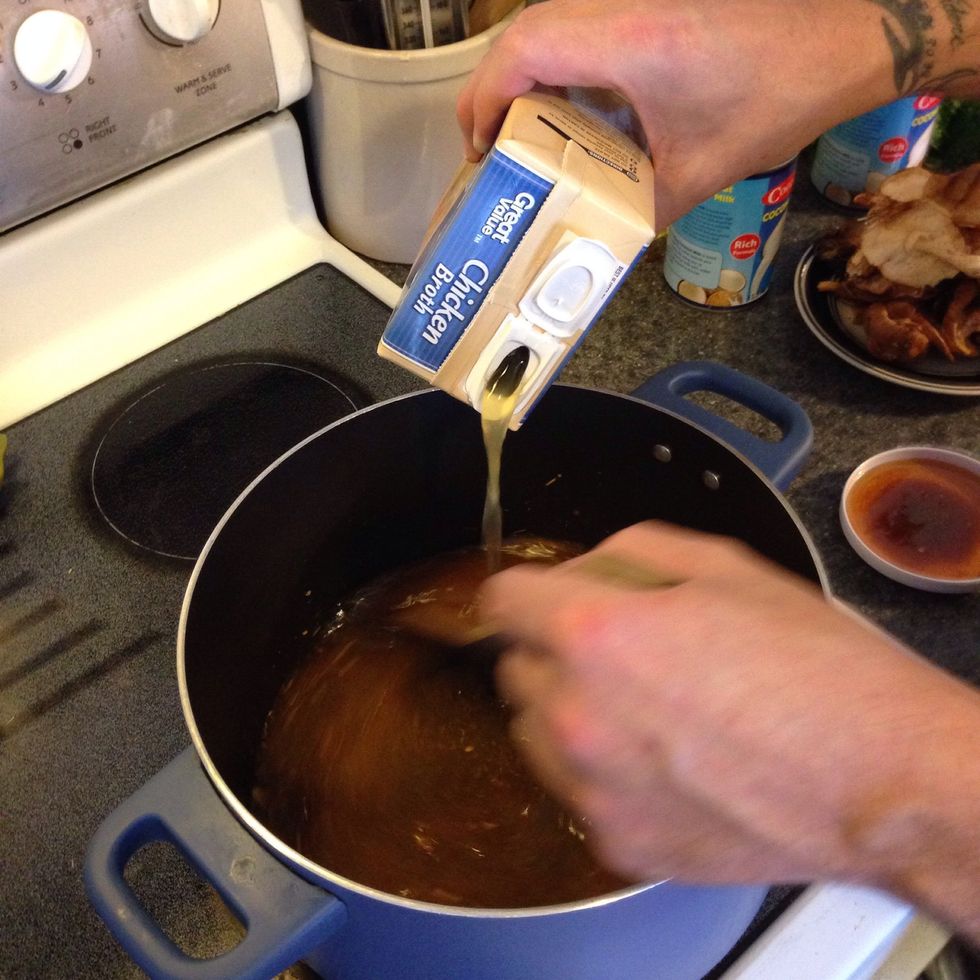 Stir in chicken broth and add brown sugar.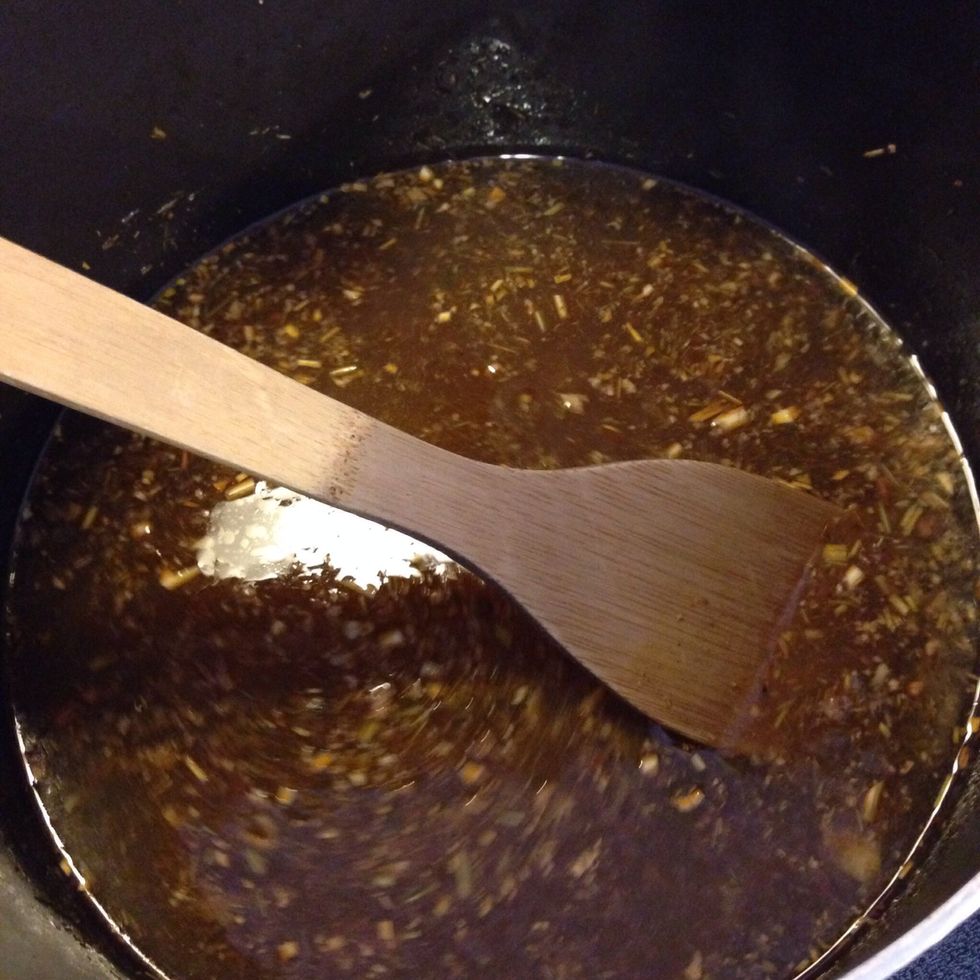 Stir it all together for a few minutes.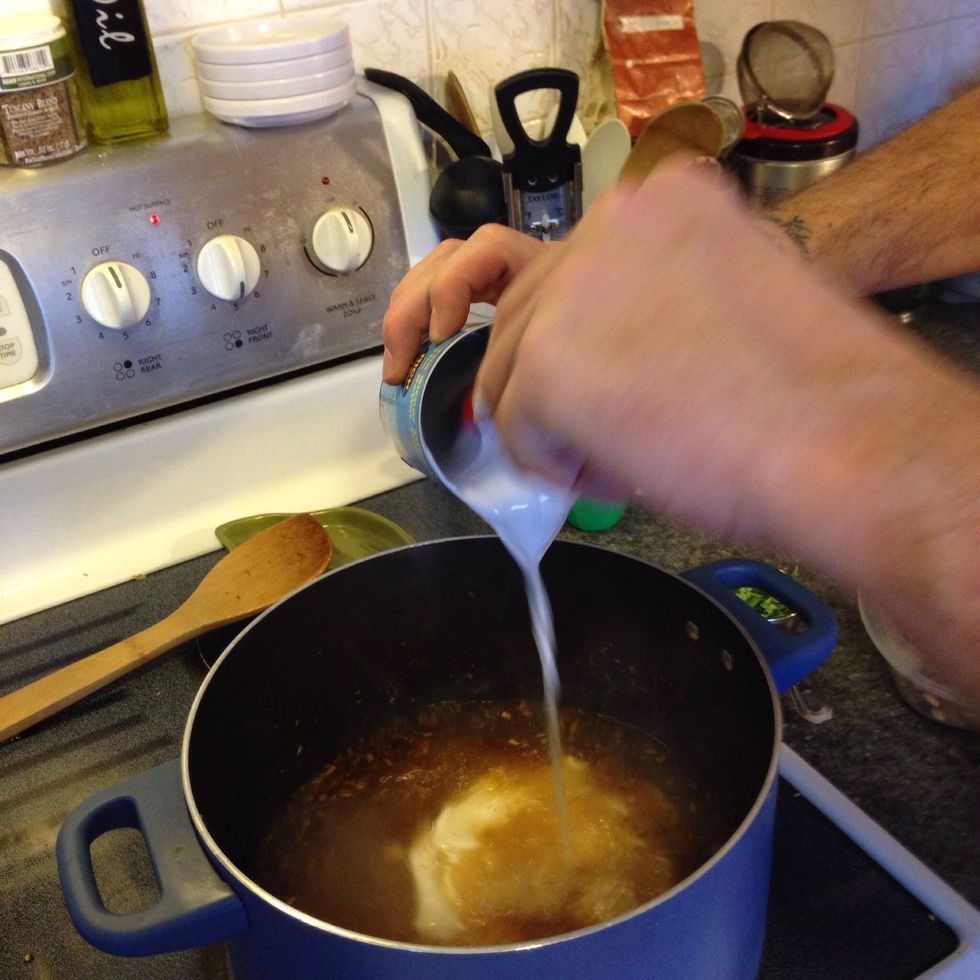 Add the coconut milk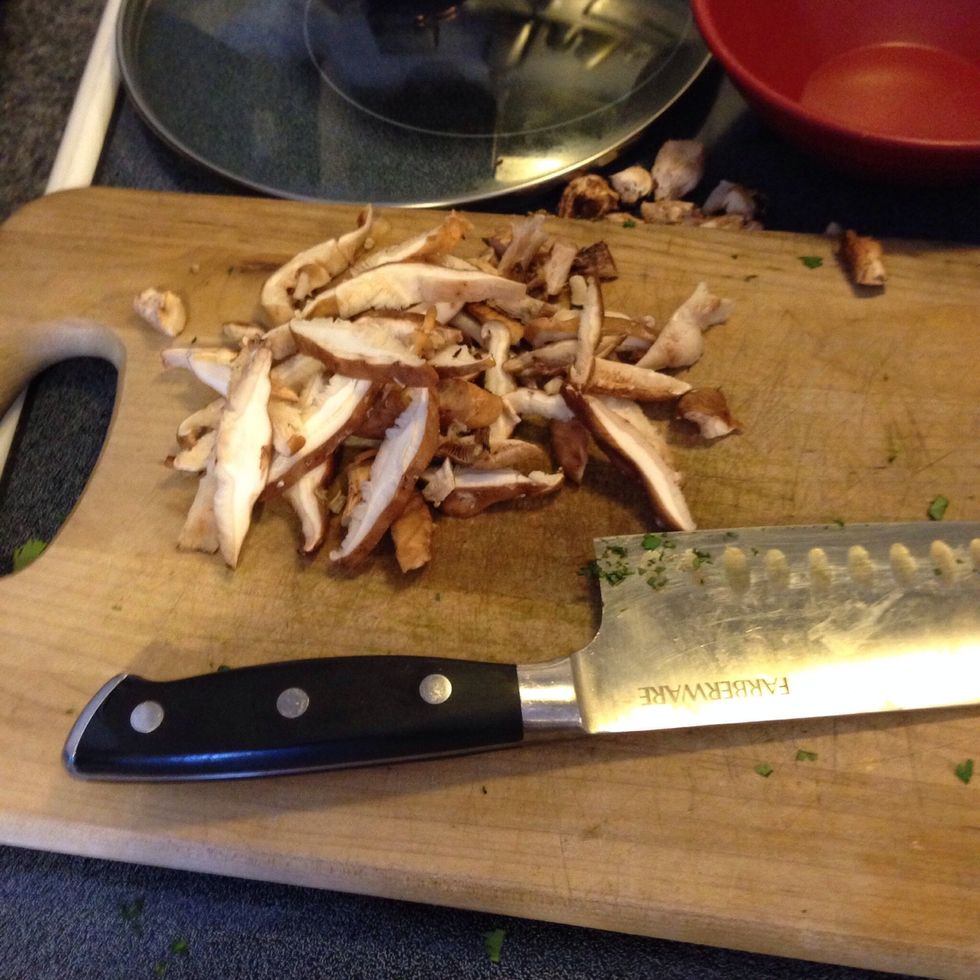 Make the mushrooms bite sized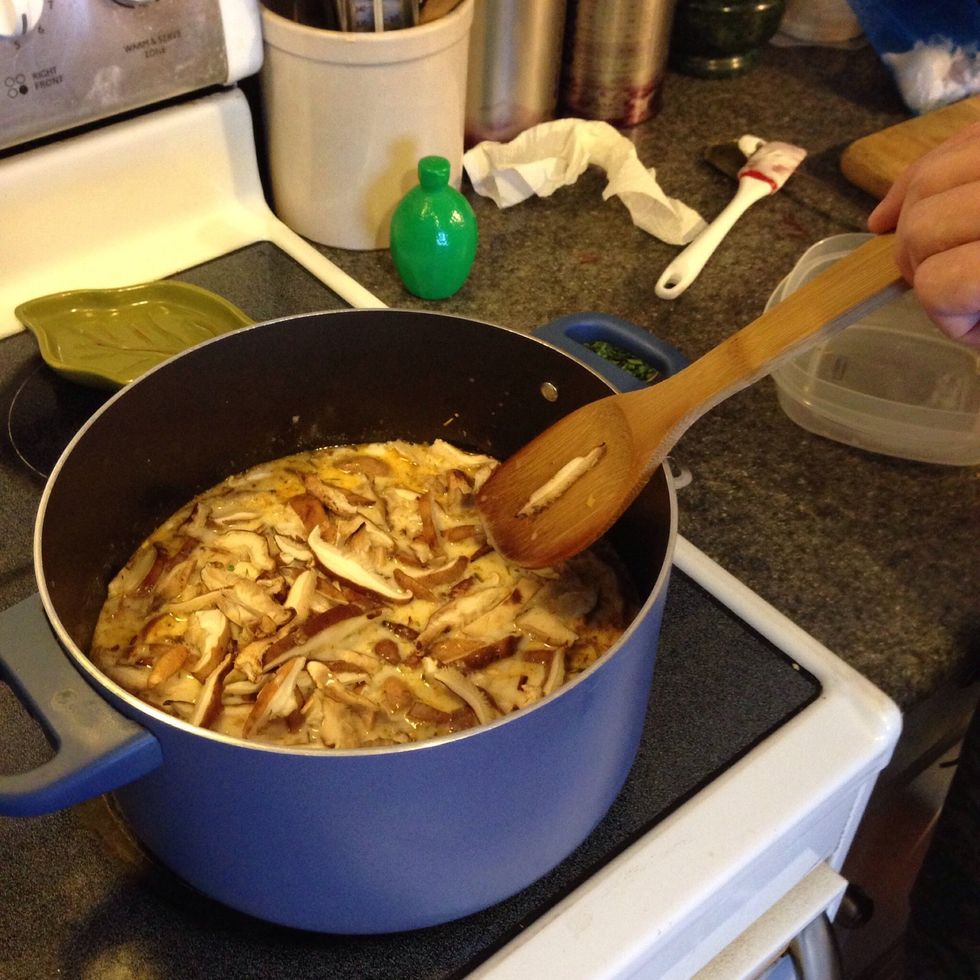 Add the mushrooms to the mix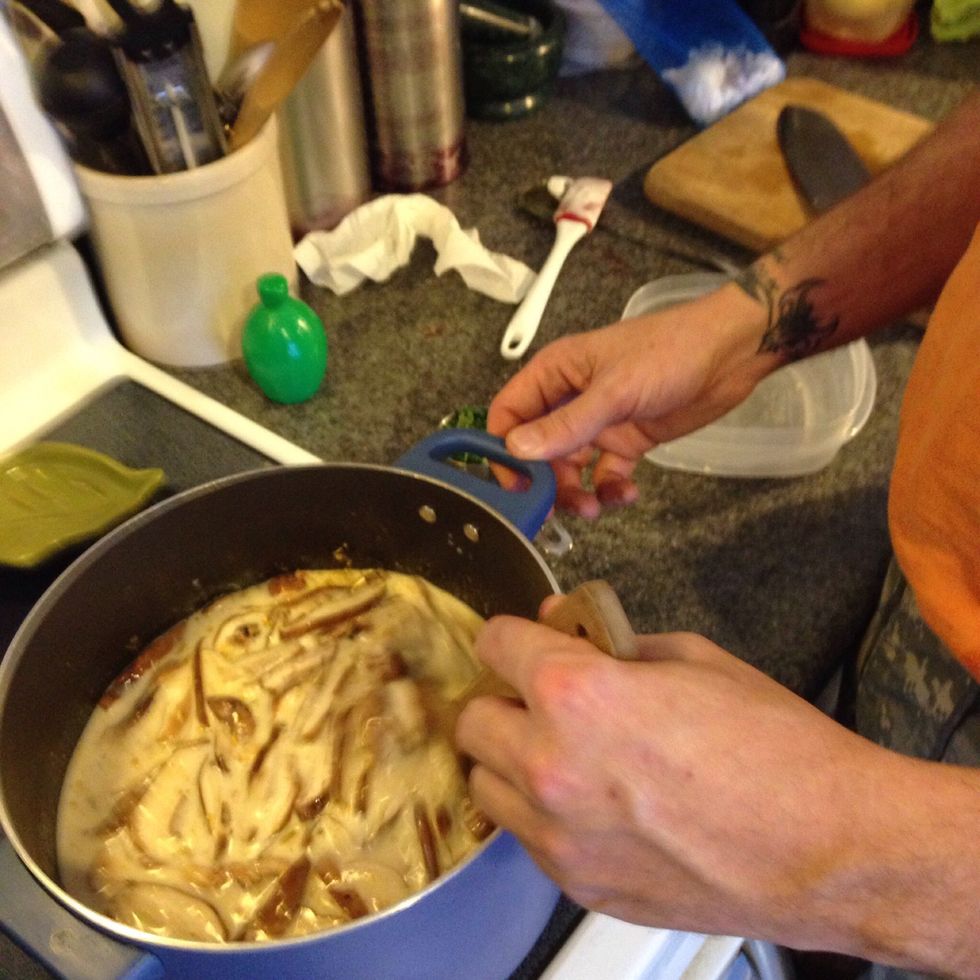 Stir on medium heat until the mushrooms are soft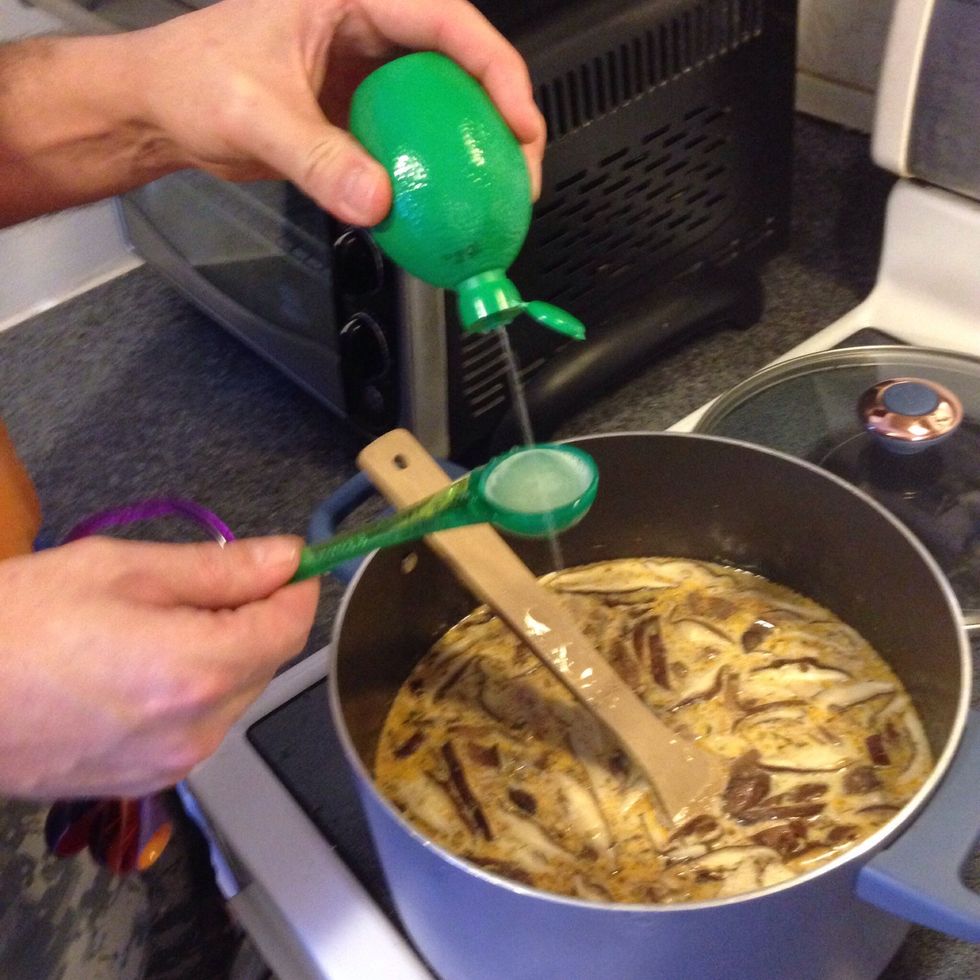 Add lime juice
Remove soup from the heat and add cilantro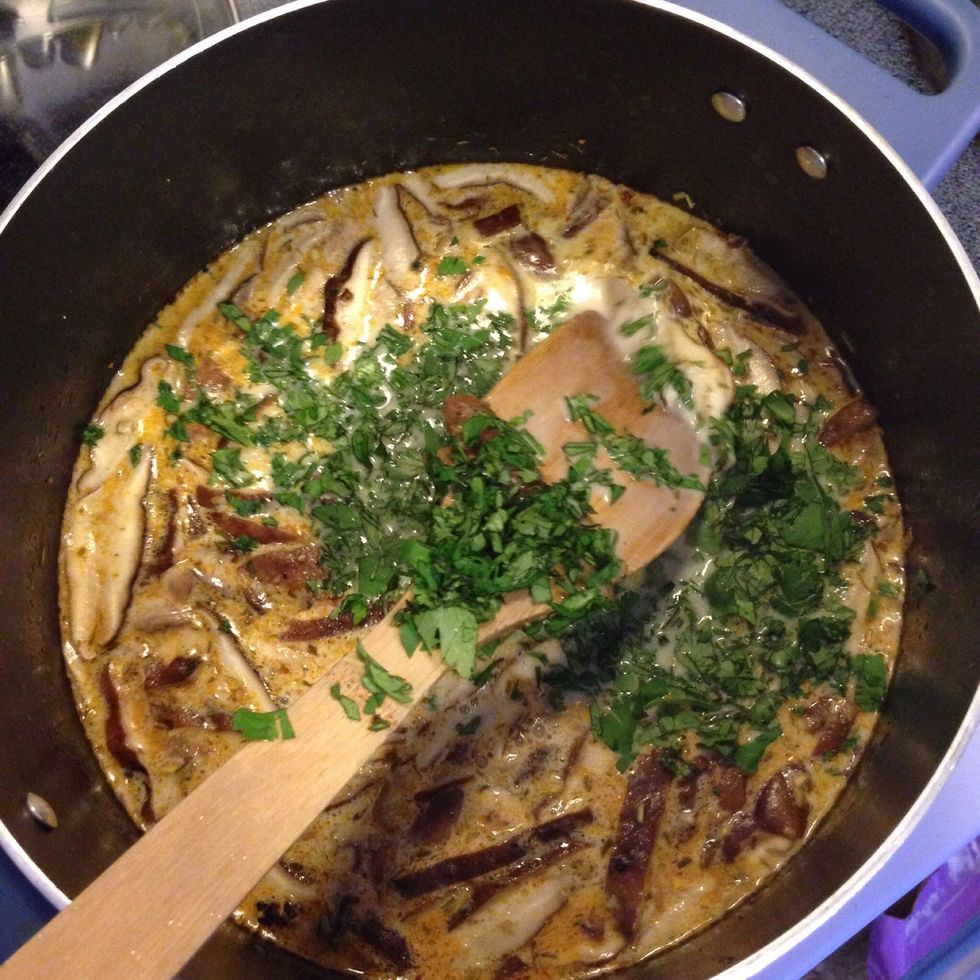 Stir in the cilantro and serve over rice.
1/2Tbsp EVOO
2.0Tbsp Grated fresh ginger root
2.0Tbsp Finely chopped lemongrass
4.0Tbsp Red curry paste
4.0c Chicken broth
1.0Tbsp Brown sugar
2.0 (13.5oz) cans coconut milk
1/4lb Sliced shiitake mushrooms
2.0Tbsp Fresh lime juice
1/4c Chopped fresh cilantro
Steamed white or brown rice