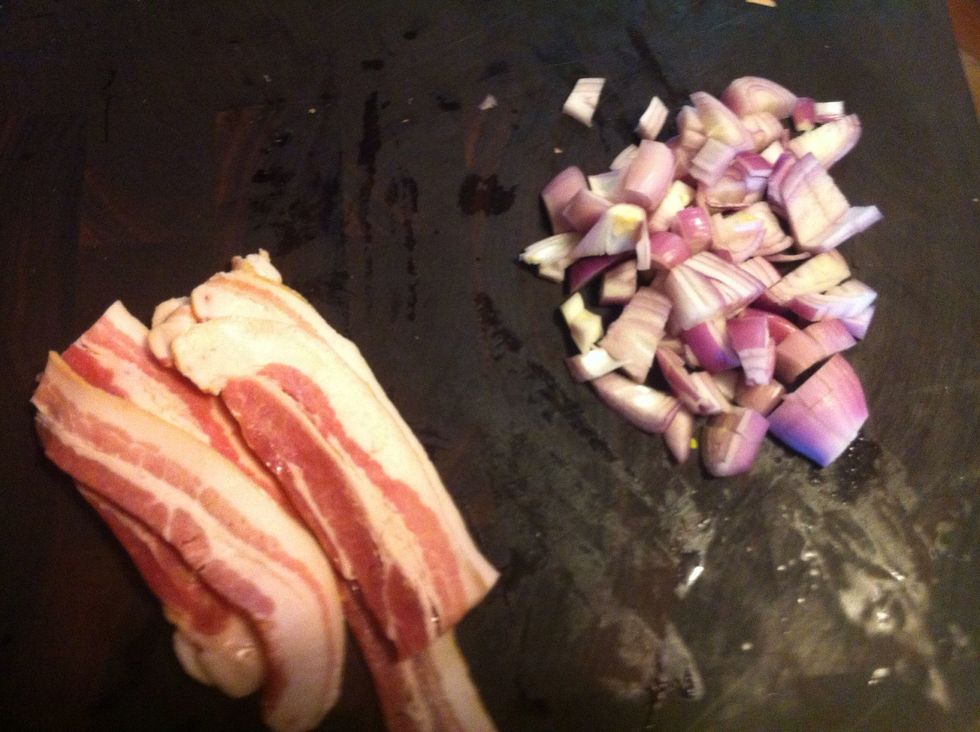 Cut the bacon in half, chop the shallots.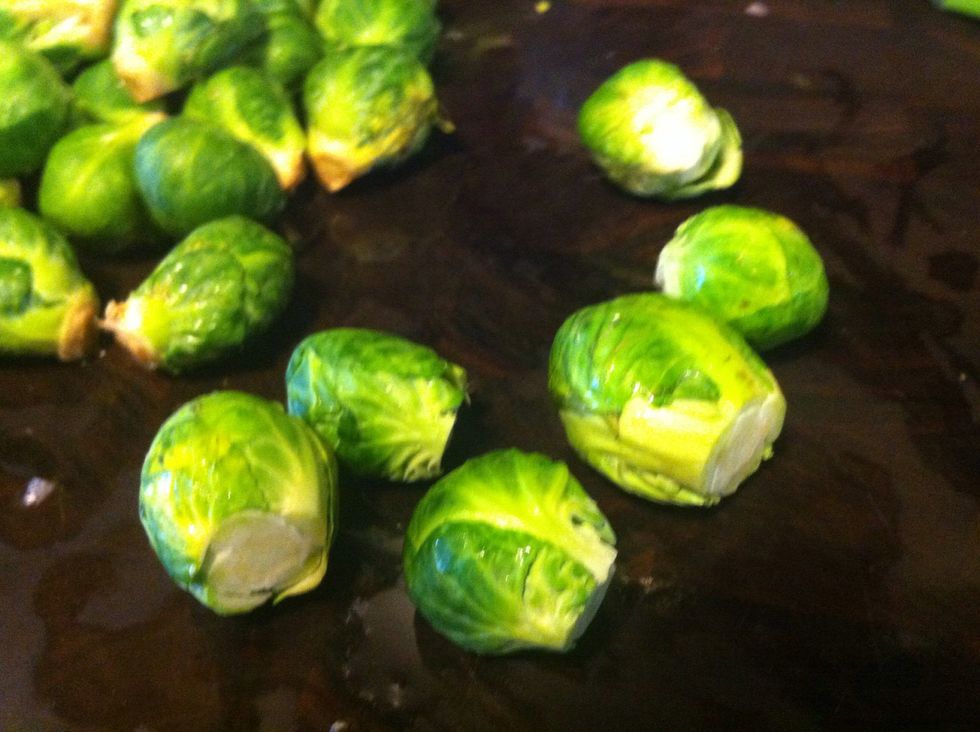 Trim the stem from the Brussels sprouts. Cut any big ones in half.
Brown bacon in a non-stick pan at medium heat. Have the other ingredients already chopped and ready.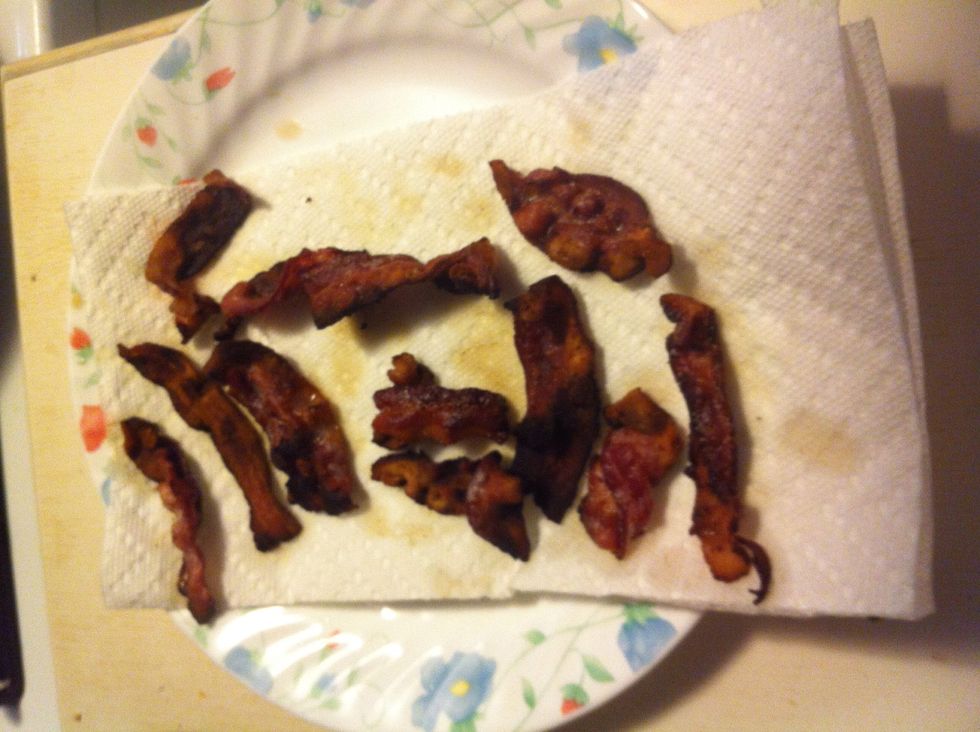 Remove the bacon and let it drain on a paper towel.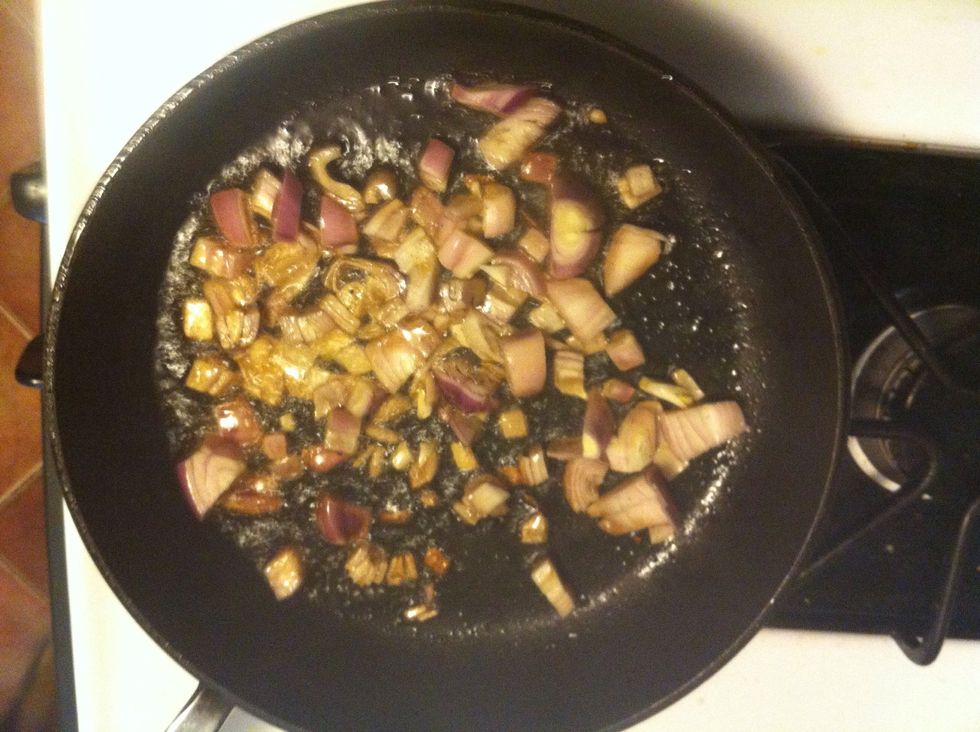 Put the shallots in the pan and stir often. Only about a minute.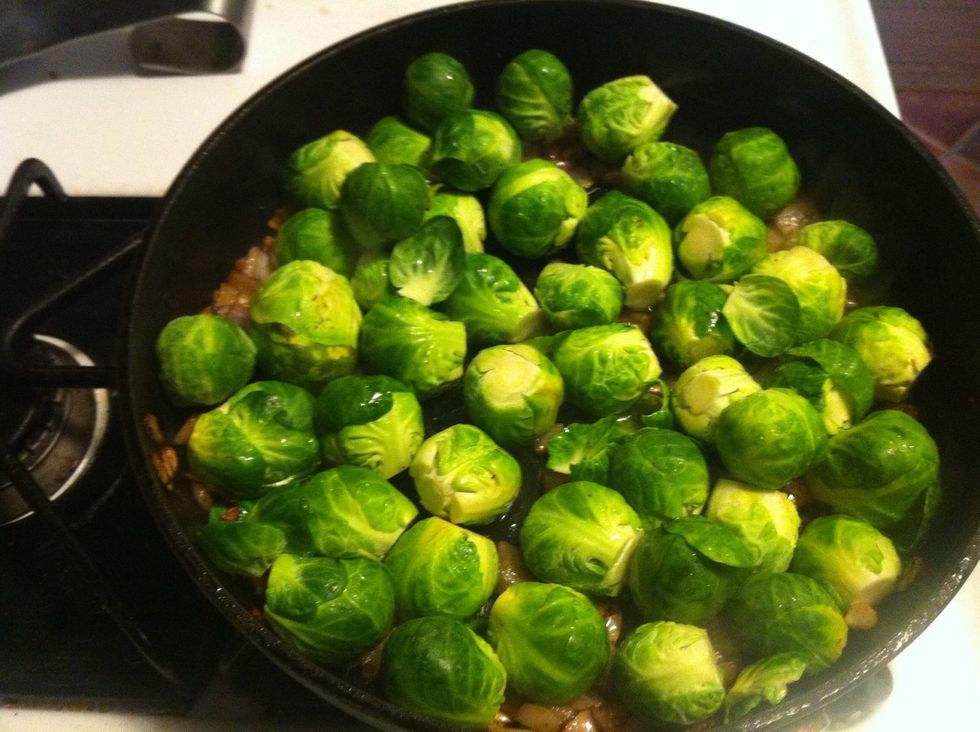 Toss in all of the Brussels sprouts and coat them in the oil from the bacon. Stir occasional but let them brown. About 3 minutes so they begin to soften.
After the brussels sprouts are soft, pour in the chicken broth. Now is the time to add salt and pepper as desired.
Bring the broth to a book and cover the pan. Lower the heat to a medium low. Jeep in simmering, not boiling.
Use a slotted spoon to mice the sprouts and shallots to a bowl.
Crumble the now cool bacon strips and put them on top of the brussels sprouts. Use a bigger bowl than I did. I made a mess.
6.0 Slices of bacon, cut in half
2.0 Chopped shallots
1/2lb Brussels sprouts, trimmed, halved as needed
1.0c Chicken broth
San Francisco, California