Very easy and uncomplicated for beginners. Tastes deliciouso!
6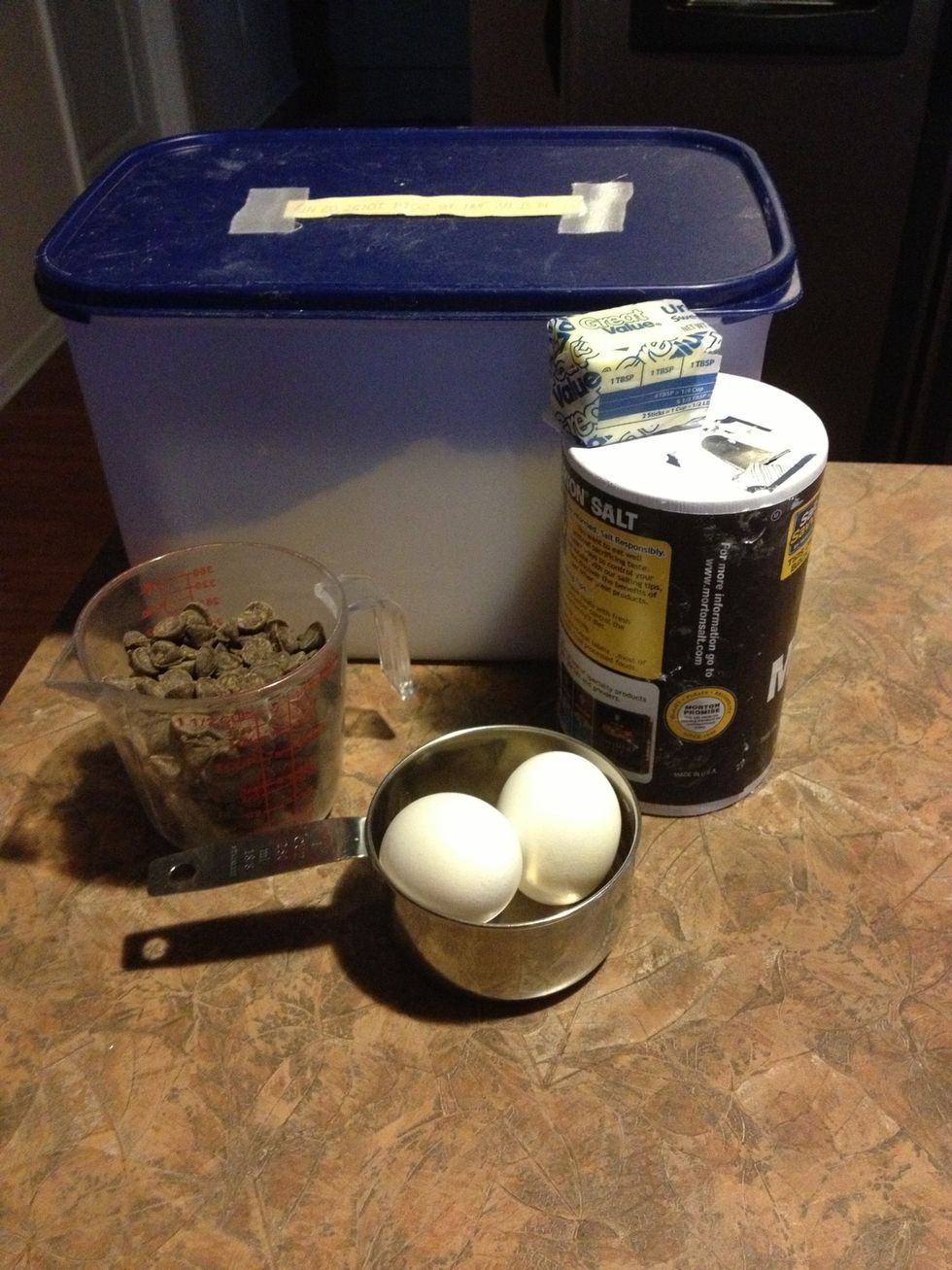 Gather all your ingredients. Always keep things handy.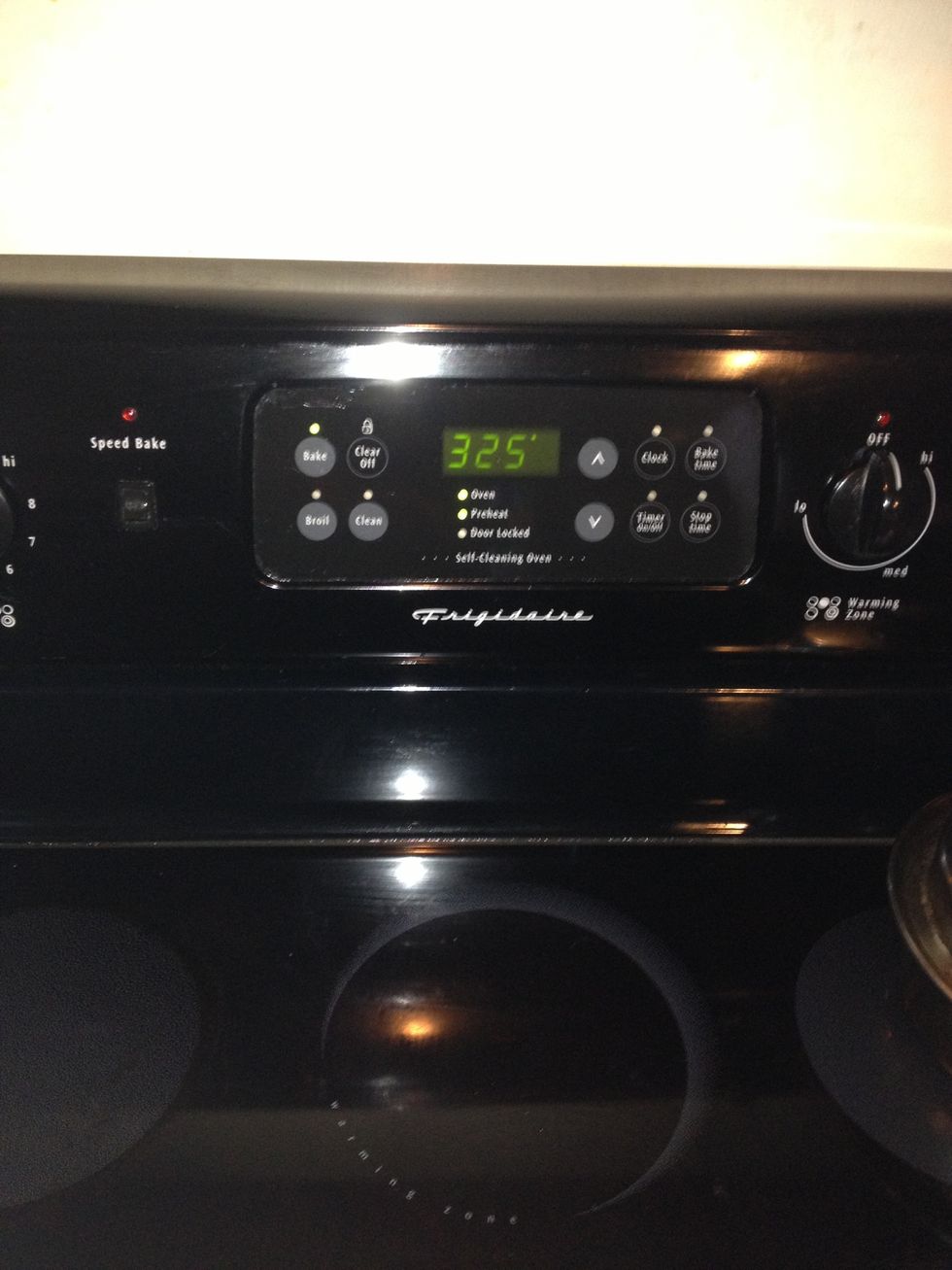 Preheat your oven to 325 or 165 degrees celsius.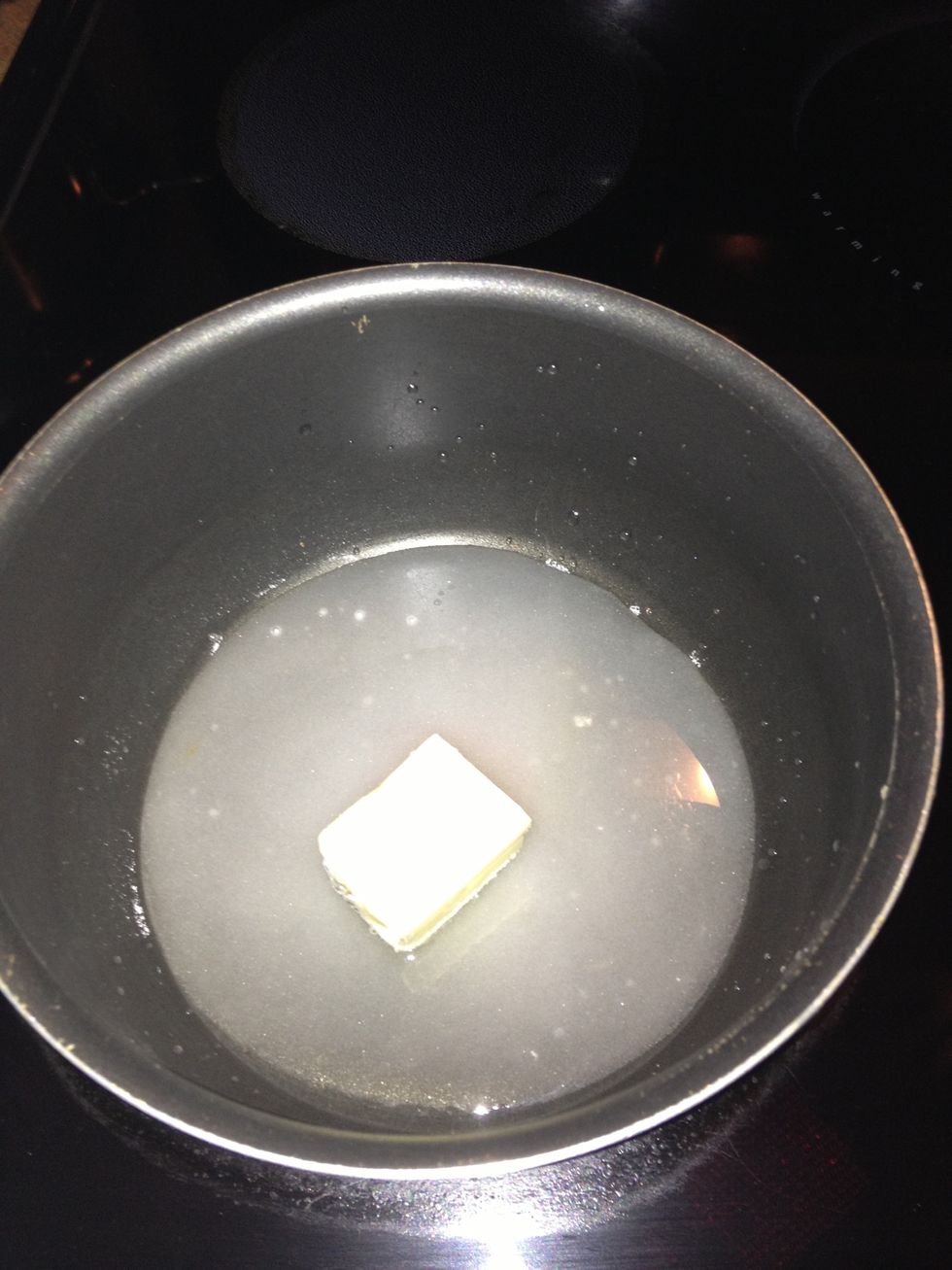 Combine the sugar, water and butter in a medium sauce pan and bring it to a boil while stirring.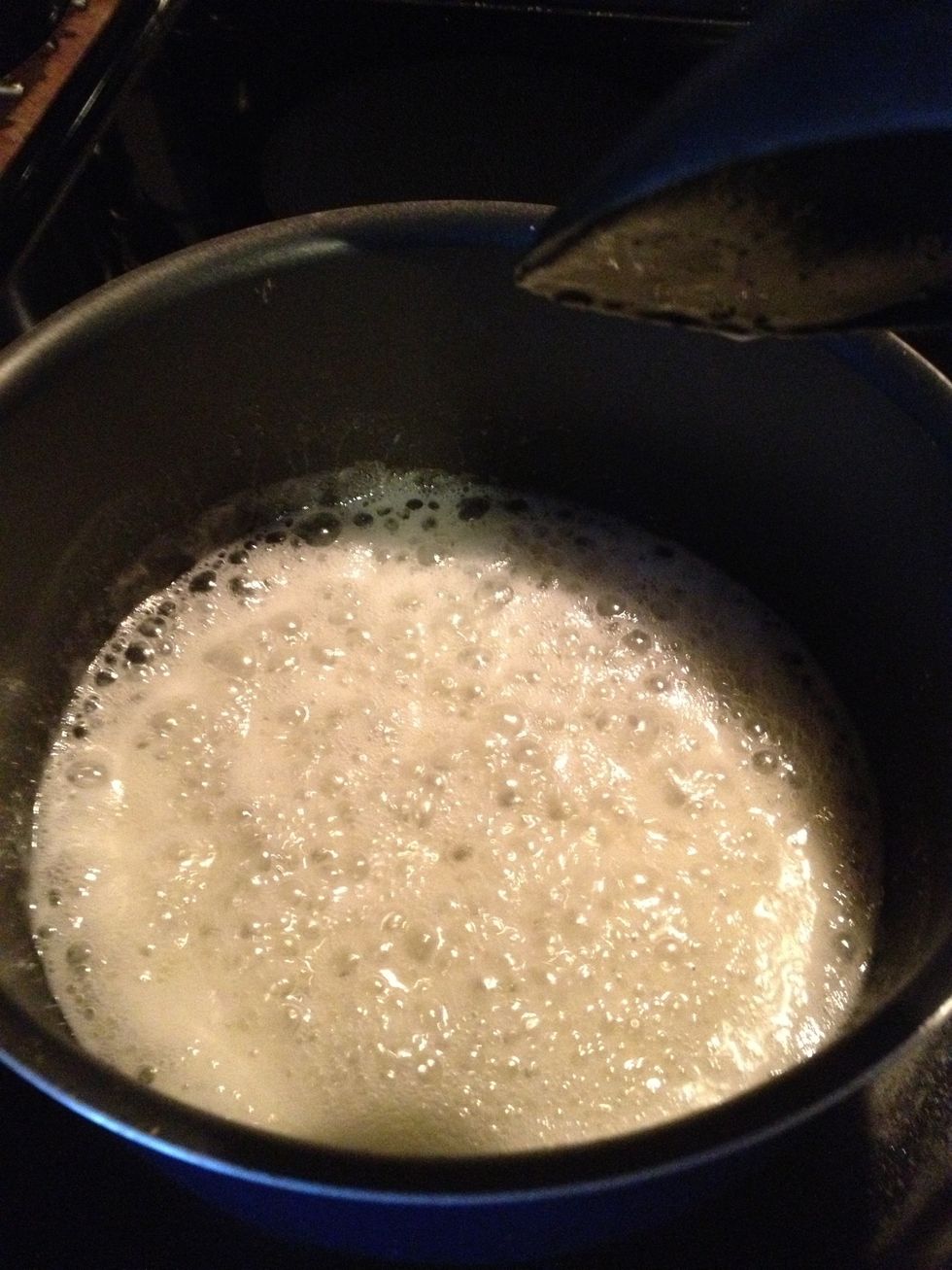 Once it is boiling take it off from the stove.Don't over do it.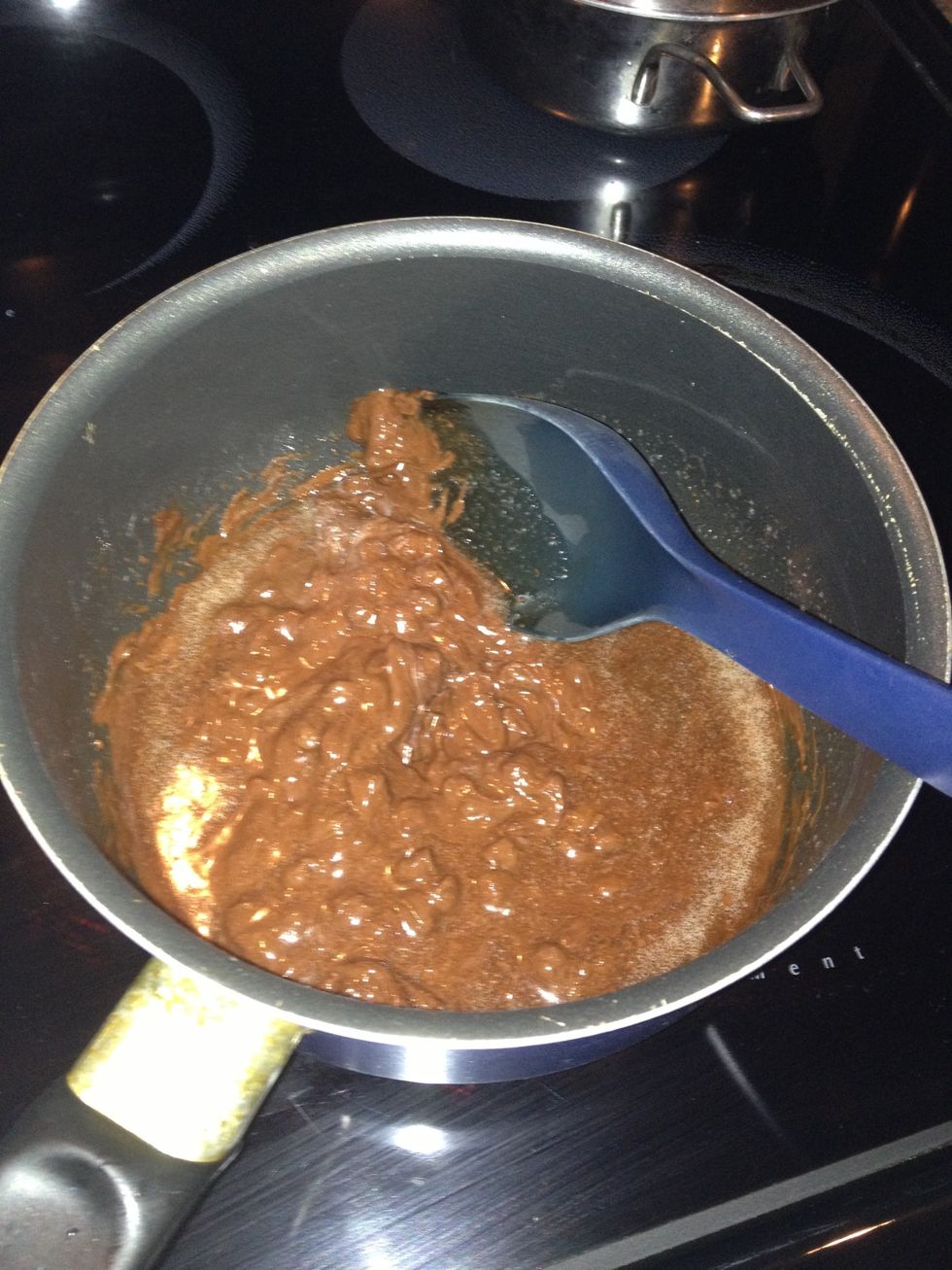 Add the chocolate chips. Stir well. Remember the sauce pan should be off from the stove by now.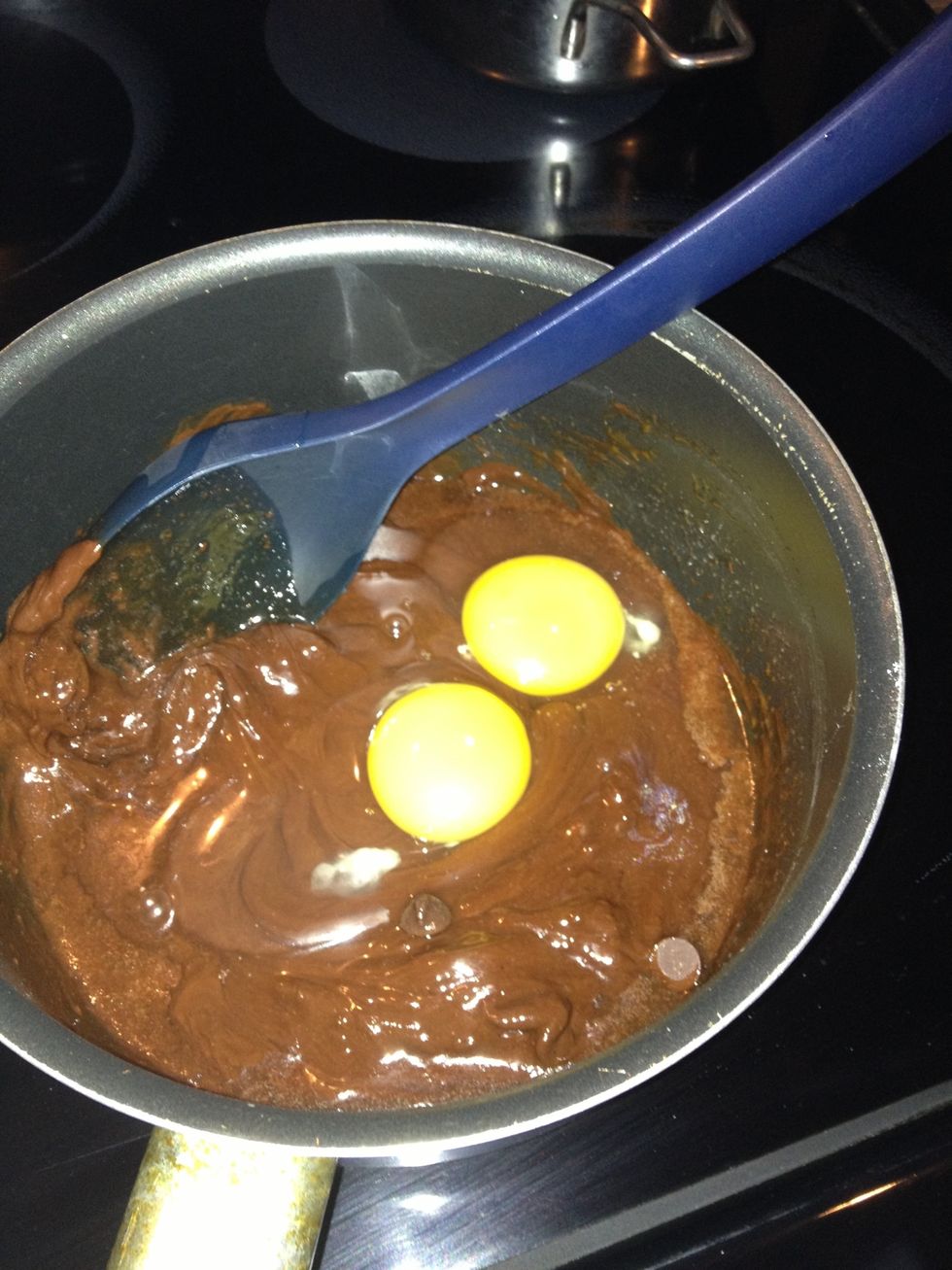 Add the eggs.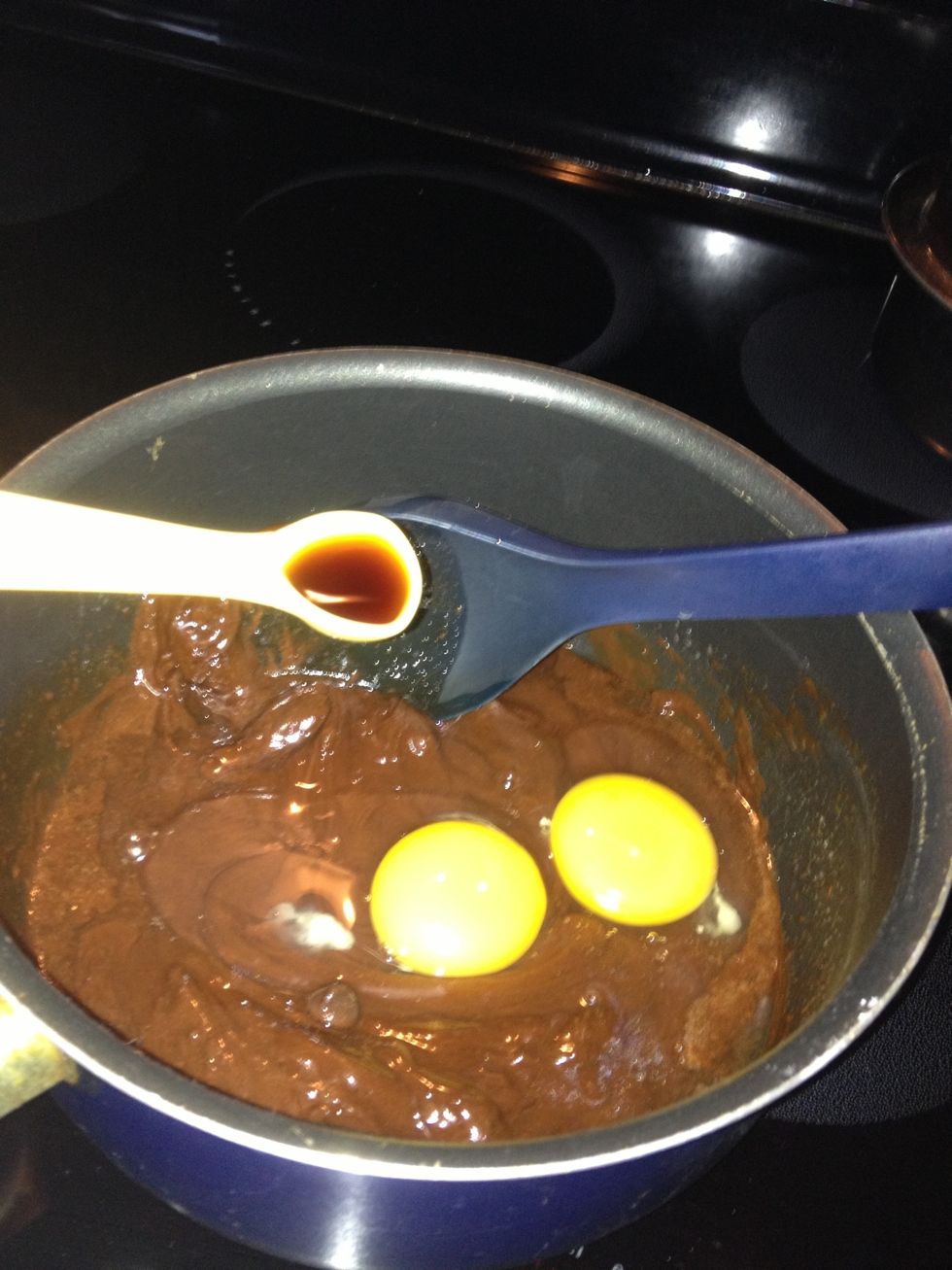 Vanilla. You may add the flour, salt and baking soda at this time.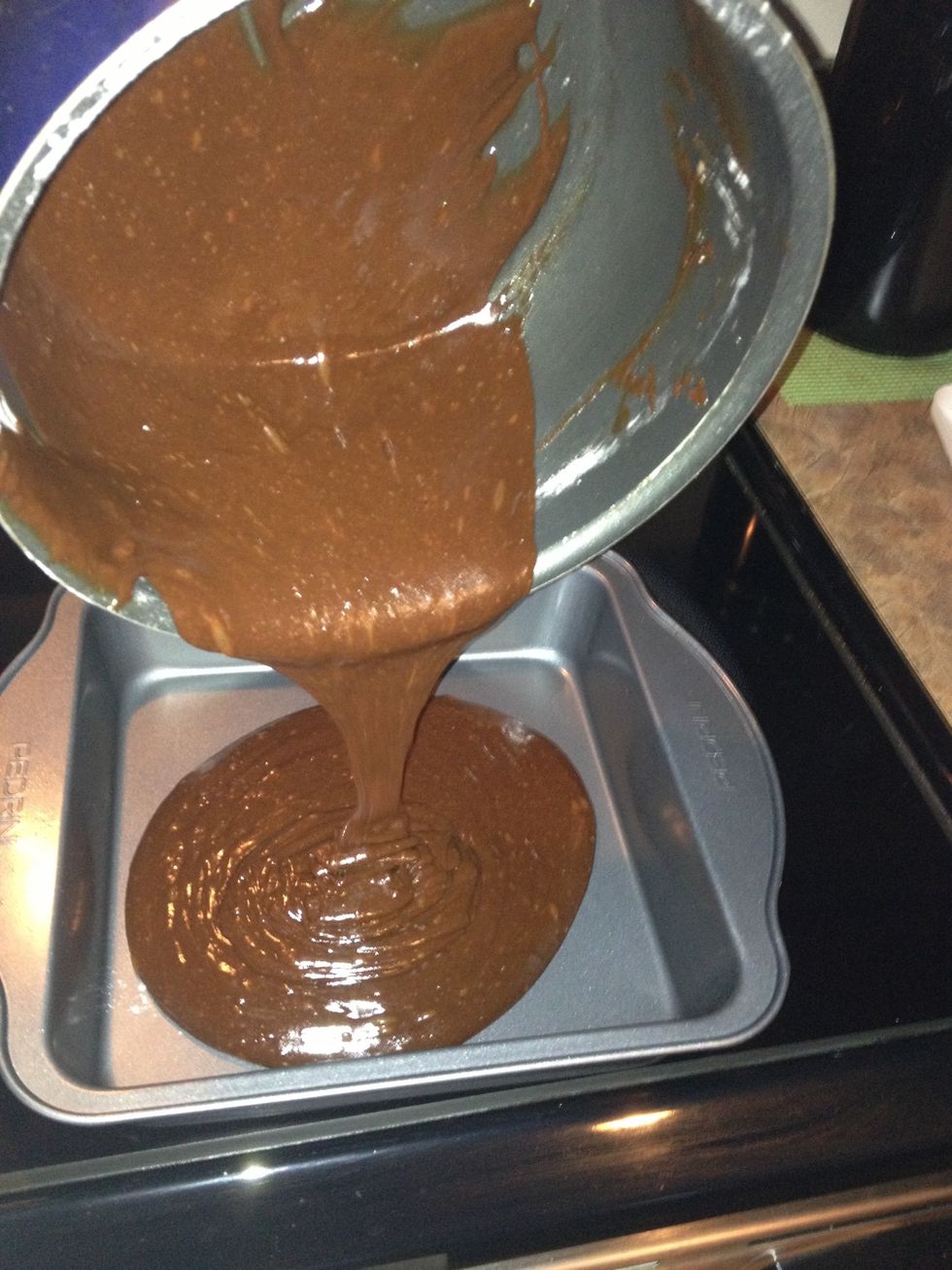 Mix well and pour over your pan.Spread evenly on the pan.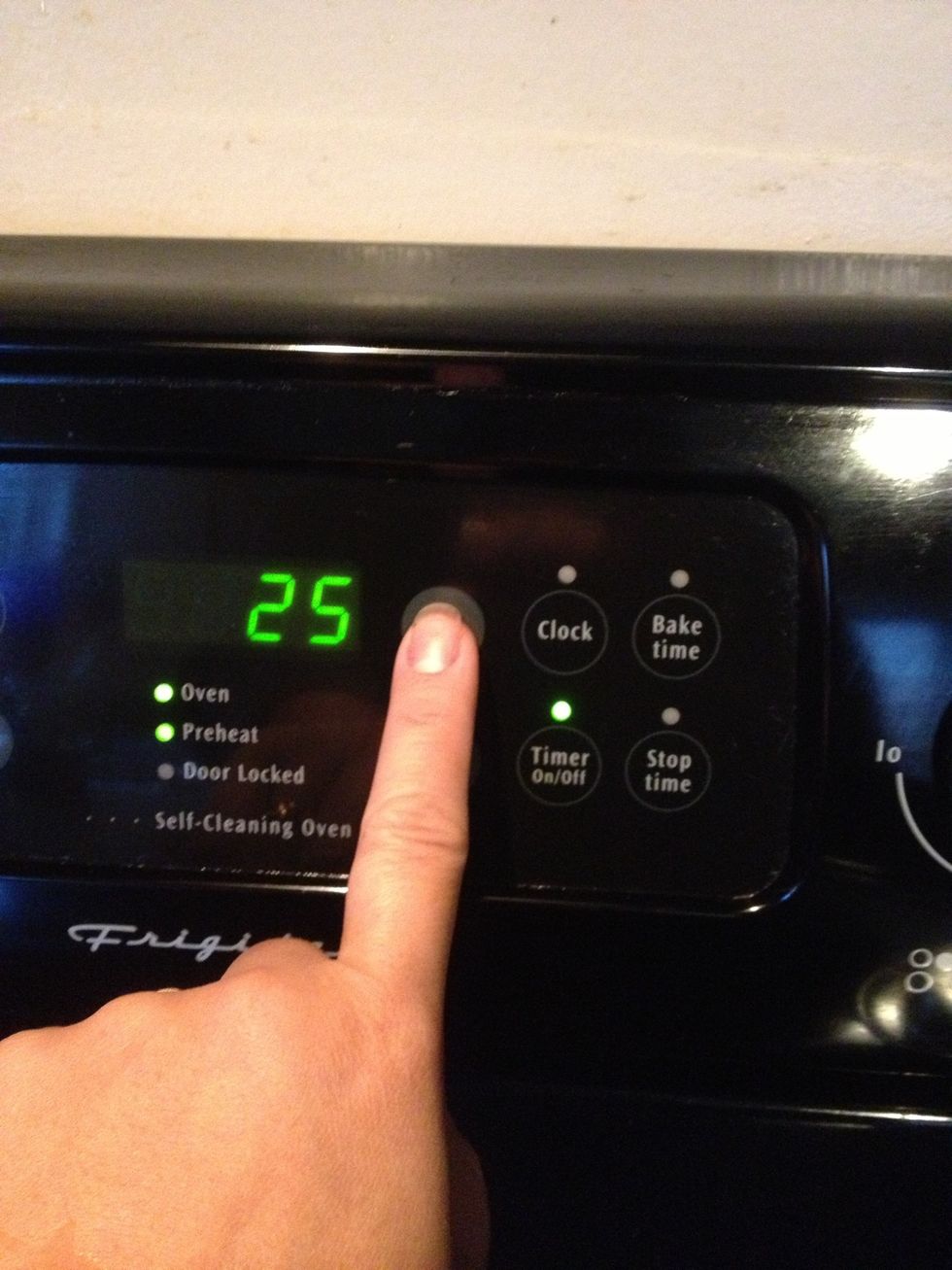 Set the alarm for 25 minutes.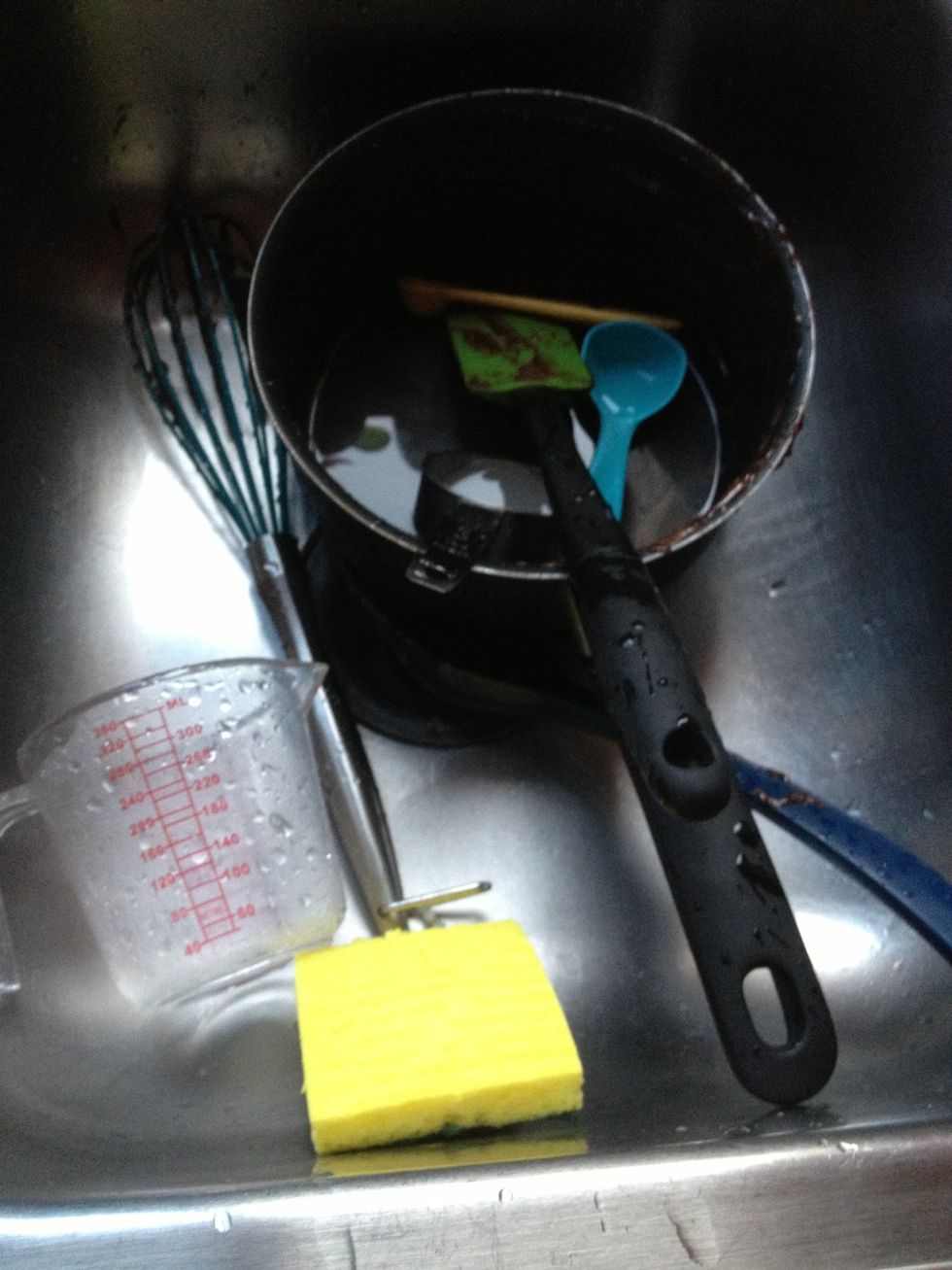 Wash your materials while waiting.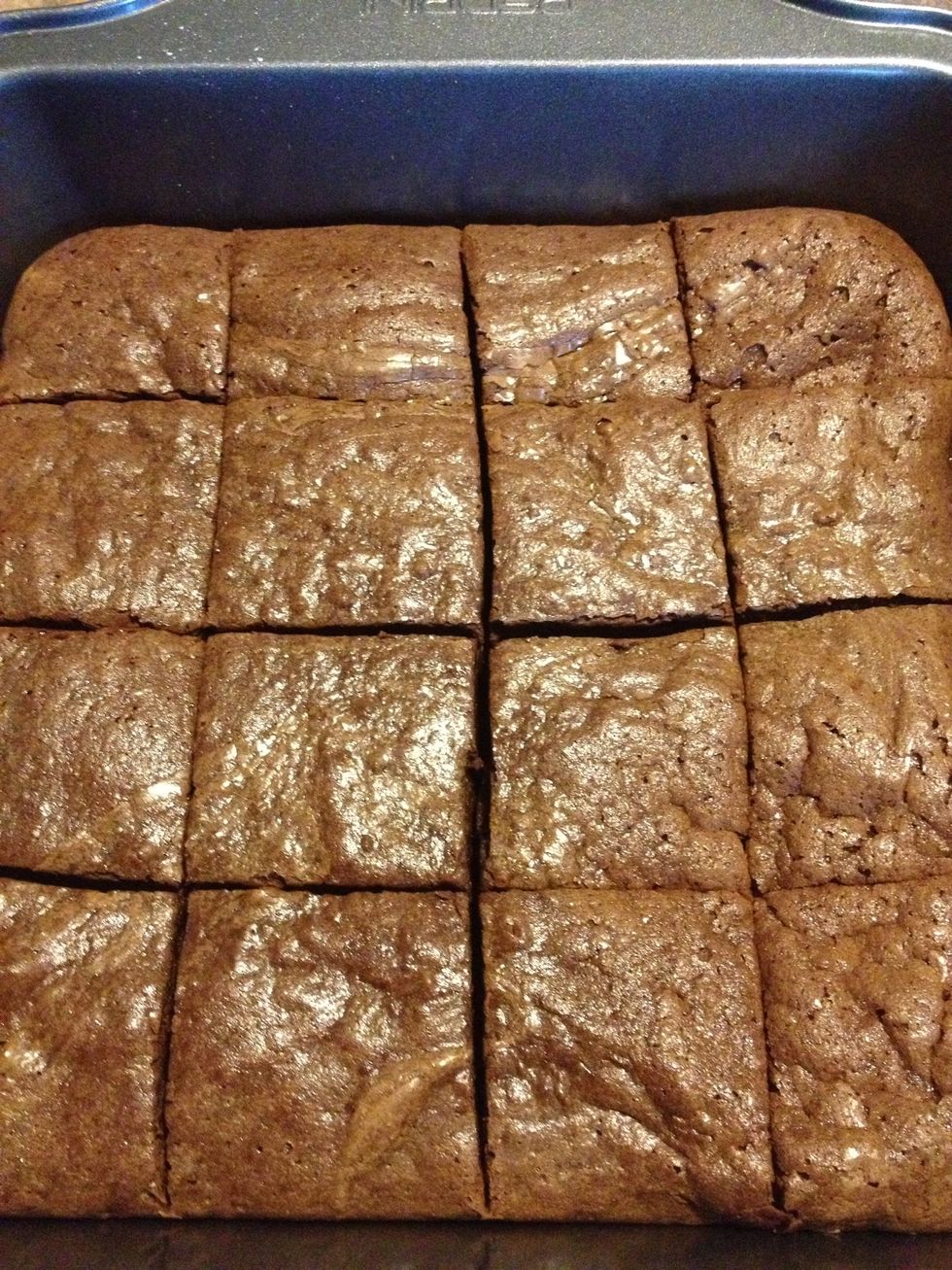 Once done, cut into squares.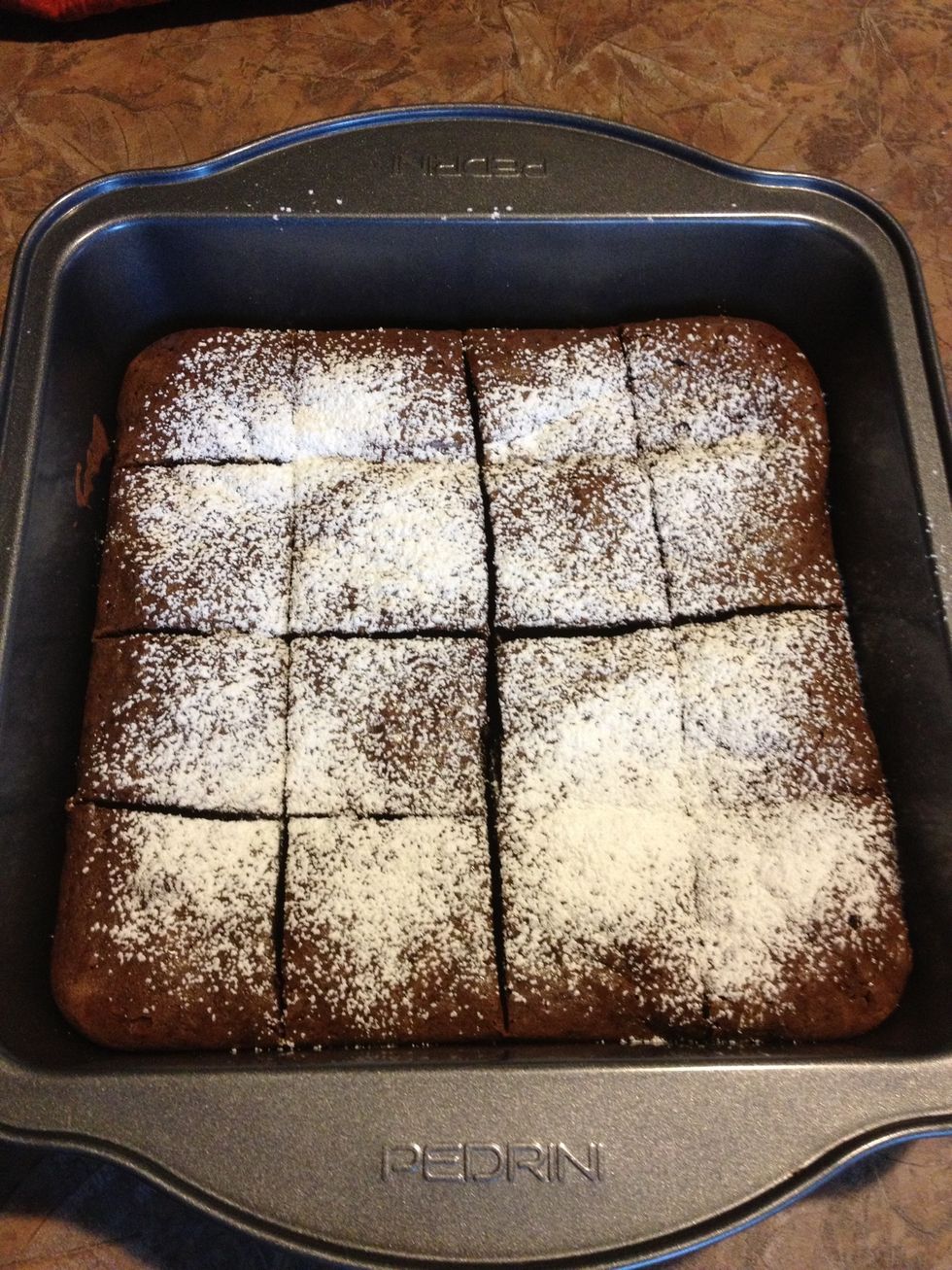 Better yet, sprinkle some caster sugar.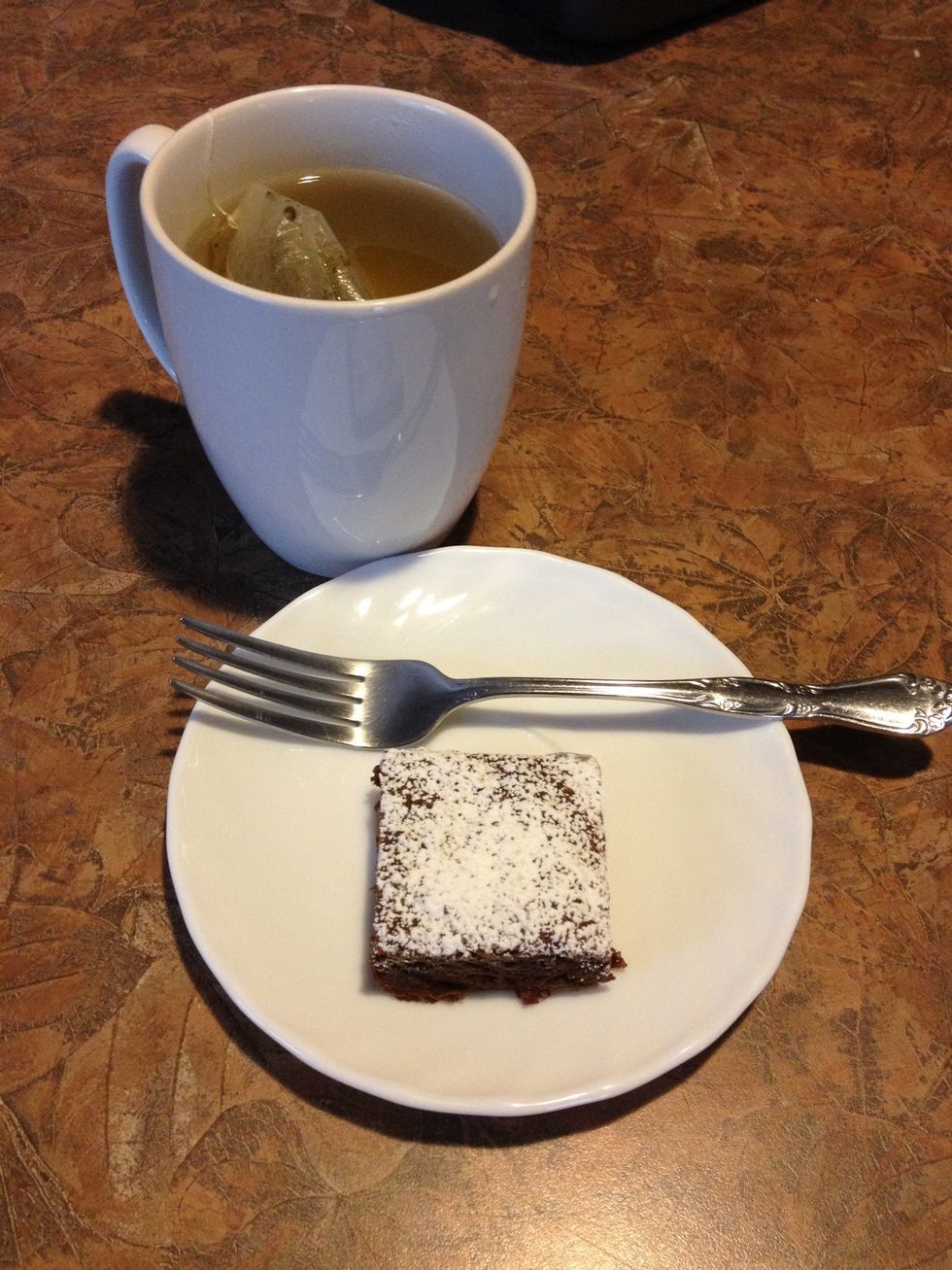 Perfect for any coffee or tea but I prefer green tea!Enjoy!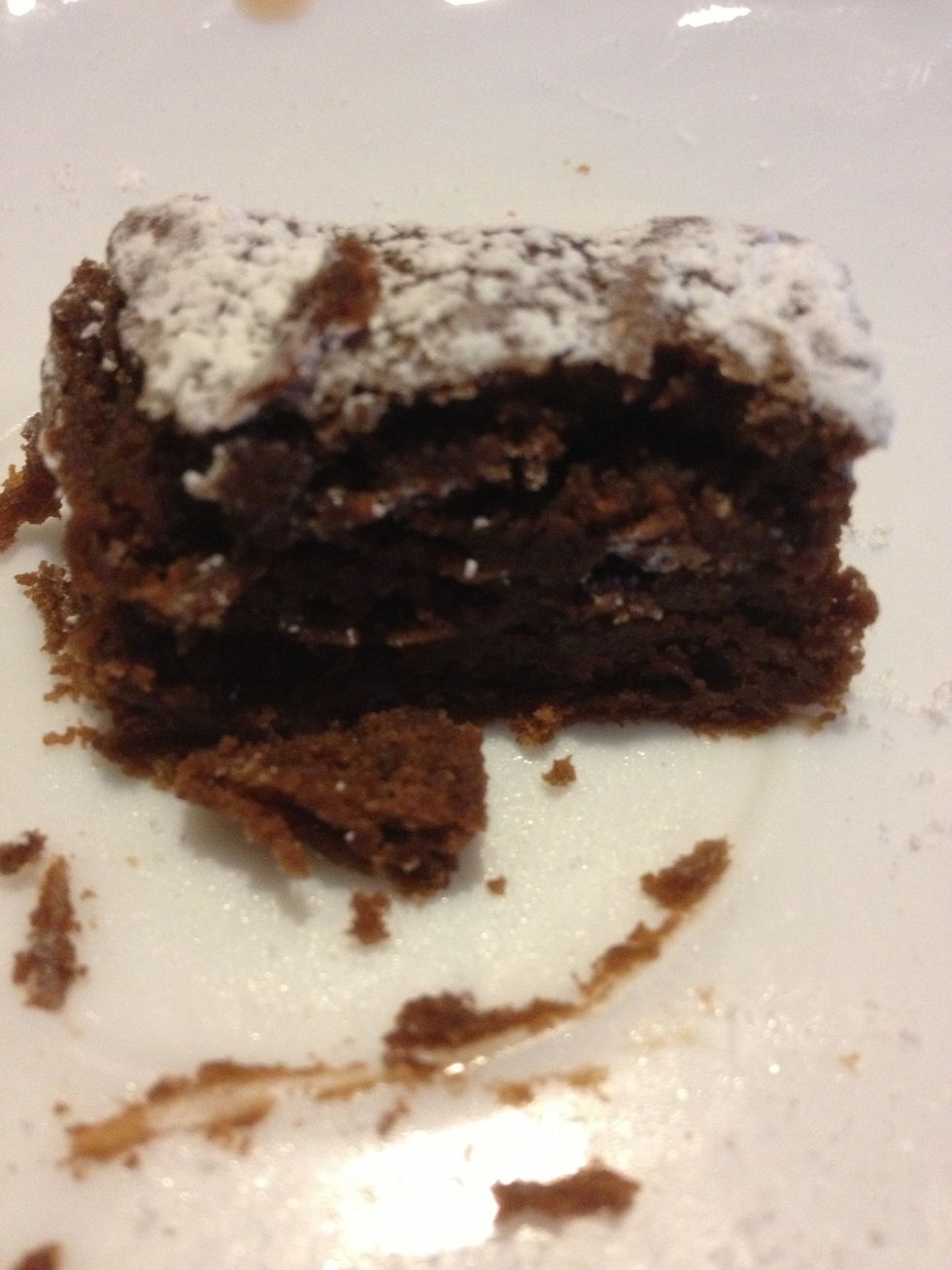 2 tbspn butter
2 tbspn water
1 1/2 cups semisweet choco chips
1/2 tspn vanilla extract
2/3 cup all purpose flour
1/4 teaspoon baking soda
1/2 tspn salt