My family is not a big fan of broccoli. So I found this recipe online written by Ellie Krieger. It gives broccoli a new depth of flavor. Bon apetit!
17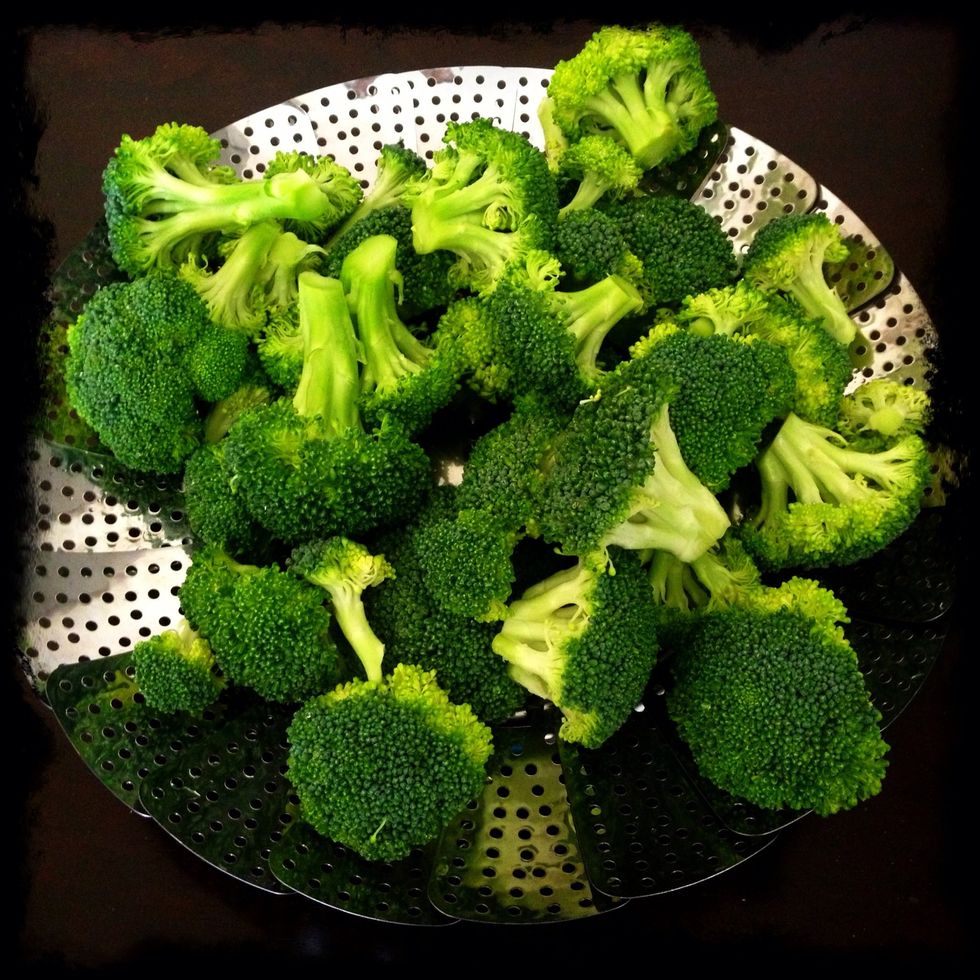 Put broccoli in a steamer.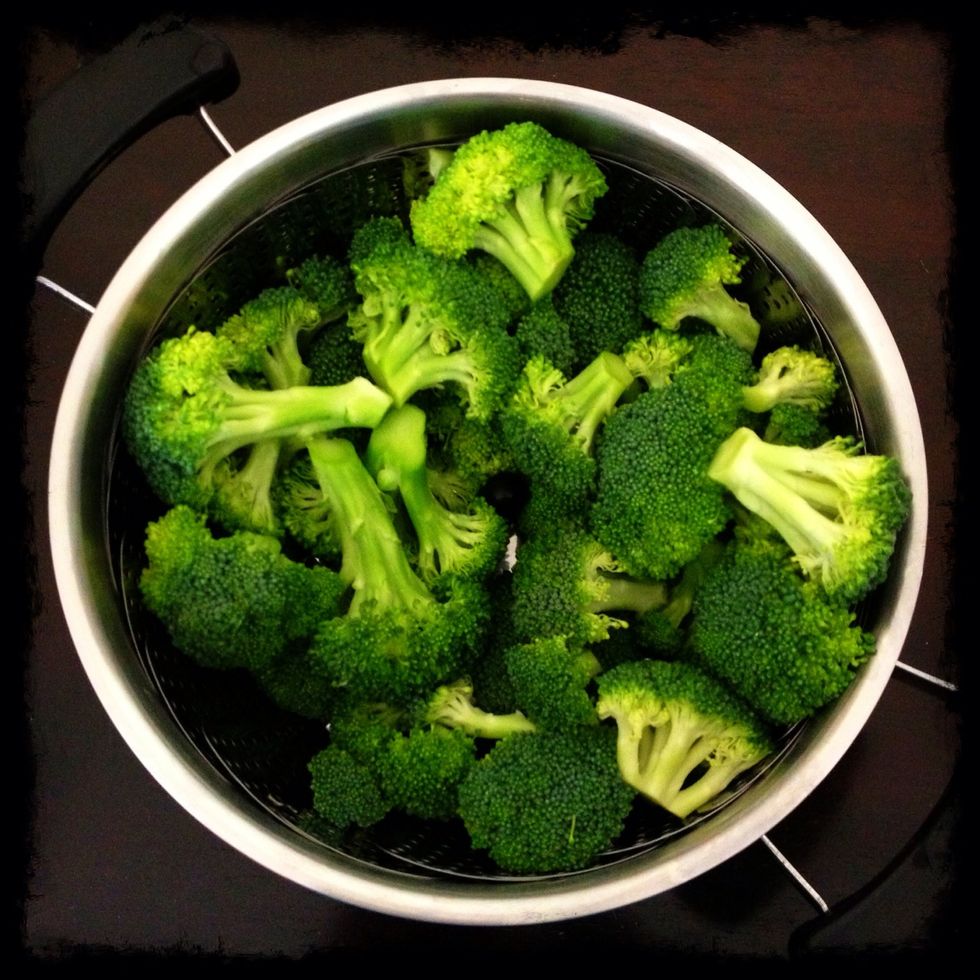 Steam broccoli for about 12 minutes.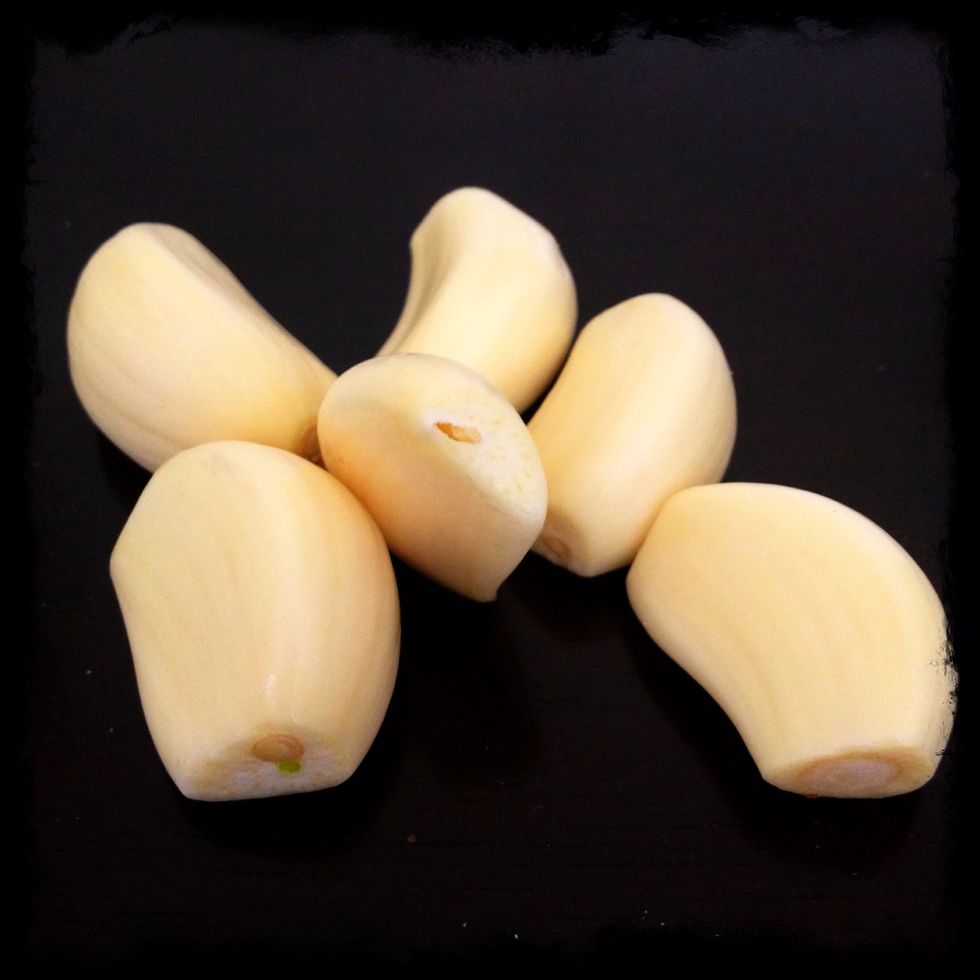 Get the garlic.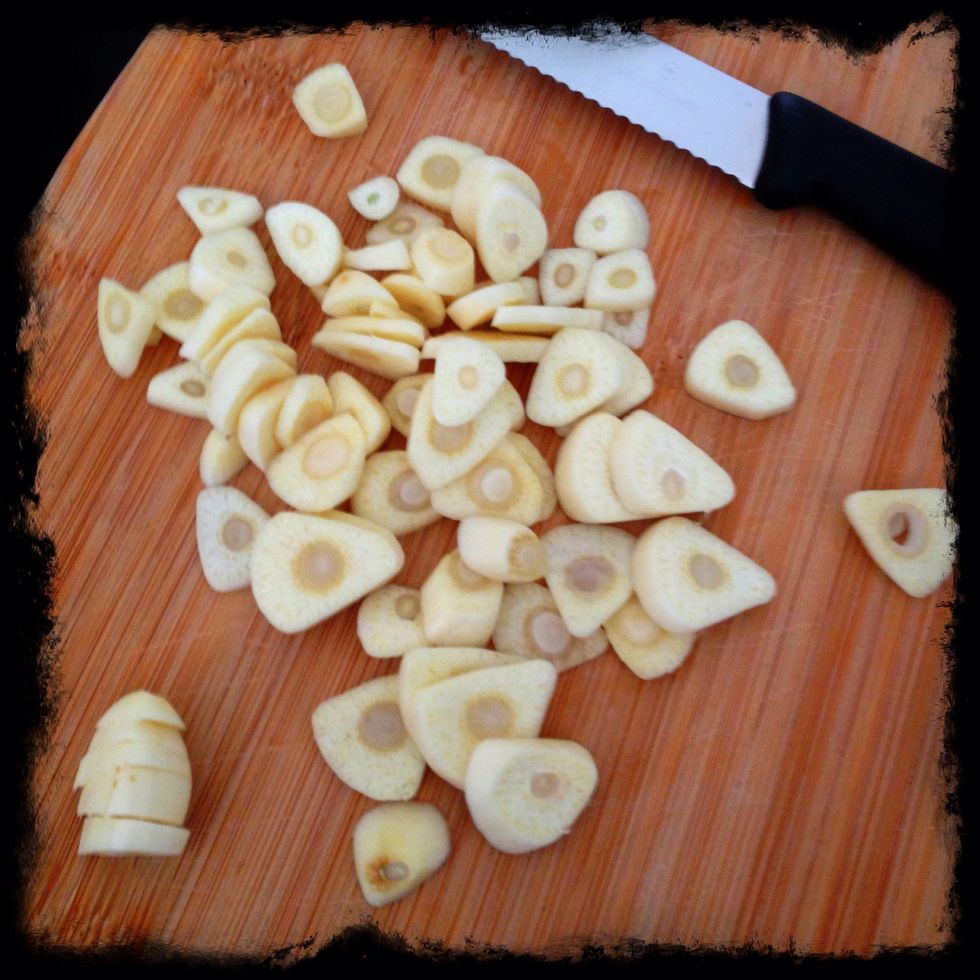 Thinly slice the garlic.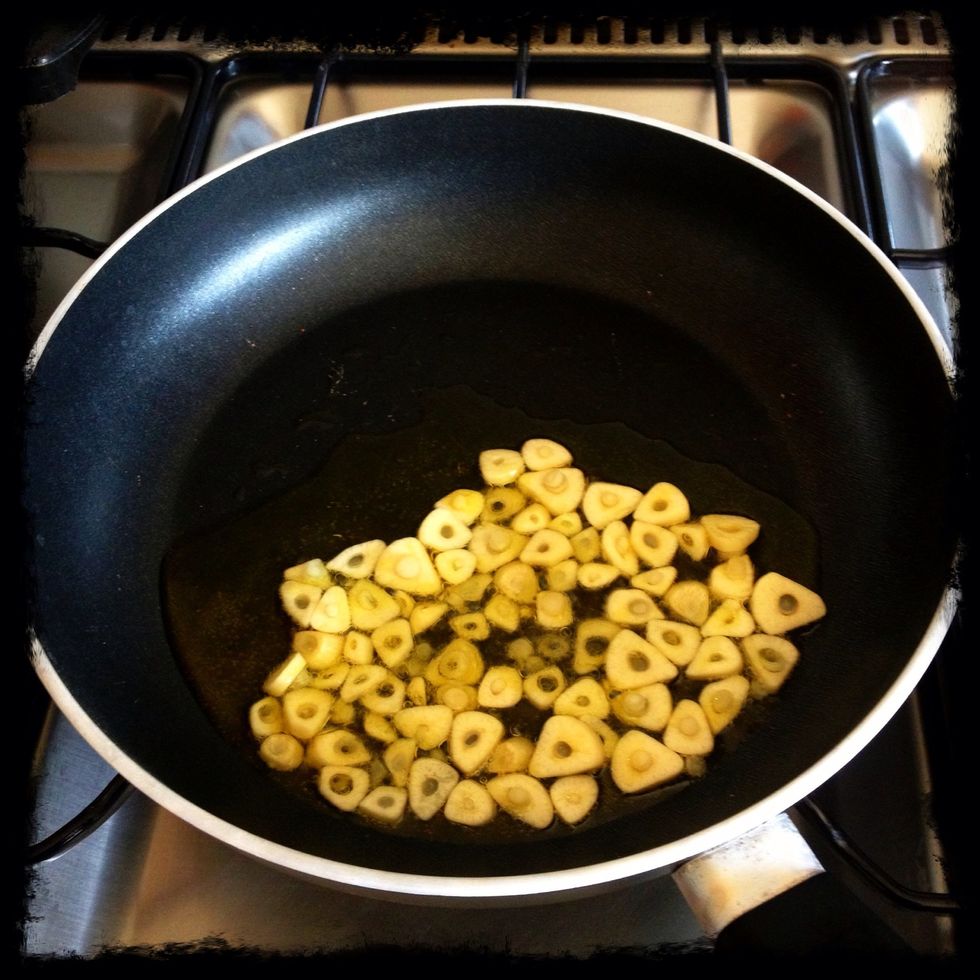 Heat the olive oil in a pan over a medium heat and add the garlic and cook it, stirring frequently until it turn to a golden brown color (about 3 minutes).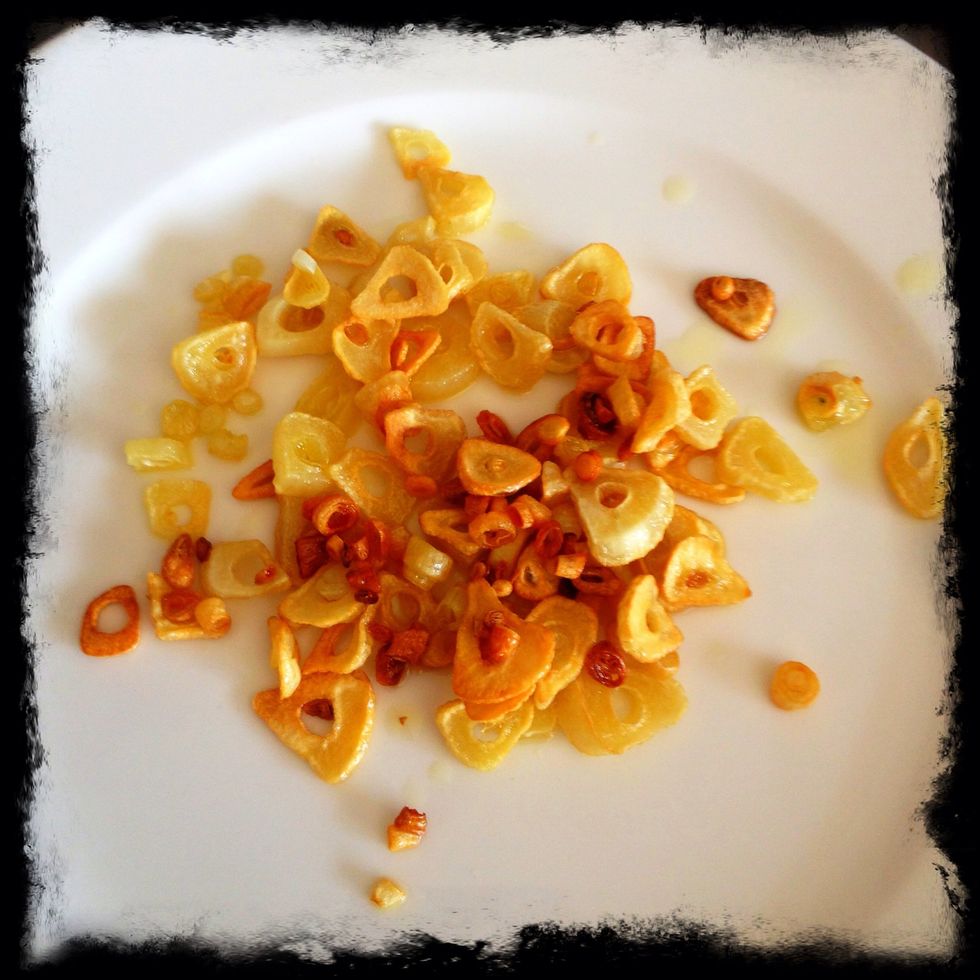 Remove the toasted garlic to a plate but keep the olive oil inside the pan.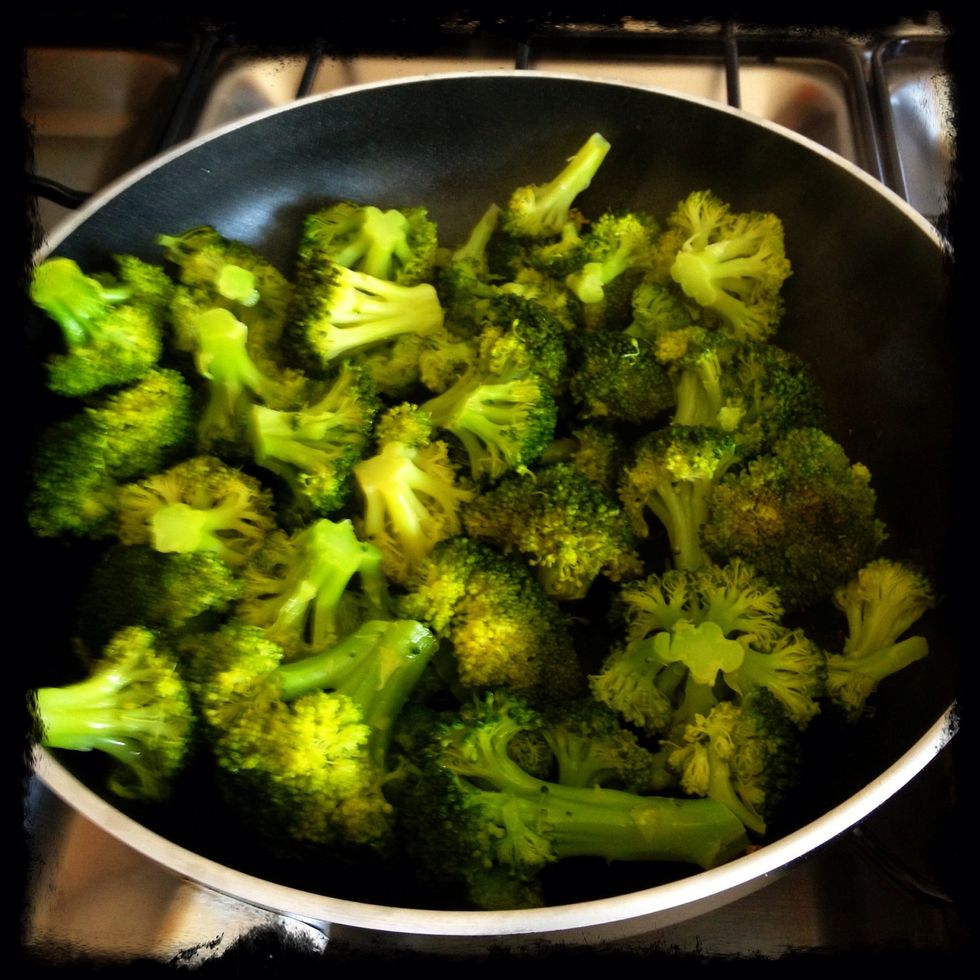 Remove the broccoli from the steamer. Pat it dry. Add it to the pan with the olive oil and sauté for about 3 minutes.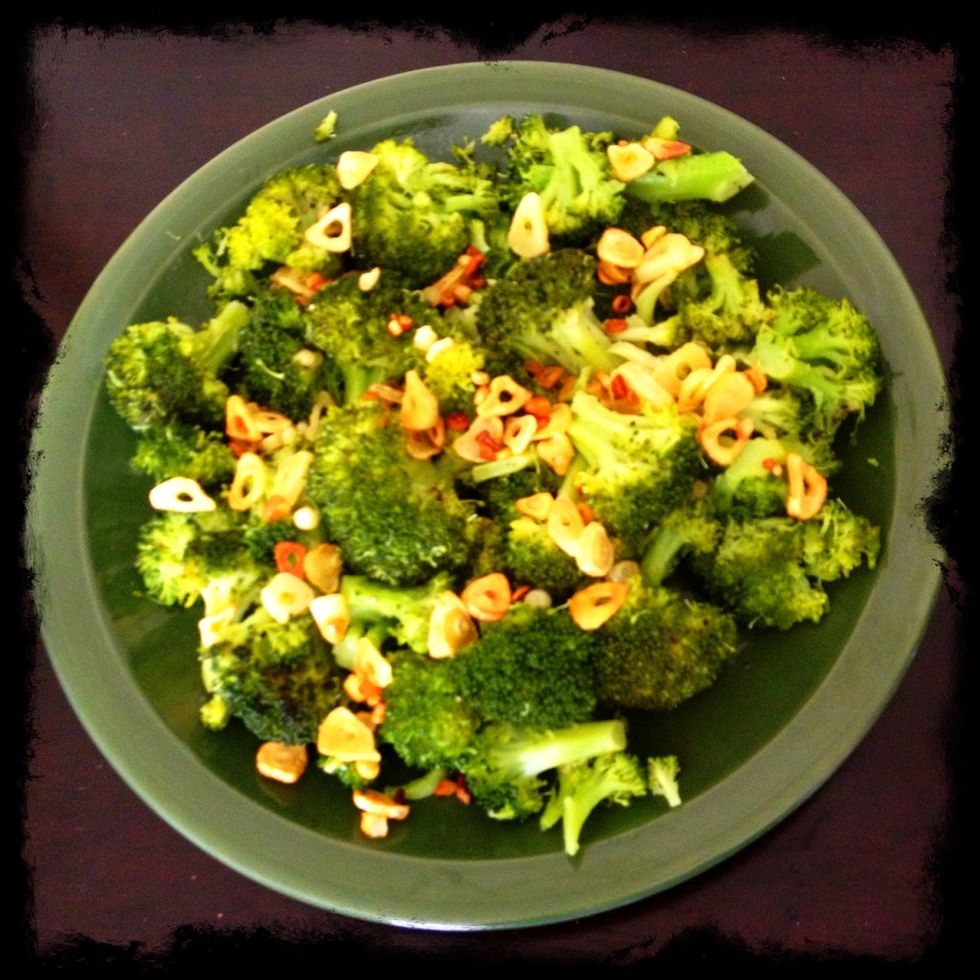 Season with salt and pepper. Add toasted garlic on top and serve. Bon apetite!
1.0kg Broccoli
3.0Tbsp Olive oil
6.0 Cloves garlic
Salt and pepper