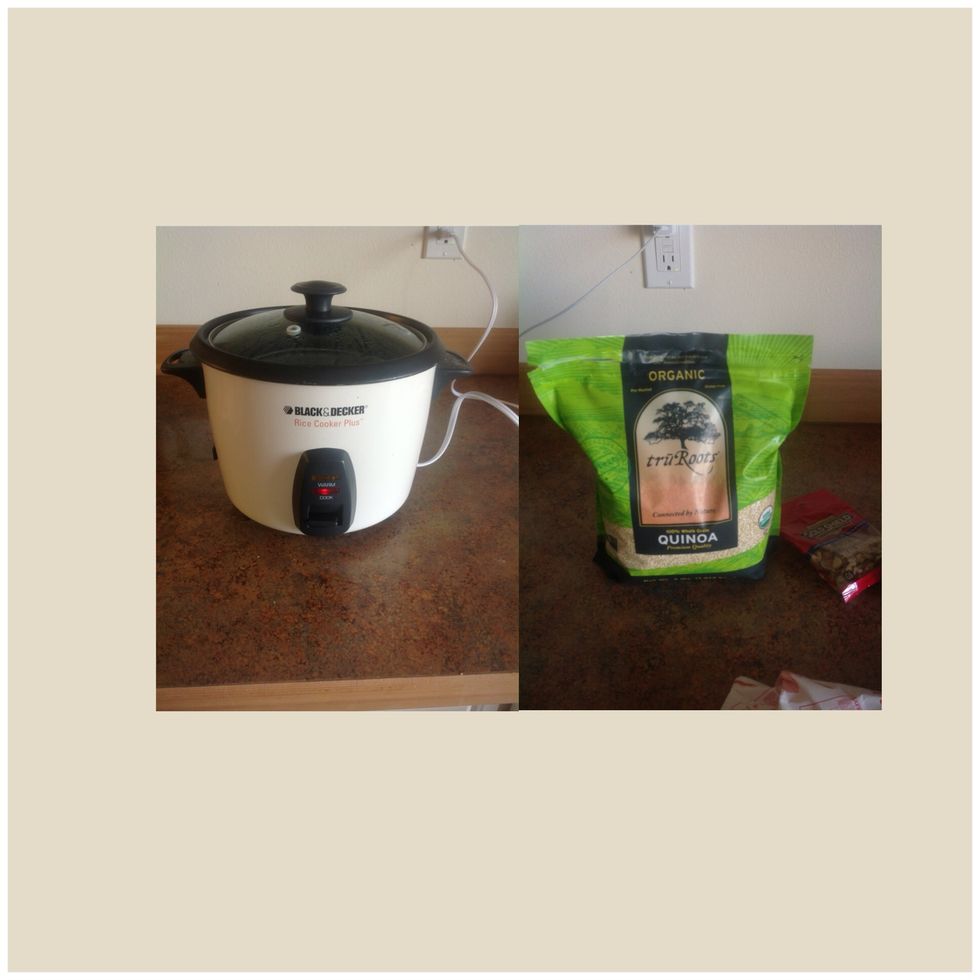 Rinse quinoa and put into rice cooker. Pour 3 cups of water in and turn on. Fluff with fork when done.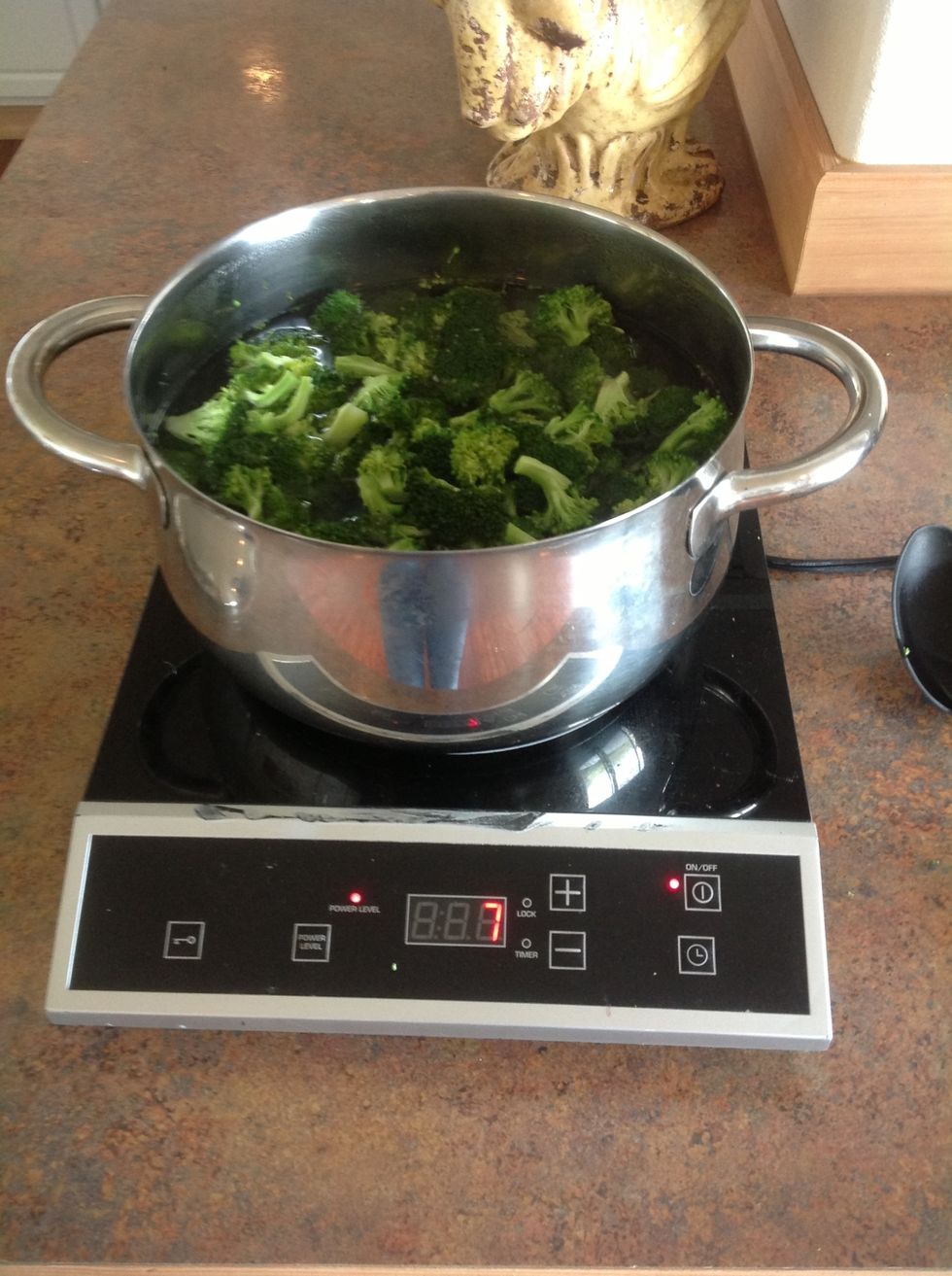 Rinse broccoli then cut it into smaller bite sized pieces. Place broccoli in a pot and then fill with water until broccoli is covered. Cook over medium heat until broccoli is tender. Then drain water.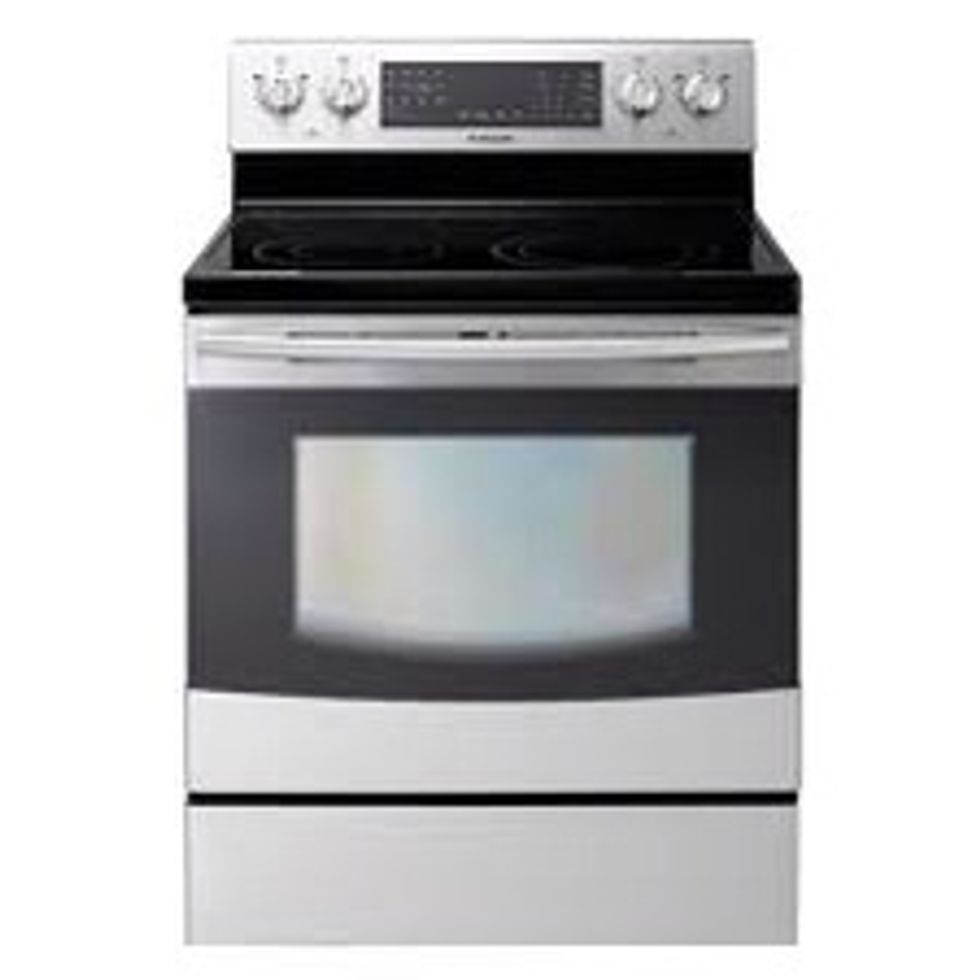 Preheat oven to 350*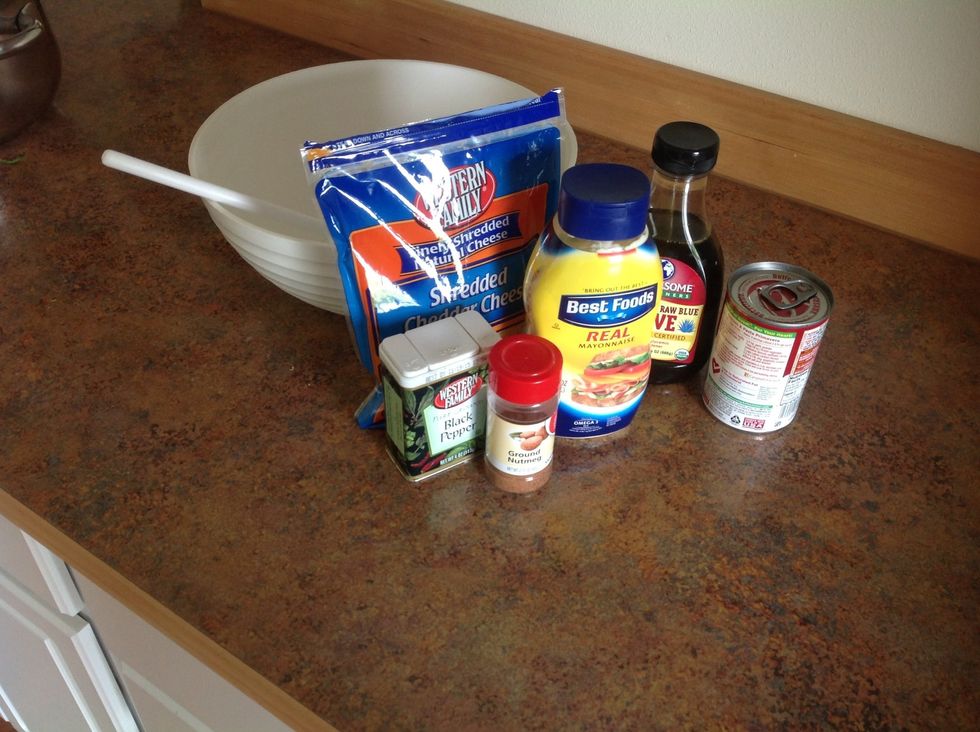 In a large bowl mix together using large spoon: []cream of broccoli soup [] mayo/Greek yogurt [] cheese [] agave [] pepper [] nutmeg.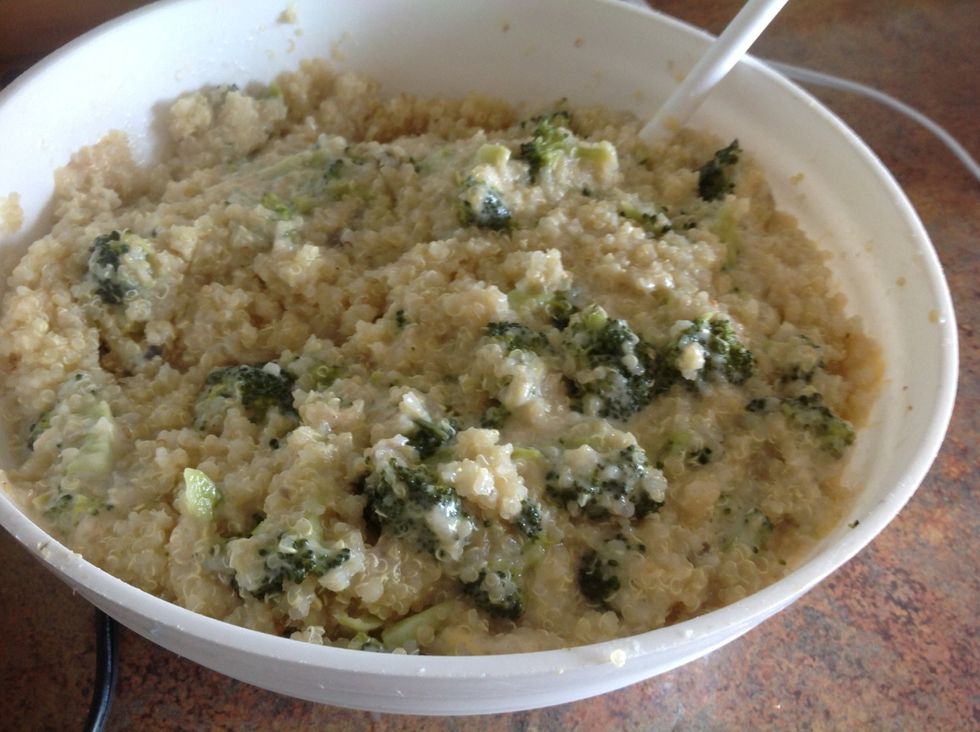 Stir in cooked broccoli and quinoa.
Spoon mixture into casserole dish.
Sprinkle Parmesan cheese over top of casserole.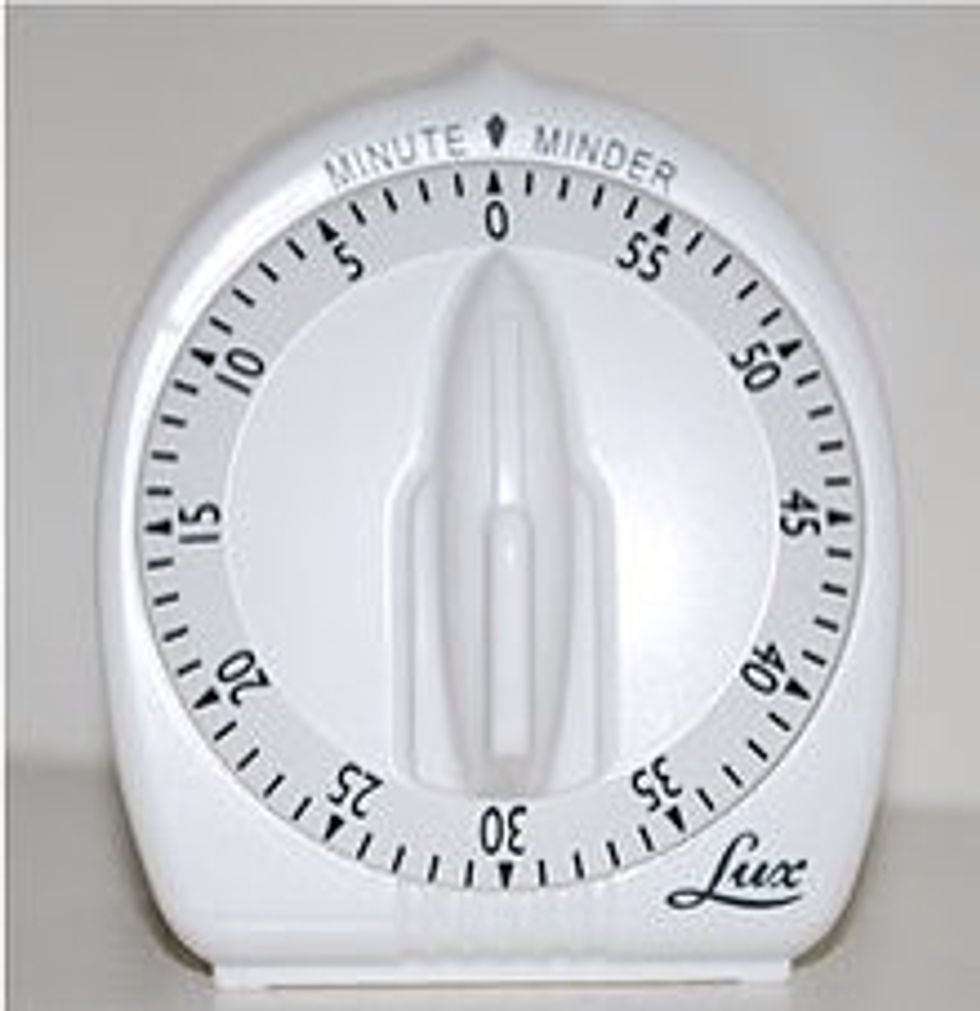 Bake for 35-40 minutes.
10oz condensed cream of broccoli soup
1/3 cup mayo or Greek yogurt
2 tbsp milk
1 1/4 cheddar cheese
1/4 tsp agave
1/4 tsp black pepper
Dash nutmeg
2 cups cooked broccoli
1 1/2 cups cooked quinoa
Parmesan cheese
The Trellis Center
The Trellis Center is a non-profit agricultural based vocation and life skill center for young adults with autism and other disabilities.