Pound the steaks flat using the meat pounder. Dis helps in tenderising the beef.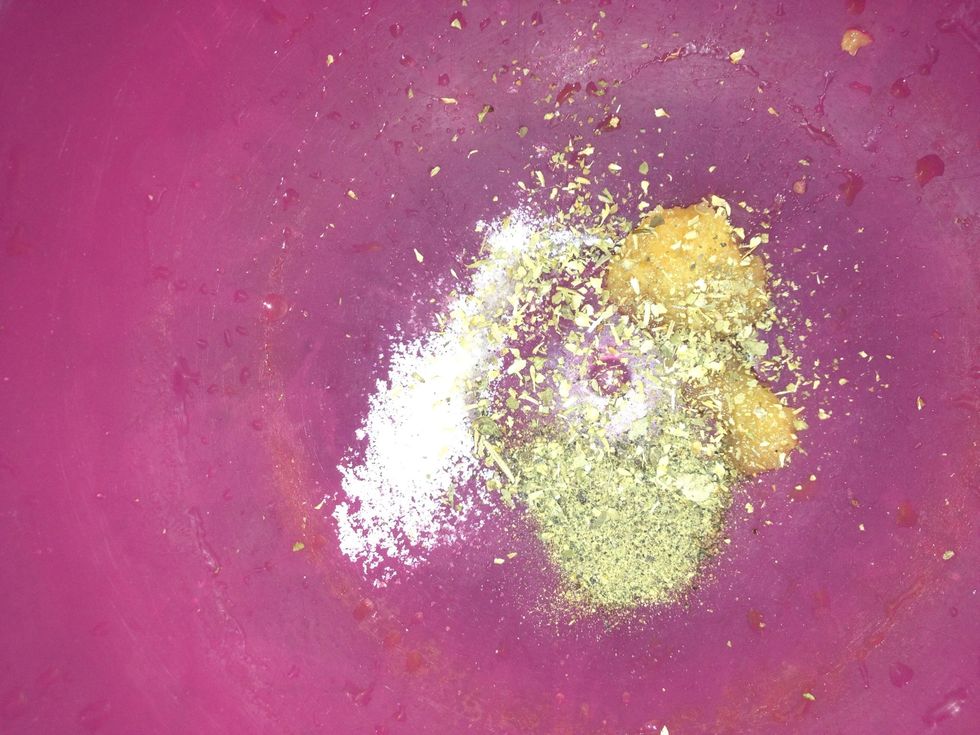 Add garlic, herbs, pepper n salt to a bowl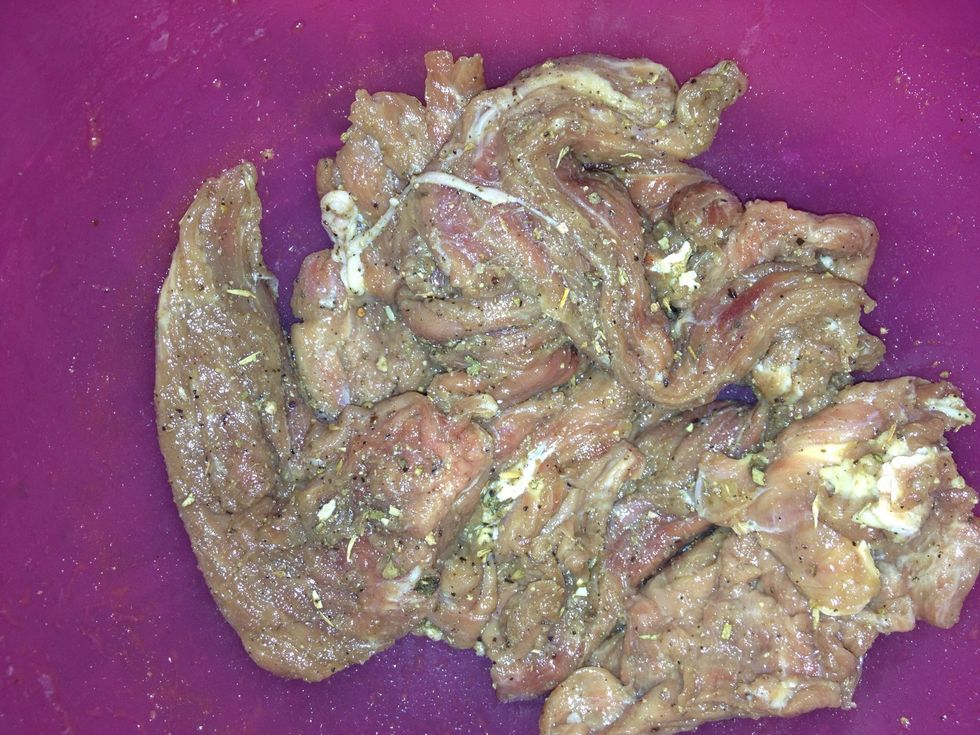 Marinate the tenderised beef steaks in it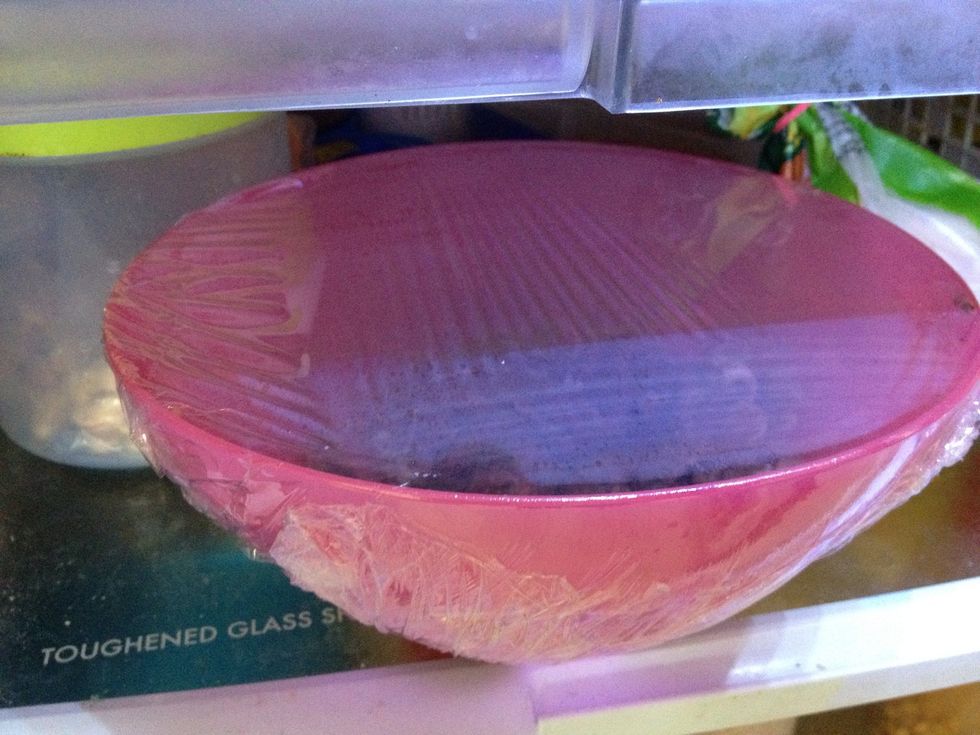 Cover the bowl in cling film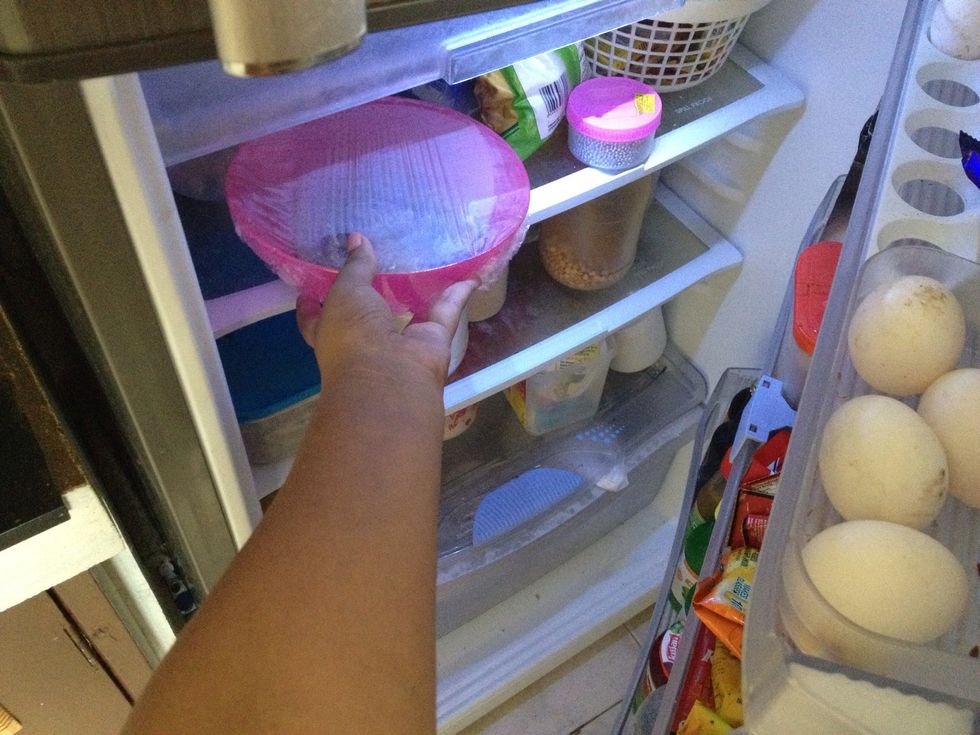 Put it in the refrigerator for atleat an hour. More time to marinate the better.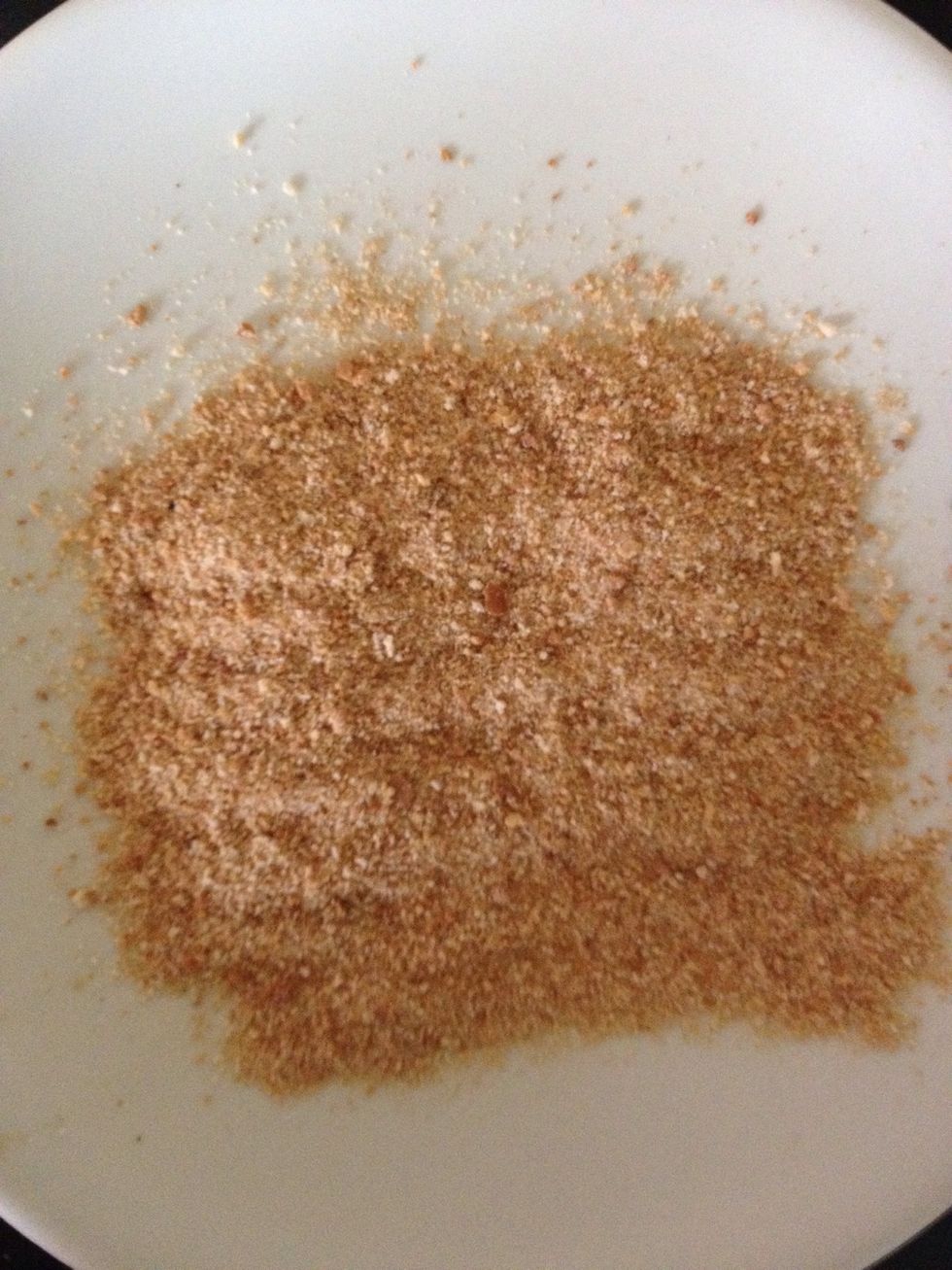 Spread bread crumbs on a tray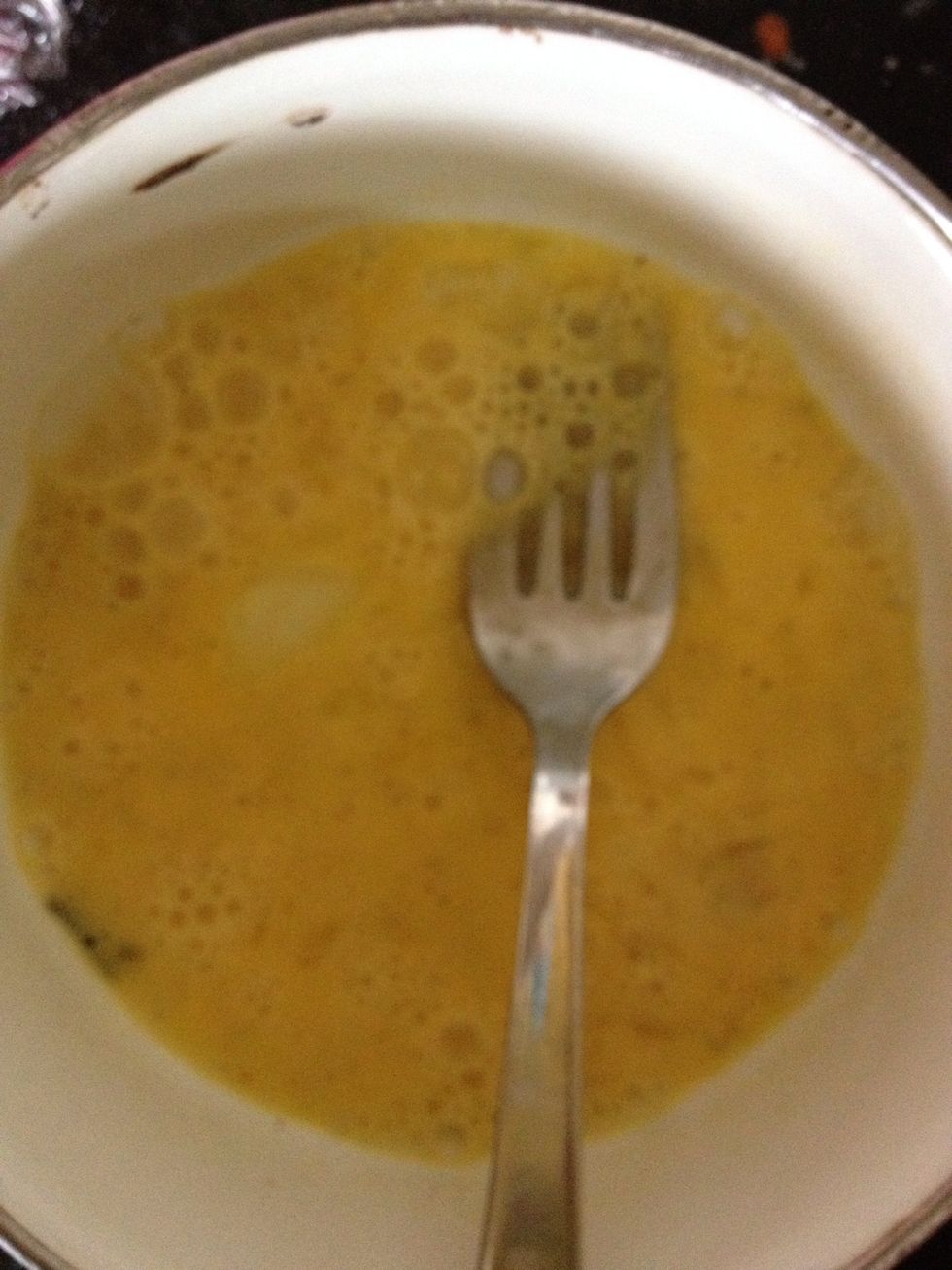 Beat 1 egg with a little salt n pepper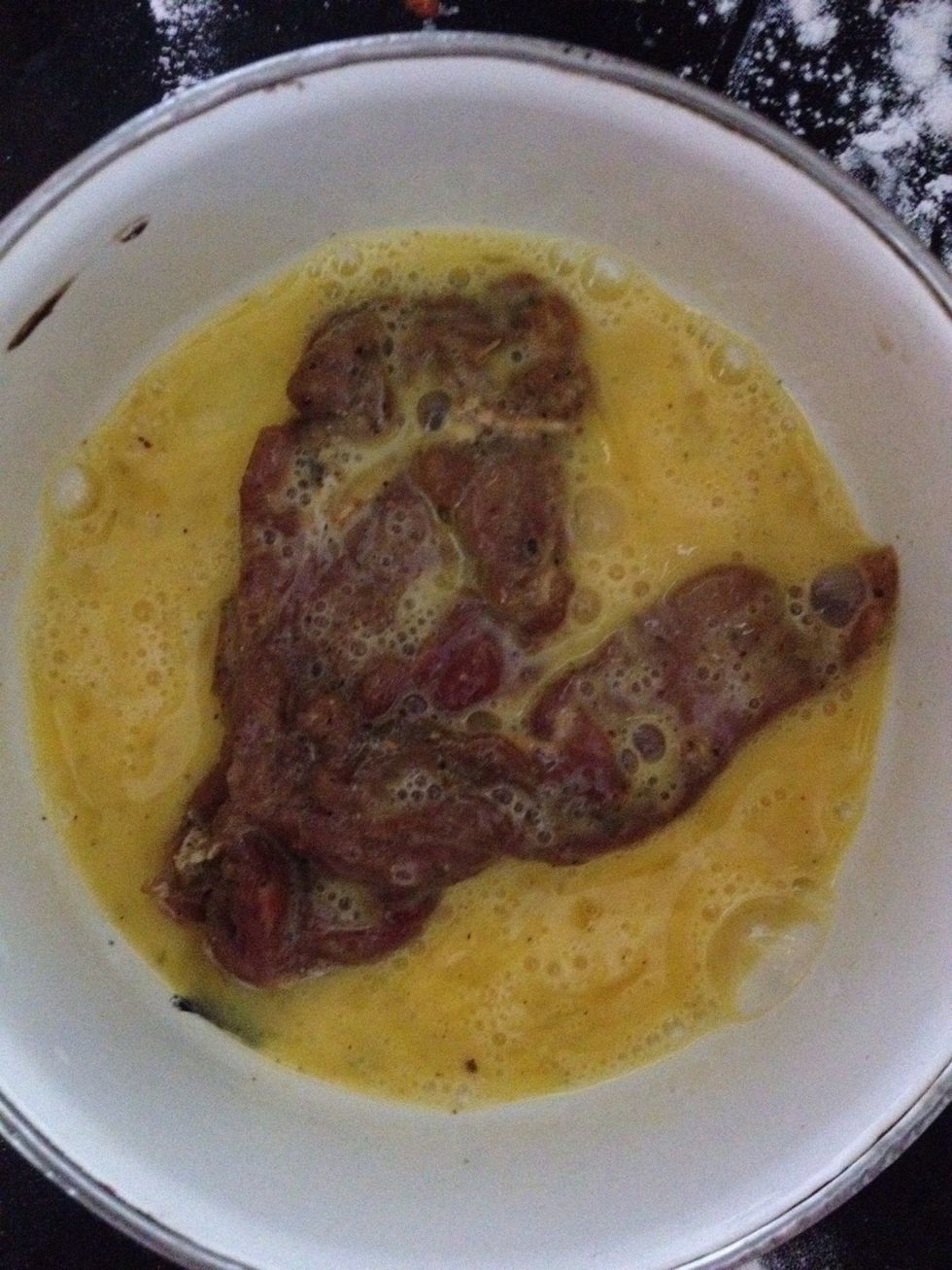 Dip the marinated beef steaks in the beaten egg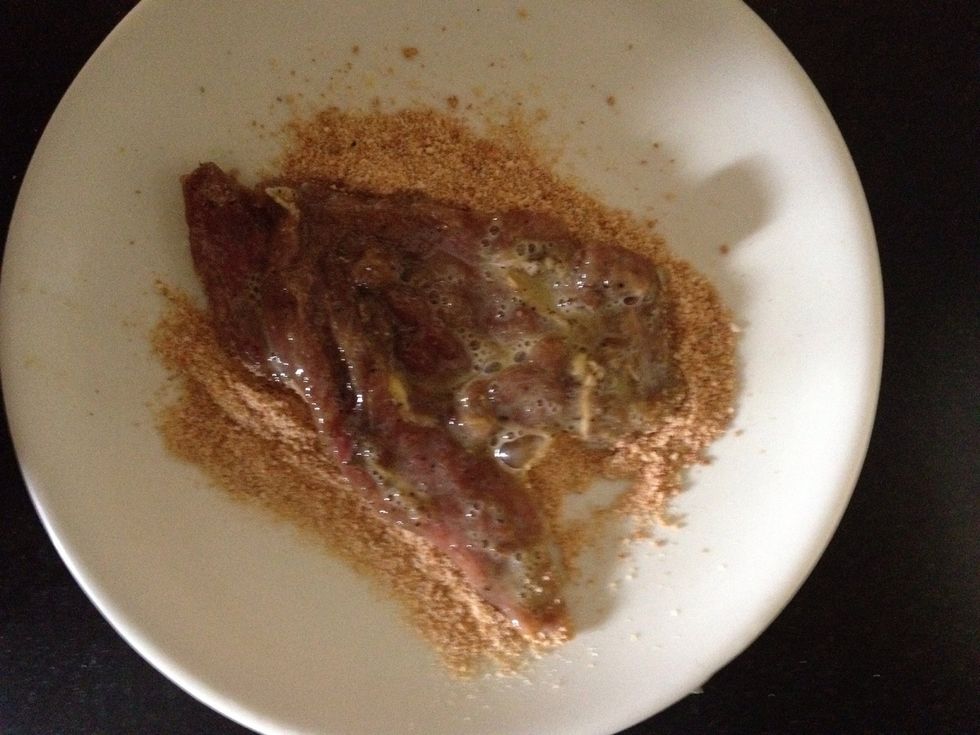 Then dust it well with breadcrumbs on all sides
Keep the breaded steaks aside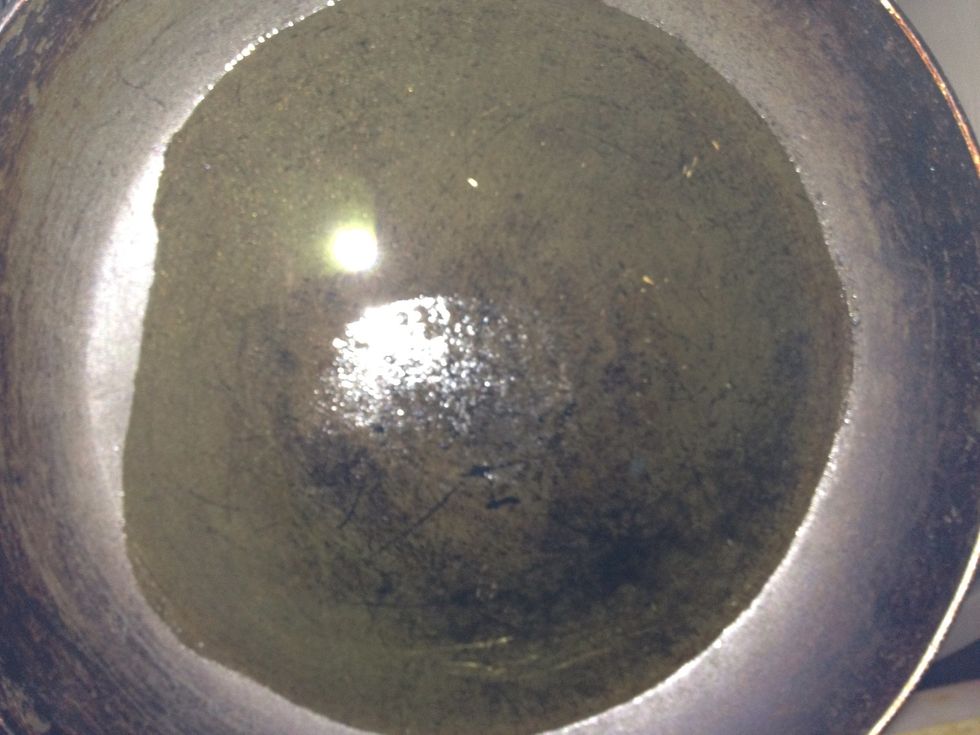 Heat oil in a pan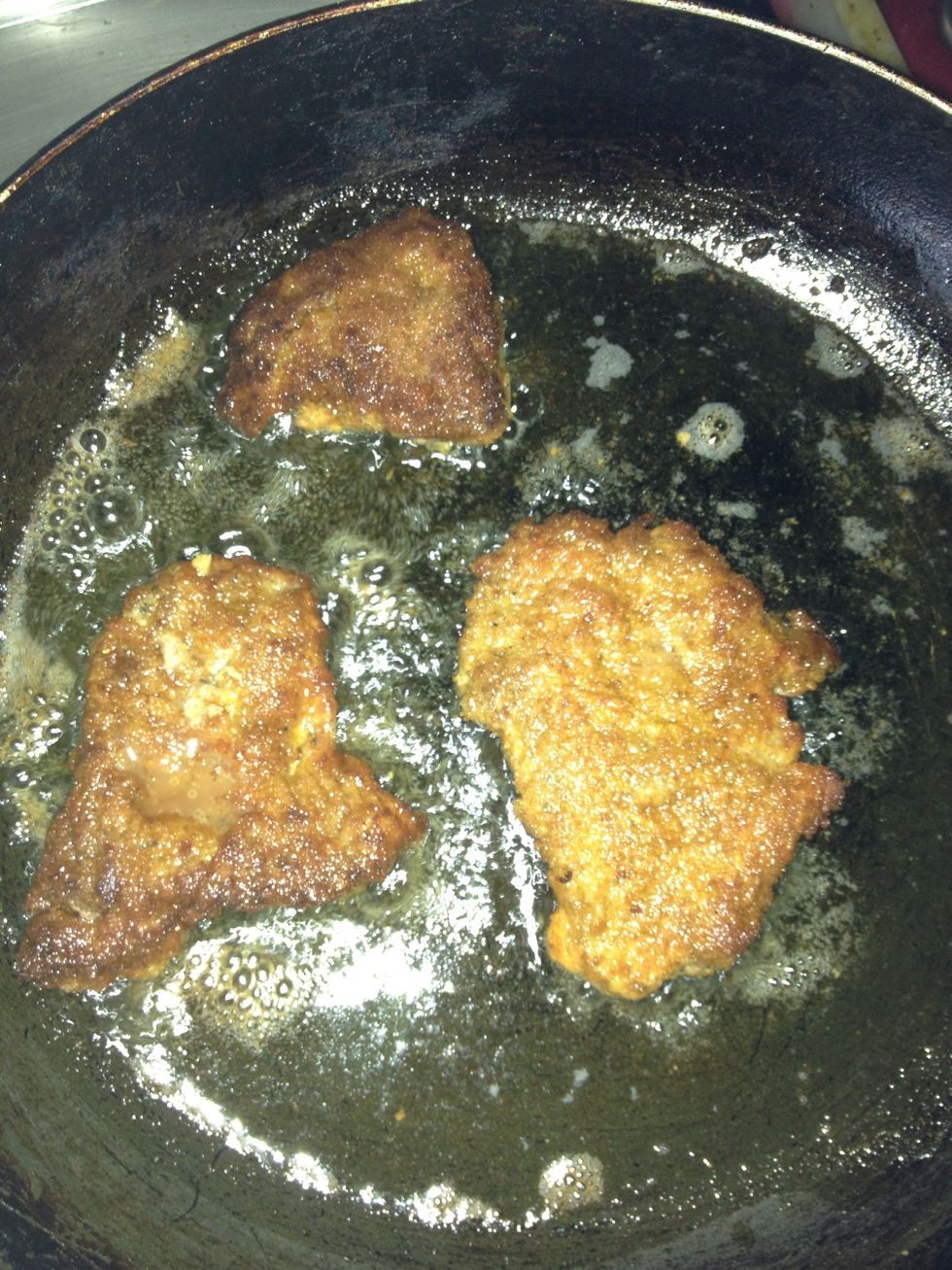 When hot enough, fry the breaded beef steak in them till they r brown n cooked. Cook it well on both sides . For a crispy coating try n maintain a constant temperature in the pan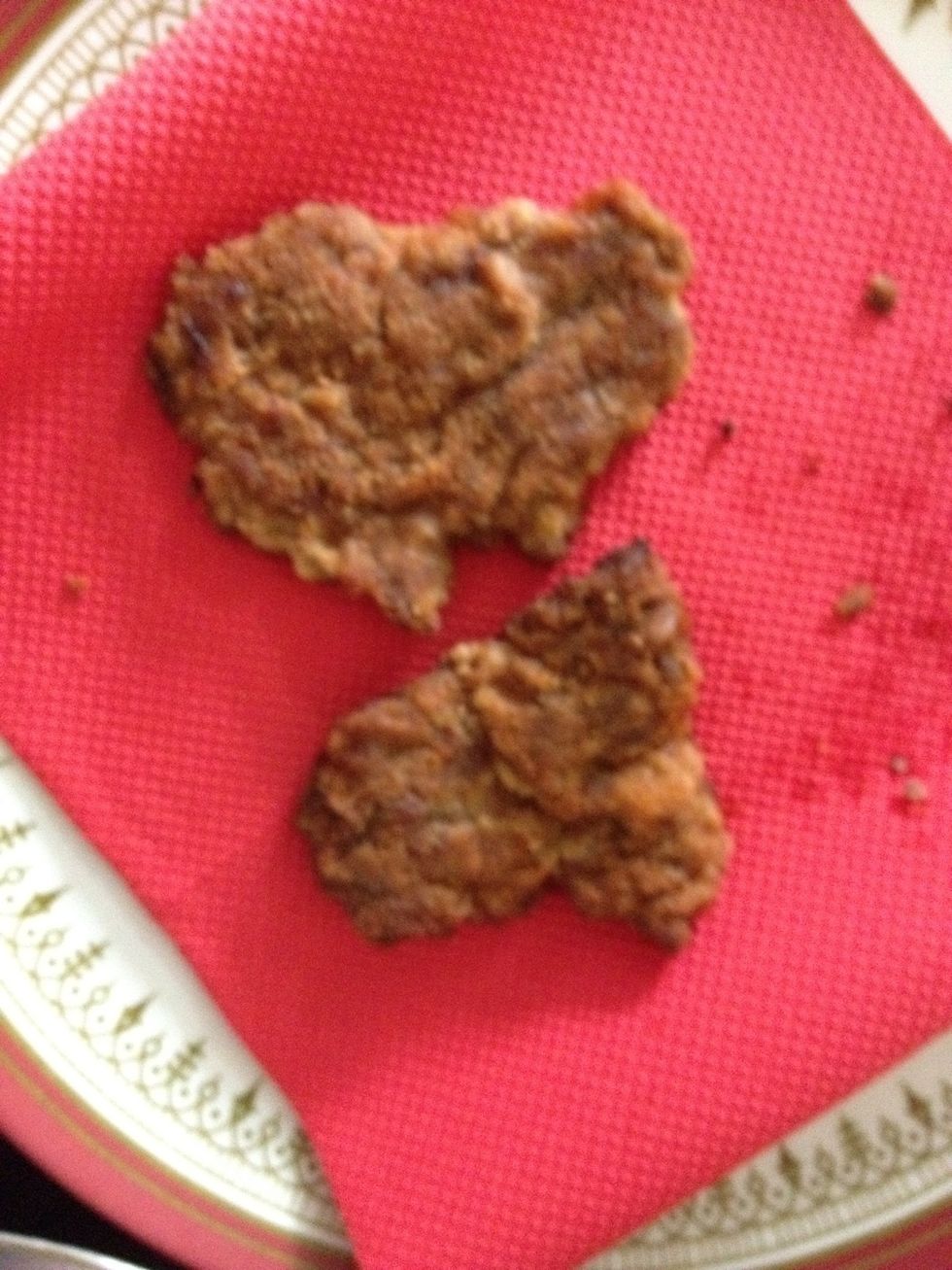 Whn they r done , drain excess oil on kitchen paper. They r ready 2 serve . Serve it hot with some lime wedges n garlic mayonnaise.recipe is for 4 steaks but my husband ate 2 before I could snap it!!
4.0 Beef steaks
1.0 Garlic crushed
Salt & pepper
Dried/fresh herbs
Meat pounder
Oil
1.0 Egg
Maanasa Vikranth
Food is my passion.. Cooking is my biggest stress buster. Would love to try the different food guides and post some of mine :-)