How to cook bread vadai -south indian snack
Dumpling, doughnut, fritter or however you call this dish-enjoy as breakfast or snack throughout the day. You do not need vegetables to have a meat free dish
58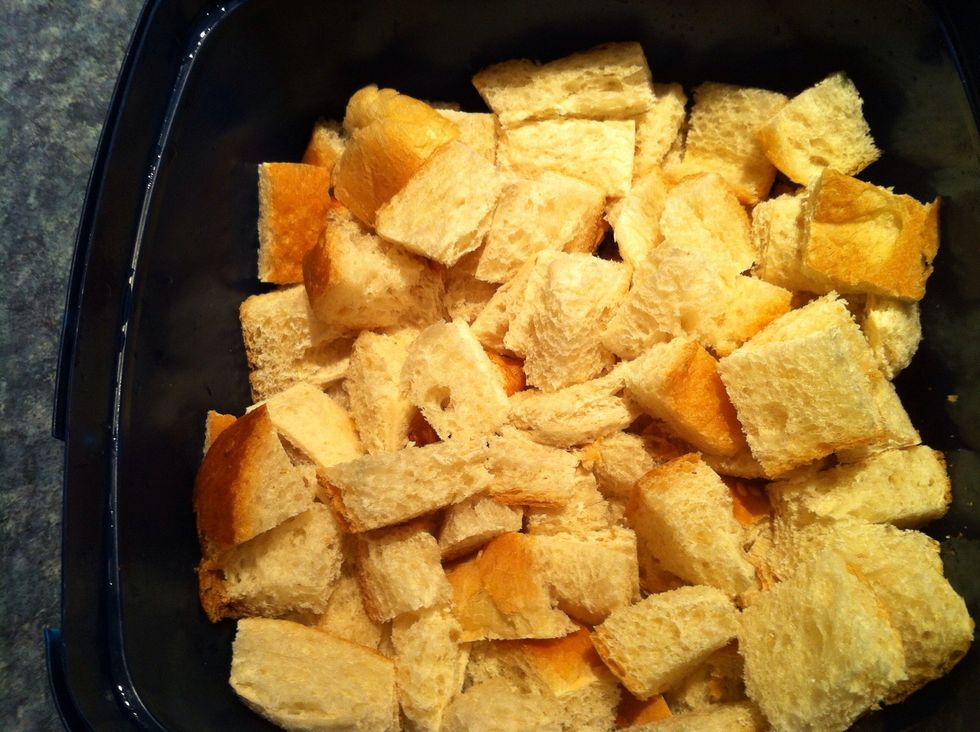 Grab your bread slices. Ideally day old bread. Cut them roughly as small as you can. Include the crust.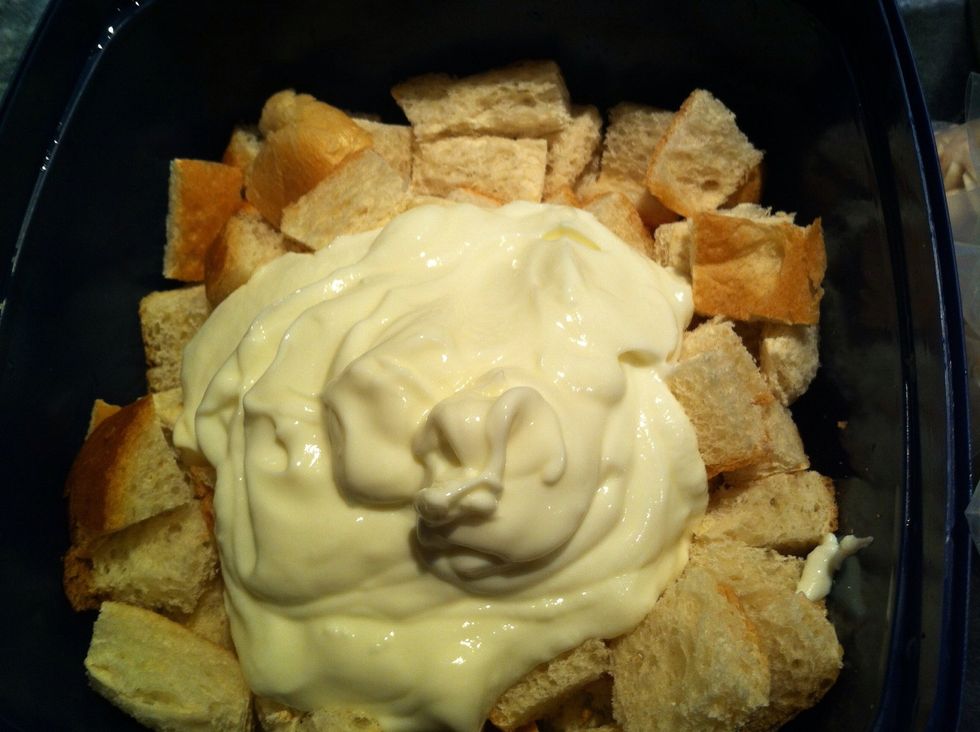 Add yogurt. In absence of this leave one cup milk mixed with 1 tbsp white vinegar for 20 mins to stand before adding to the bread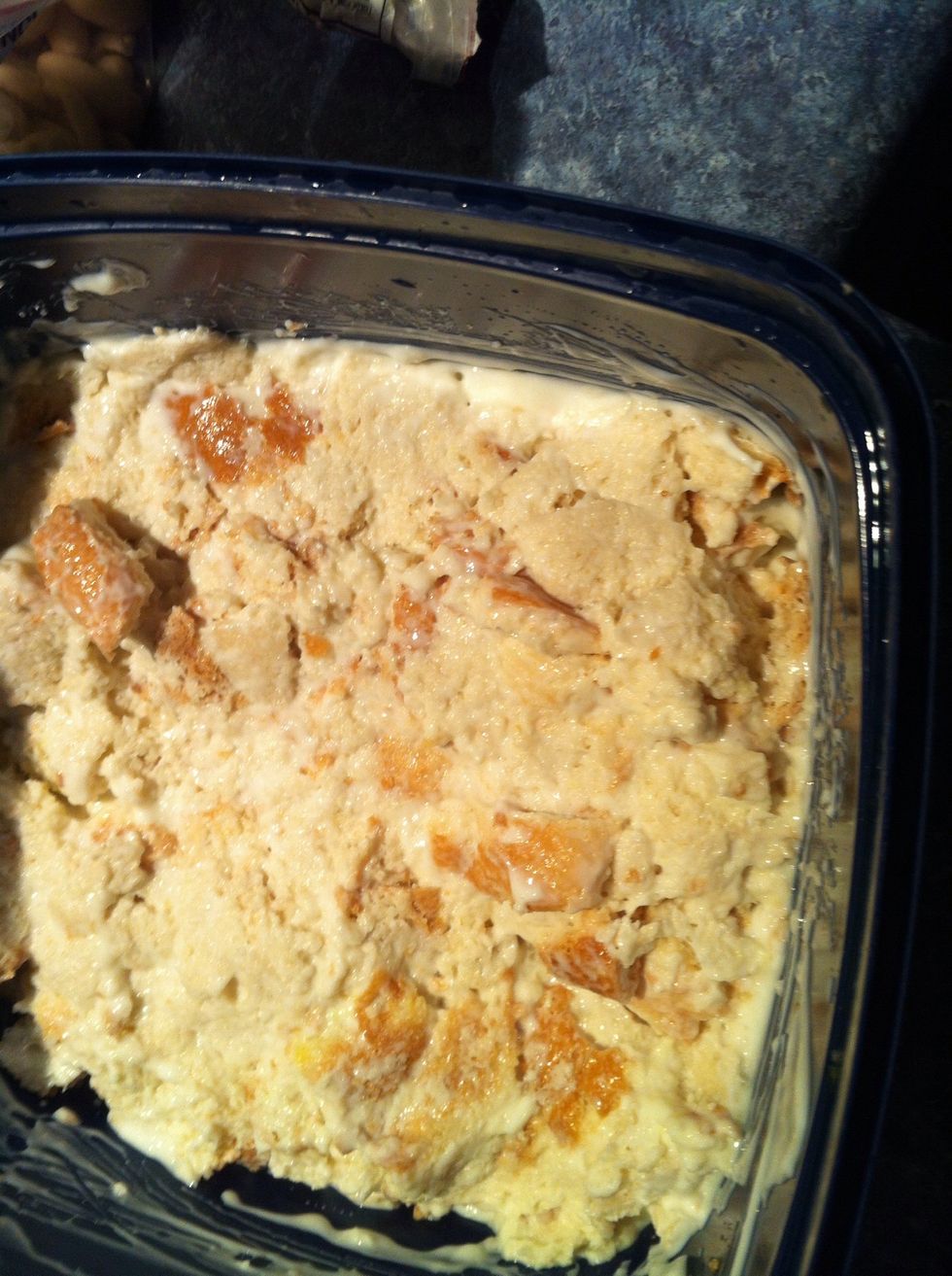 Give it a quick mix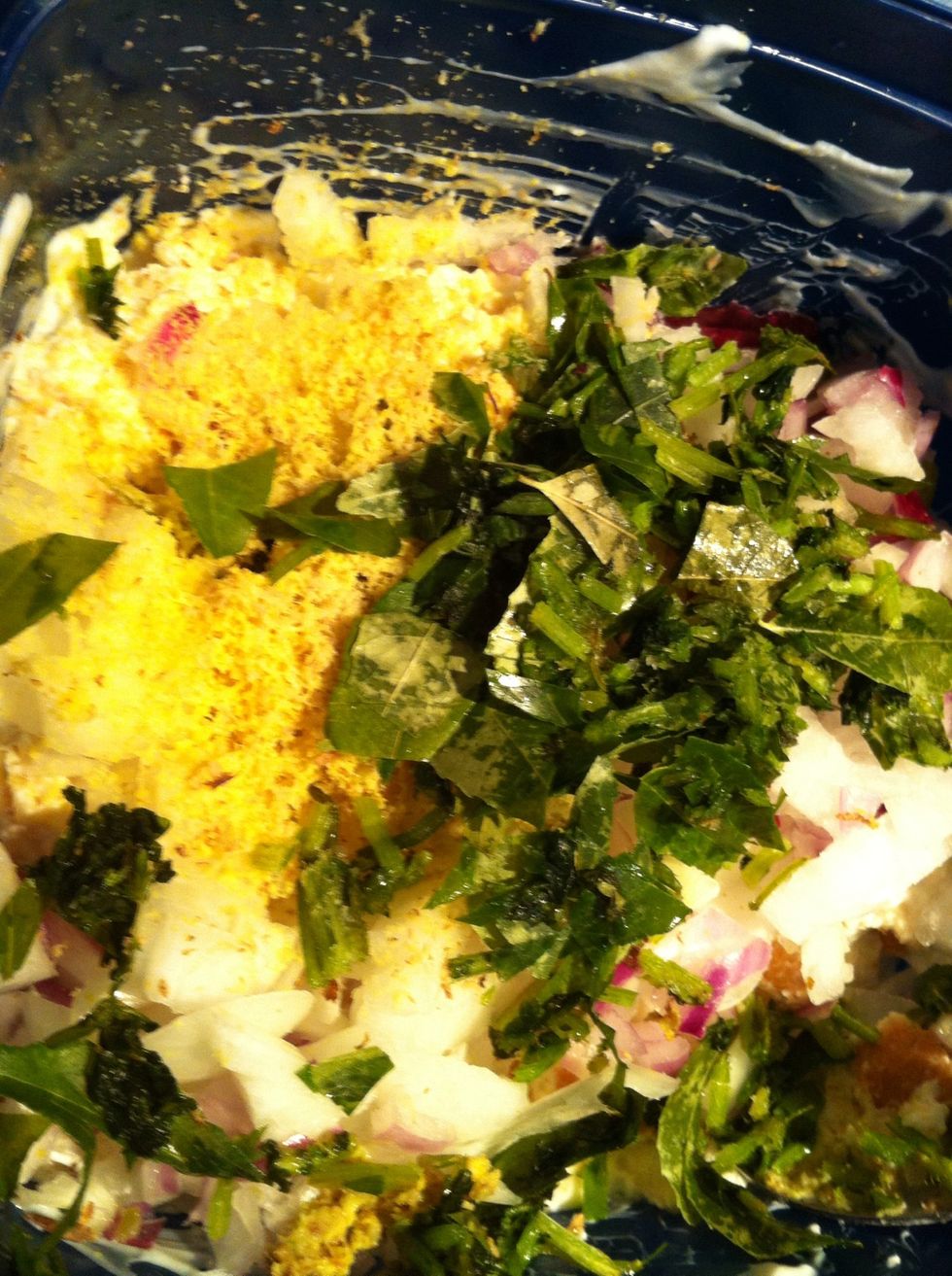 Add onion, ginger, green chilli or dried red chilli, cilantro and curry leaves.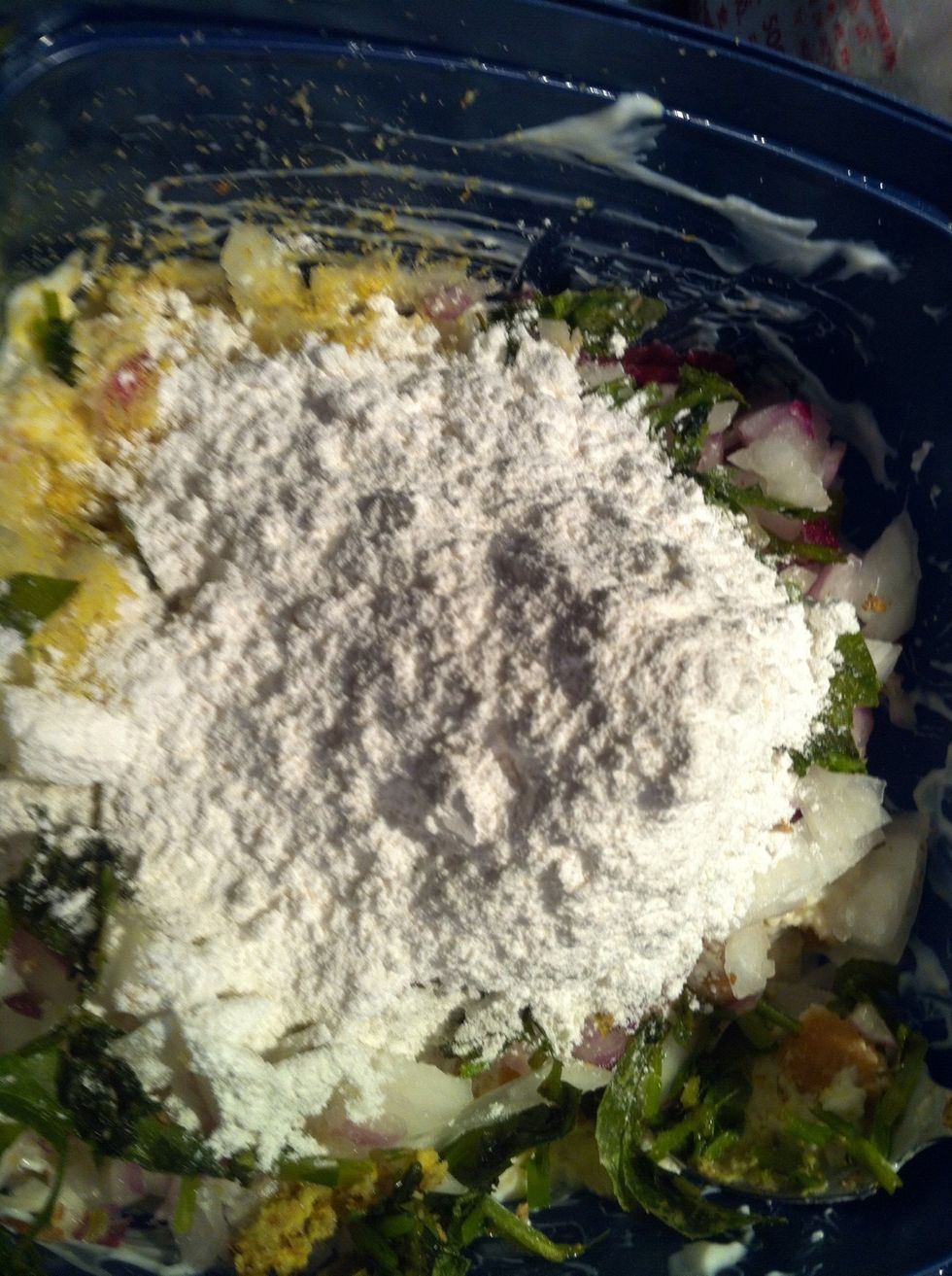 Add rice flour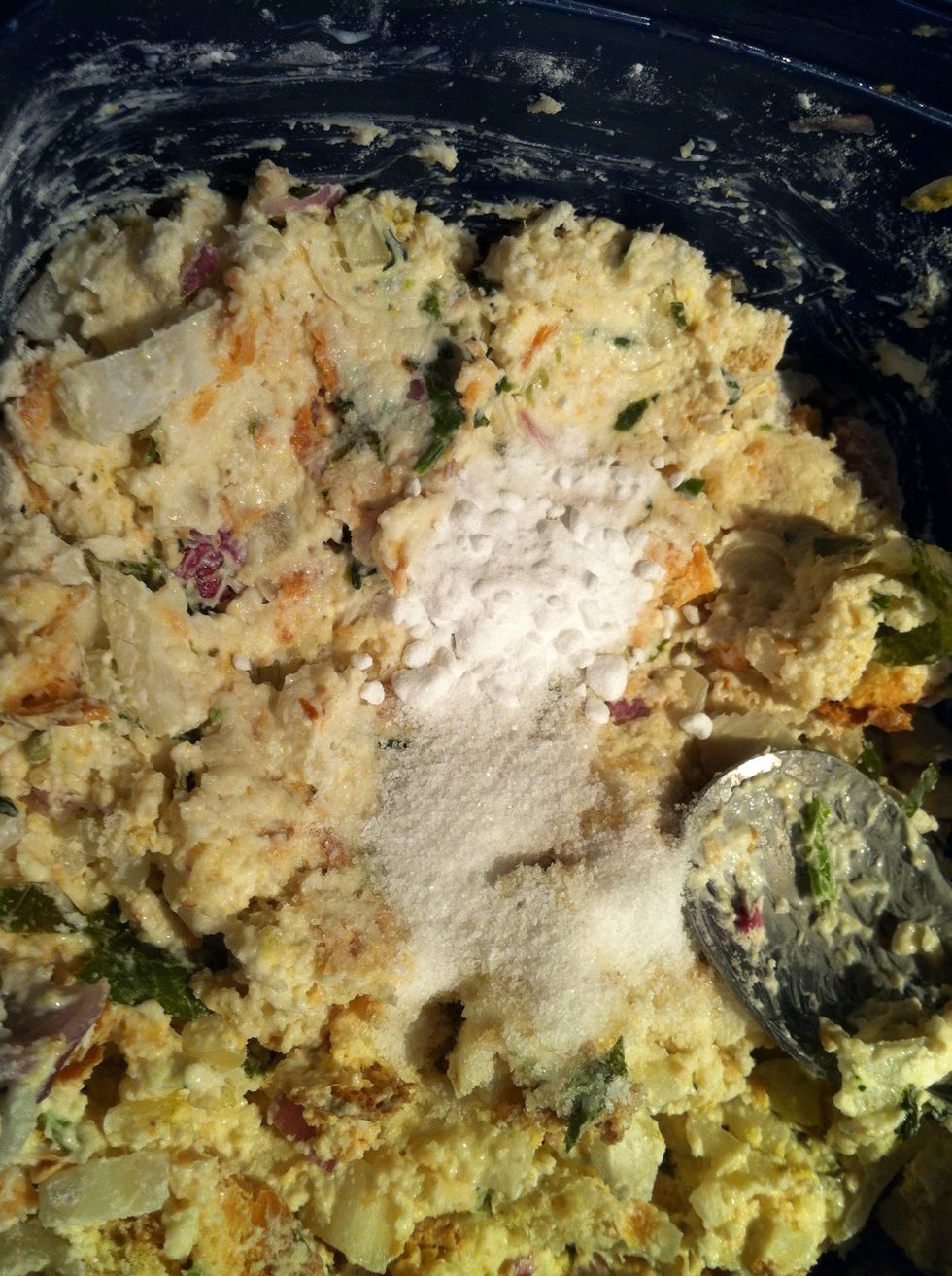 Add baking soda and salt. Mix all these. The batter must be firm and sticky. I am after a batter that can hold its shape. Next I add the toasted ingredients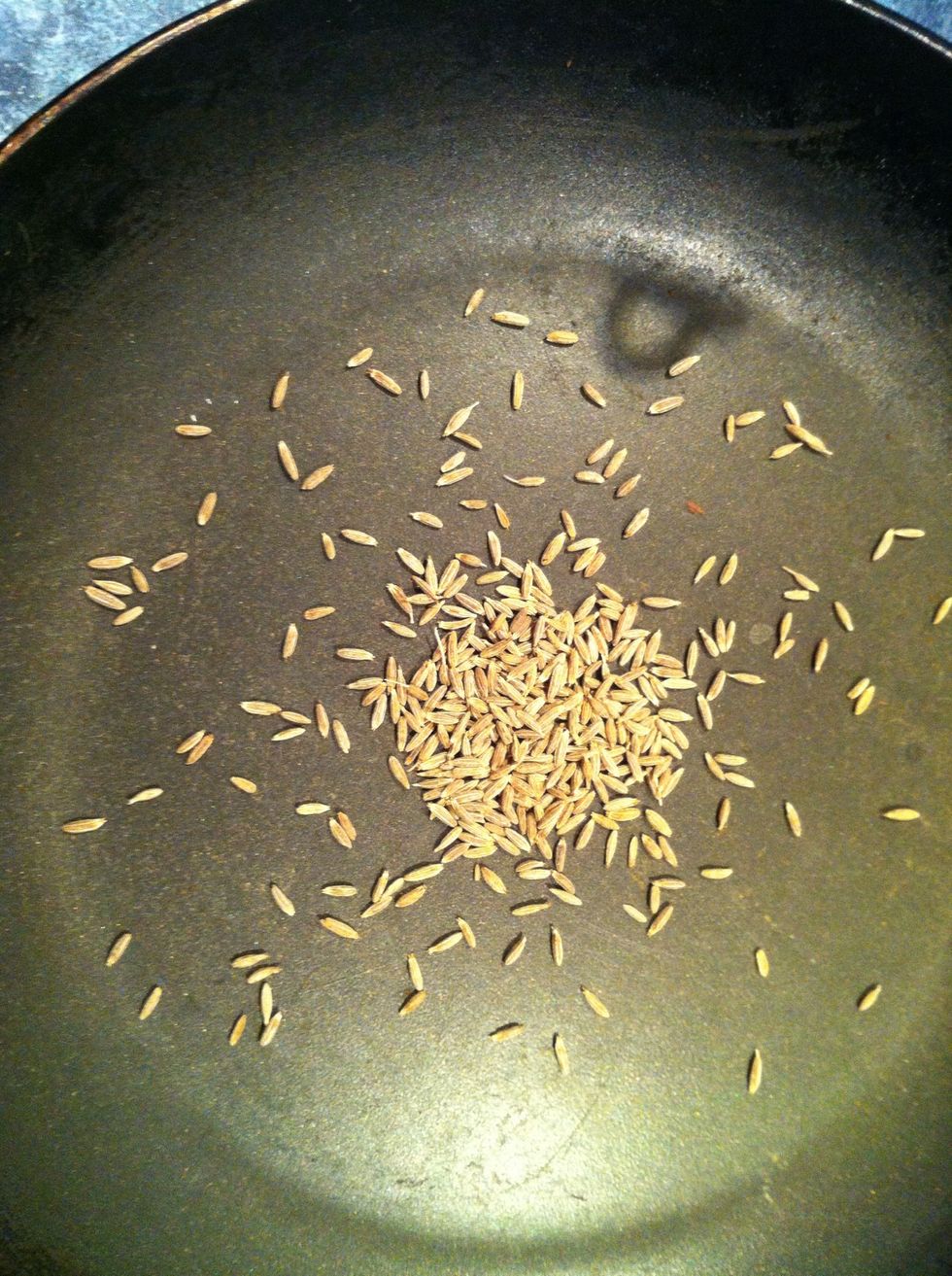 Dry roast cumin seeds
Peanuts are optional. Dry roast them too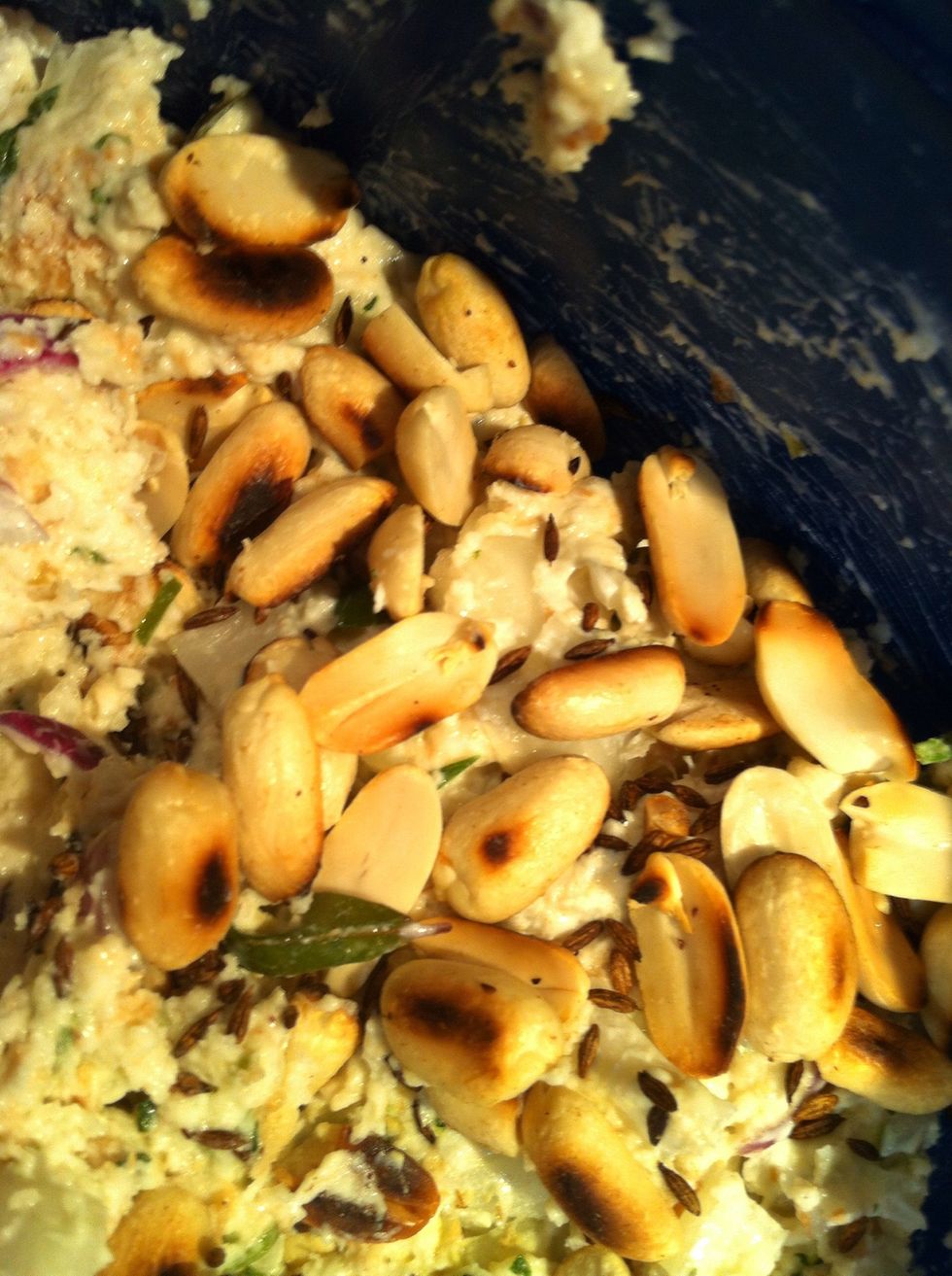 Add to the batter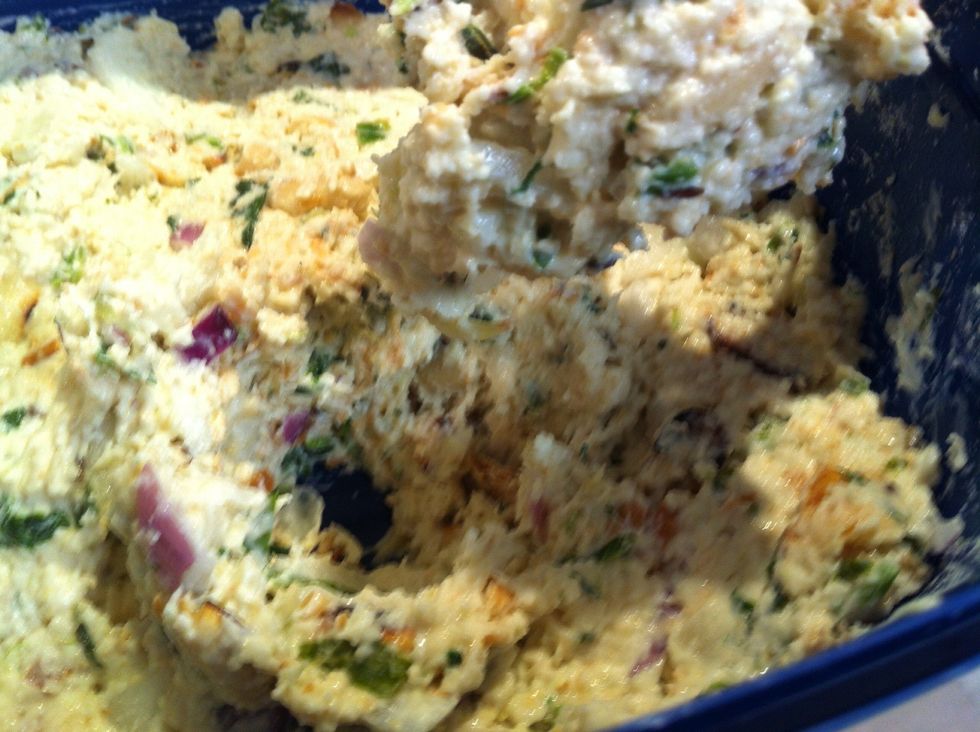 Give it a final mix
Drain on absorbent paper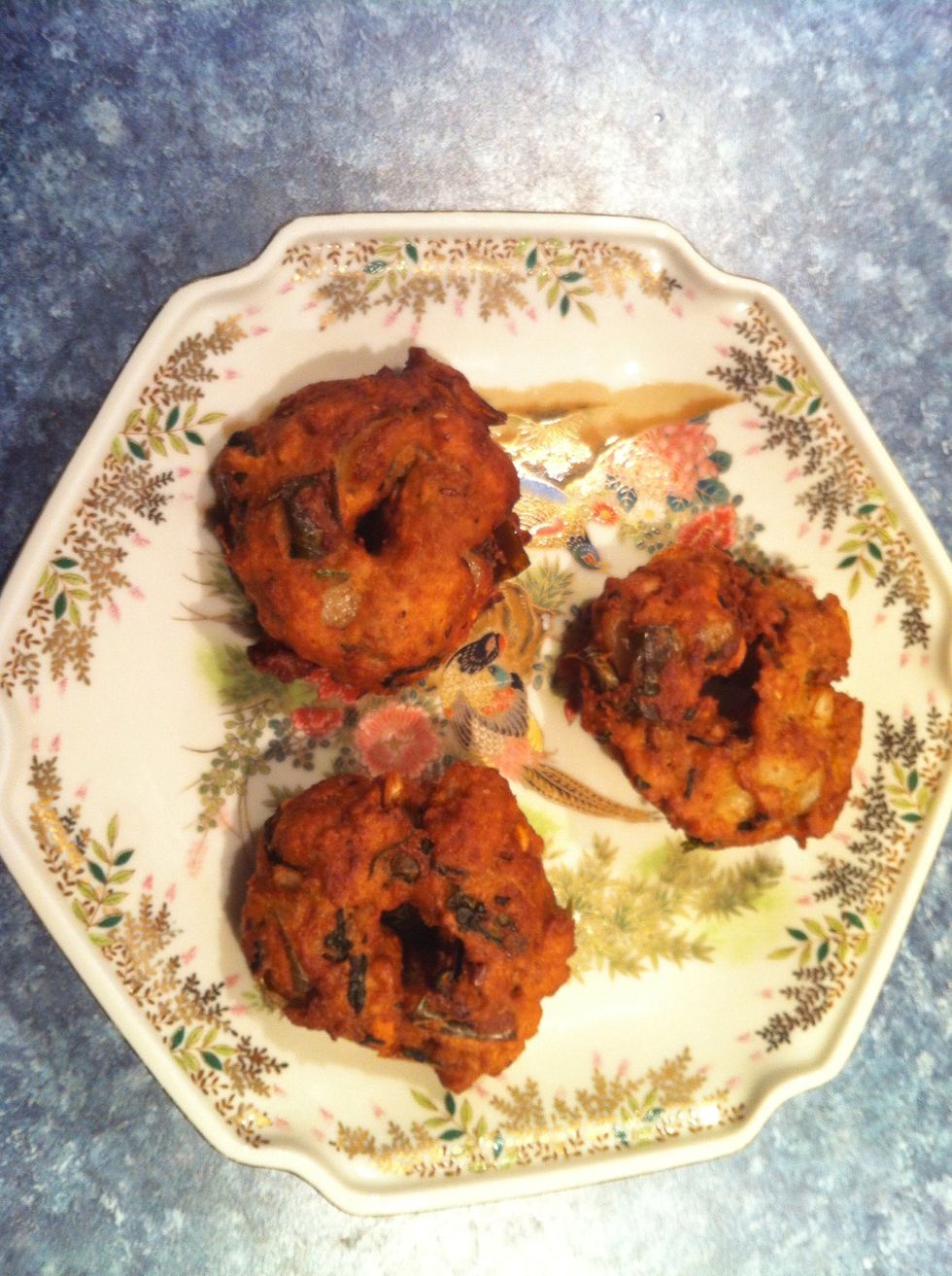 Serve it hot as it is. You may serve it with coriander chutney, coconut chutney, sambhar (vegetable & lentil stew), or yogurt.
Enjoy and give this a go. Traditional vadai is made with either urud dhal (black gram) or toor dhal (yellow pigeon peas). This bread vadai is a rather modern version.
8.0 Slices bread
5.0Tbsp Rice flour
1.0c Natural fat free yogurt
1.0tsp Baking soda
Salt to taste
2.0 Diced Onion
2.0Tbsp Grated ginger
1.0tsp Cumin seeds / whole peppercorn
1/4 Diced green chilli
2.0 Sprig curry leaves
Handful cilantro-optional
2.0Tbsp Peanuts-optional
Vegetable oil