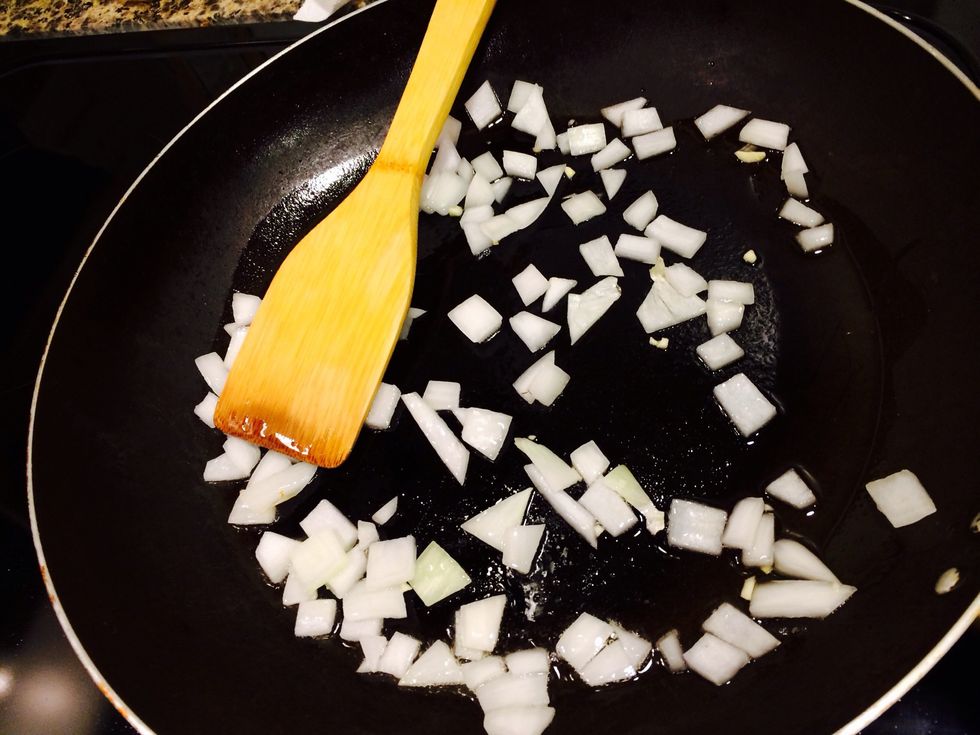 Heat 2 tablespoons olive oil in large pot over medium heat. Add onion and fry for one minute.
Add the garlic and roasted red pepper and fry for a couple more minutes.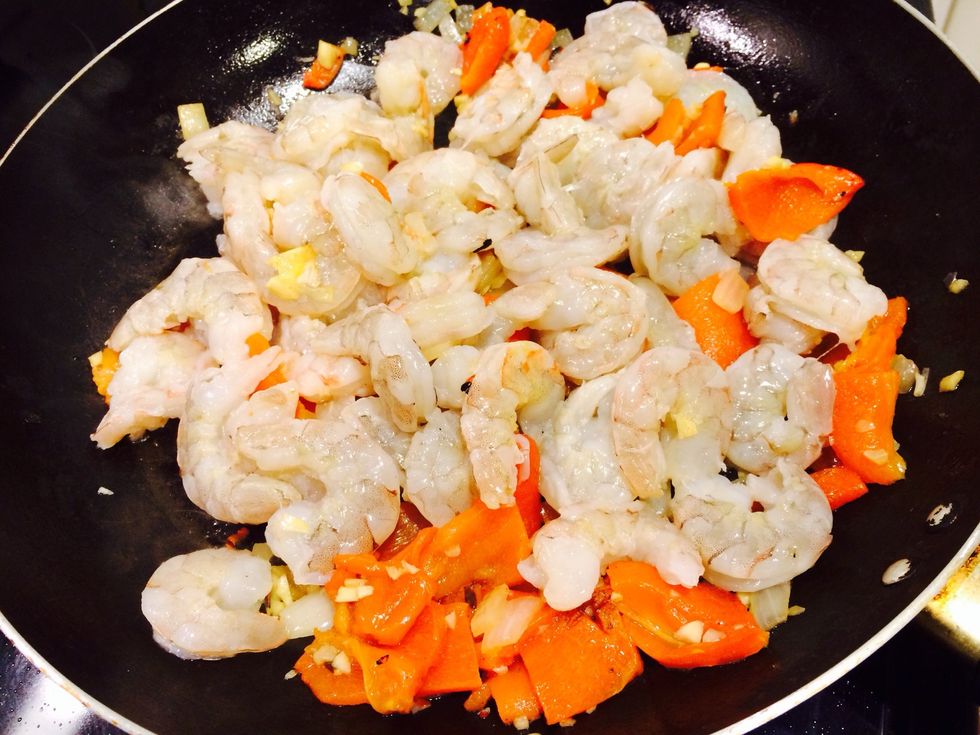 Add 1 1/2 pound of peeled & deveined raw shrimp to the pot.
Add one can of diced tomatoes.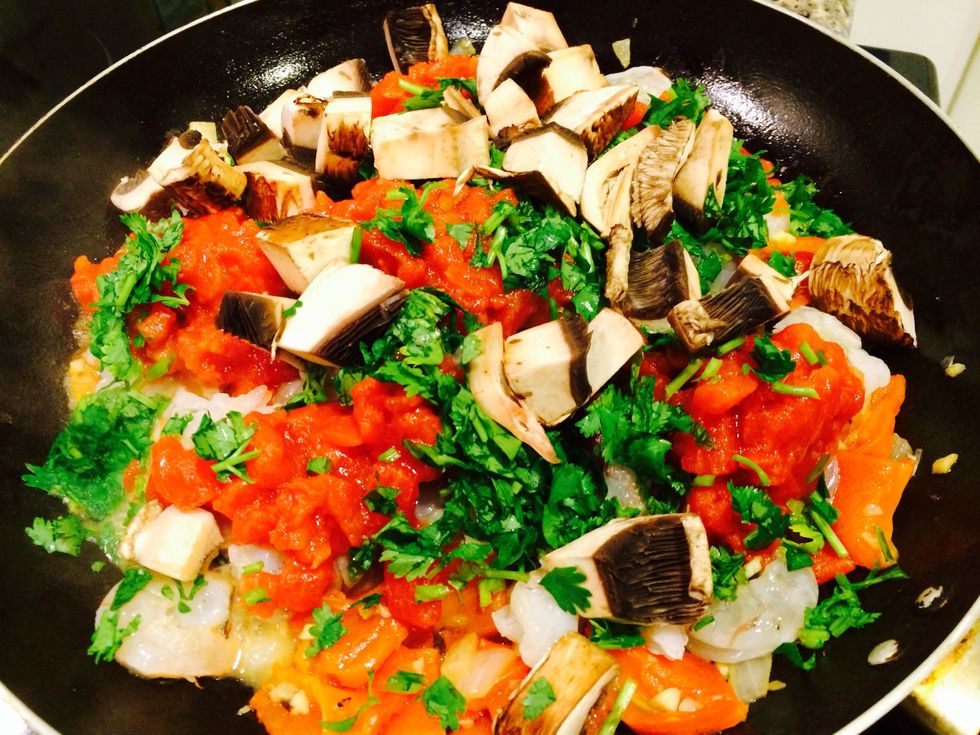 Add 1/4 cup fresh cilantro and half pound mushroom cubes.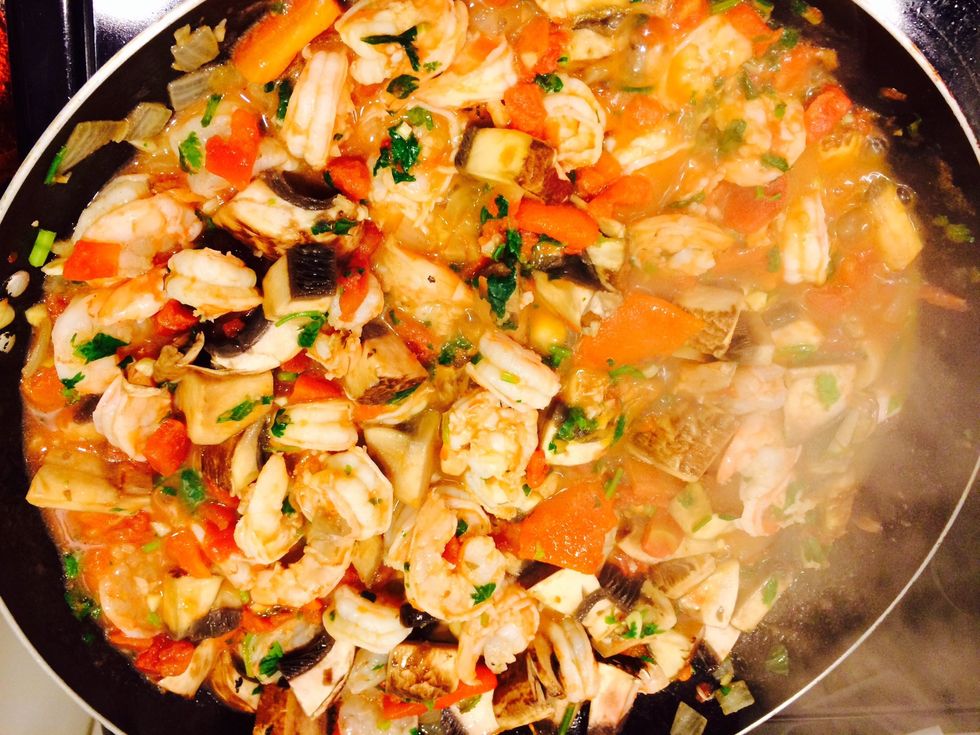 Stir until mixture is very thick, about 15 minutes.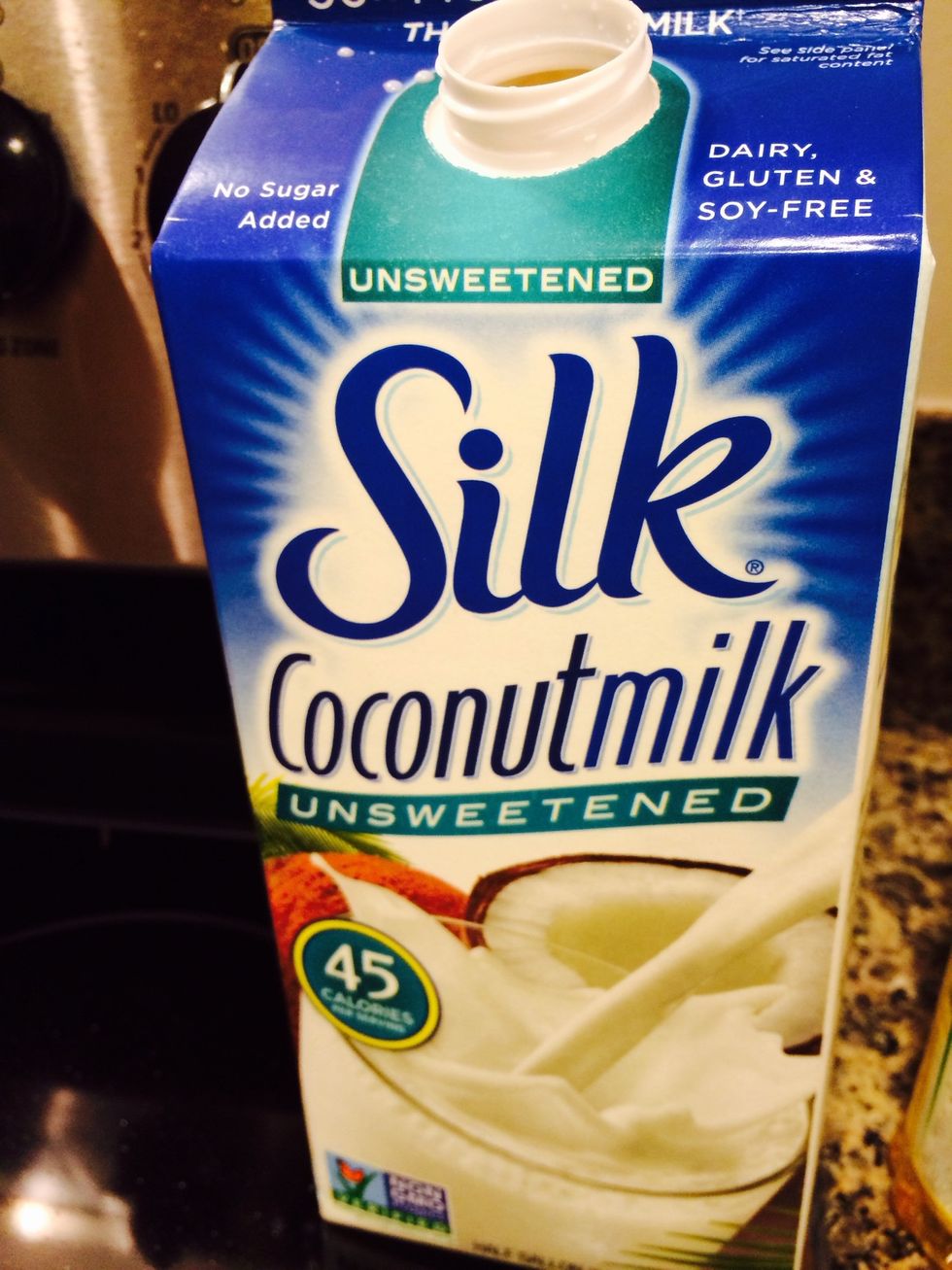 Pour in coconut milk and bring to boil.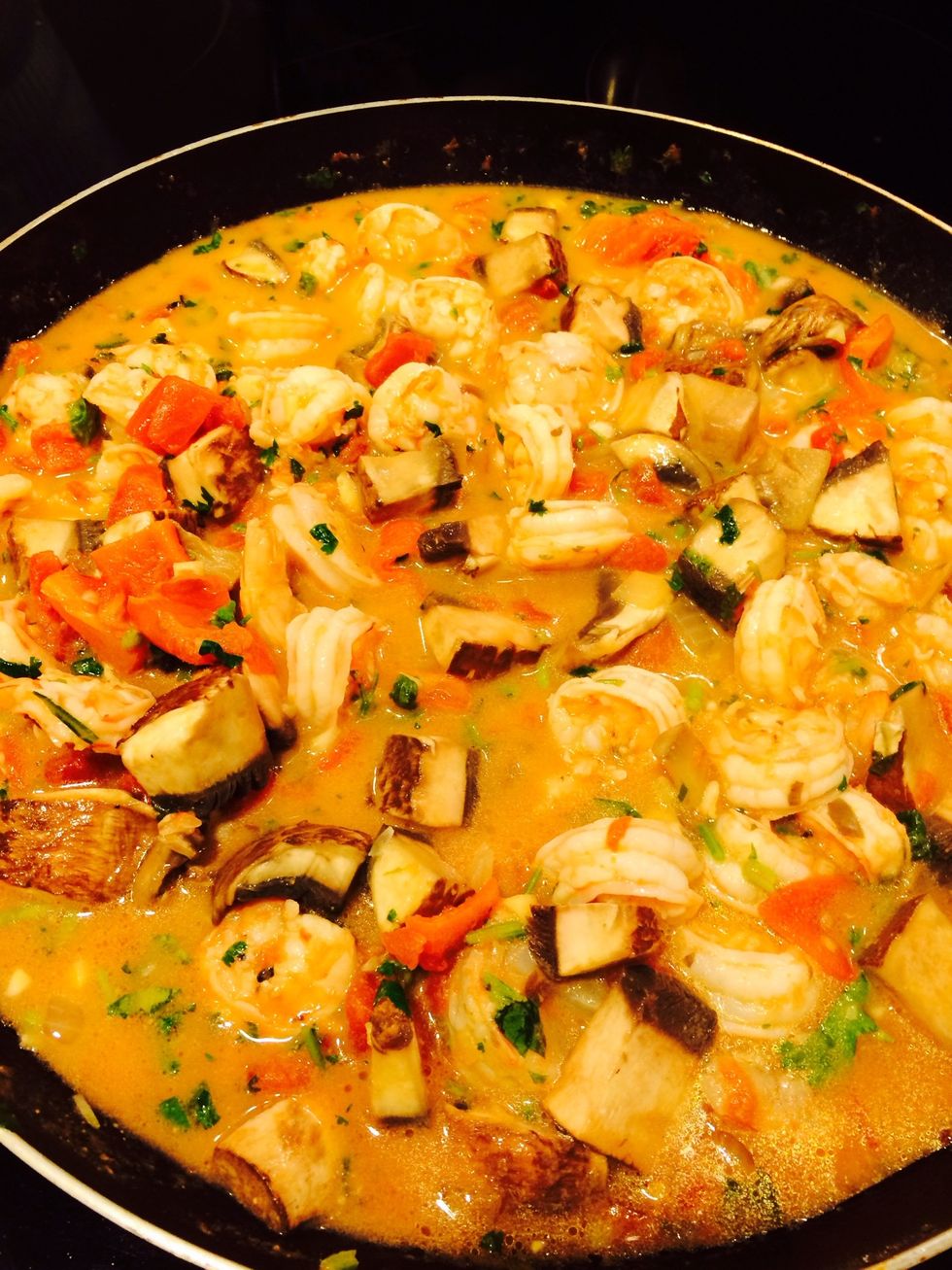 Simmer gently until the shrimp turns opaque, stirring from time to time.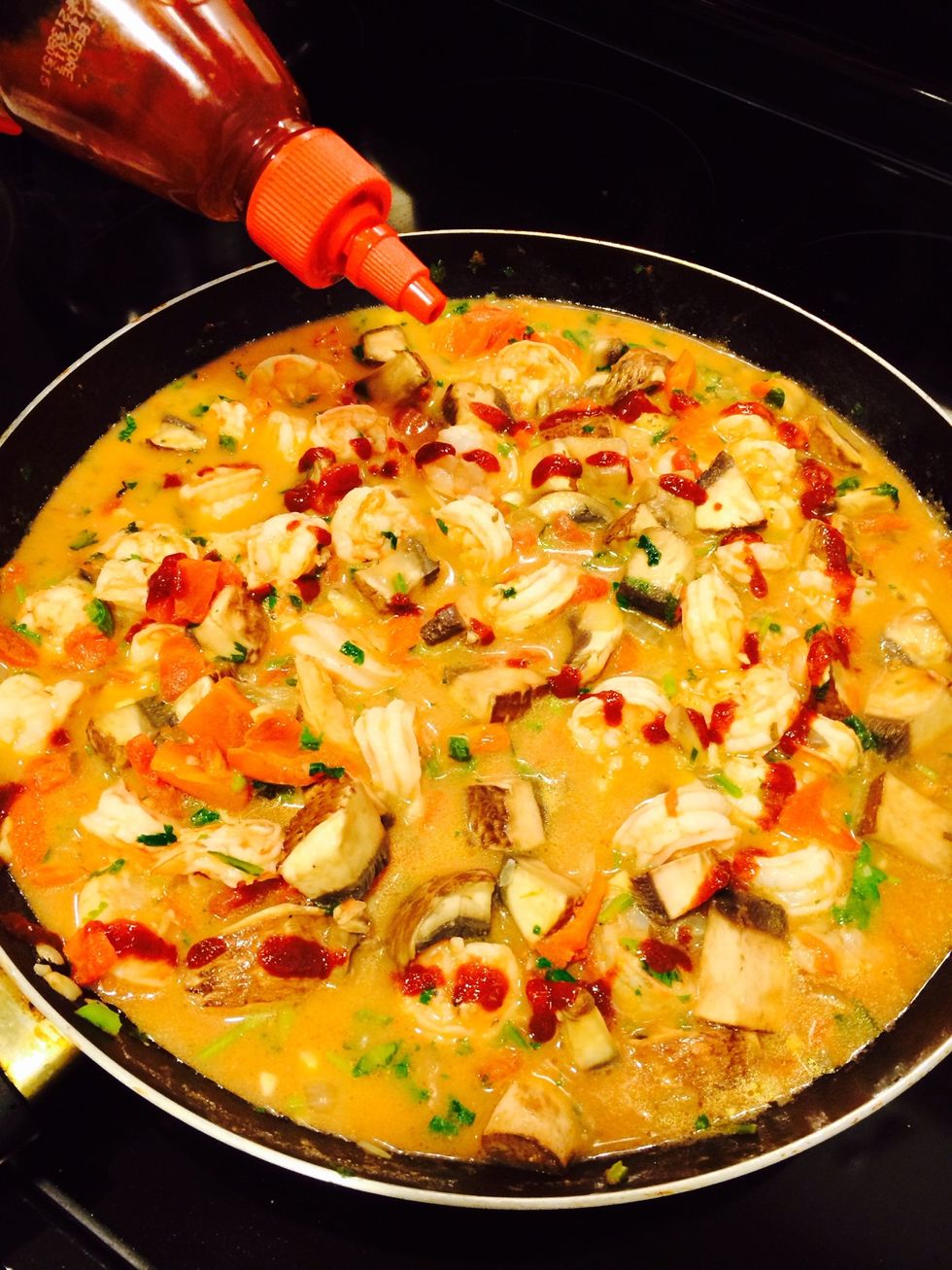 Pour in sriracha.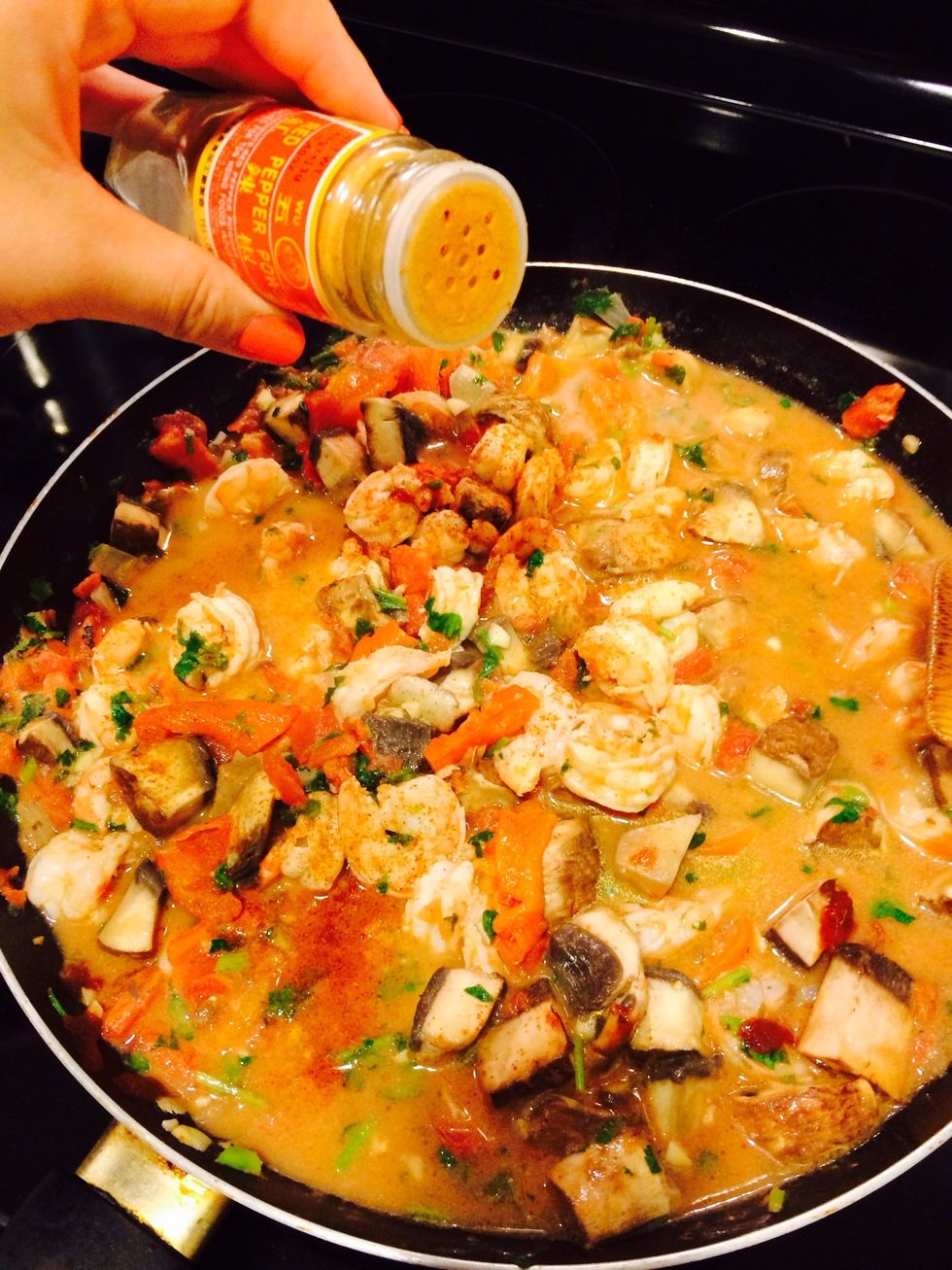 Sprinkle with ghost pepper powder.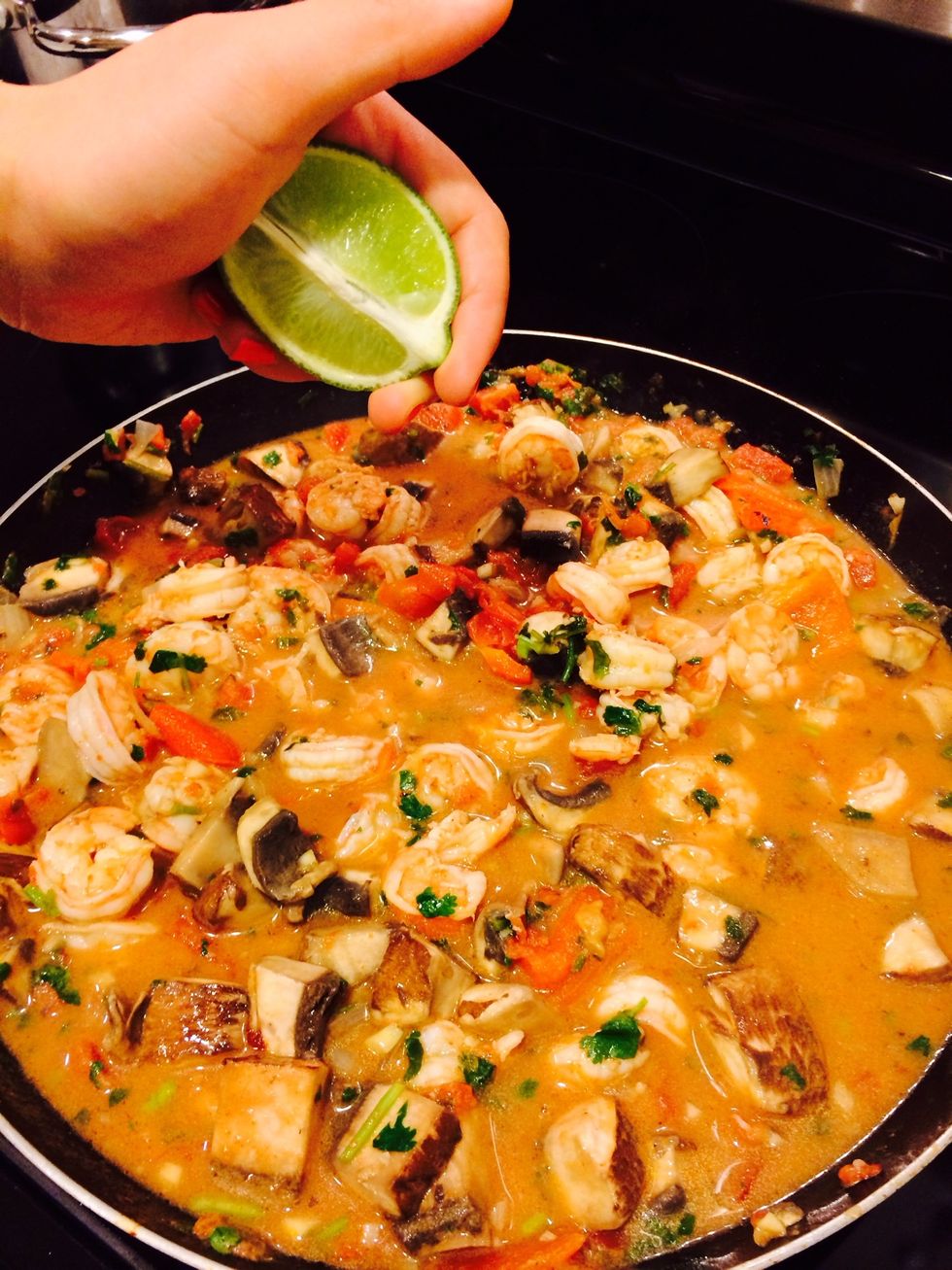 Squeeze some fresh lime juice.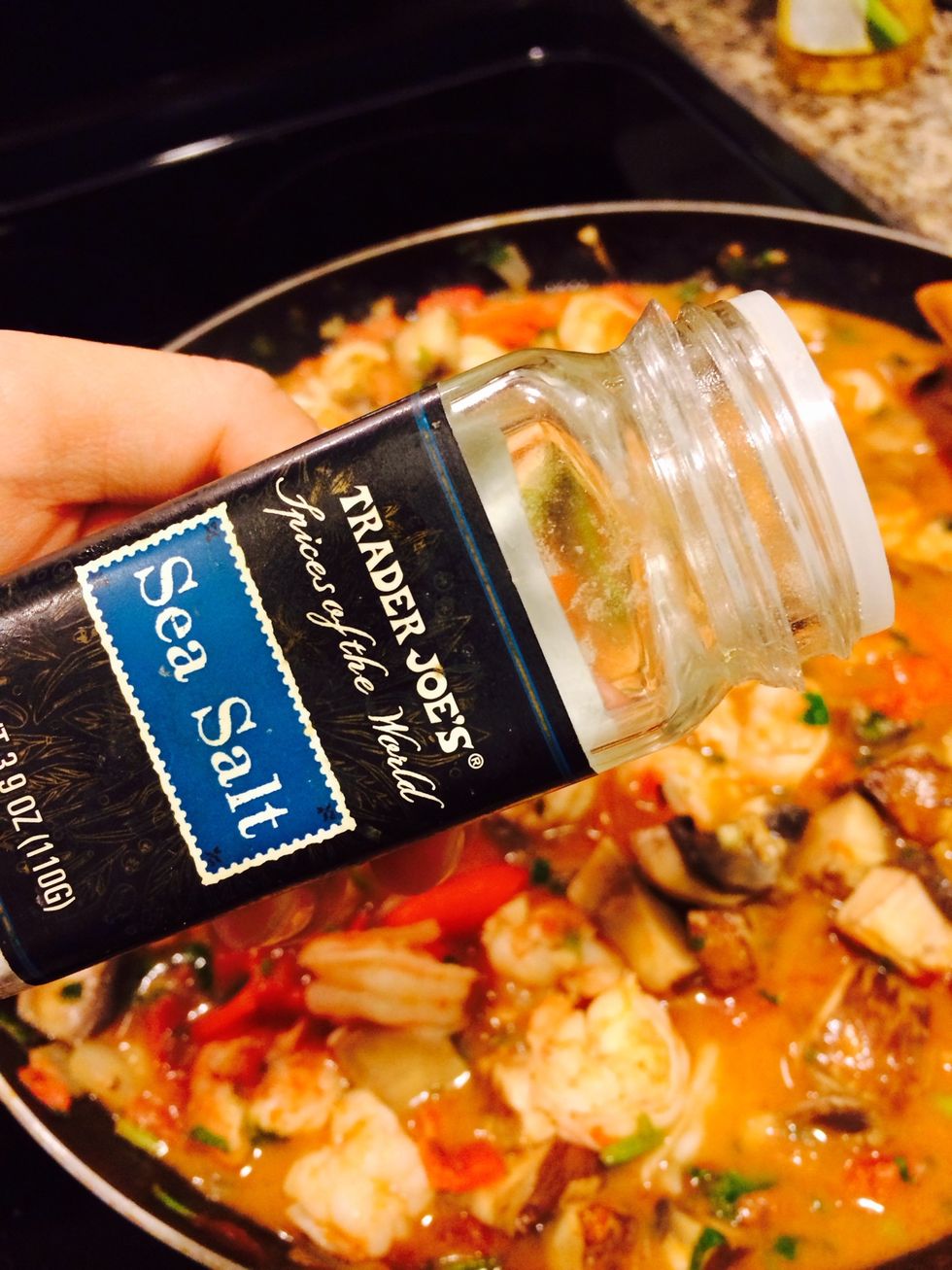 Add salt and pepper to taste.
Serve hot, garnished with fresh cilantro.
1/2lb Raw shrimp
1/2lb mushroom
2.0Tbsp Olive oil
6.0oz Roasted pepper
1/4c Diced onions
1/8c Minced garlic
1/4c Chopped fresh cilantro
10.0oz Diced tomatoes
1.0c Coconut milk
2.0Tbsp Sriracha
2.0tsp Ghost pepper powder
1.0 Lime
Salt
Pepper