How to cook brazilian feijoada in the alto-shaam ctp oven
Cook Brazilian Feijoada in the Alto-Shaam CTP Oven
19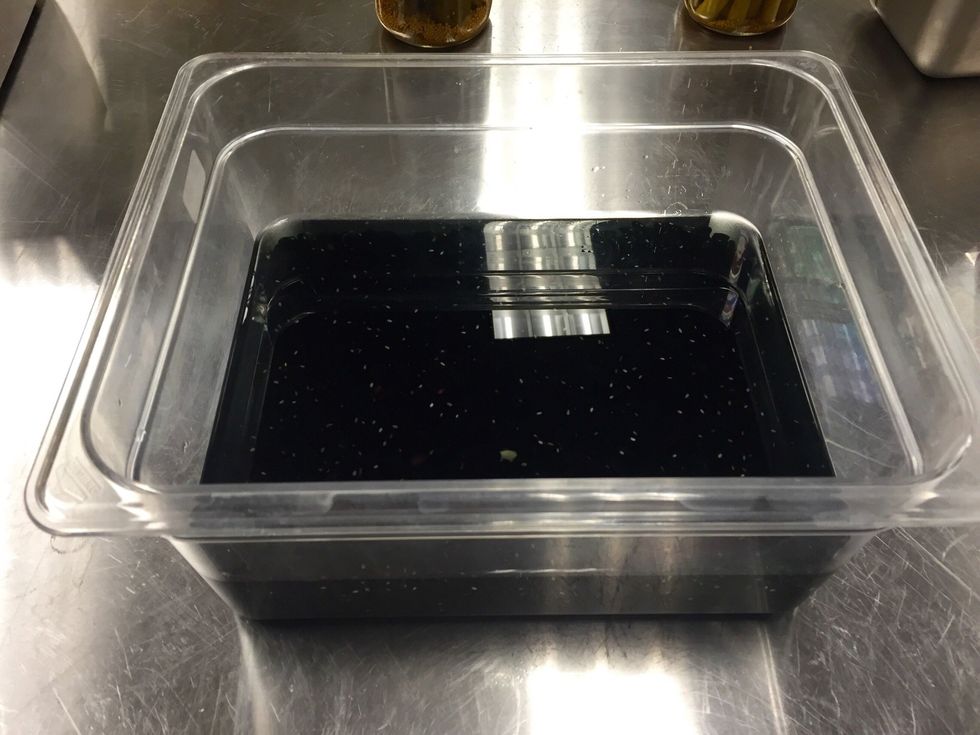 Soak the beans overnight.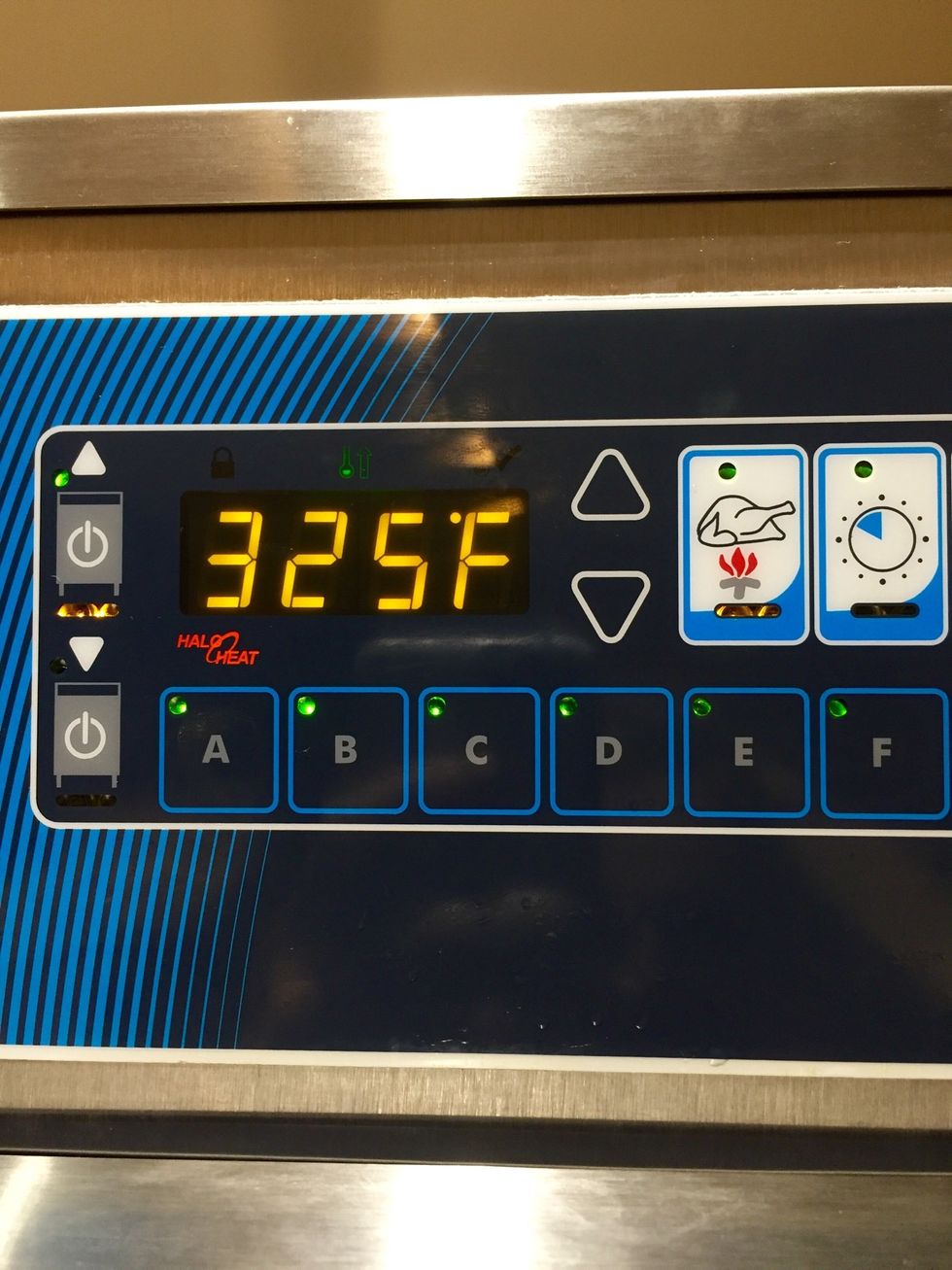 Preheat cook & hold to 325F.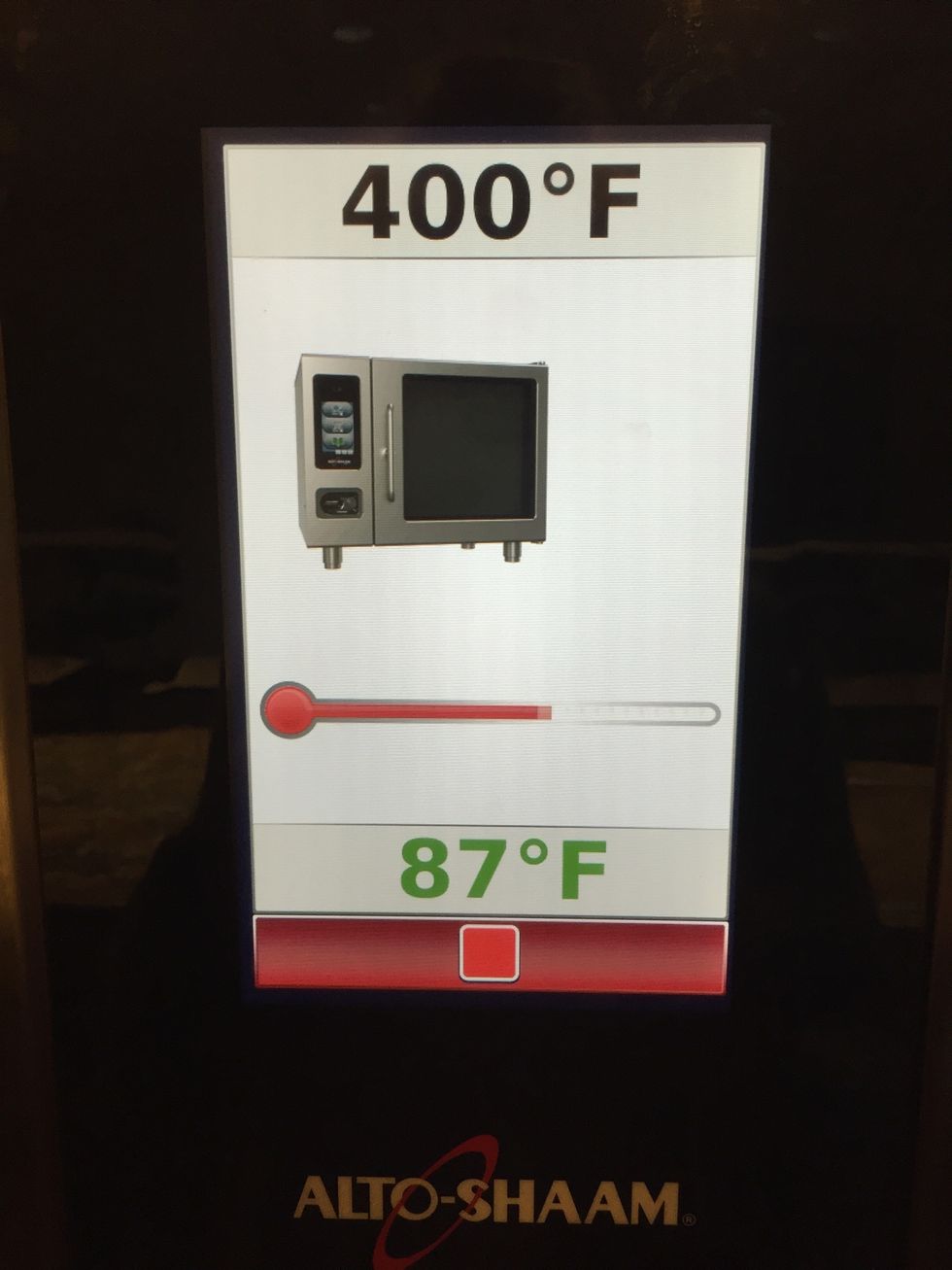 Preheat CTP to 400F (204C).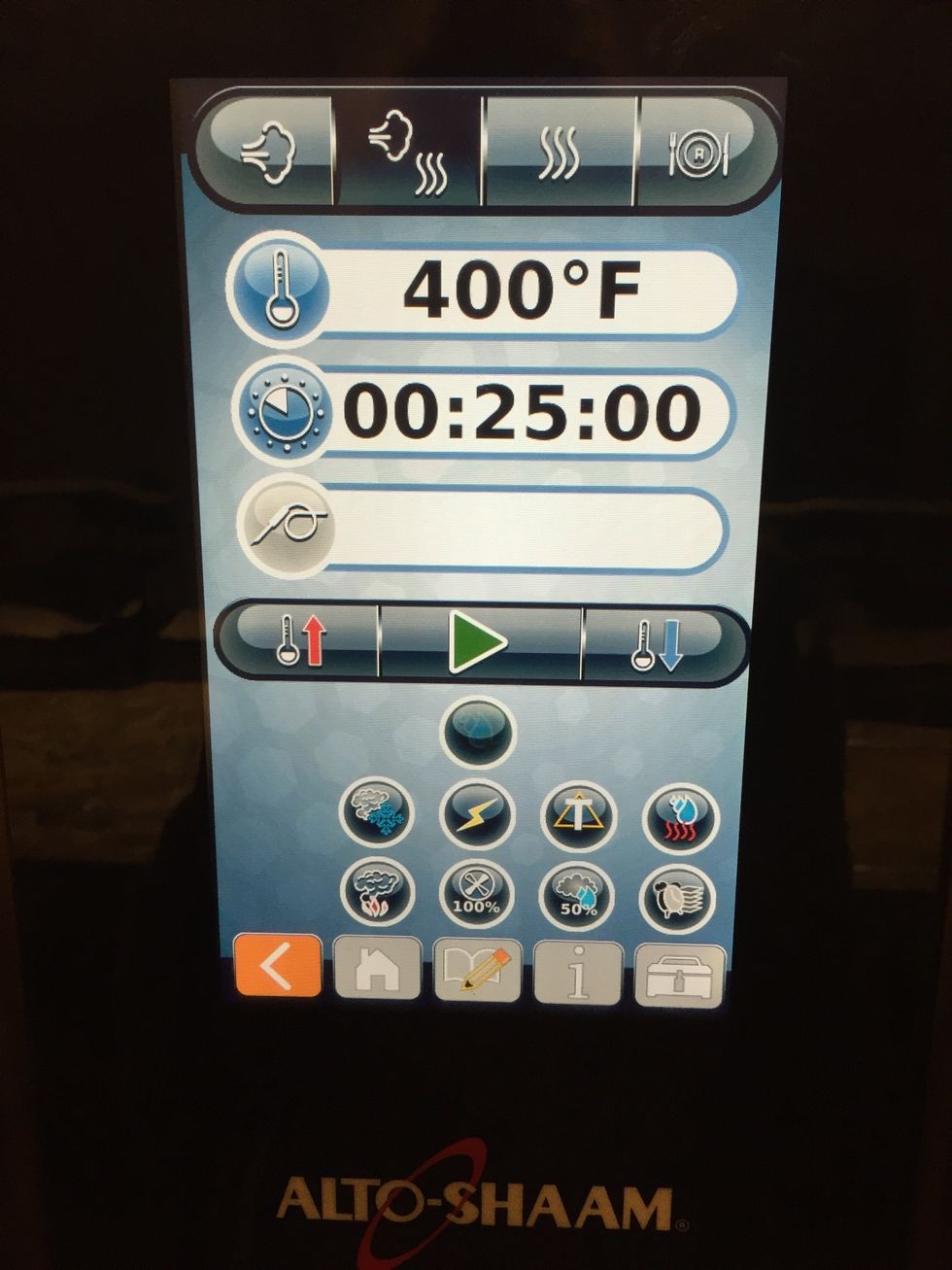 Lay meats onto a sheet tray with parchment paper. Sear at 400F (204C) for 25 min. With 100% fan- 50% humidity.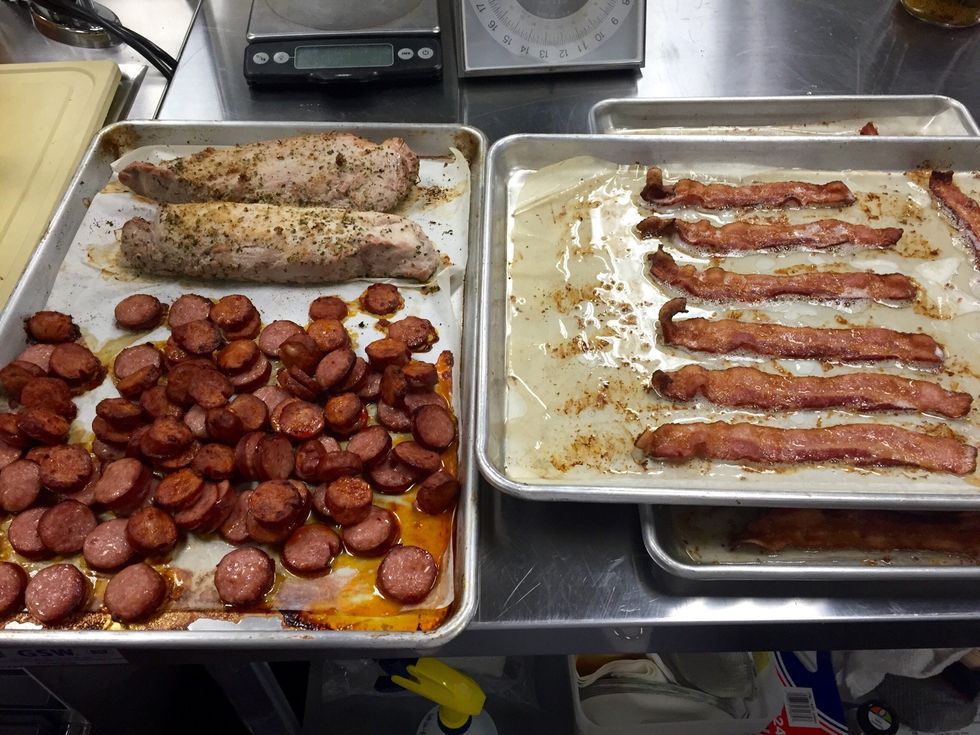 Remove the seared meats from the oven.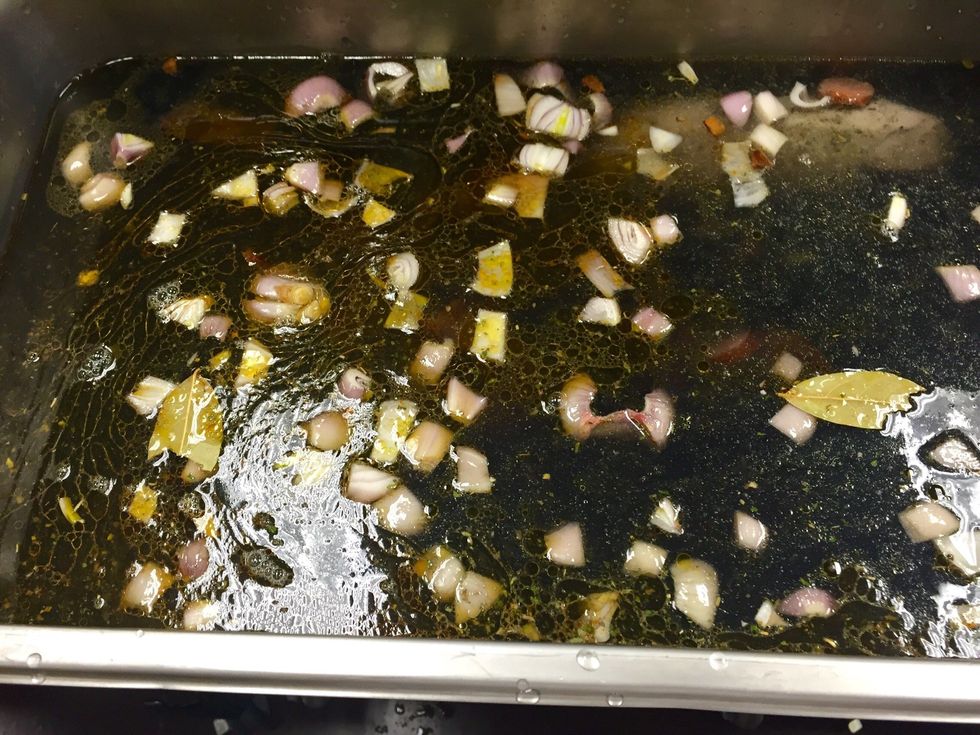 In a hotel pan, add the seared meats, chicken broth, spices/seasonings and soaked beans.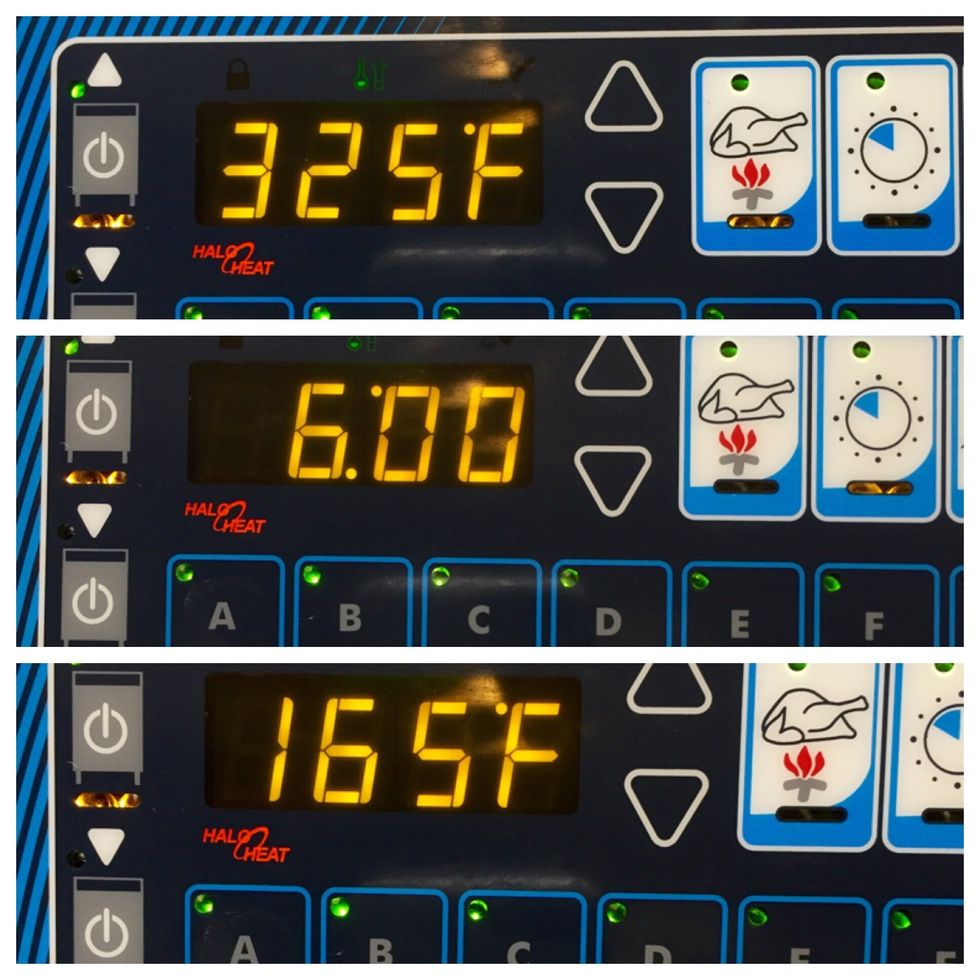 Place hotel pan into the Cook&Hold and cook at 325F (163C) for 6 hours. Hold at 165F (74C) until ready to serve.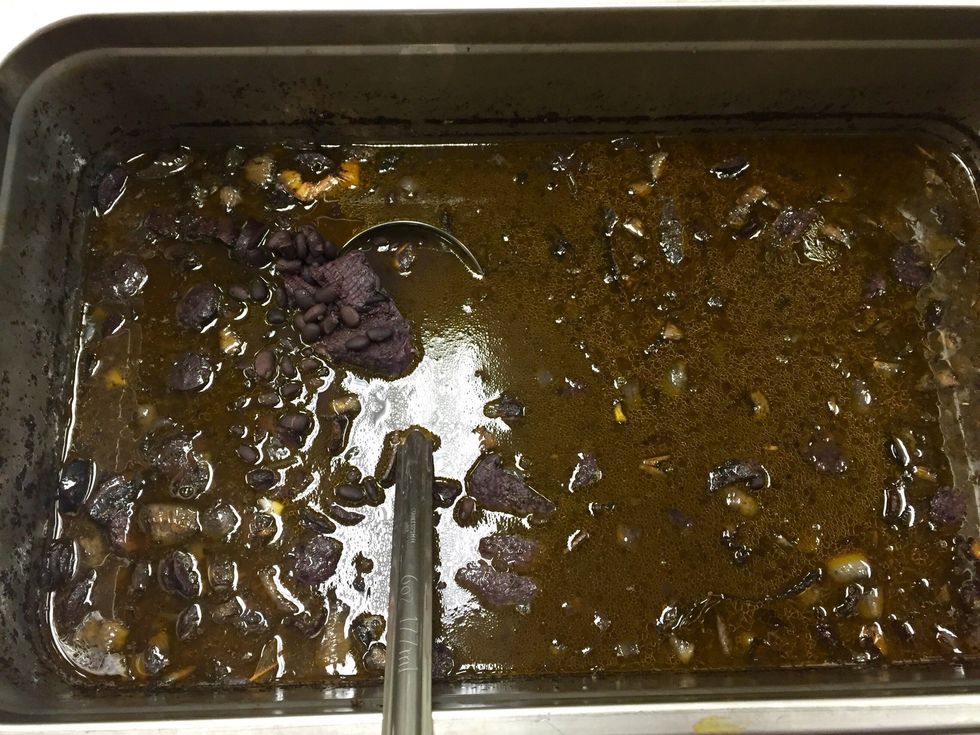 Remove Feijoada from the Cook&Hold.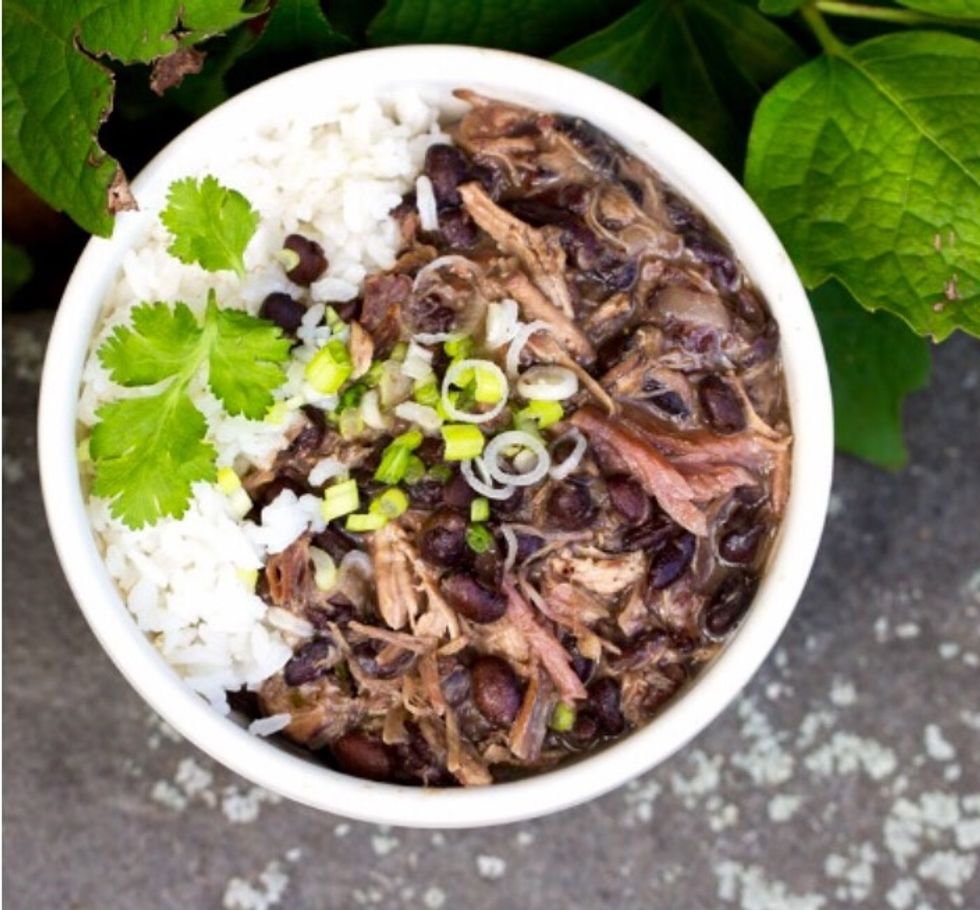 Serve with white rice, collard greens and orange slices!
1.0lb Black Beans (soaked overnight)
6.0oz Applewood smoked bacon
1.5lb Boneless pork shoulder
3.0 Bone-in beef short ribs (fat trimmed)
9.0oz Smoked pork sausages
3.0c Onion (small dice)
6.0 Garlic cloves (minced)
2.0c Chicken Broth
1/2tsp Ground coriander
2.0 Bay Leaves
1.0Tbsp White Vinegar
Salt and Pepper to taste