yield: Makes 4 servings active time: 15 min total time: 25 min
12
preparation 1.Cut off and discard stalks from fennel bulbs, reserving fronds. Chop 1 tablespoon fronds and discard remainder. Cut bulbs lengthwise into 1/2-inch-thick slices, leaving core intact.
2.Heat oil in a 12-inch heavy skillet over moderately high heat until hot but not smoking, then brown fennel slices well, turning over once, 3 to 4 minutes total.
3.Reduce heat to low. Sprinkle fennel with salt and pepper, then add broth and water. Cook, covered, until fennel is tender, 10 to 12 minutes. Sprinkle with fennel fronds.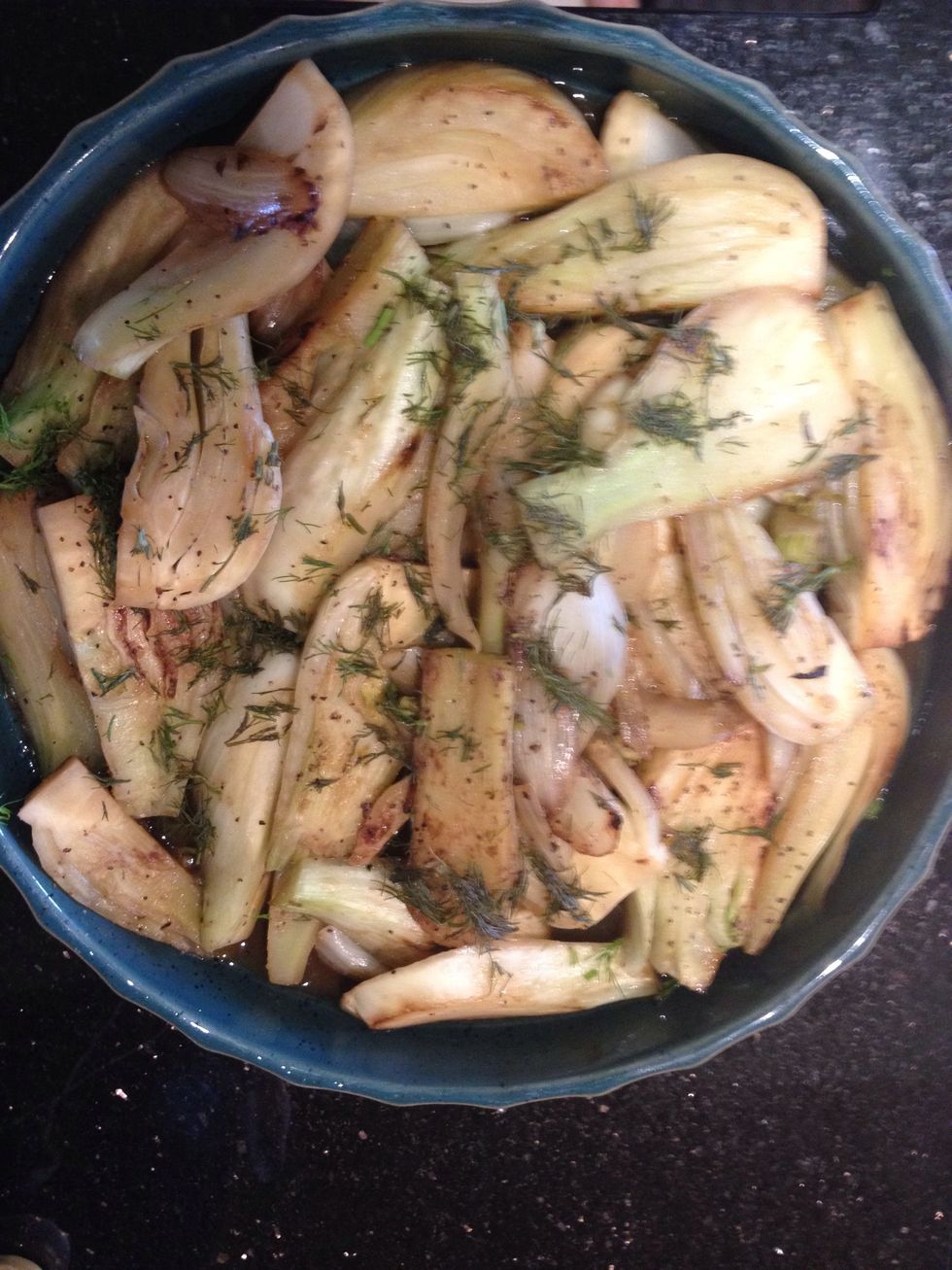 The finished product!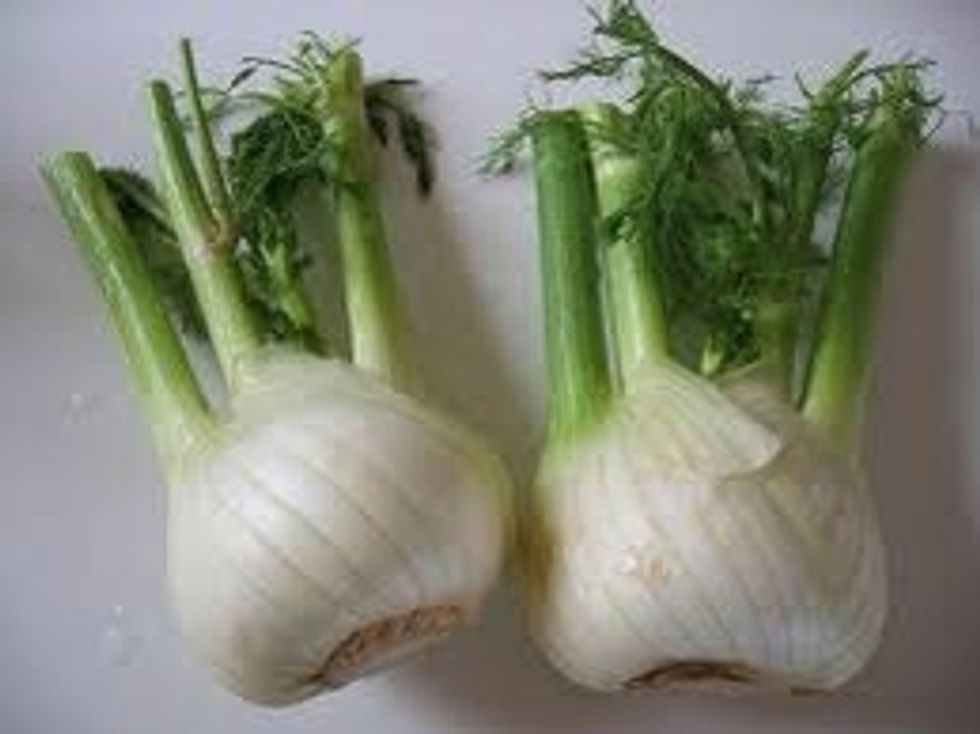 2 Raw Fennel Bulbs ( notice frawns at top)
2.0 Fennel Bulbs ( 10-12 ounces each)
1.0Tbsp Extra Virgin Olive Oil
0.0tsp Sea Salt
0.0tsp Black pepper
0.0c Reduced Sodium chicken or veggie broth
0.0c Water
Darlene Szecsei-Albano
paradigm shifter. integrative medicine advocate. breast cancer abolisher. dreamer. creator. change agent. messenger. yogi. r.n. often in pajamas.