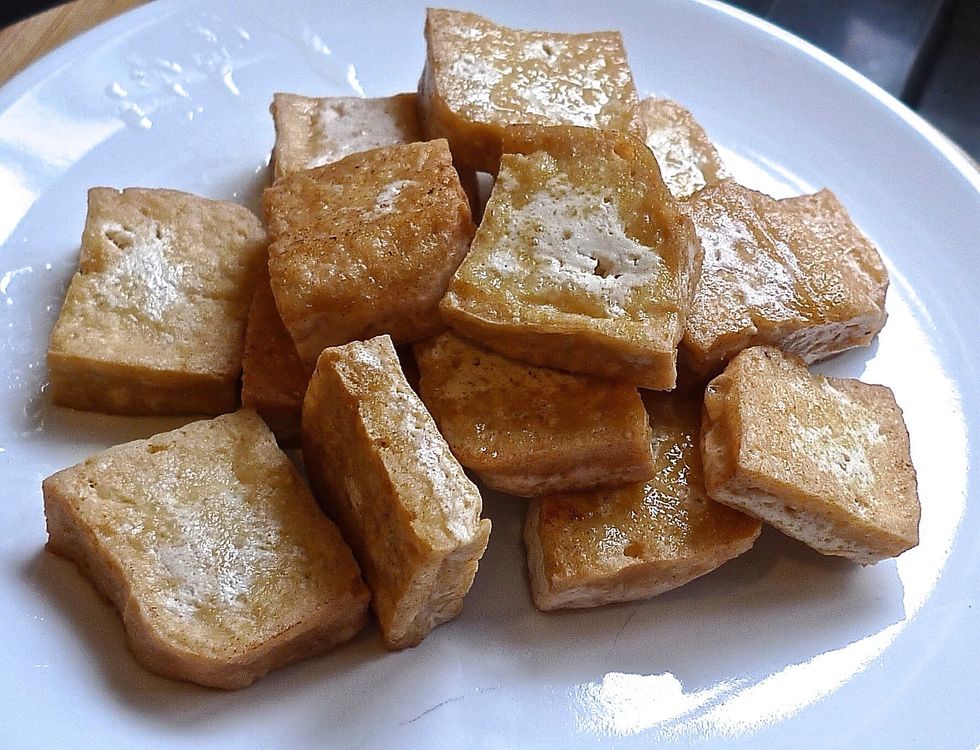 Fry the cubed semi-soft tofu till golden brown, drain and set aside.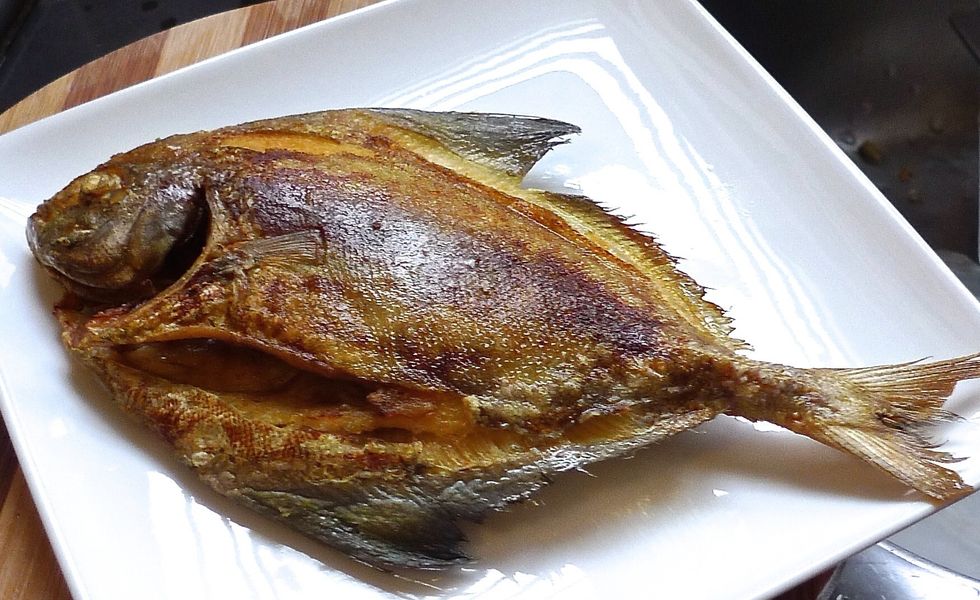 Deep fry Promfret until just golden brown, drain and set aside
Cut, chop and prepare ingredients namely chopped garlic, julienned ginger, taucho, soy sauce, spring onions and cornstarch water.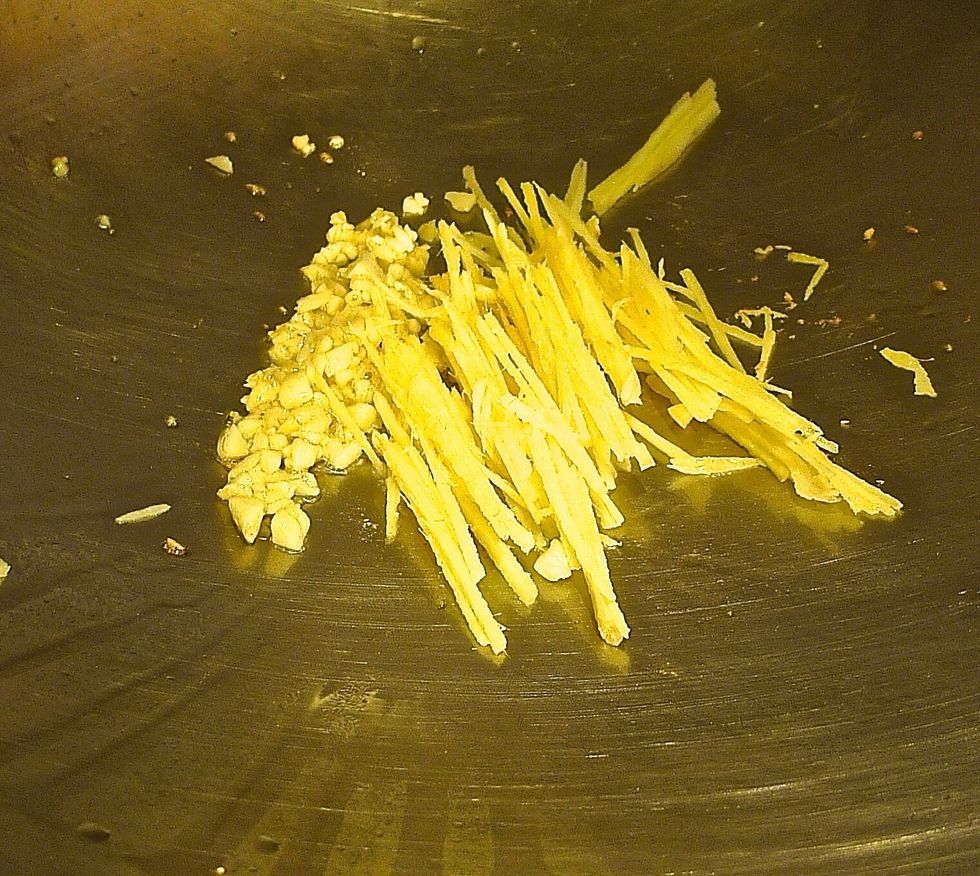 Heat up oil in a clean wok, add minced garlic and ginger strips. Stir fry until golden brown.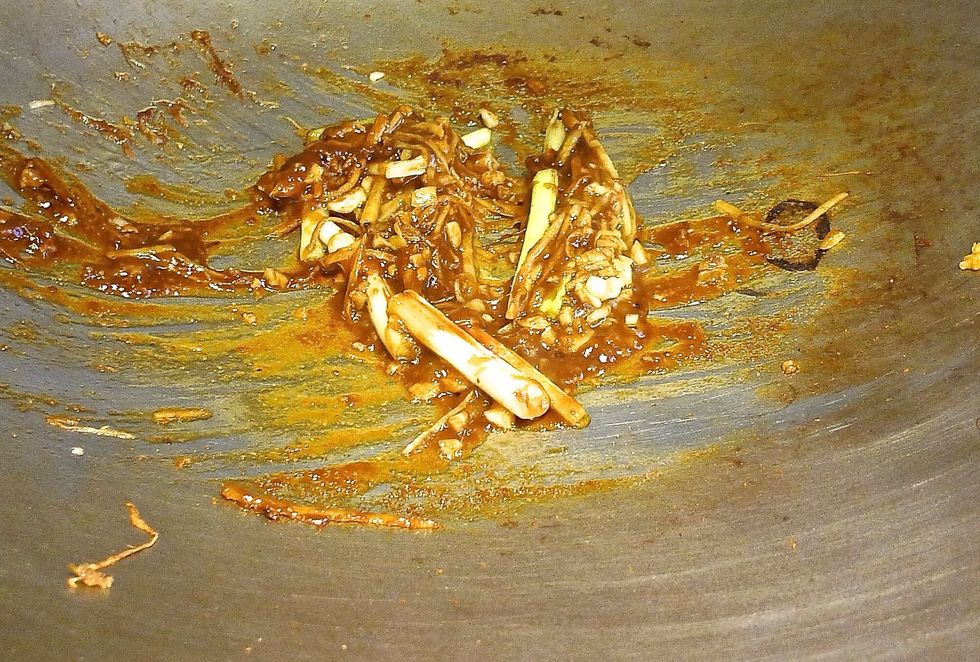 Add taucho and spring onions. Sauté a few minutes under medium heat.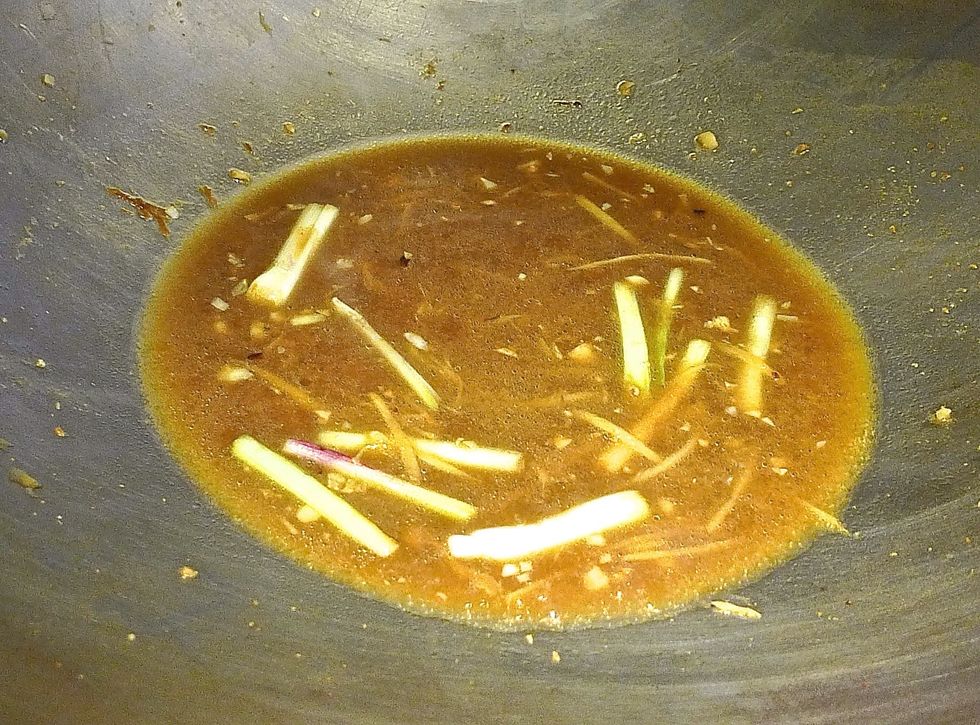 Then add water. Bring to a boil. Add soy sauce and sugar to taste.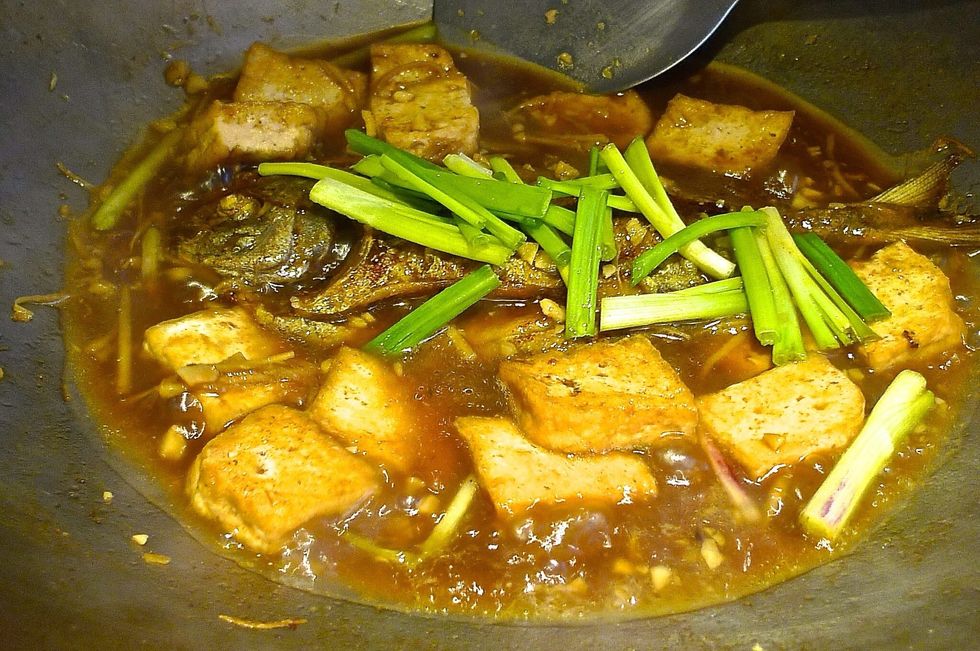 Add the fried Promfret and tofu. Cover to simmer another 2 minutes and thicken sauce with cornstarch water.
Garnish with chopped spring onions and red chillies and you're done!
1.0 Black Promfret
3.0 Semi-soft tofu
30.0g Fermented bean paste ( taucho)
10.0g Ginger
10.0g Garlic
10.0g Spring onions
150.0ml Water
1.0tsp Soy sauce
5.0Tbsp Oil (frying)
20.0ml Cornstarch water
Huang Kitchen
For more step-by-step recipes and cooking tips, visit my website at \nhttp://www.huangkitchen.com