First up soak bones in ice cold water for 48 hrs to draw out the blood and impurities!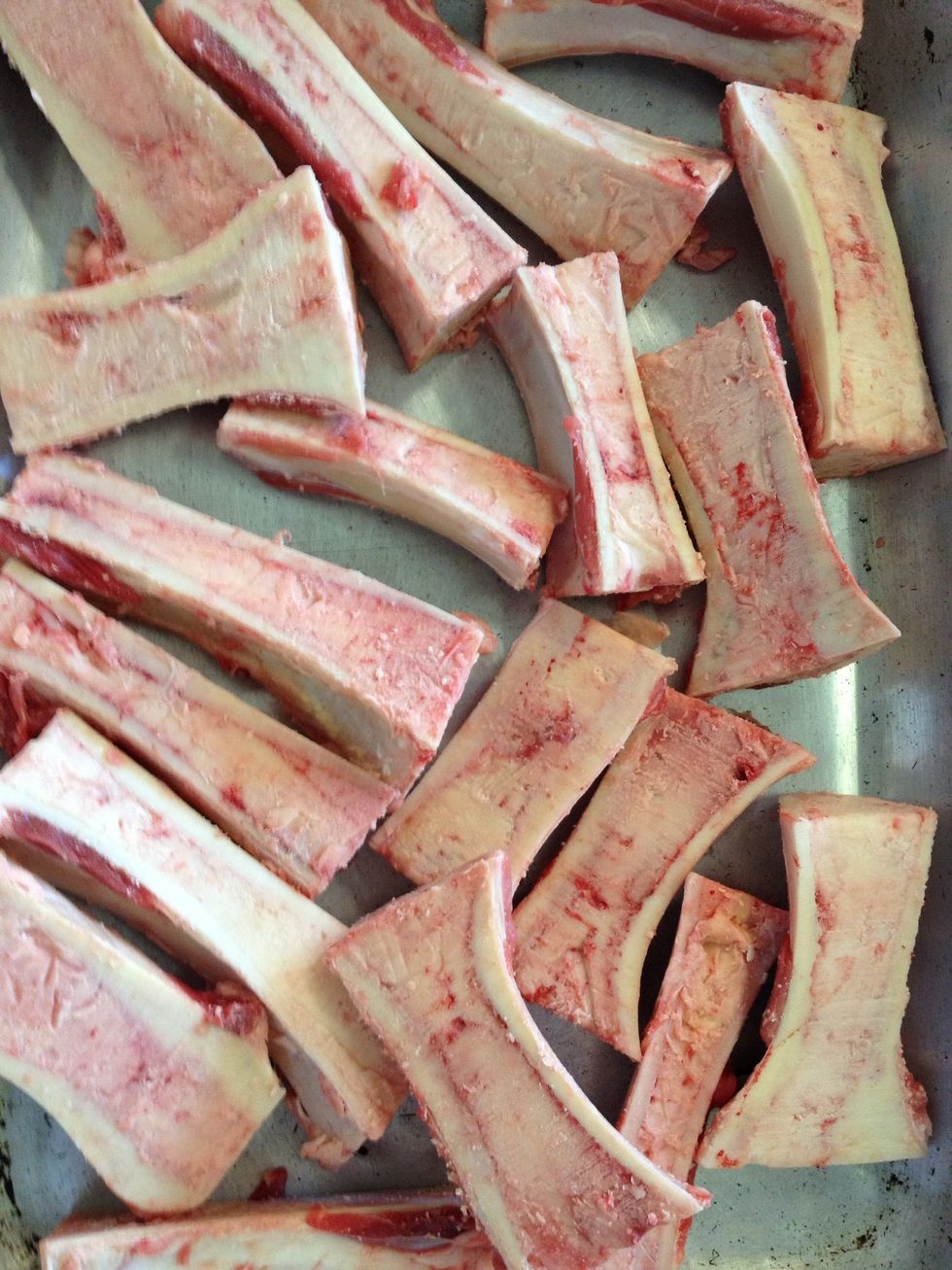 Drain bones and tray up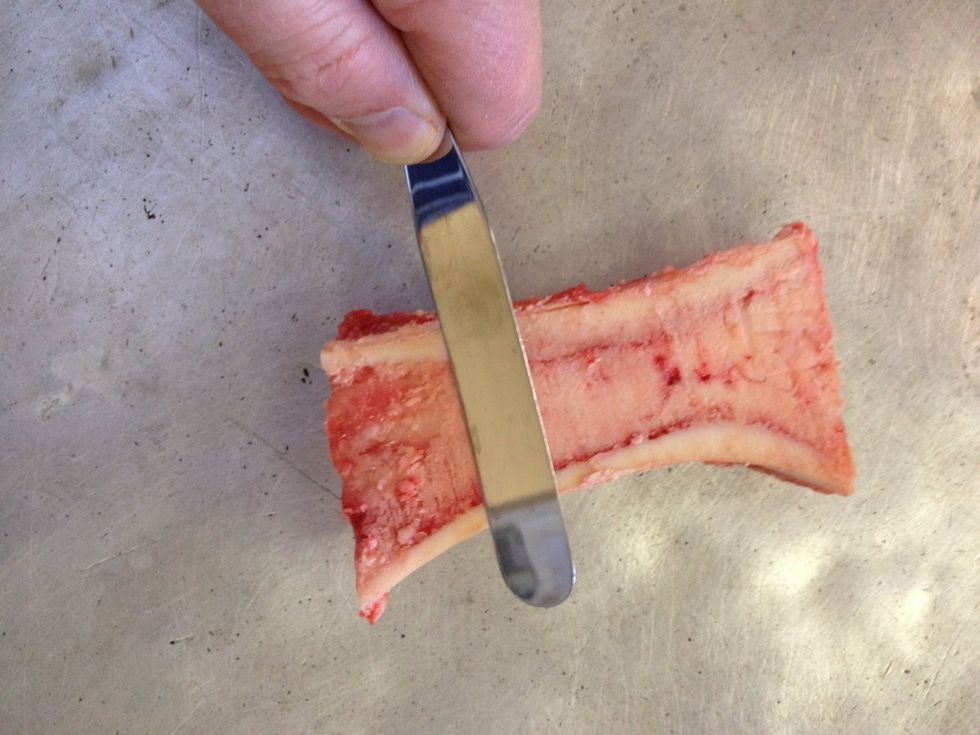 Scrape the split side to remove any bone dust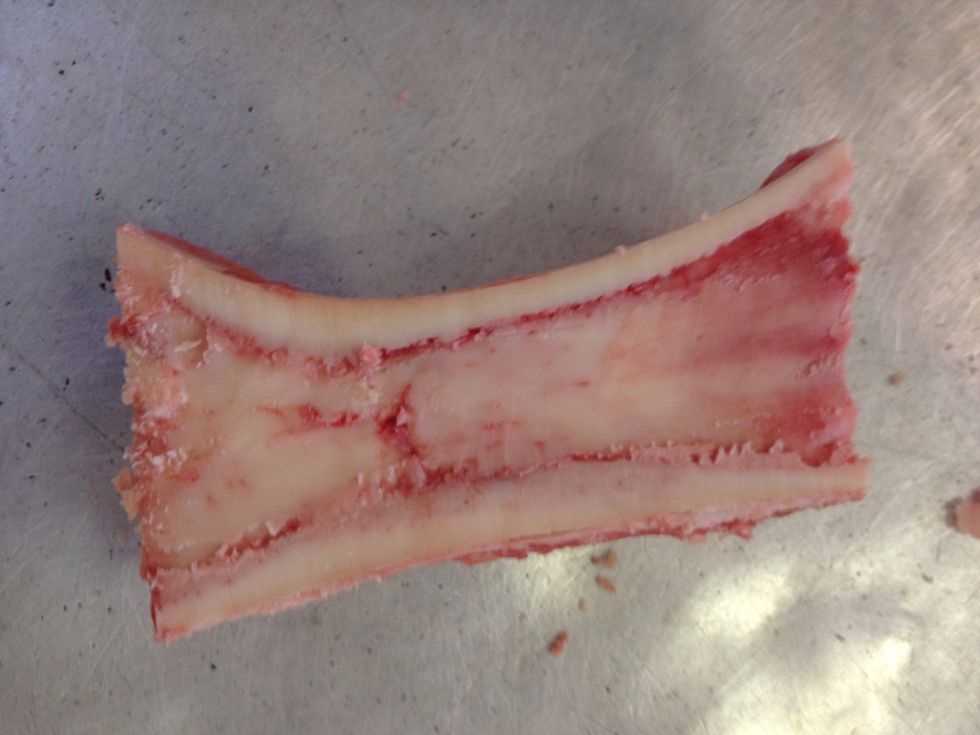 Like this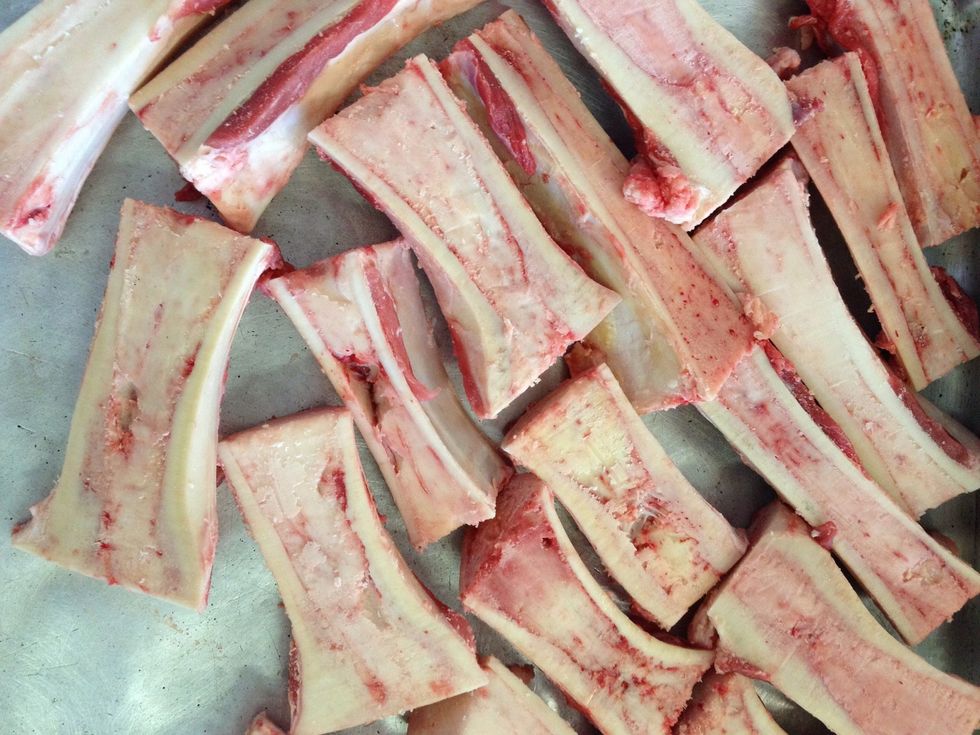 Place in a tray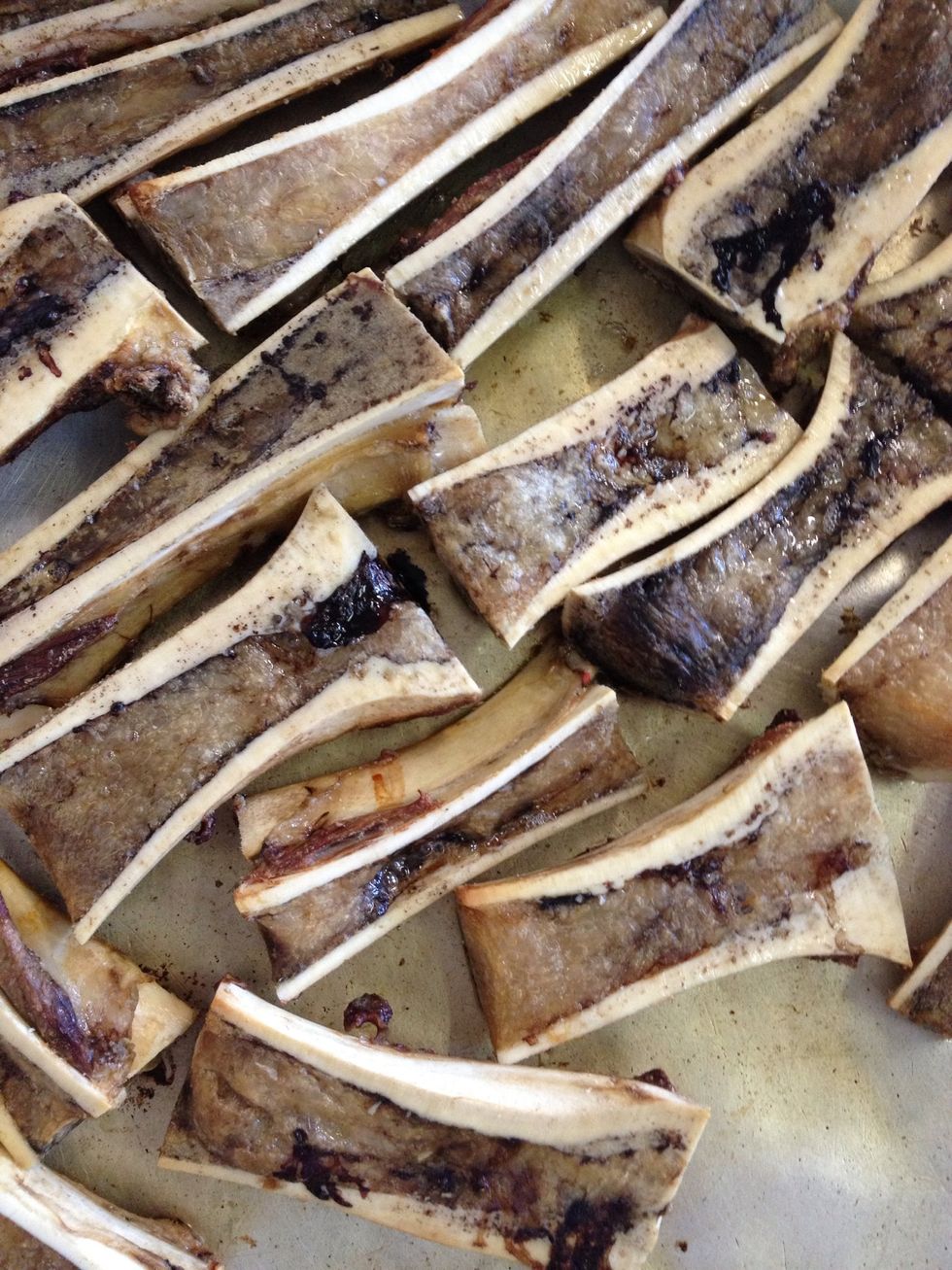 Cook for 18 minutes on 200c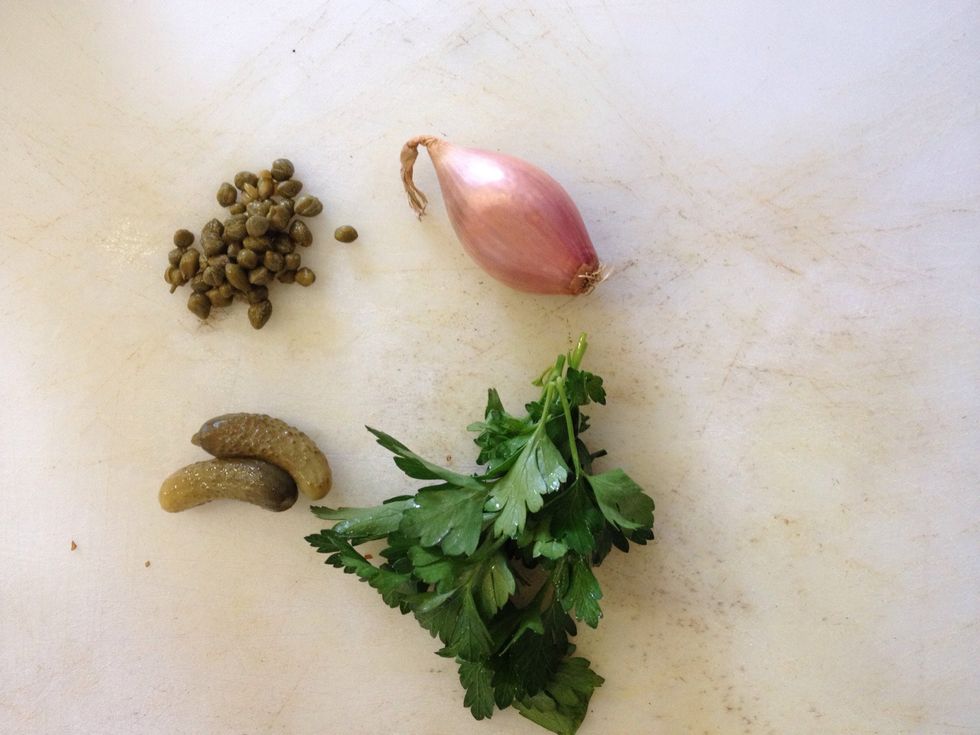 Get your shallot, parsley, capers and cornichons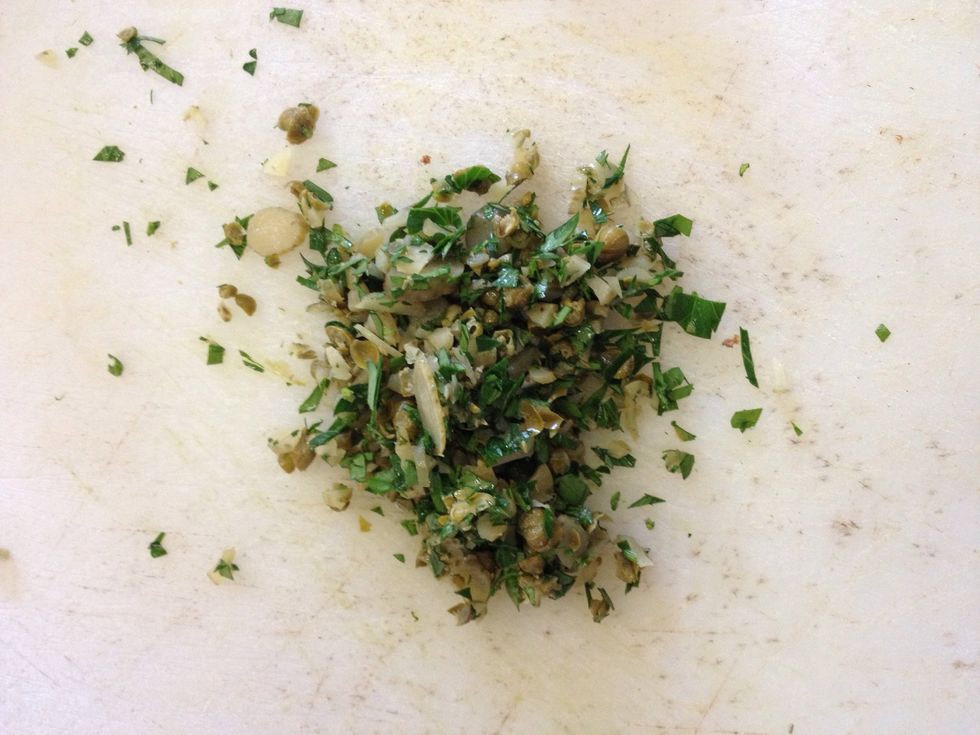 Chop it all up and slice your shallot into rings
Like this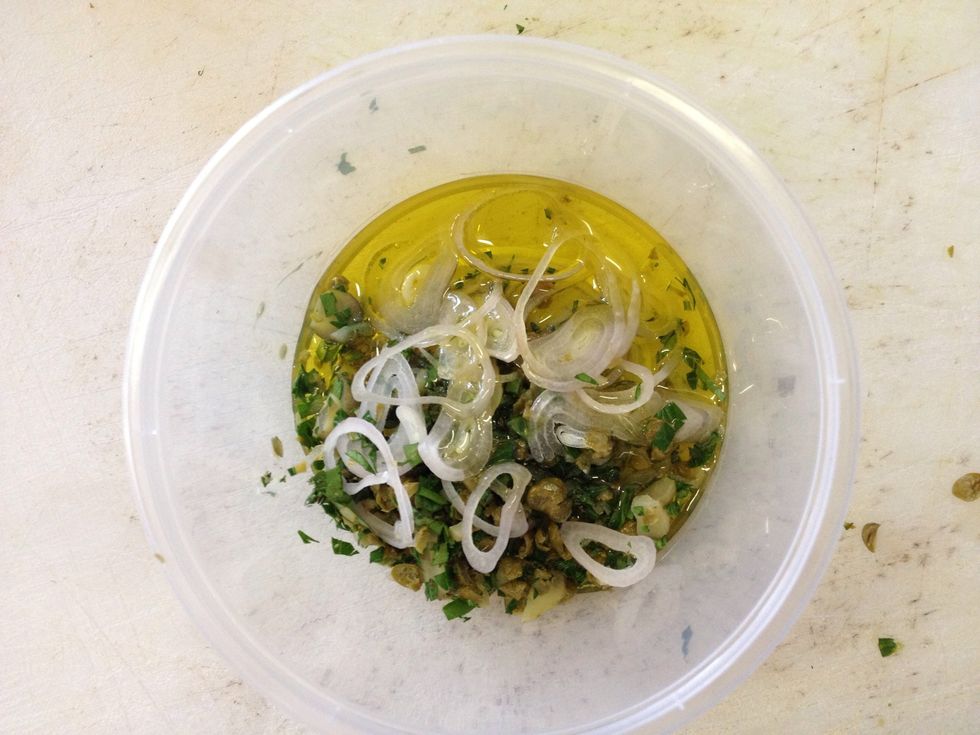 Add some EVOO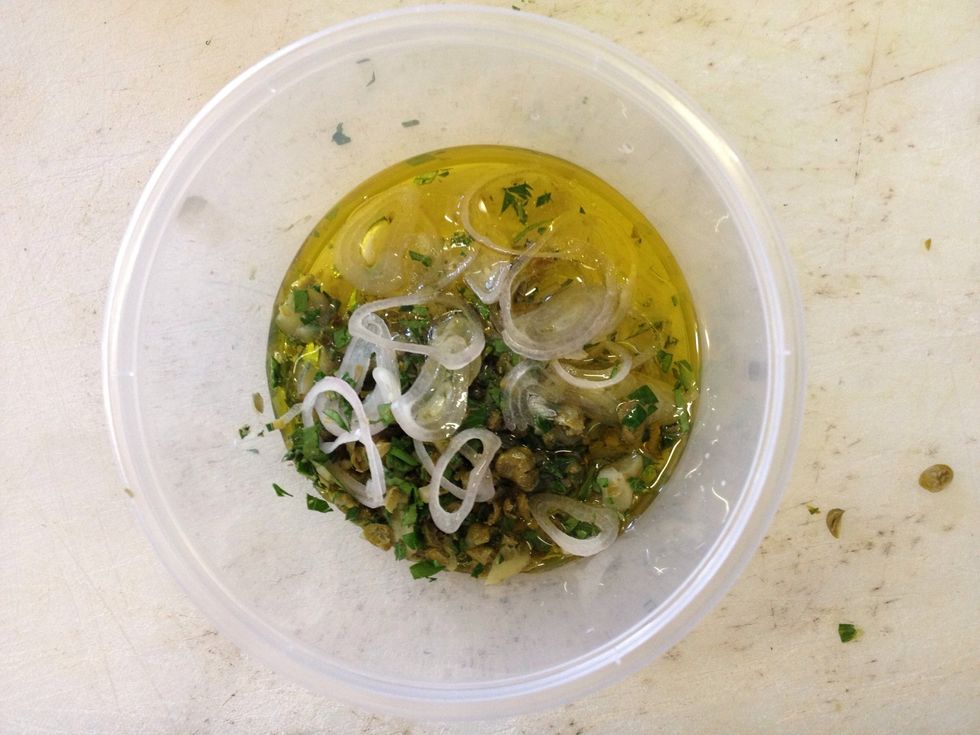 Add some cider vinegar
Toast some bread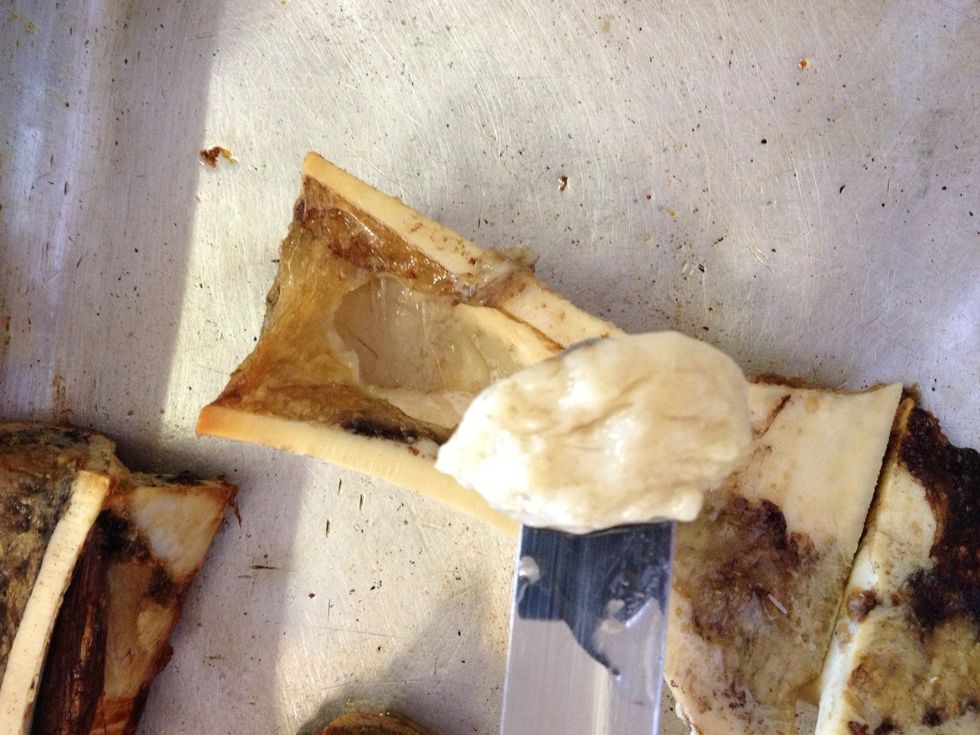 Scoop out some marrow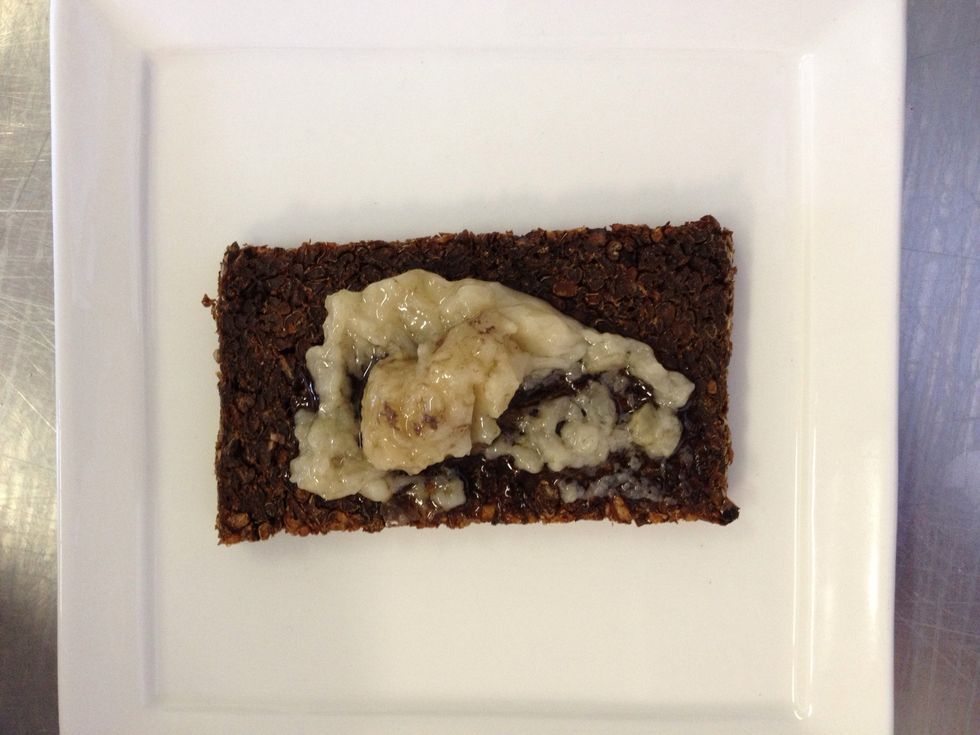 Spread on toast
Top with dressing, sprinkle with salt and enjoy!
Marrow bones
Caper
Cornichons
Parsley
Shallots
EVOO
Cider vinegar
Bread
Jon Bussell
Jon is a Professional chef of 20 years, still loves the sizzle of the pan and teaching others. Happy Cooking?