How to cook bombay pav bhaji
This is an Indian street food... Had with bun and butter or bread and butter
10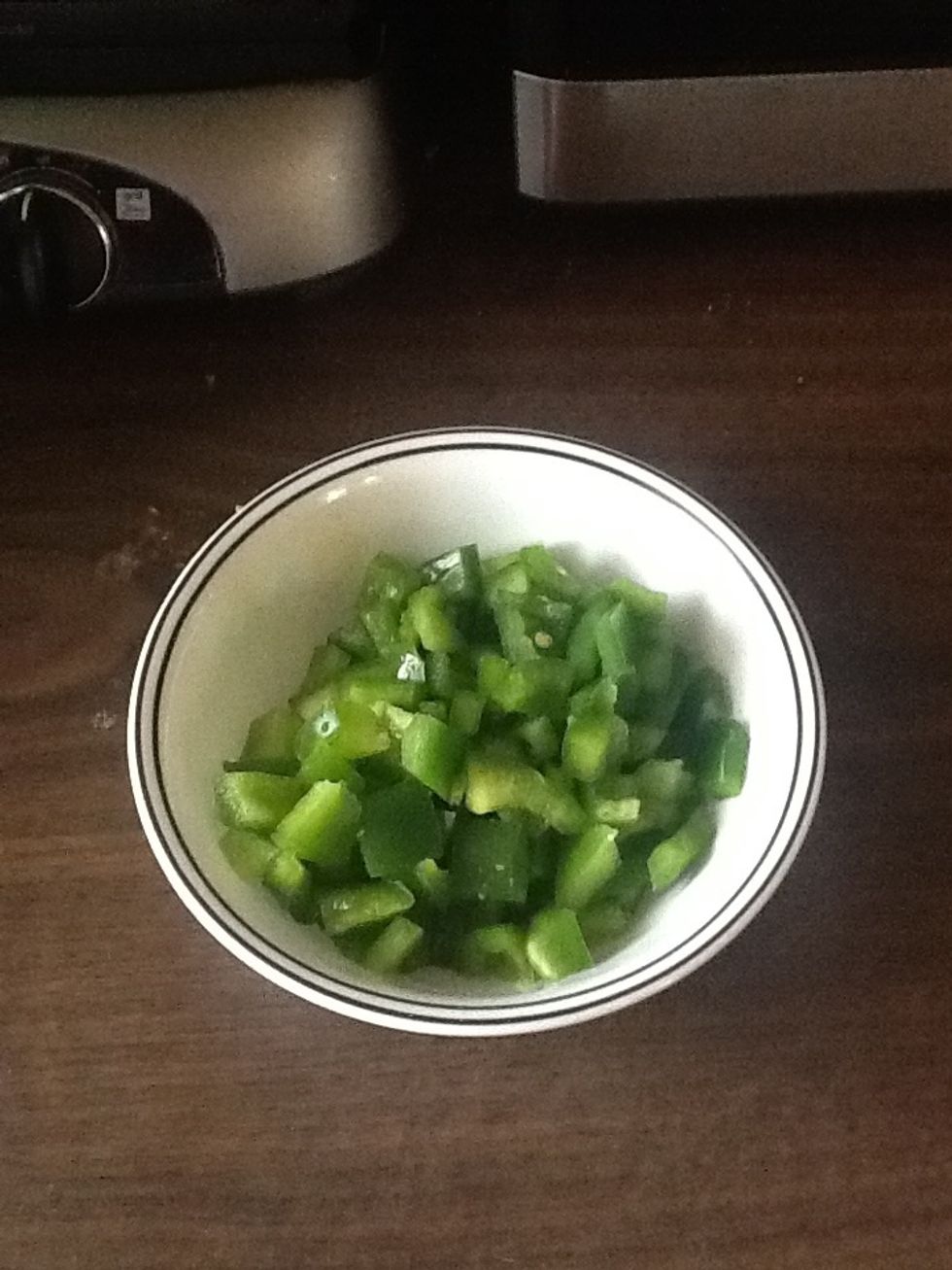 Chop bell pepper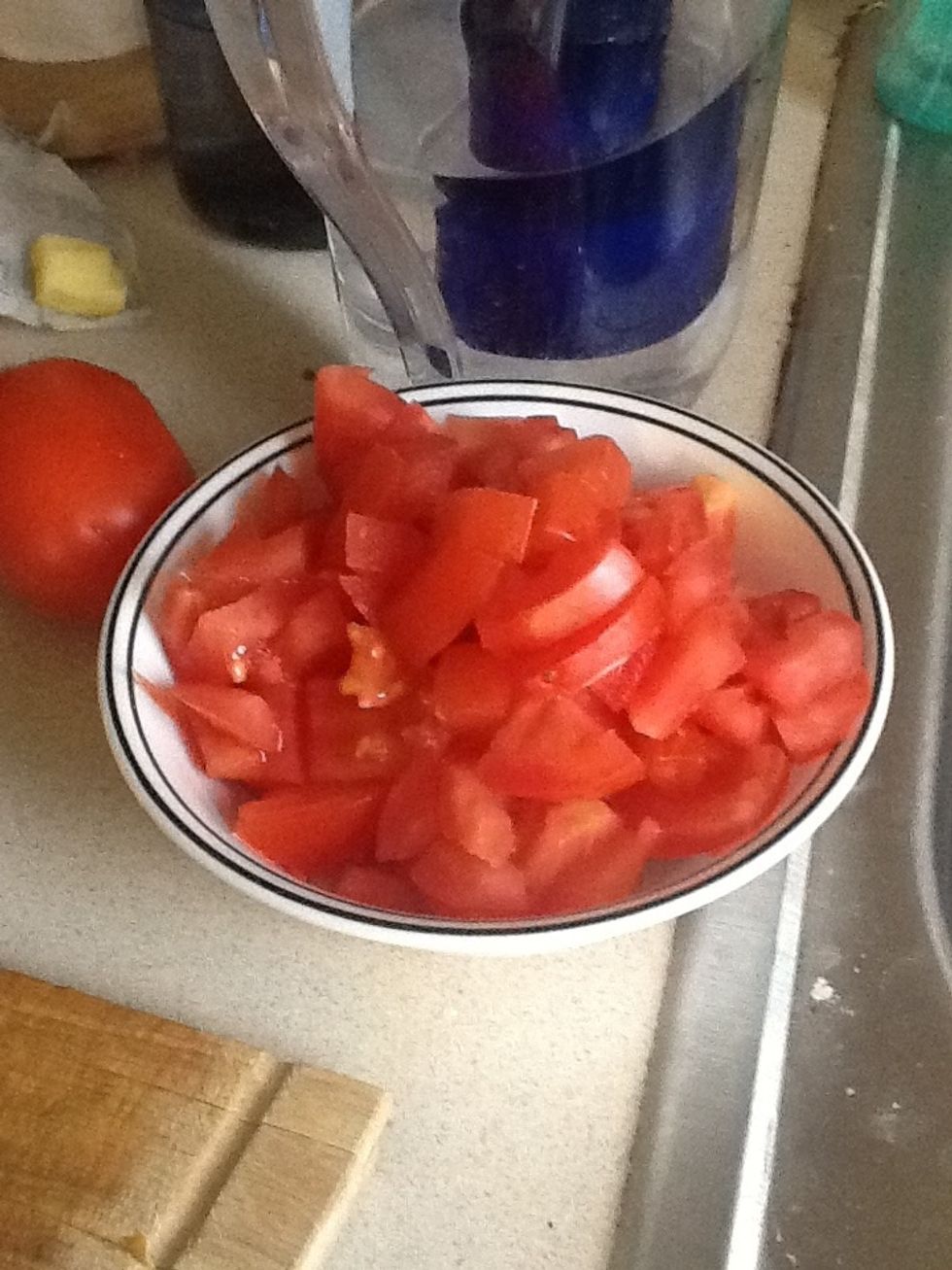 Chop 4 tomatoes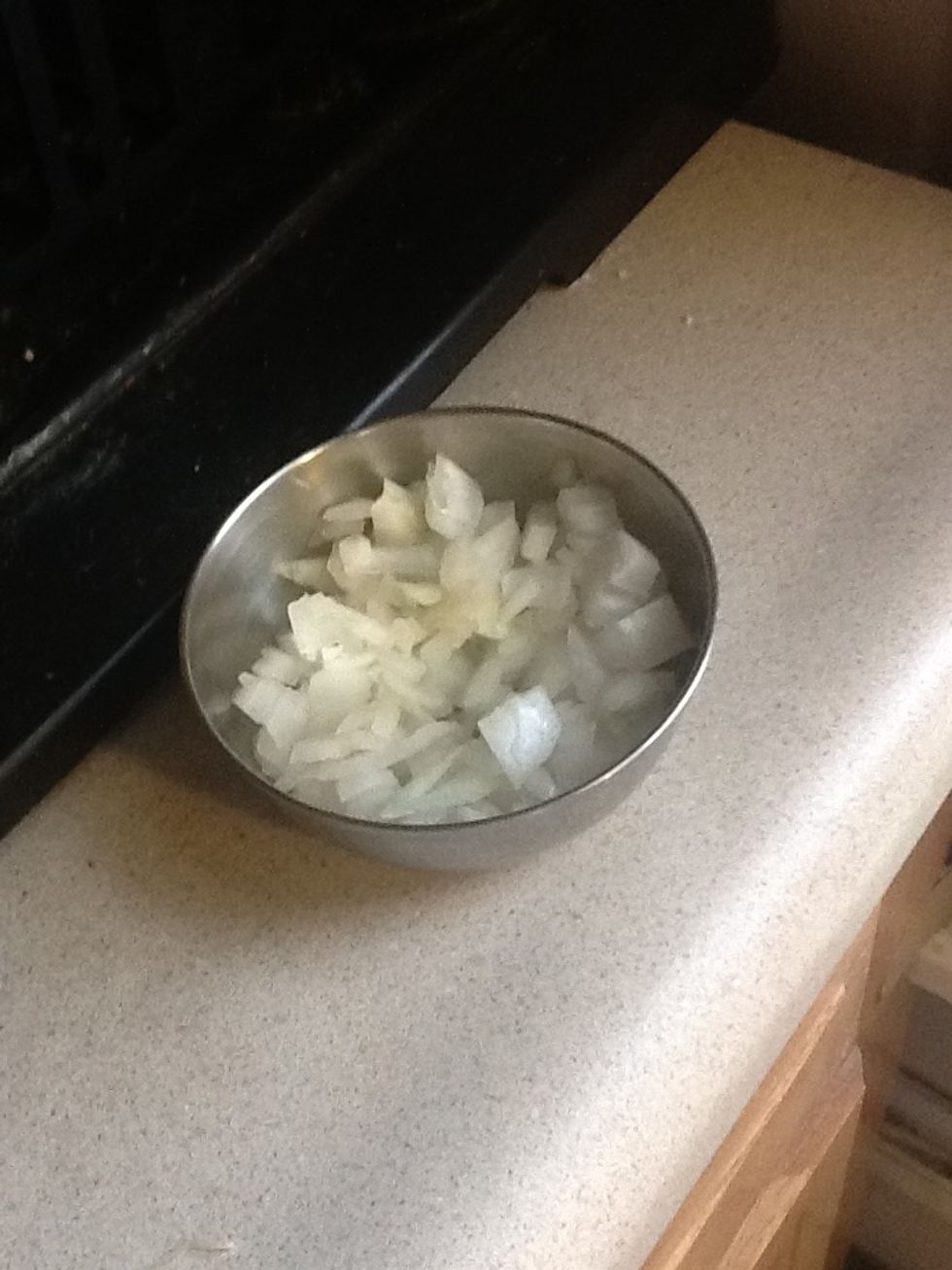 Chop one onion
In a pan Add 2cubes of butter (i personally like amul butter but you can use any brand of butter) once butter starts melting add minced garlic and onion. Fry the onions till they turn golden yellow
Then add chopped tomatoes, chopped green chillies and paprika. Fry, till it becomes soft and mushy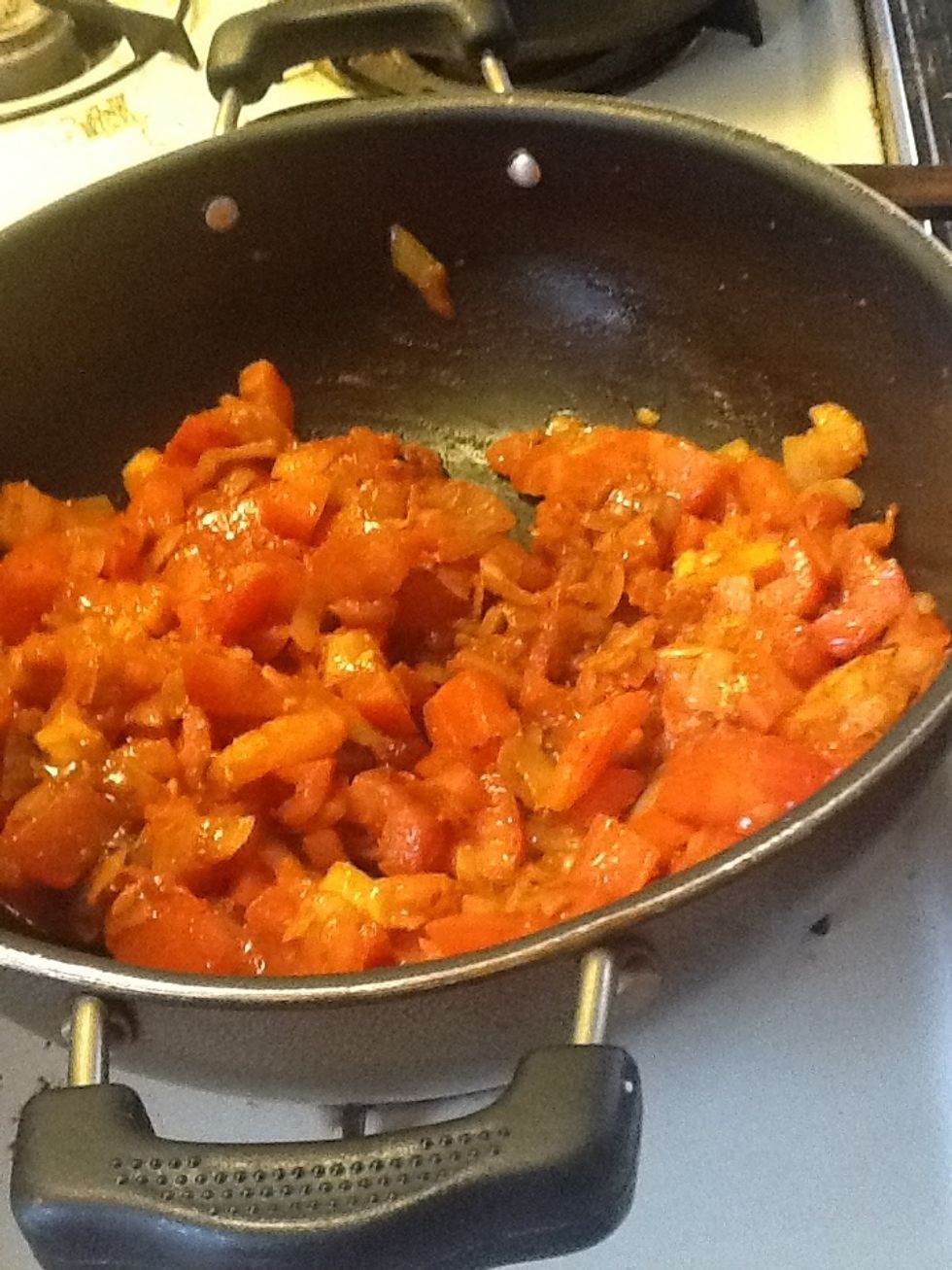 Let it cook for about 5 minutes then add 2 tablespoons of pav bhaji masala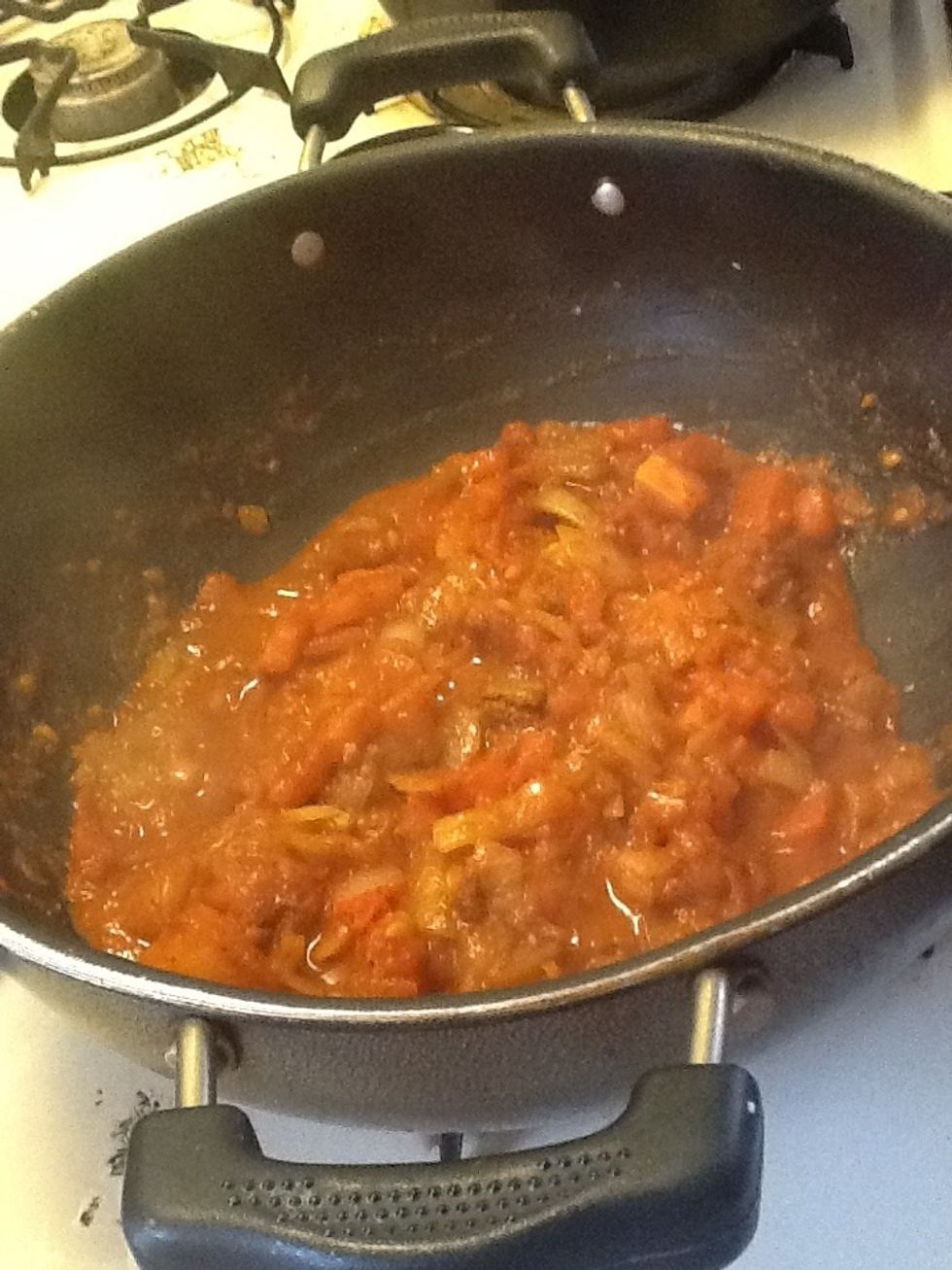 Mix well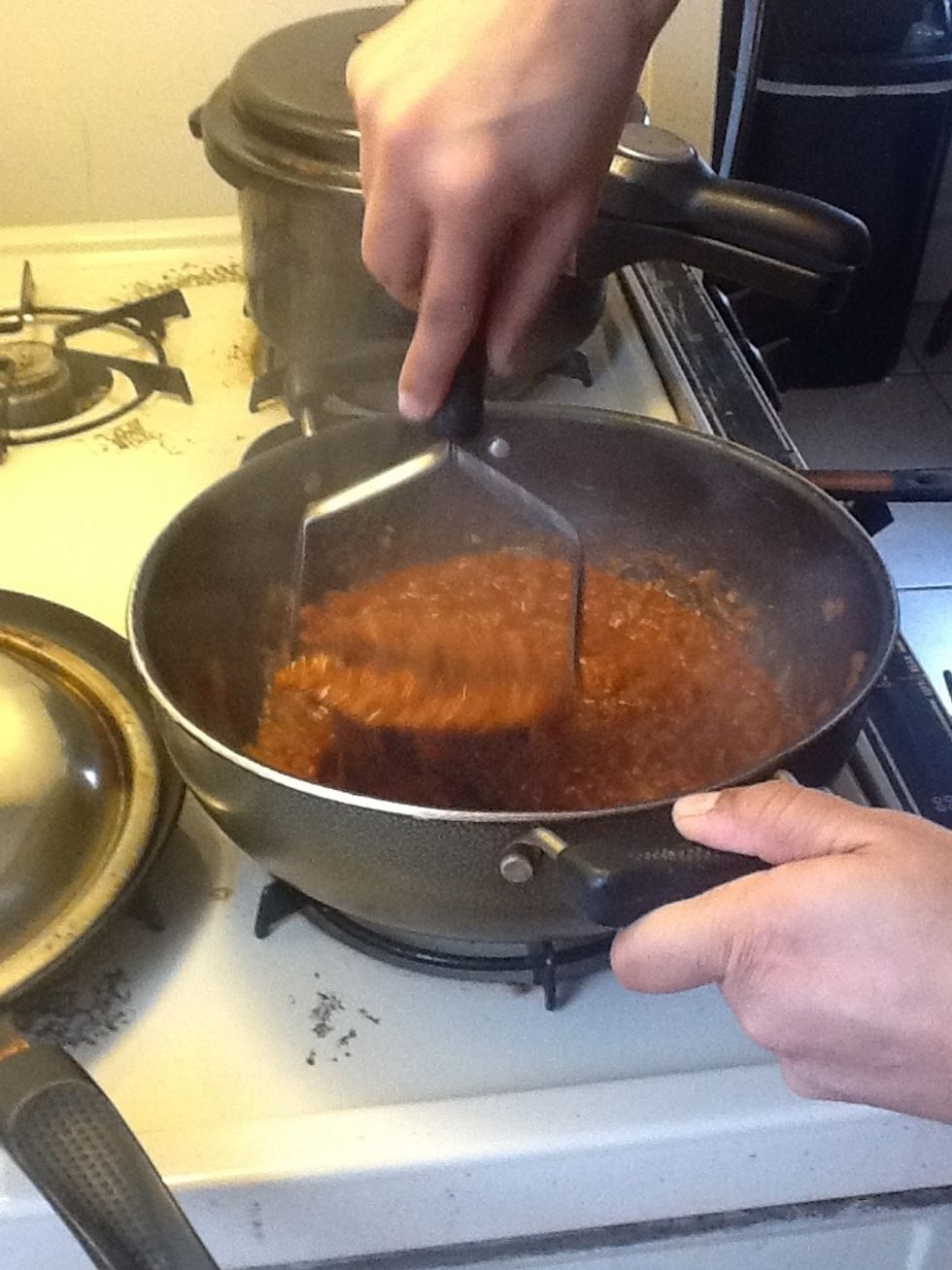 With a masher mash this mixture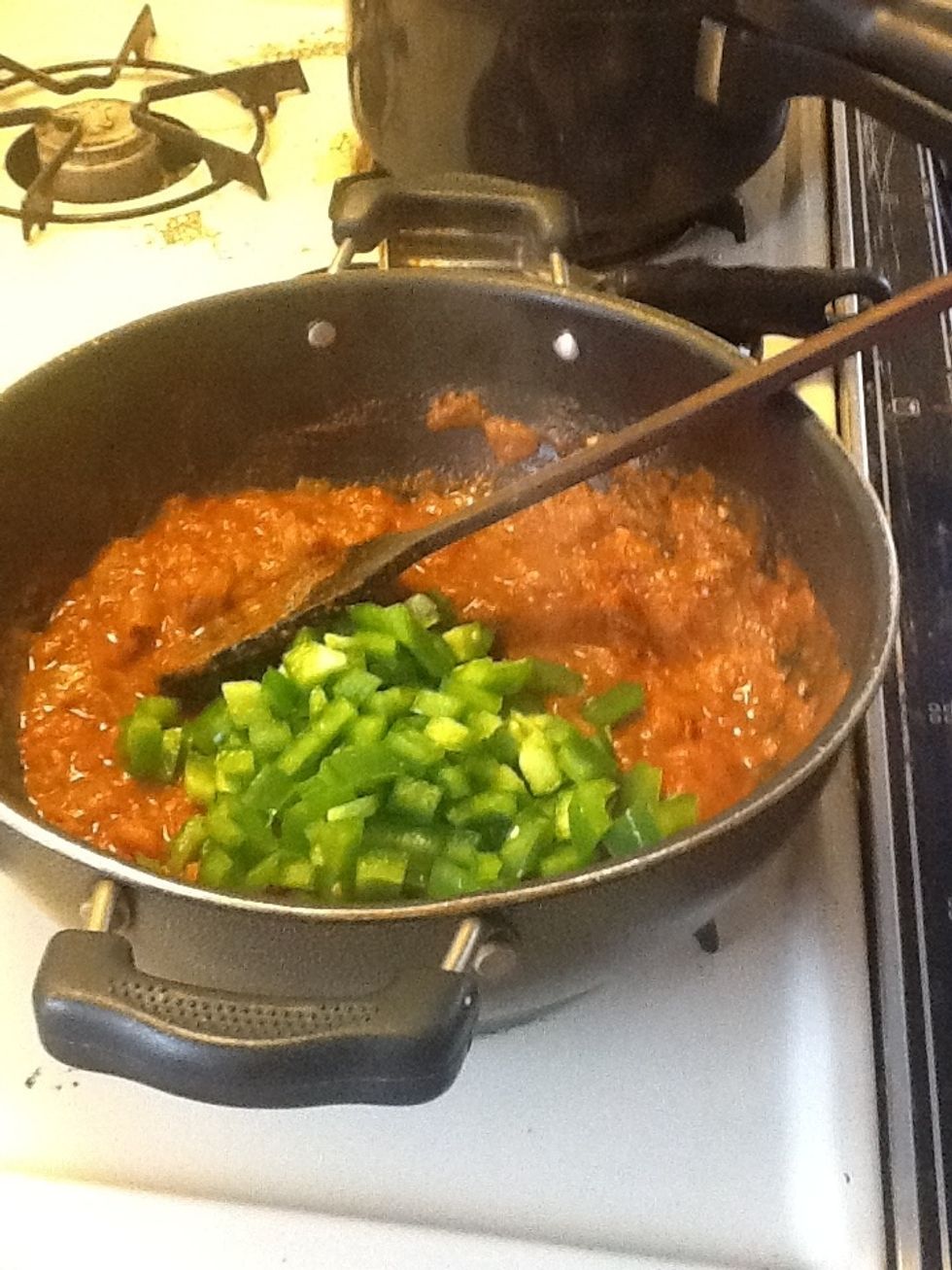 Add chopped bell pepper and 1 tbspn garam masala
In another vessel boil all the other vegetables (cauliflower, peas, carrot and potatoes) till the point that its easily mashable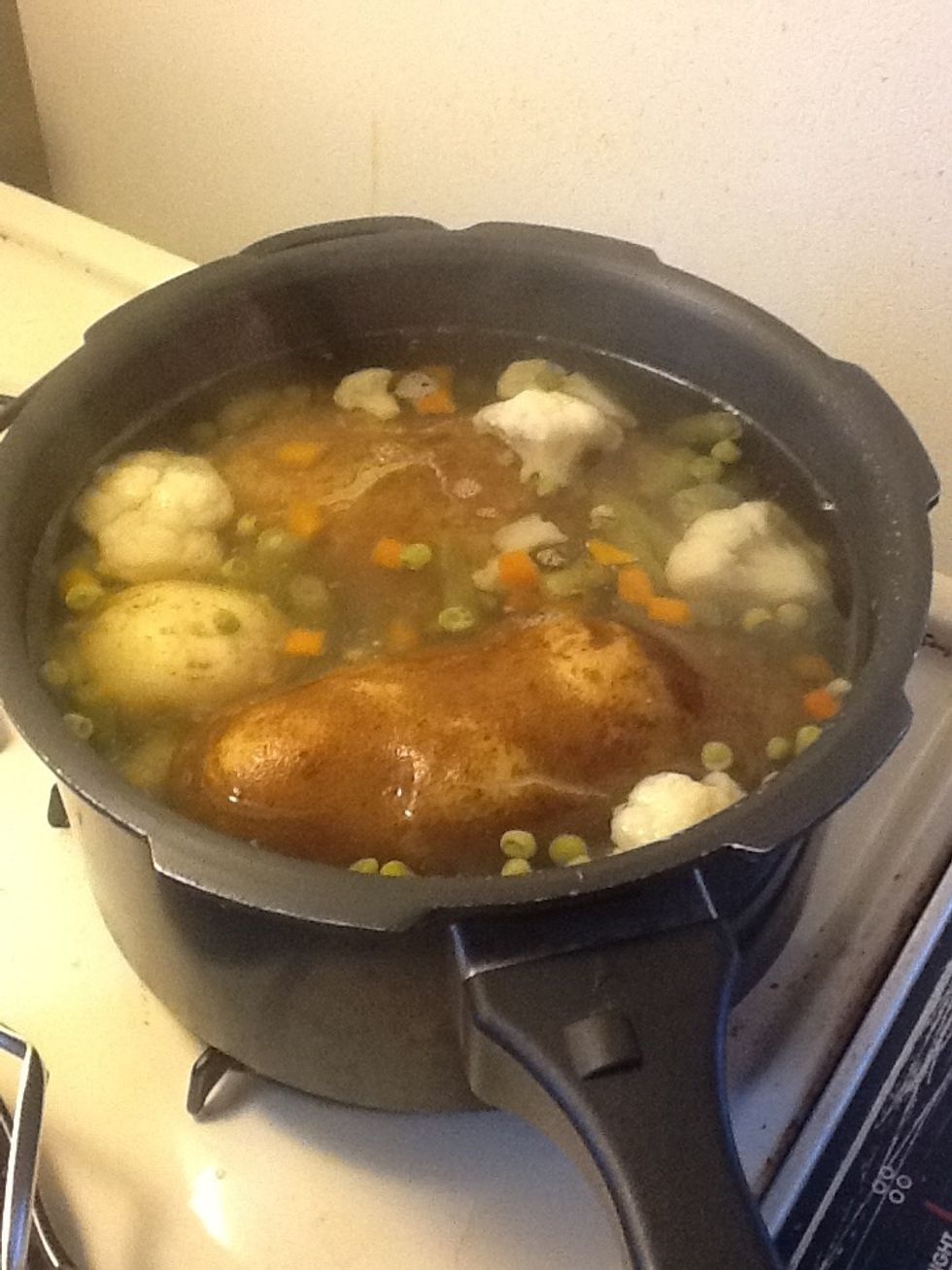 It's boiled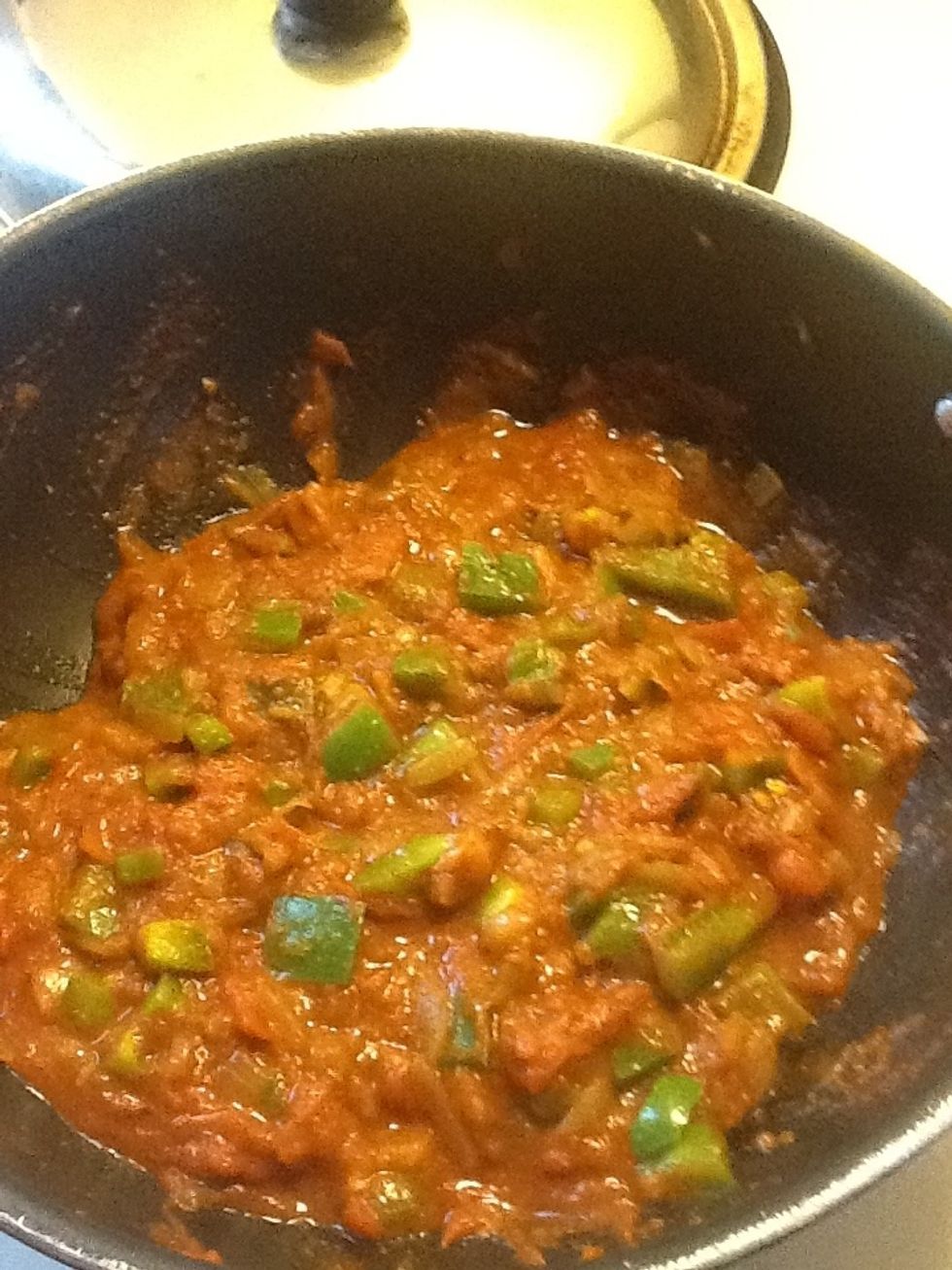 In the mean time add salt to your masala, mix well and let it cook on low flame
Once all vegetables are boiled peel the skin of potatoes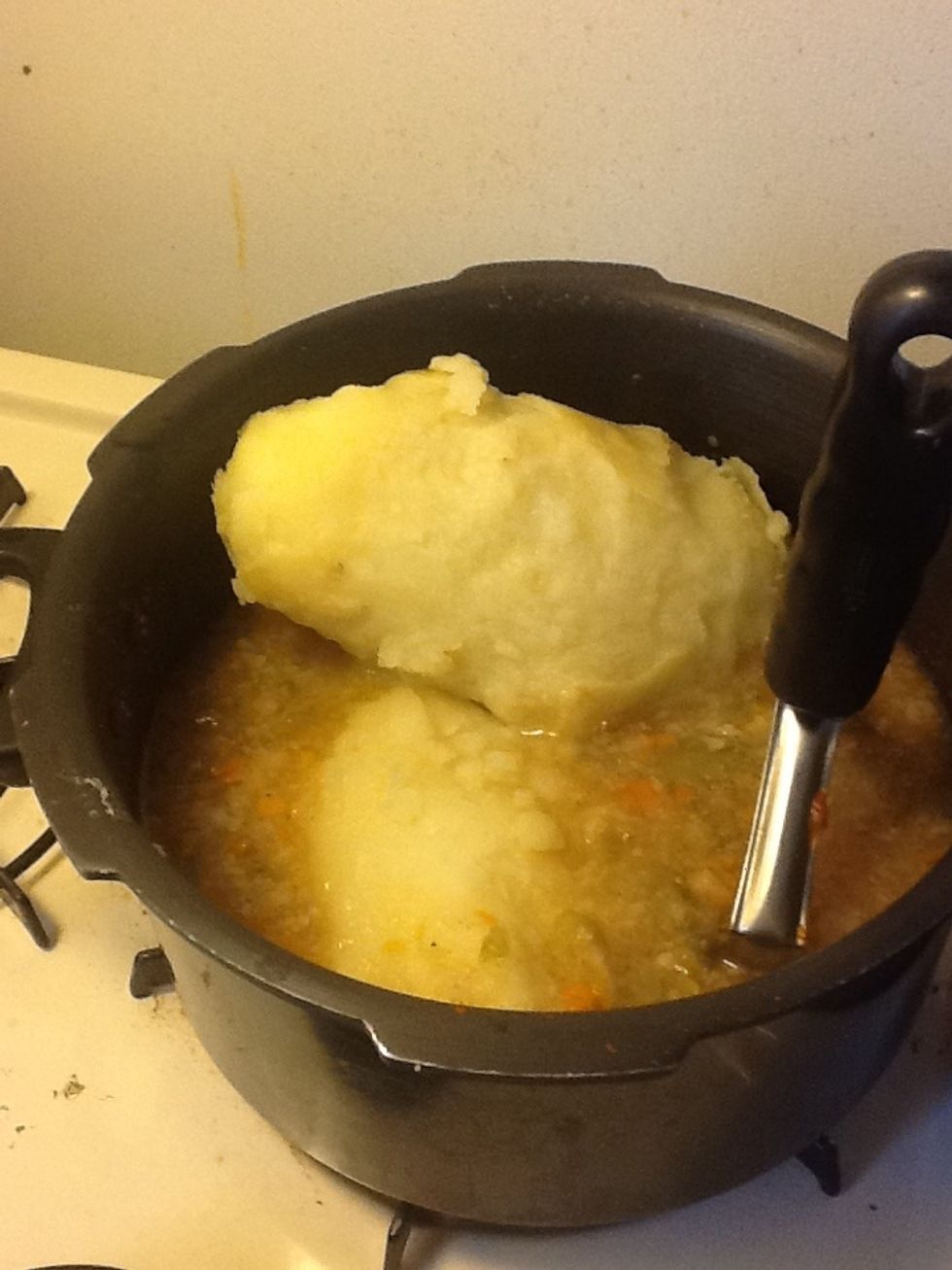 Mash all the vegetables and add 1teaspoon garam masala, 1teaspoon pav bhaji masala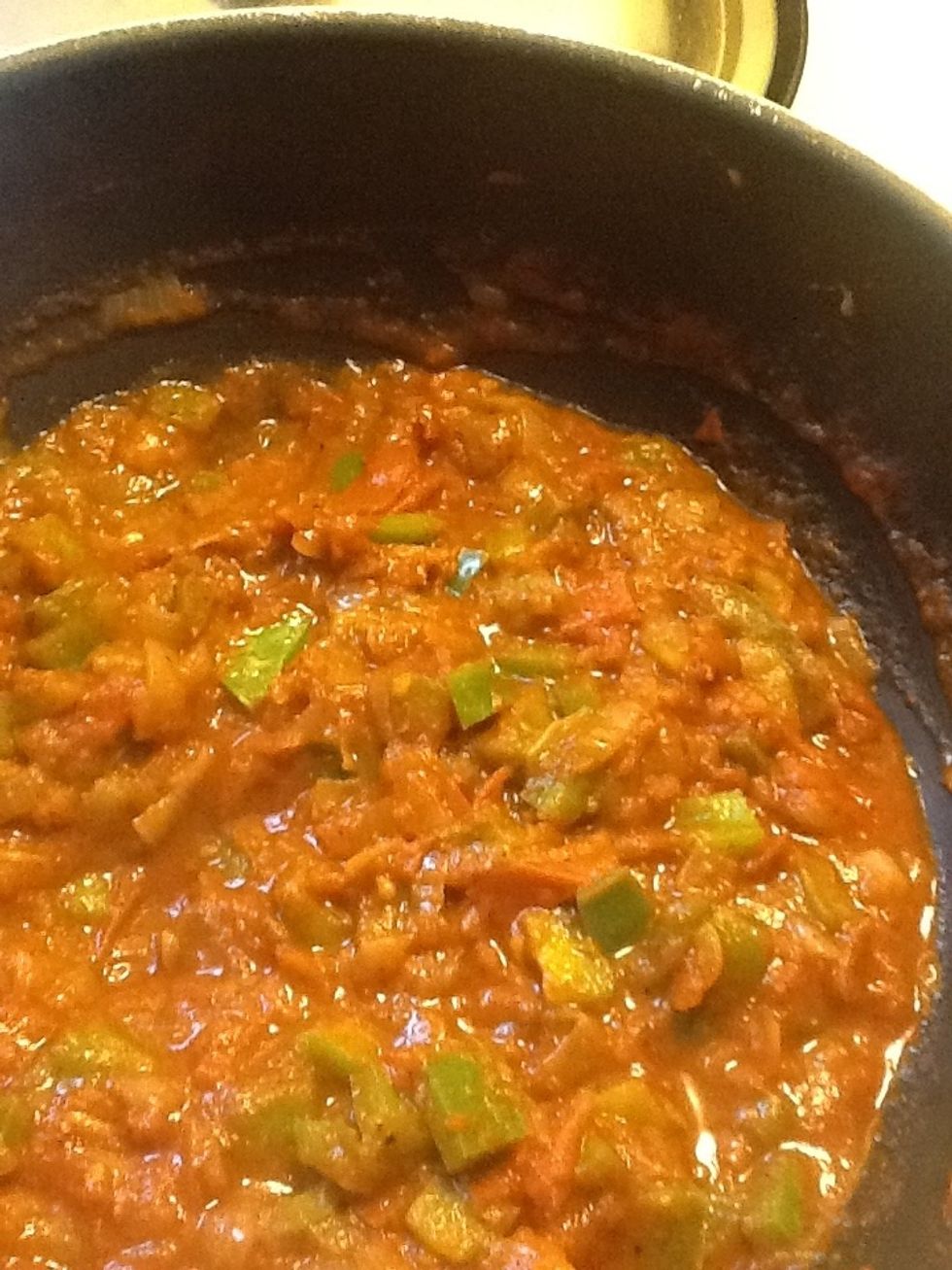 Masala is ready... Keep it aside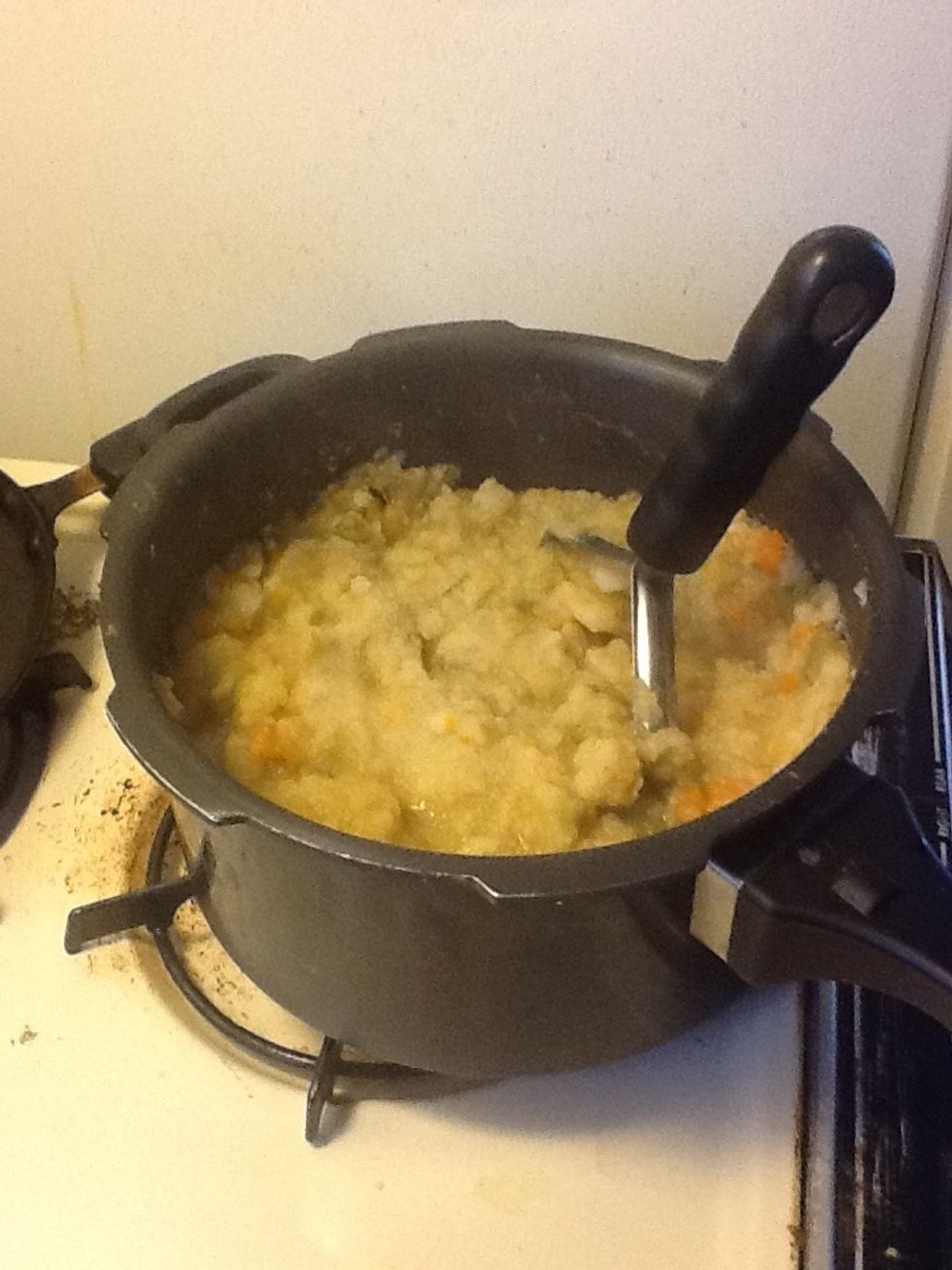 Mash and add butter (more butter makes it more yummy) you can also add cheese if you want.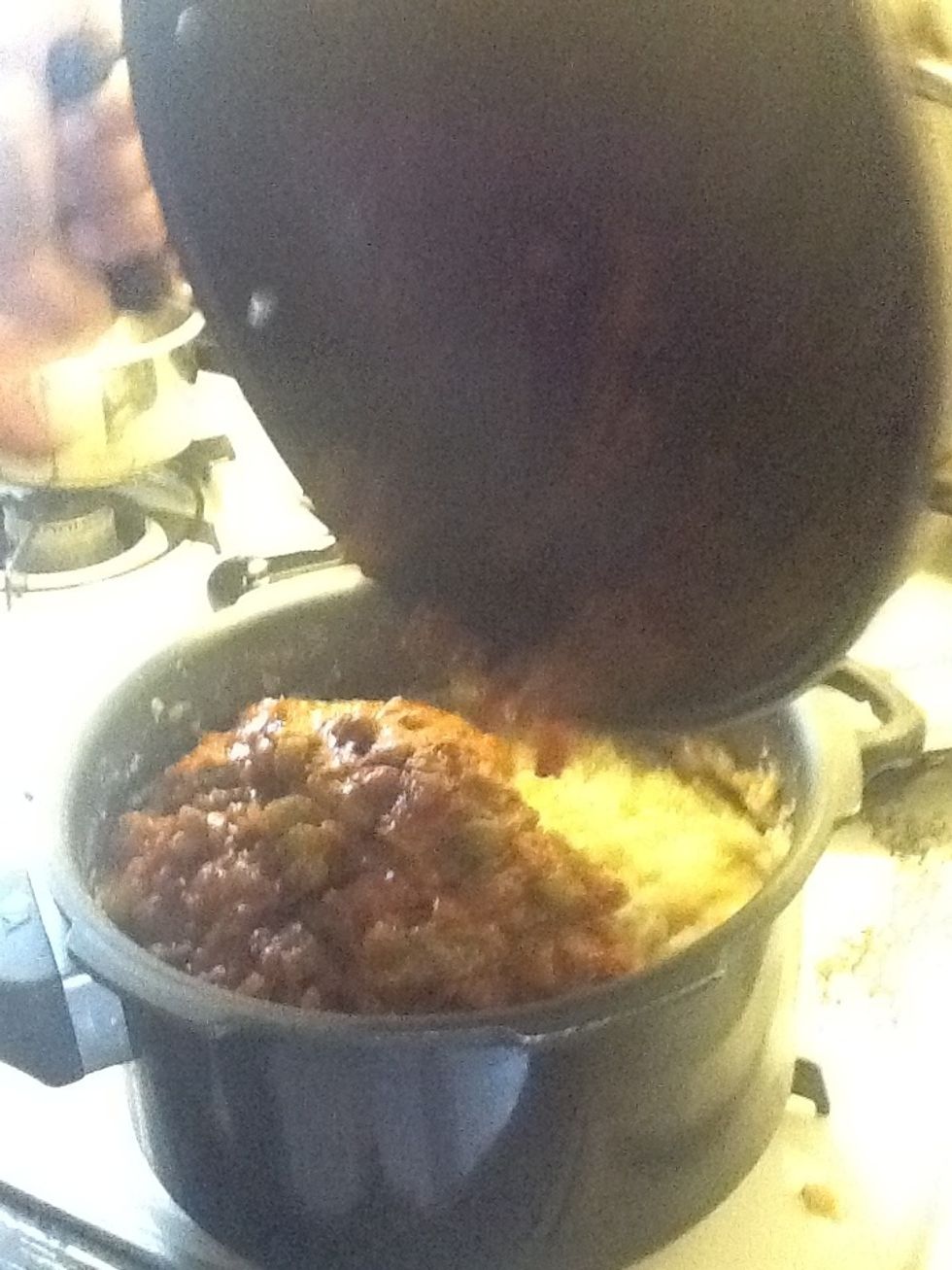 Once properly mashed---add masala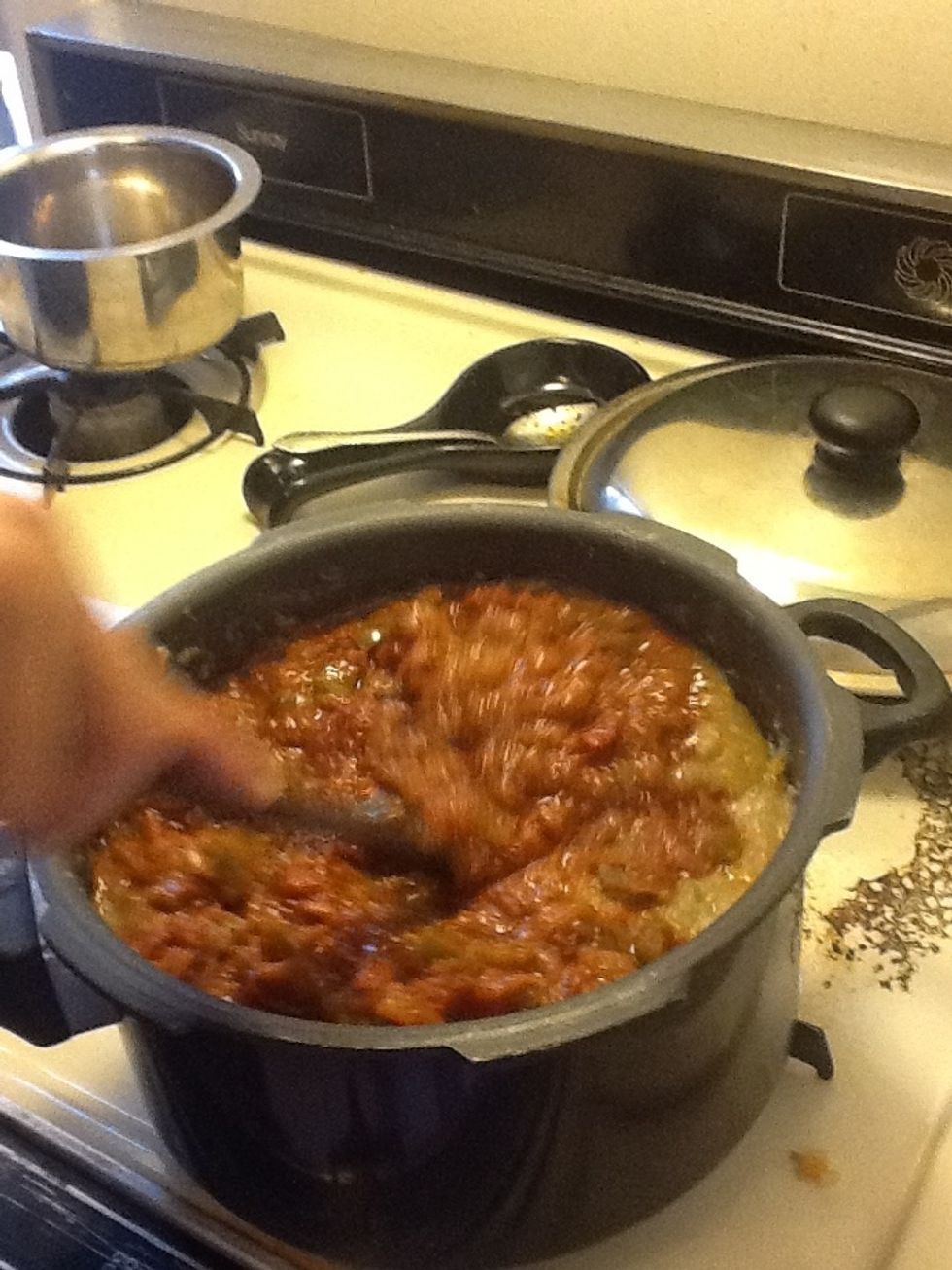 Mix well and let it cook on low flame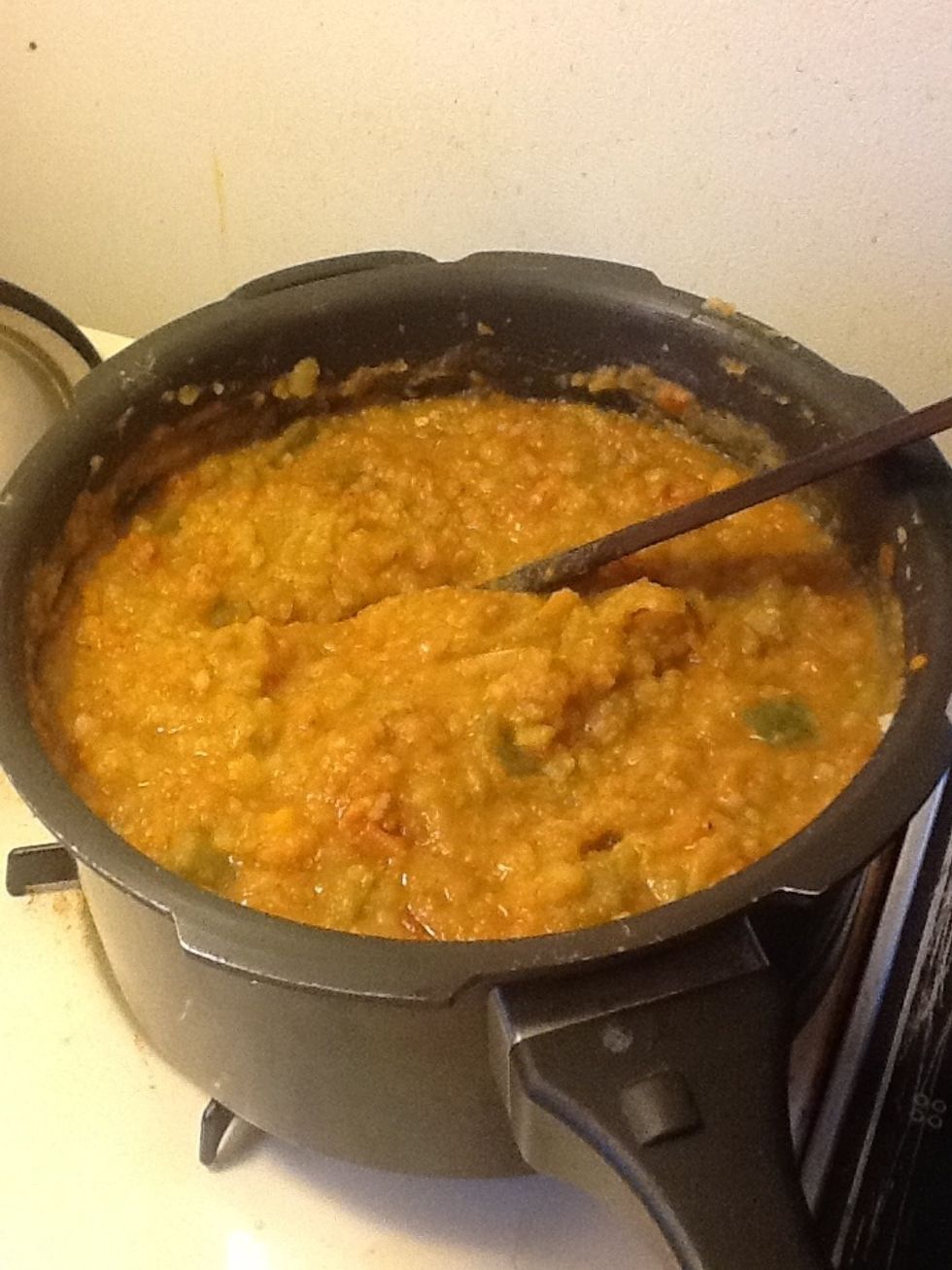 Add another cube of butter and 1 teaspoon pao bhaji masala mix well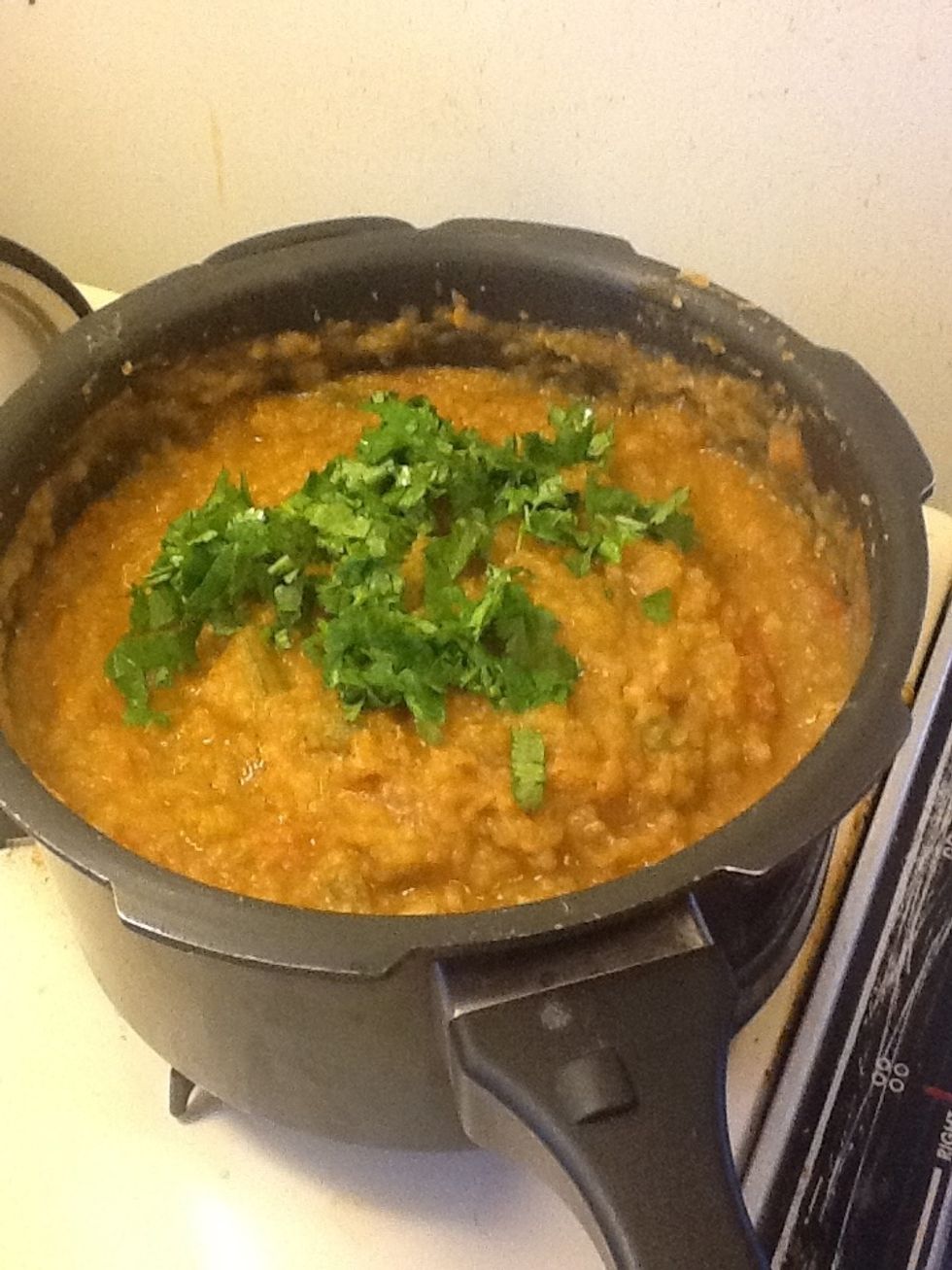 Add cilantro, lime, salt and keep mixing...
Garnish with cilantro----enjoy!!!
1.0 Chopped bell pepper
4.0 Tomato- finely chopped
1.0tsp Minced garlic
2.0 2 large potatoes
1.0c Chopped carrot
1.0c Chopped cauliflower
Amul butter (as much as you want)
Salt
Cilantro
1.0c Frozen/fresh peas
1.0c Green beans
1.0 Finely chopped onion
2.0 Green chillies (optional) - chopped
3.0Tbsp Pav bhaji masala
1.0Tbsp Garam masala
1.0tsp Paprika
Rhea Munjal
Thank you for your likes, comments and feed backs. I would love to keep hearing from you. Thank you so very much :)