Here's another ridiculously simple salsa recipe. You don't need to babysit it too much, just follow the steps and you're set for the evening. As always, play with the ingredients!
Put all the ingredients with exception of the salt in a pot and fill it with water until the tomatoes are 75% covered. Set the heat on high.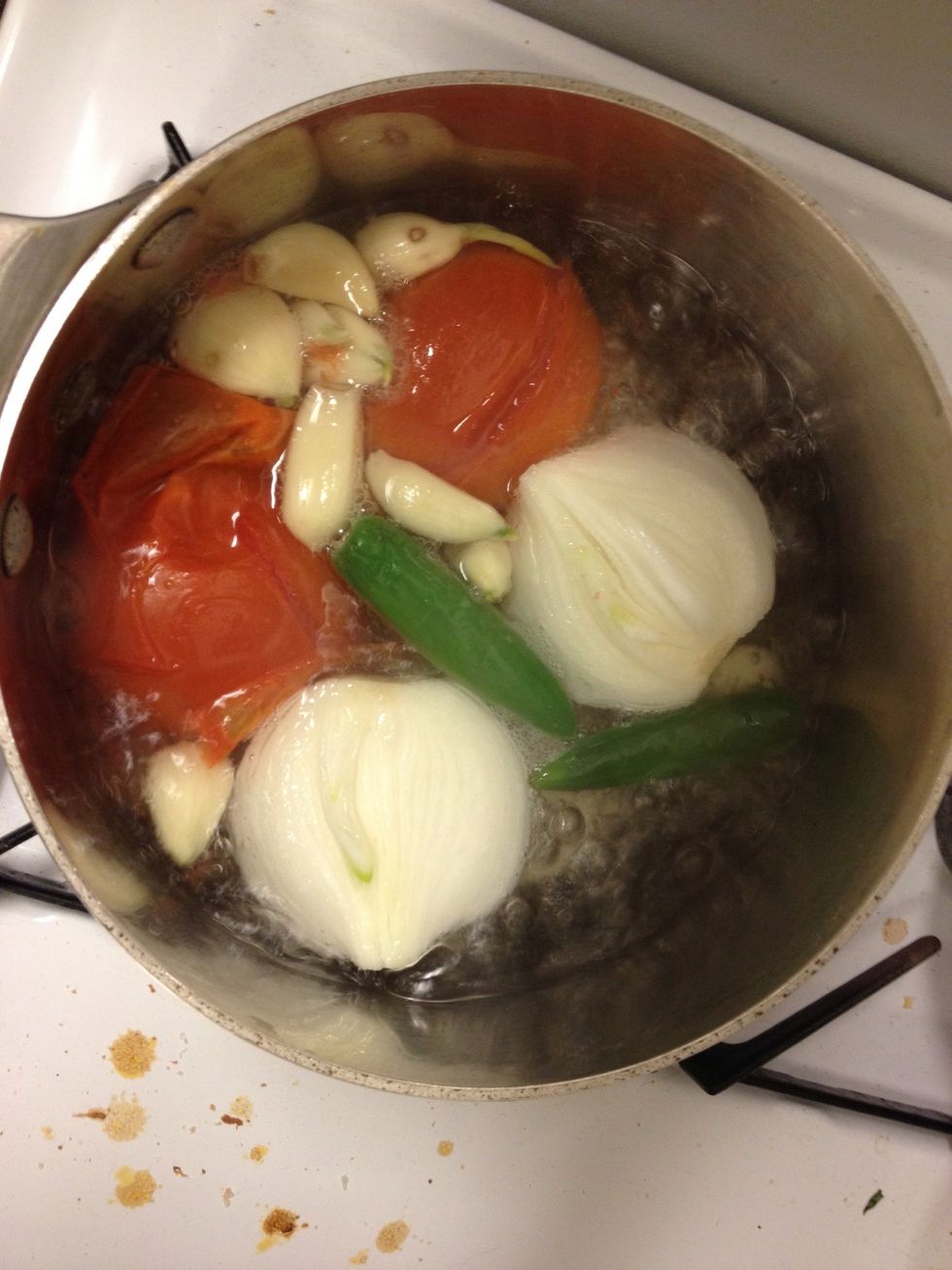 Here's the ingredients boiling away. Boil for 10 minutes.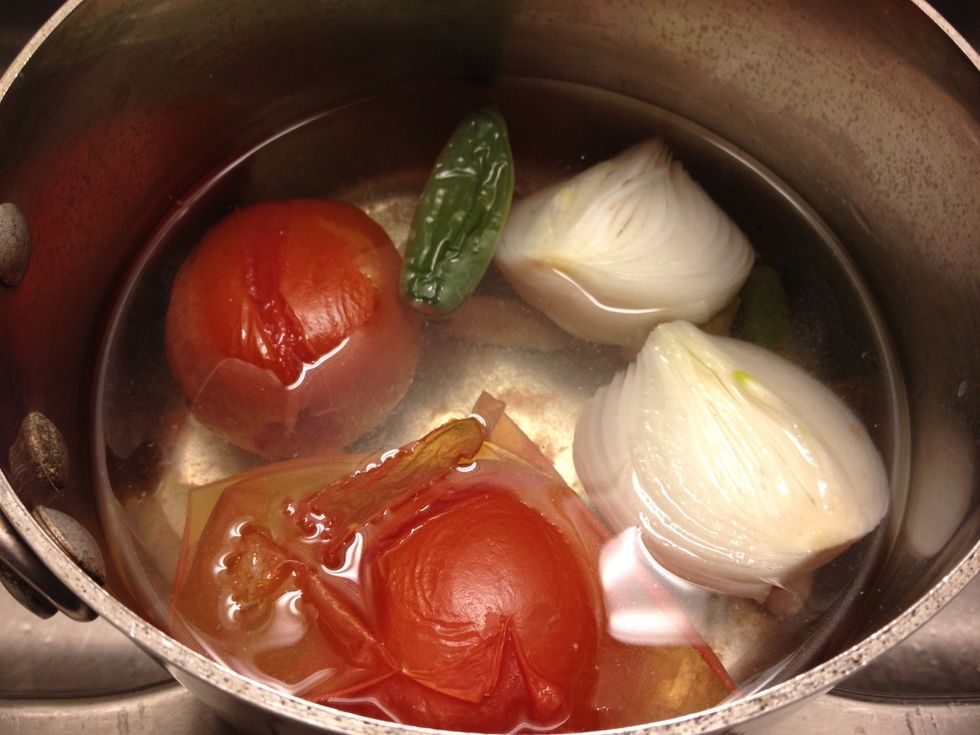 Pull from the heat and let the ingredients rest, about 20 minutes. Some people remove the skin from the tomatoes at this point, but it is a personal choice. I sometimes do.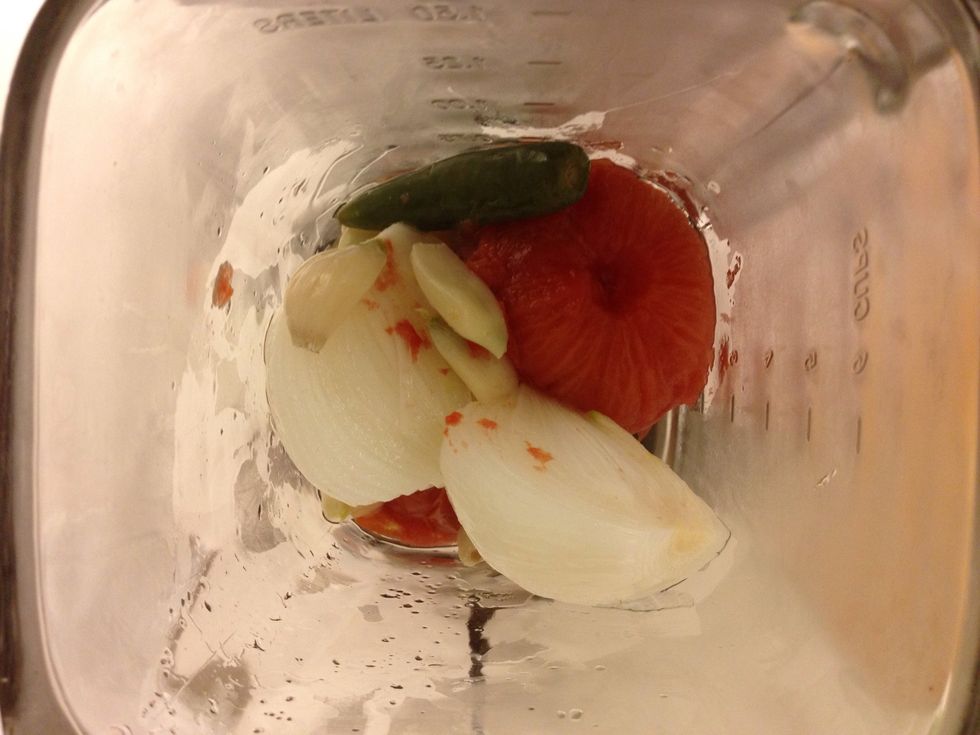 Scoop the ingredients from the water and put into a blender.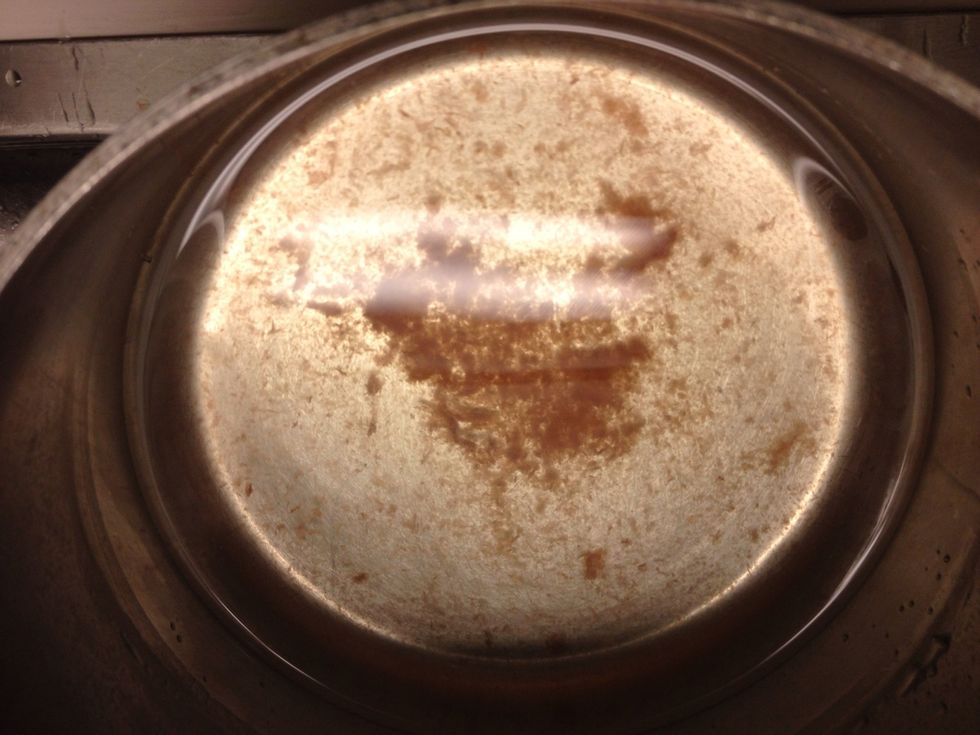 What do we do with this tomato water? Wait!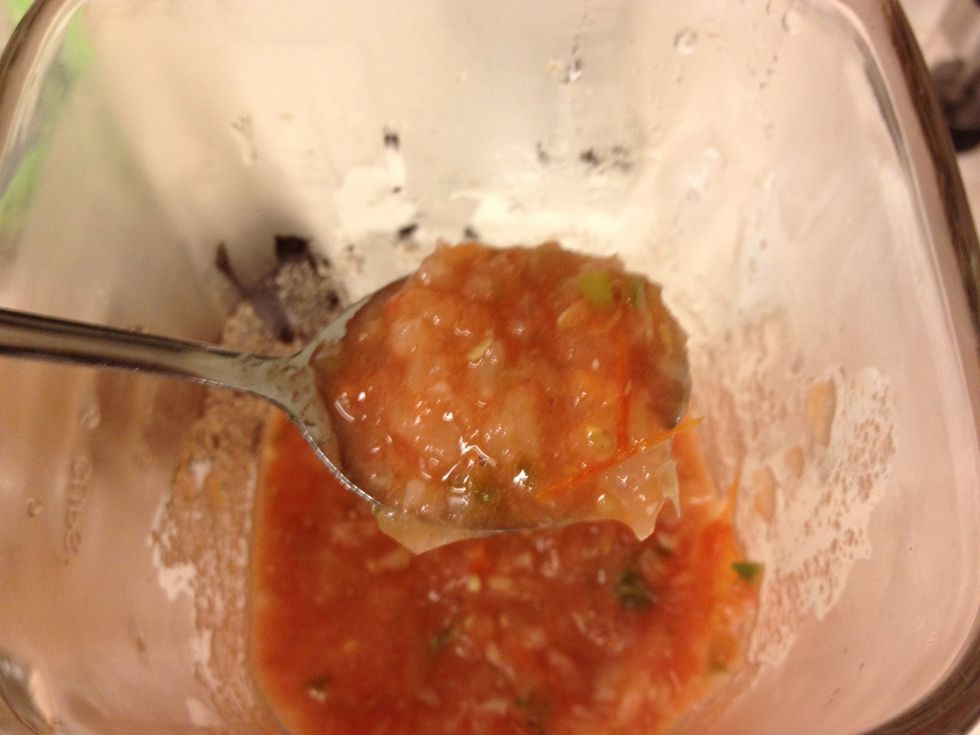 Blend to your desired consistency, but you'll notice that maybe the salsa is too chunky. Enter the leftover water. Add 1/3 of a cup, blend and see how the salsa changes.
Once done, add salt and enjoy with your favorite meals. The tomato water can be used with stews or even to cook pasta for arrabiata, as it is fragrant and spicy.
2.0 Medium tomatoes
1.0 Medium onion
2.0 Serrano peppers
6.0 Garlic cloves
Water
Salt to taste
Hector Octavio
I live, I love, I cook. A Mexican who loves food and enjoys sharing his family recipes & traditions.