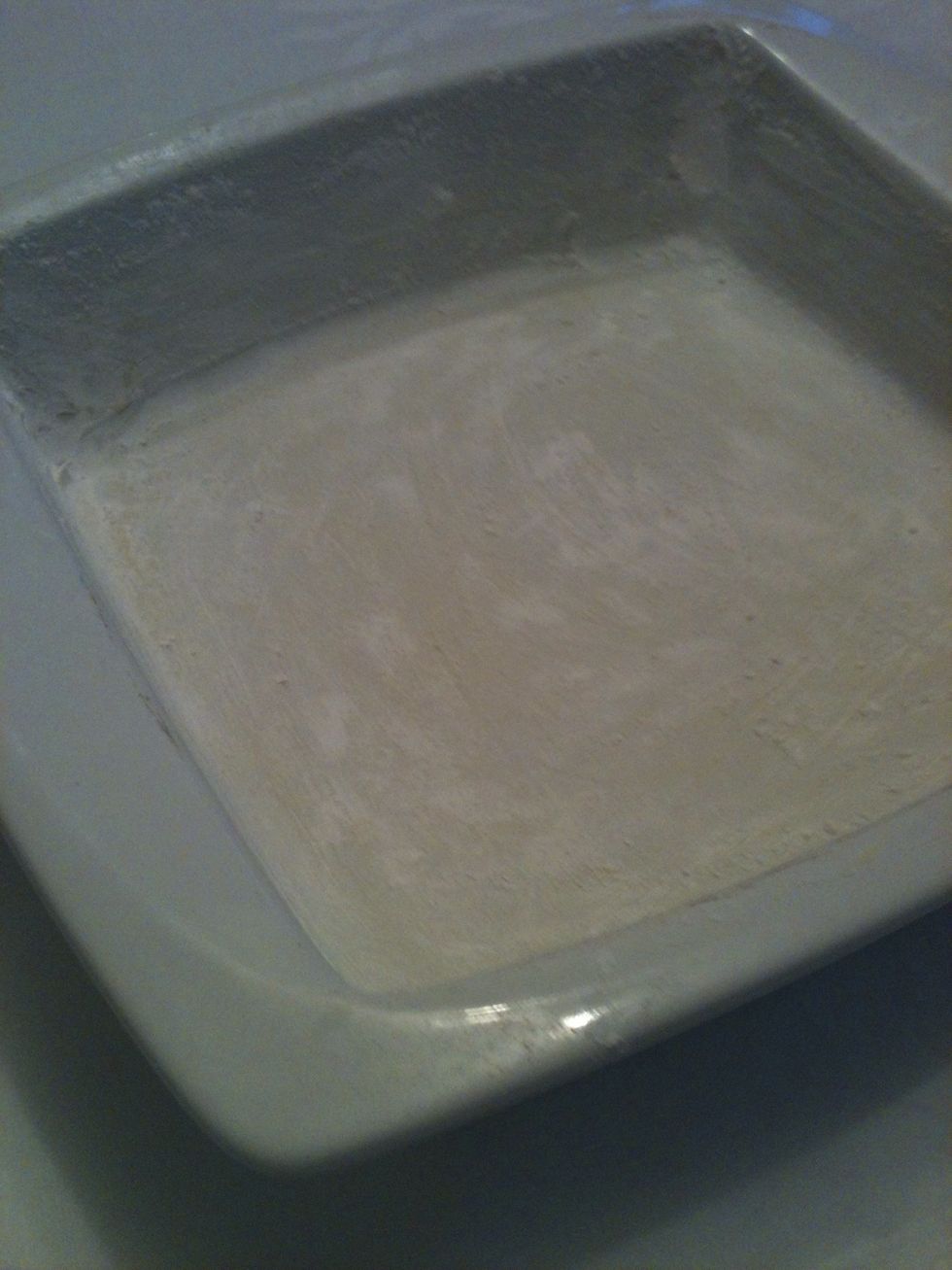 Prepare the mold. (butter and flour)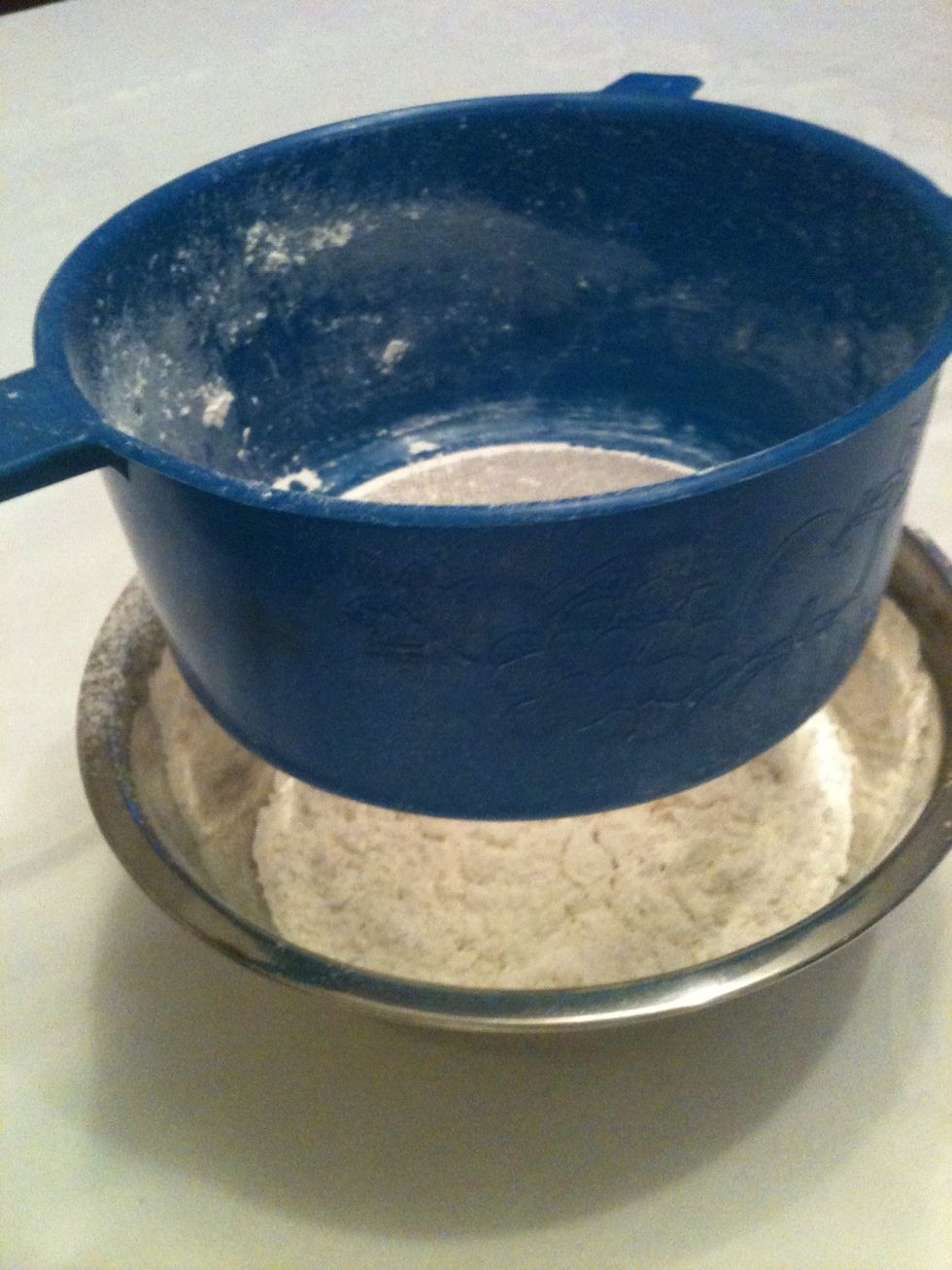 Stif flour, yeast and salt.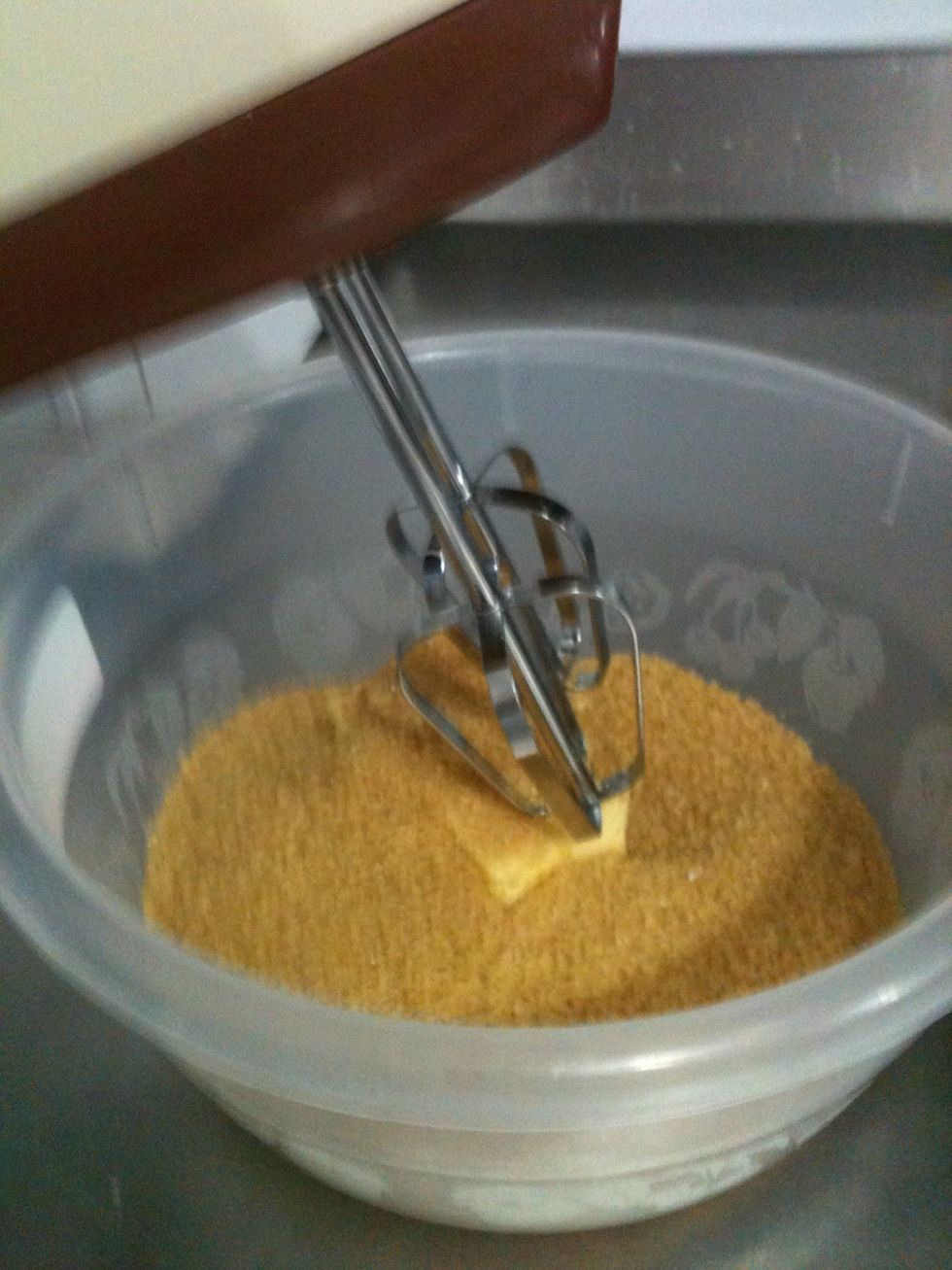 Mix butter and sugar.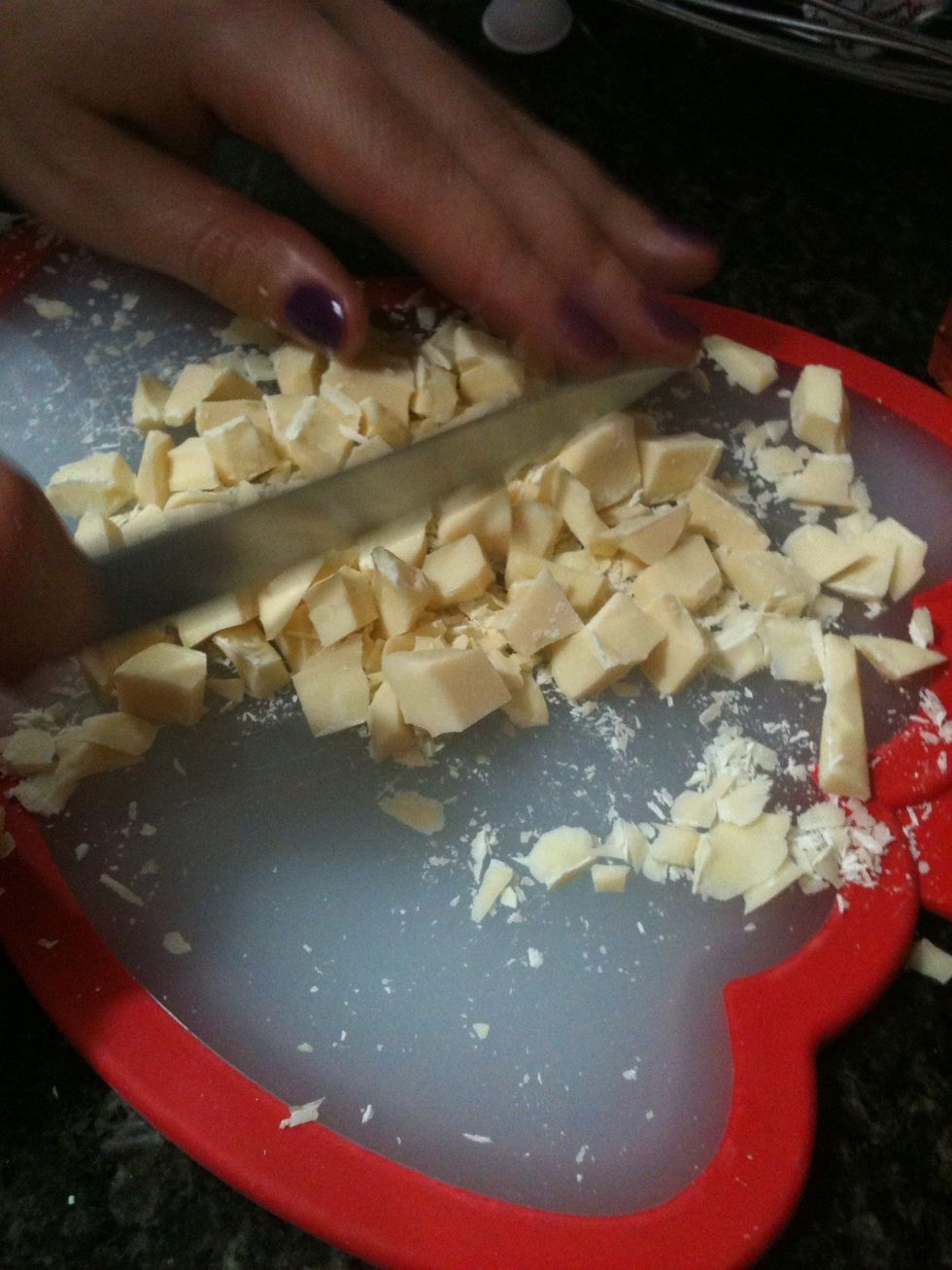 Cut some chocolate or nuts ( I'm using white chocolate)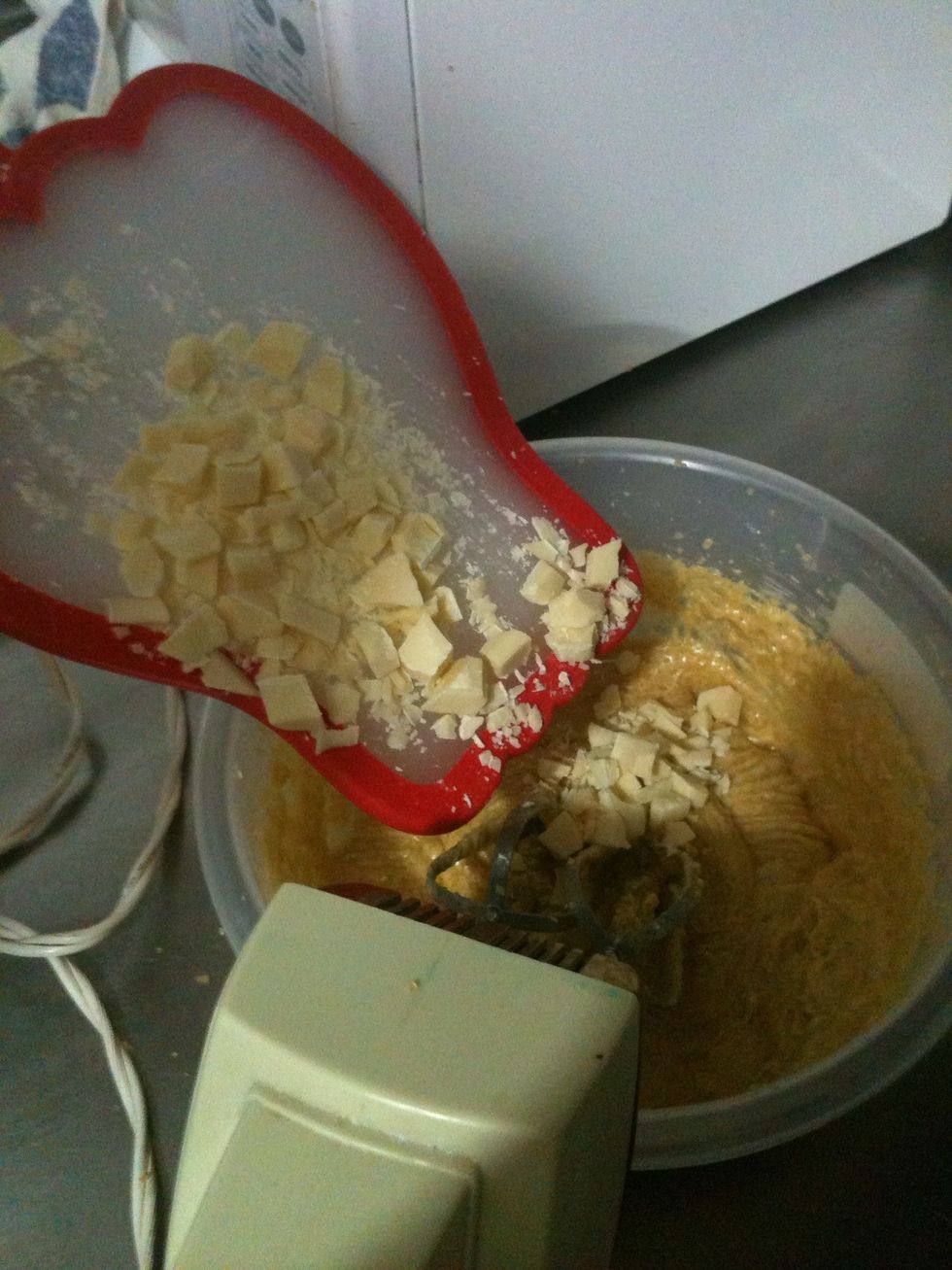 Add the chocolate to the butter and sugar mix.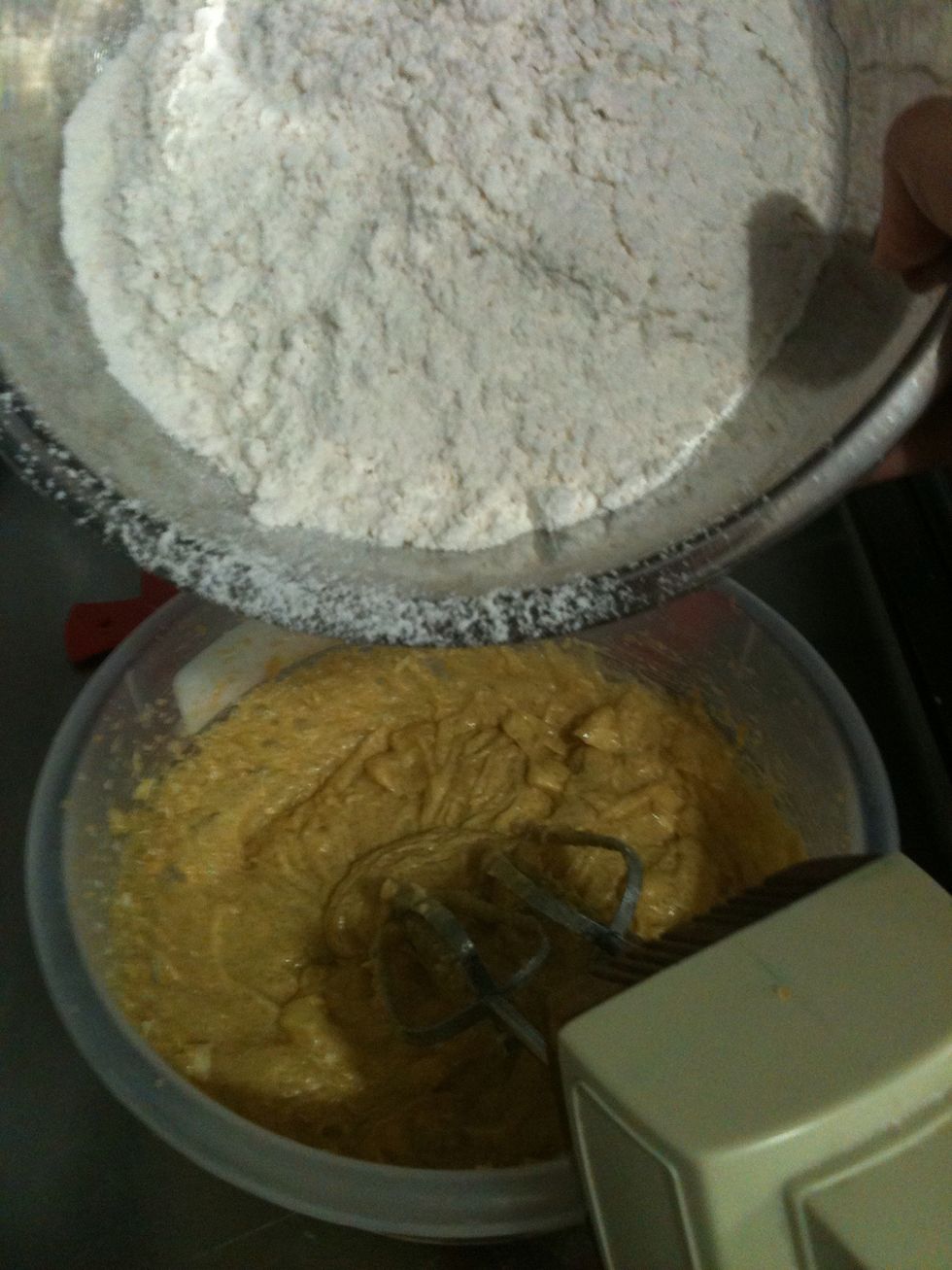 Add the eggs and mix. Finally Add the flour.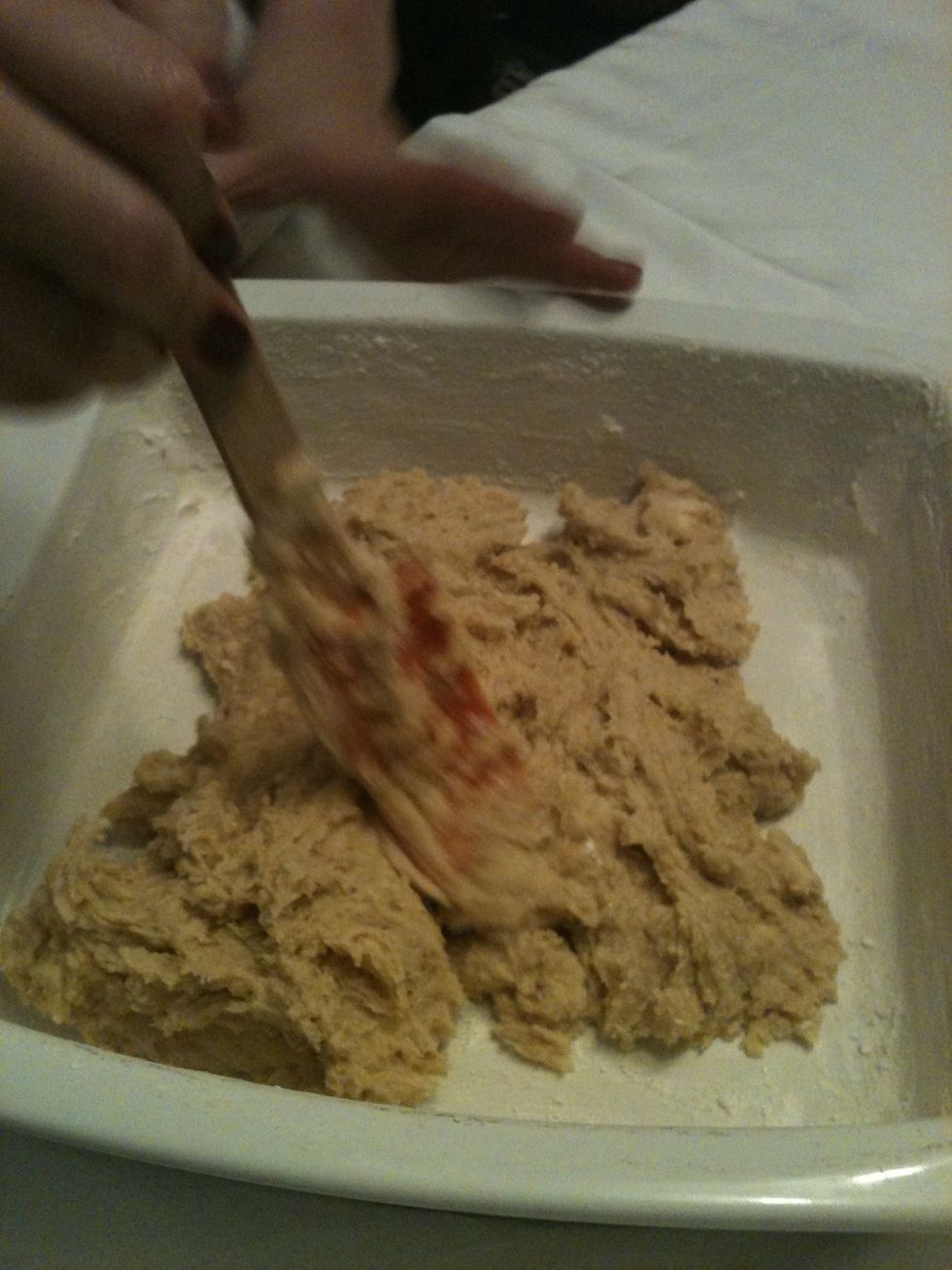 Put the mixture in the mold. And Bake for 20 minutes at 175 degrees celsius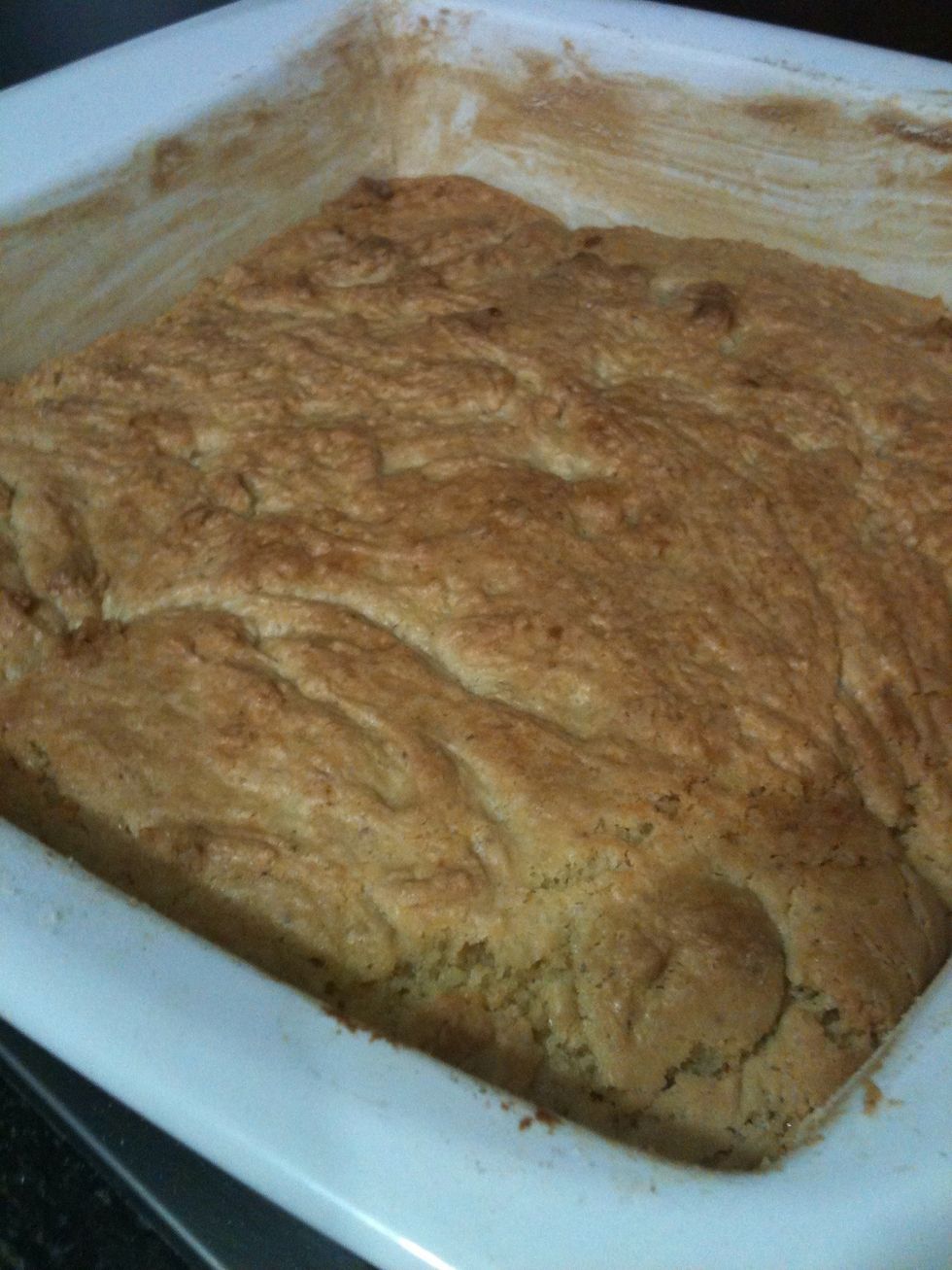 Let it Cool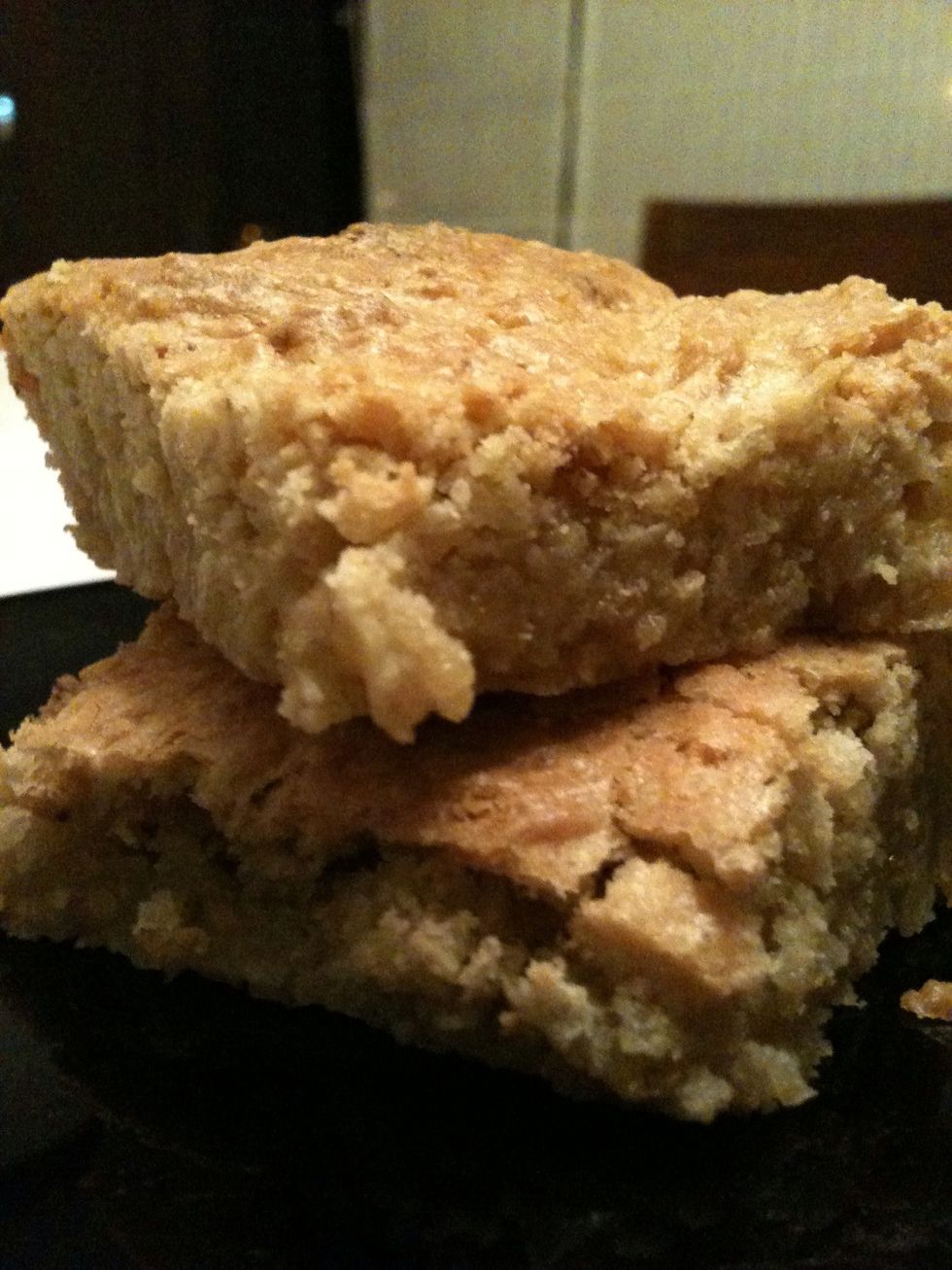 Yummi!
100.0g Butter
300.0g Brown sugar
2.0 Eggs
1.0tsp Vanilla extract
300.0g Flour
1.0tsp Yeast
1.0 Salt