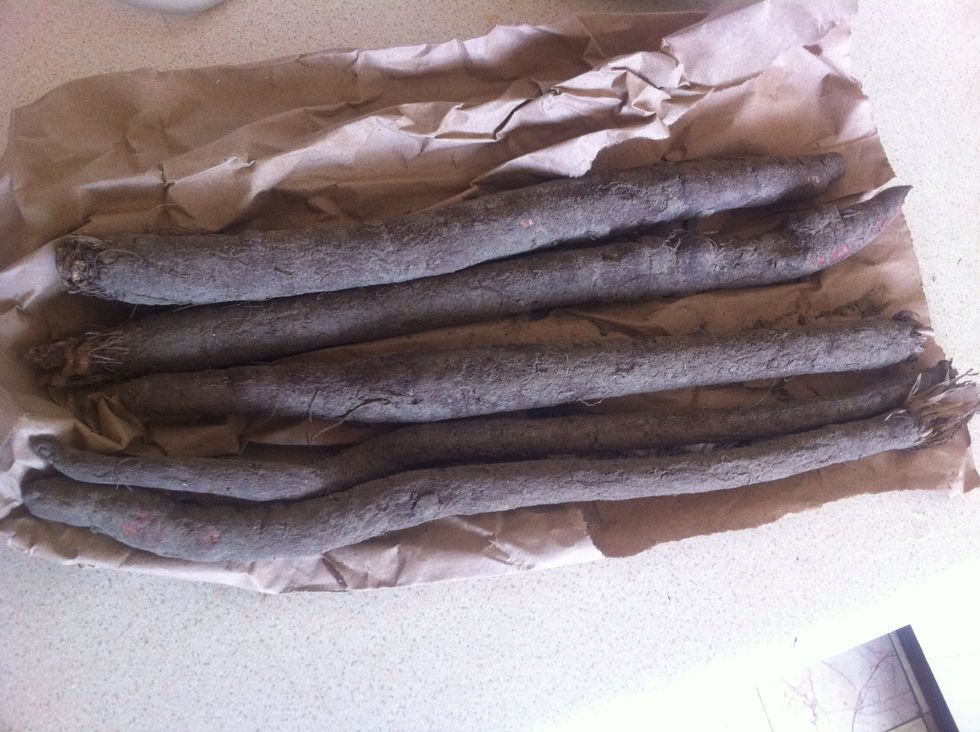 Black salsify. Wash it well, scrub it well under the running tap.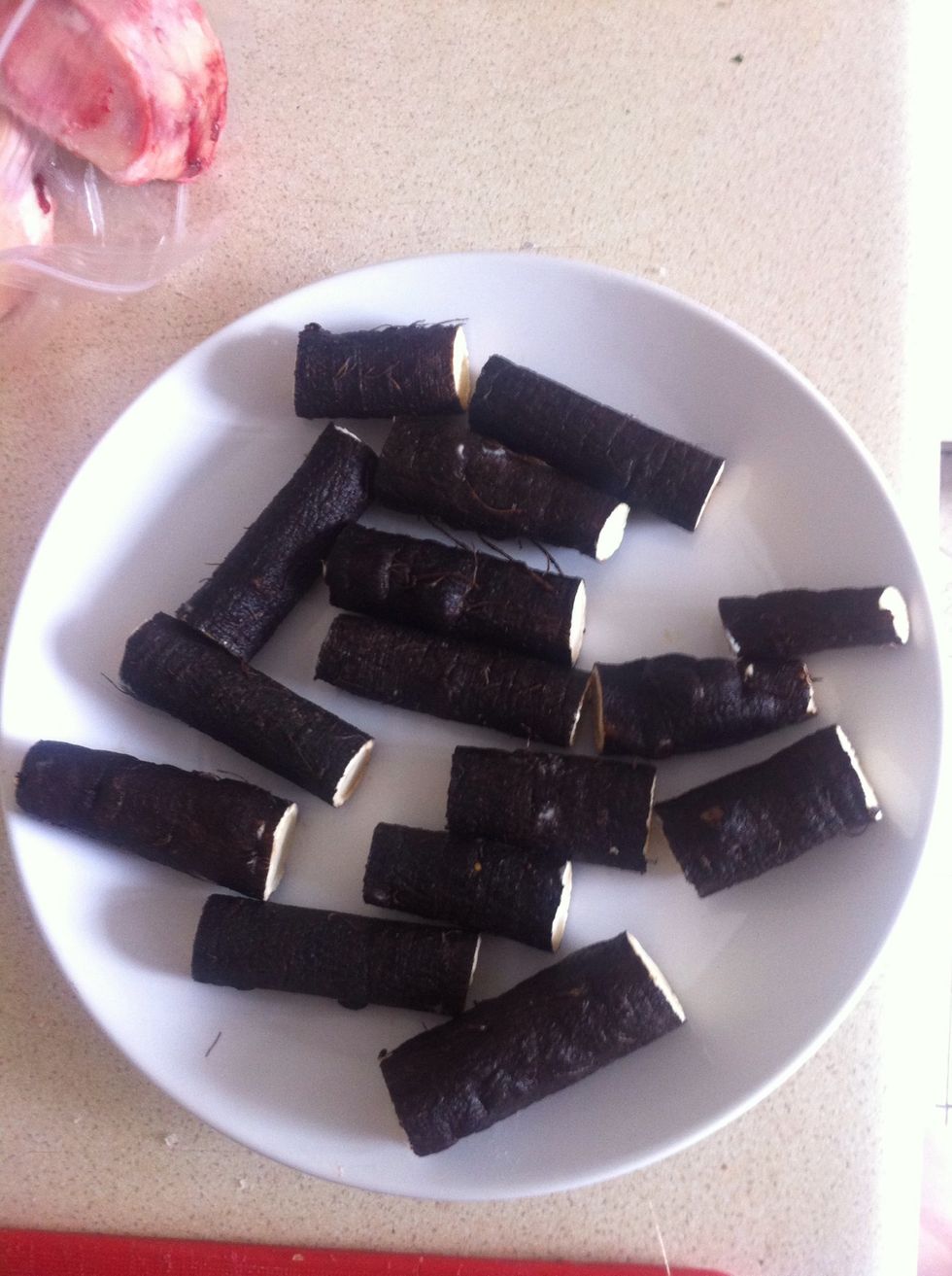 Boil a pan of water. Cut the salsify in medium size pieces. Abel & Cole call it "pooh sticks". i wonder why :))) Act quickly as it's very starchy.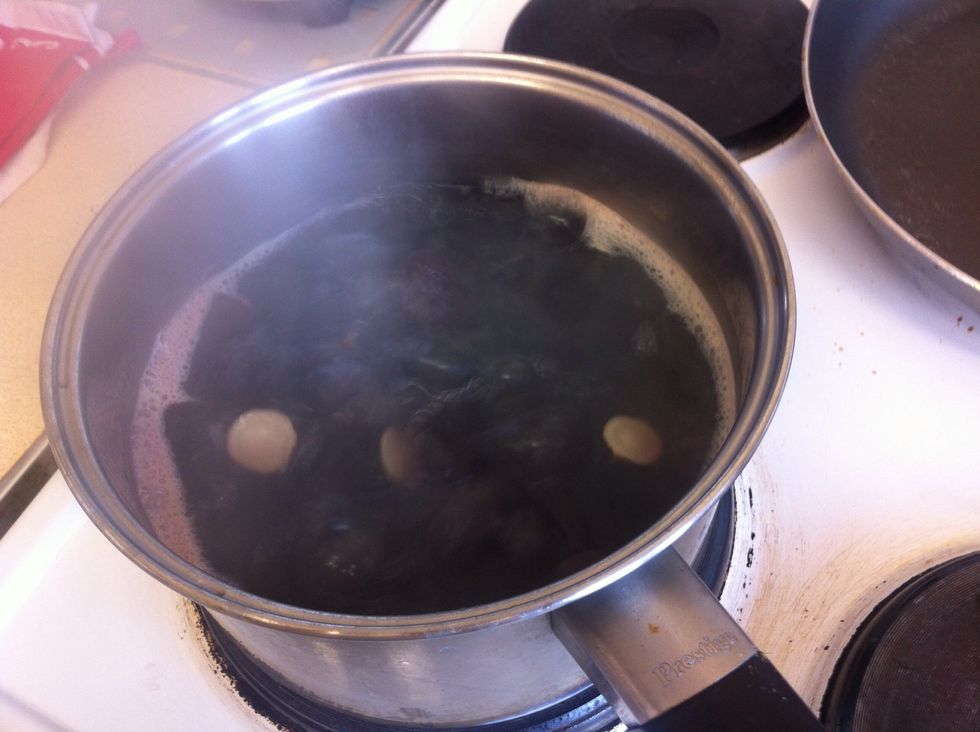 Boil until soft and the skin comes off easily when rubbed.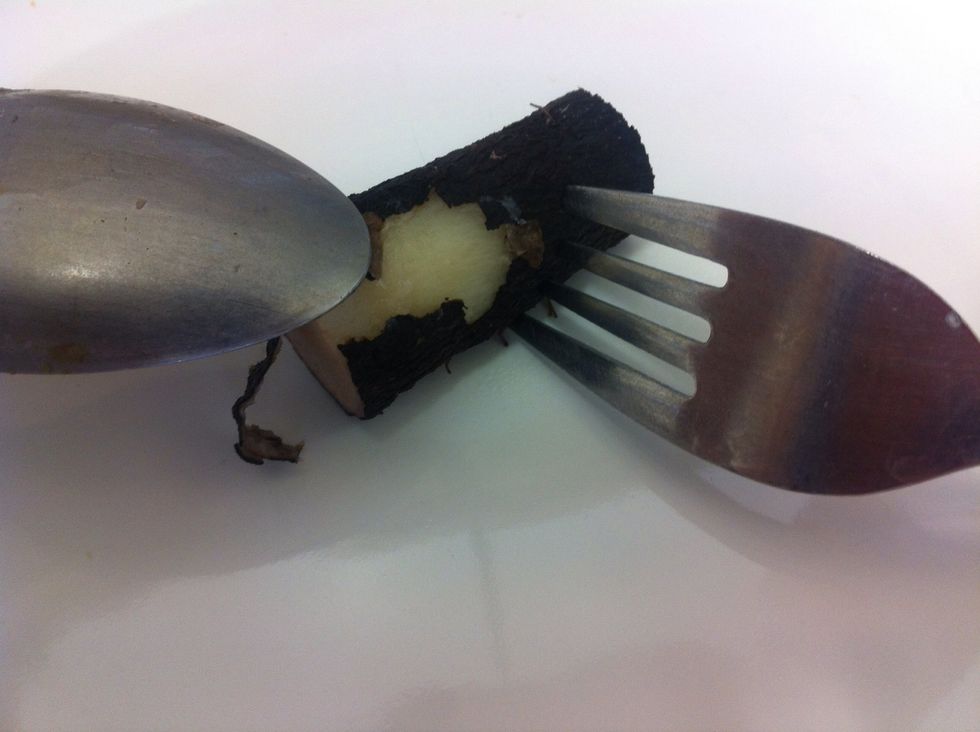 When cold enough, rub the skin off. You can use your fingers, it will come off easily.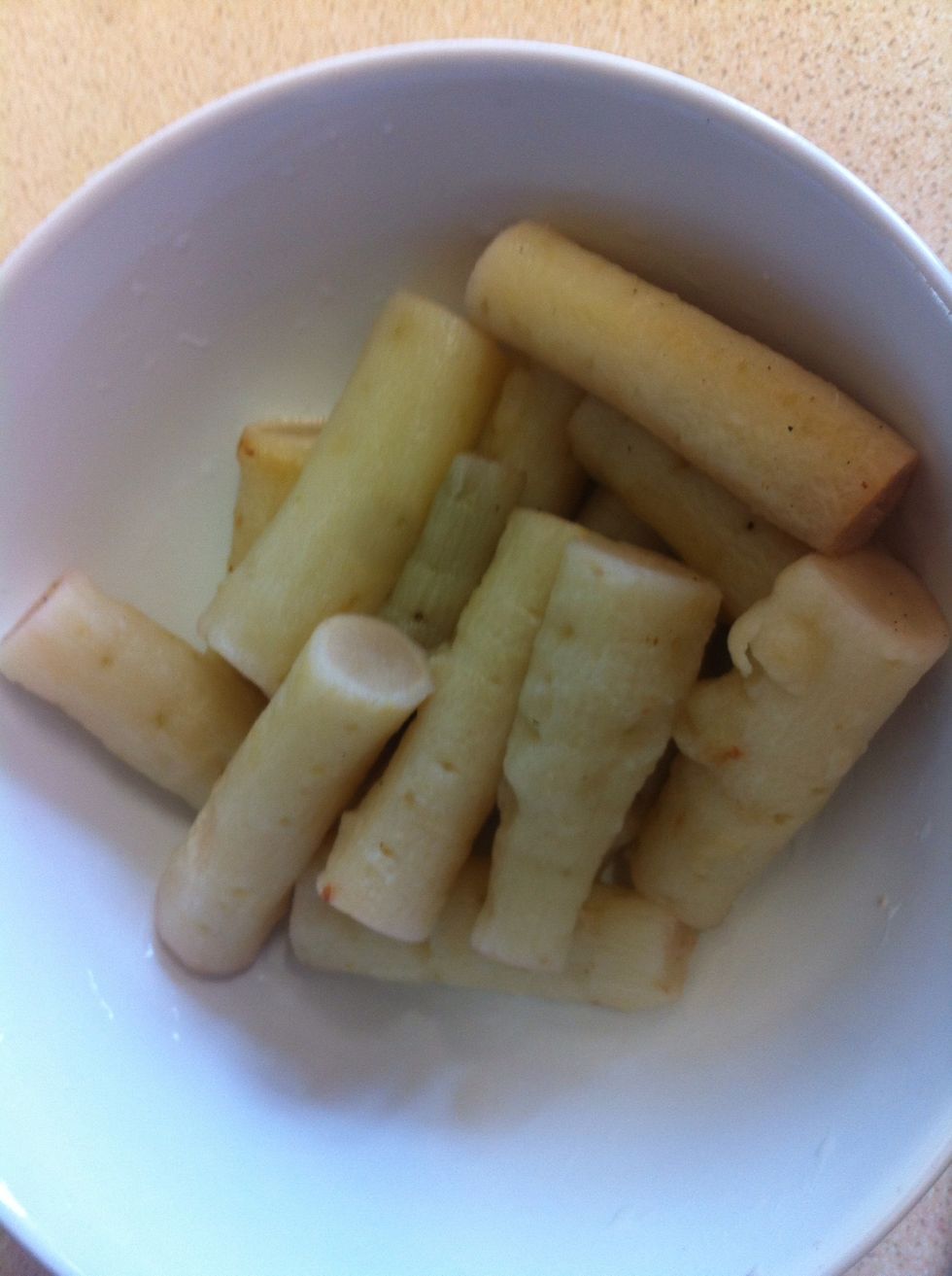 Done.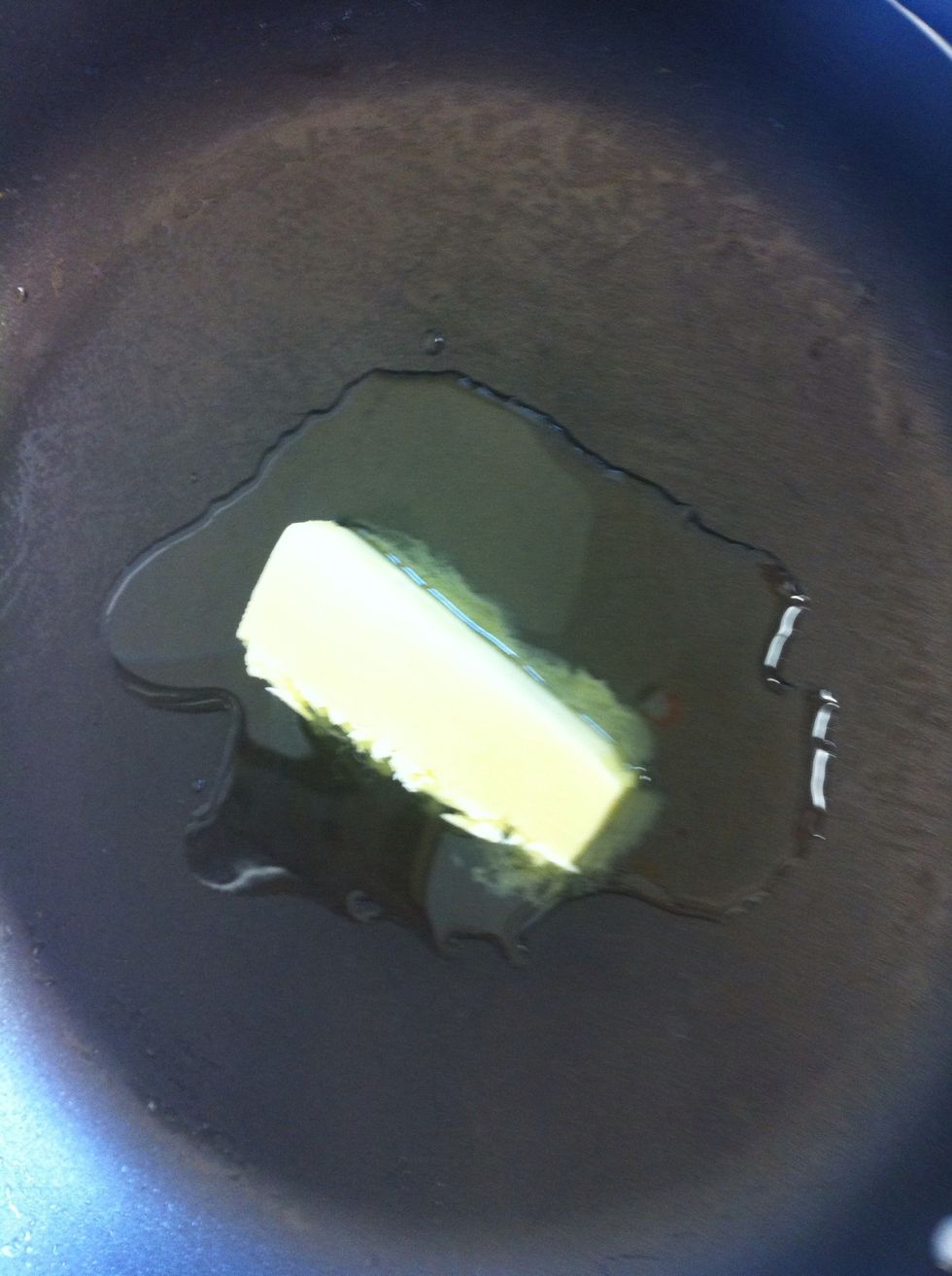 Melt some butter.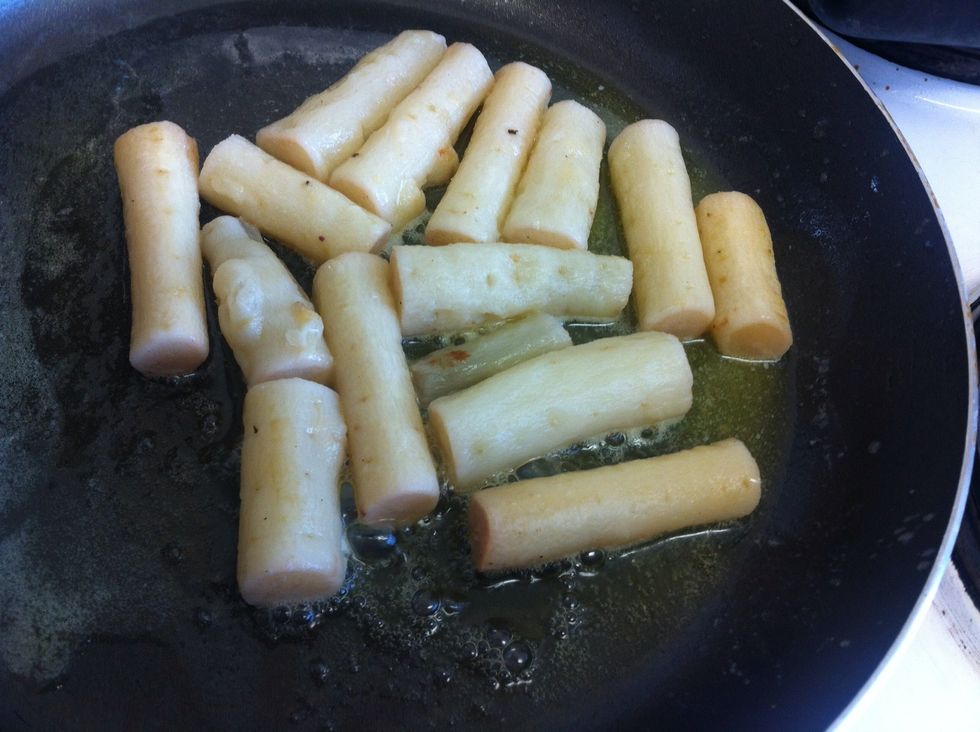 Fry the salsify until golden.
Drain it, add freshly ground salt and pepper, add herbs of your choice. I have added a squeeze of lemon juice. At step 5, you can roast it instead, chop it and use in a soup or turn it into mash.
The black salsify is very nutritious. It's similar in taste to parsnips, but slightly different. Enjoy :)
Black salsify
Black pepper
Sea salt
Butter
Herbs of choice