How to cook black beans & rice(moro de habichuela negras)
Moro is just a rice dish cooked with some type of beans. This dish is seen in most dominican homes. It's a staple! Serve with some type of meat and a salad. ;)
2405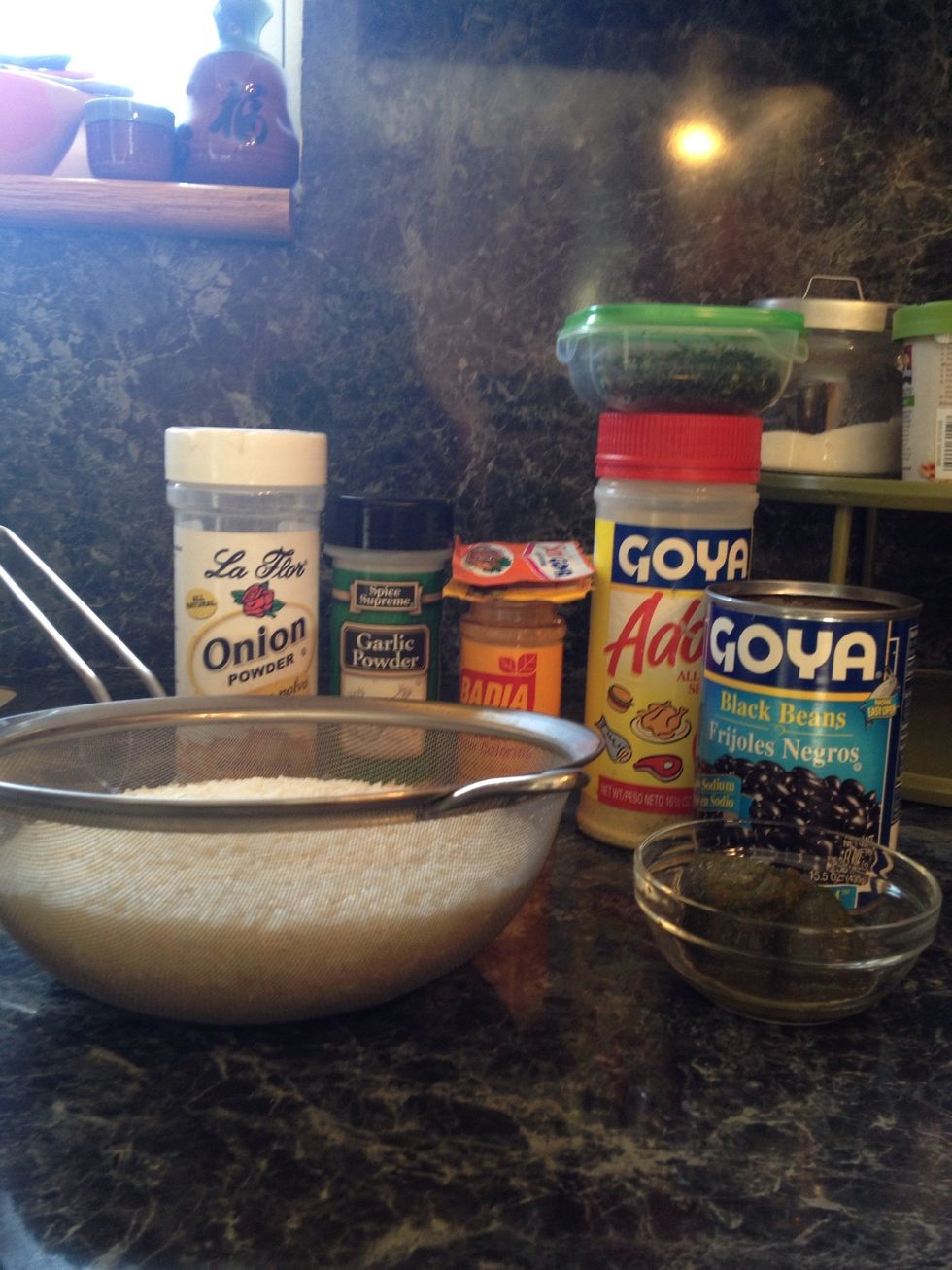 Ingredients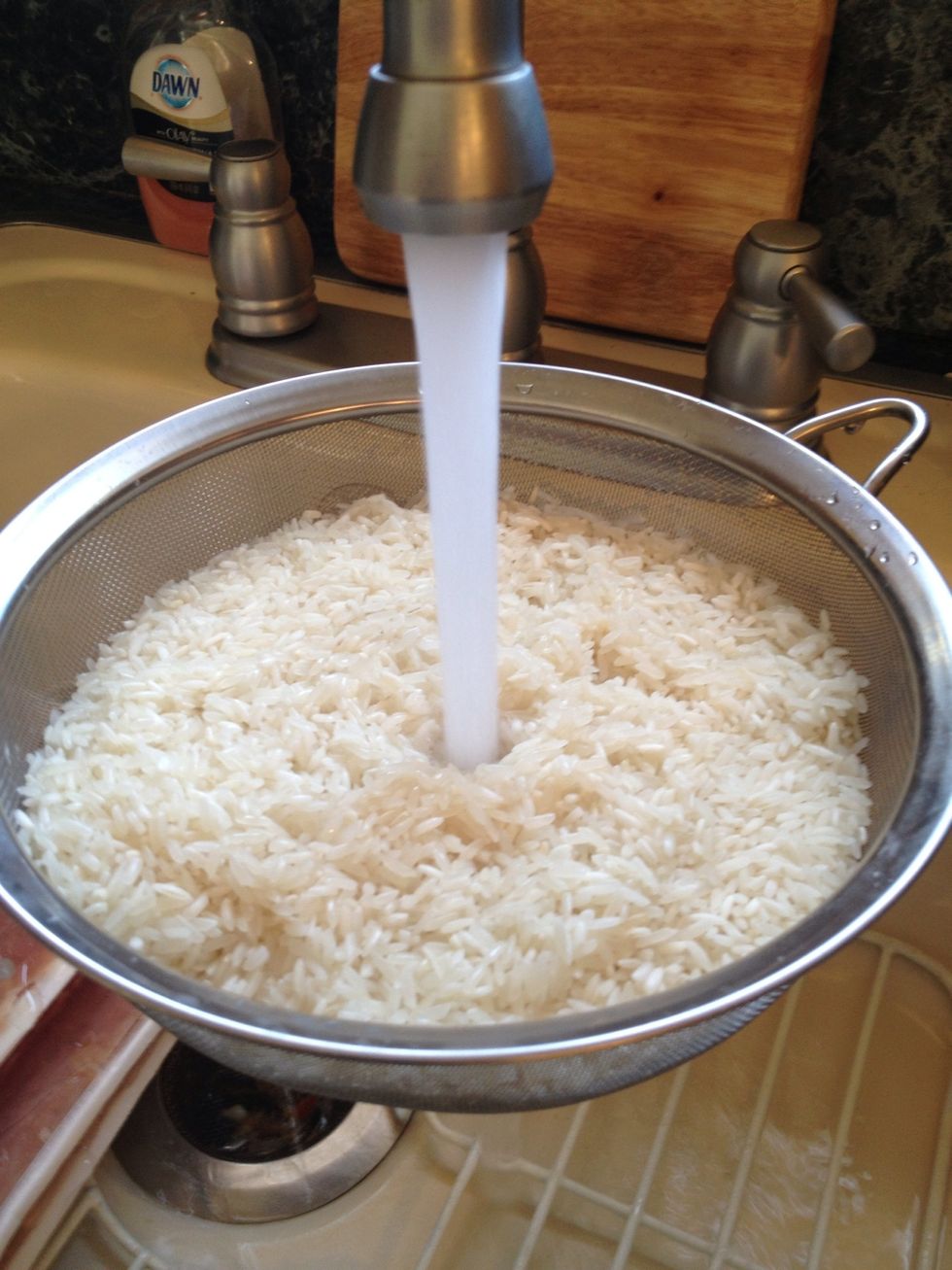 Rinse your water about 3x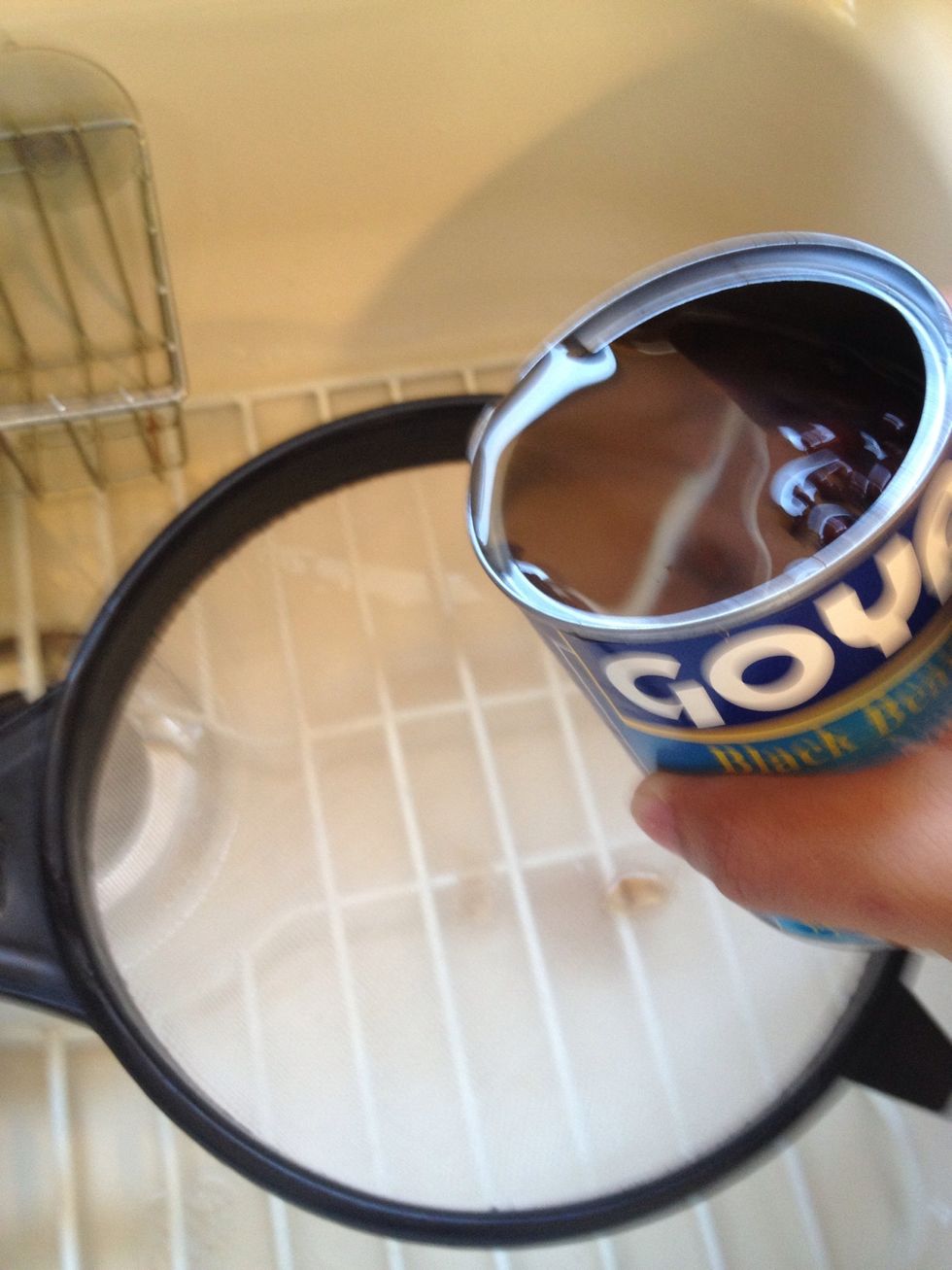 Wash your beans as well. You don't have to do this it is totally optional. Just adjust your cooking water.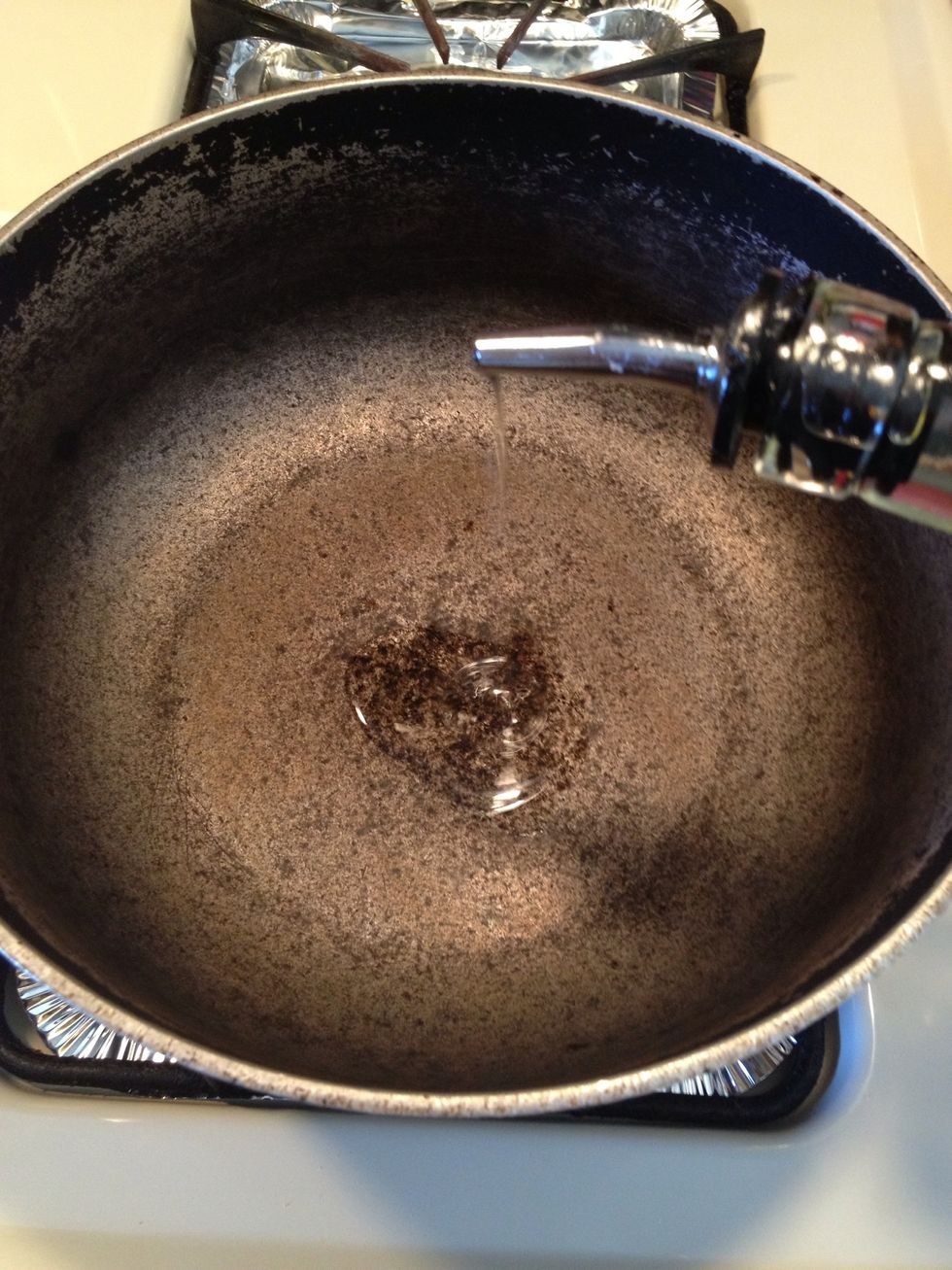 Take a pot and set it over low heat, add 2 tbs of oil.
Add the sofrito. I make my own and freeze it . If you don't have some in your fridge, go buy some at your local Spanish supermarket.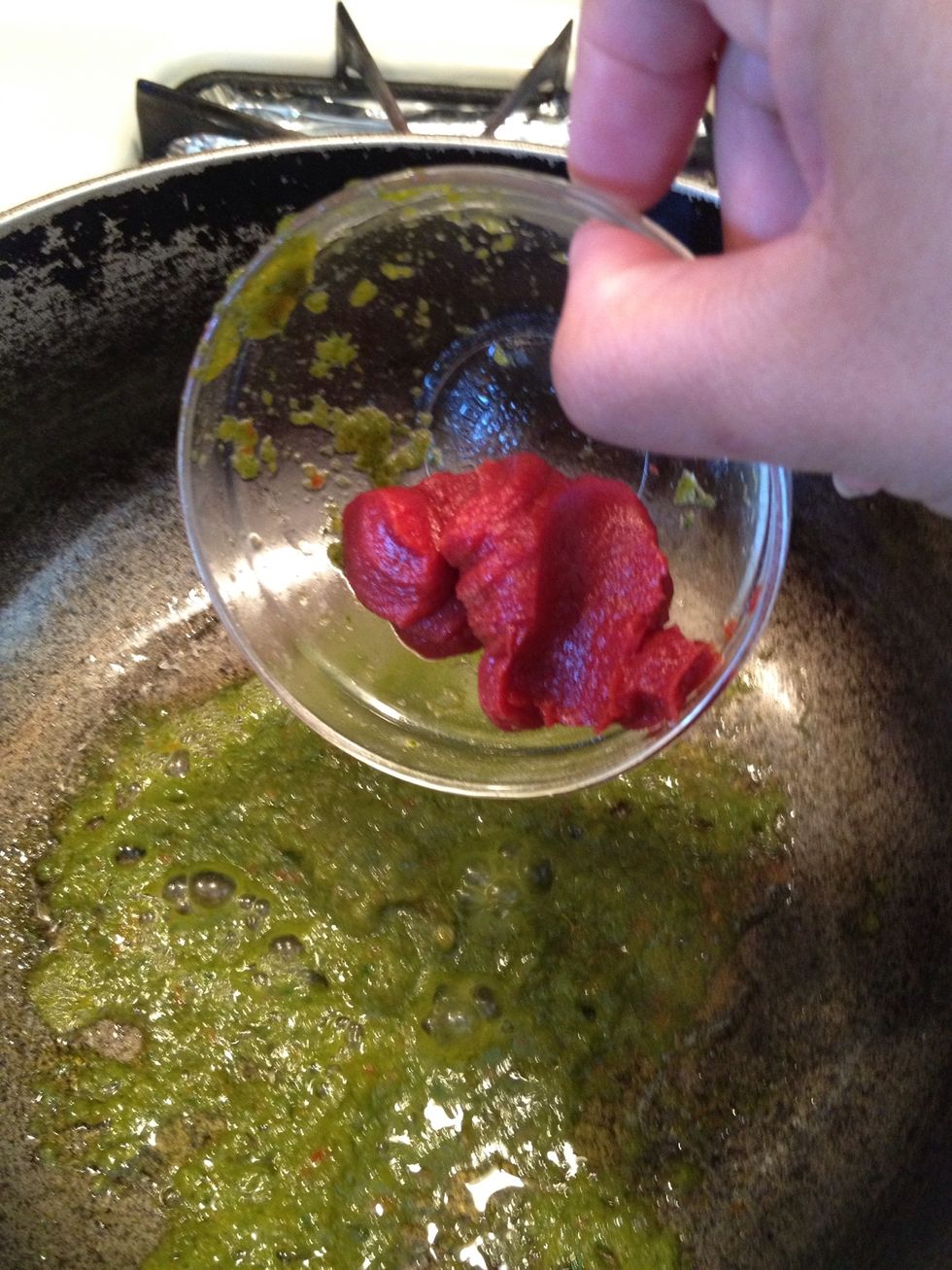 Add the tomato paste. If you don't have tomato paste use tomato sauce.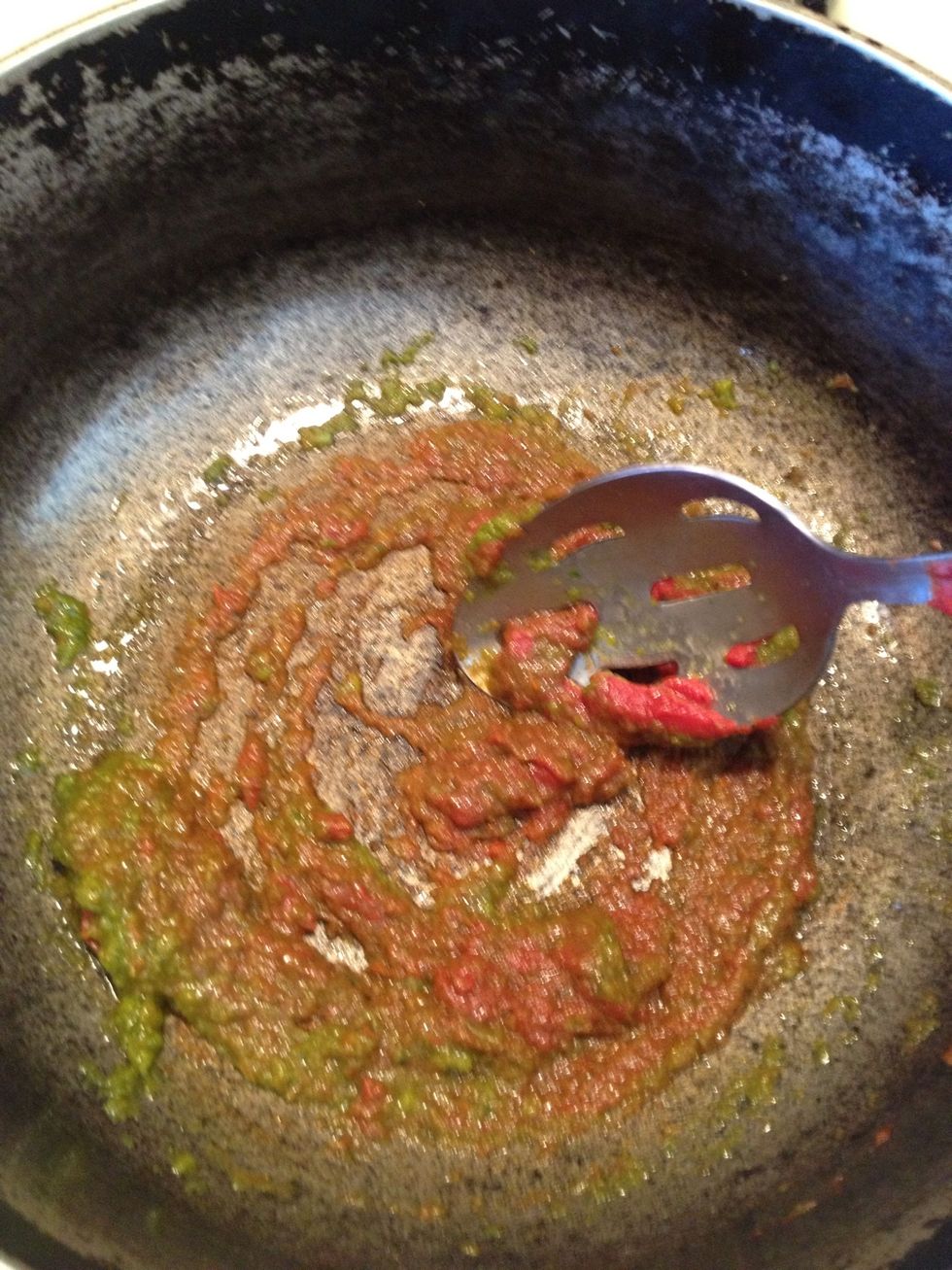 Stir these two well.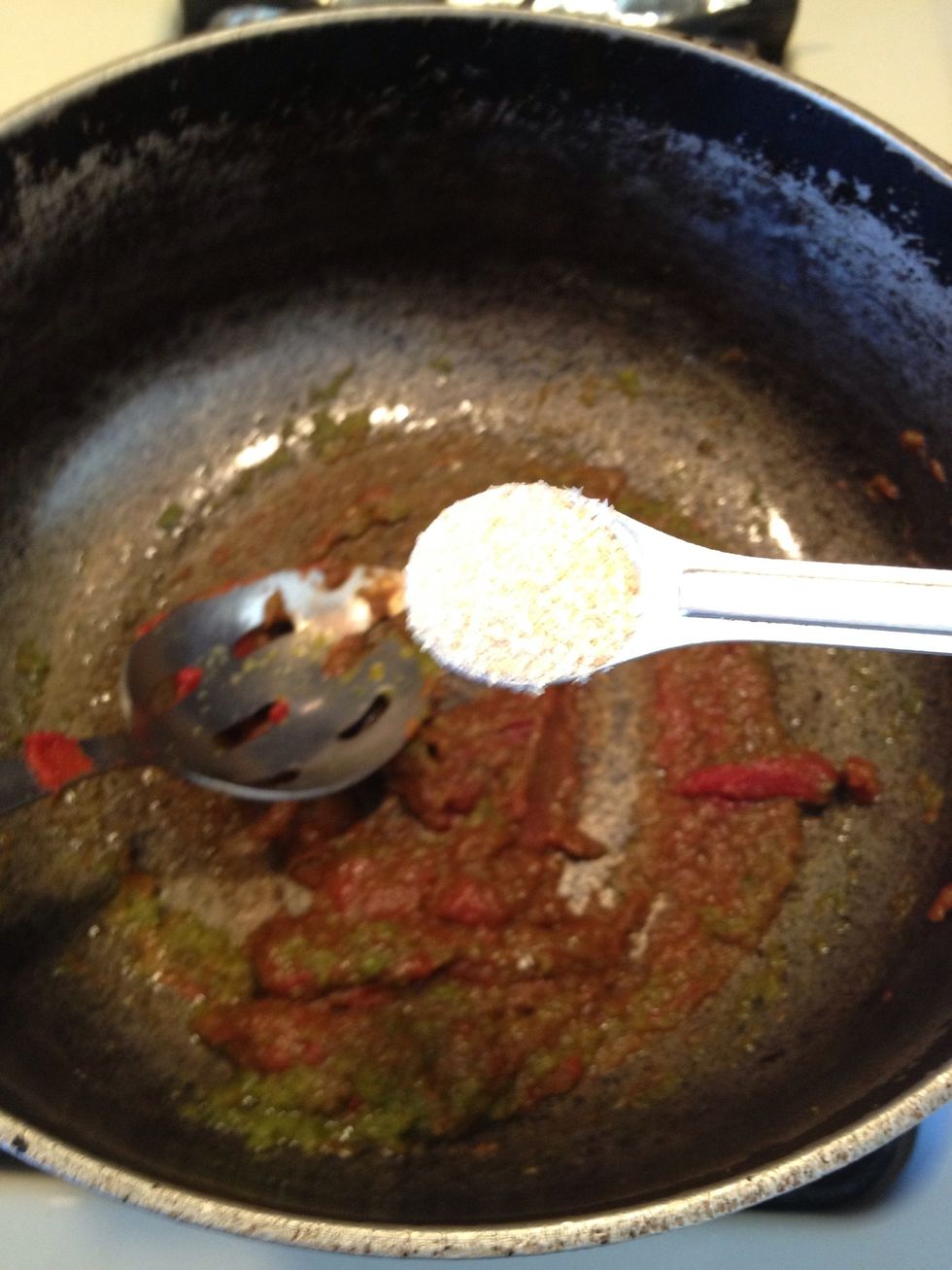 Add the garlic powder.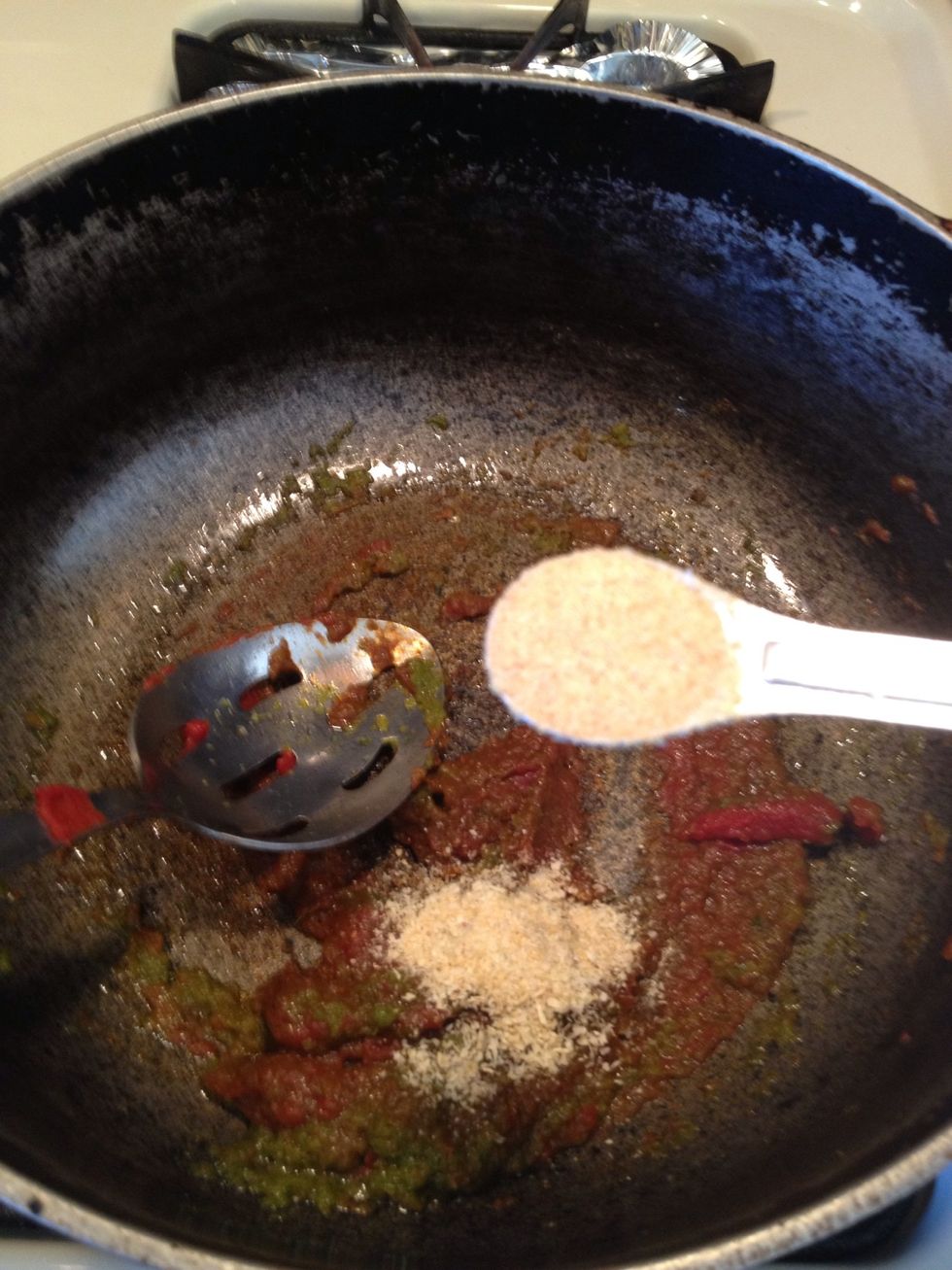 The onion powder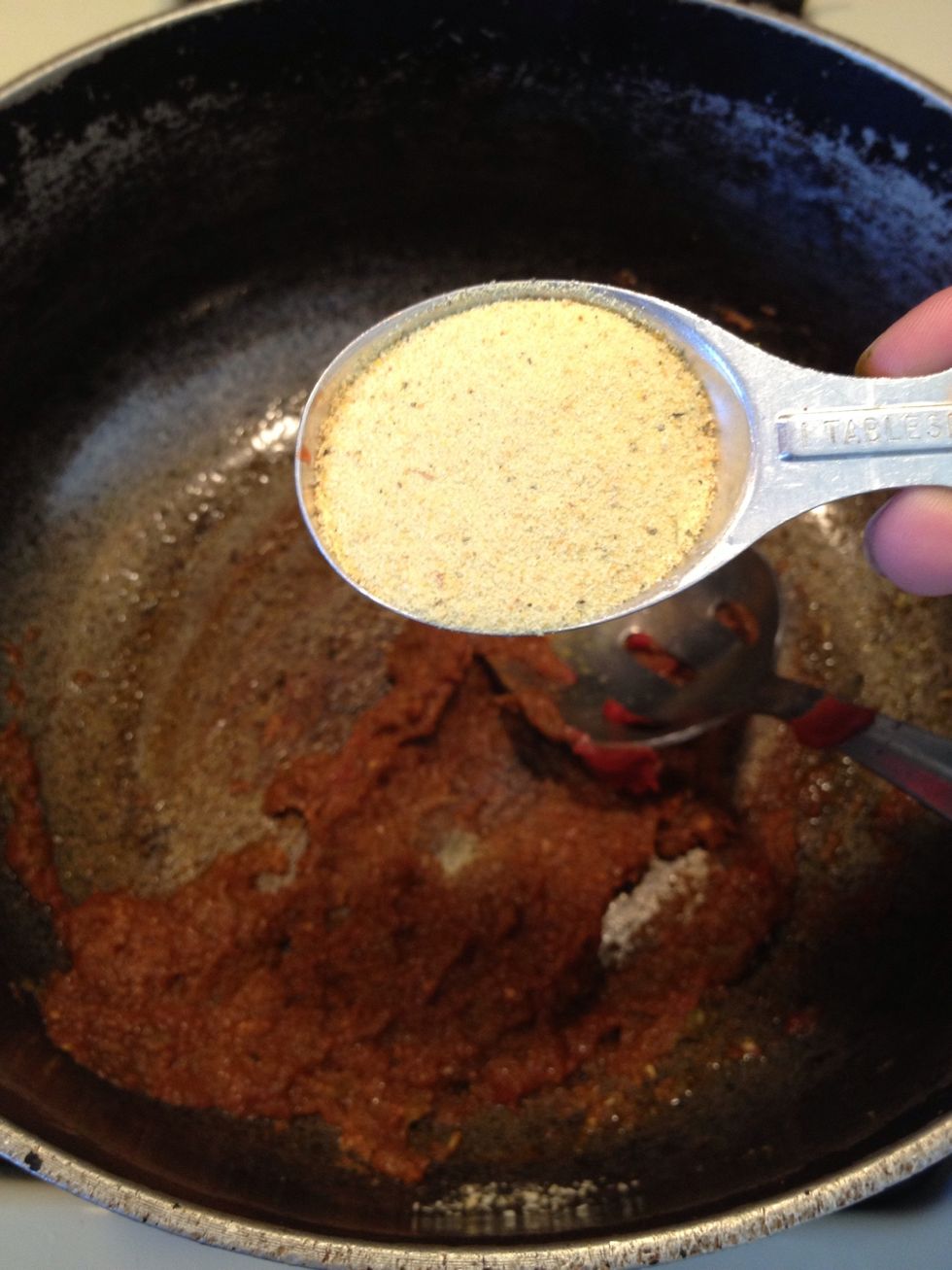 The adobo.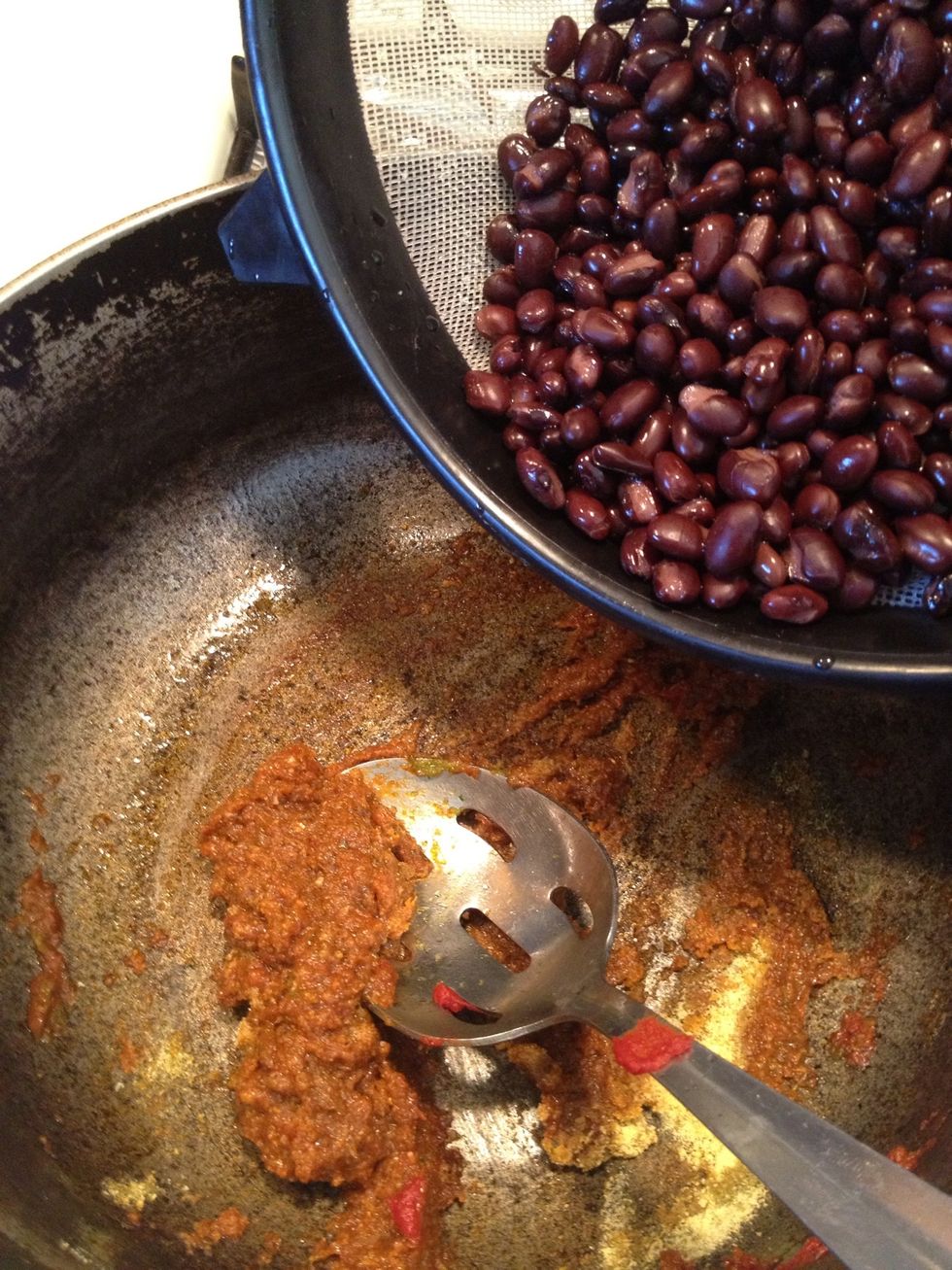 Add the rinsed beans.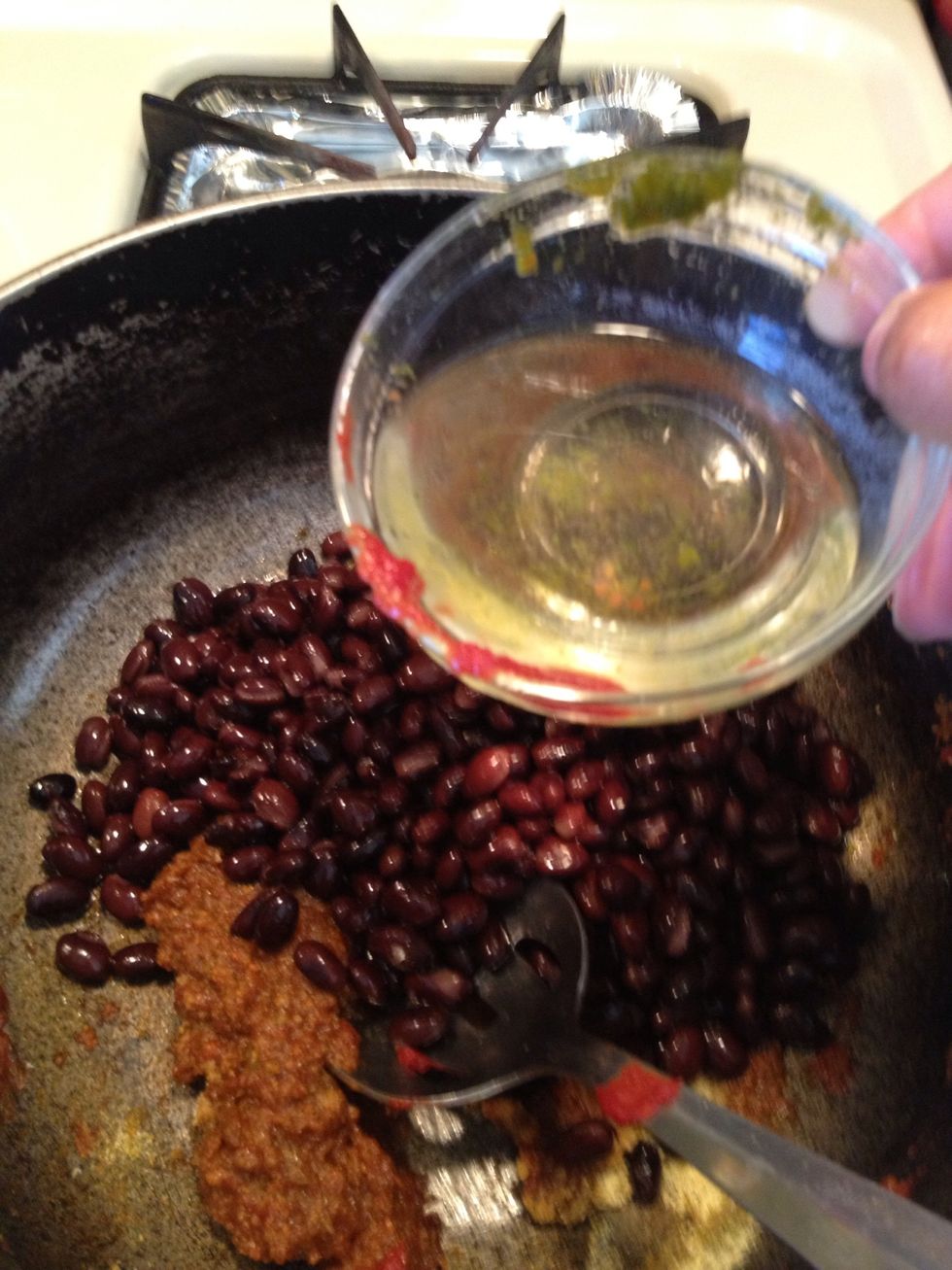 Add enough water to make it smooth. Use your judgement, I trust you.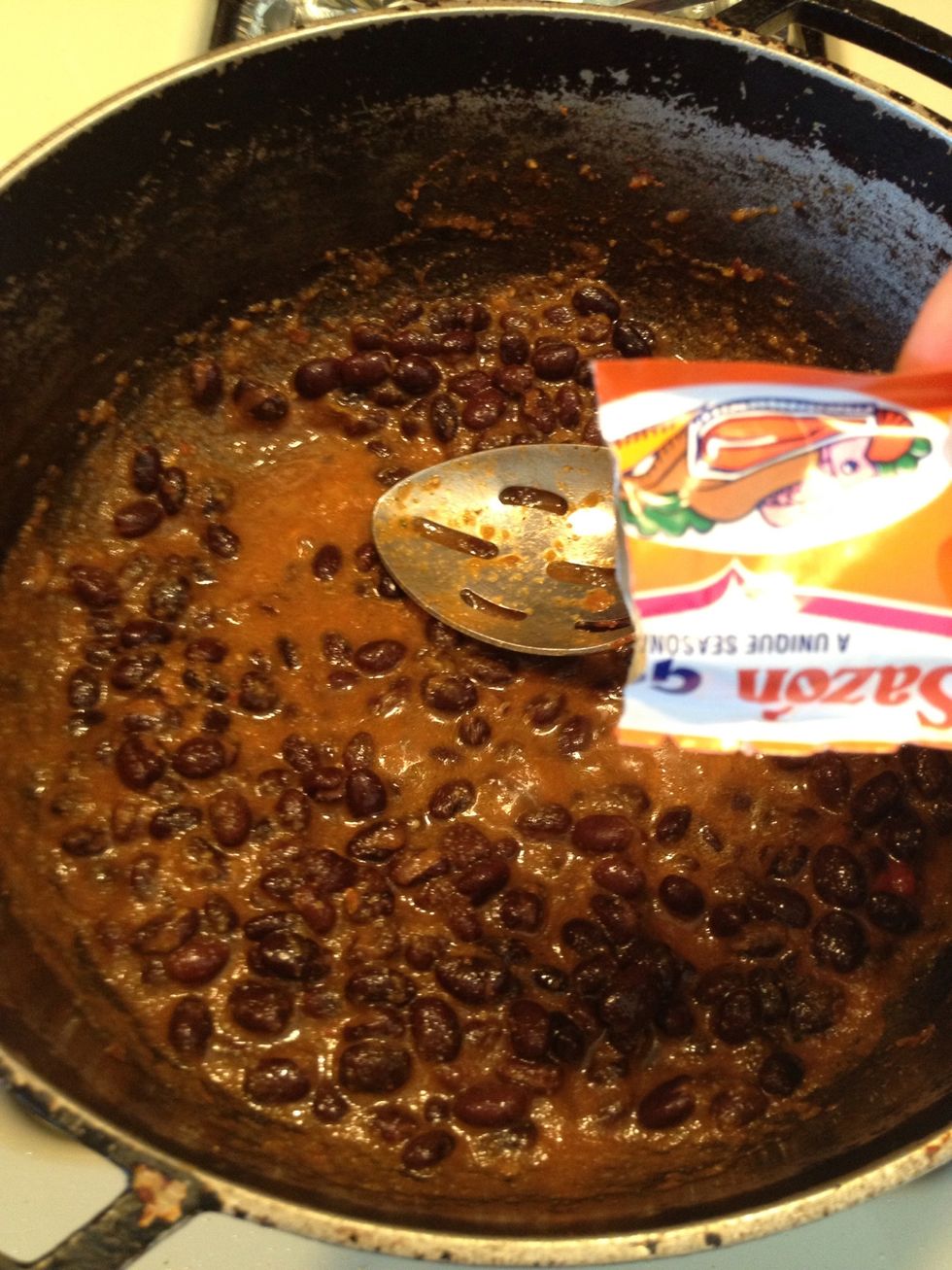 Add the seasoning packets.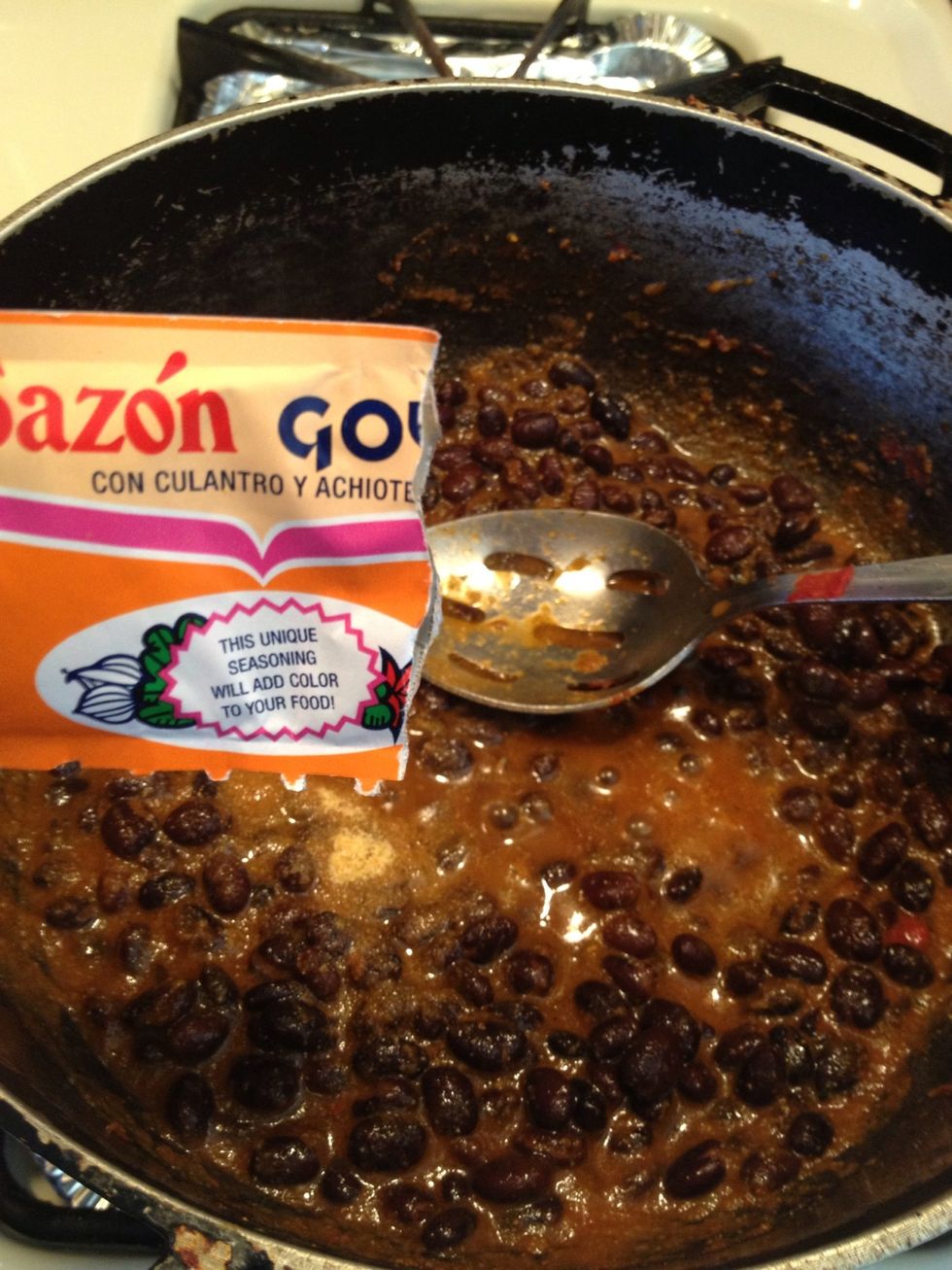 Add your coloring. Add 1 or 2 packages depending how yellow you want it. Stir all of this until nice and heated.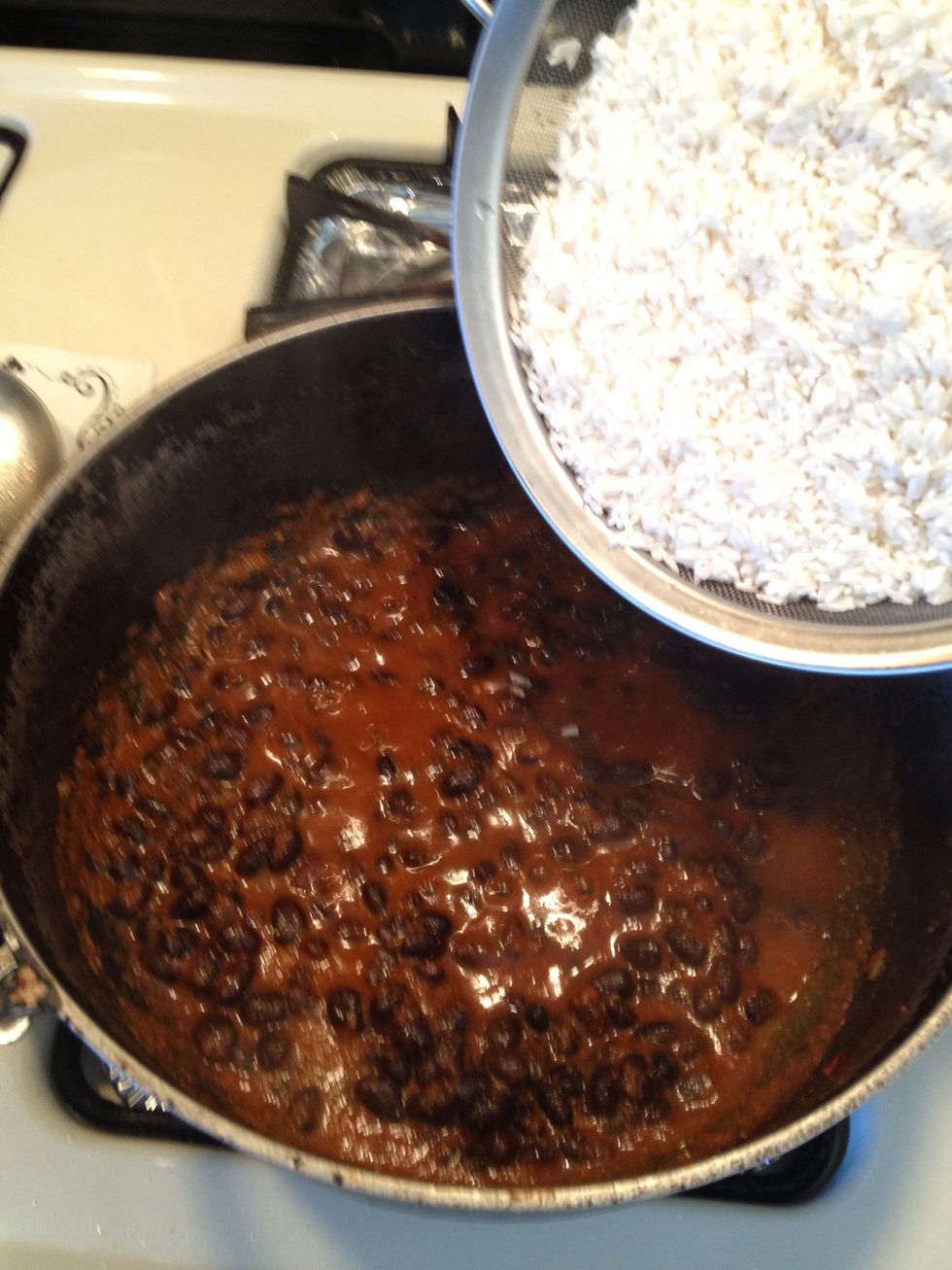 Now add your rice and mix them well.
I'm marrying the two. You should too until all the white rice is nicely colored.
Add your water.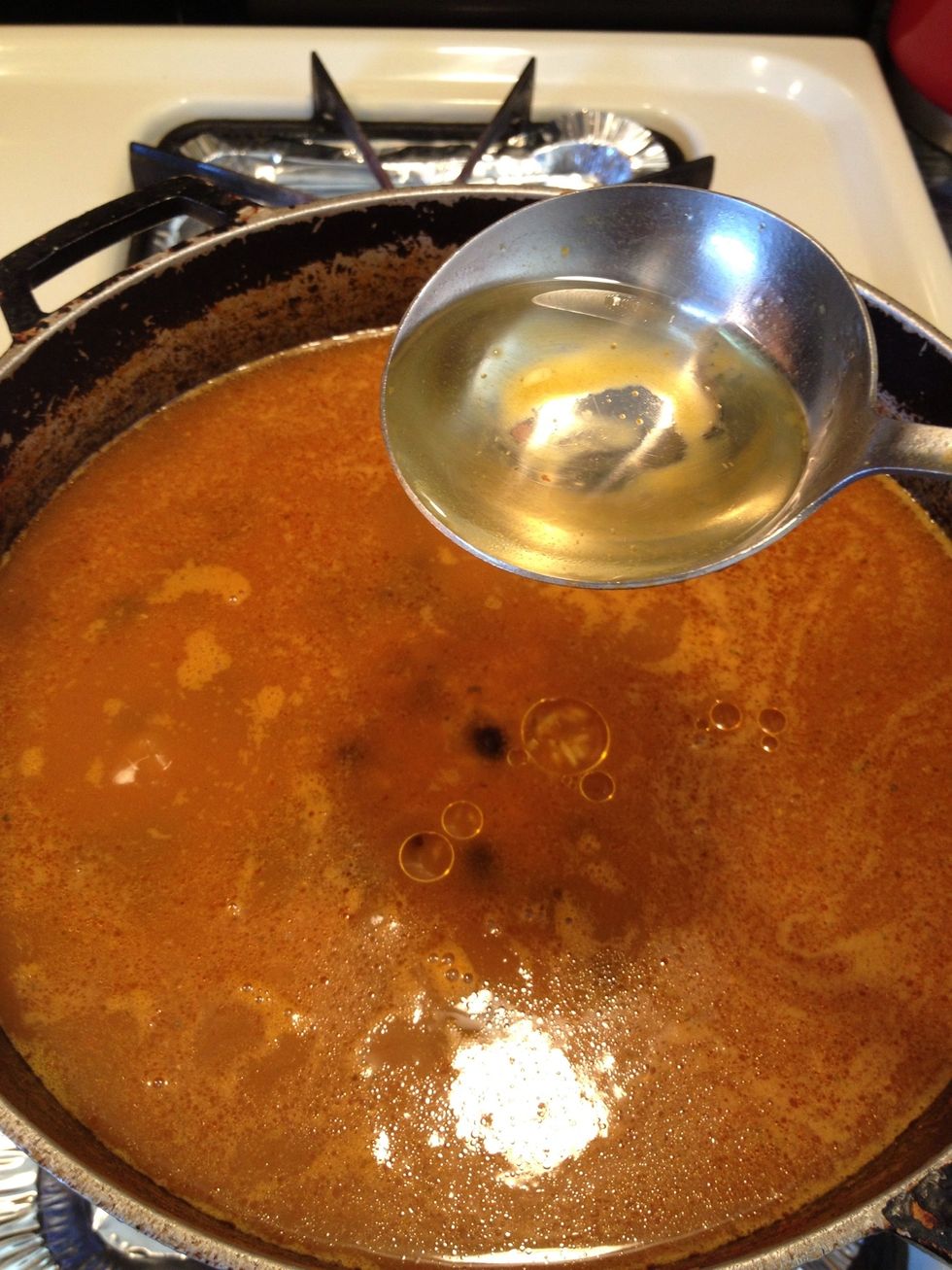 Add the last 2 tbs of oil and let the rice simmer and absorb the liquid. Don't stir at this point, oh and your heat should be medium high. :)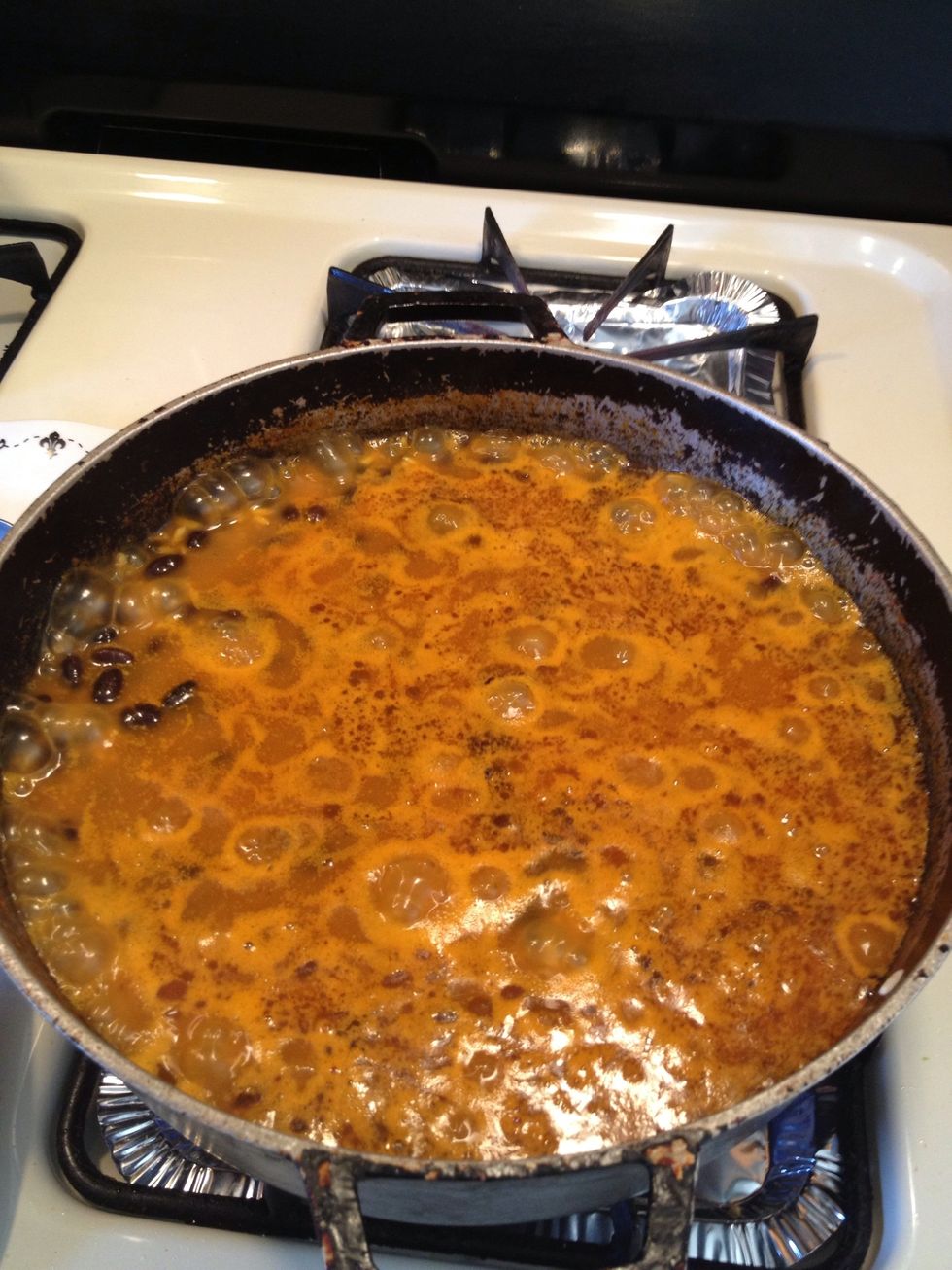 The rice is simmering away and absorbing the liquid.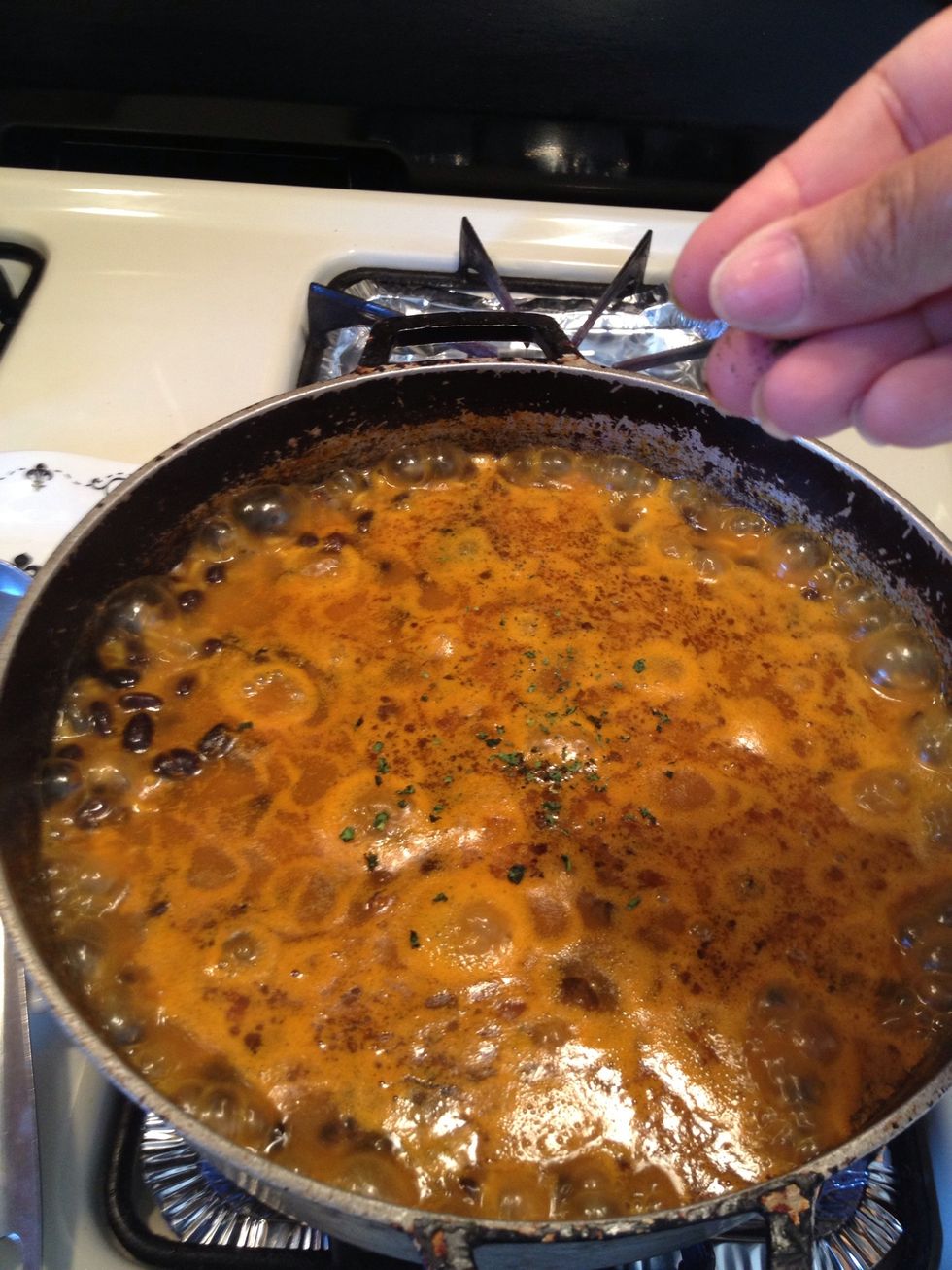 I added some frozen cilantro that I made. You can use fresh and add it at this point. It gives it a great flavor. Yum.
Now I will lower the heat and cover it with a piece of foil I want to make sure no air escapes my pot.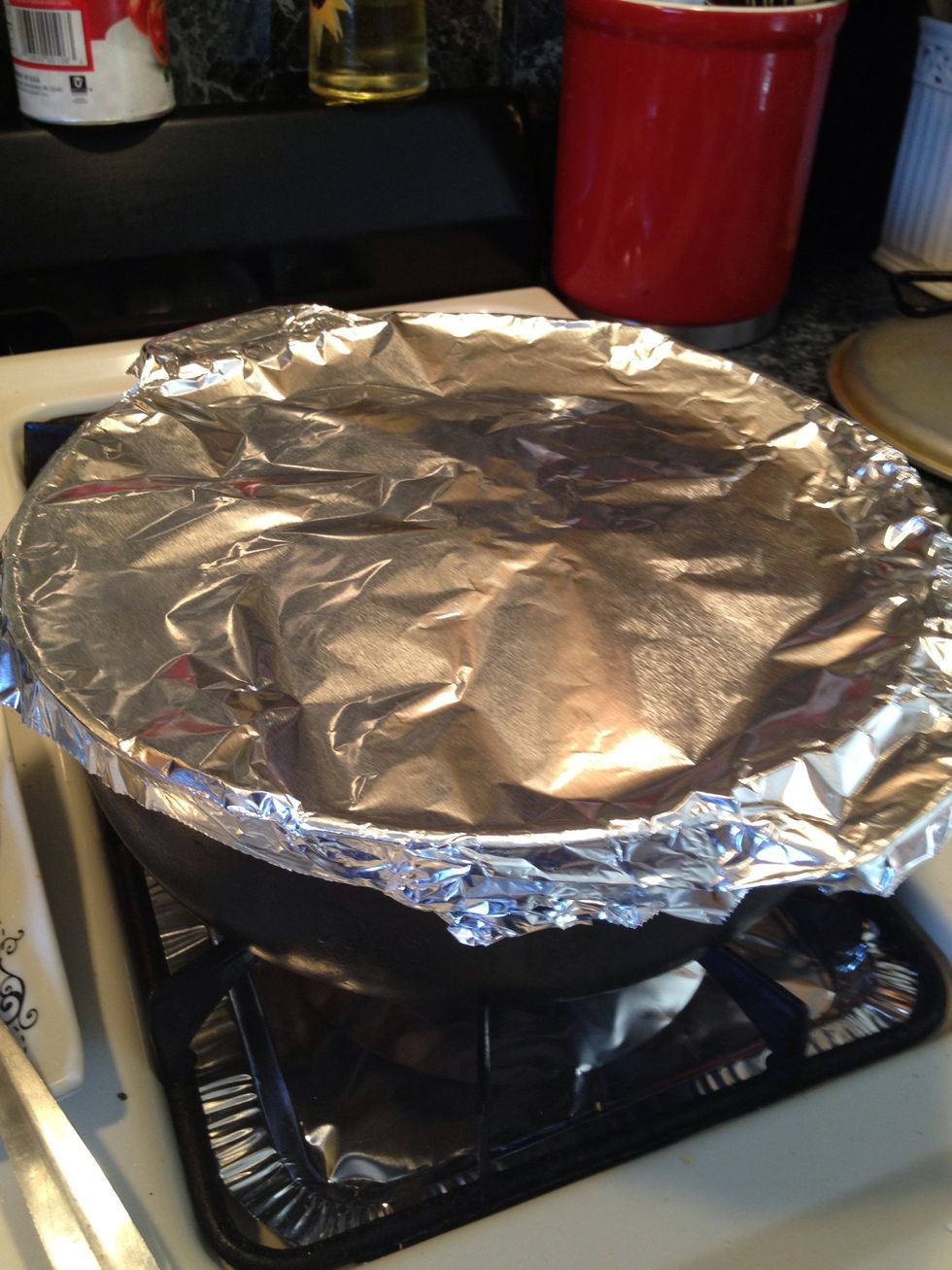 Nice and covered . :)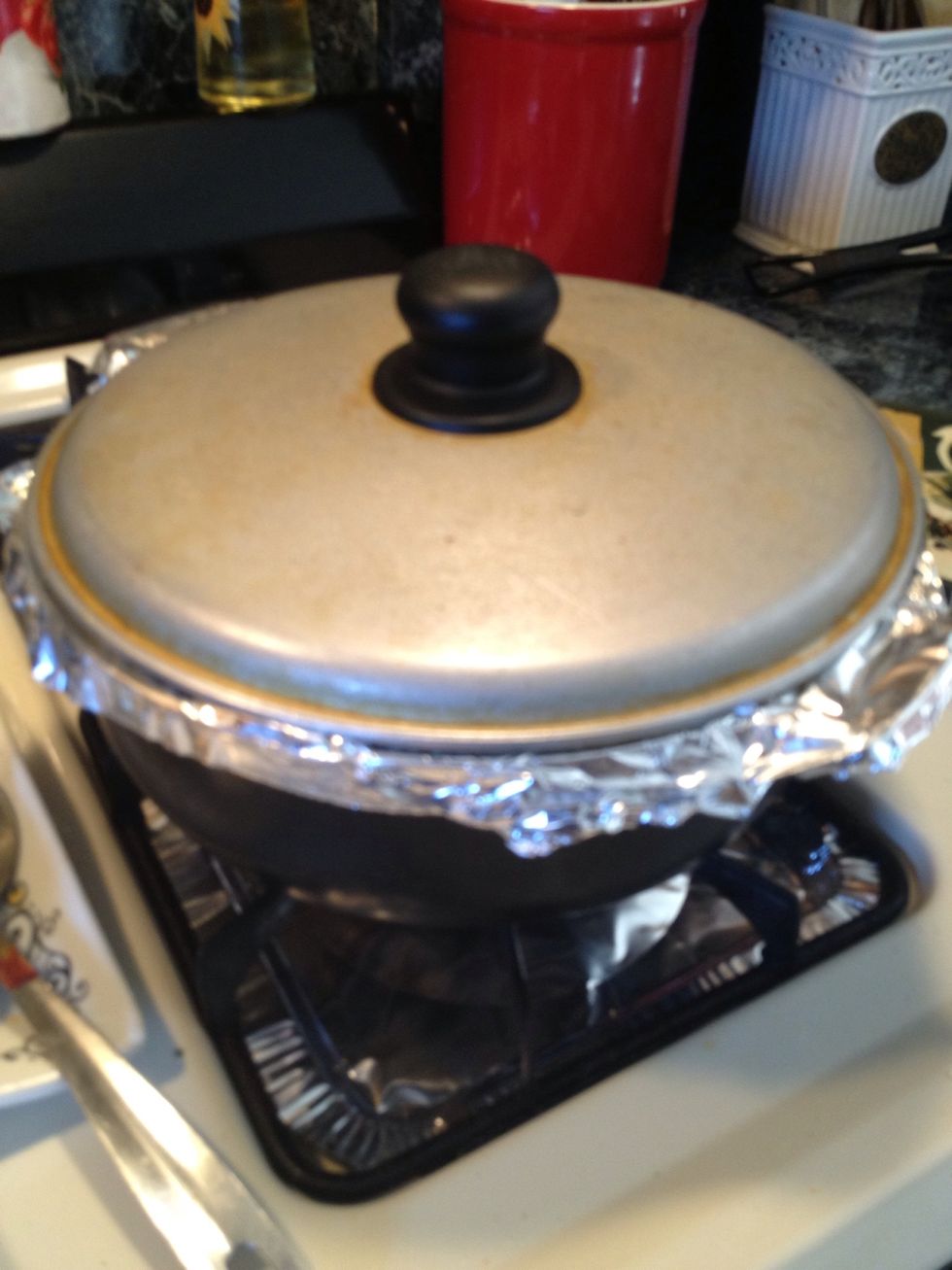 We will cook this for 25-30 min.
Moro de Habichuelas negras . (Black beans and rice). Provecho!!
1.0 Can of black beans
2.0c Long grain white rice
3.0c Water
2.0Tbsp Sofrito
1.0Tbsp Tomato paste
1/3c Water
1/2tsp Garlic powder
1/2tsp Onion powder
1.0Tbsp Adobo all purpose seasoning
1 packages of sazon accent
1 pck of sazon w/ culantro and achiote
4.0Tbsp Canola oil
Salt to taste
Cilantro (dries or fresh)