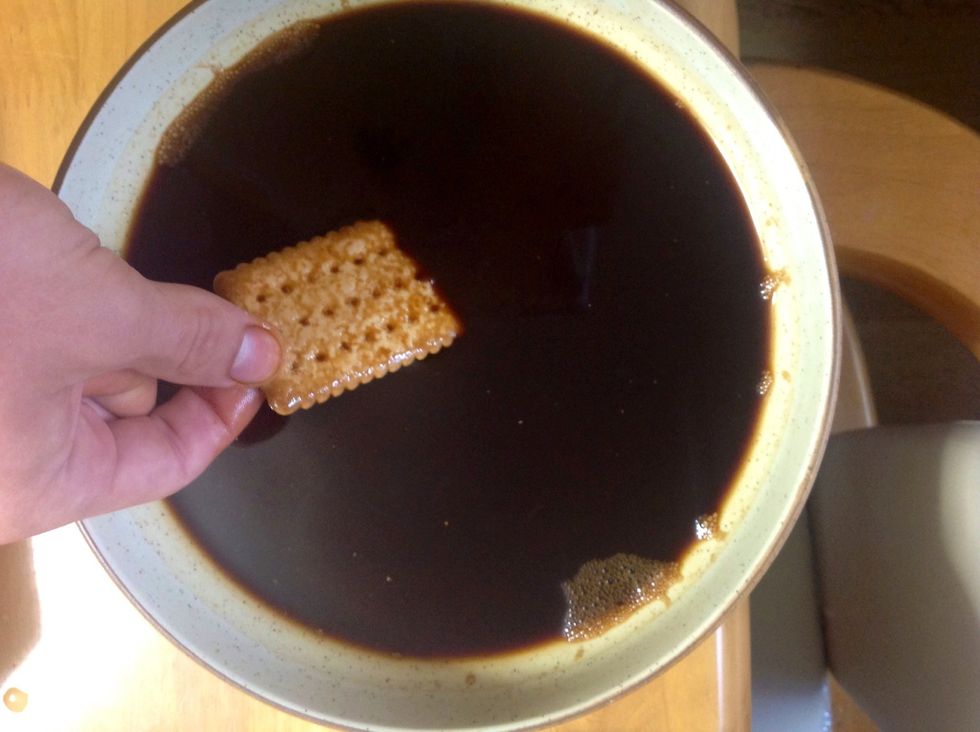 Pass the biscuits threw coffee.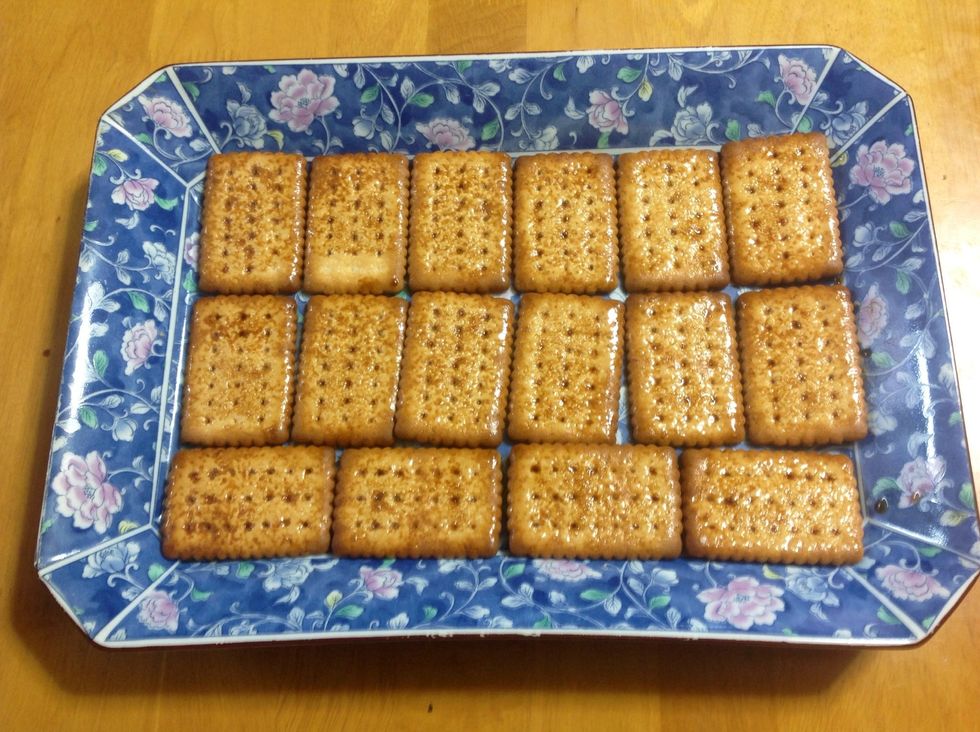 Create the first layer with just biscuits.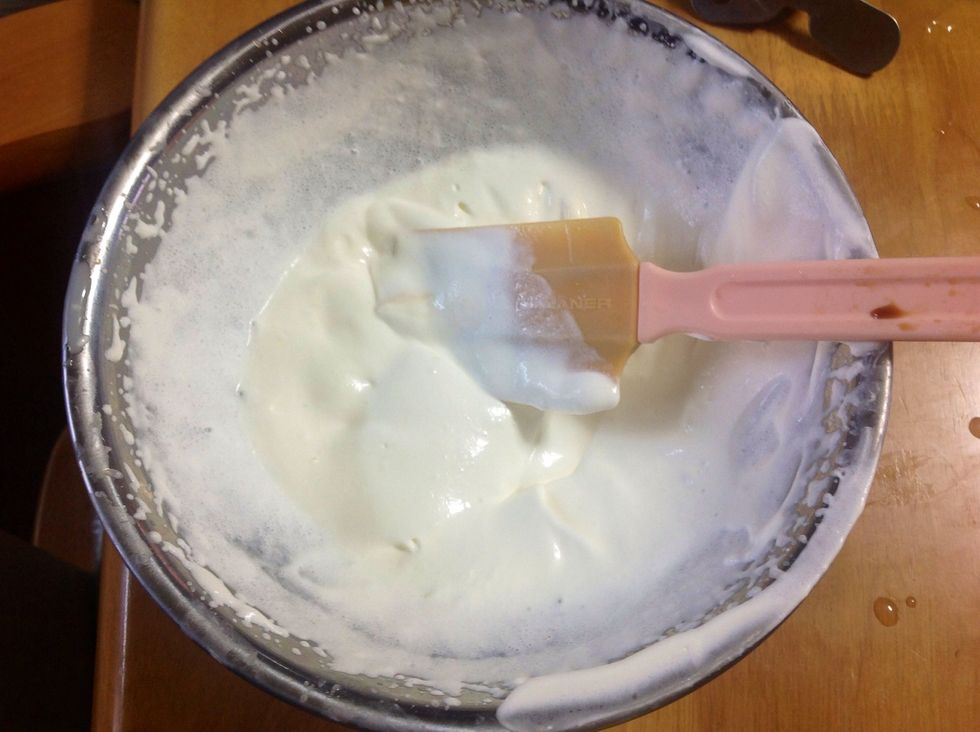 Get the whipped cream ready.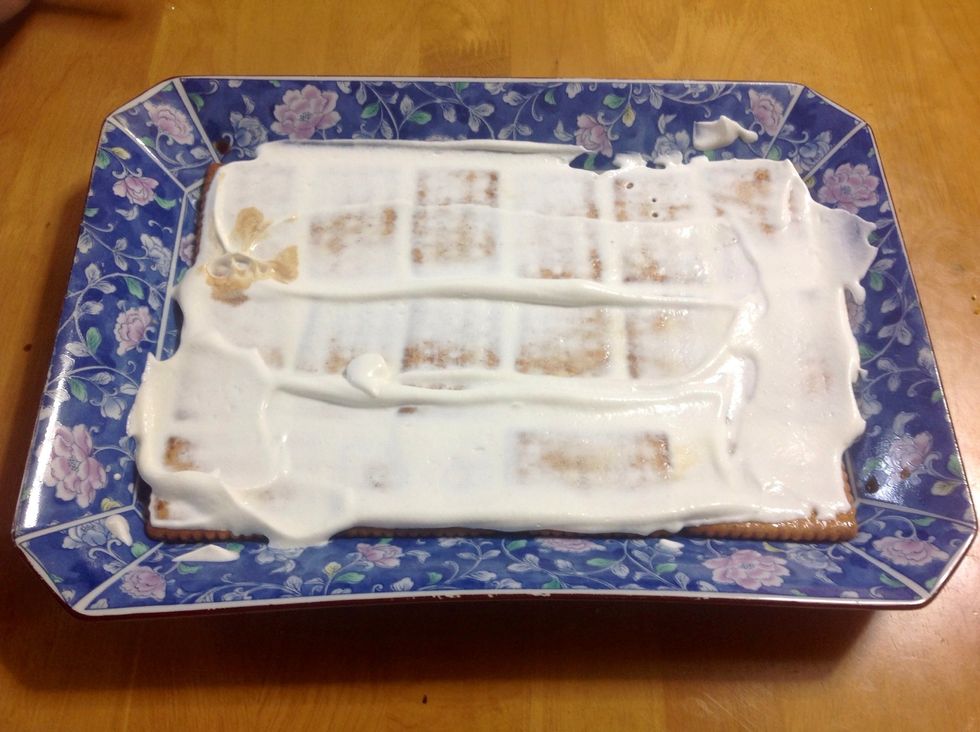 Create a thin layer of whipped cream.
Again, a layer of biscuits bathed in coffee.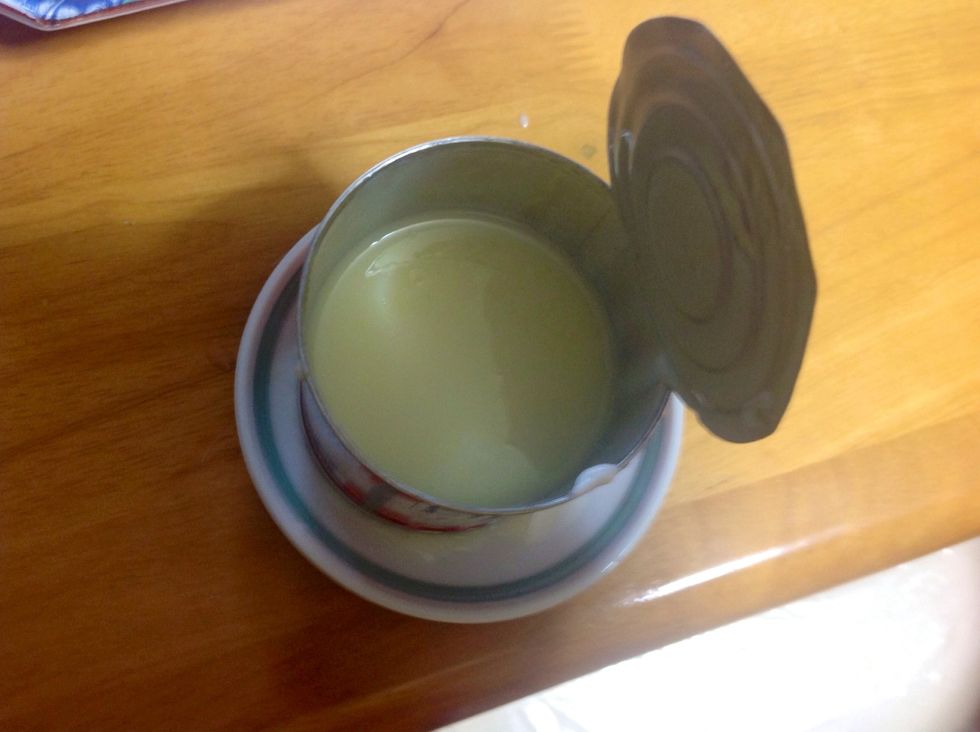 Open the condensed milk can.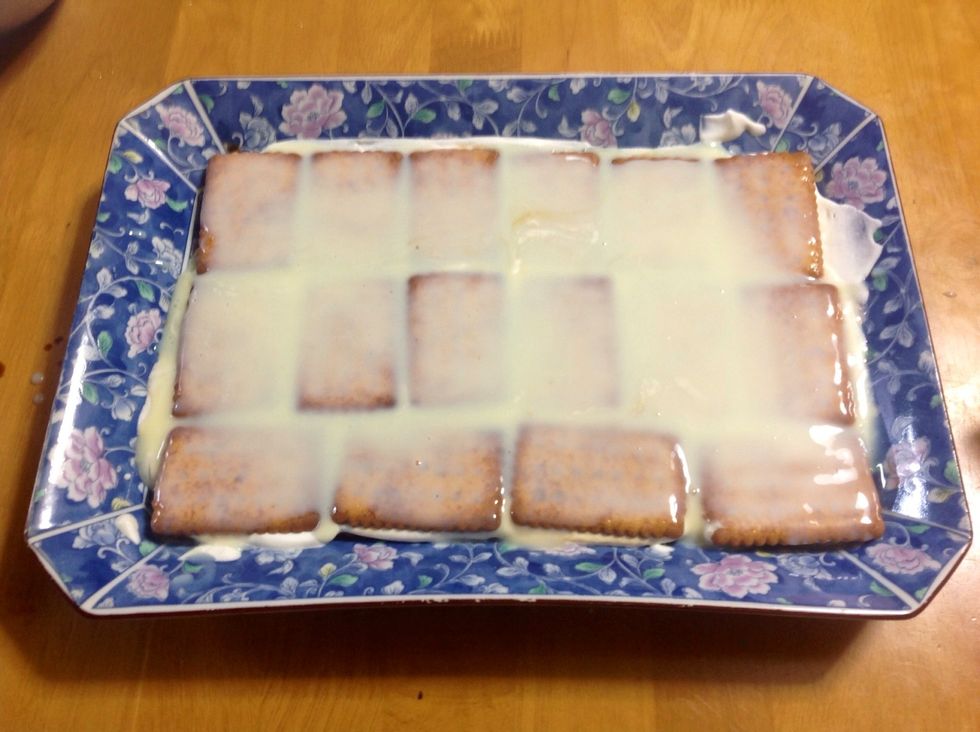 Use half of the condensed milk can for this 4th layer.
Repeat the second, third and forth layers.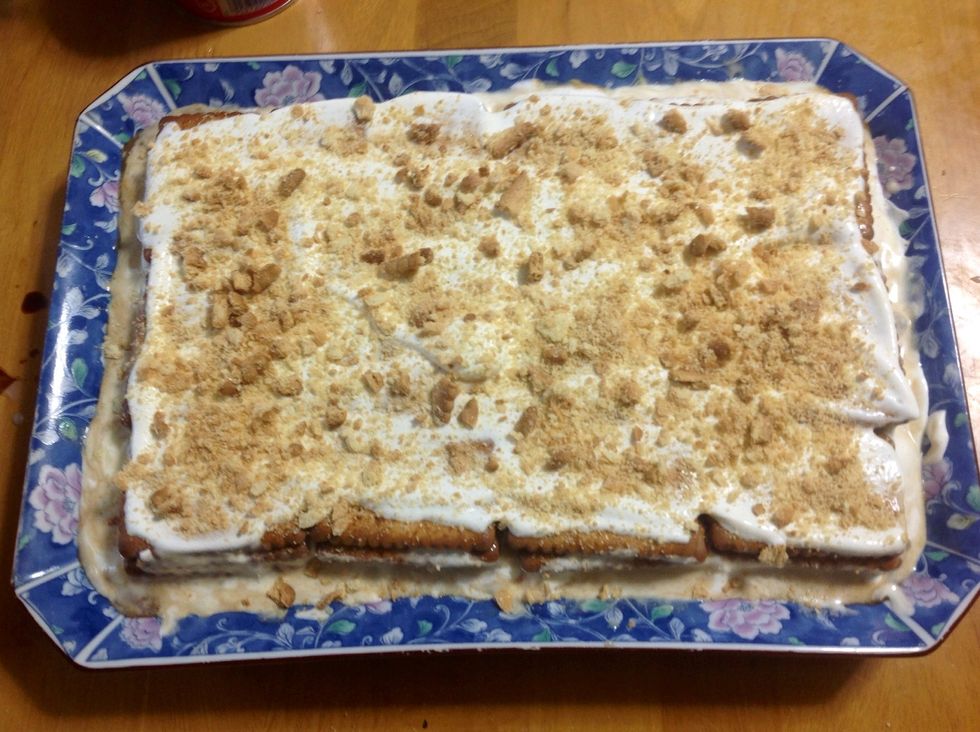 I decided to finish with a new layer of whipped cream and crumbled biscuits. You can do your own personal finish.
Put the cake in the fridge for about 2 hours and it is ready to eat. Enjoy.
4.0 Crisp wafers
1.0 Coffee mug
1.0 Whipped cream
1.0 Condensed milk