Sauté onion and green pepper until it starts to sweat. Place in a medium sized bowl when cooled.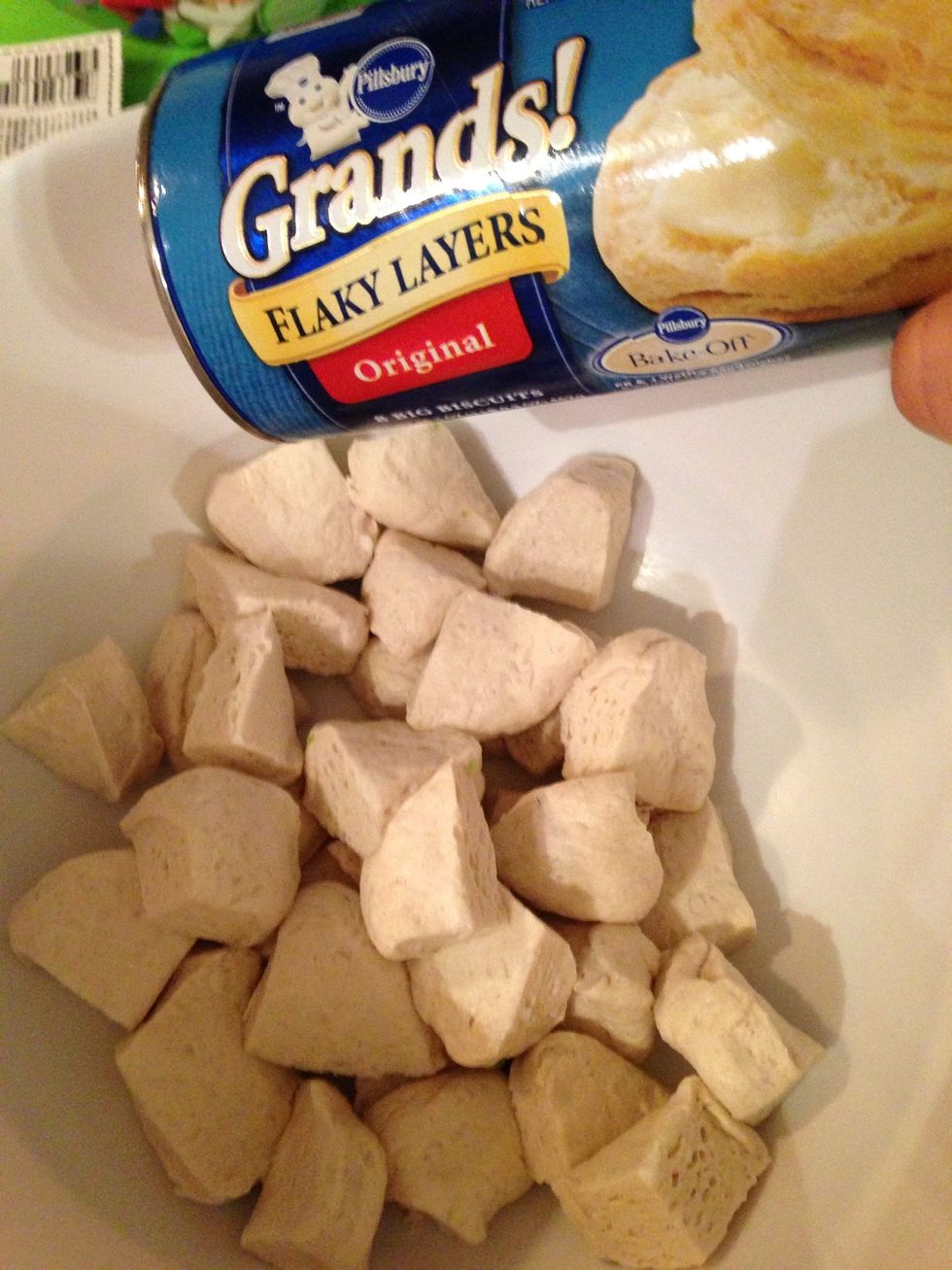 Open up the biscuits, cut them into quarters, and put them in a large bowl, set aside.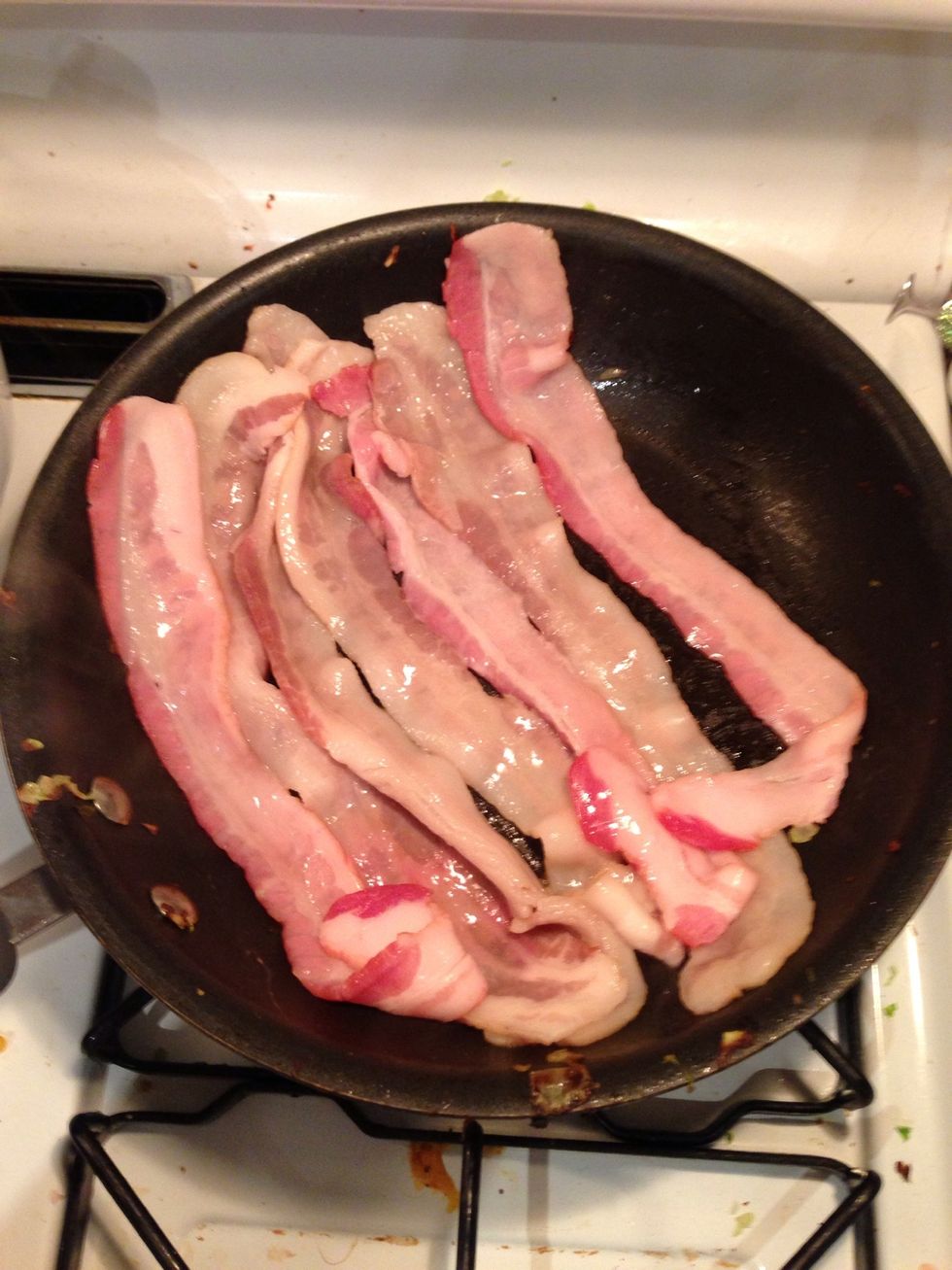 Cook bacon.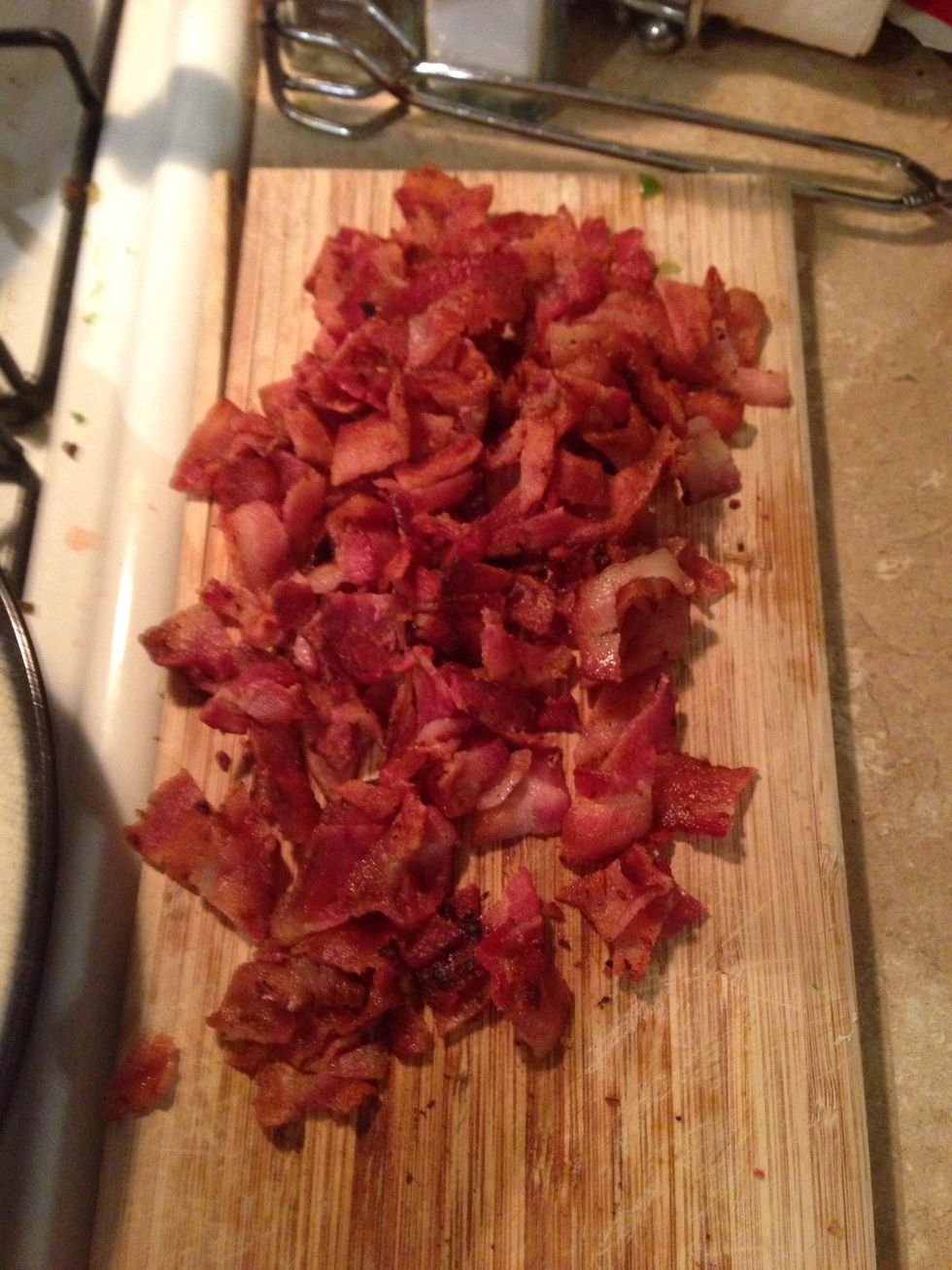 After bacon has cooled, chop.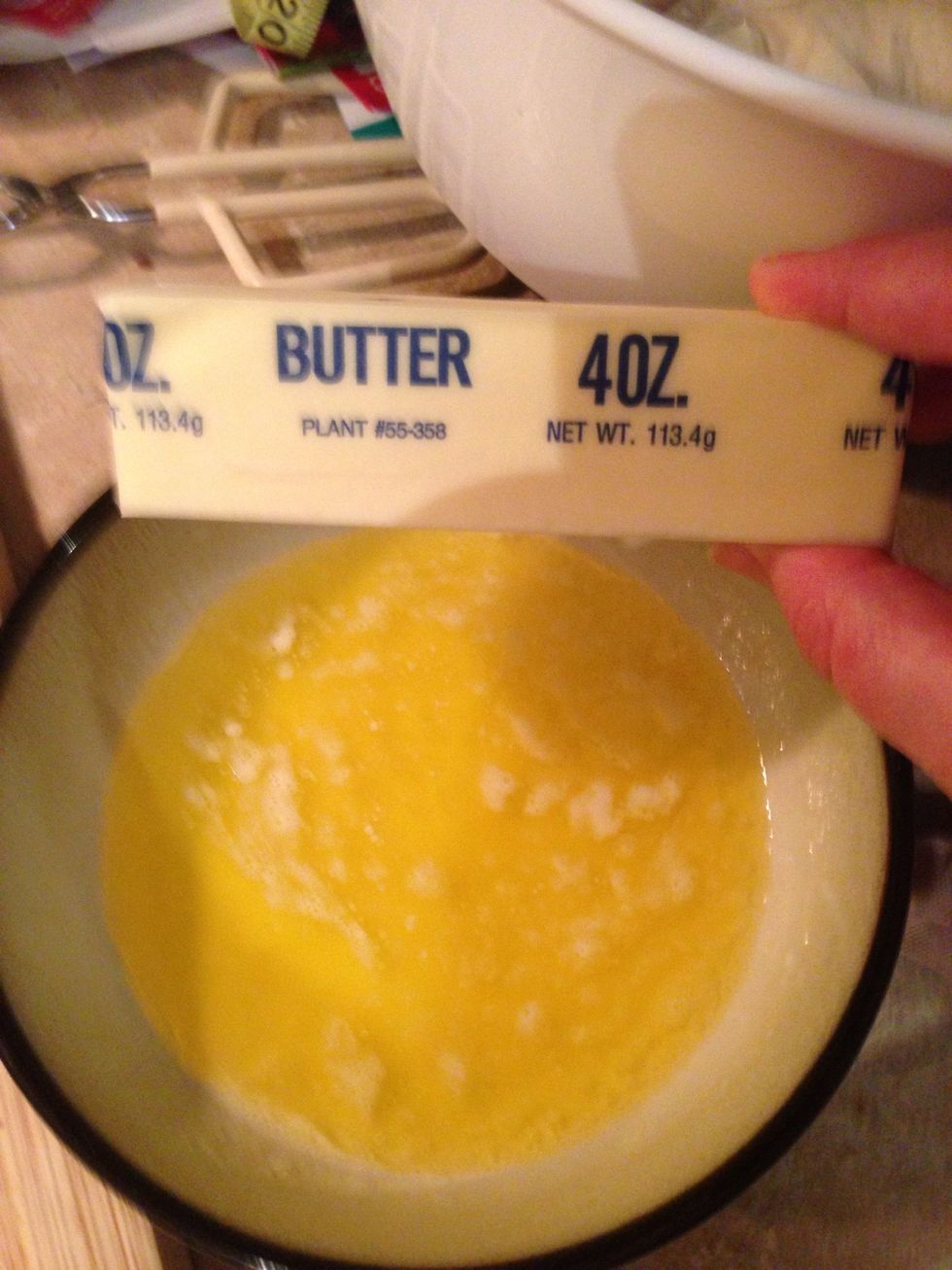 Melt your 1 stick of butter.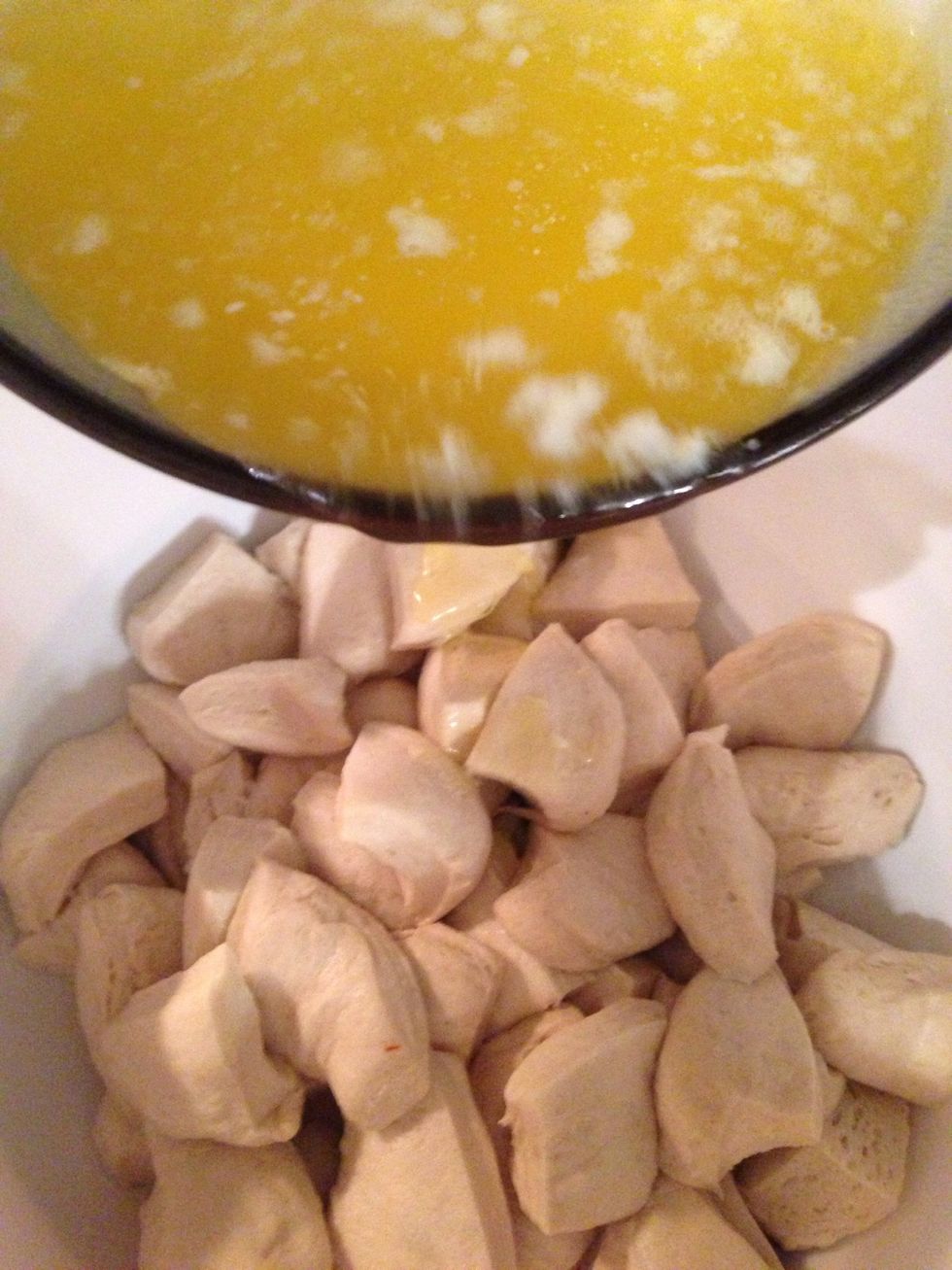 Pour melted butter into the large bowl of cut biscuits.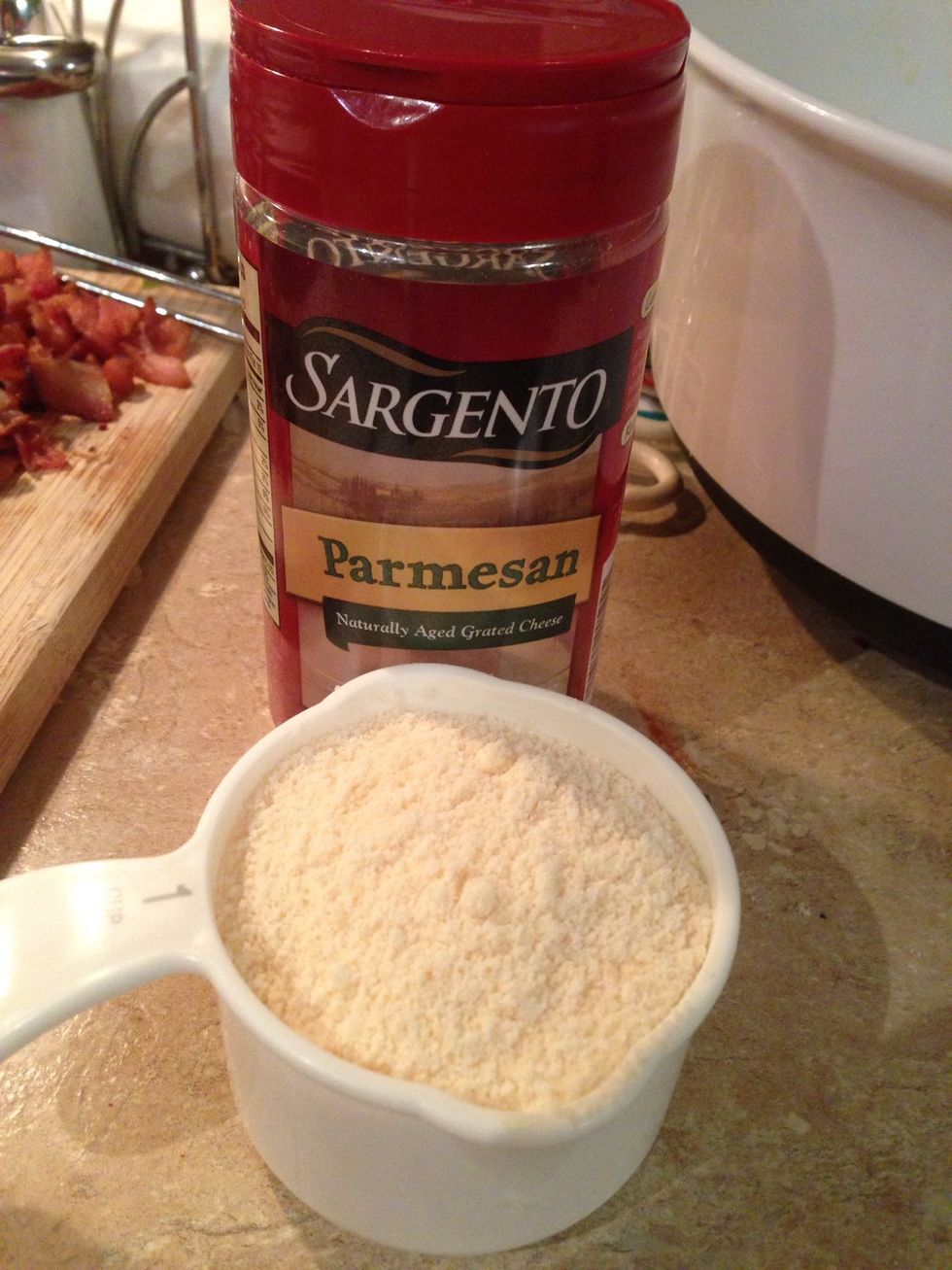 Measure your Parmesan cheese.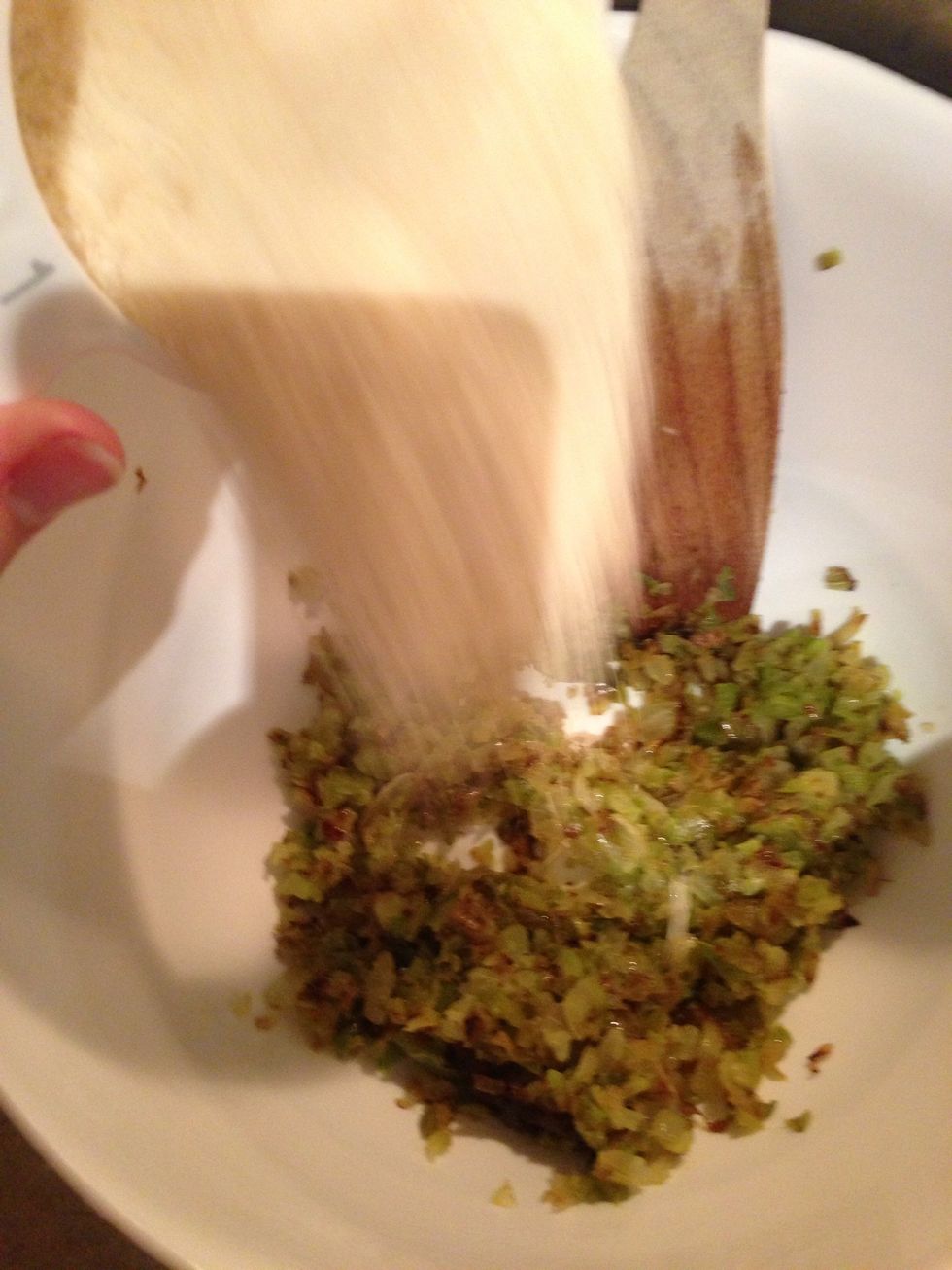 Pour Parmesan cheese into the bowl with your sautéed peppers and onion.
Pour chopped bacon into cheese and veggie mixture.
Mix well.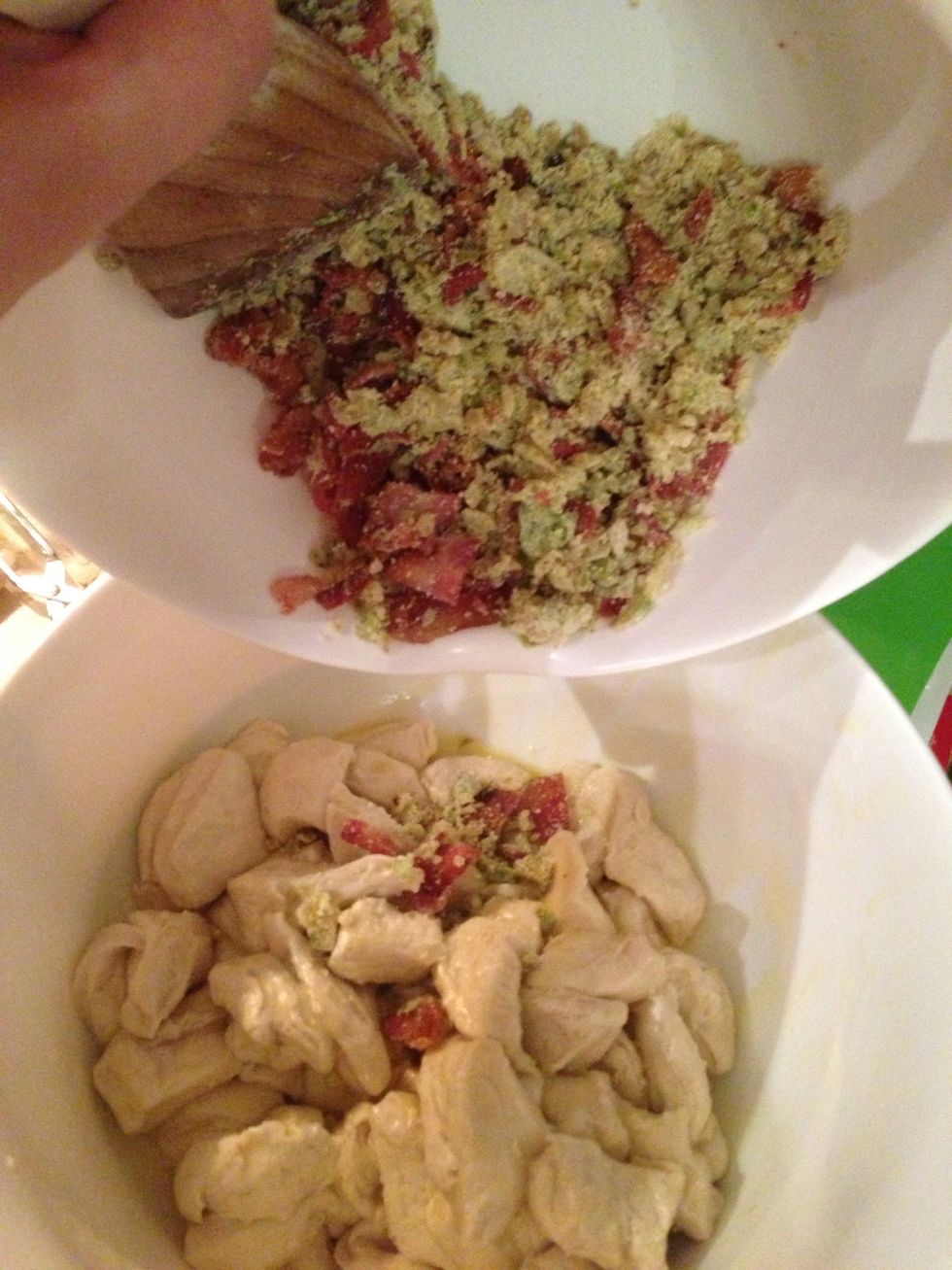 Pour mixture into biscuit bowl and toss all ingredients together.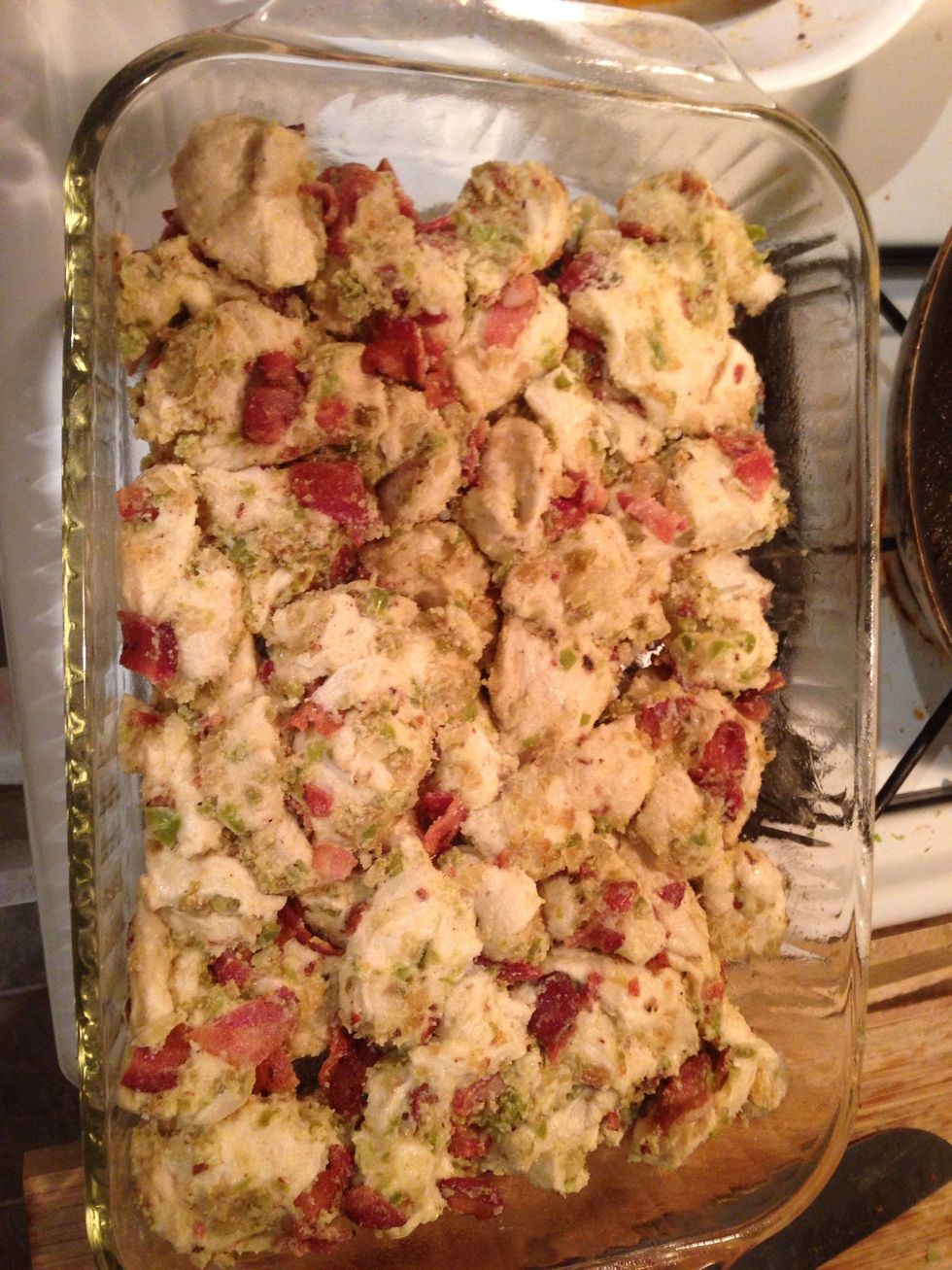 Place biscuits into a bundt pan, or 13 x 9 inch pan.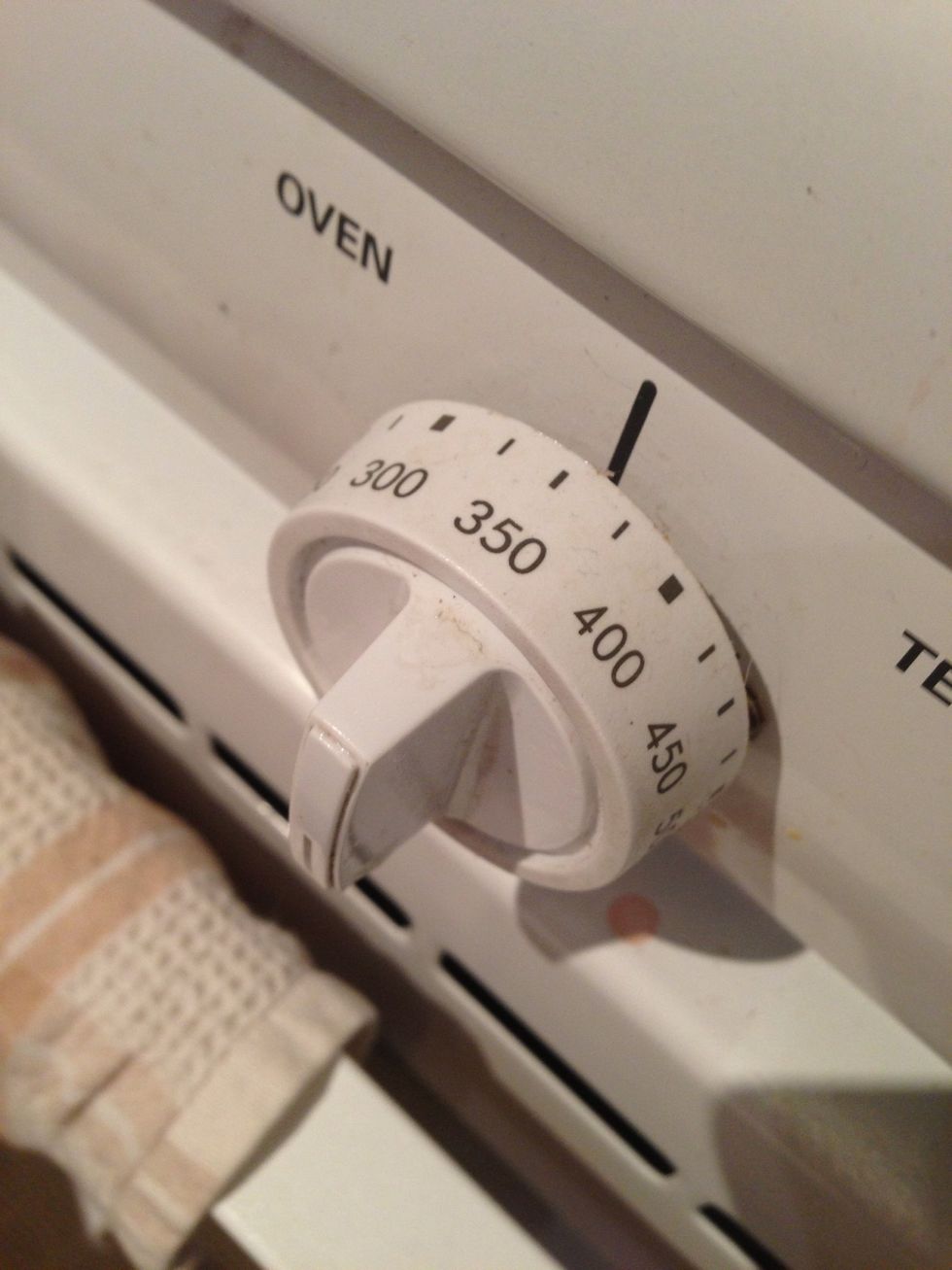 Preheat oven to 350 degrees.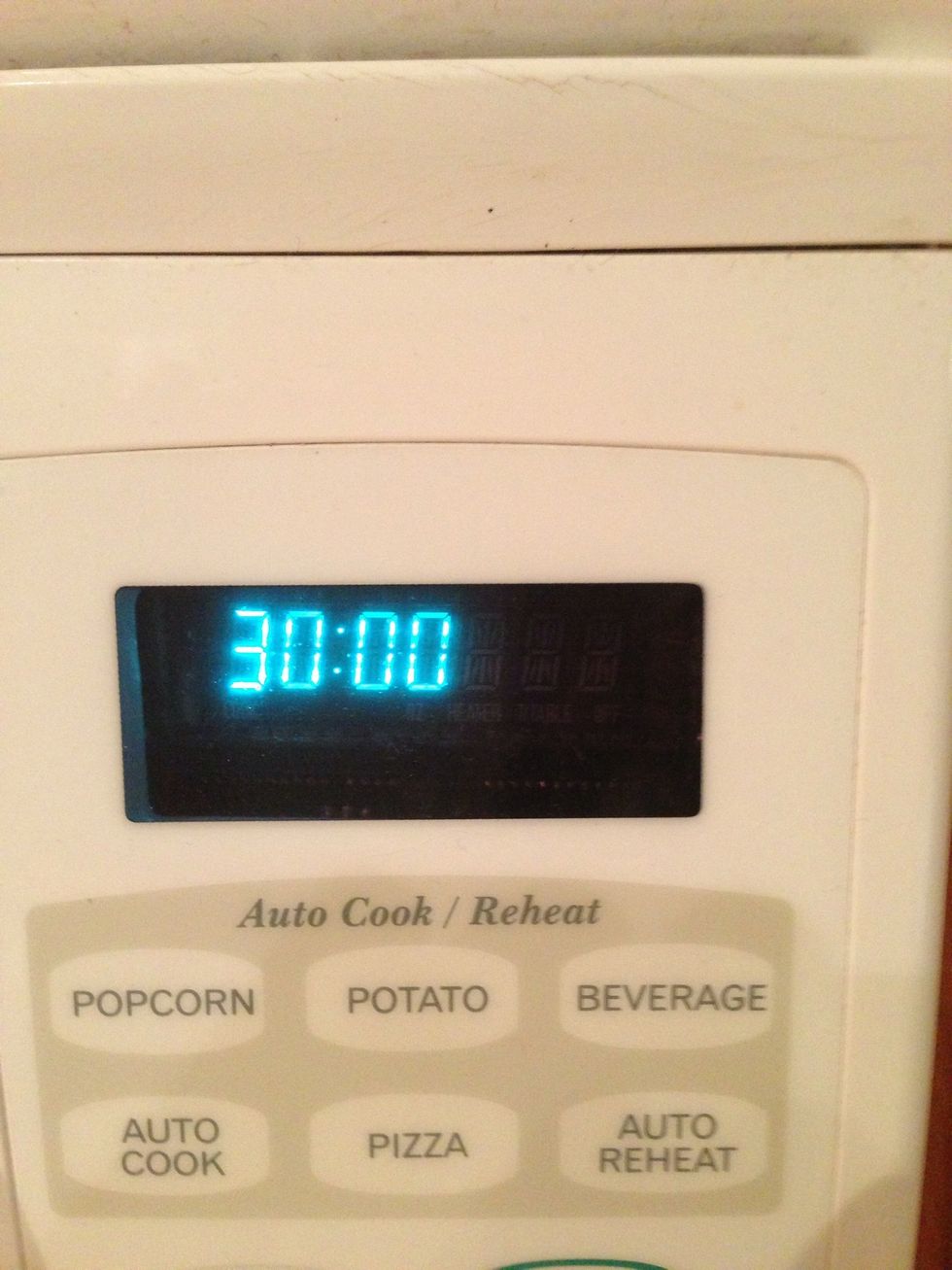 Cook for 30 minutes.
Let cool & serve.
2.0 16 oz Buttermilk biscuit
1/2c Butter, Melted
1.0c Green Pepper
1.0c Onion
1/2lb Bacon
1.0c Grated Parmesan cheese
1.0 Bundt Pan, greased