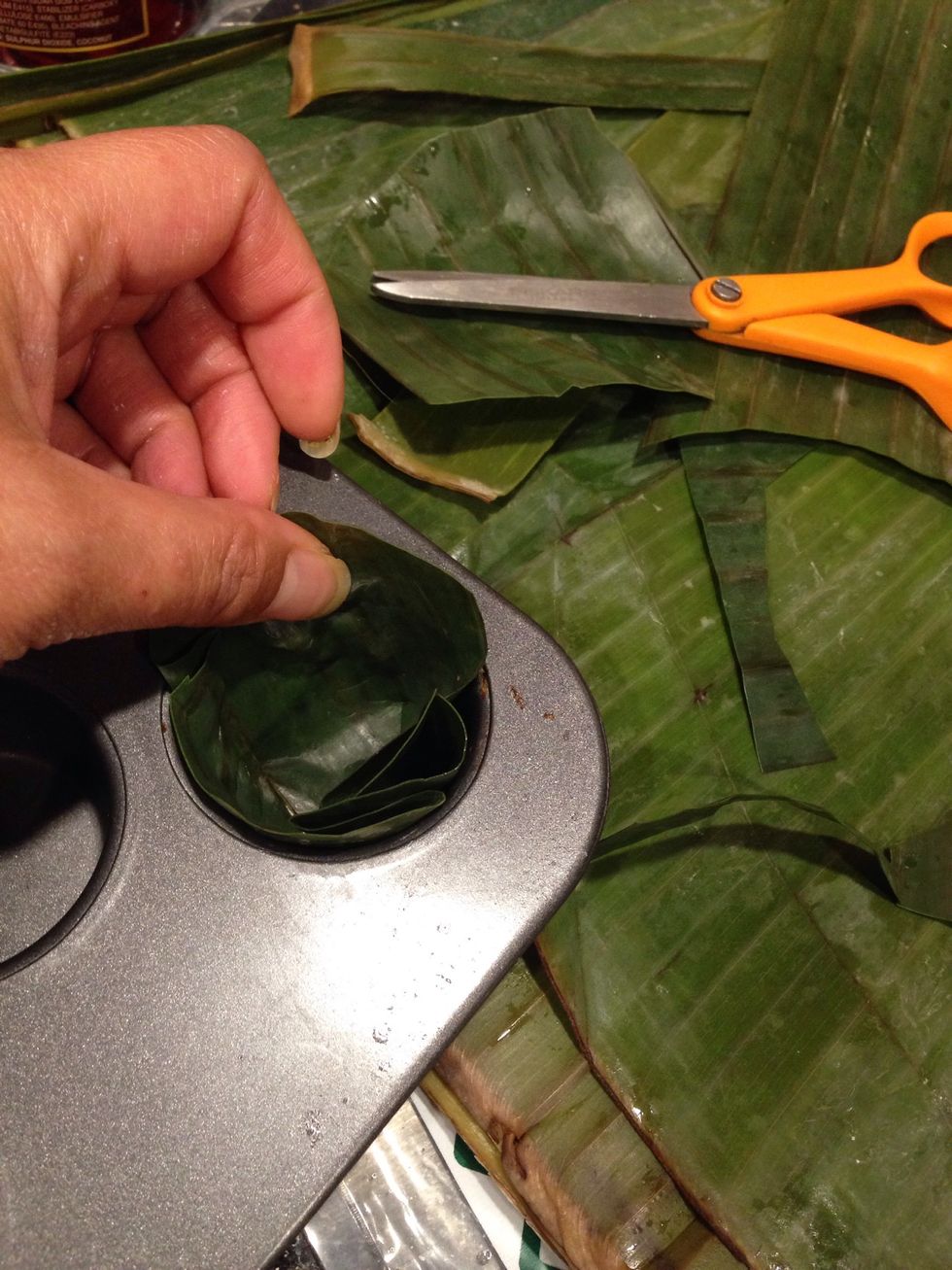 I have yet to find banana leaves cupcake liners so I buy the frozen kind and cut them large enough to fit cupcake size liner (use a cupcake liners as template if you have trouble freehand cutting)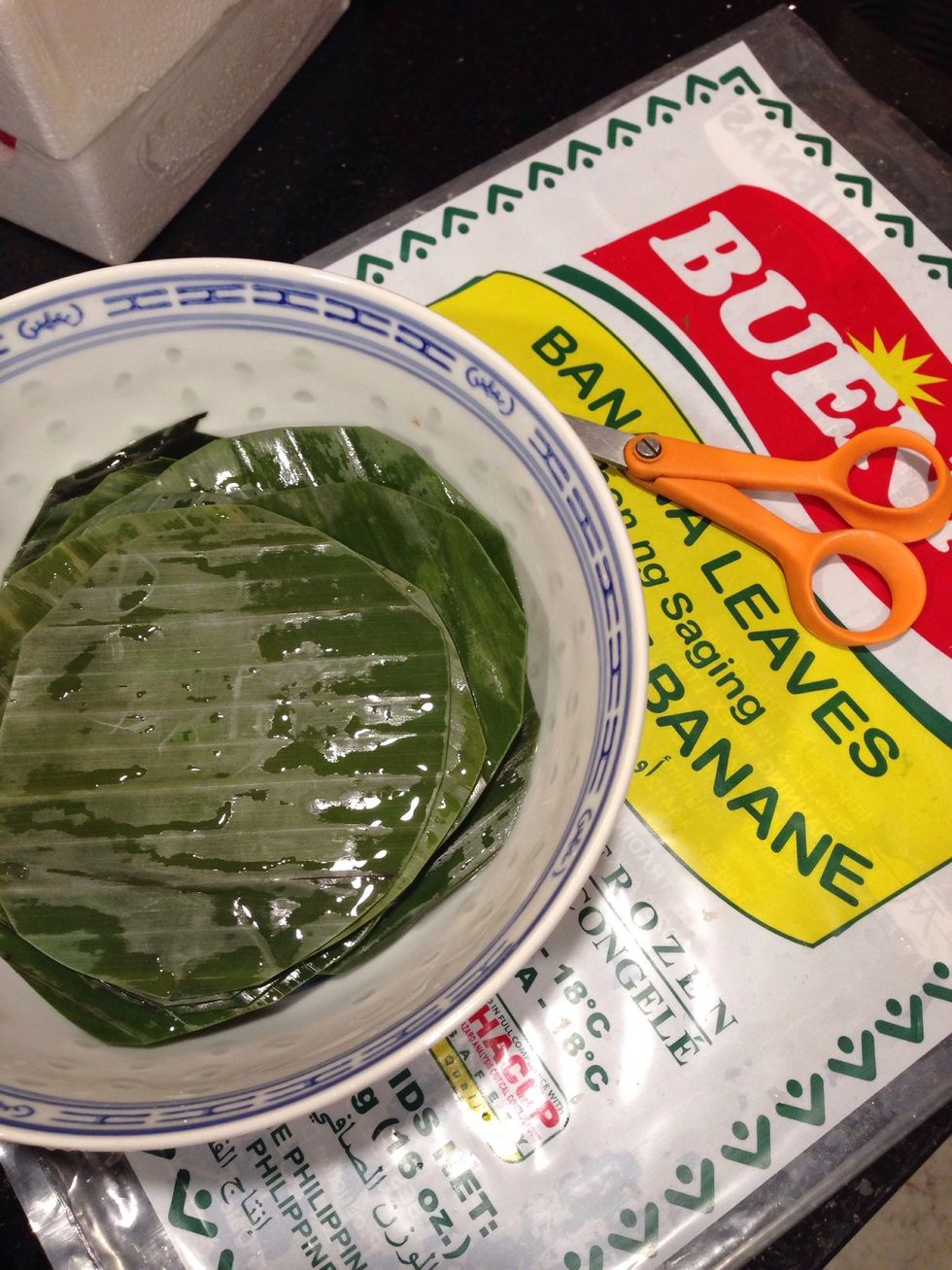 Clean and soak them in water.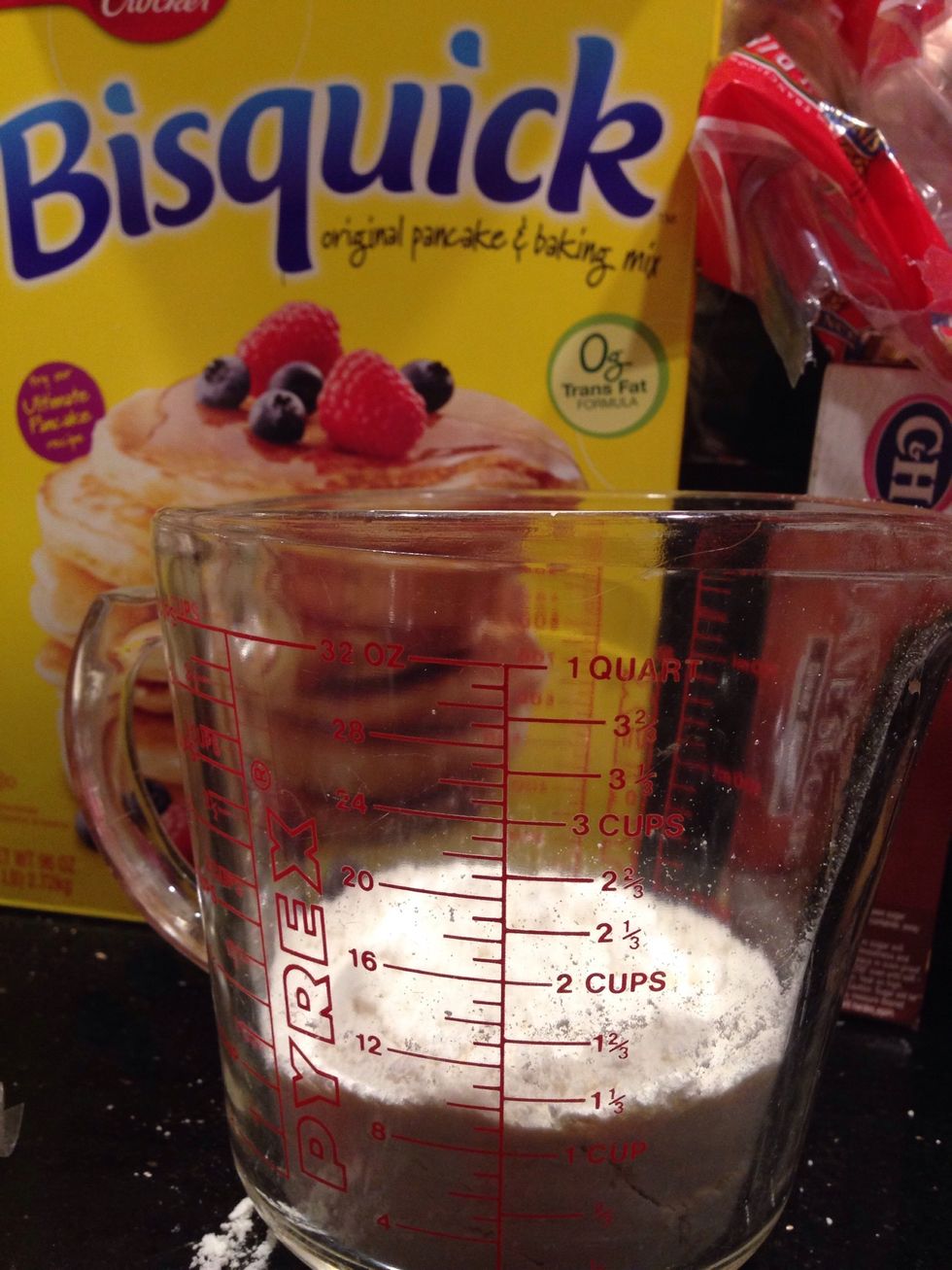 Bisquick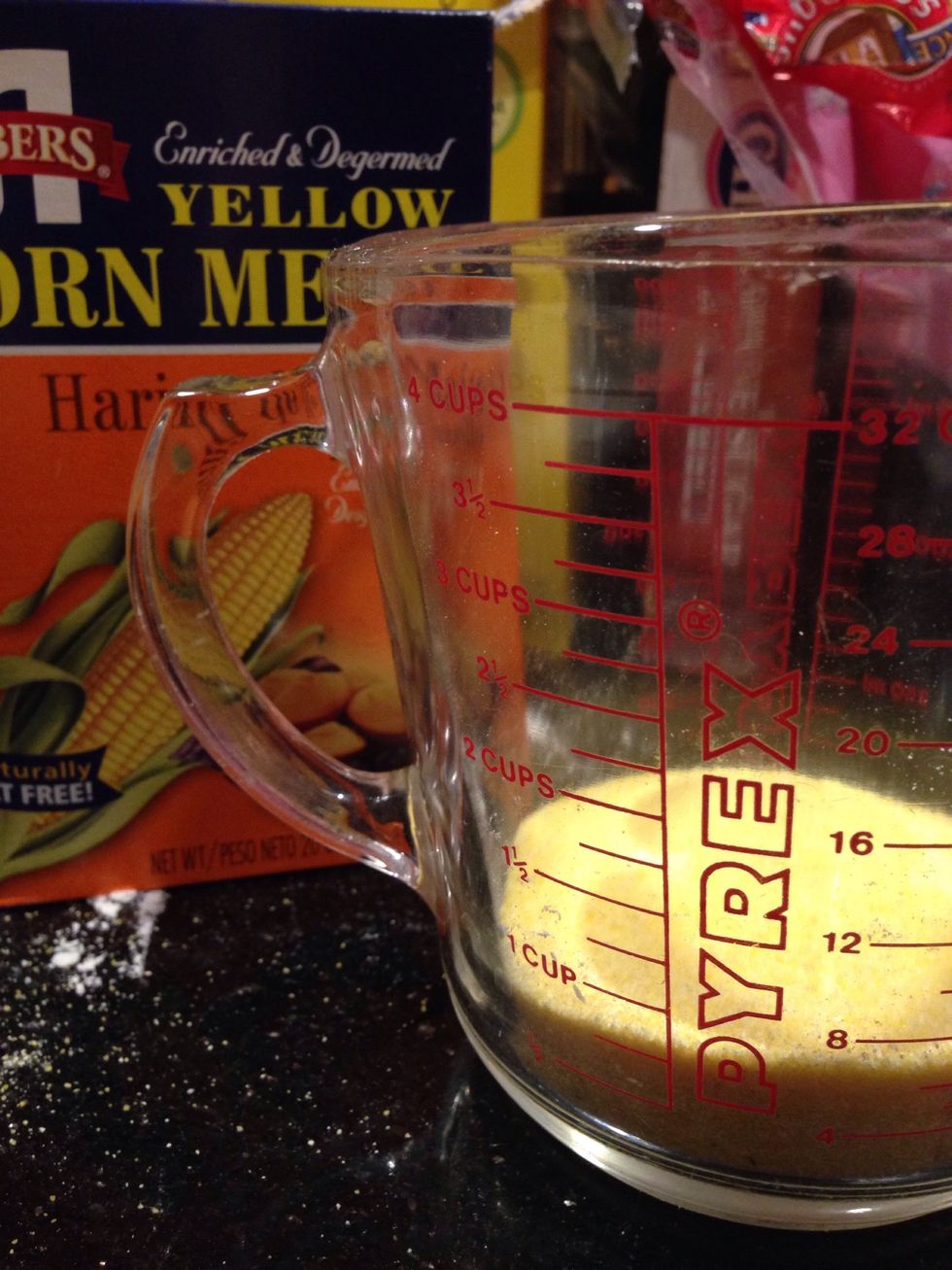 Corn flour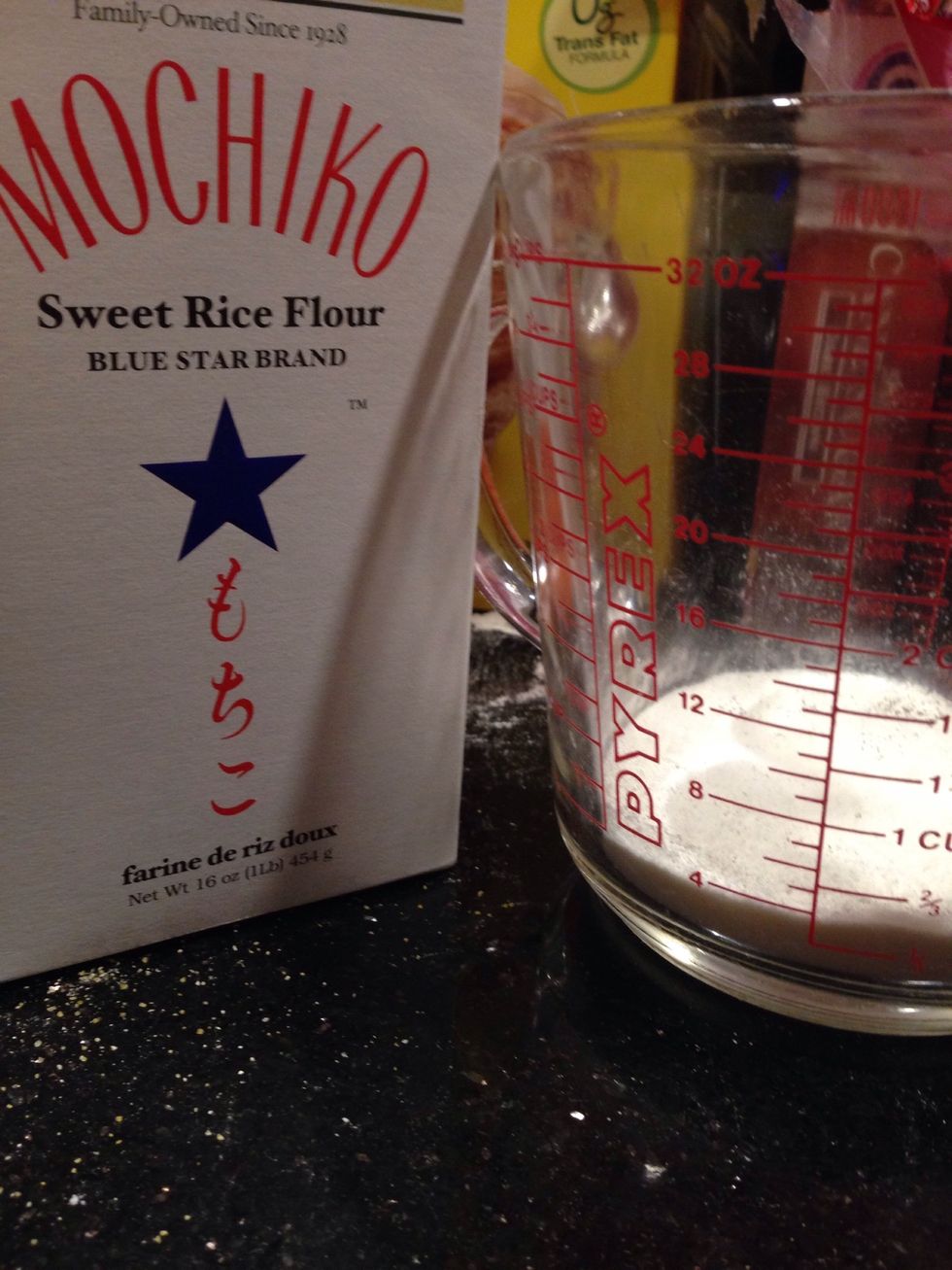 Rice flour
Salt
Baking powder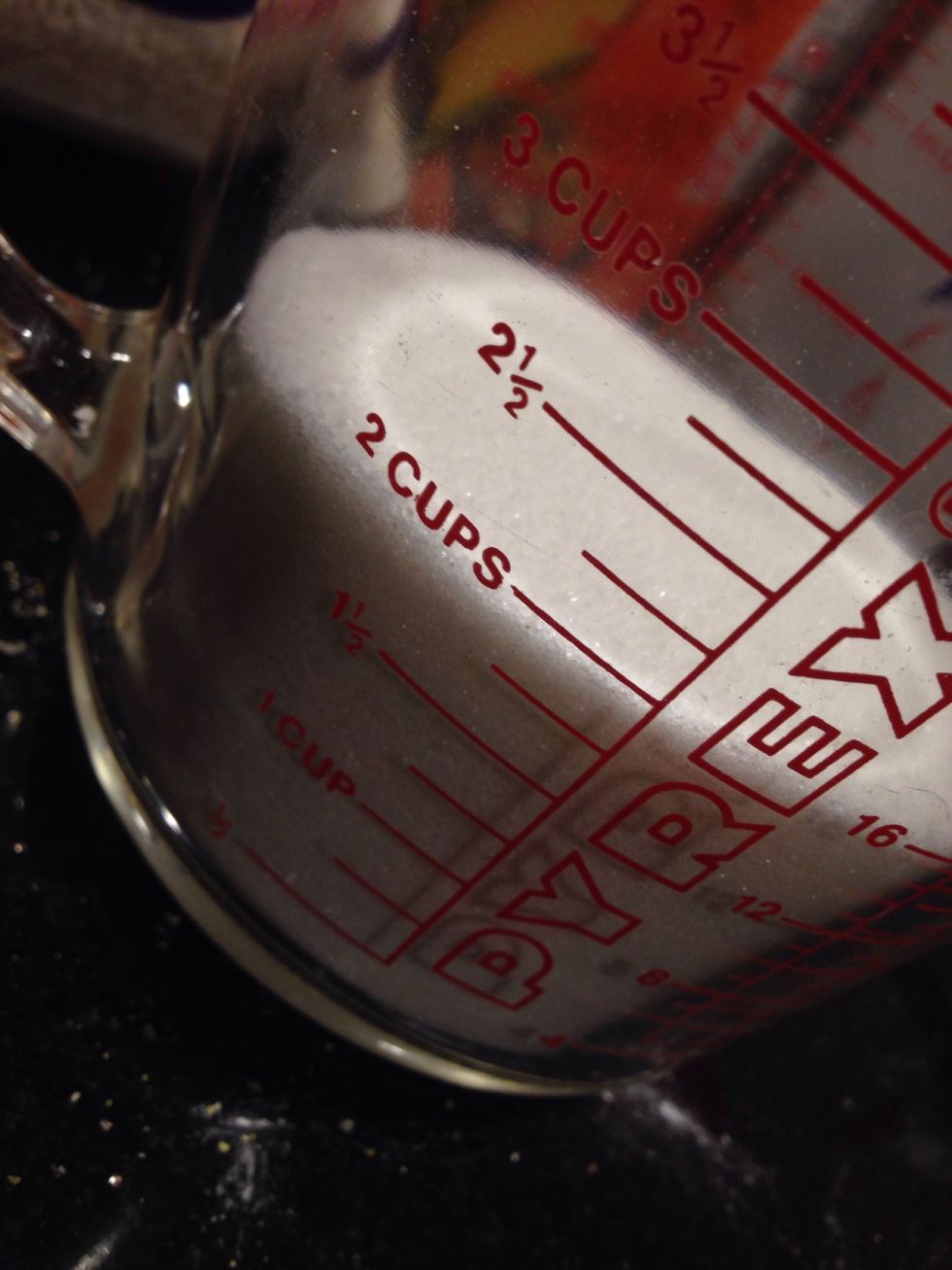 Sugar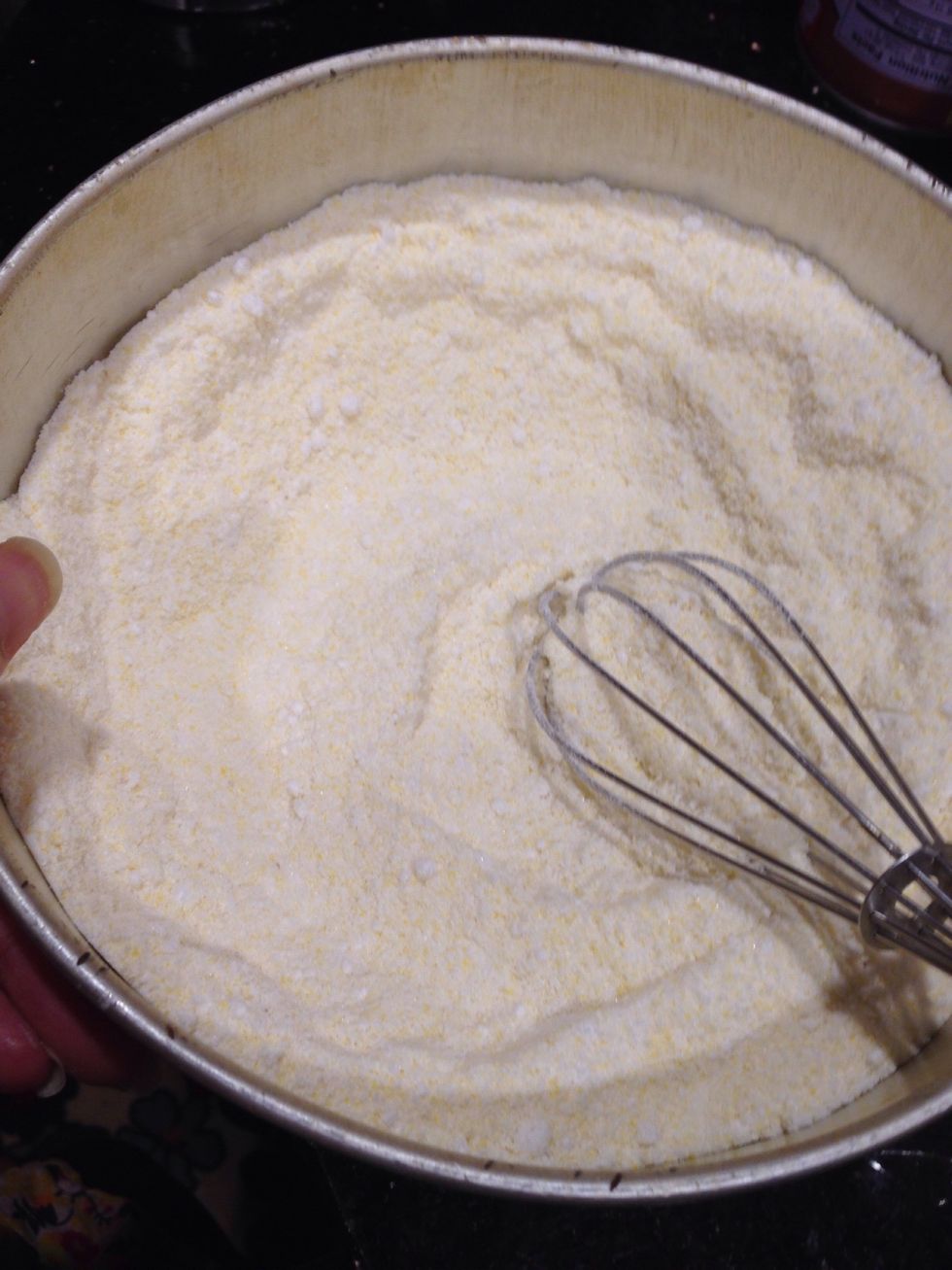 Incorporate dry mix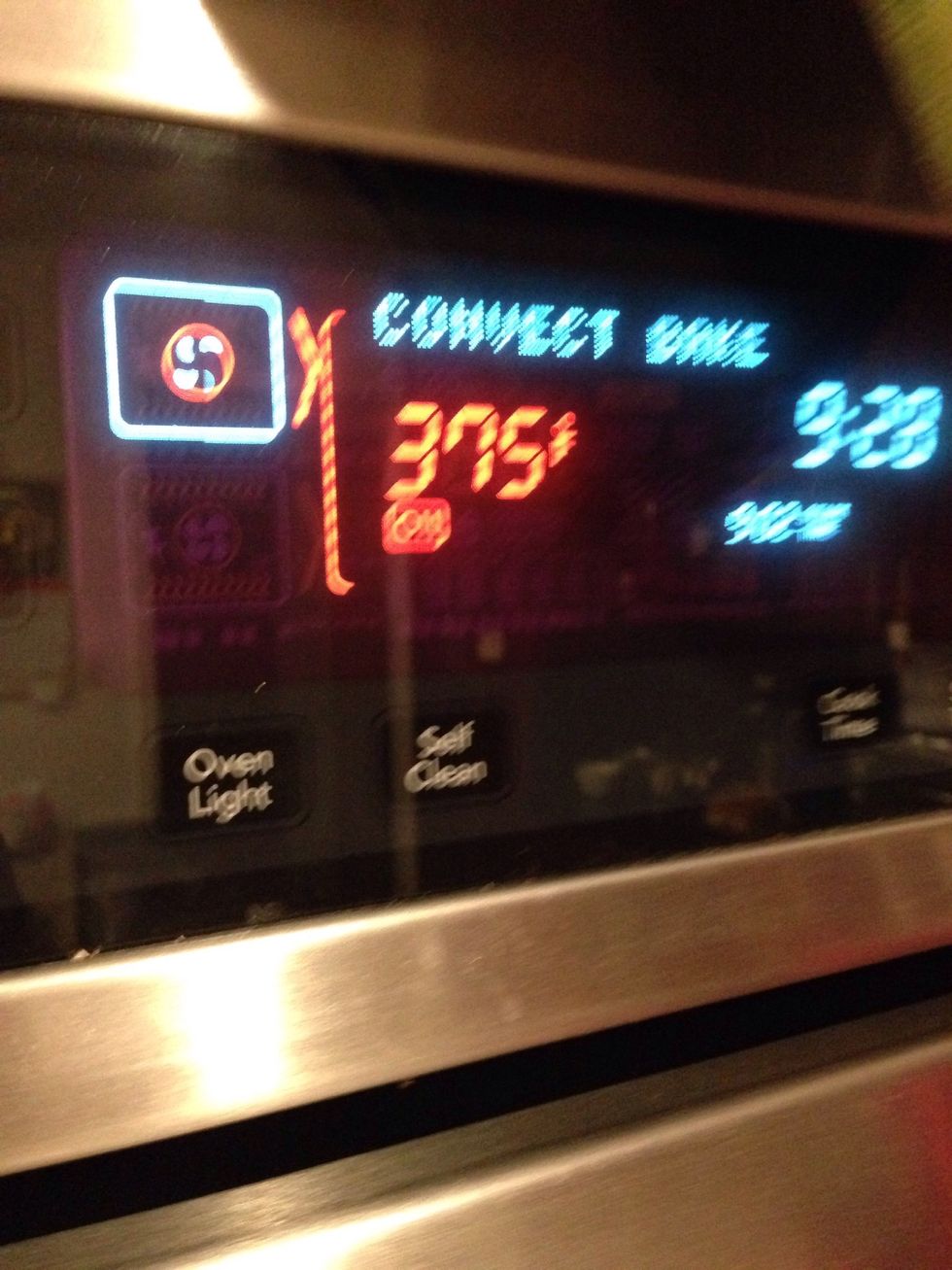 At about this time start preheating your oven to 375o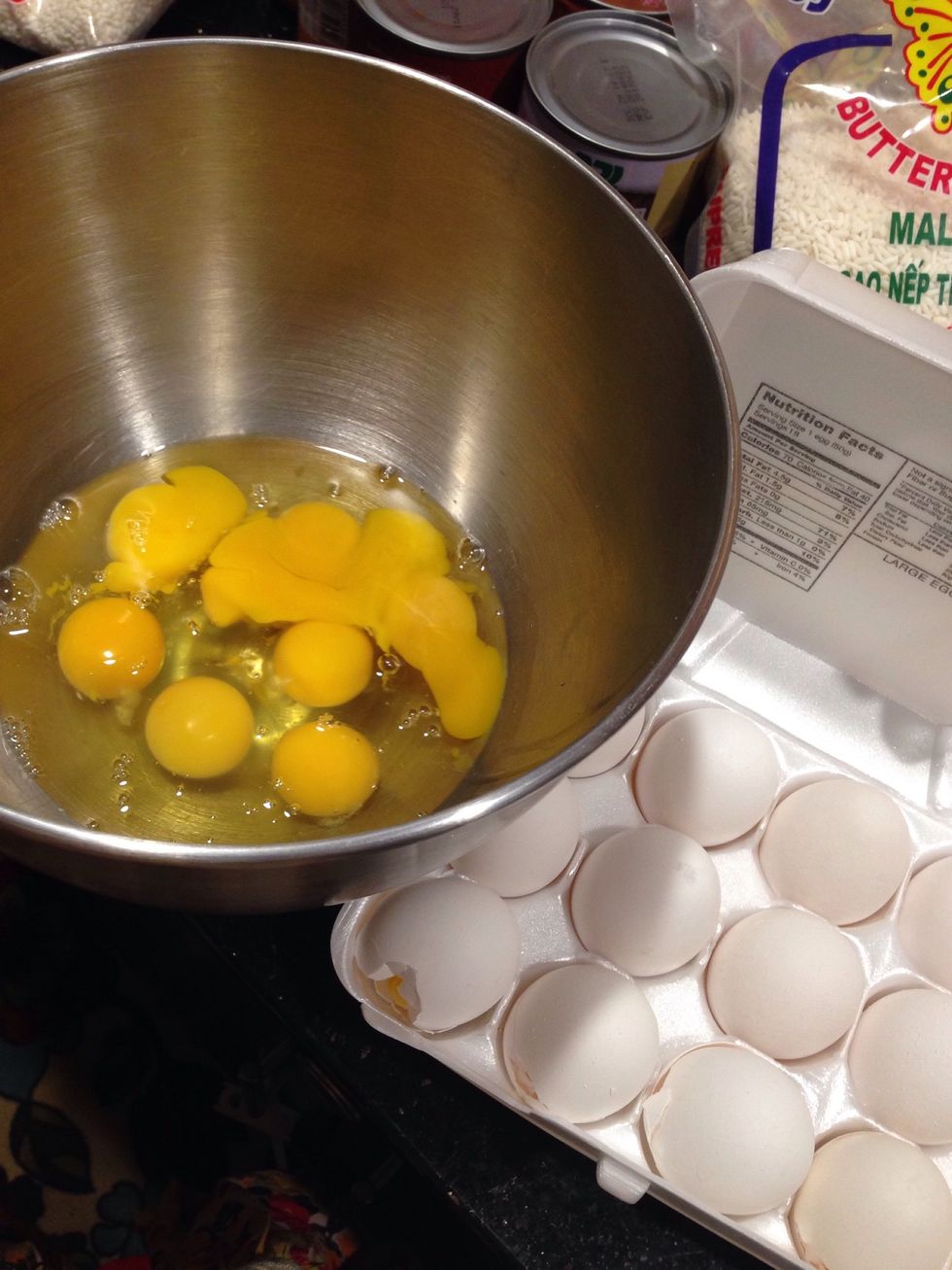 Eggs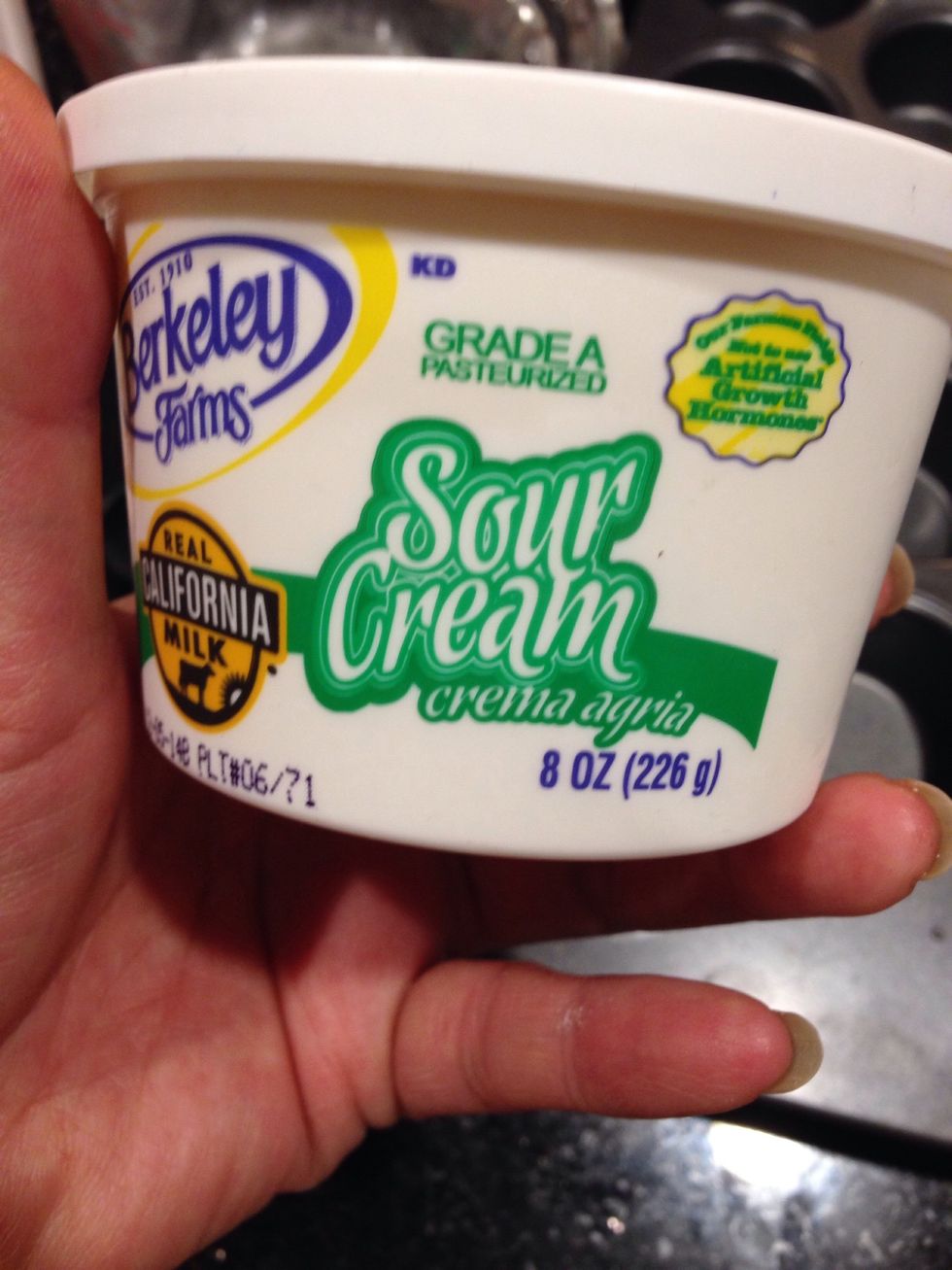 Sour cream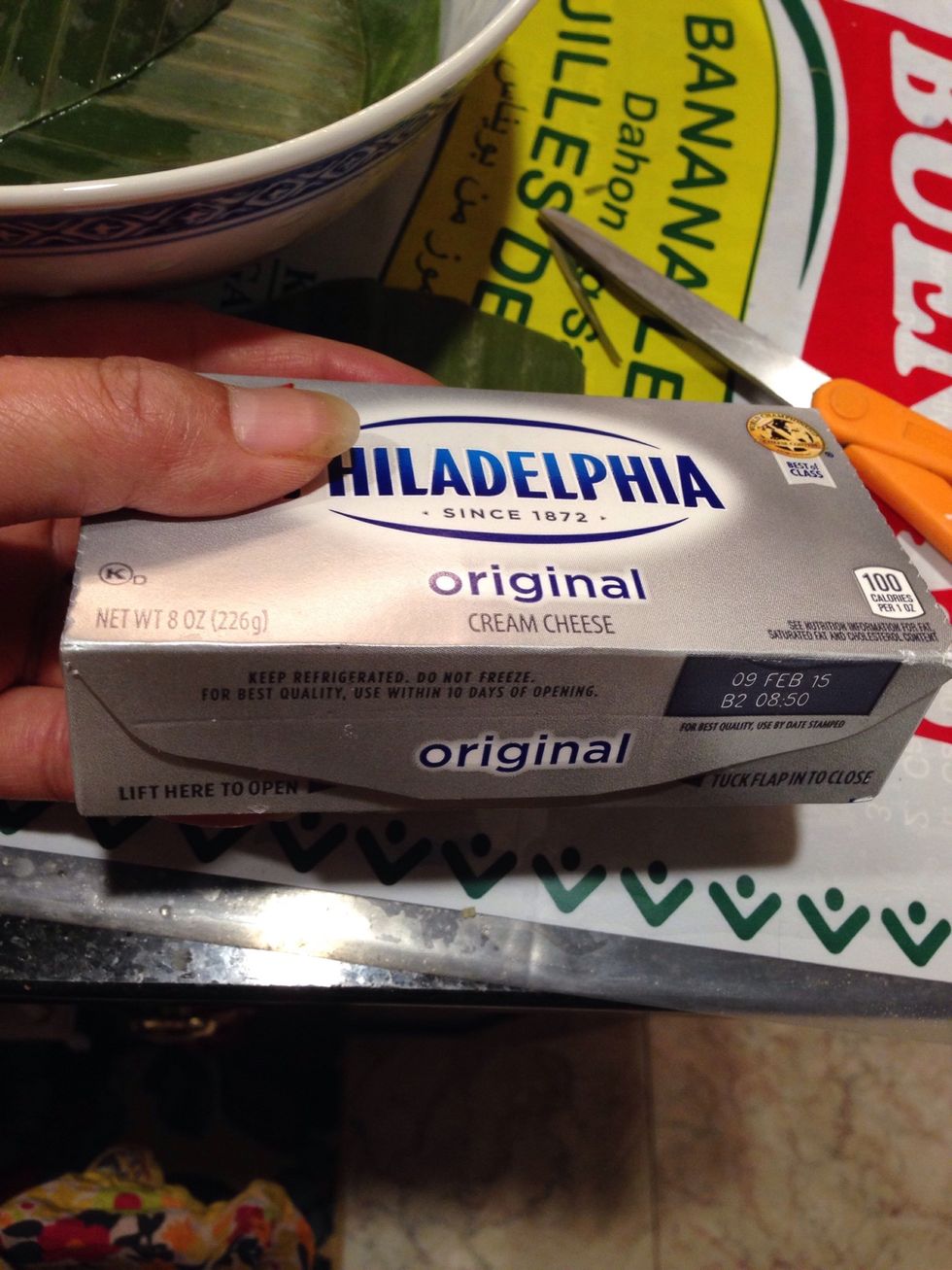 Cream cheese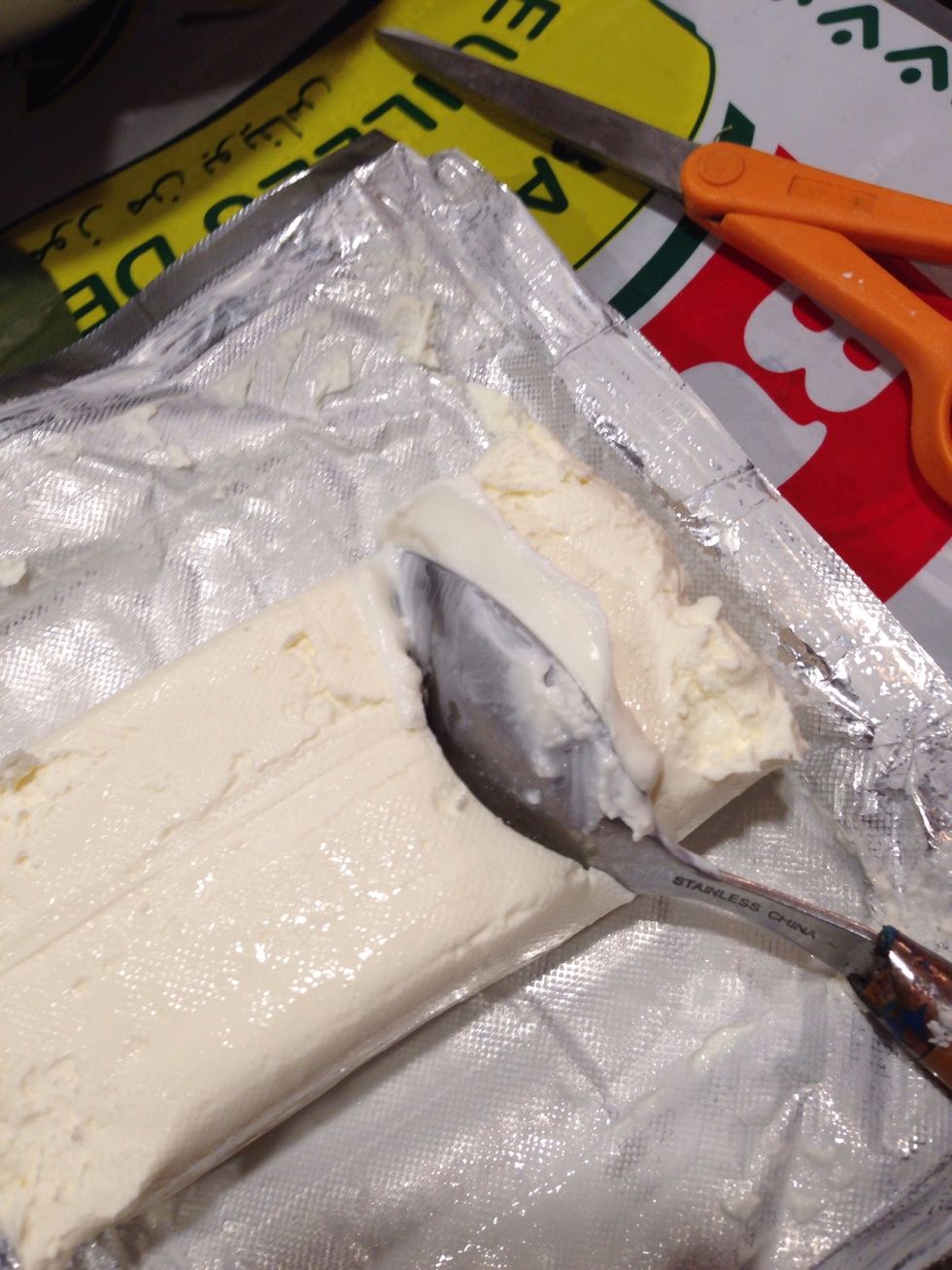 1/3 slice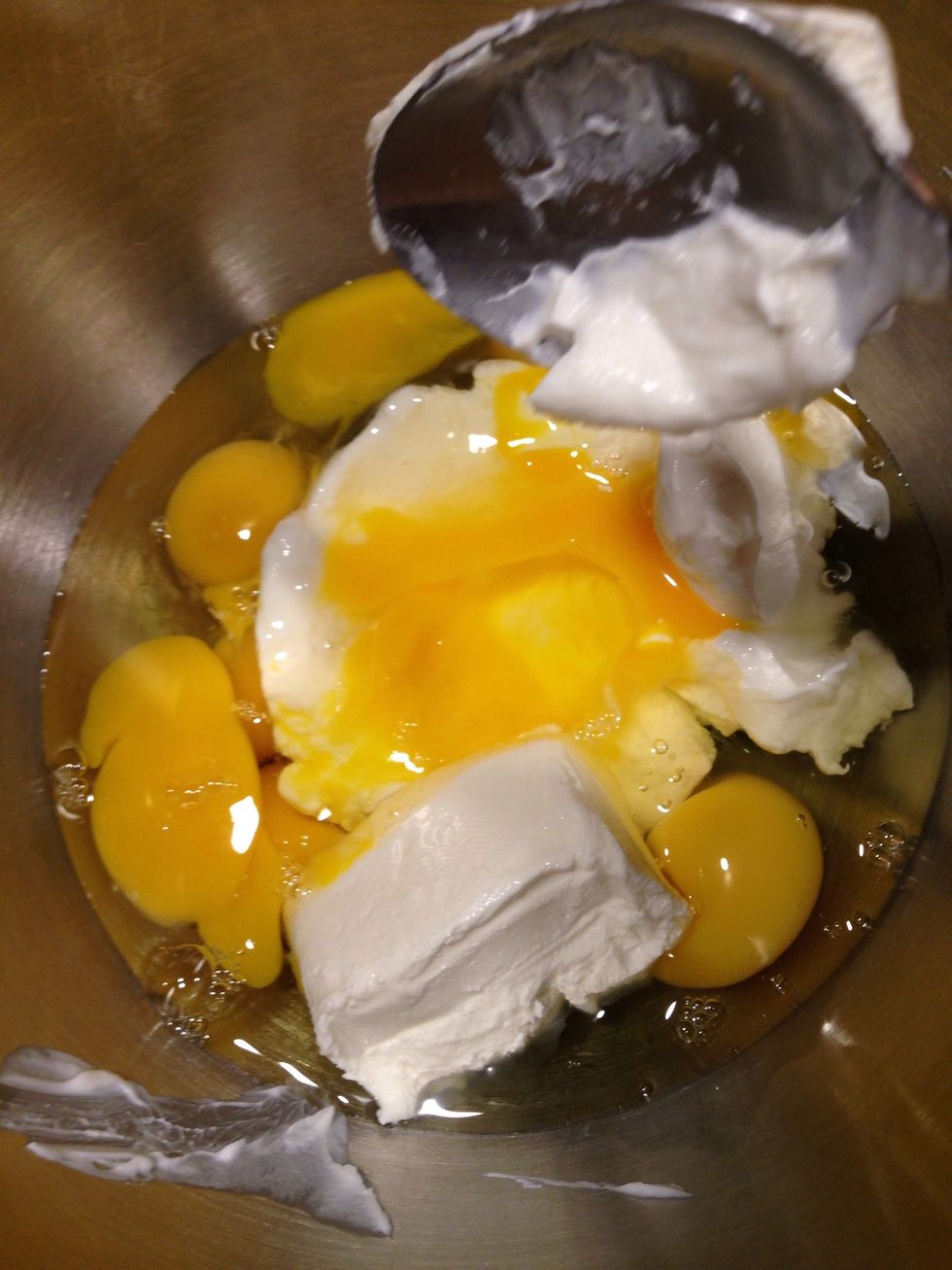 Incorporate in mixing bowl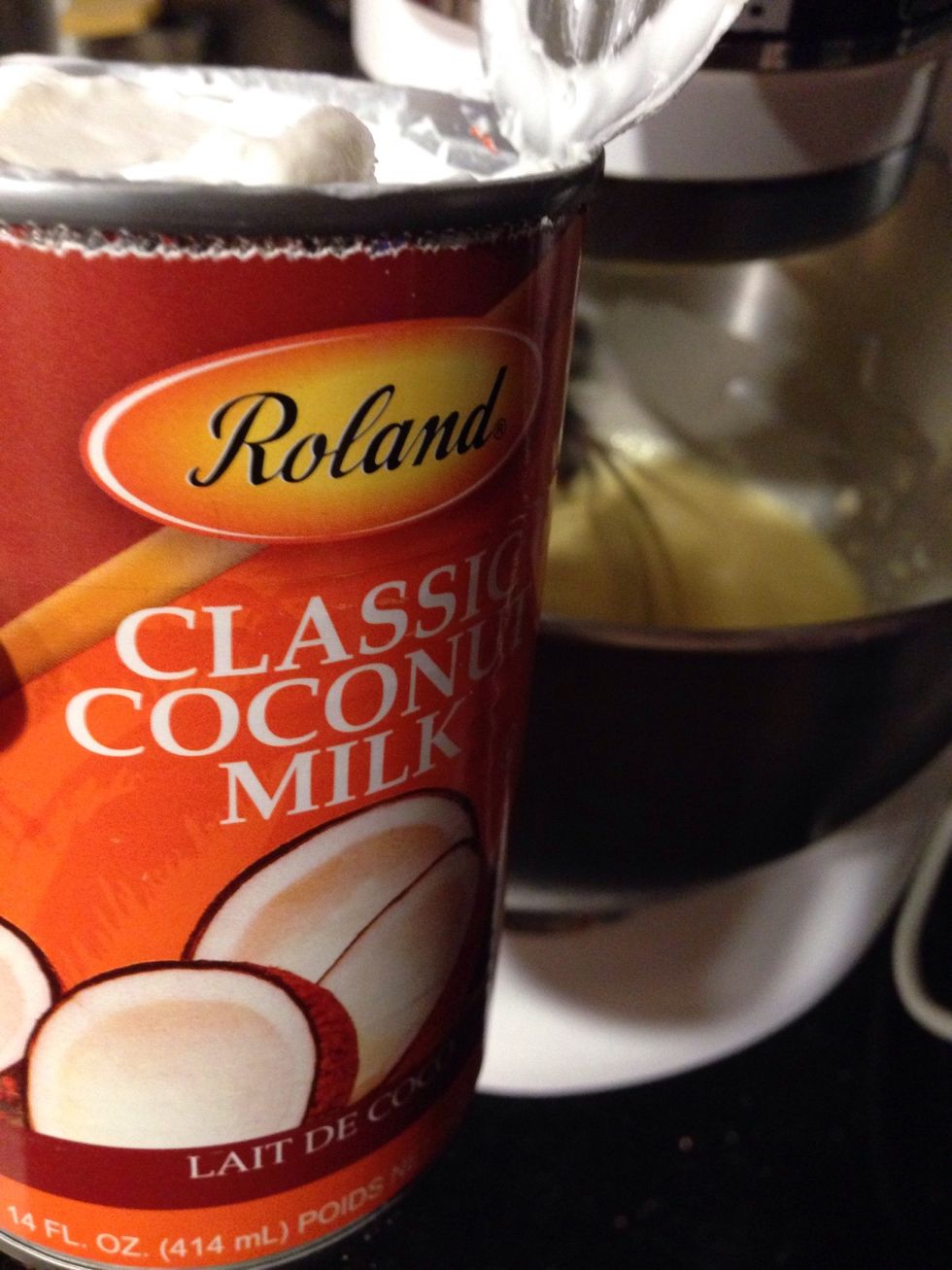 Coconut milk add this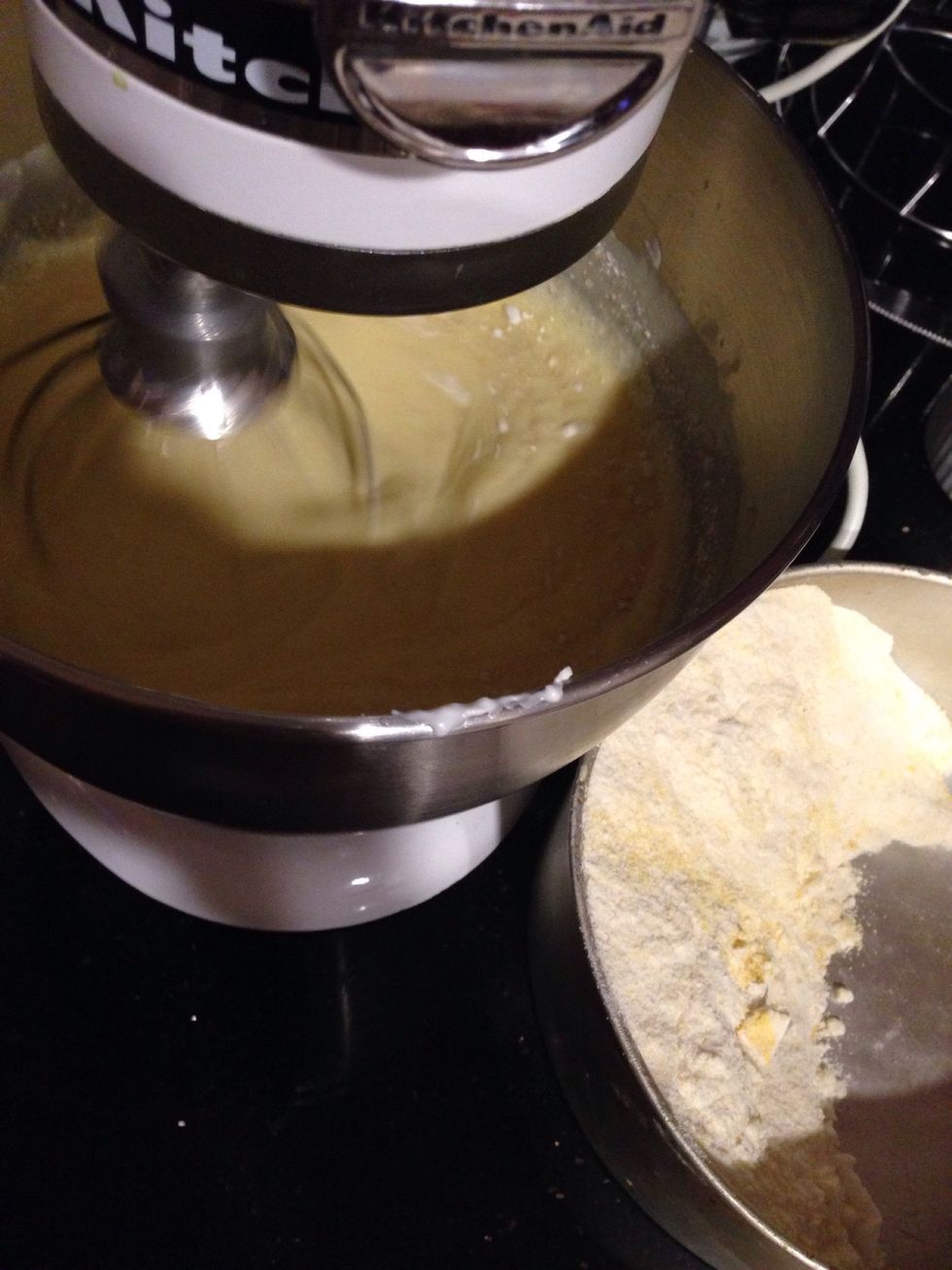 Slowly add little by little amount of the dry ingredients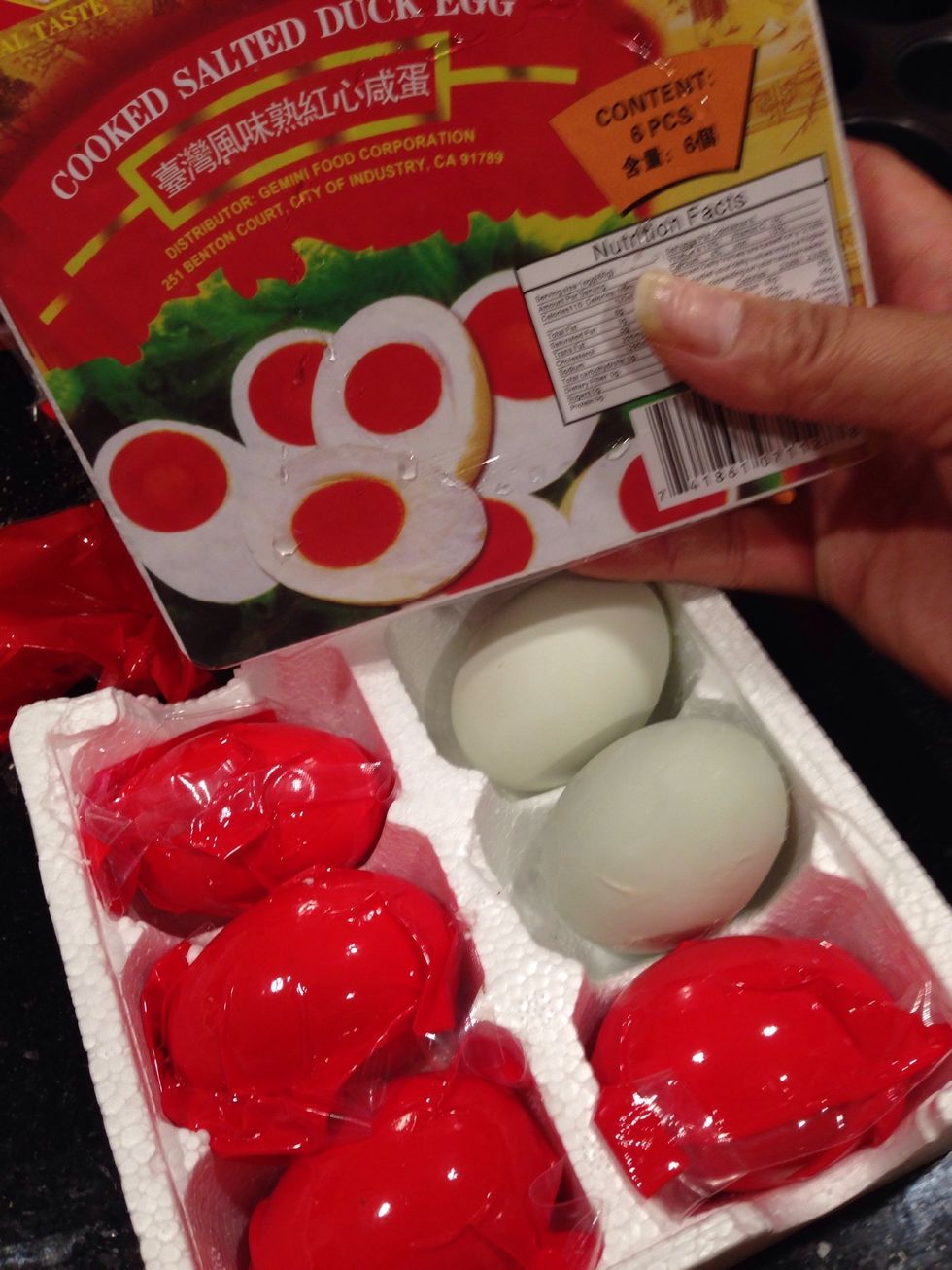 Salted duck eggs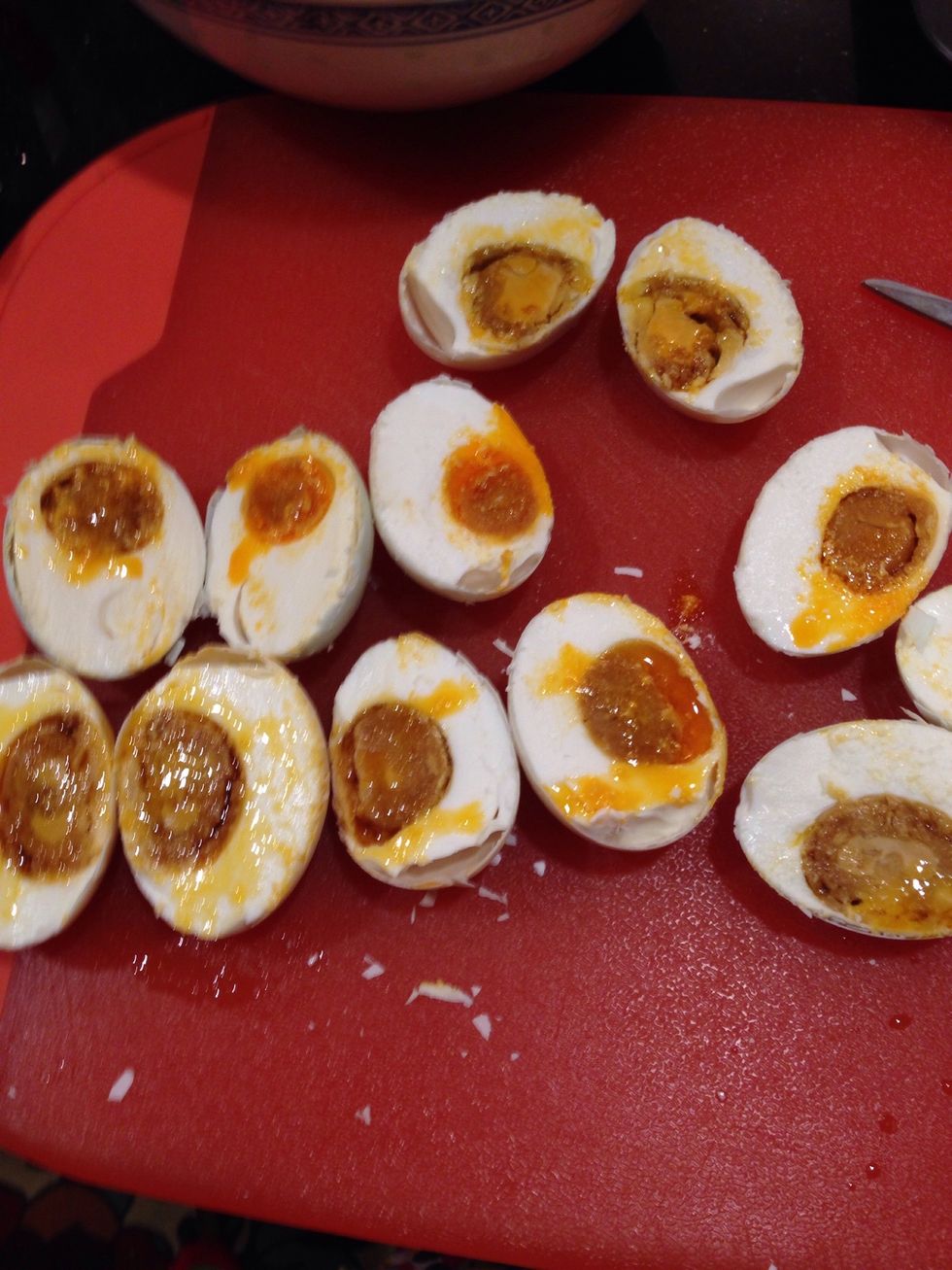 Slice in the middle to cut in half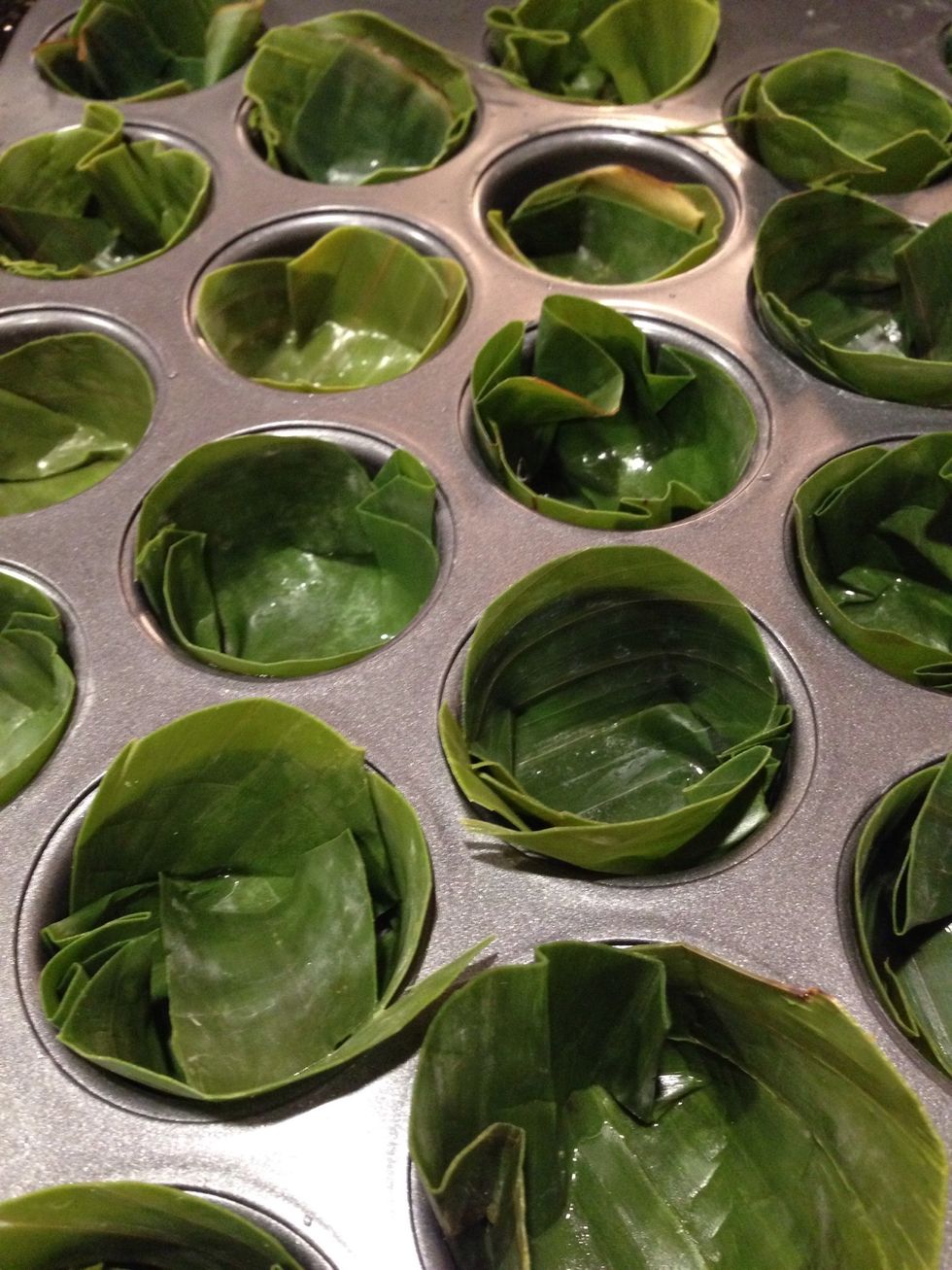 Line your cupcake pans with the banana leaves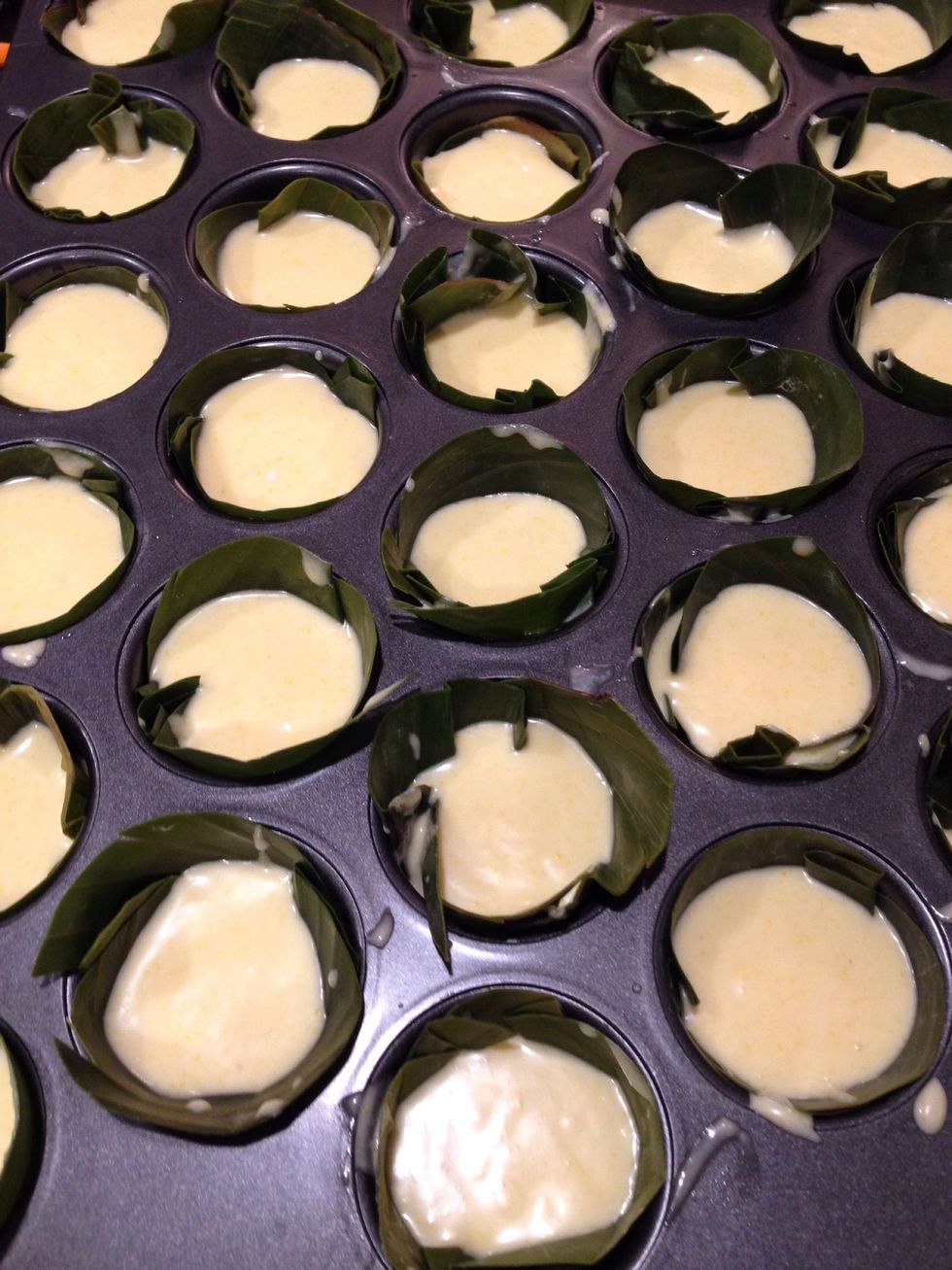 Pour in the batter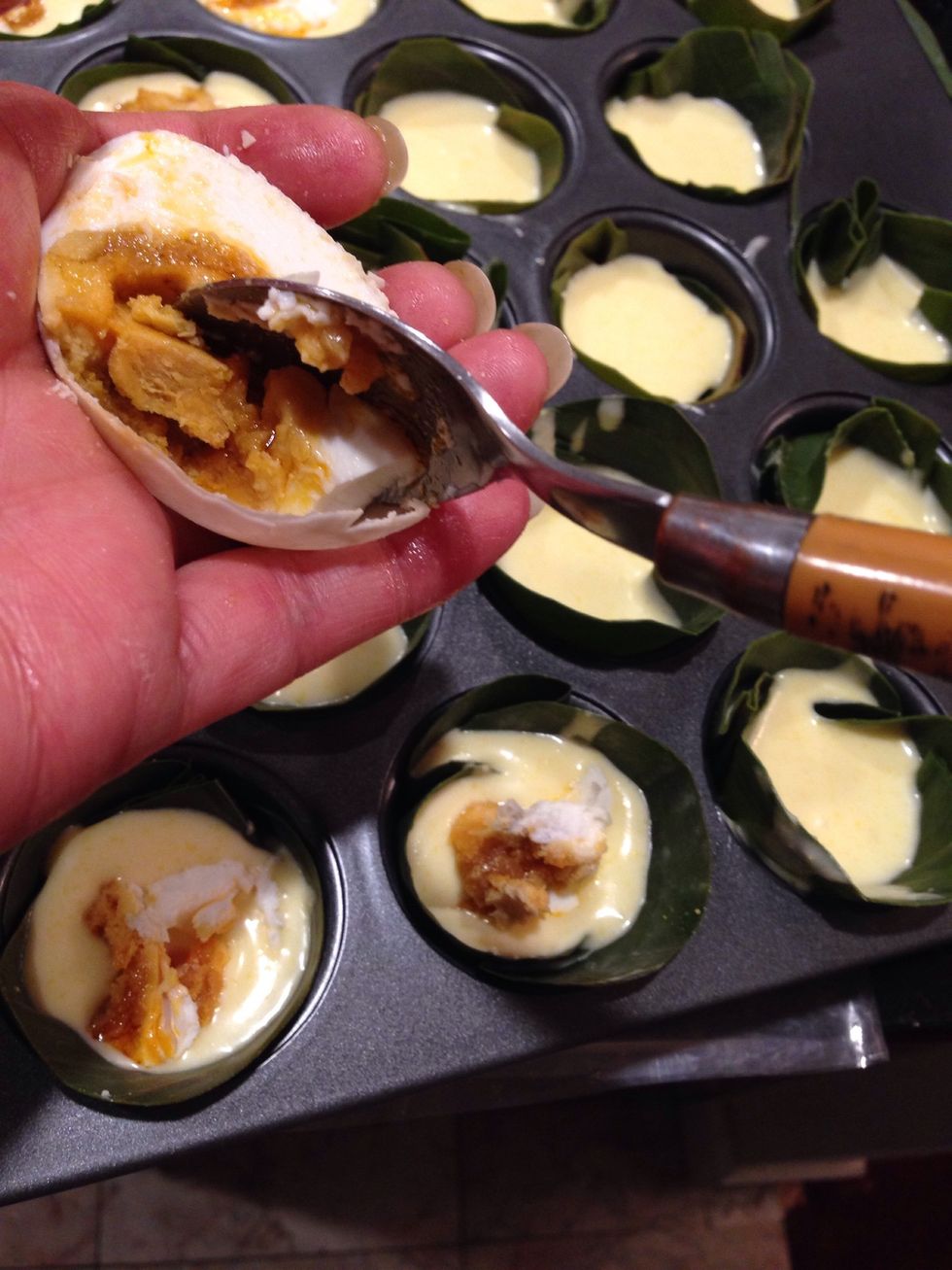 Add small teaspoon scoop of salted egg and cream cheese on the center like so..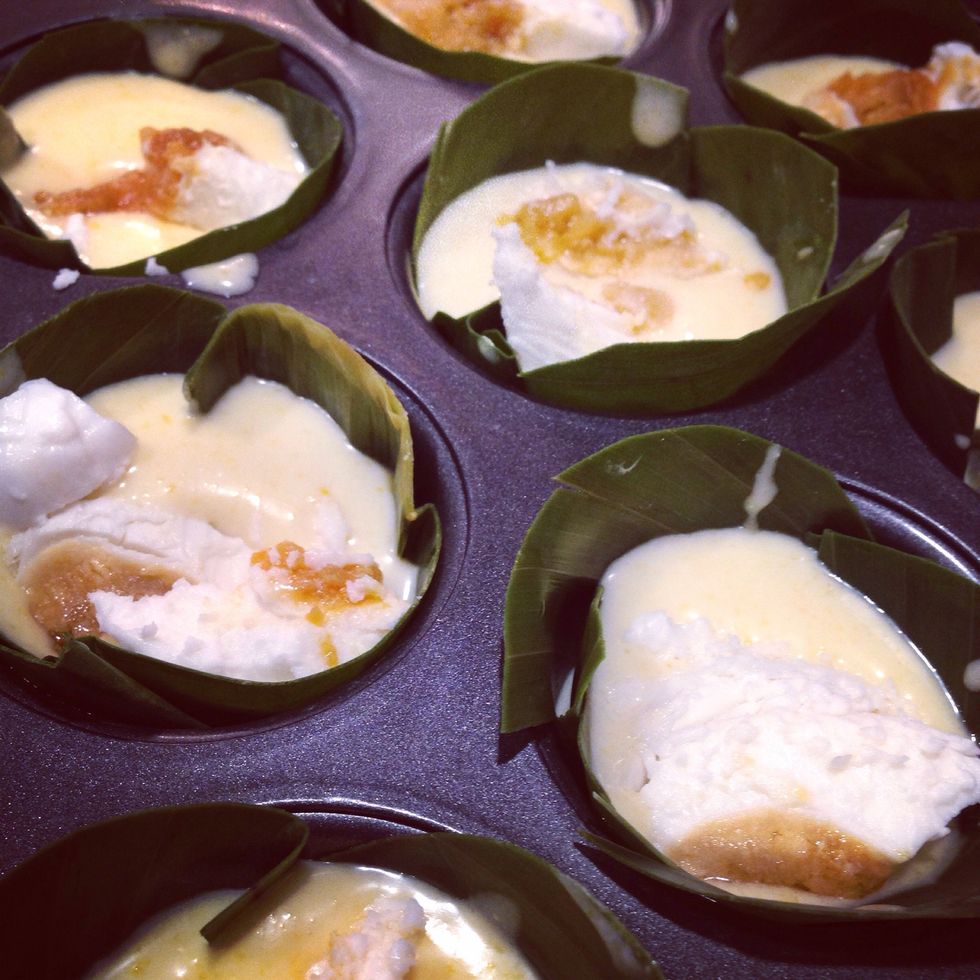 Salty egg is quite strong so if you are using miniature cupcakes make sure the scoop is lessen and adding the cream cheese to it will minimize the salty taste and balances the flavors just right.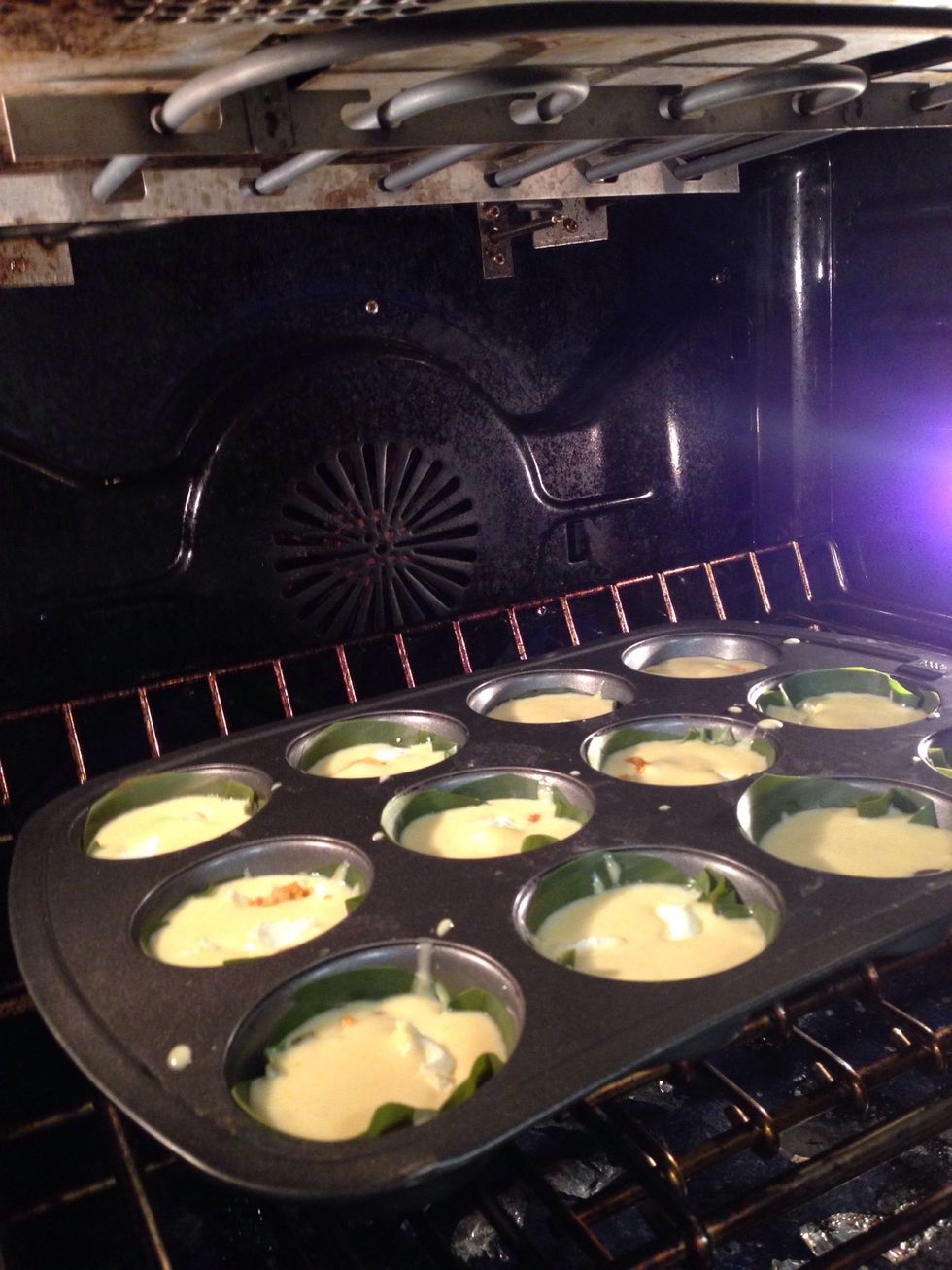 Bake for 30 min or until top is golden brown
Top with dry coconut and enjoy!
1.0c Bisquick mix
1/2c Corn flour
1/2c Rice flour
2.0c Sugar
2.0tsp Salt
2.0tsp Baking powder
2.0tsp Vanilla
8.0oz Sour cream
8.0oz Coconut milk
8.0oz Cream cheese
4.0 Salted duck eggs
Banana leaves
8.0 Eggs