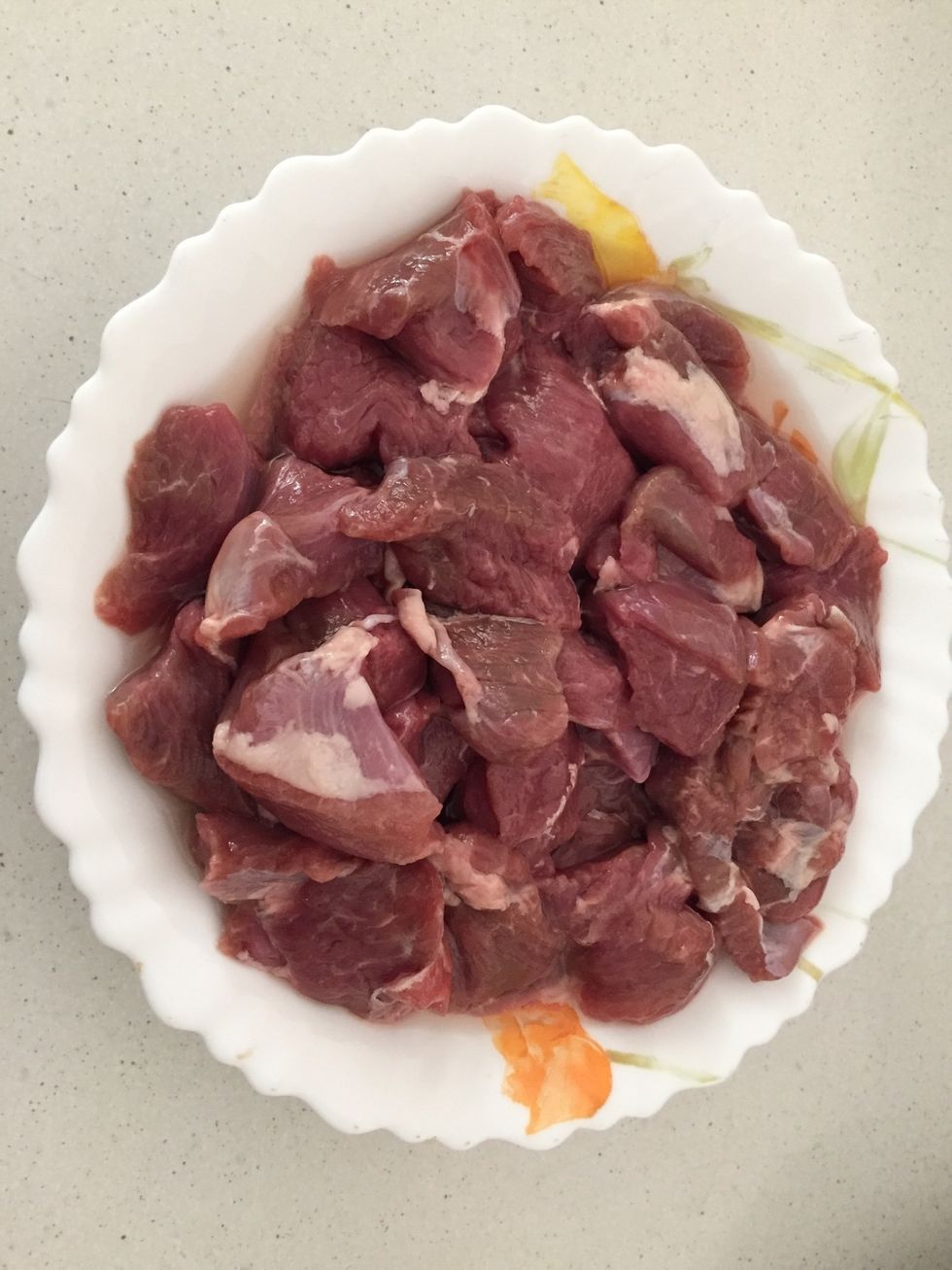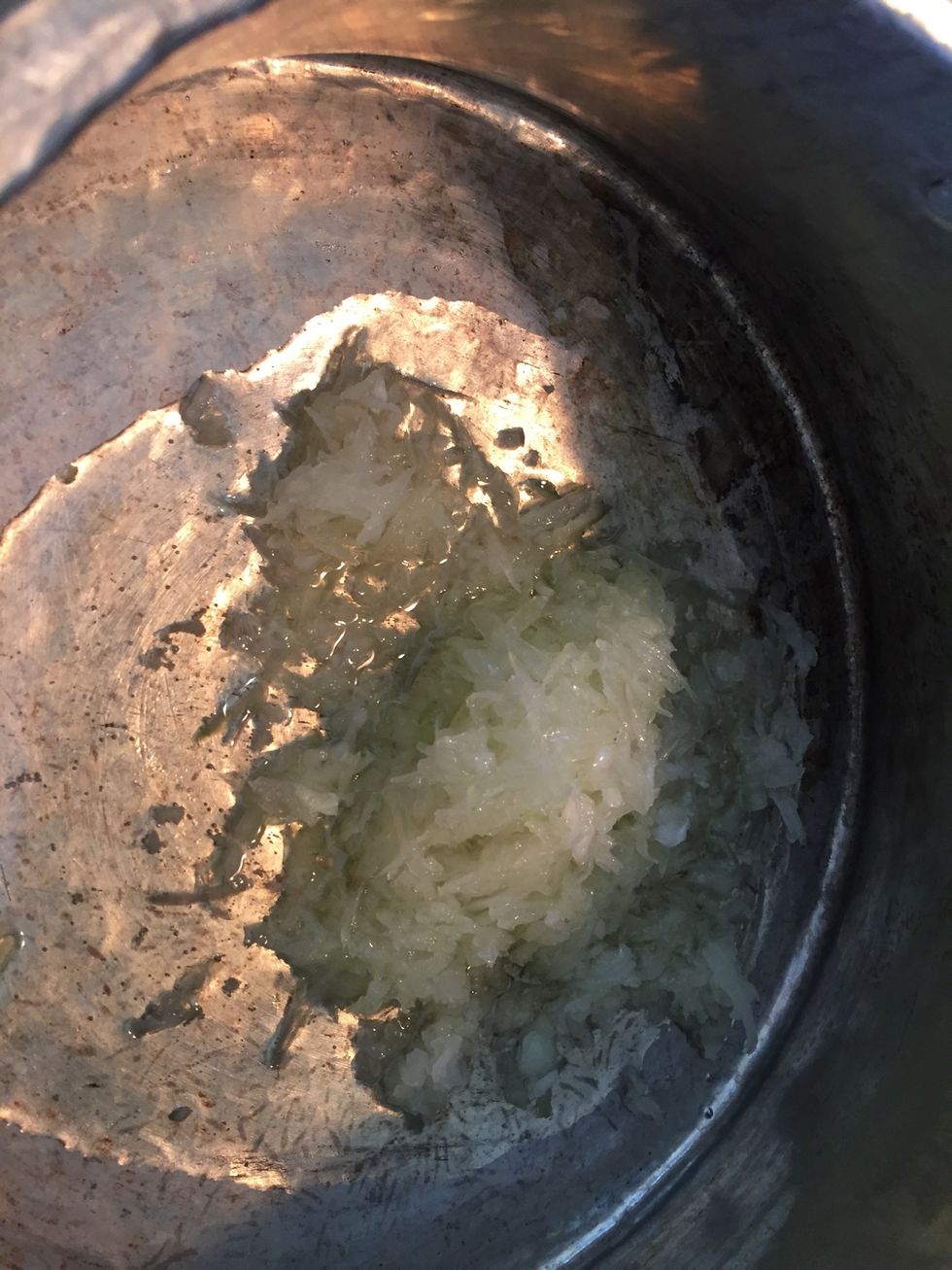 Grate one of the onions and fry with two tablespoon of oil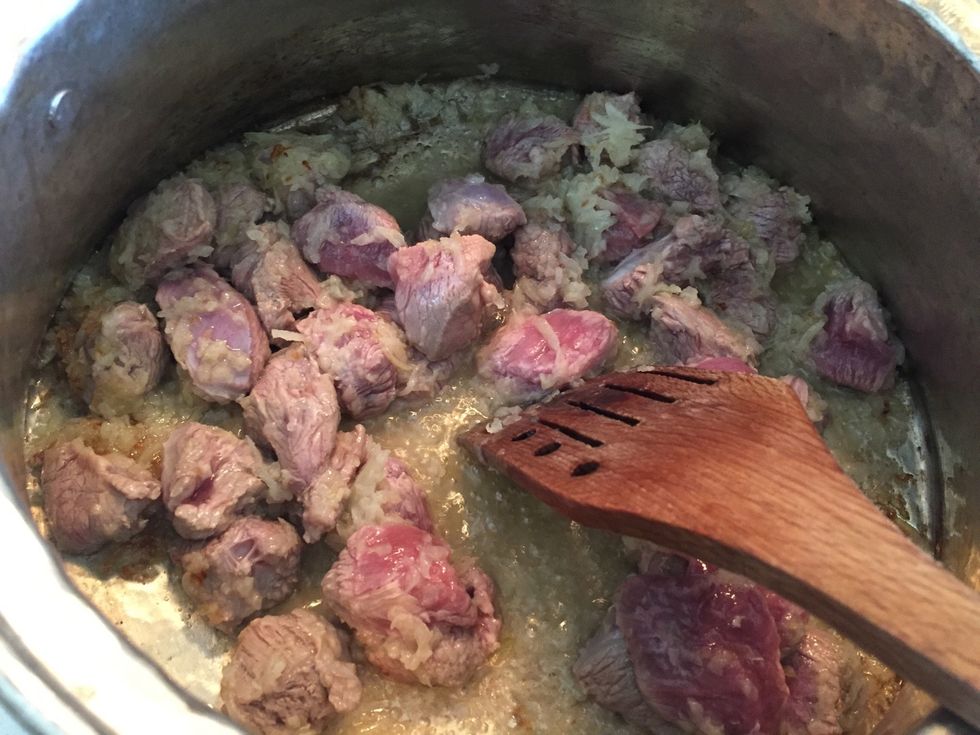 Add diced meat and fry until the meat's colour changes. Then add the spices.( add salt when meat is cooked)
Add one and a half litter of water and let the meat cook.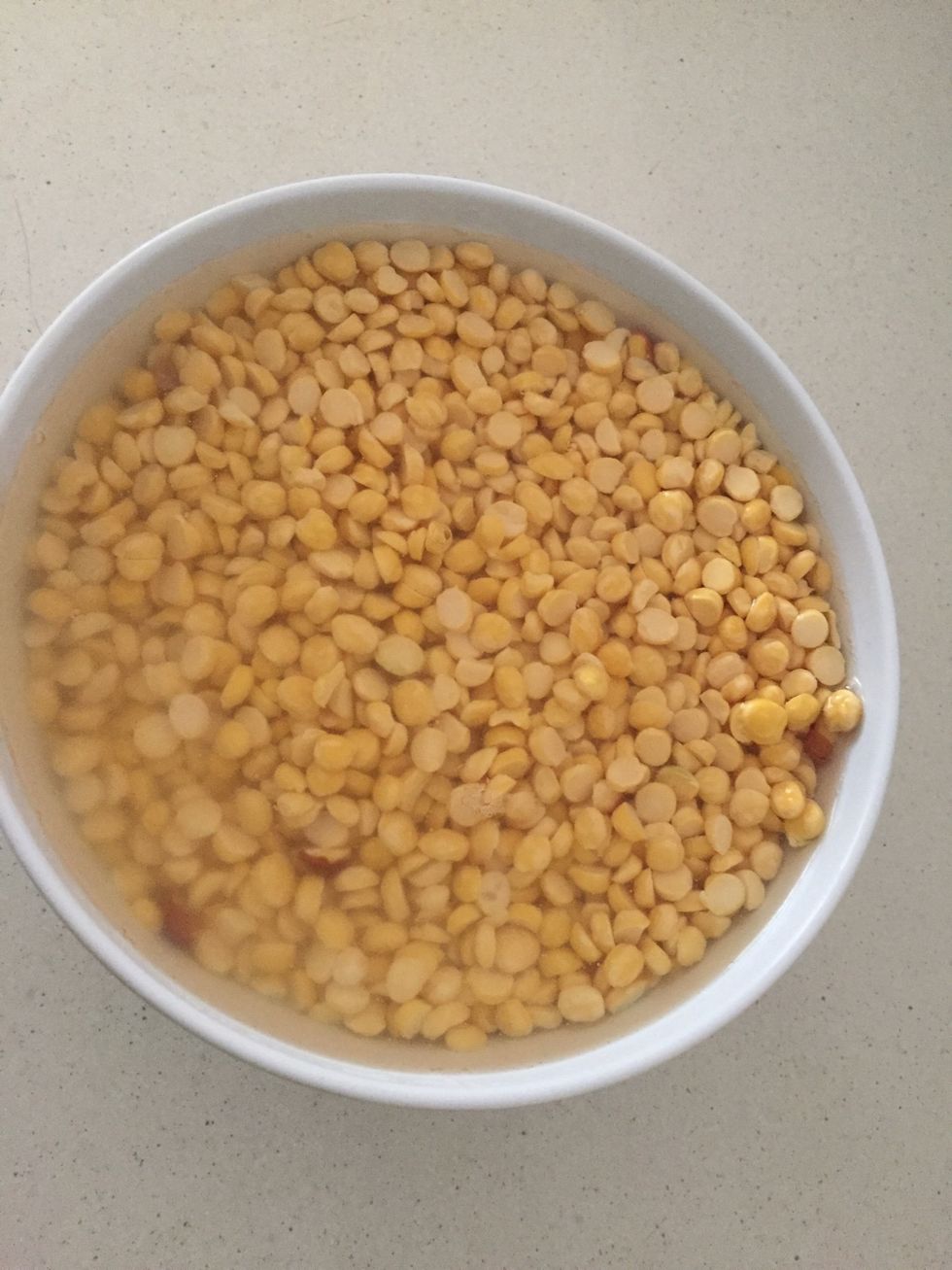 Soak split peas for two hours.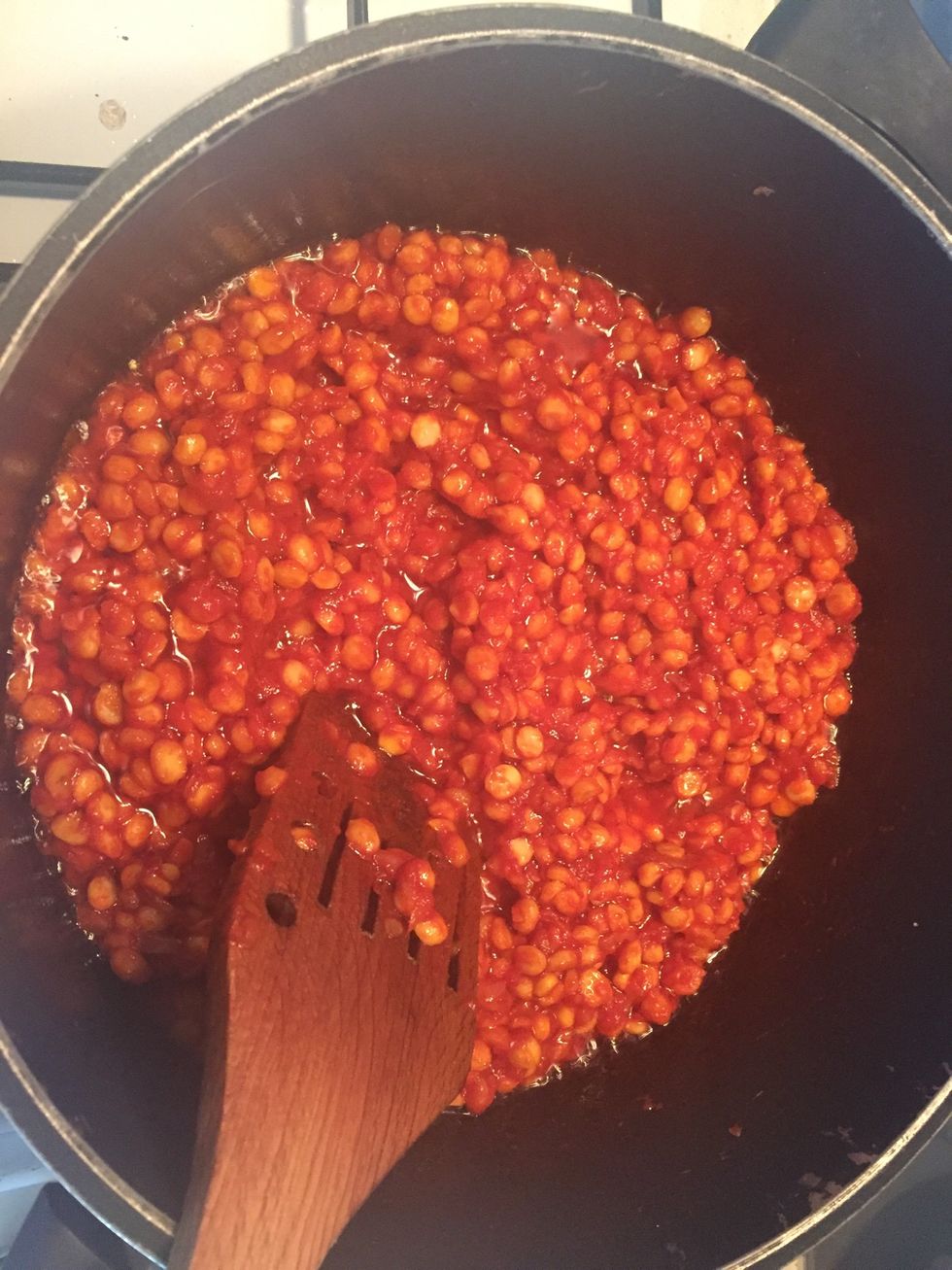 Fry the other onion. When onions are brown, add split peas and fry the peas as well. It helps peas to keep the shape and not to get too mashed. Add tomato paste and let the colour get nice and red.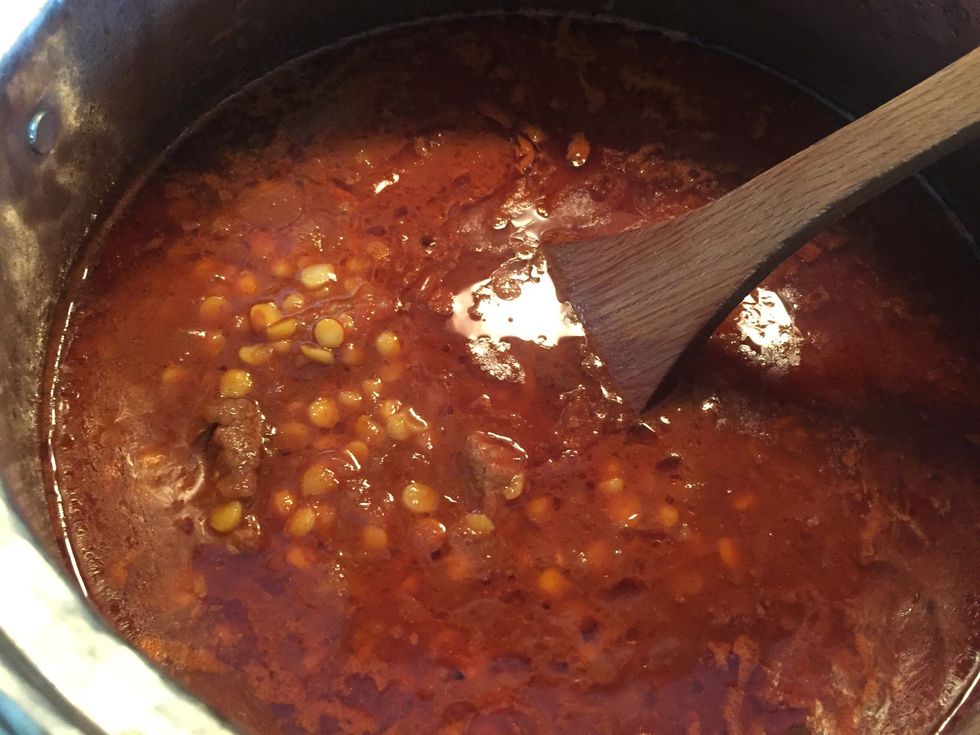 When meats are cooked add the peas and cook together for one hour on a very low heat. Add rose water and saffron to get the best smell and nice colour.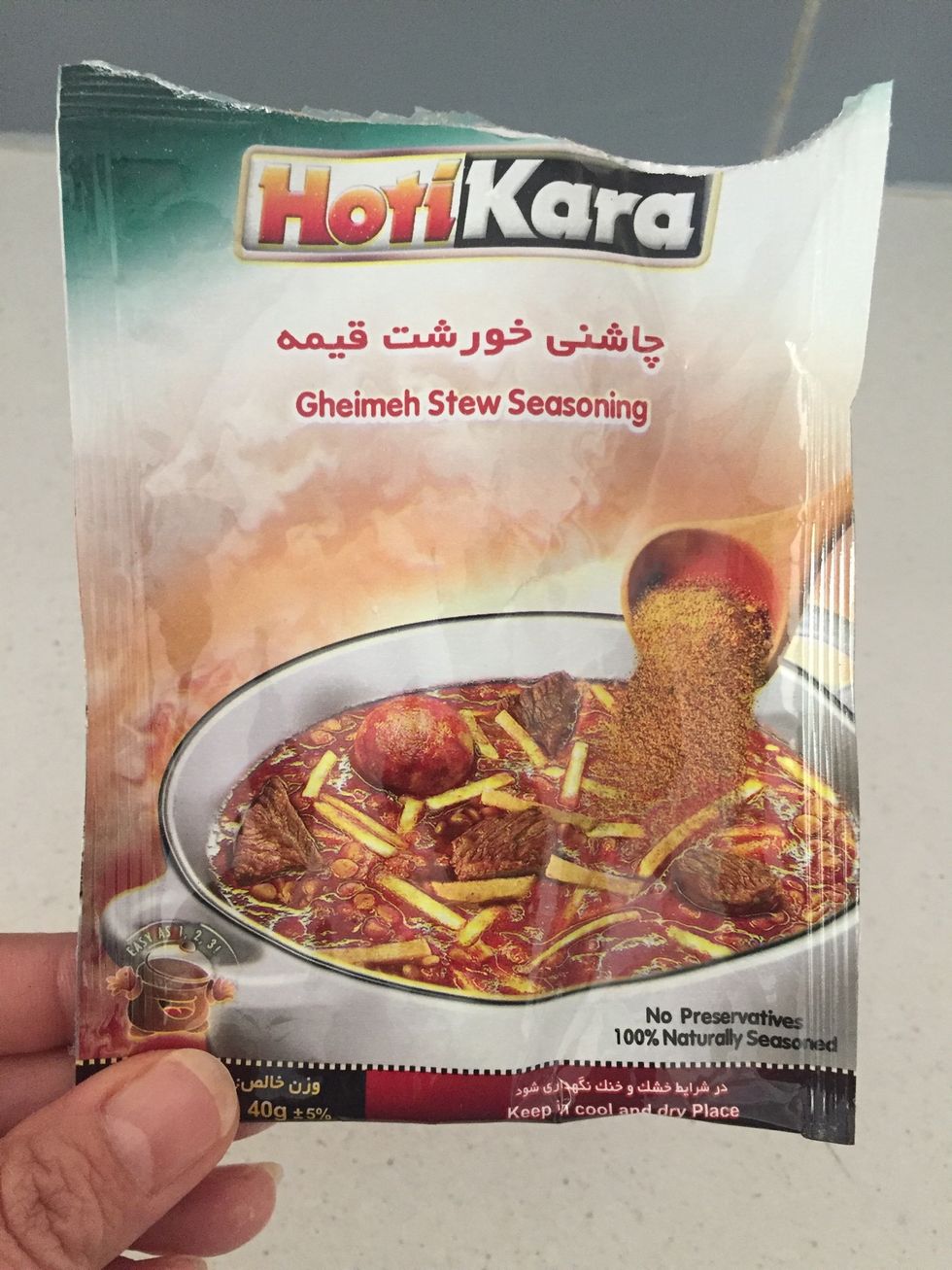 Some people add dried lemon, I add this spice which include dry lemon and other spices just 15 min before the food is ready.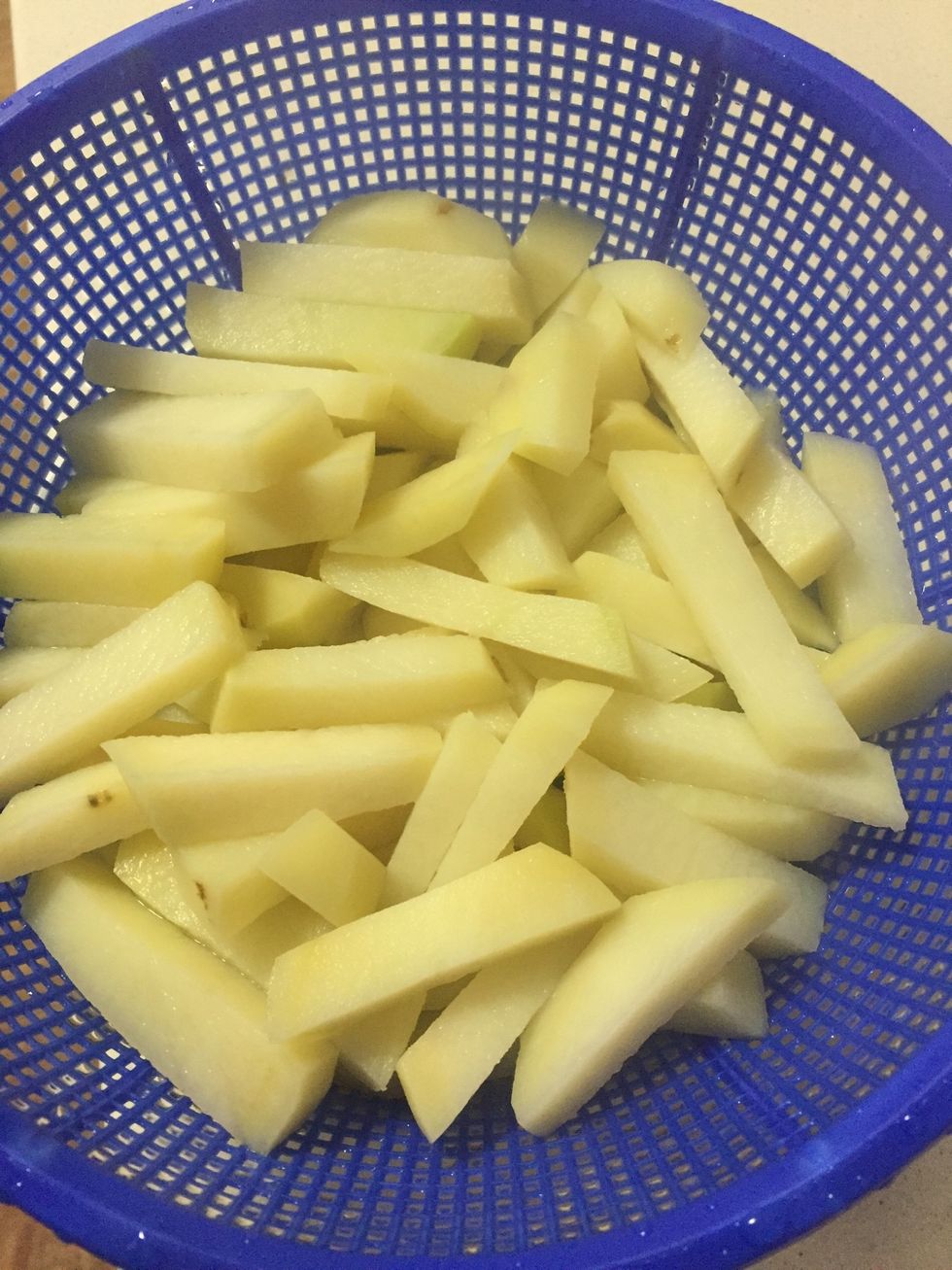 Boil the potatoes for 5 min and drain it.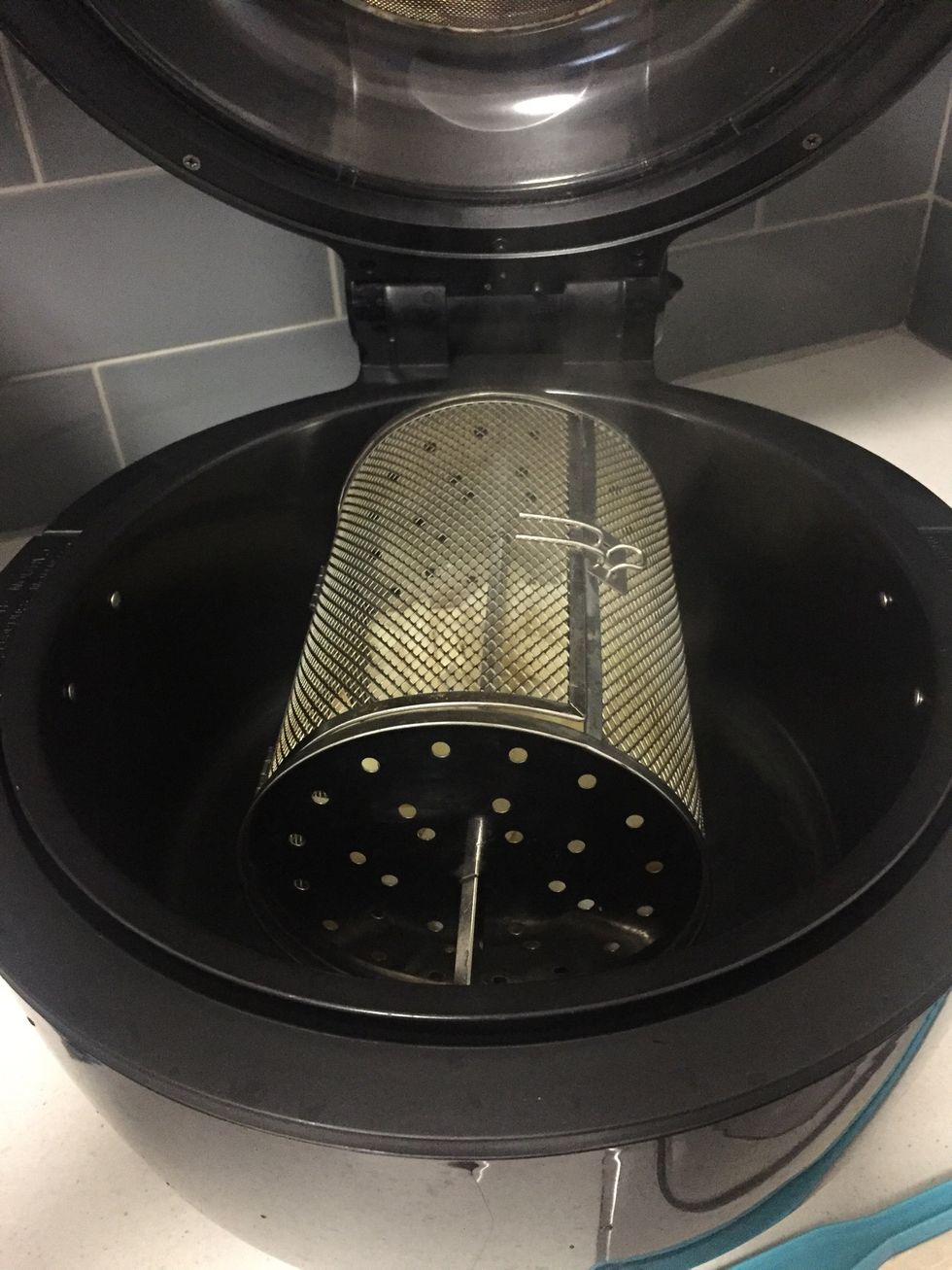 You can fry them in the pan. I use my air fry which doesn't need any oil.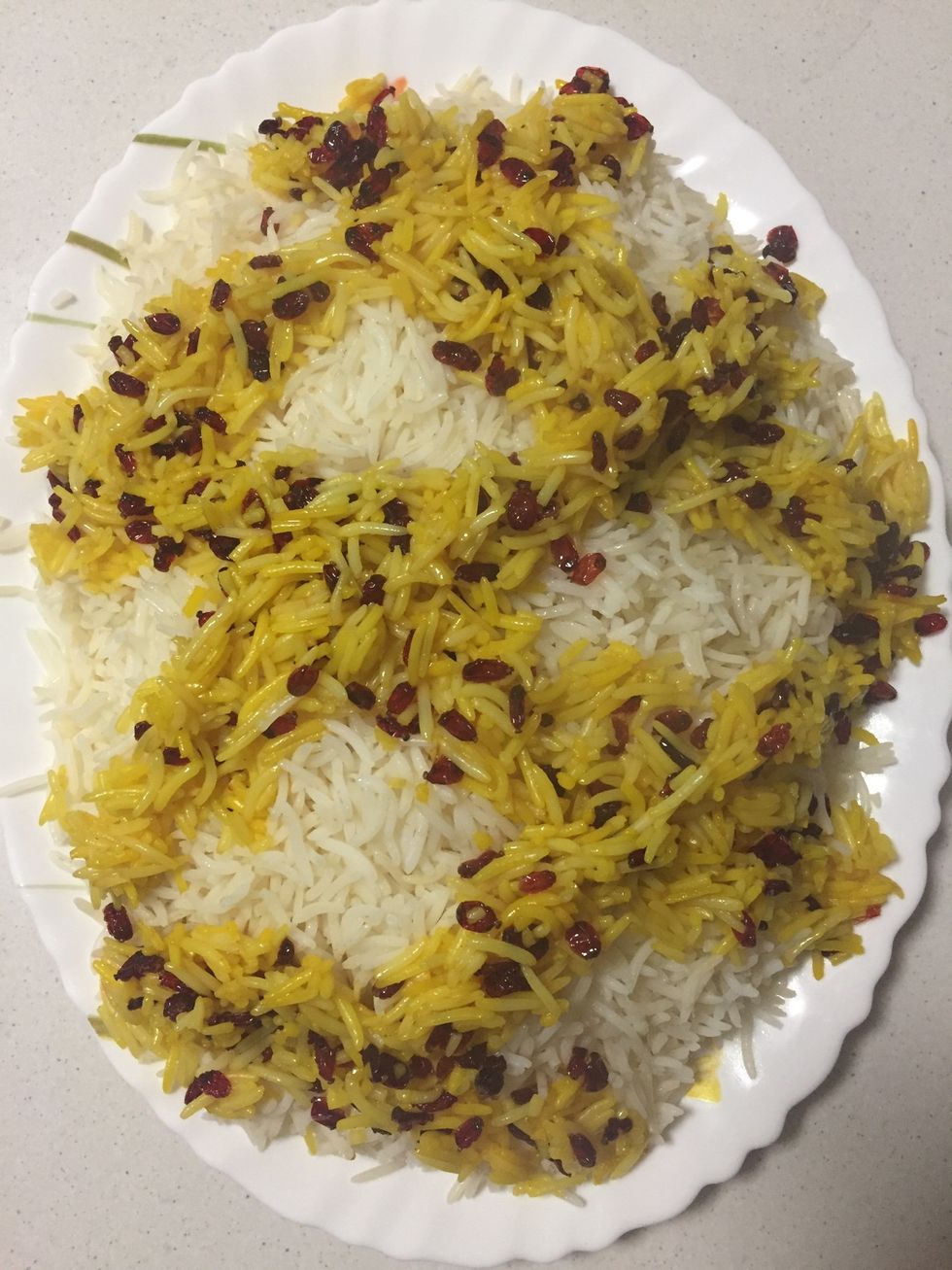 You just need to go back to my Lamb Shank and Rice recipe and make the rice.
When the chips are ready design your gheimeh with them. ENJOY😋😋😋
Diced lamb leg 500 grams
Split peas 500 grams
2 onions
2 potatos
4 tablespoon Tomato paste
Turmeric, cinnamon, plack pepper, salt
Dried lemon or lemon powder
Oil
Negar Heidari
I am Iranian and love cooking. I do my best to cook traditional Iranian dishes and share with whoever like to try best foods ever