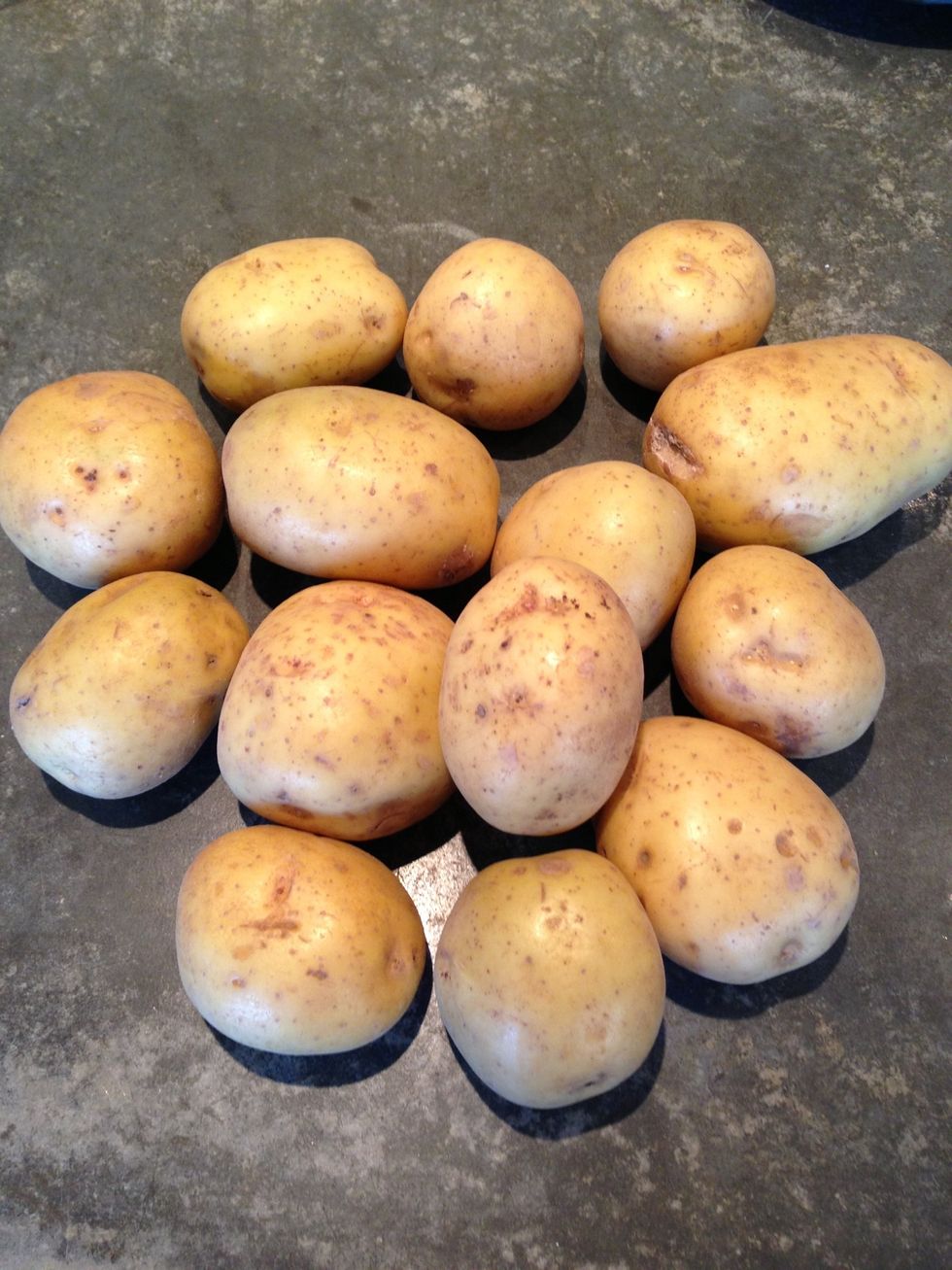 Skin the potatoes. If they are dirty, wash them first.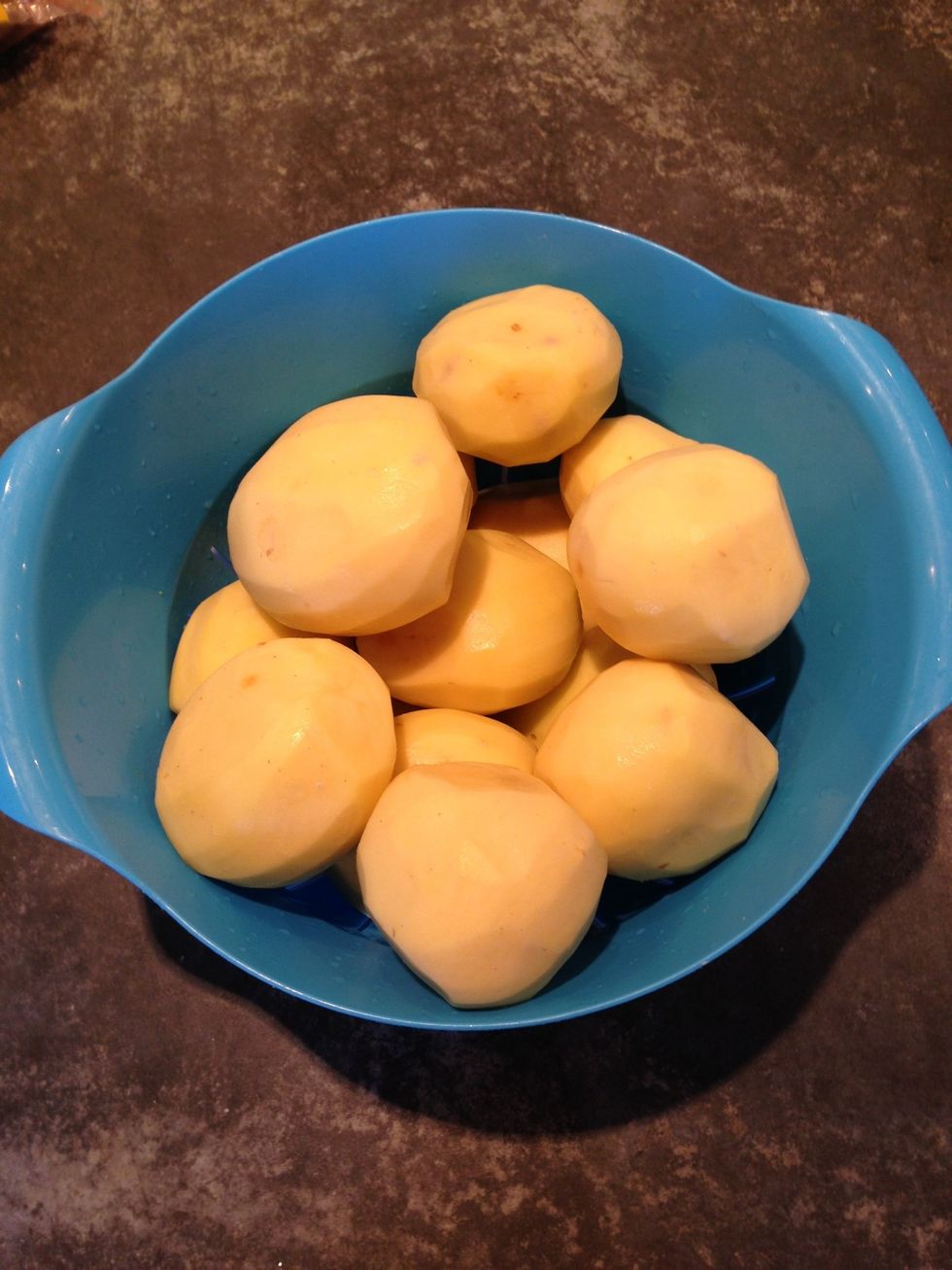 Wash if dirty.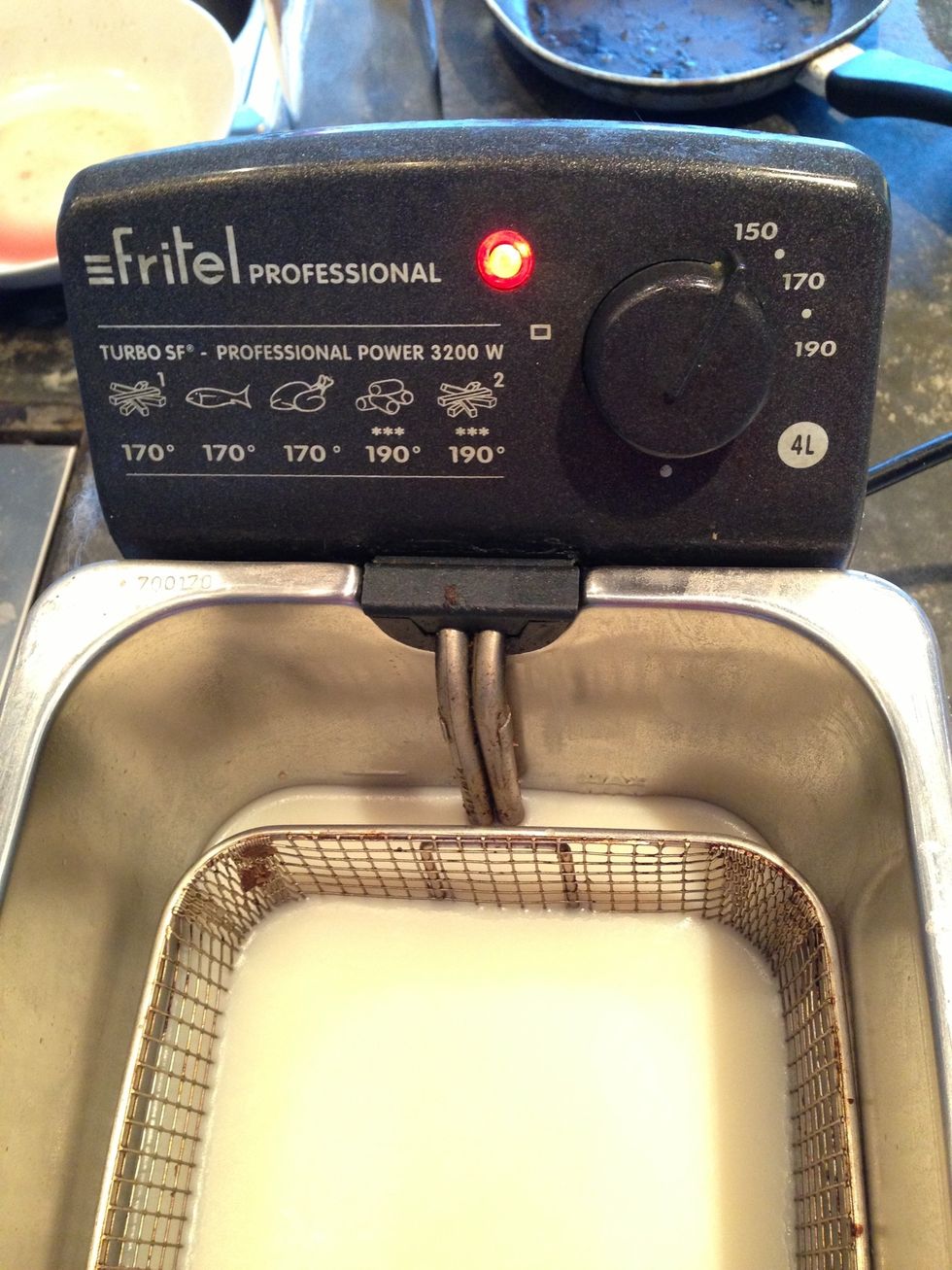 Preheat the deep fryer to 150C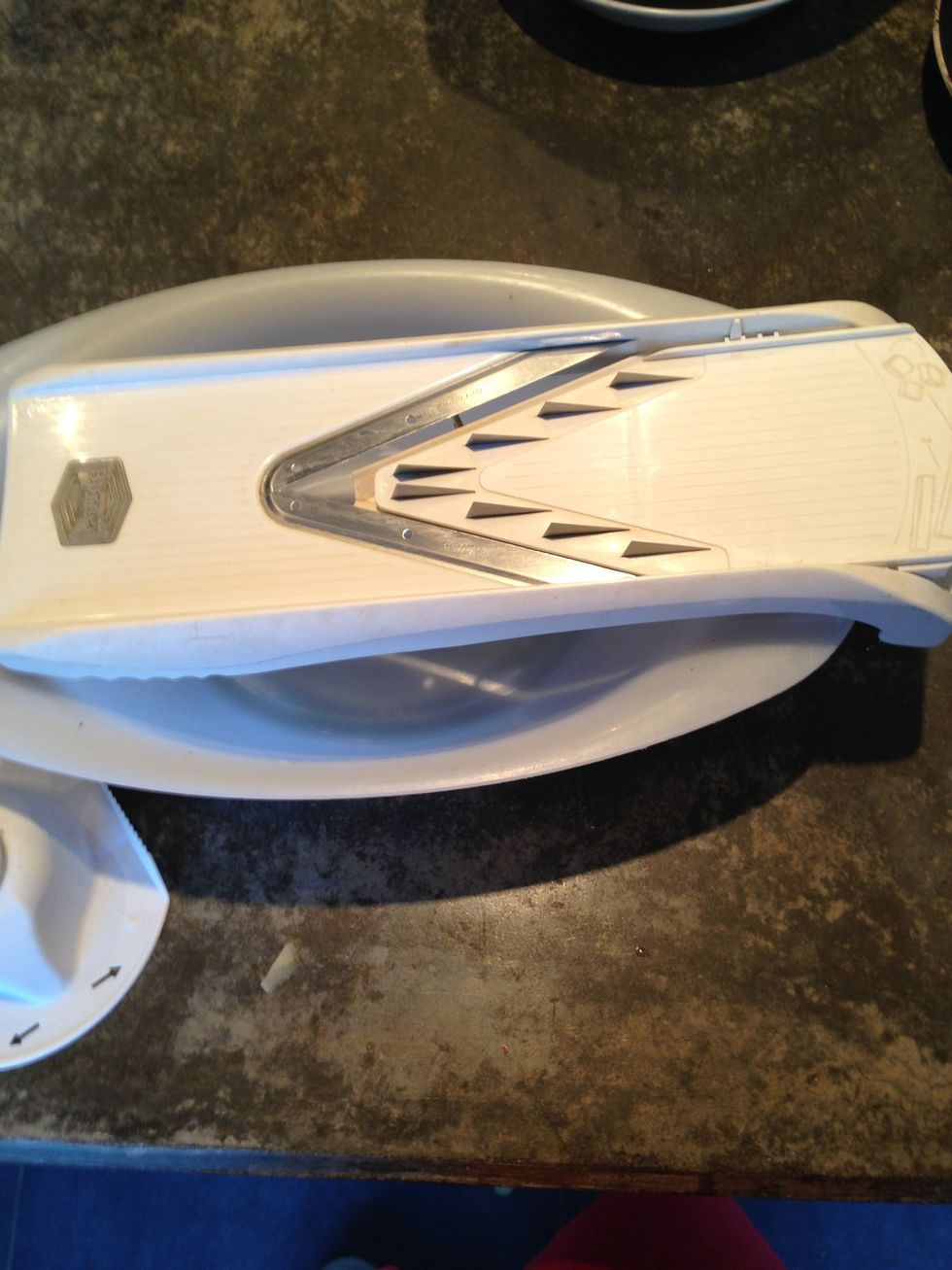 Cut the potatoes into fries. Belgian fries are 10mm or thicker. I use a device like this, but you can also cut with a kitchen knife.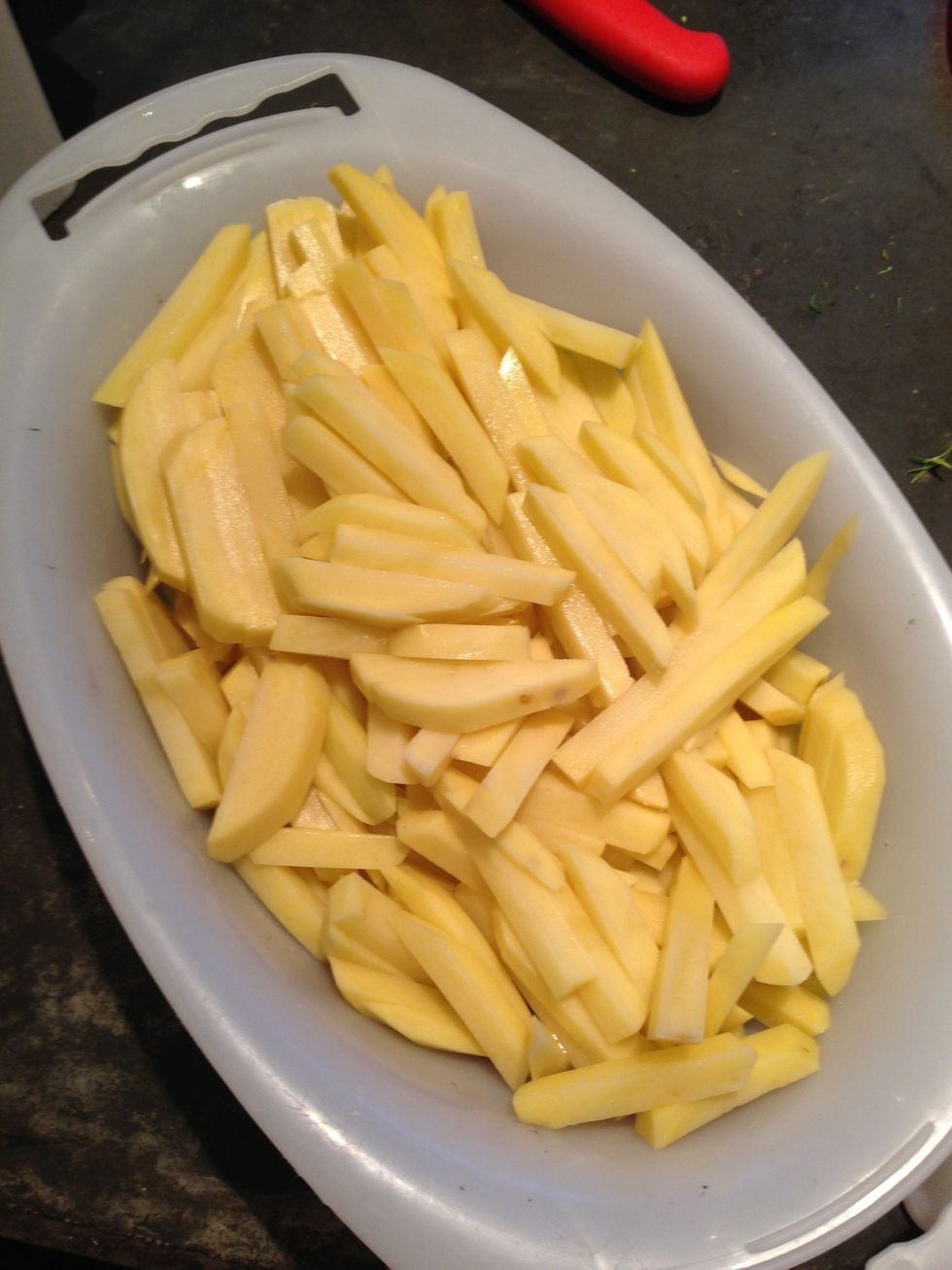 DO NOT WASH!!!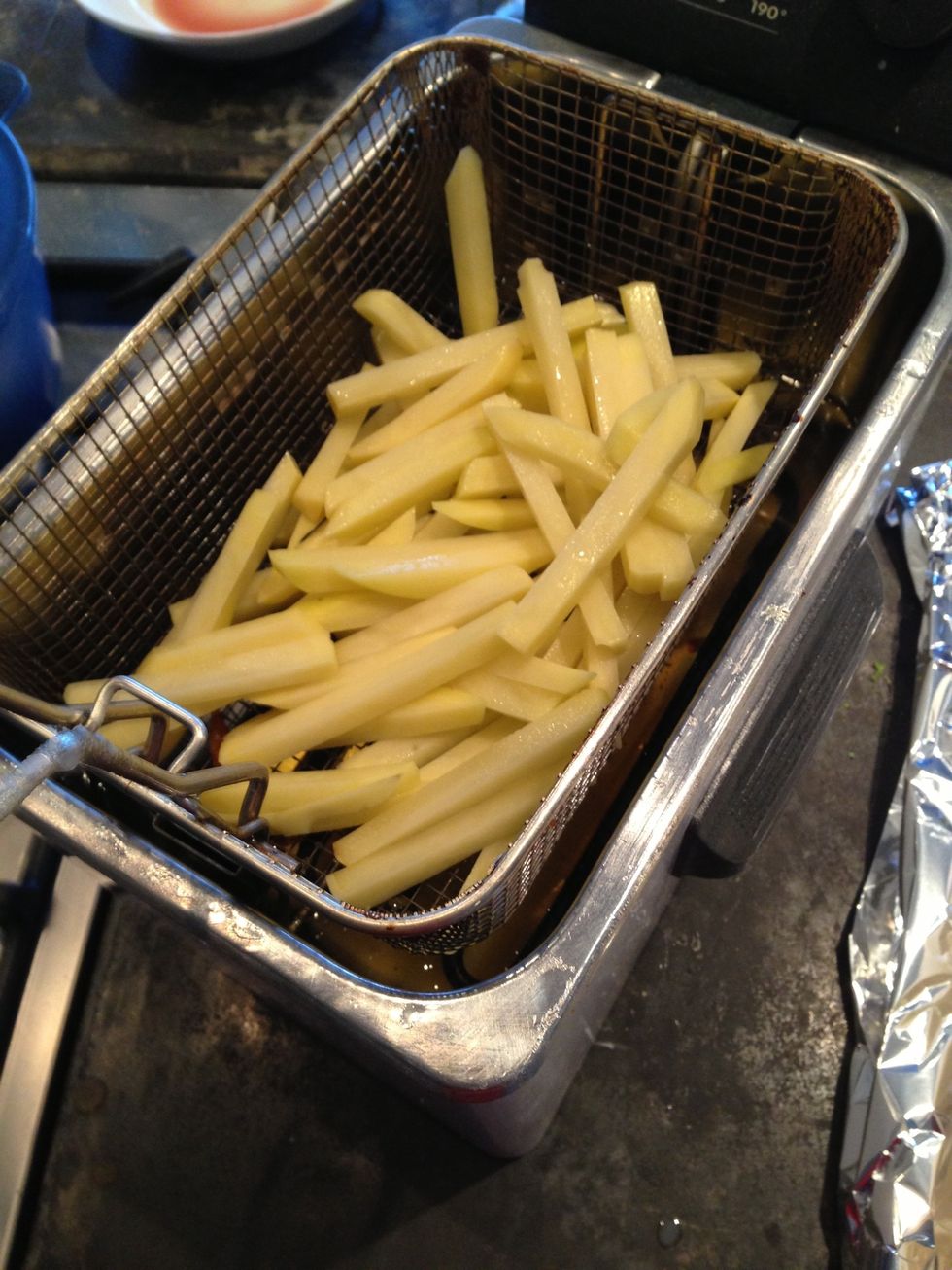 Deep fry at 150C for 3 minutes.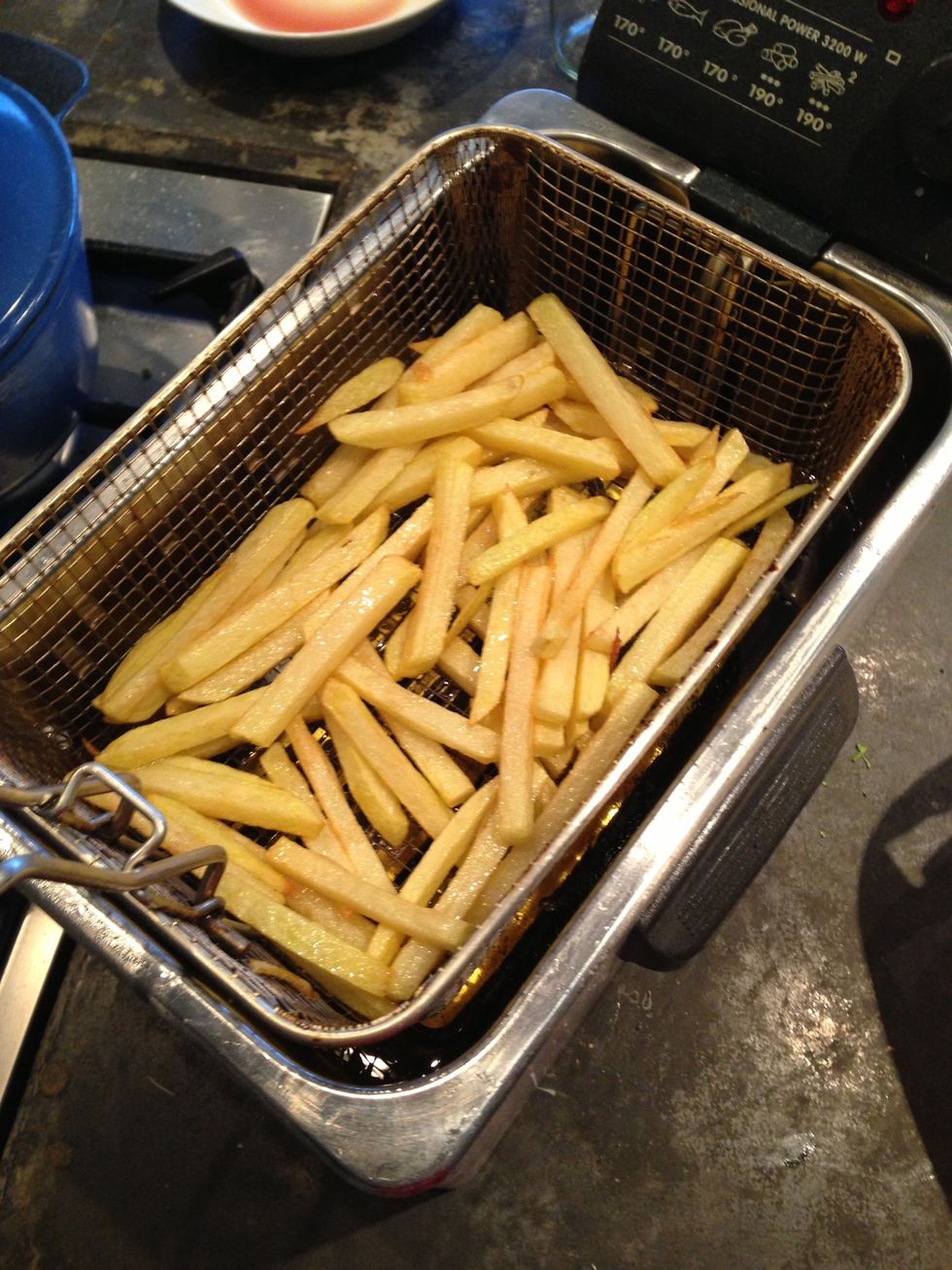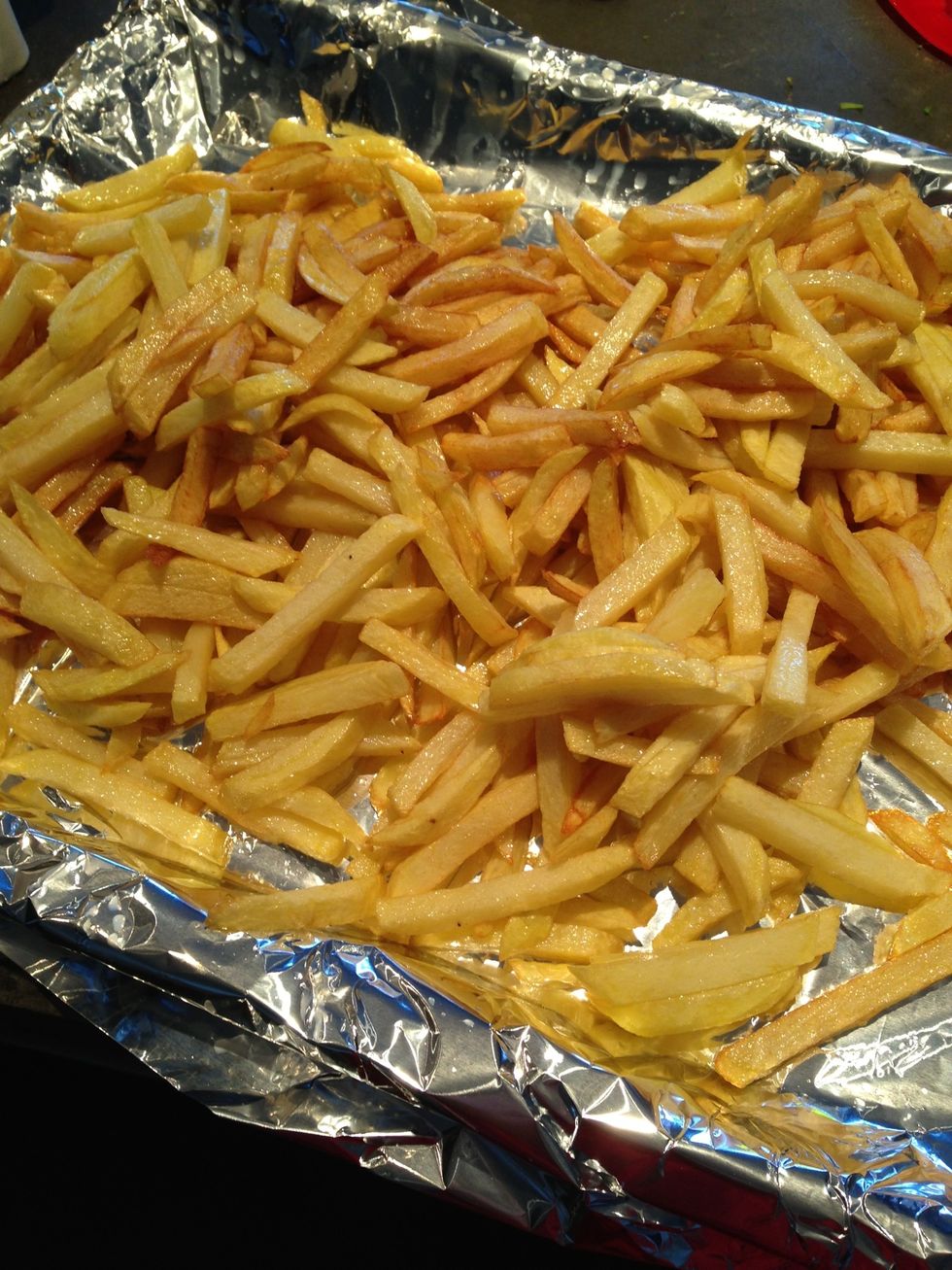 Let the fries get cold.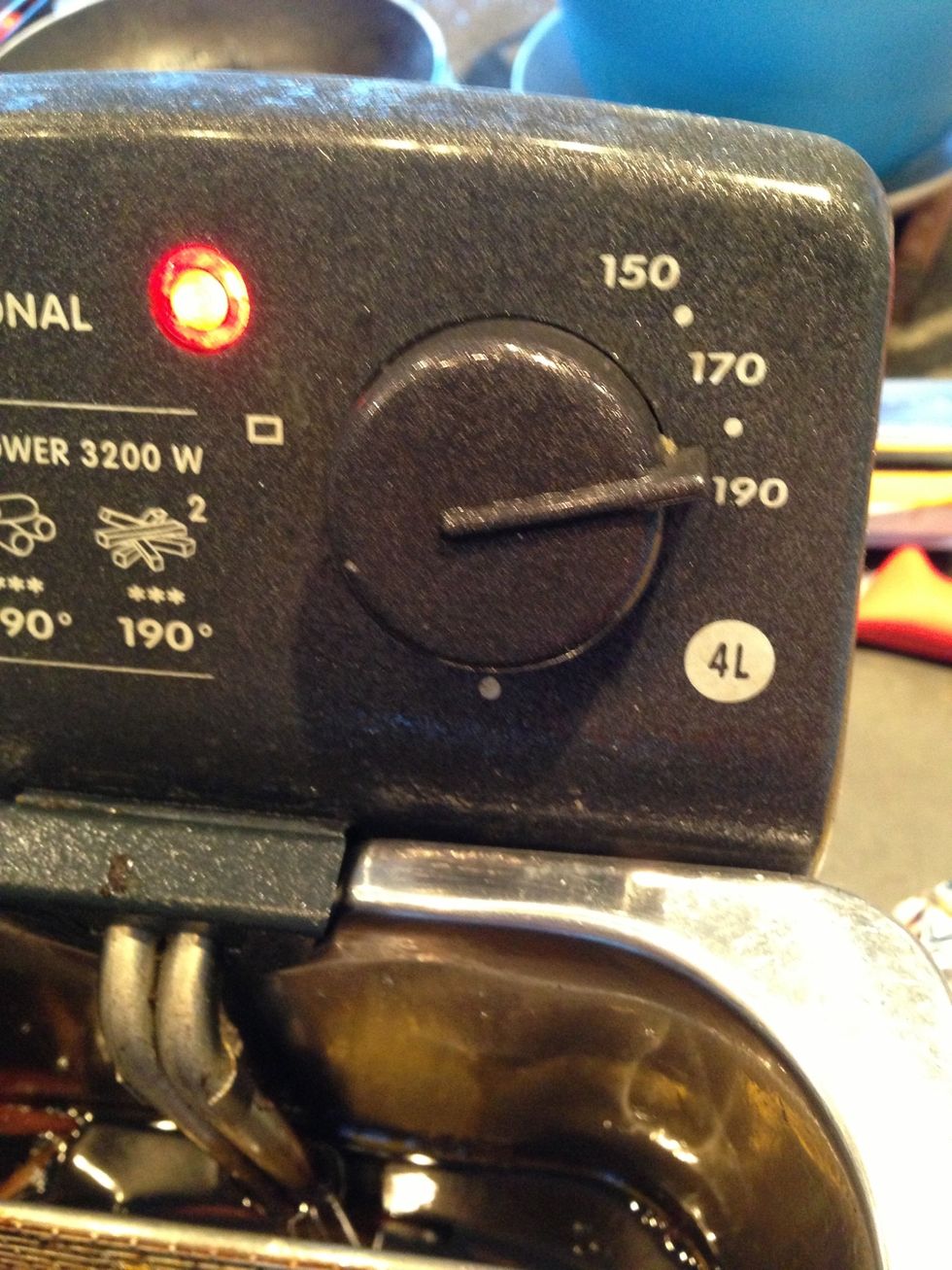 Heat the deep fryer to 180C.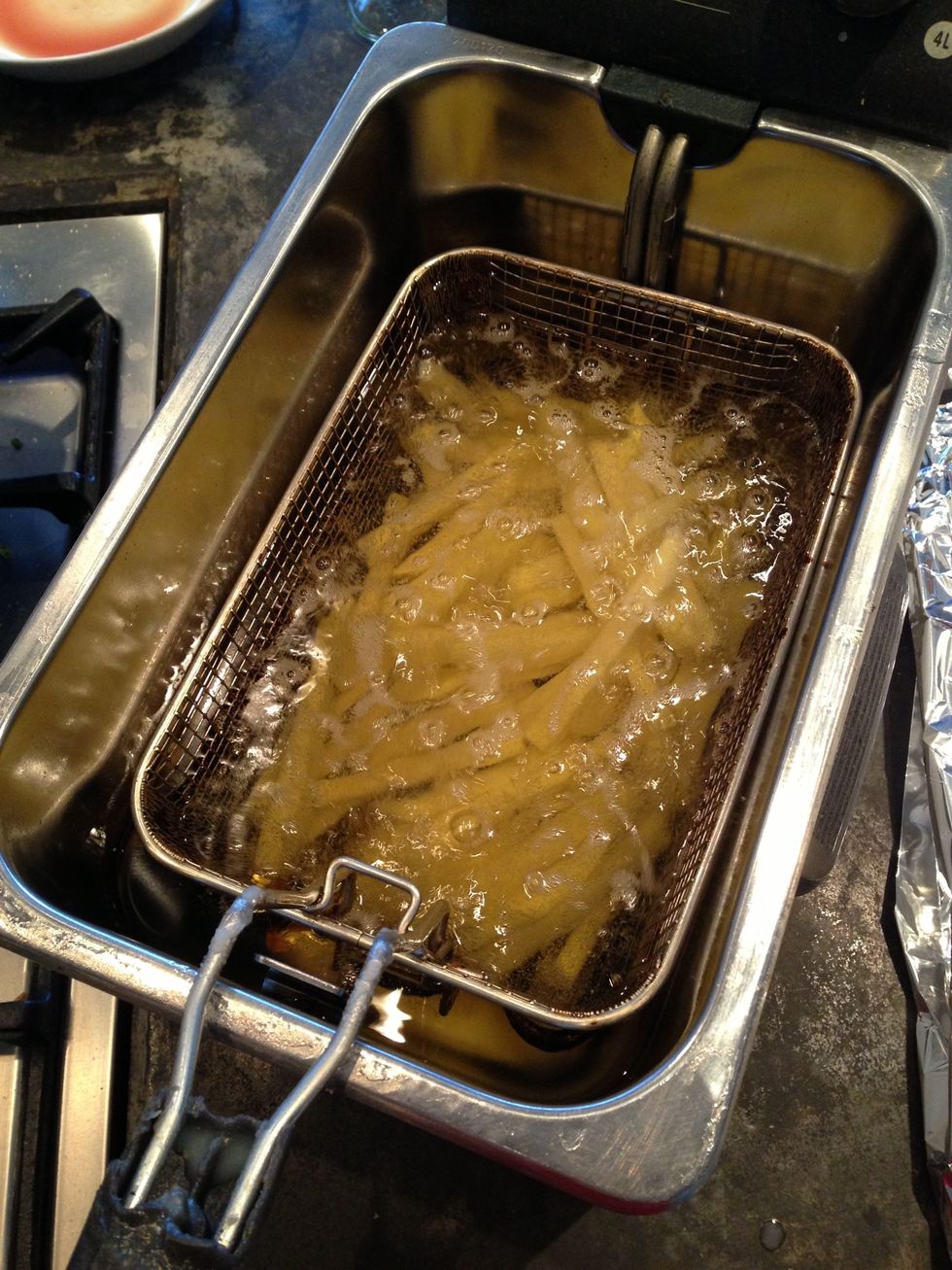 Deep fry for the second time until the fries are golden. Season with salt.
Potatoes
Deep fryer
Frying Fat (preferably beef fat)
Koen Marien
Music Teacher | Choir Conductor | Geography Teacher |  Apple Distinguished Educator | Married to @anoeksmeyers