Peel onions.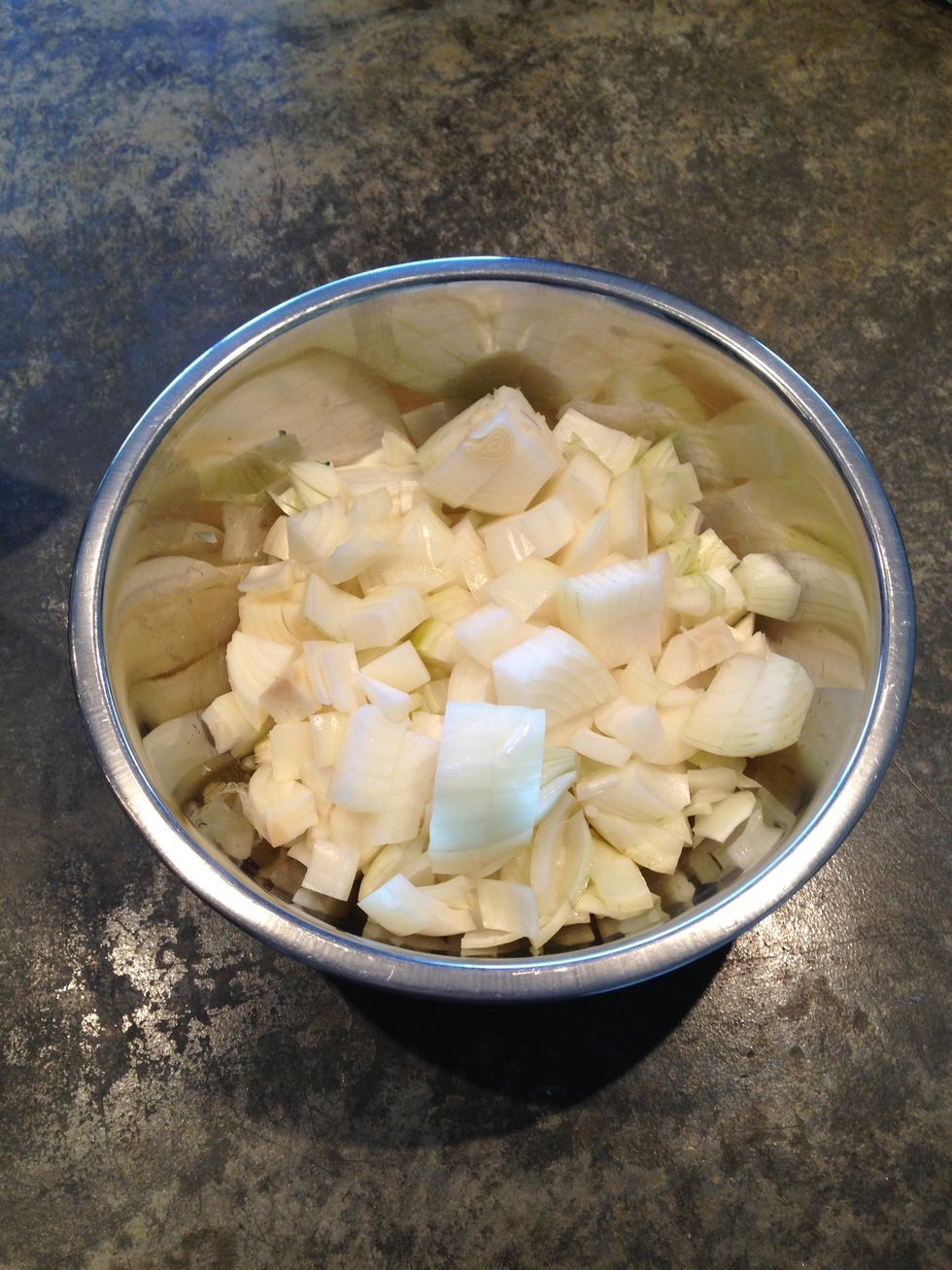 Cut the onions into cubes.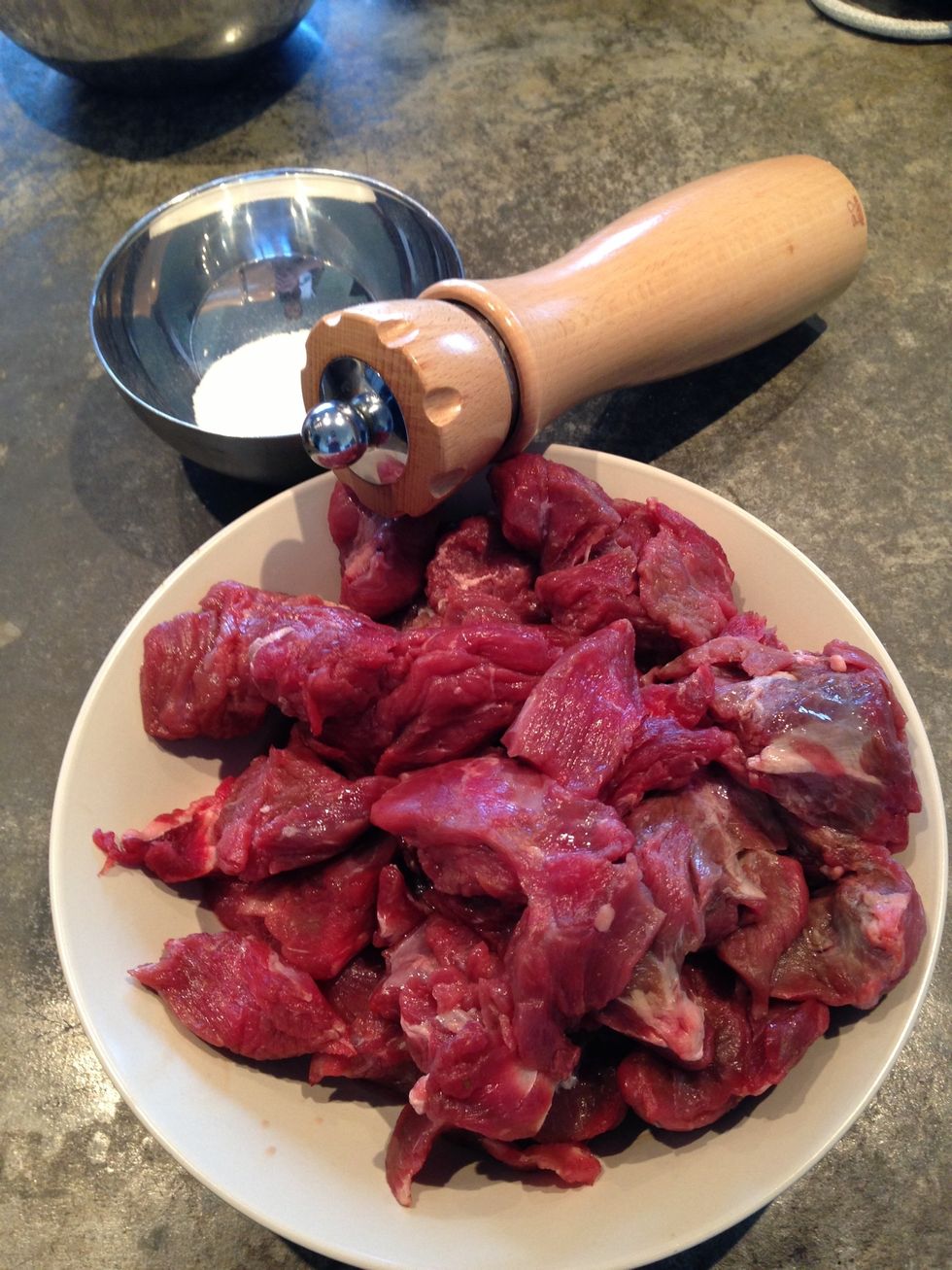 Season the meat with pepper and salt.
Put pan on stove and make it hot. VERY HOT!
Quickly fry the meat until the outside is browned.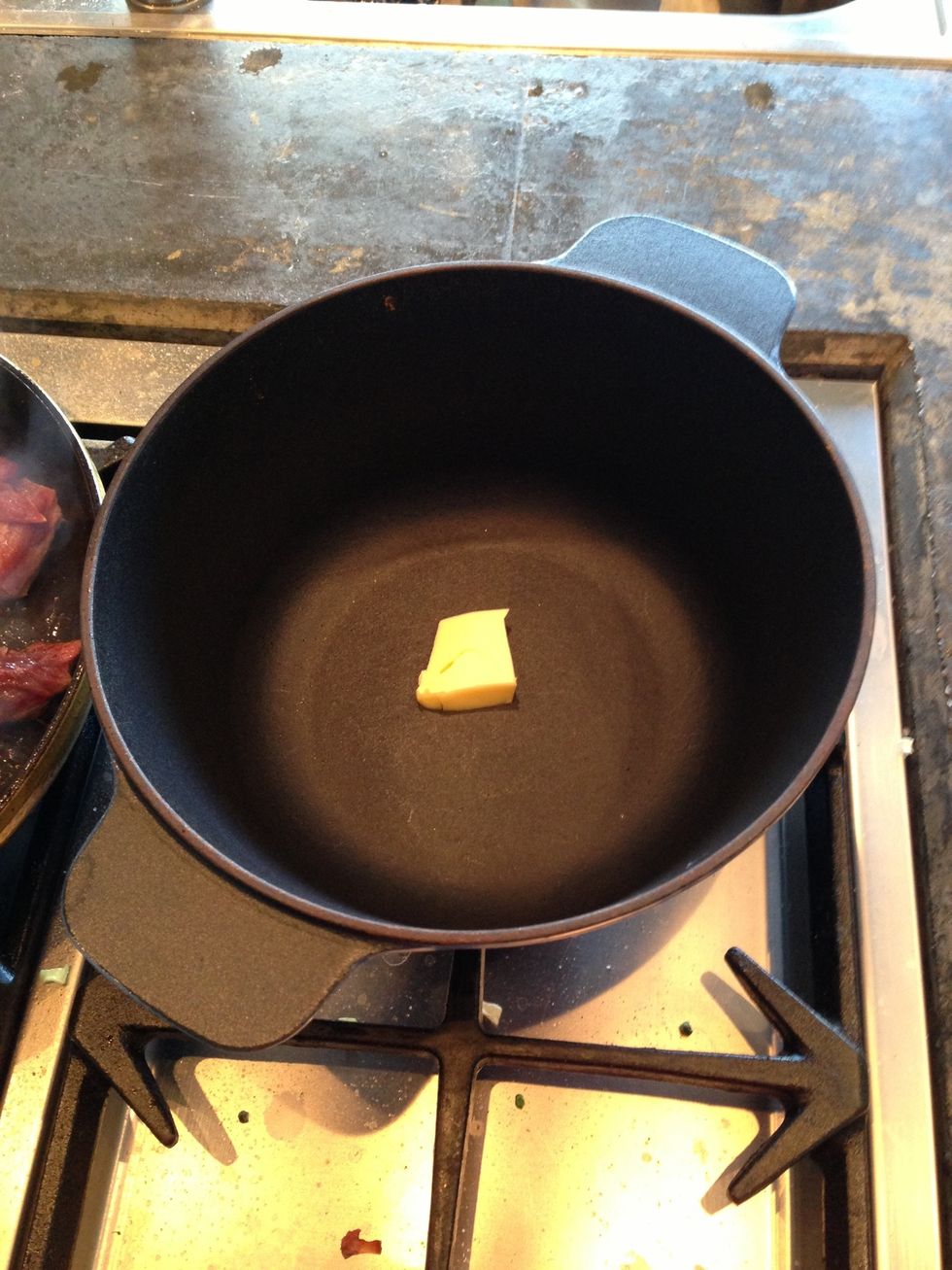 Put a casserole on the stove with a little butter.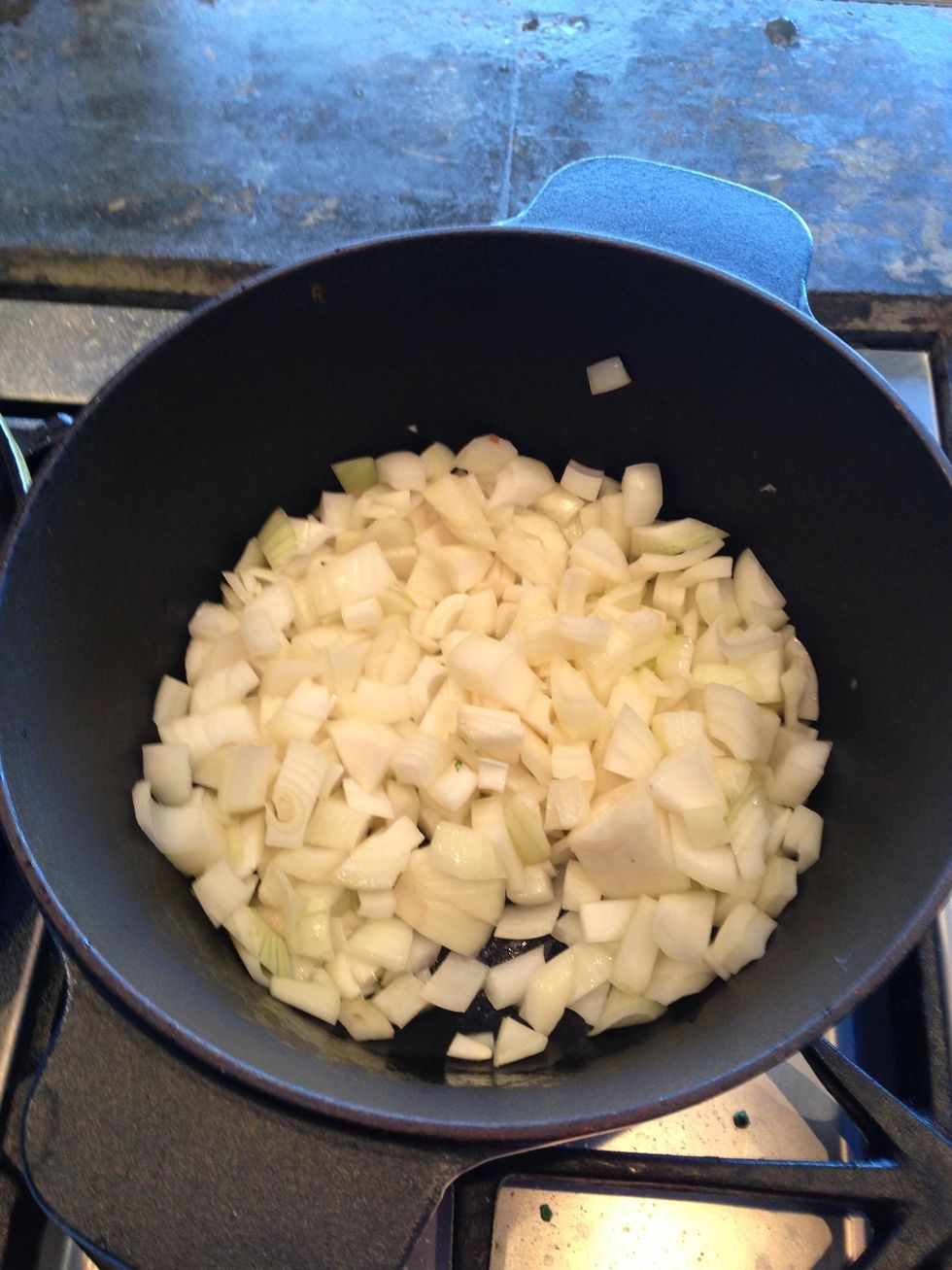 Let the onions simmer until they are glazed.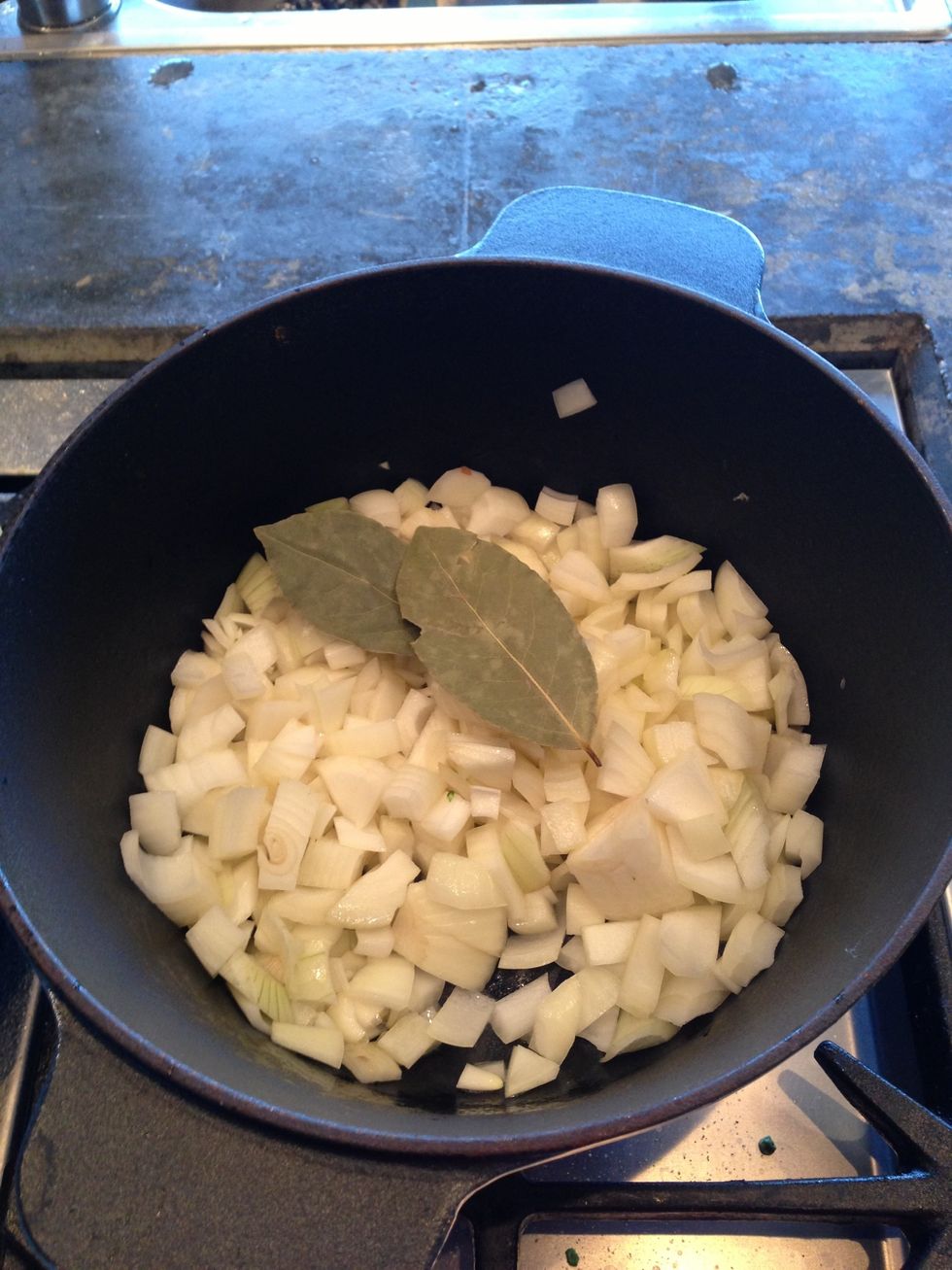 Add two bay leaves.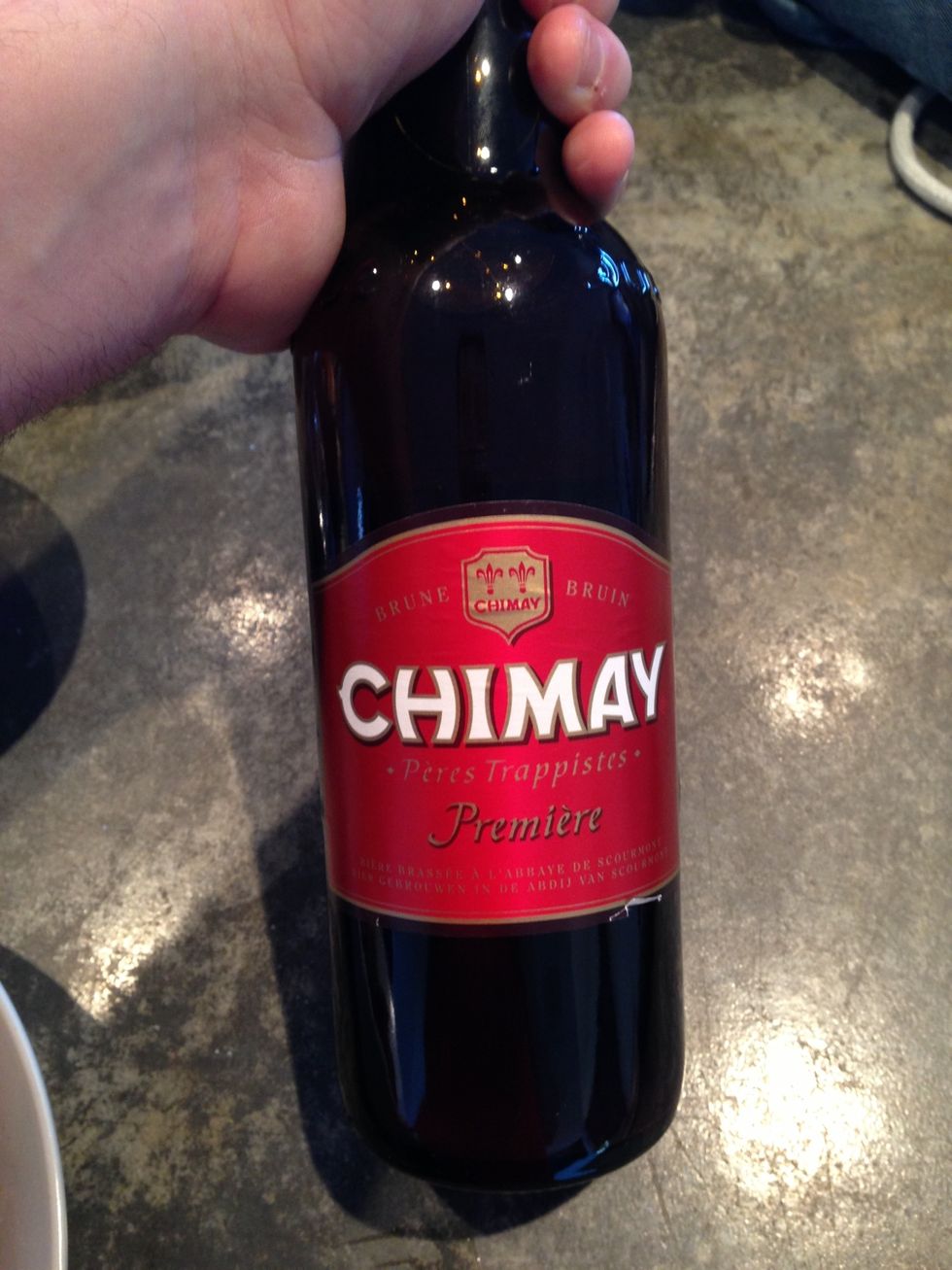 Open up a bottle of good Belgian dark beer.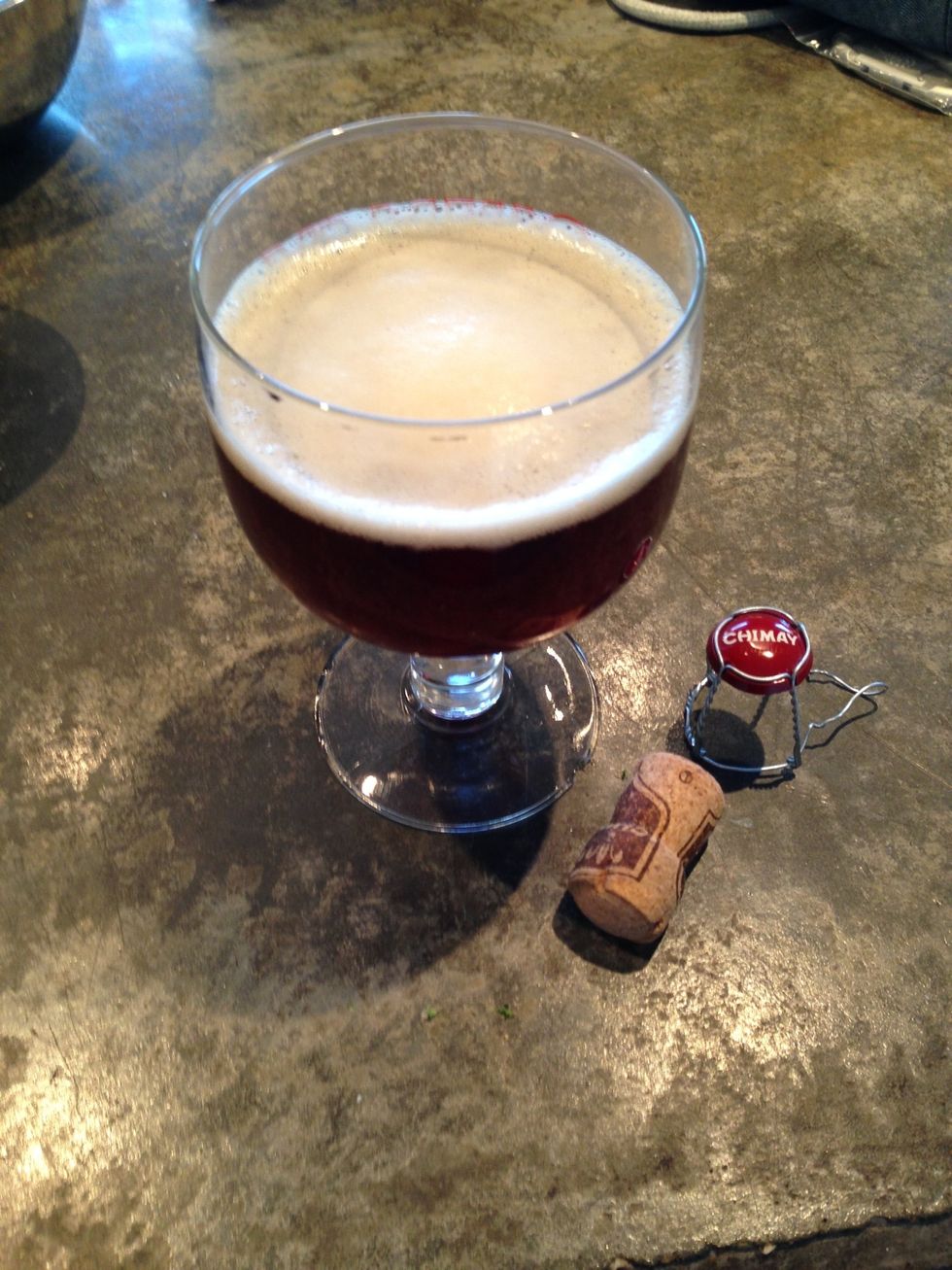 Poor in a glass for yourself.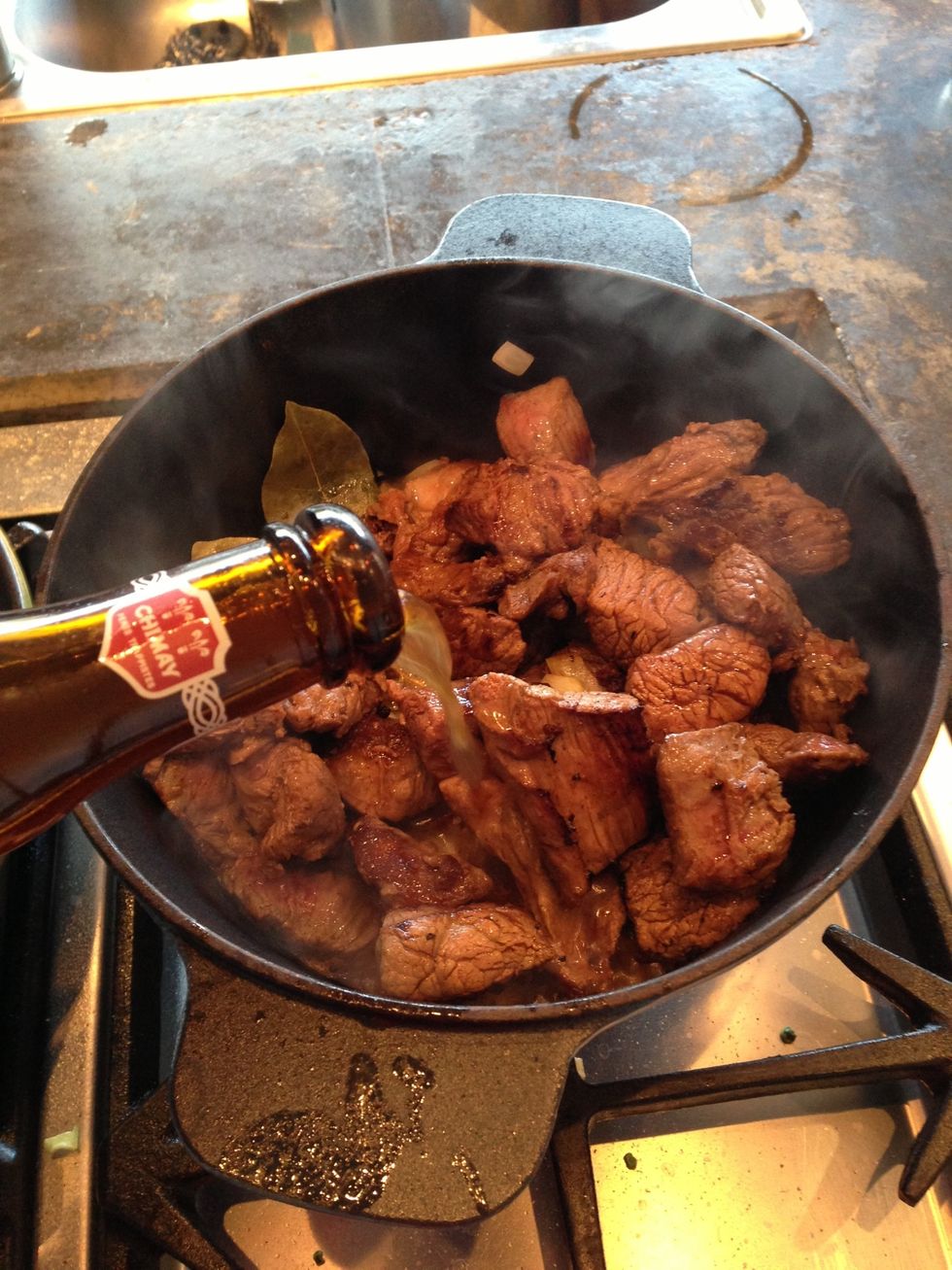 Put the meat in the casserole and poor in the half of the bottle.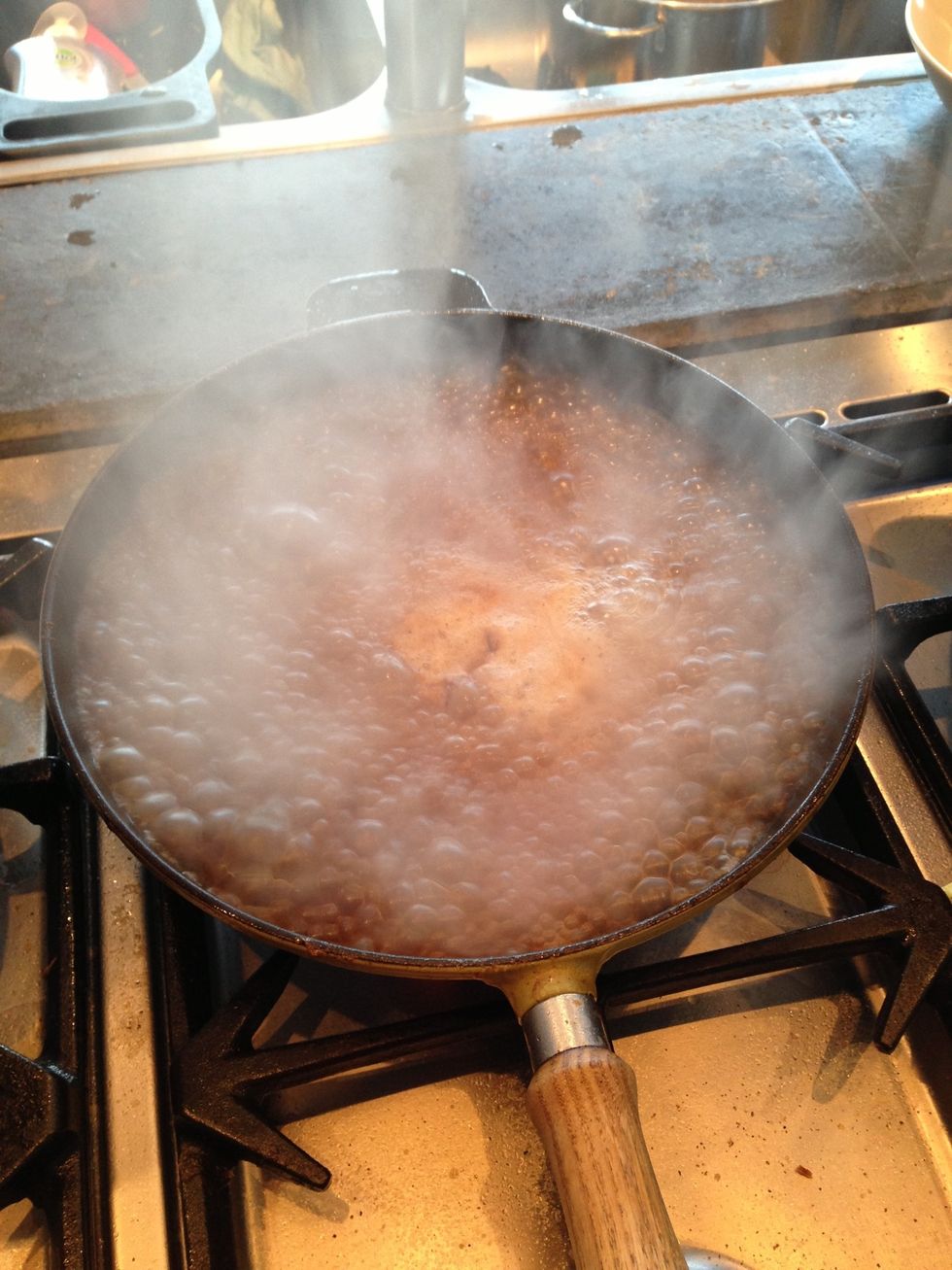 Deglaze the pan with a quarter of the bottle of beer.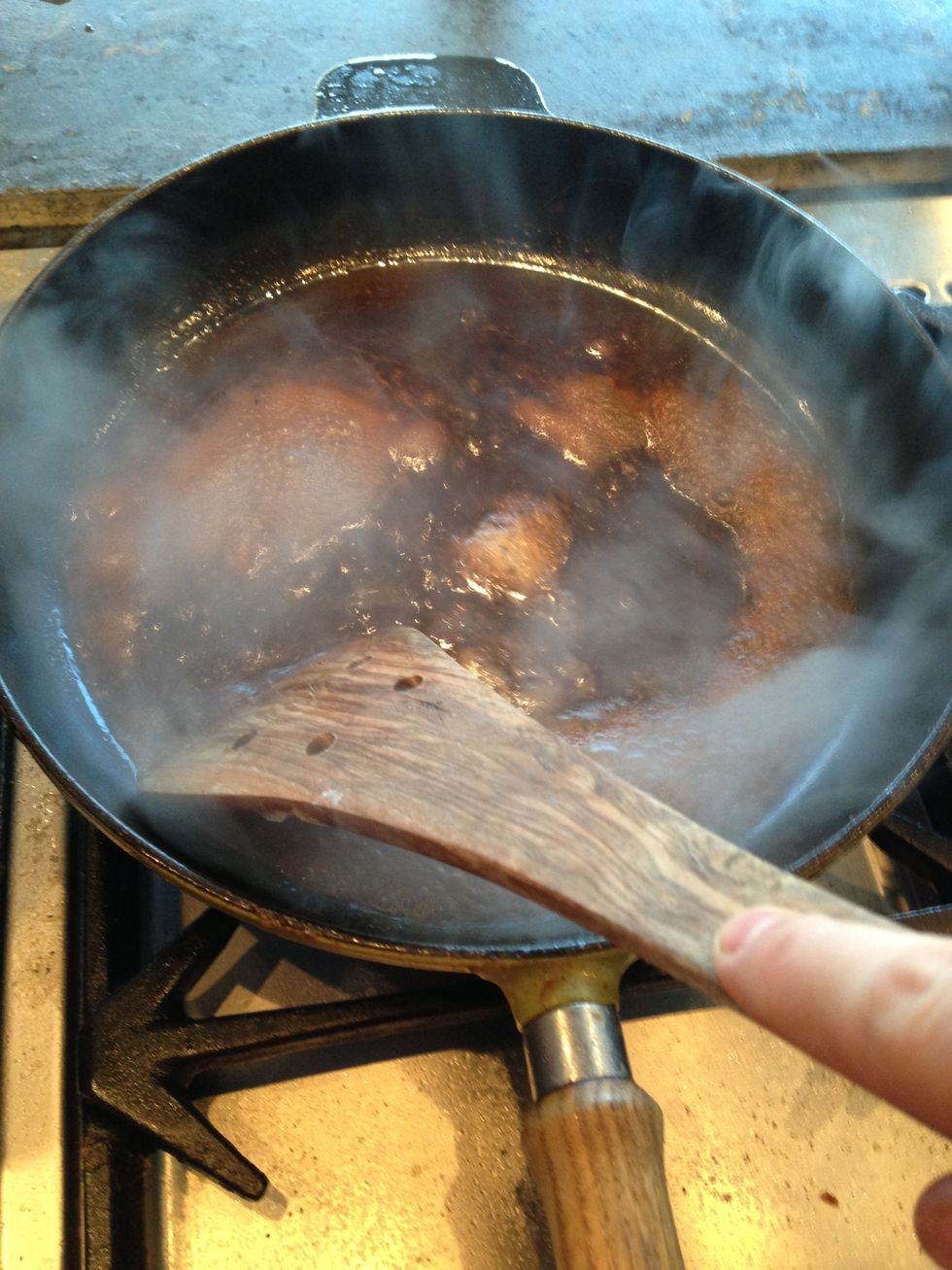 Make sure all the baked stuff is loosened.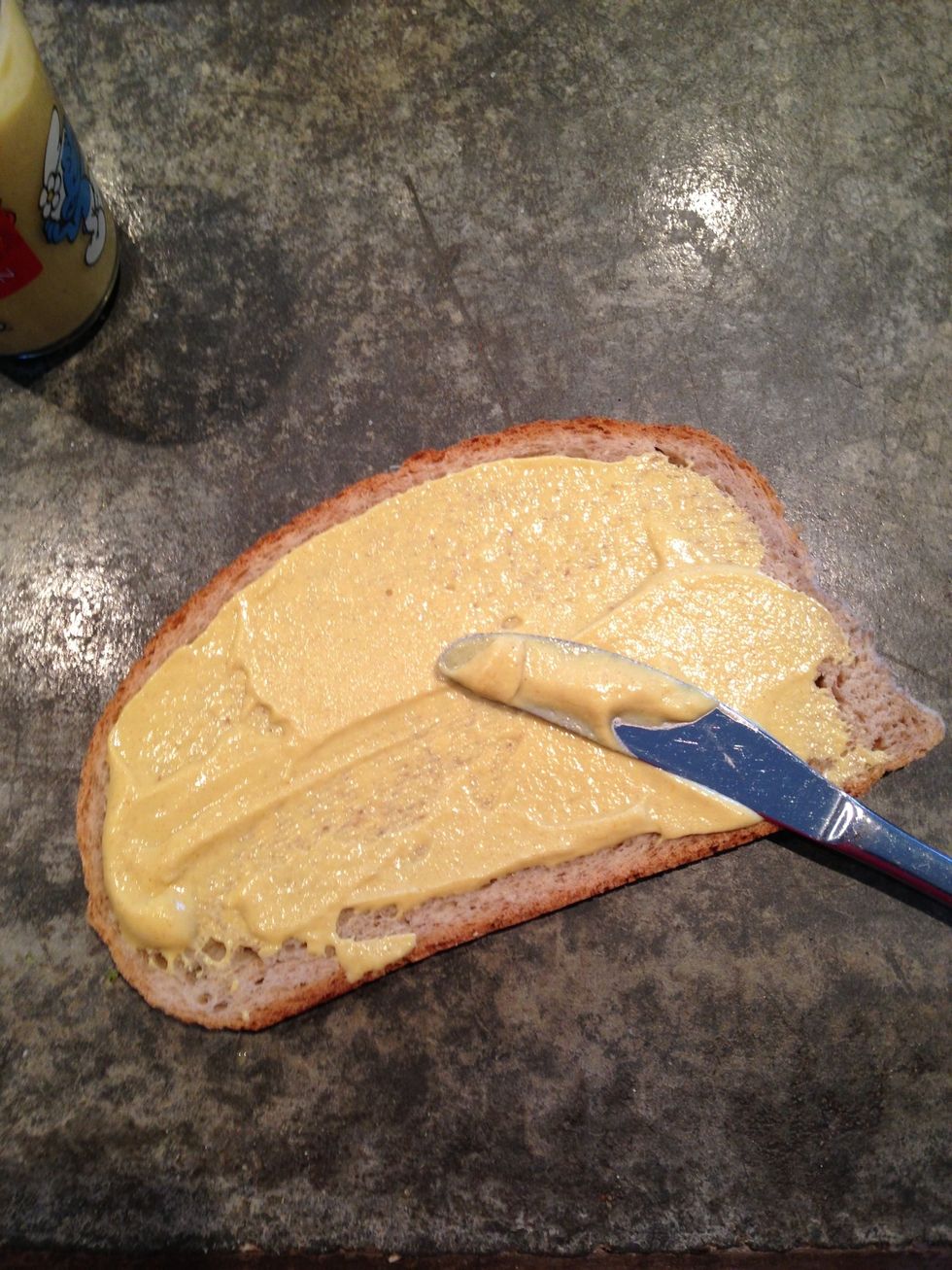 Put mustard on a slice of bread.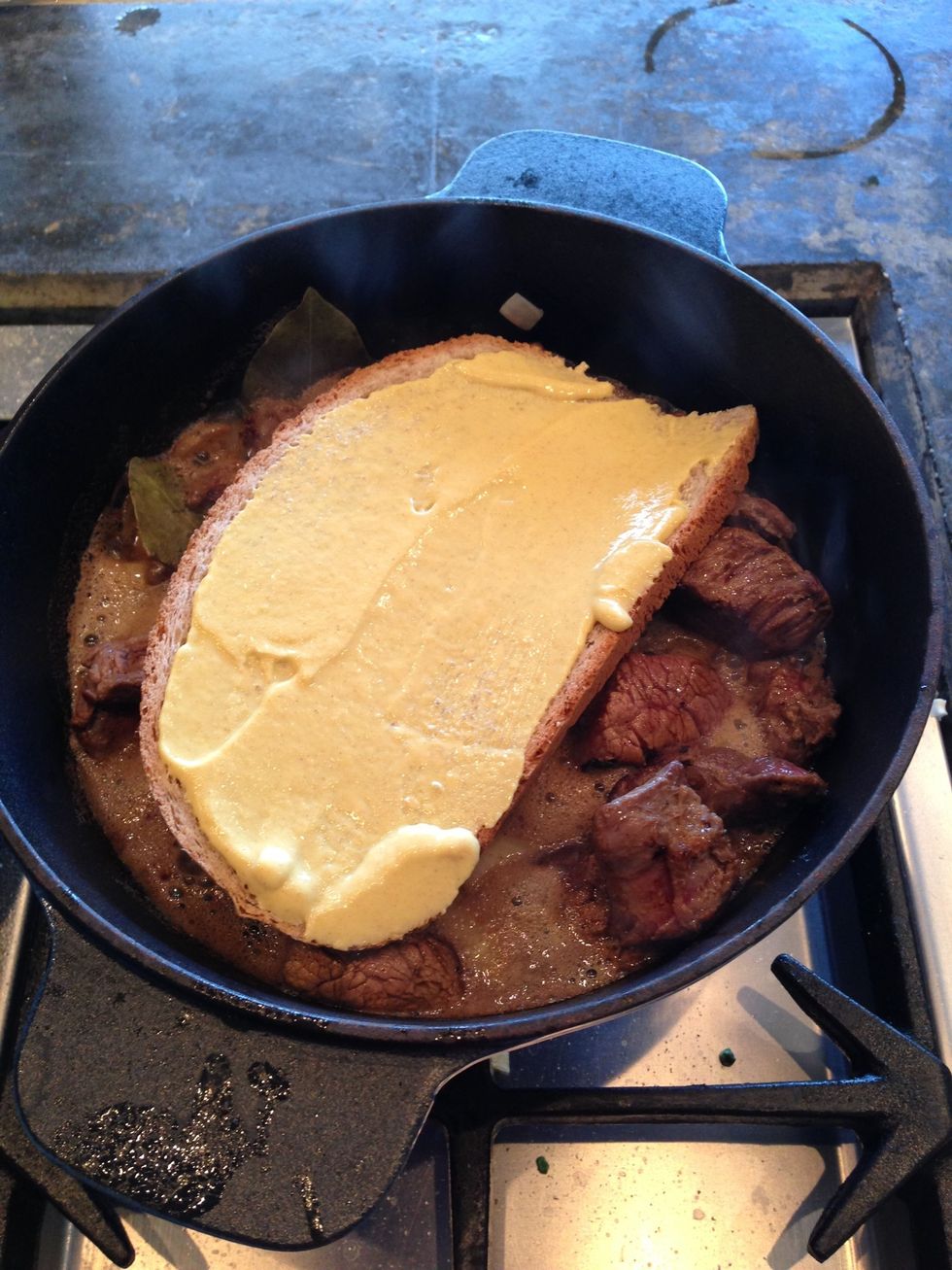 Place the bread with mustard on top of the meat.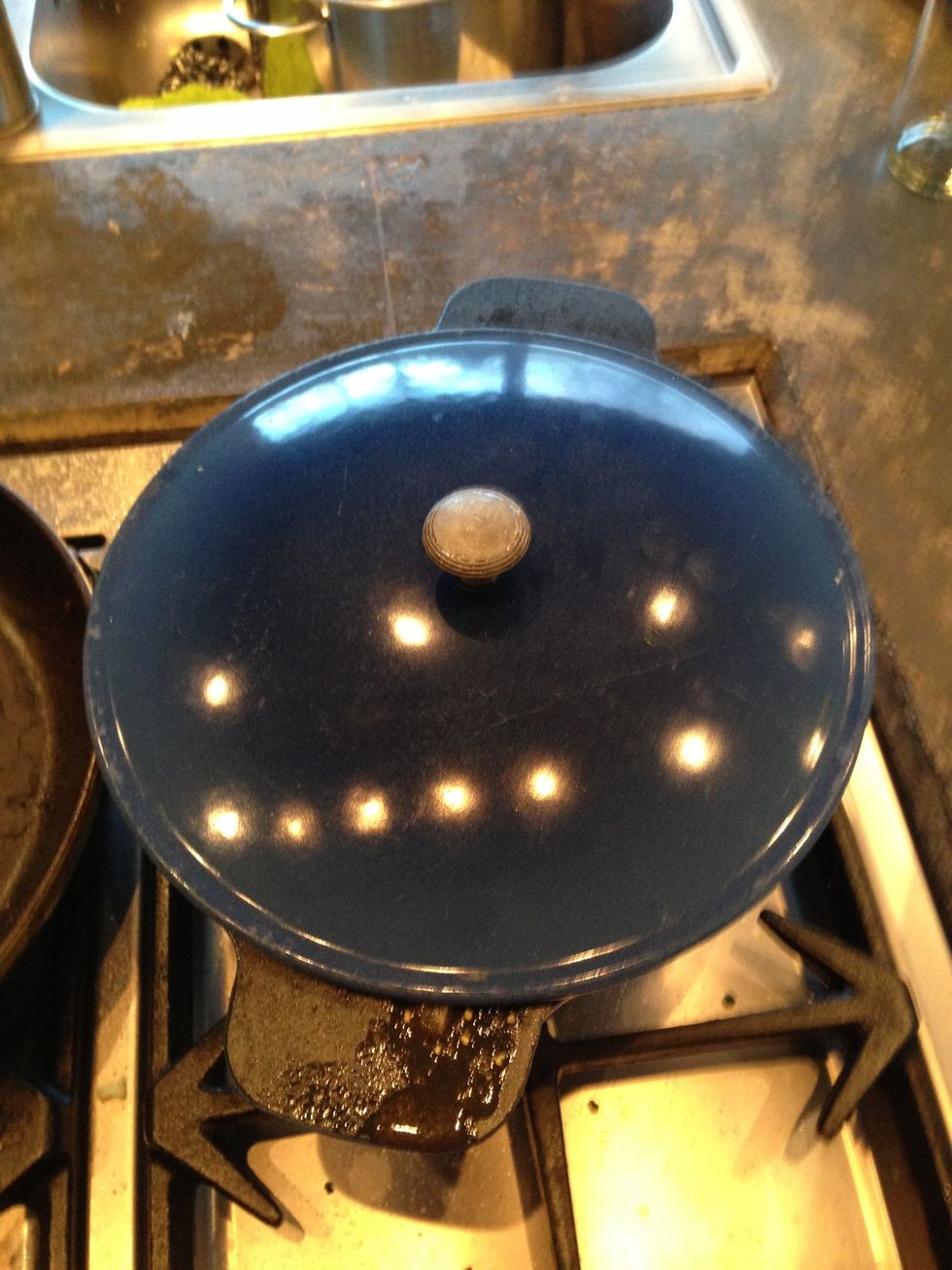 Put the lid on and let simmer for at least 3 hours on a very low fire.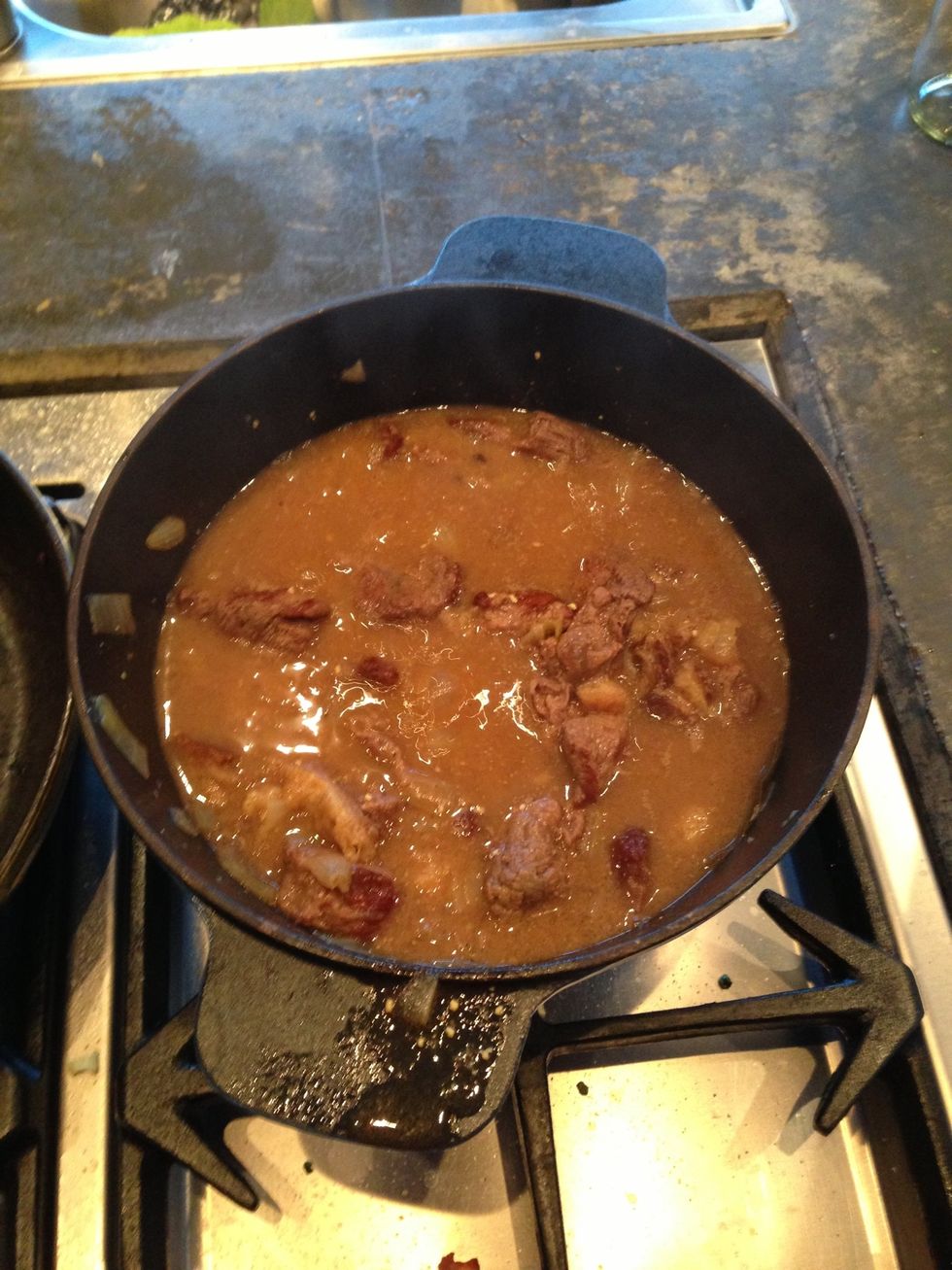 Season. It's ready
5.0 Onions
1.0kg Beef
3/4l Bottle of good Belgian beer
1.0 Slice of bread
2.0Tbsp Strong mustard
2.0 Bay leaves
Pepper
Salt
Koen Marien
Music Teacher | Choir Conductor | Geography Teacher |  Apple Distinguished Educator | Married to @anoeksmeyers