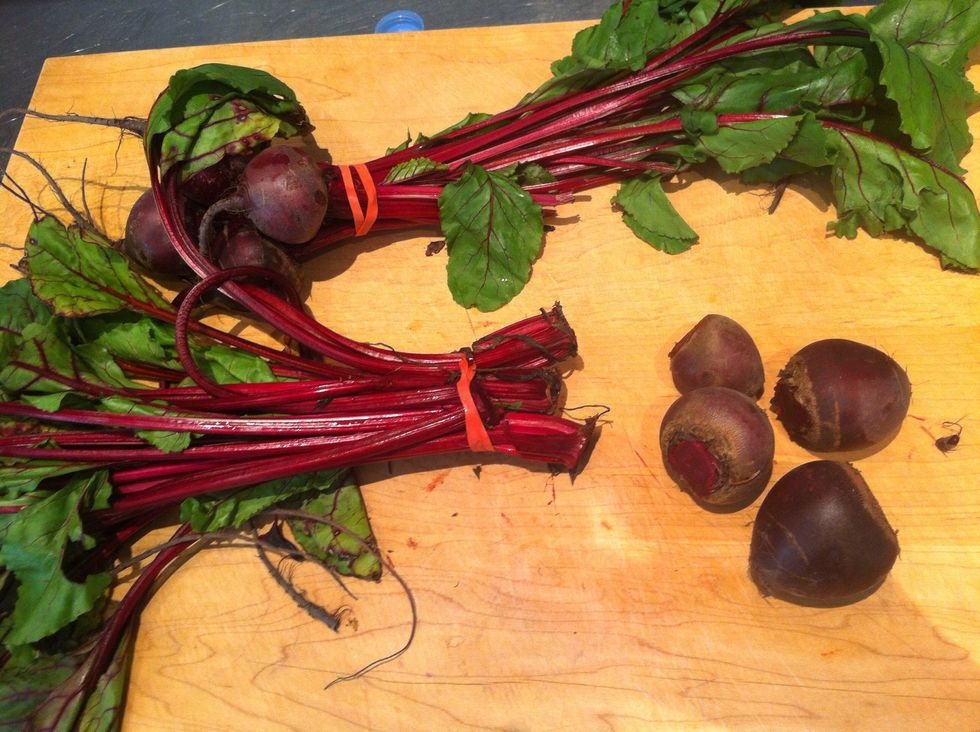 Take beetroot leaves off beetroot. Discard and wilted or yellow/brown leaves.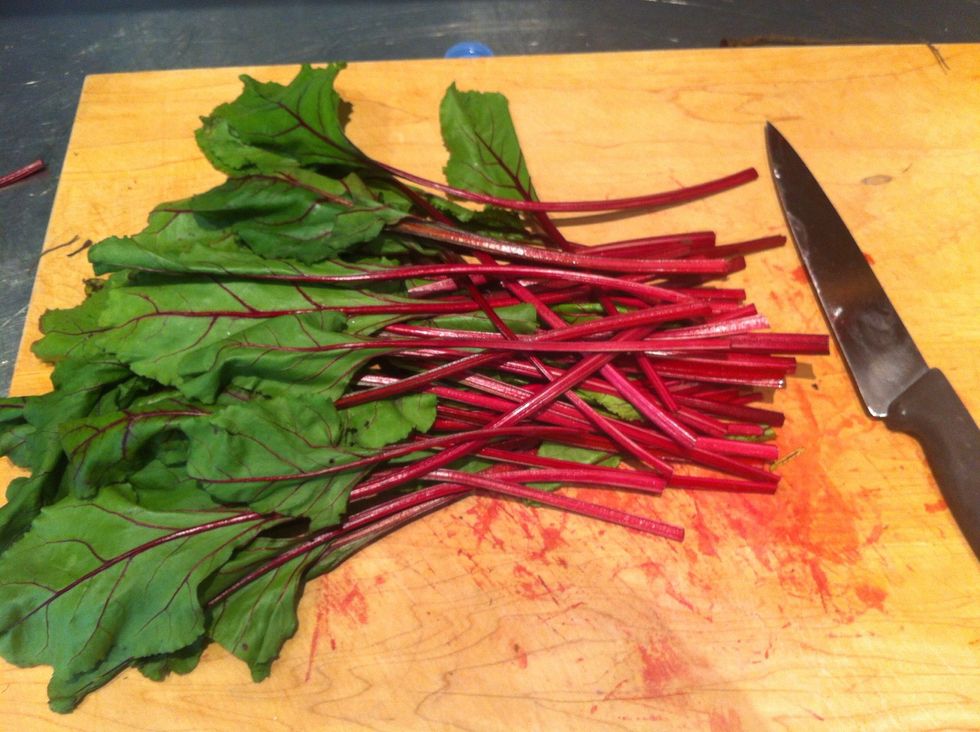 Trim off any bad stalks so you end up with it looking like this.
Chop.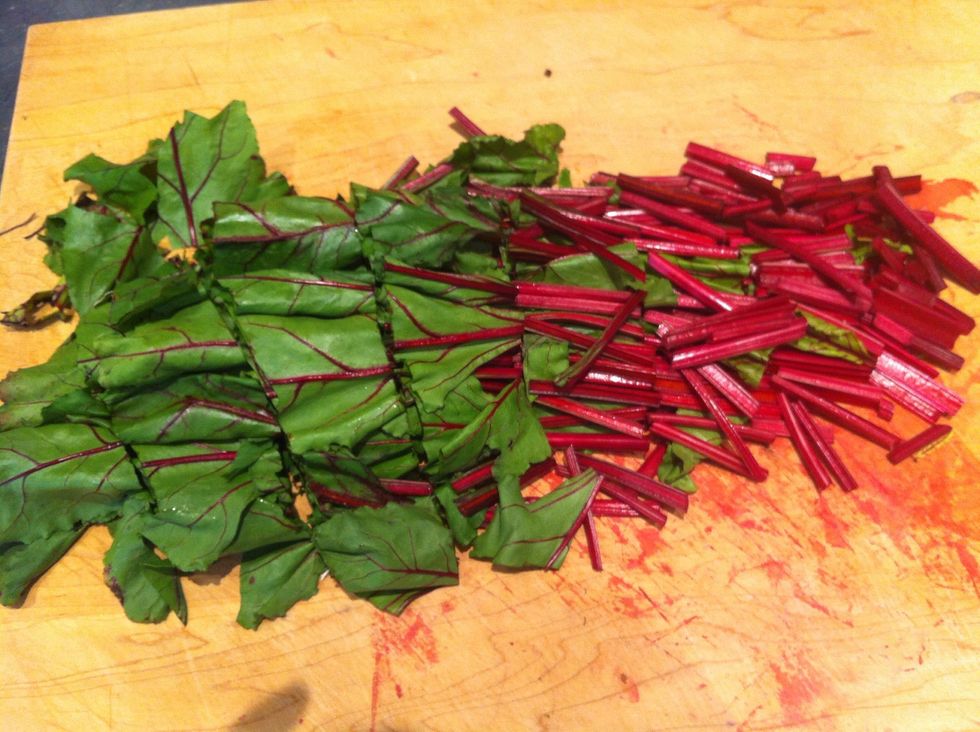 It's up to you how big or fine, I like it this size....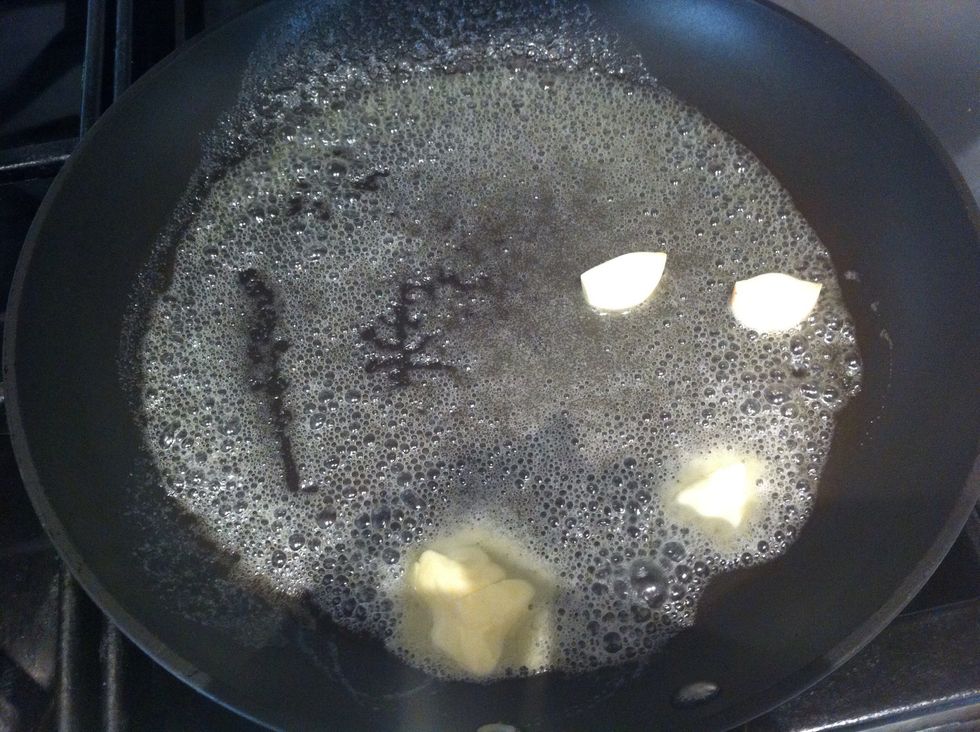 Heat butter in a large frying pan with garlic.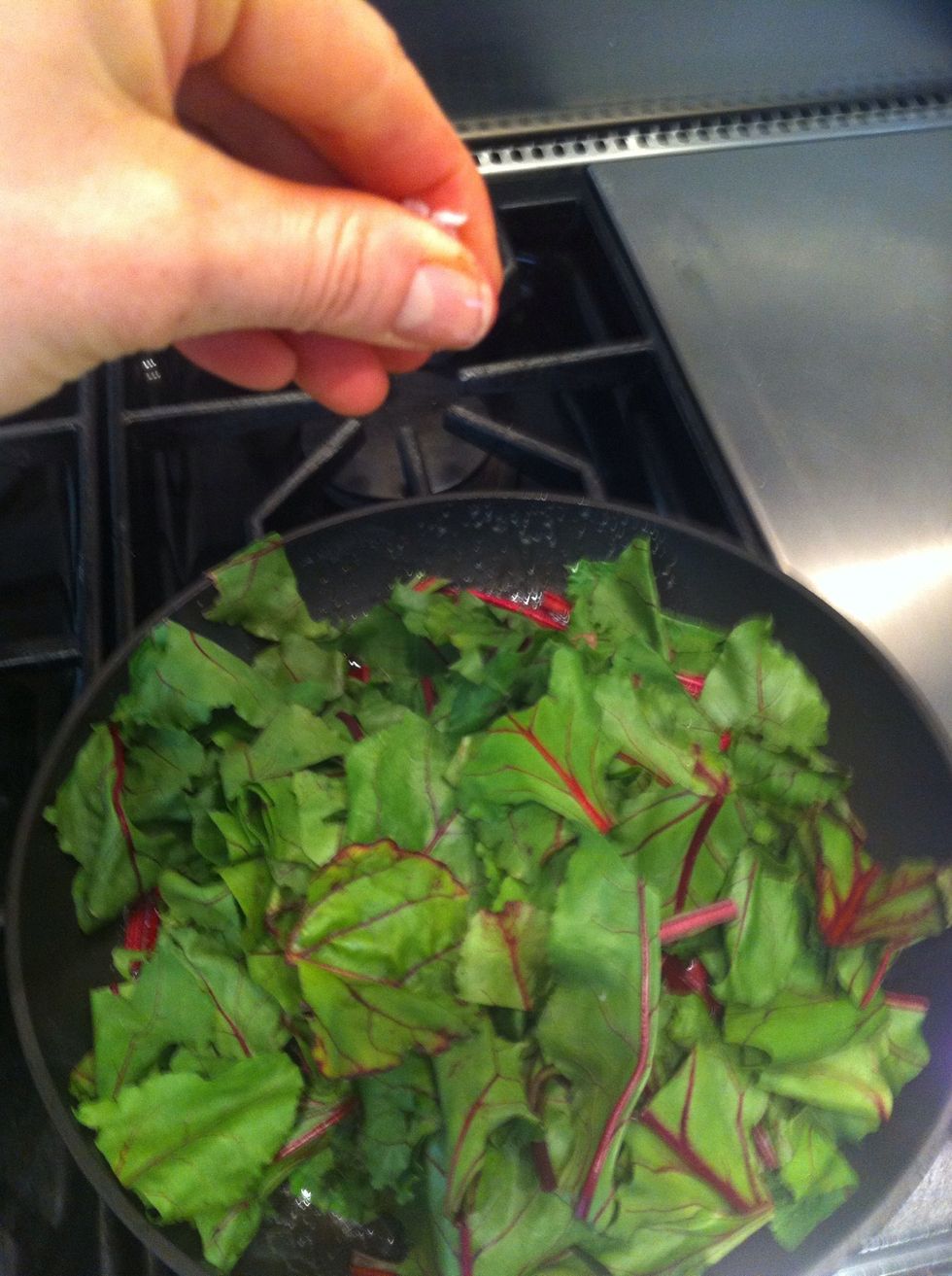 Add beetroot, stalk bits on bottom and leaves on top. Season with salt and pepper.
Add a splash of water.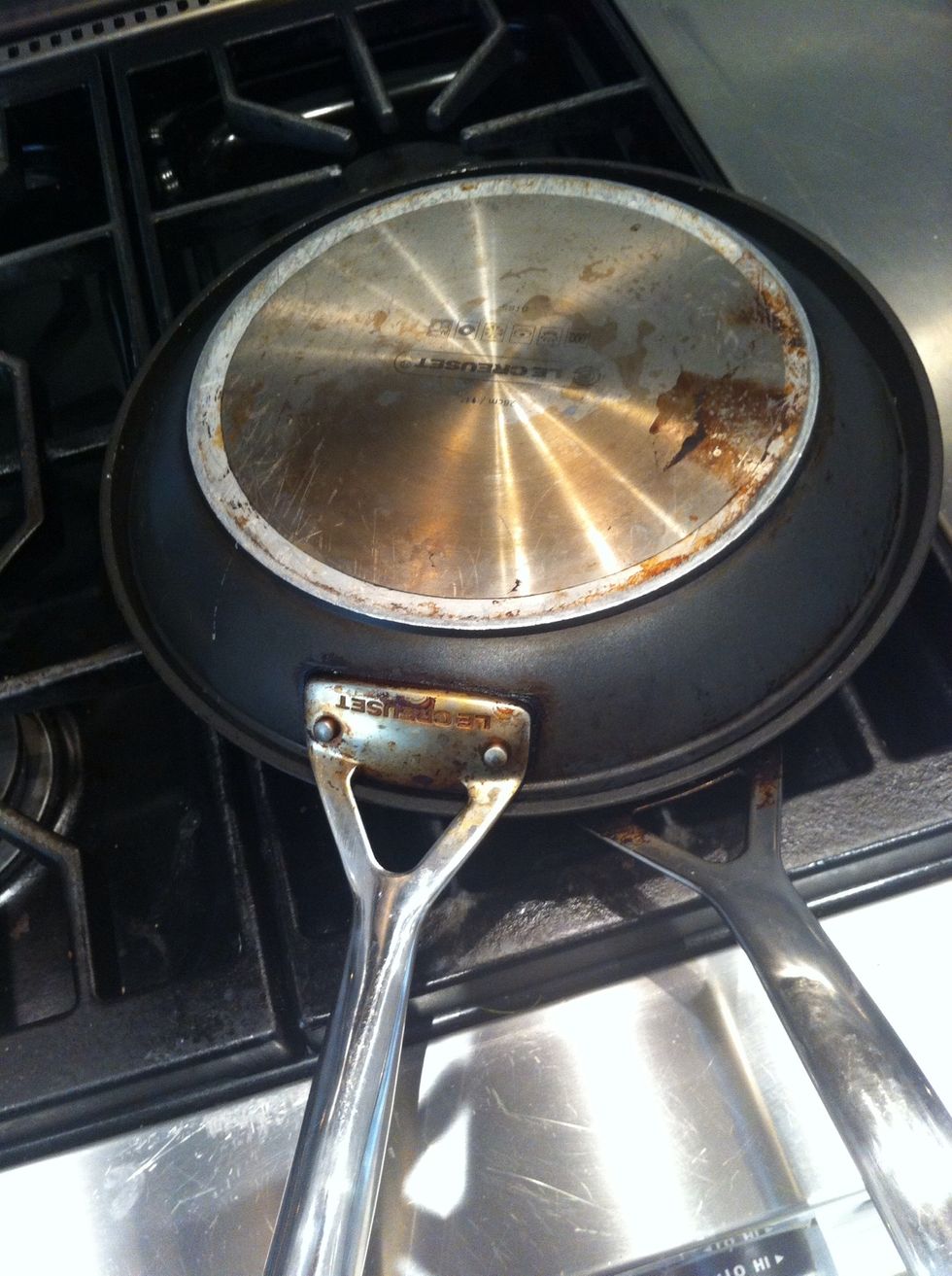 Cover with a lid, or another frying pan if no lid not big enough! :-)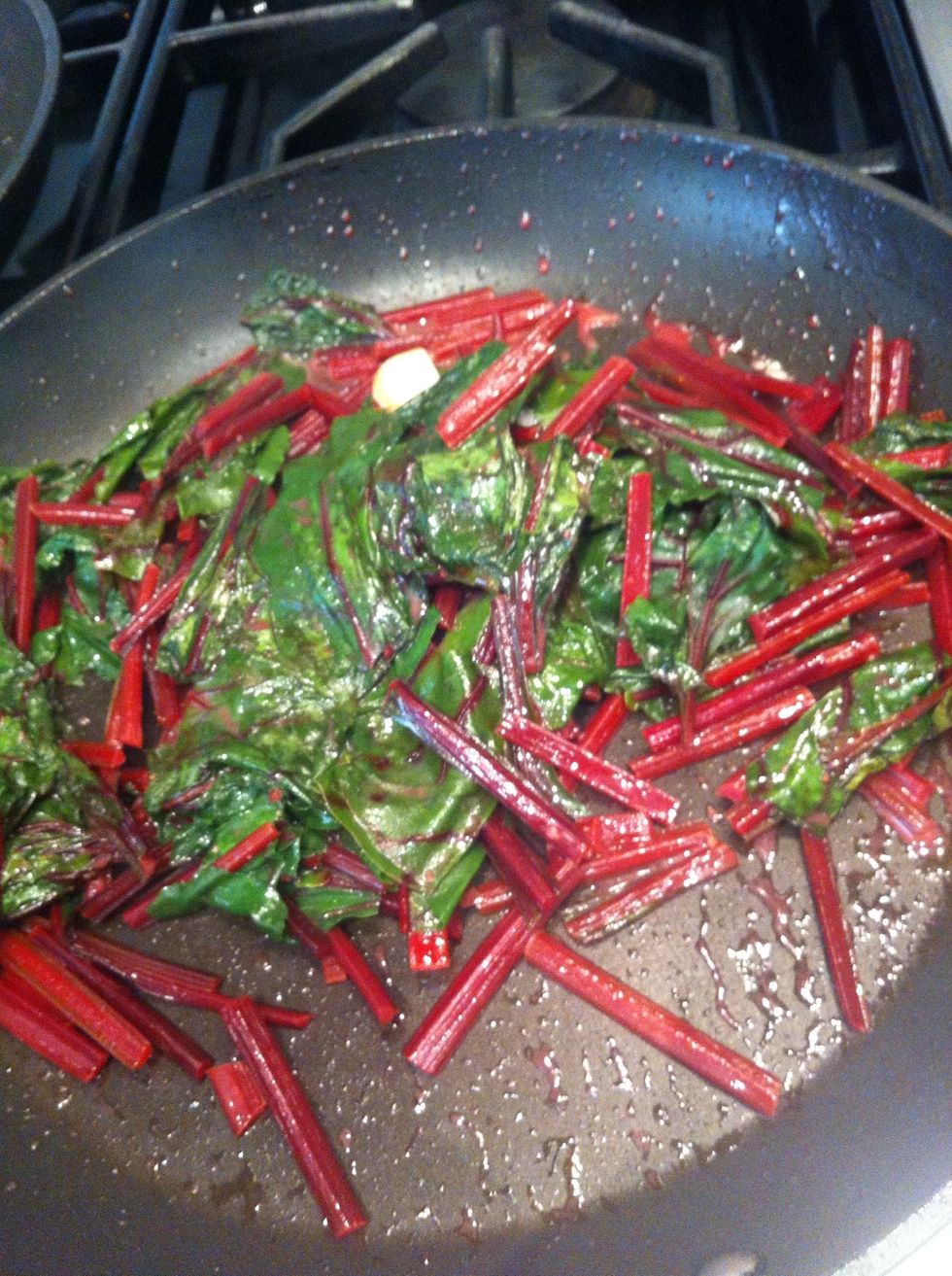 After a few minutes beetroot should be tender and cooked, if not stir and replace lid for another couple minutes, repeat until ready!
Serve! I love this with roast chicken! But will go with lots of dishes, think of it like spinach!
2.0bnch Beetroot leaves
25.0g Butter
2.0 Cloves of garlic peeled and slightly squashed
Salt and pepper
Alex'S Supper Club
On a mission to get 1 million people who don't currently cook, cooking 1 meal a day from scratch! Add me on Facebook and twitter for photos and more ideas! :-)