How to cook beer can turkey
From the classic beer can chicken this recipe will give your turkey a moist and juicy flavor not the dryness of turkey you see at most thanksgiving dinner tables.
21105
Preheat oven to 350° F Cook time is 15-20 minutes per pound.
Rinse turkey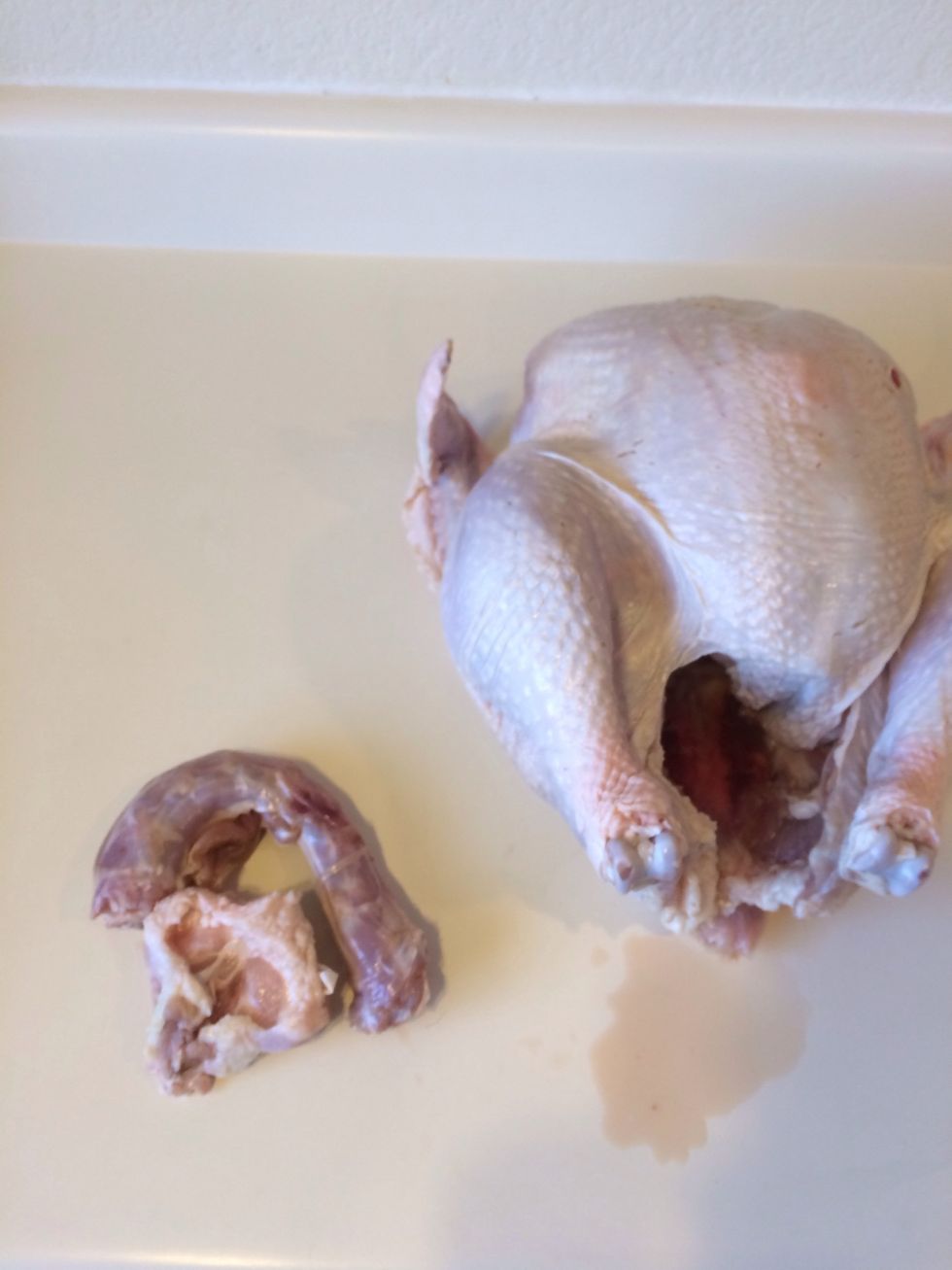 Remove giblets.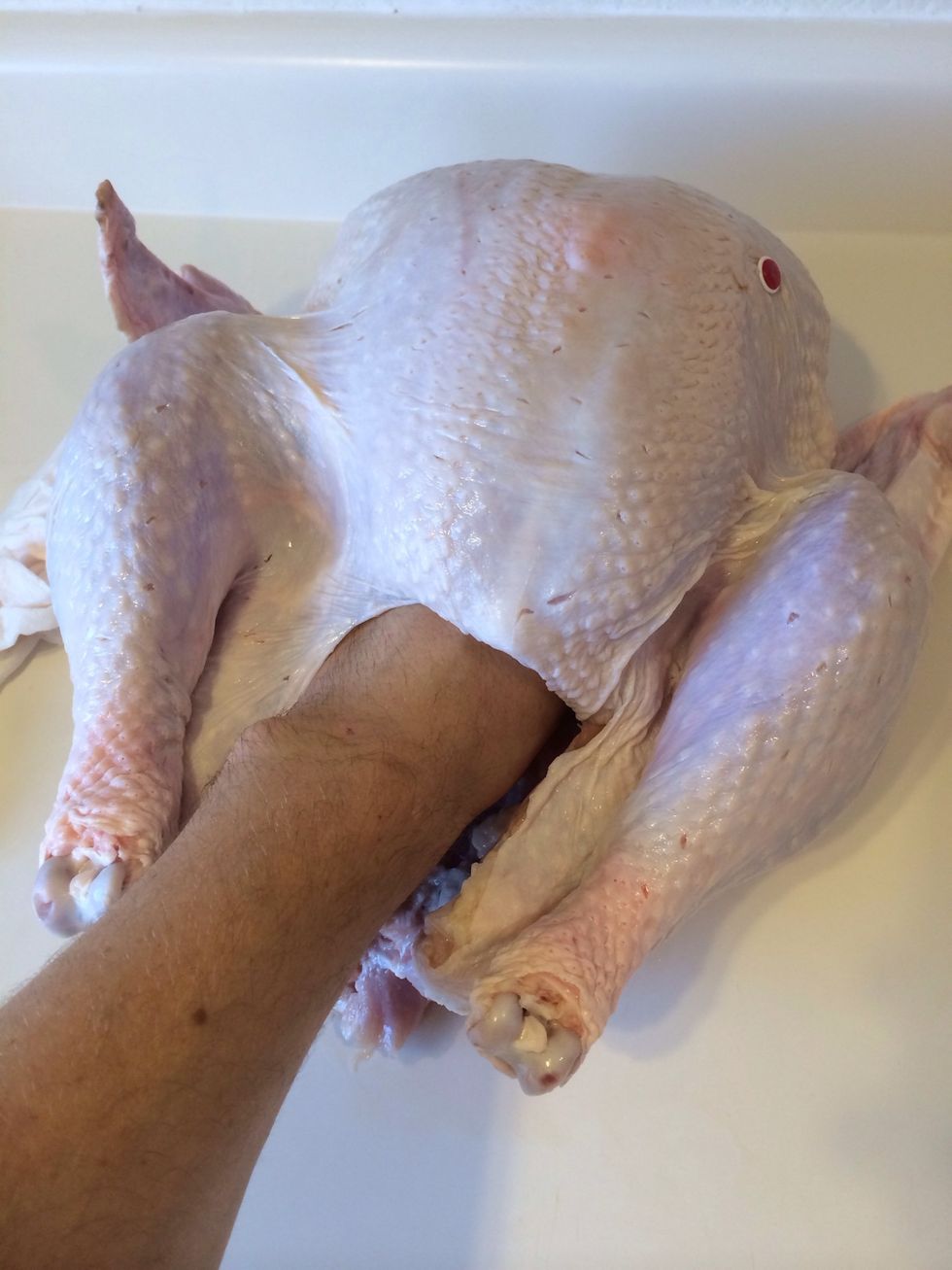 Remove excess fat from cavity.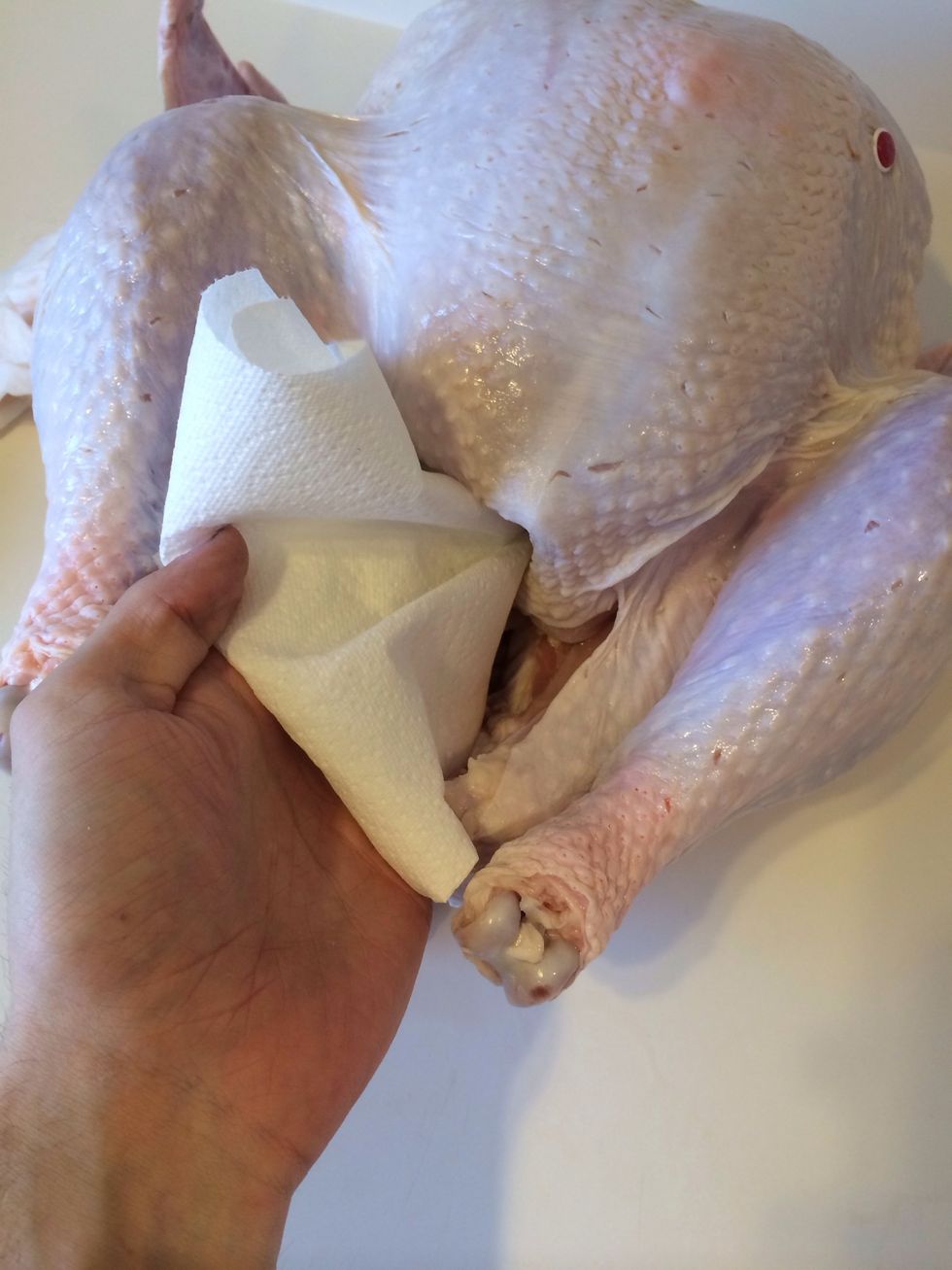 Pat inside dry with paper towel.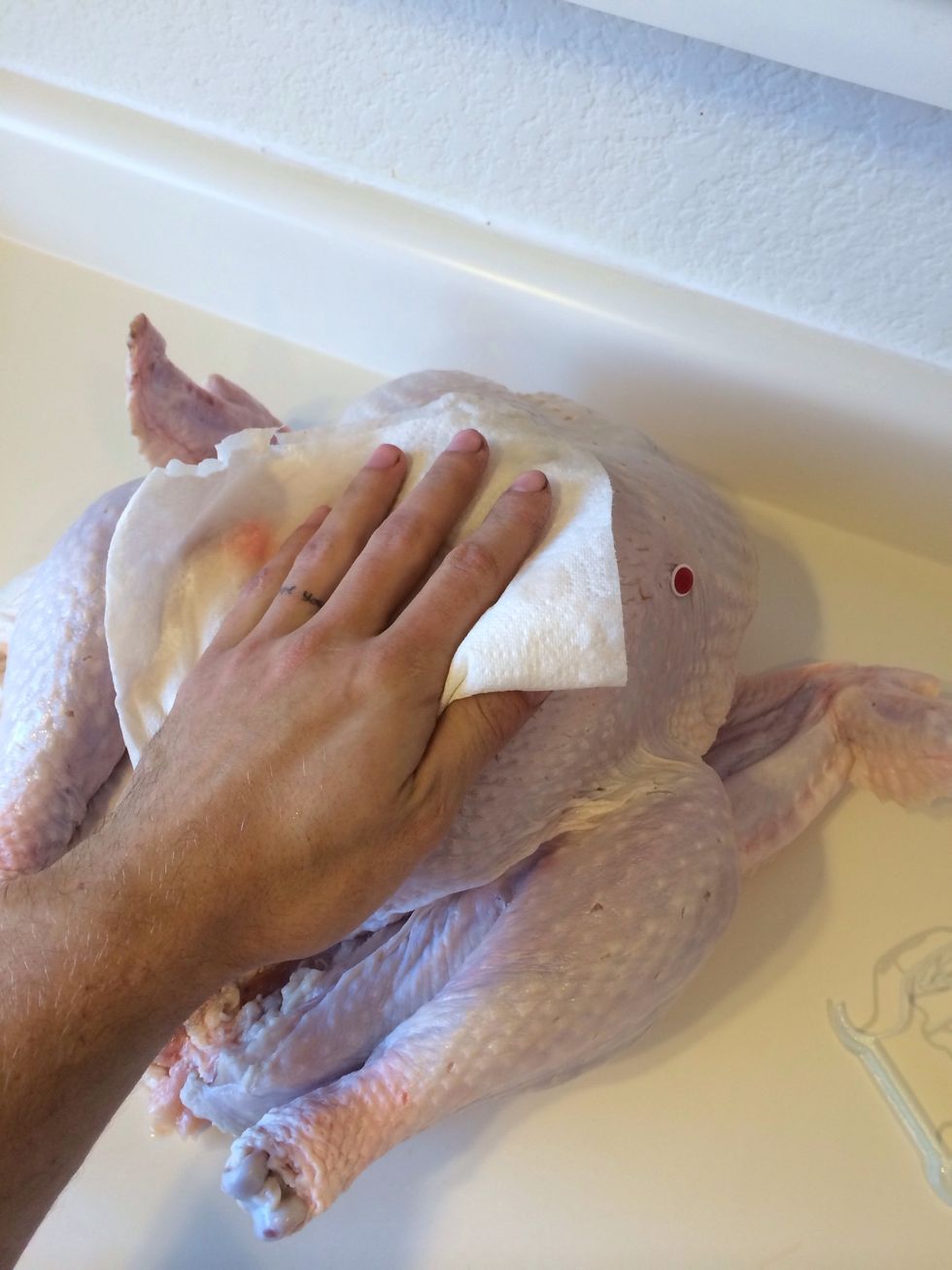 Pat outside of turkey dry.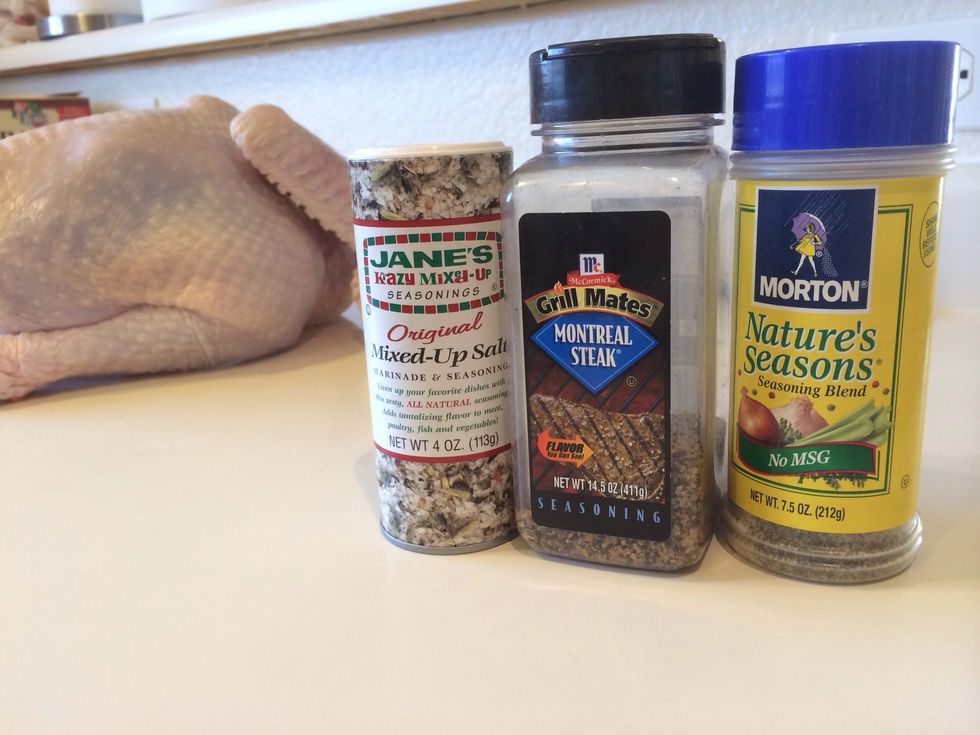 Grab seasonings.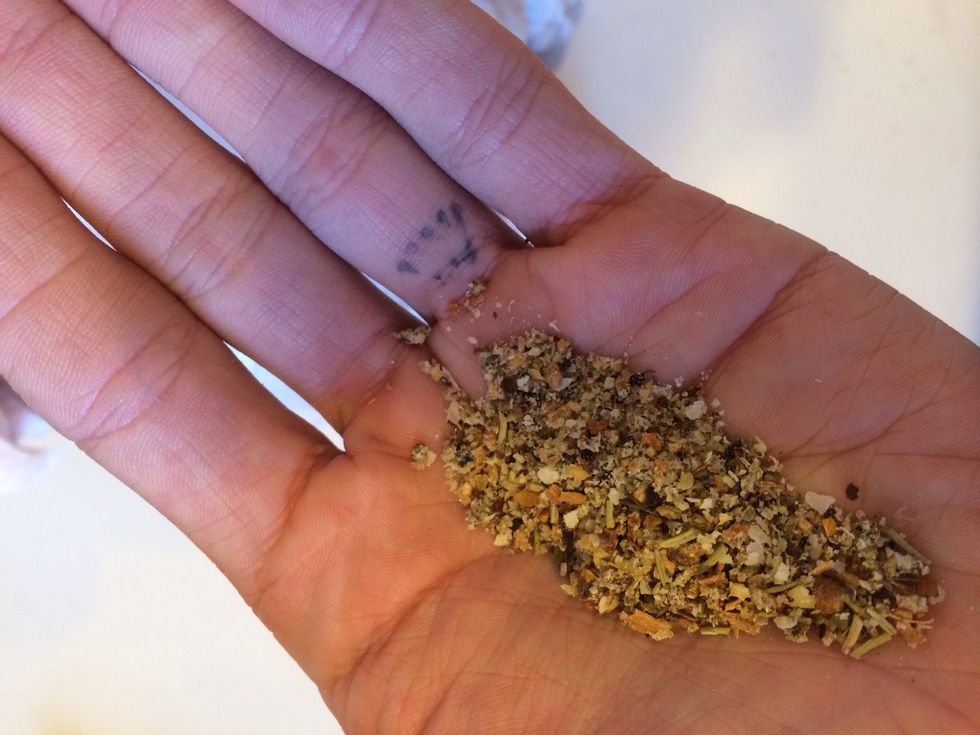 Mix seasonings together.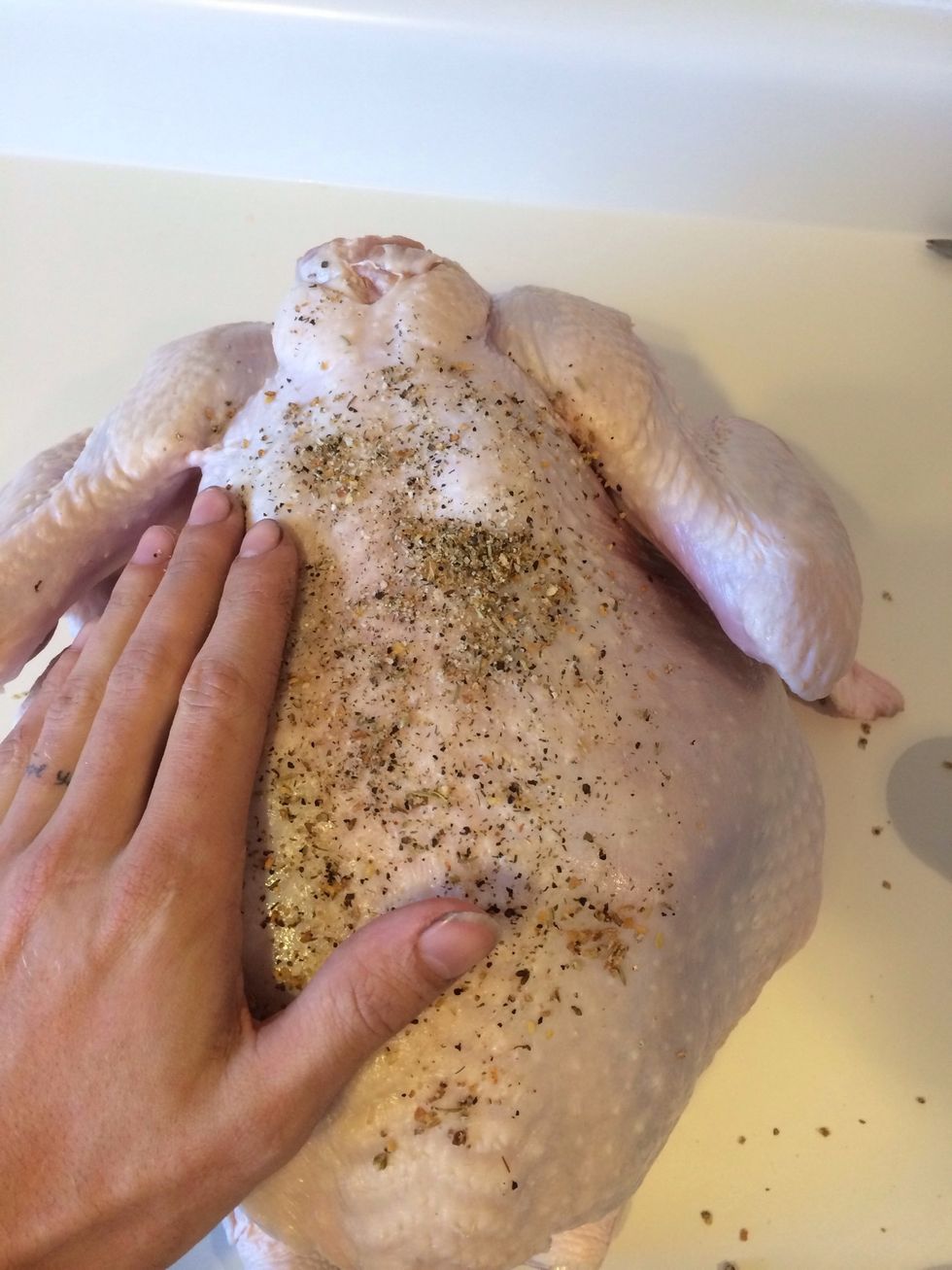 Rub on seasonings to turkey inner and outer.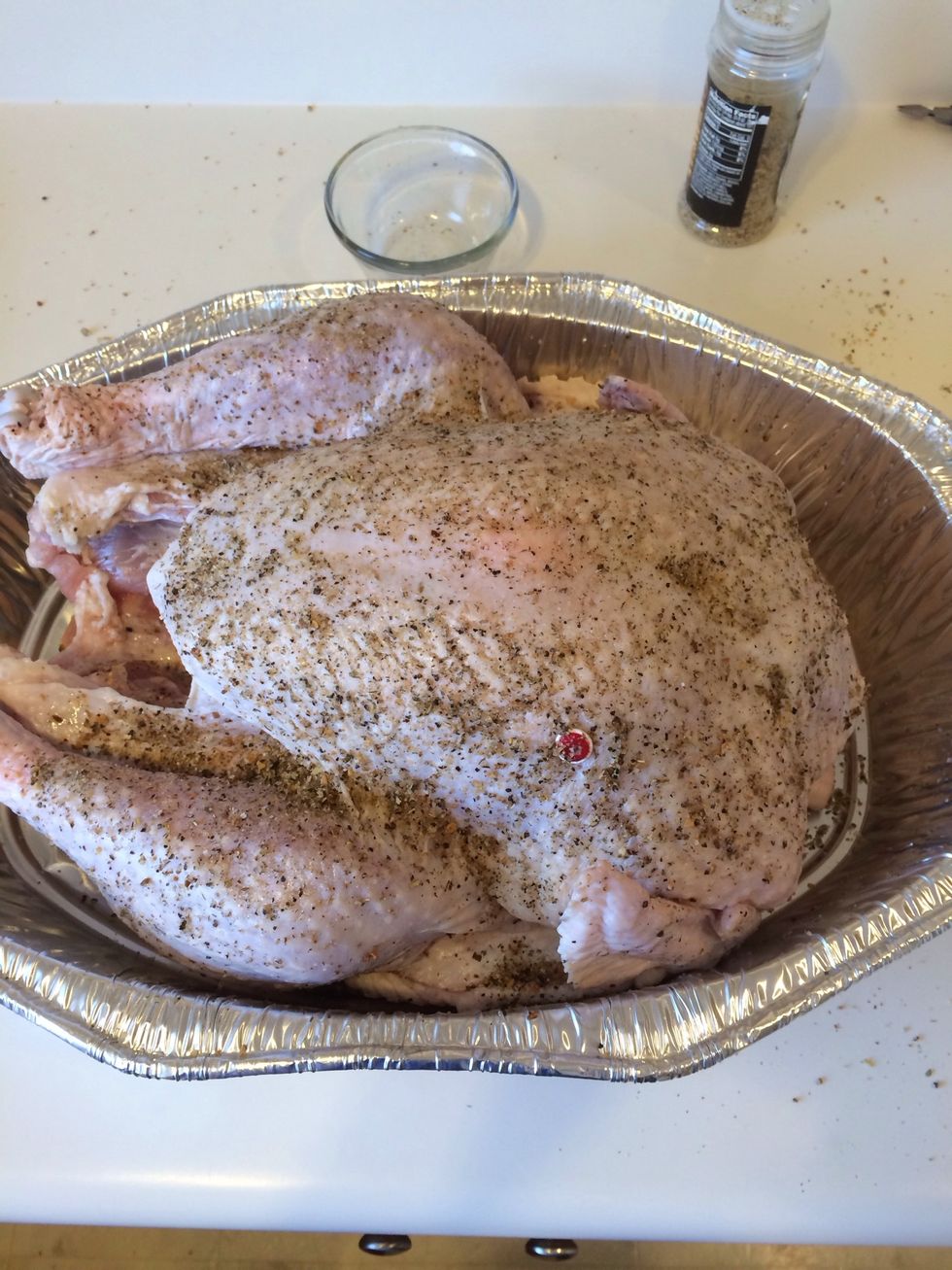 Put in roaster pan to get the turkey completely covered.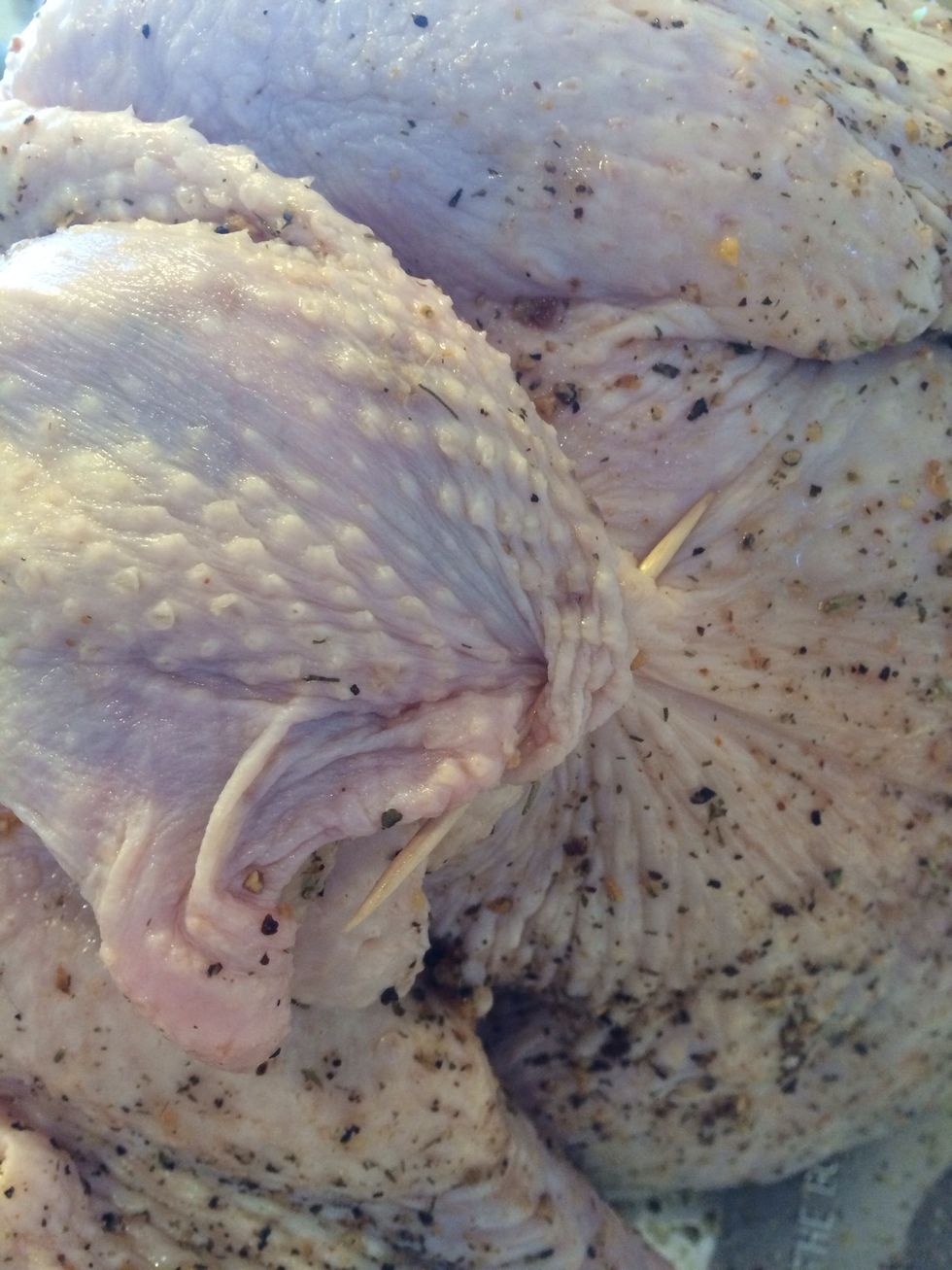 Fold the neck skin over to close up the hole in the neck so the steam doesn't escape and pin it with toothpicks.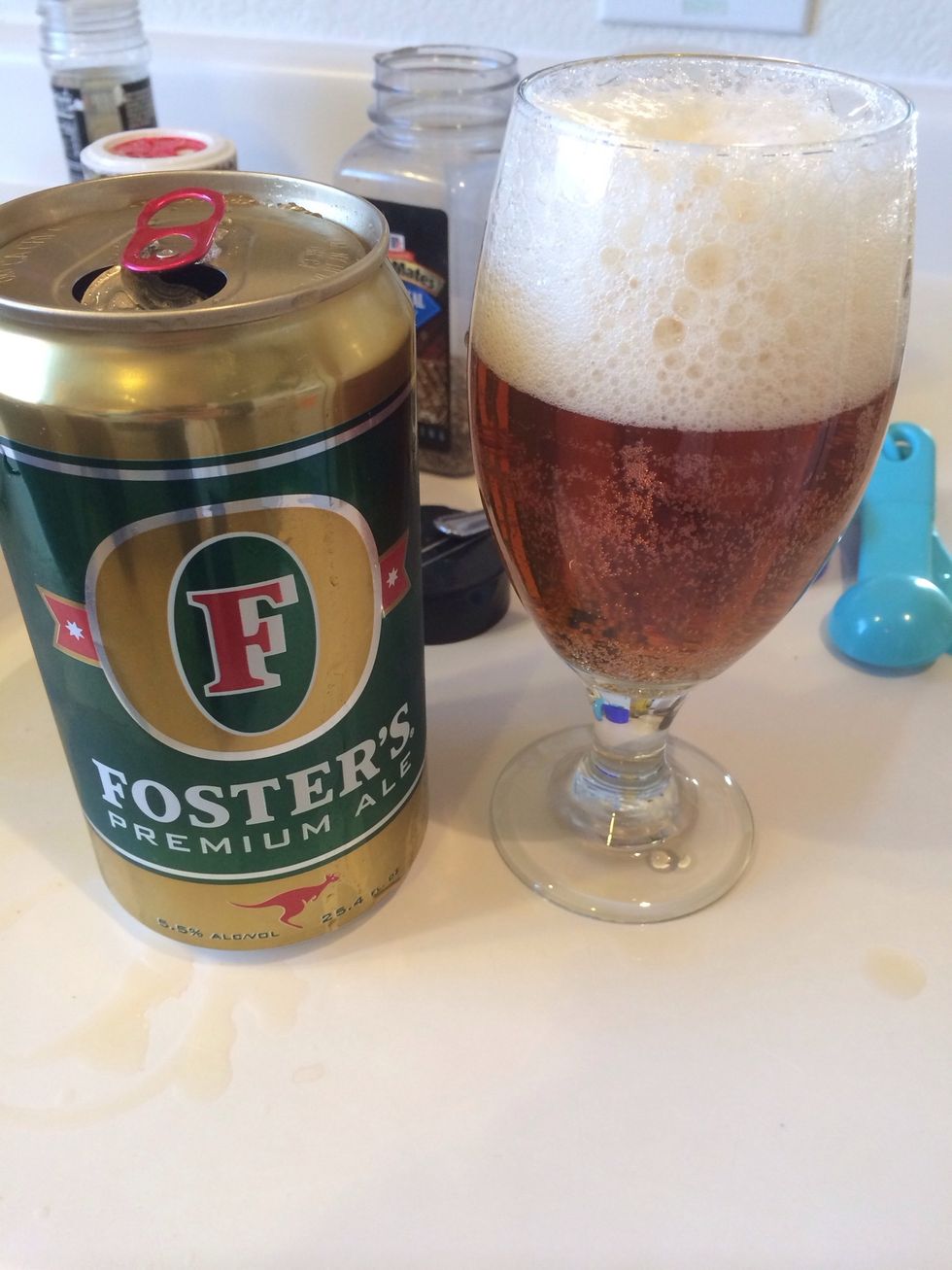 Pour out half the beer.
Insert beer can tab toward the back of the opening the neck side. MAKE SURE THE TAB OPENING IS POINTING UPWARDS SO THE BEER DOESN'T POUR OUT.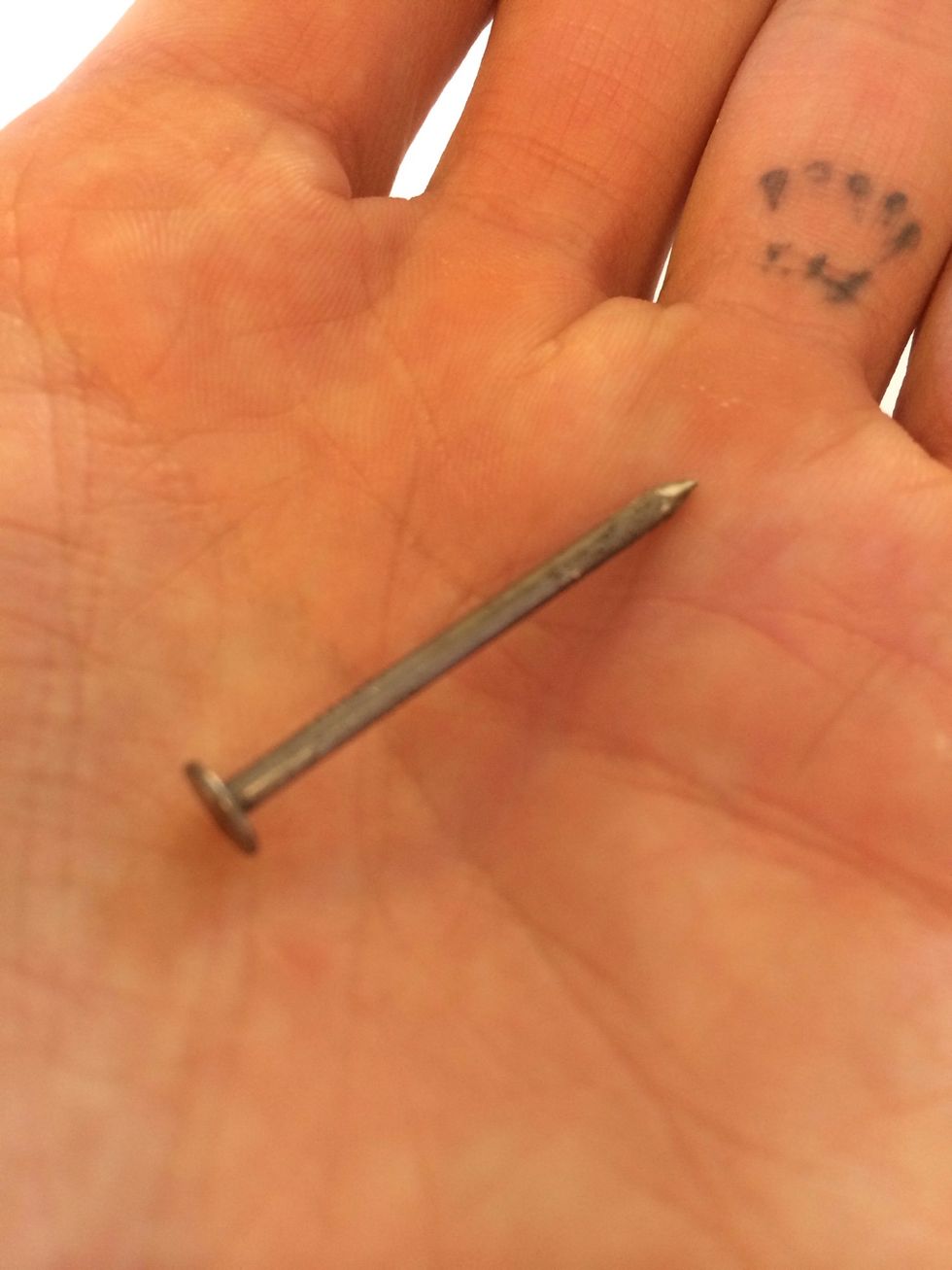 Use a household nail or skewer or something sharp and poke the can in two spots on opposite ends.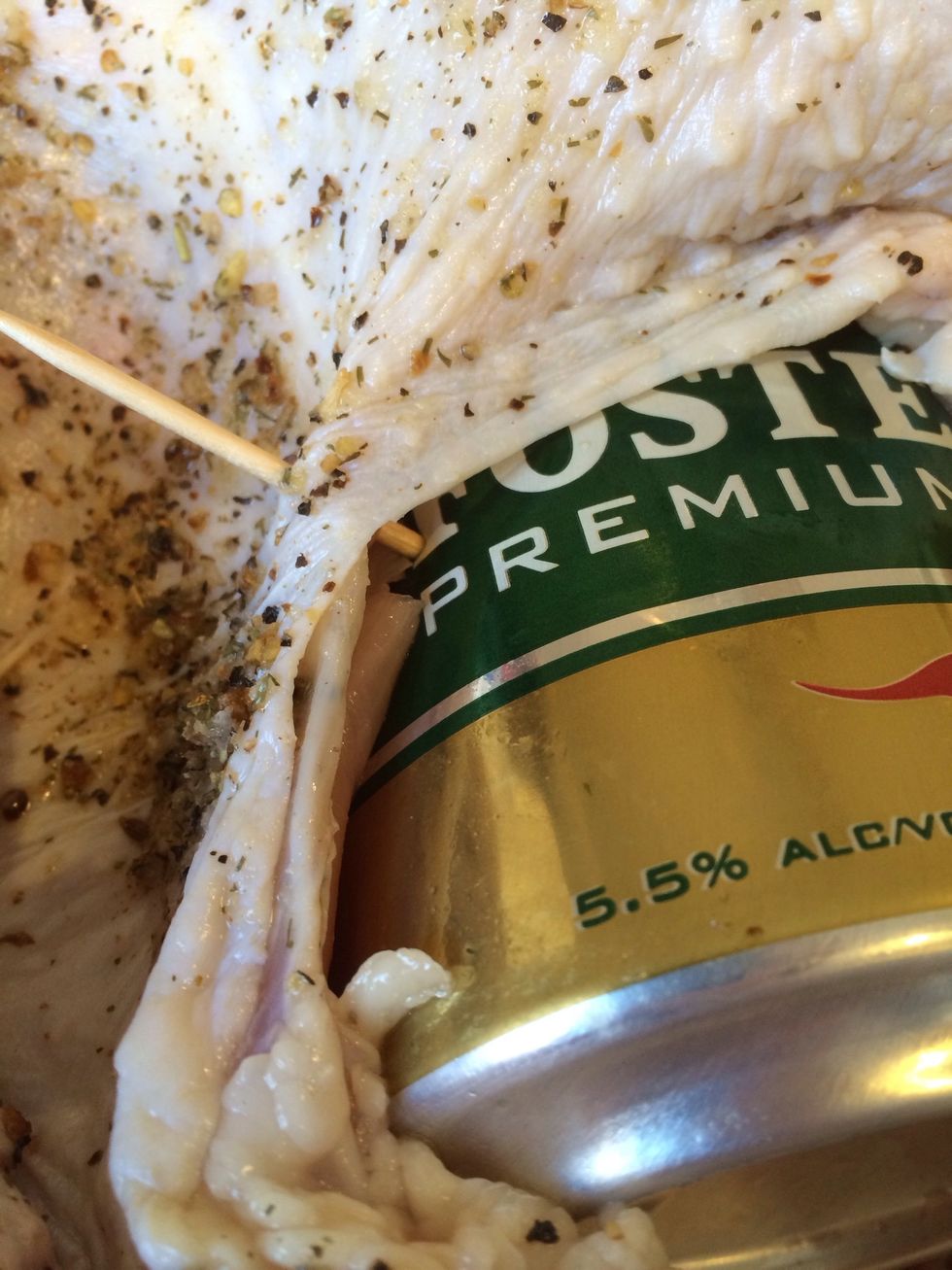 Stretch the bottom skin and insert tooth pick piercing the skin and the hole in the can.
This is to prevent the can from turning and tipping over spilling your beer. Party foul.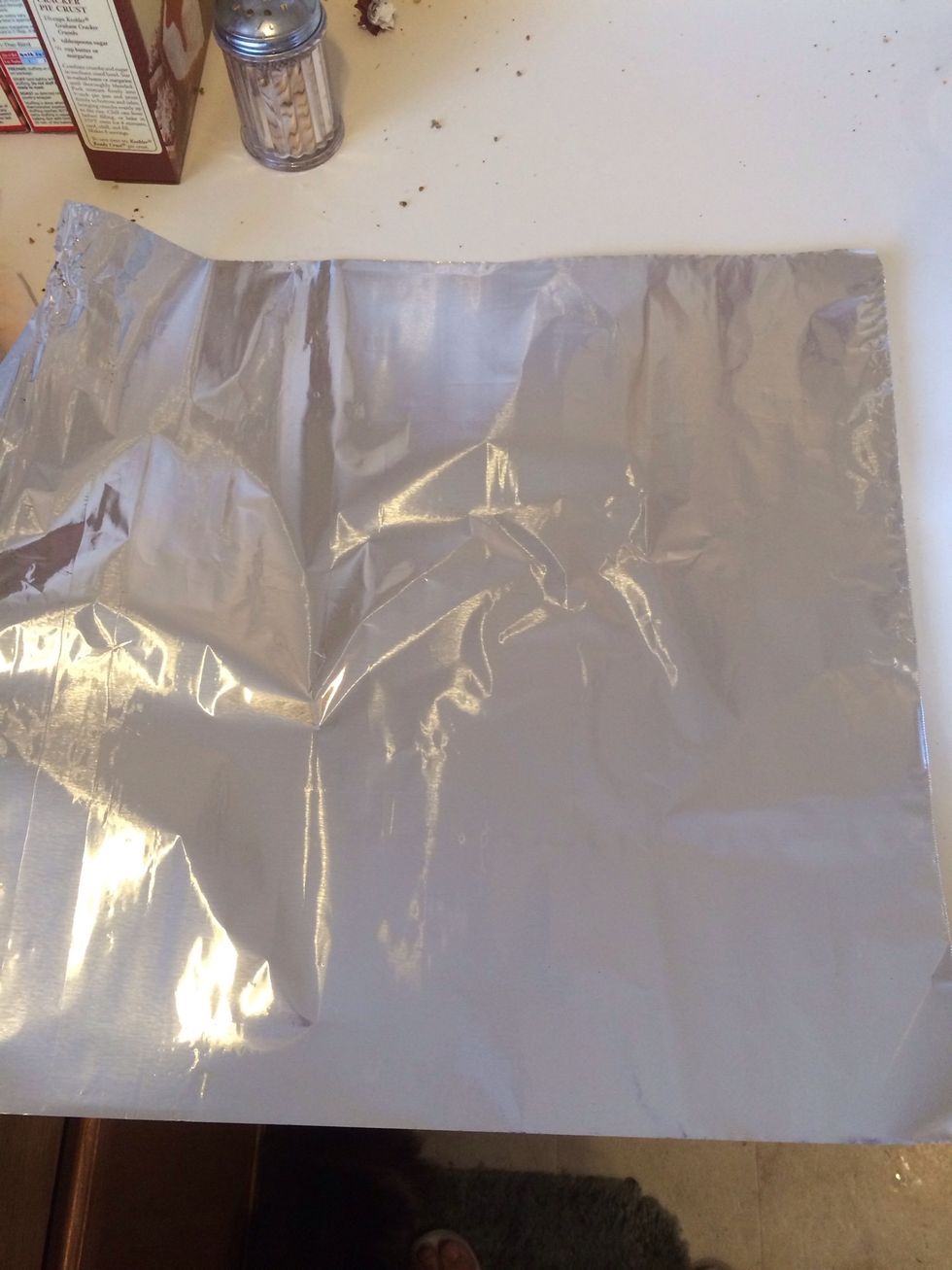 Get aluminum foil large enough to go across the turkey horizontally to tent the bird.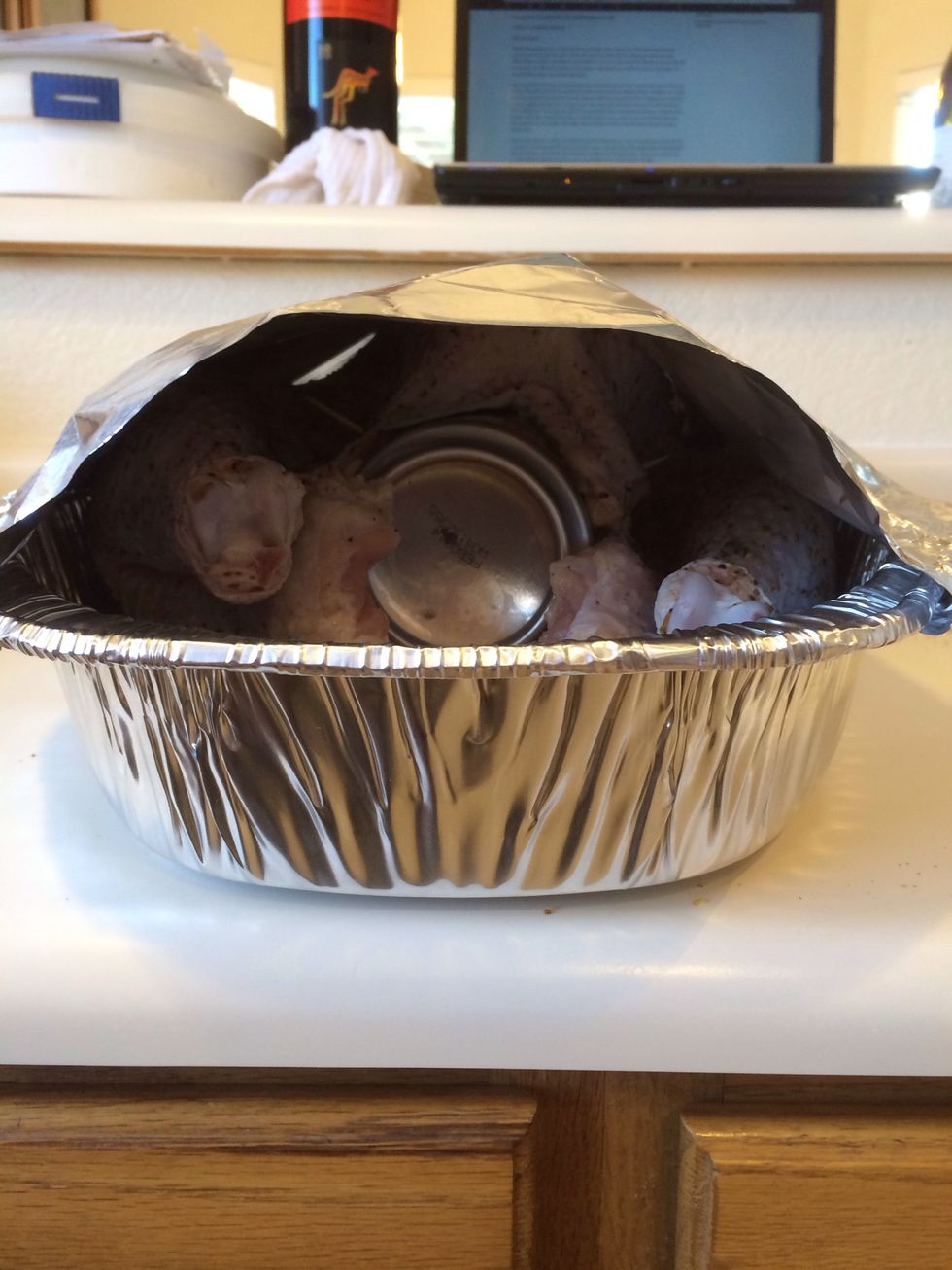 Leaving the ends open is okay.
Put in oven for a little over half the time. Mine is a 17 lb. bird.
Drink the beer you poured out in step 12.
Remove the foil for the second half of the cooking time, this produces a fantastic dark brown crispy skin.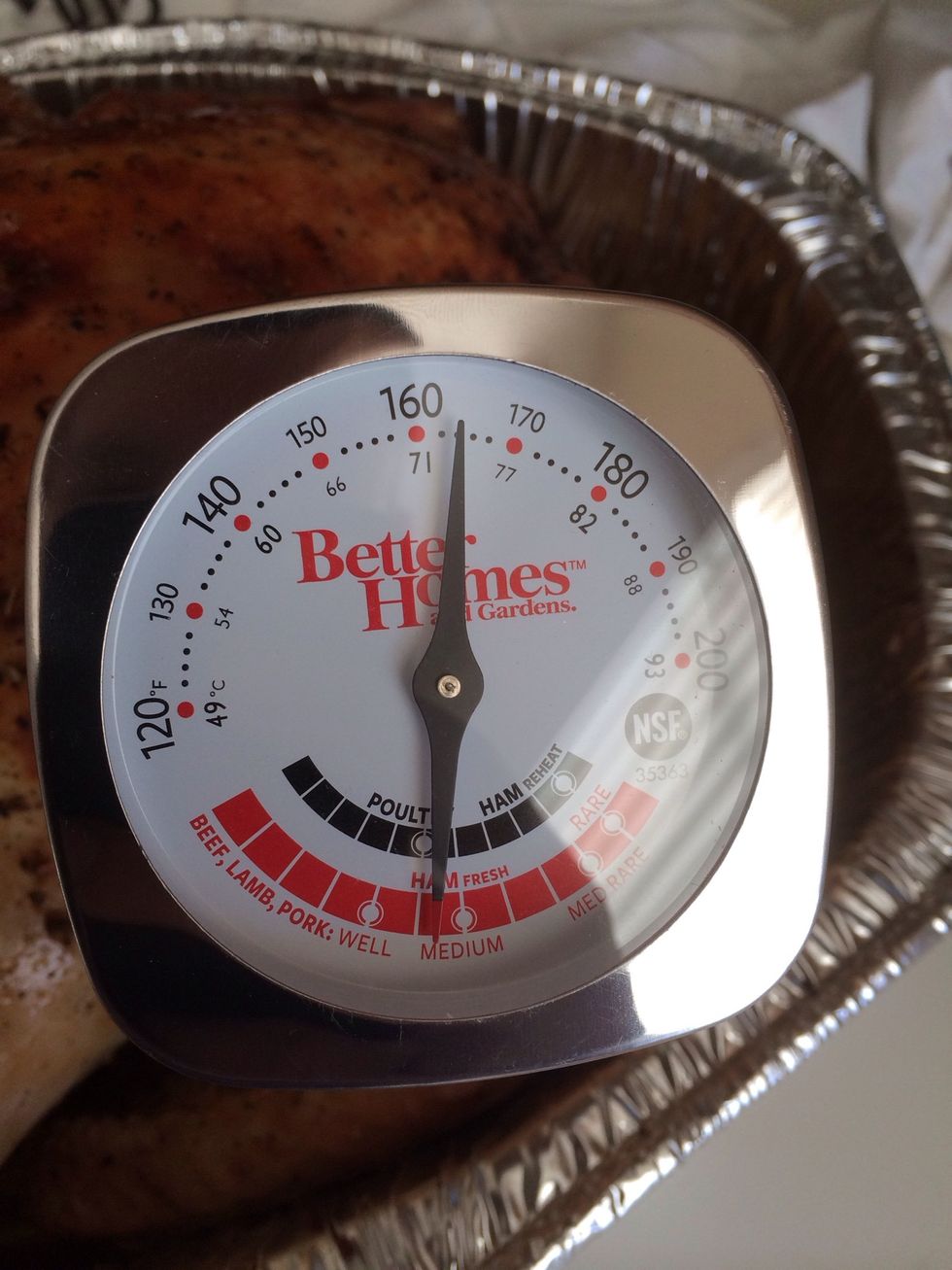 When the temperature reaches 160-170° F remove turkey, let rest for 15 minutes minimum with the beer can in place before carving.
And finished product!
Note: The temperature of the bird will rise a few degrees as it rests so don't worry. If you over-cook to the 170+°F range the moisture drops. No one likes a dry turkey!
1.0Tbsp Krazy Jane's mixed up salt
1.0Tbsp McCormick Grill mates Montreal steak seasoning
1.0Tbsp Morton Nature's Seasoning
4.0 Toothpicks
1.0 Turkey 6-20 lbs
1.0 Fosters 24 oz can of beer
Aluminium foil
1.0 Roast pan
1.0 Household nail
1.0 Glass
Paper towels
Meat thermometer