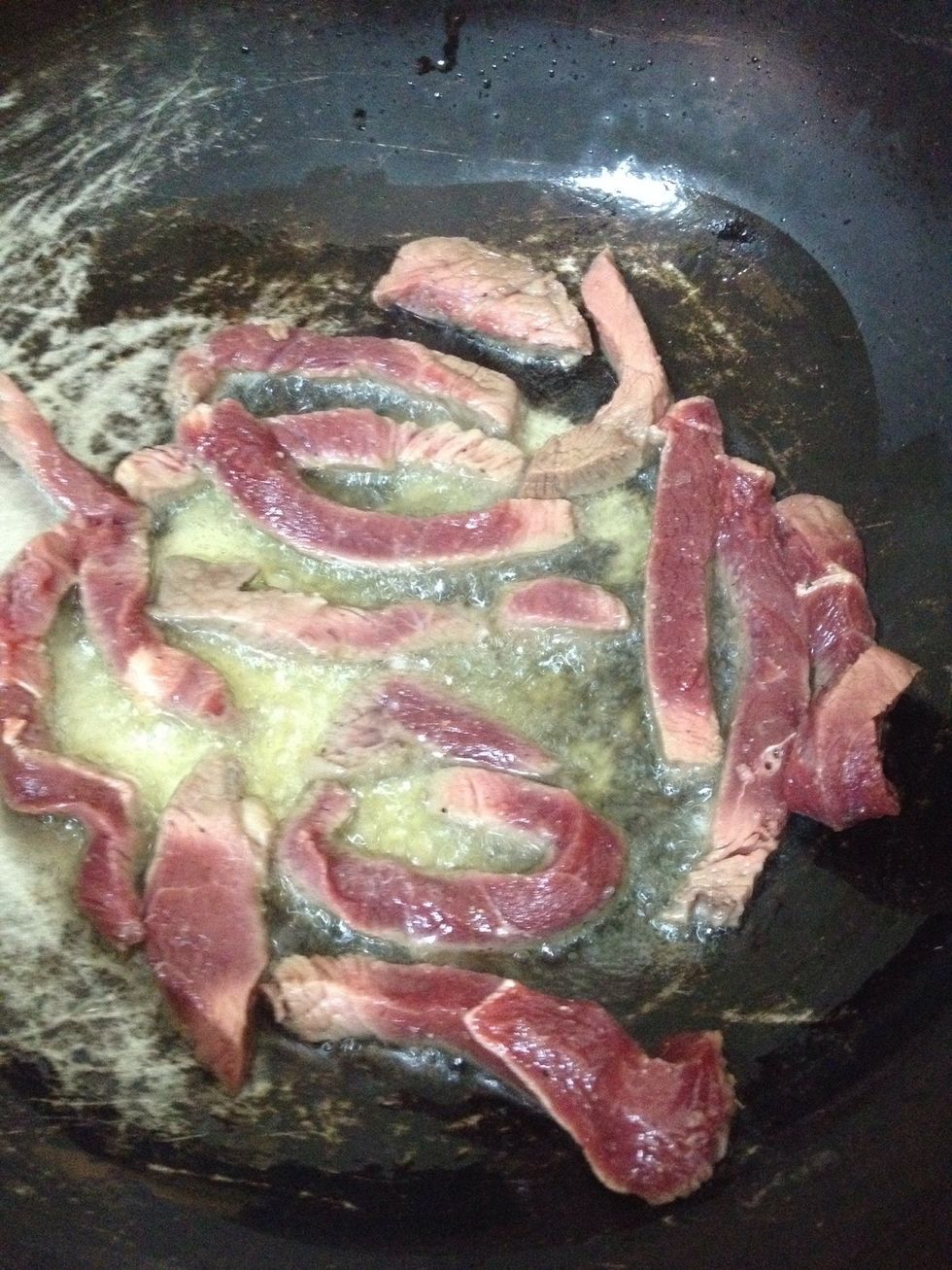 Season beef strips with salt and pepper. Heat pan with olive oil and pan-fry the beef till brown.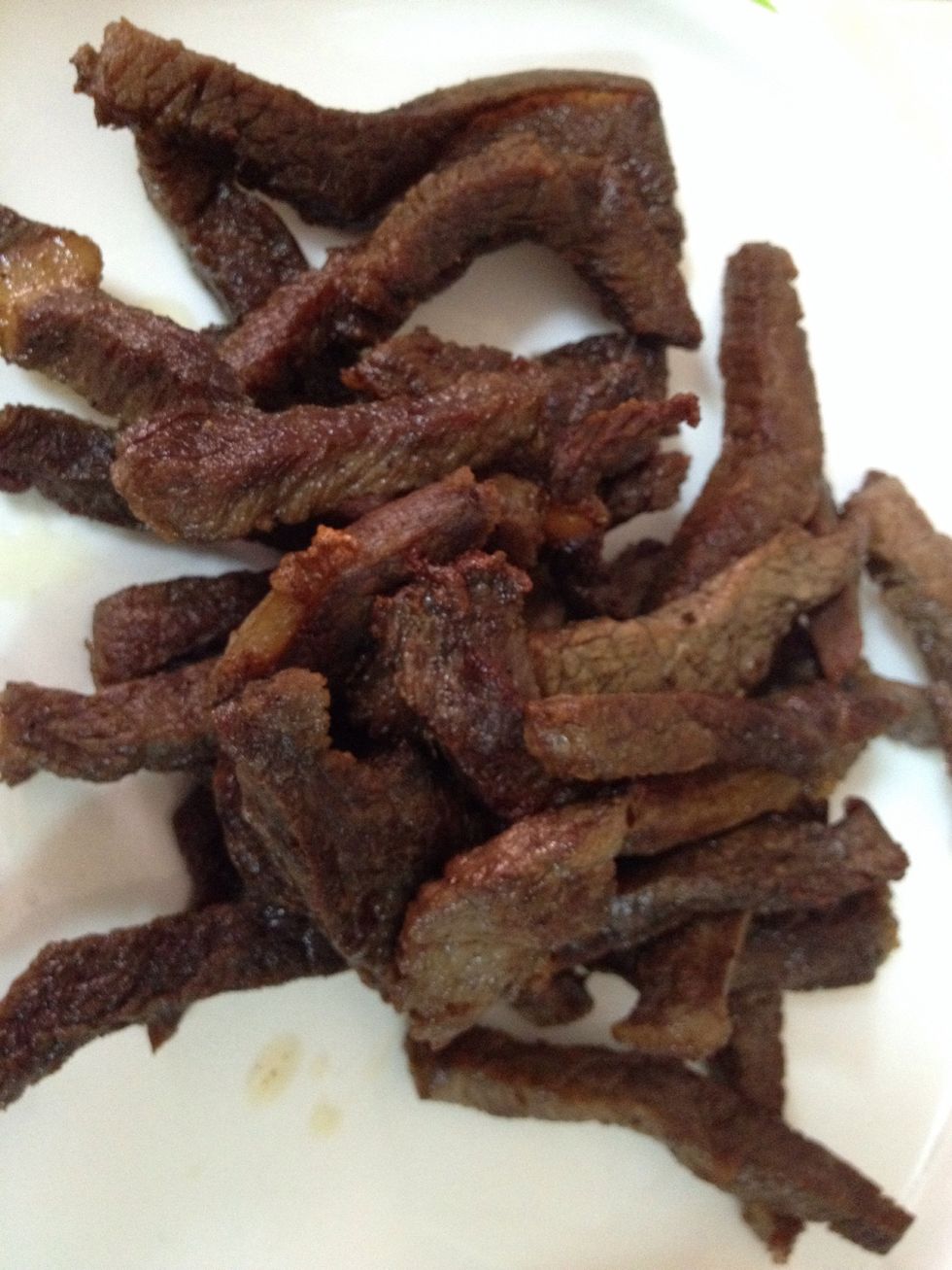 Set aside. 😋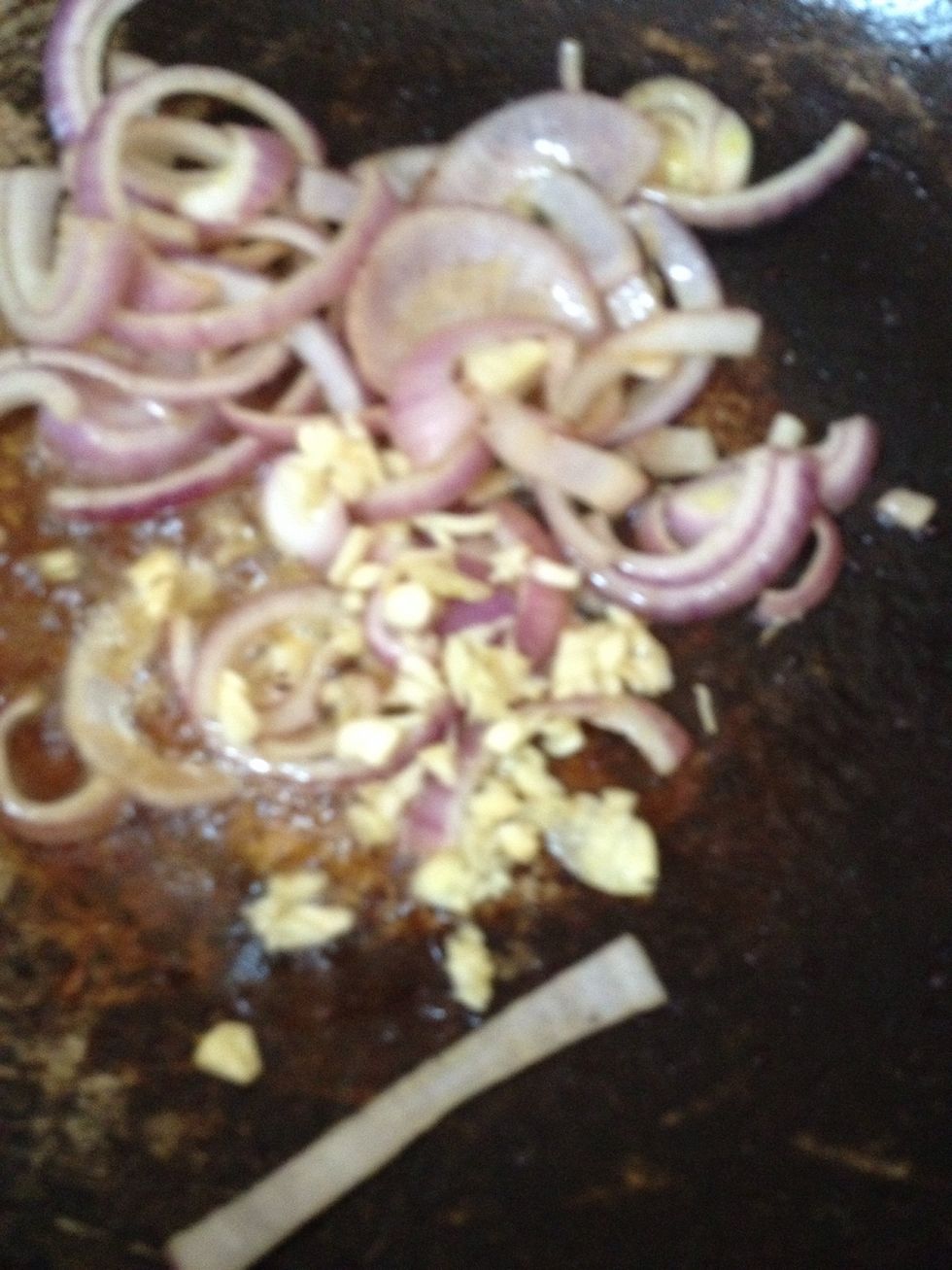 Using the same pan, saute onions and garlic.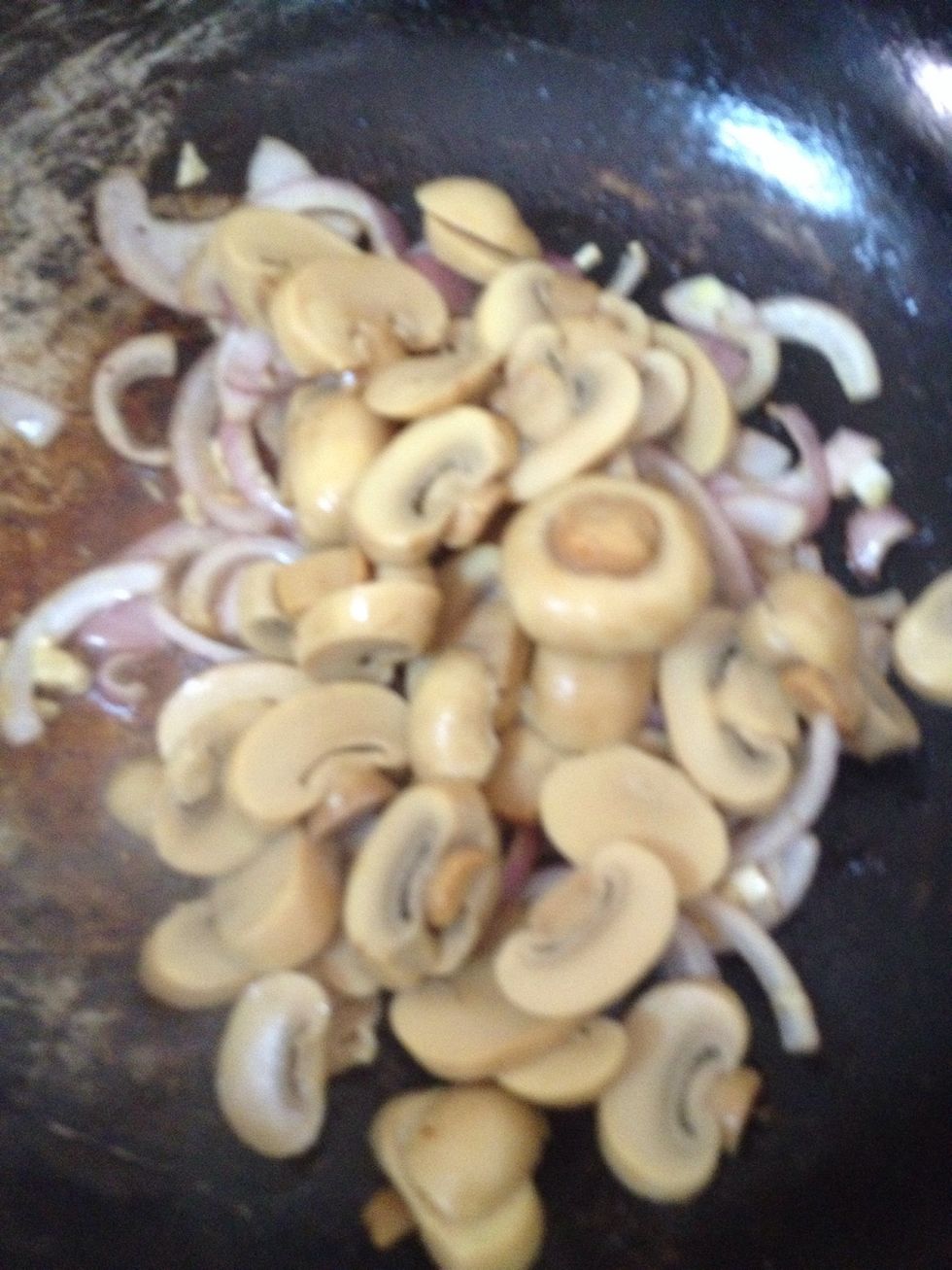 Add in the mushrooms. Then add a tablespoon of the flour. Saute for 2 minutes.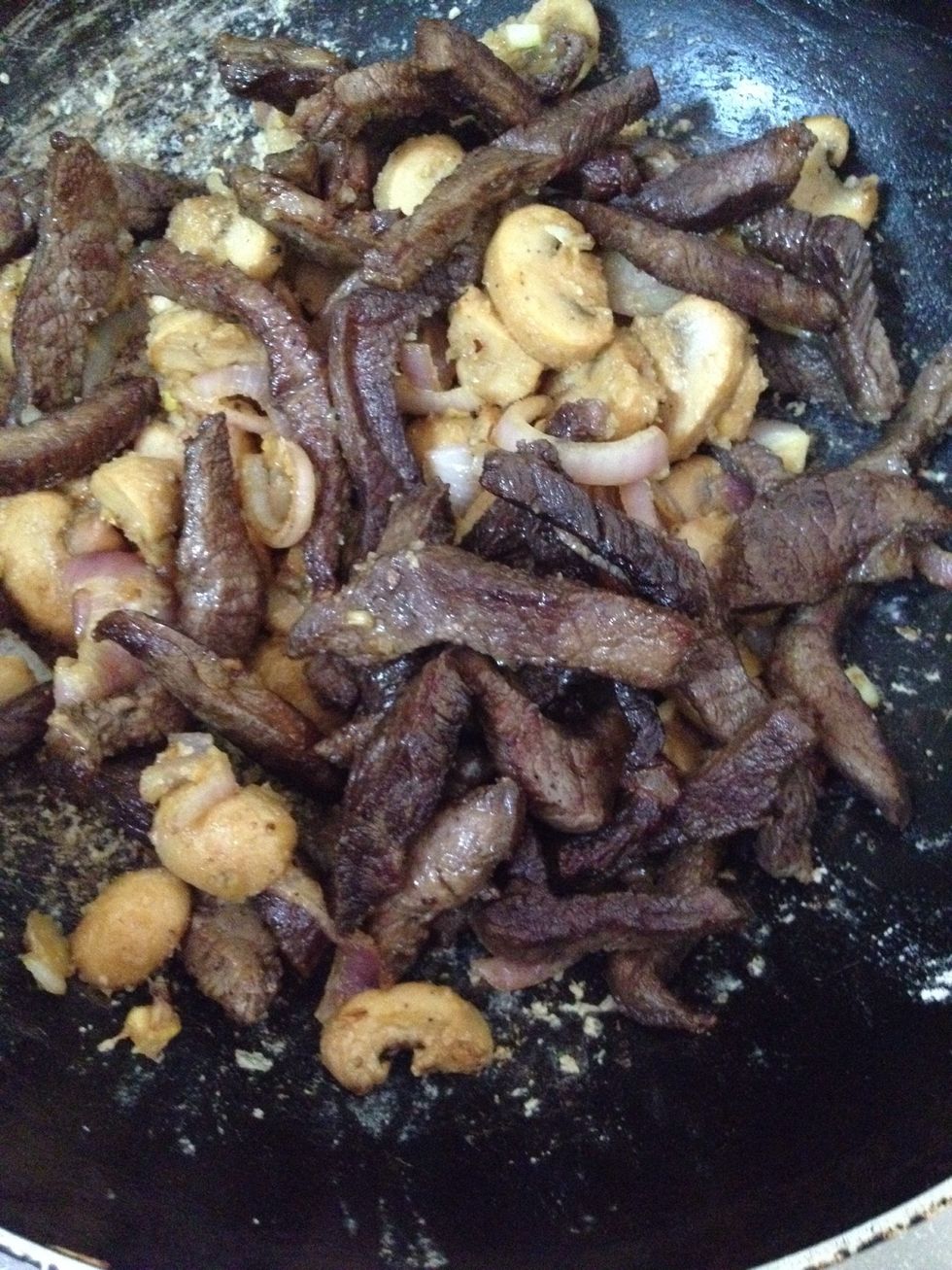 Add the pan-fried beef strips. Saute for another 2 mins.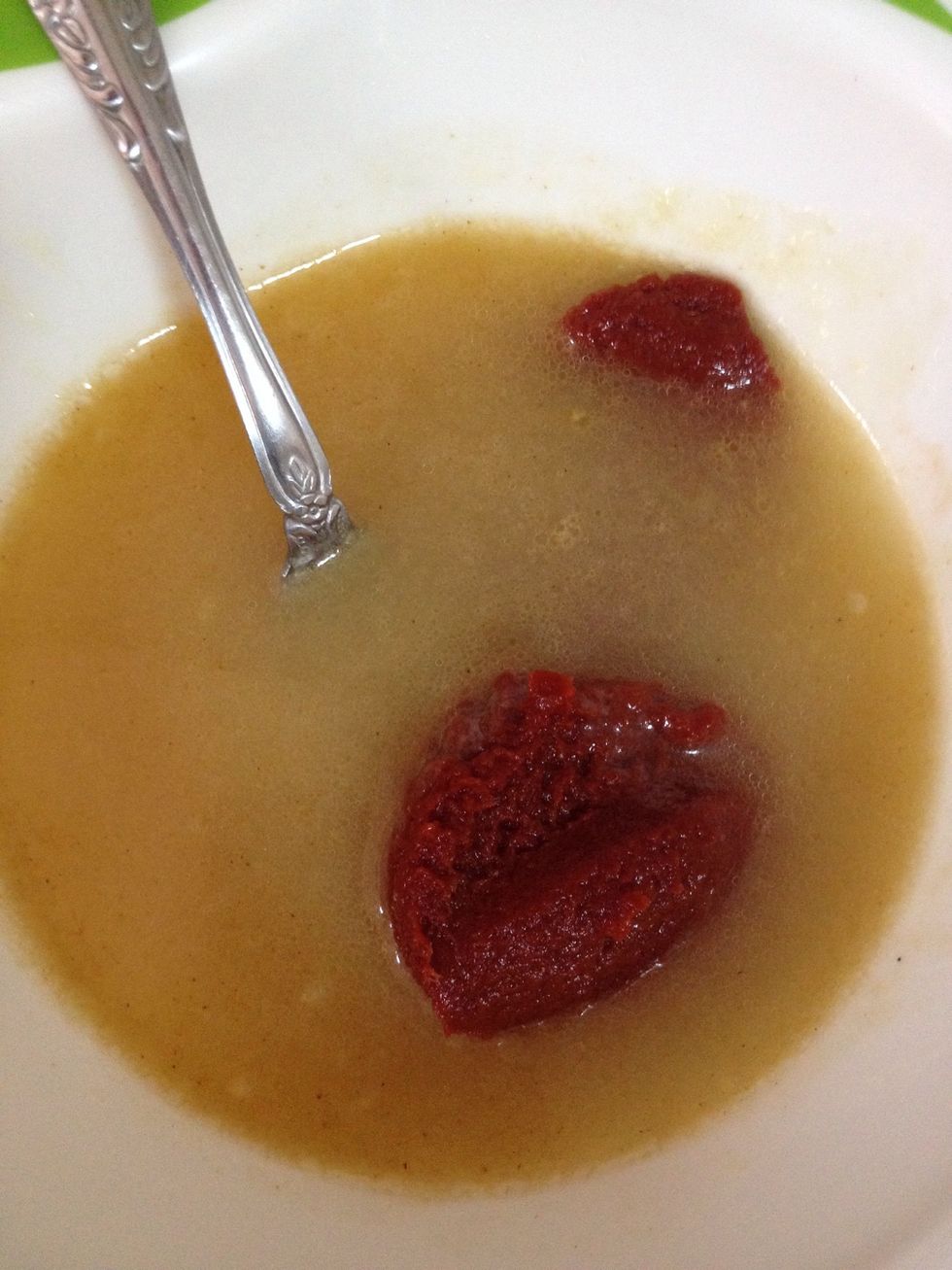 In a bowl, mix the tomato paste and the beef cube. (I used the hot water from the pasta. You can use beef broth instead of beef cube).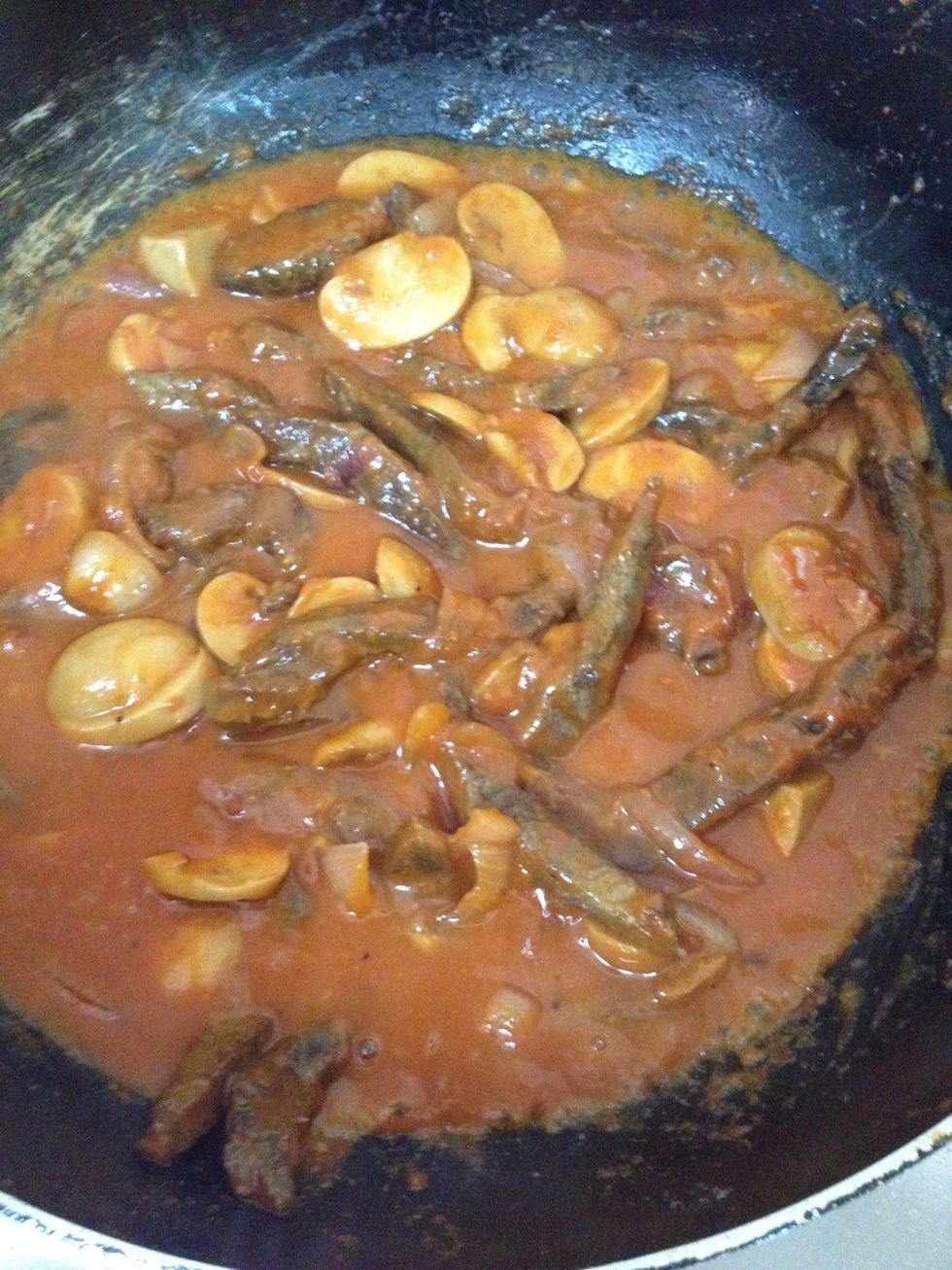 Pour in the tomato paste mixture.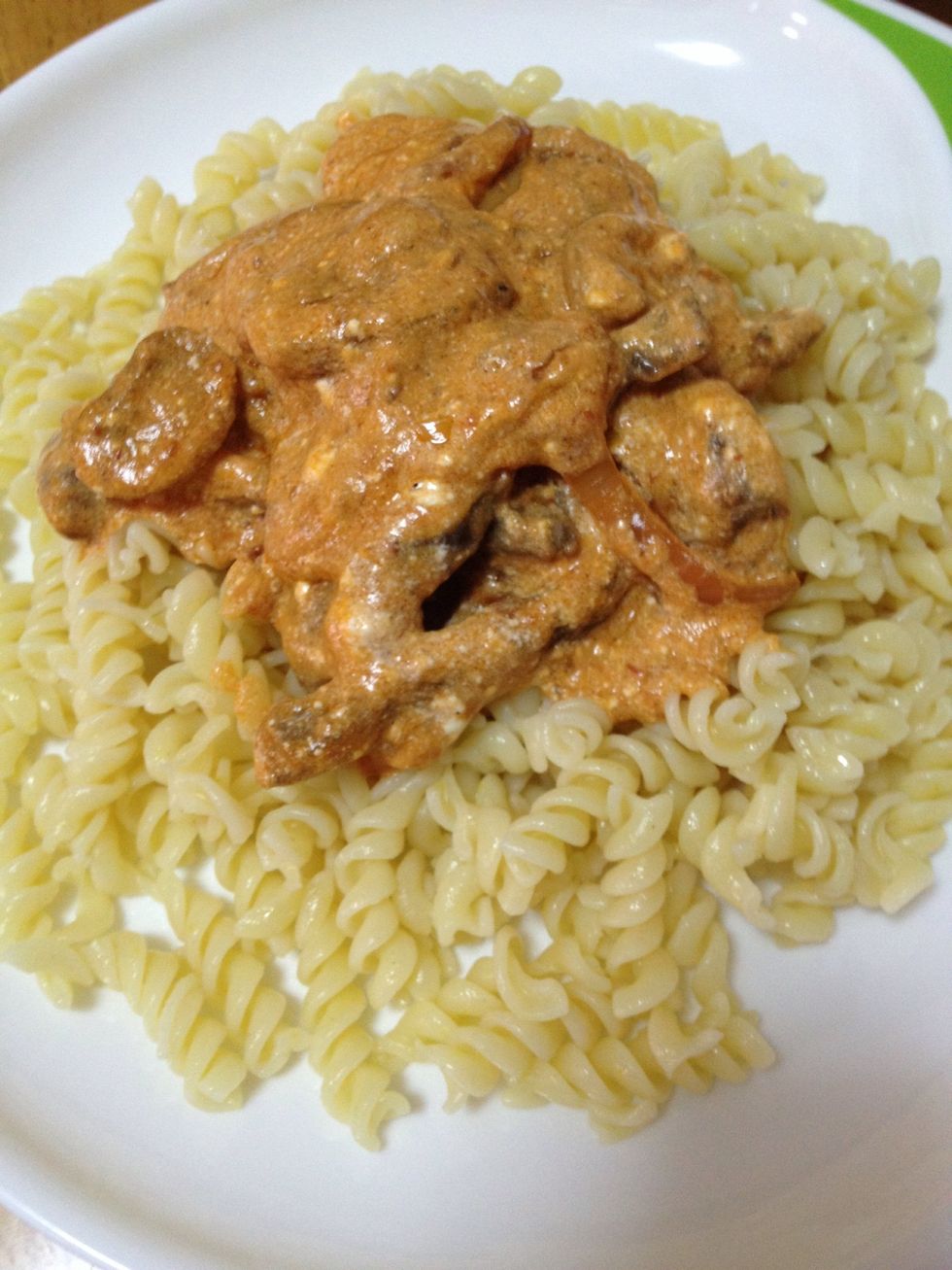 Served with pasta or rice!
I like mine with cheese on top. 😍
500.0g Beef Chuck, cut into strips
2.0Tbsp Olive Oil
1/2c Onion
1.0tsp Garlic
3/4c Mushroom, sliced
1.0Tbsp All-Purpose Flour
2.0Tbsp Tomato Paste
1.0 Beef Cube
250.0g Sourcream Light
500.0g Pasta, cooked
Salt and Pepper
2.0c Hot Water
Gee ?
i am gEE! i'm always be gEE. i love being gEE. just the way i am...\n\nim typically quiet but thats only until you get to know me better and then i open up alot!