With finds from my local Withrow Farmers Market: Sunchokes (jerusalem artichokes), baby turnips, baby new potatoes, carrots , and sage from my garden.
94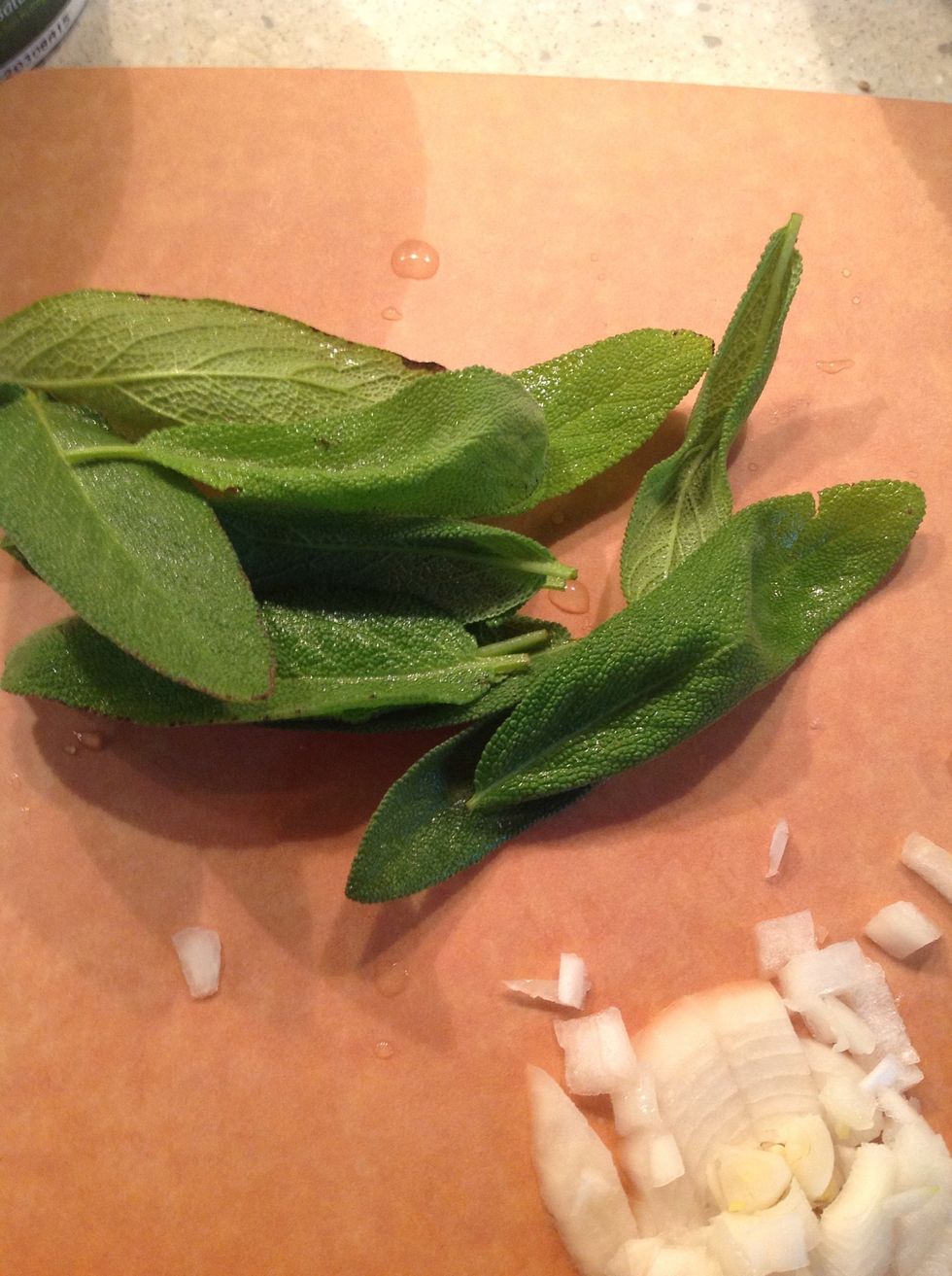 Wash lots of sage from the garden.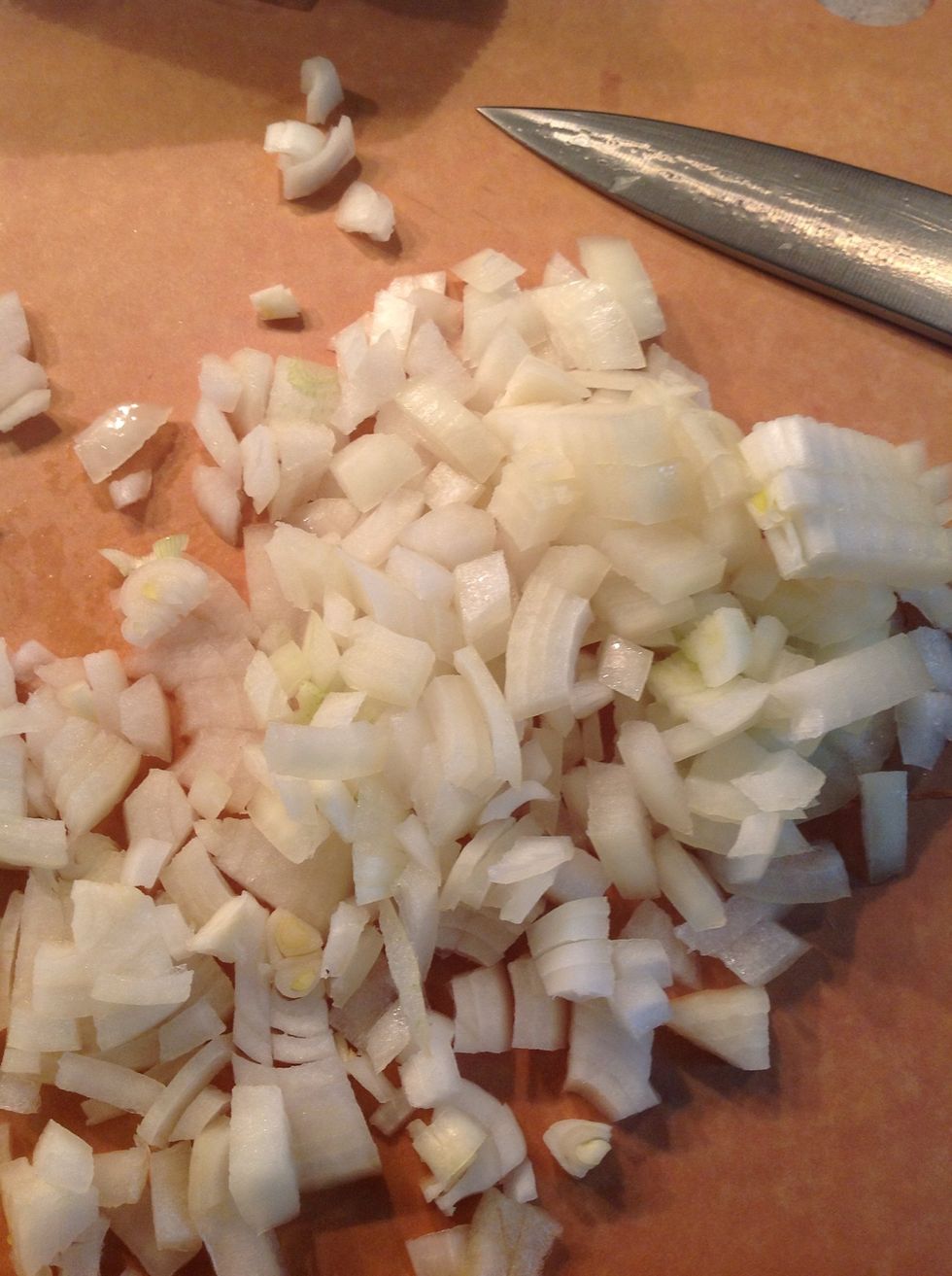 Chop an onion.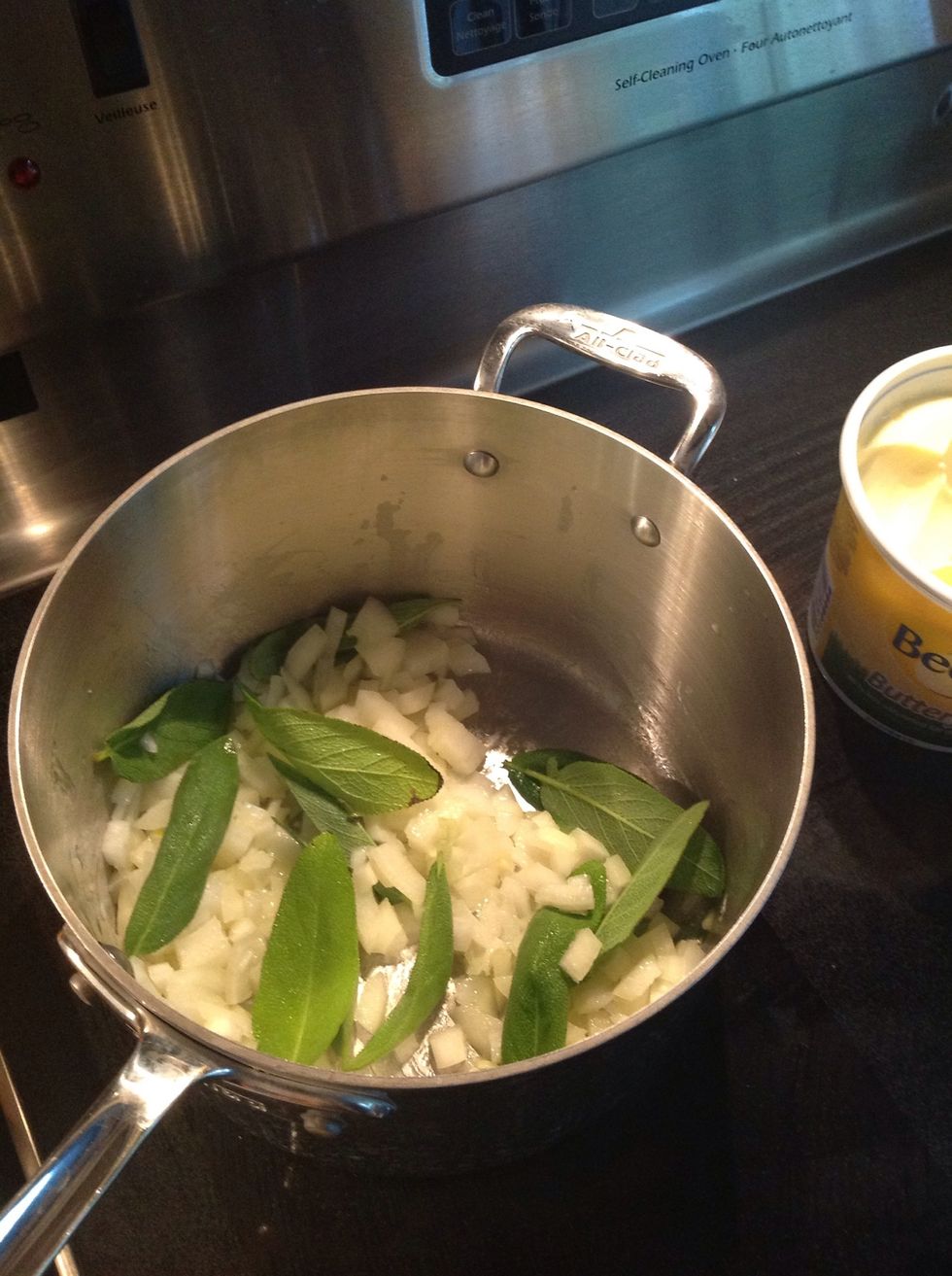 Fry.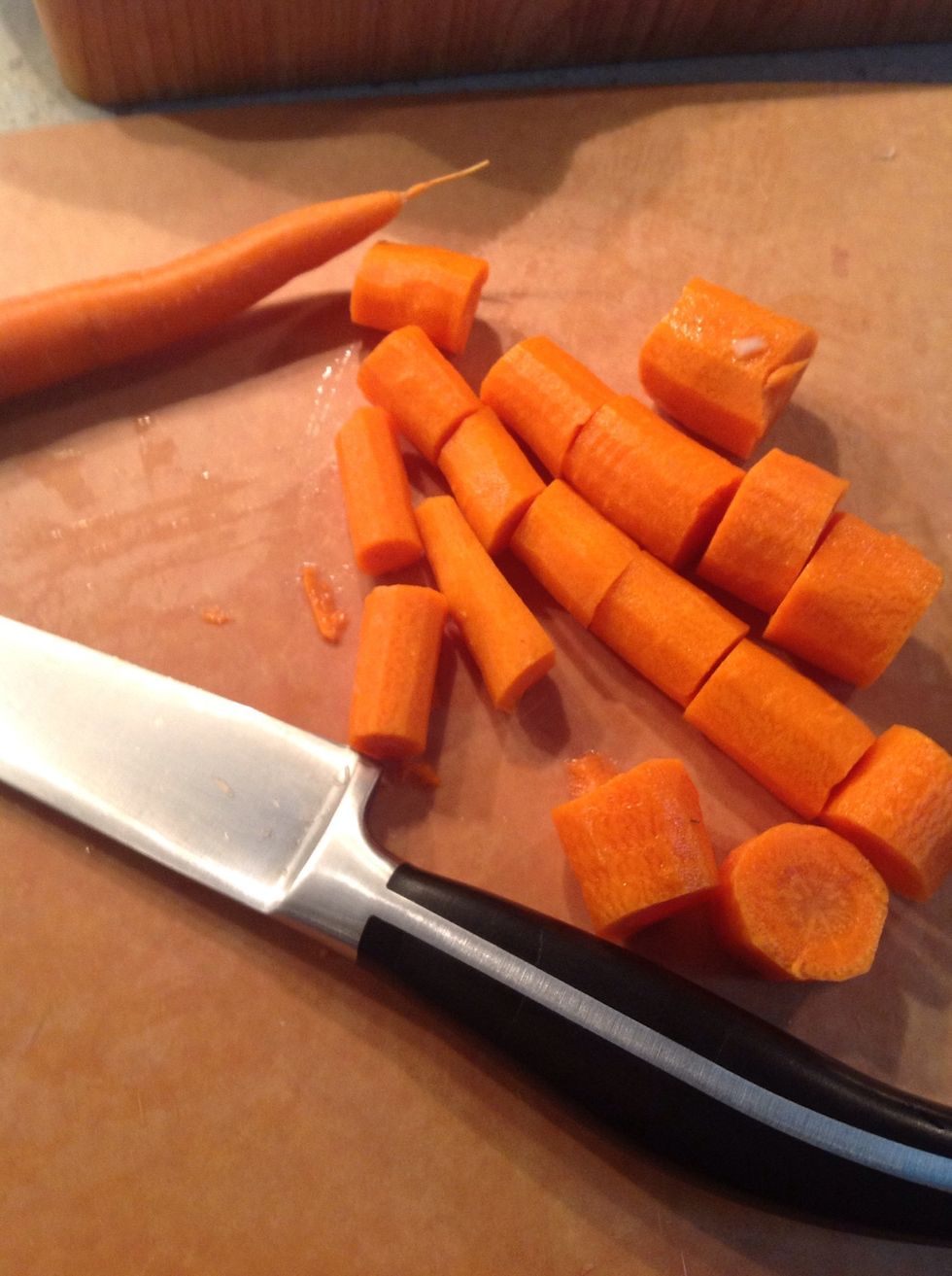 A few carrots.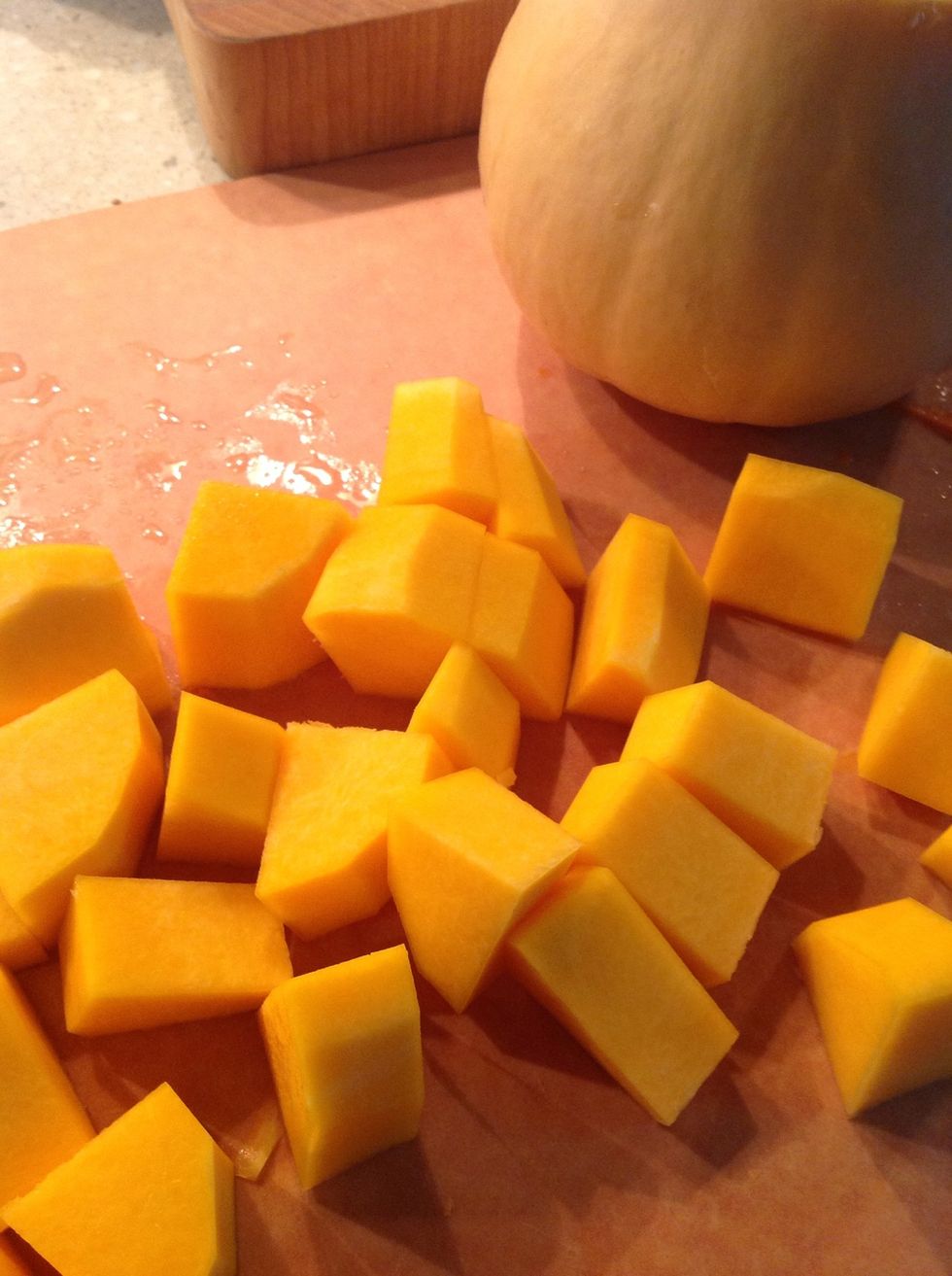 Butternut squash.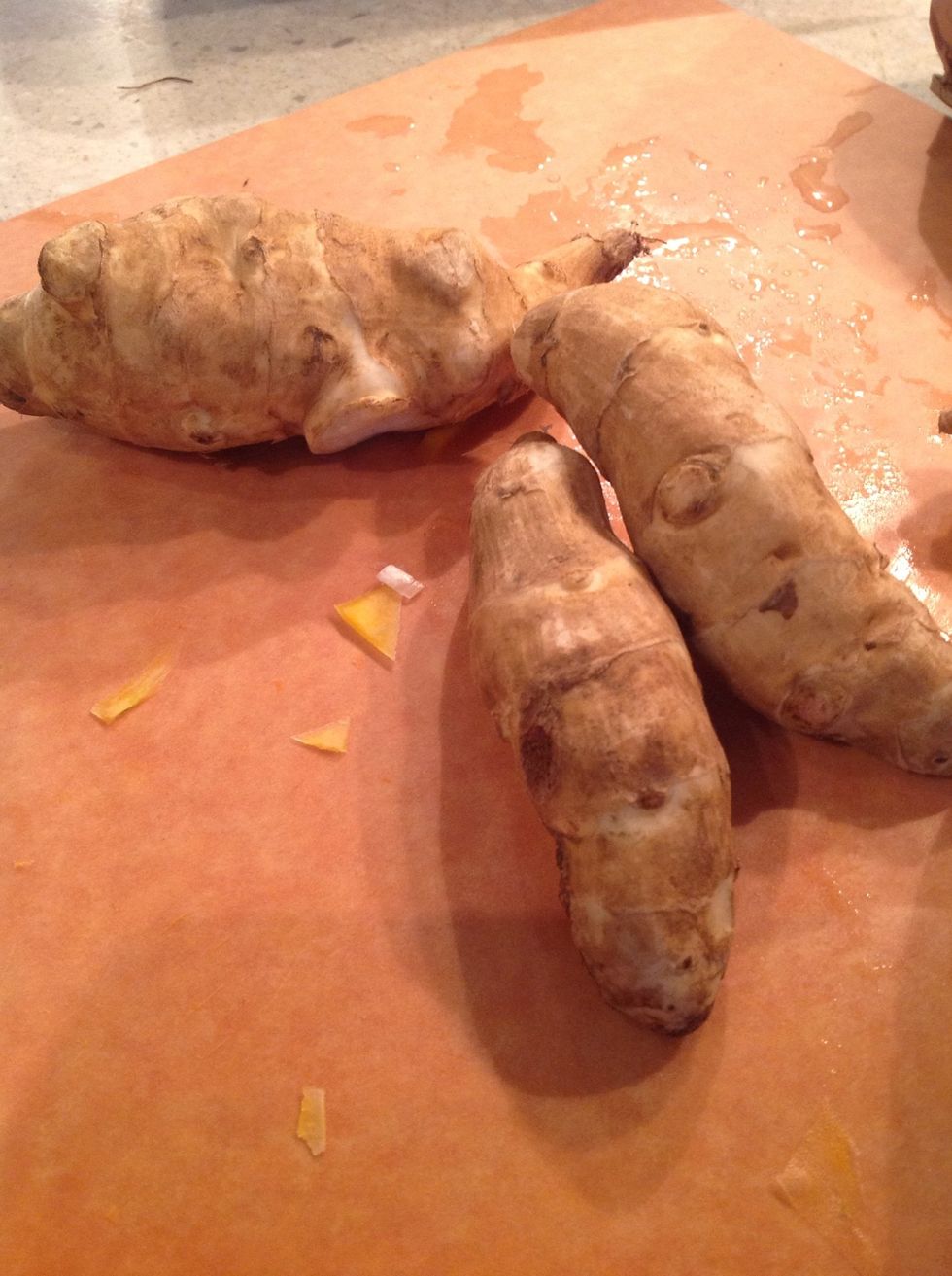 Jerusalem artichokes. Peel these and cut to bite-sized.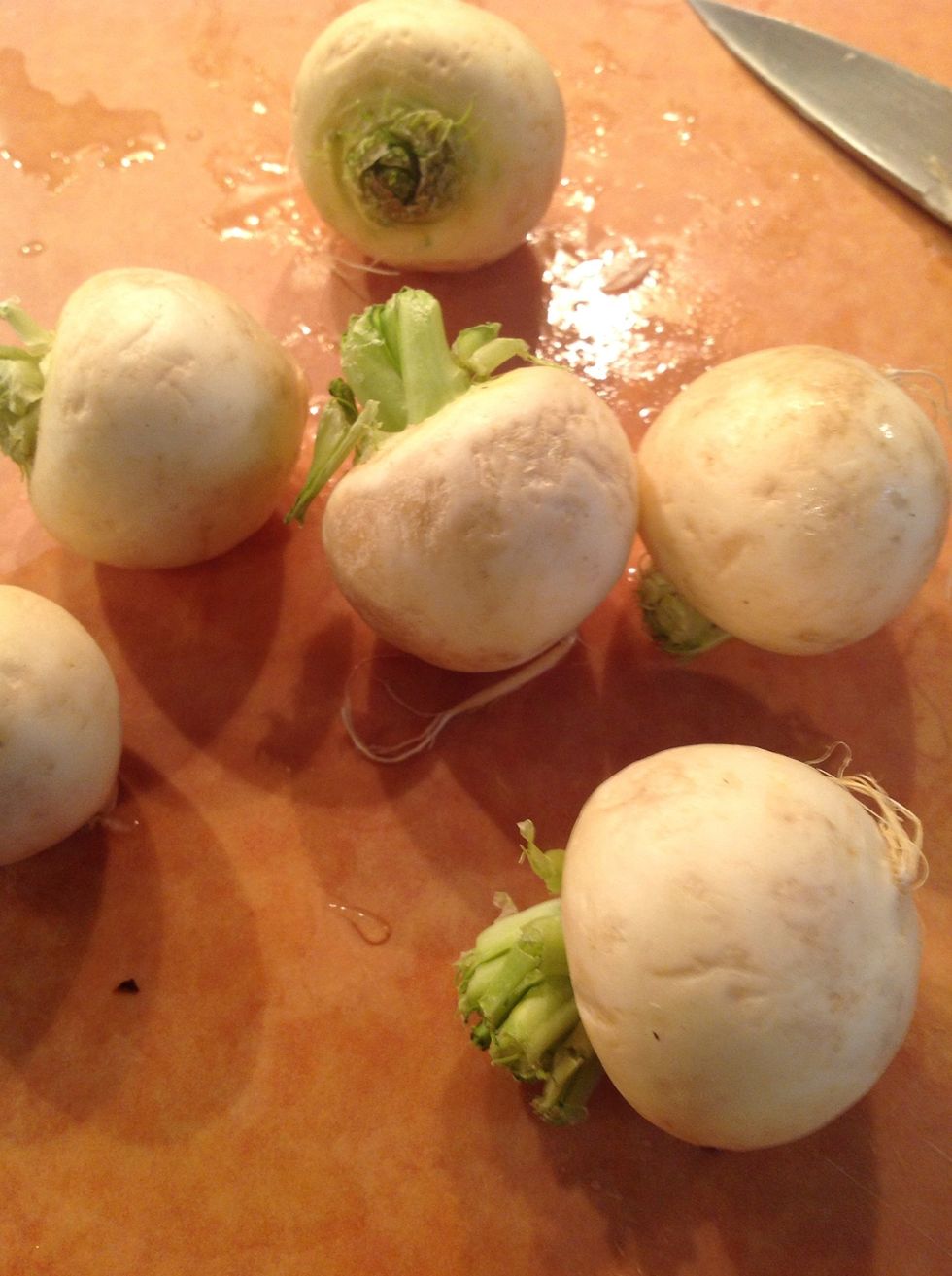 Peel some baby turnips and halve. Peel some baby potatoes too.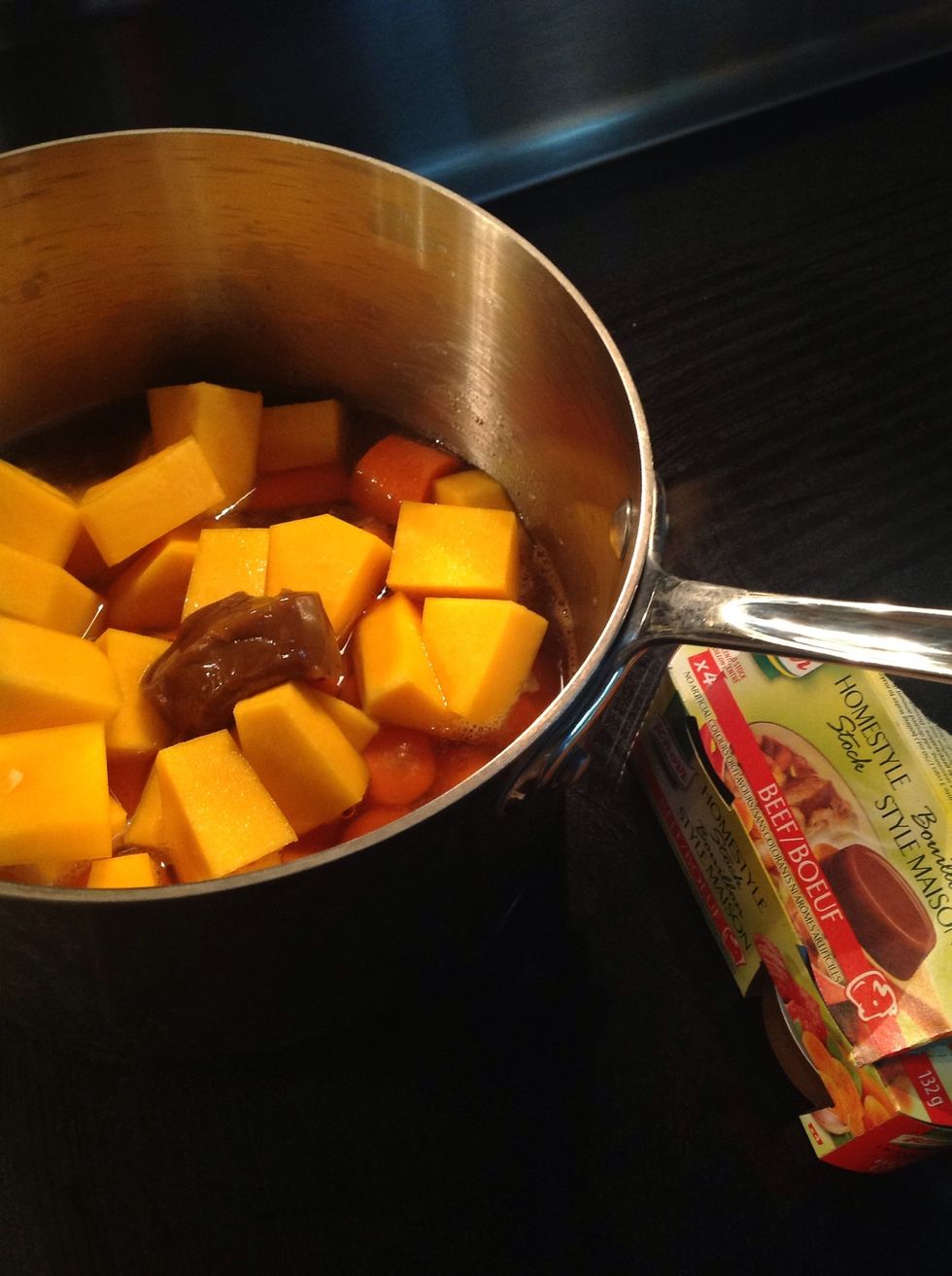 Add veggies, boiling water, Knorr Homestyle Stock.
Add a small can of tomato paste.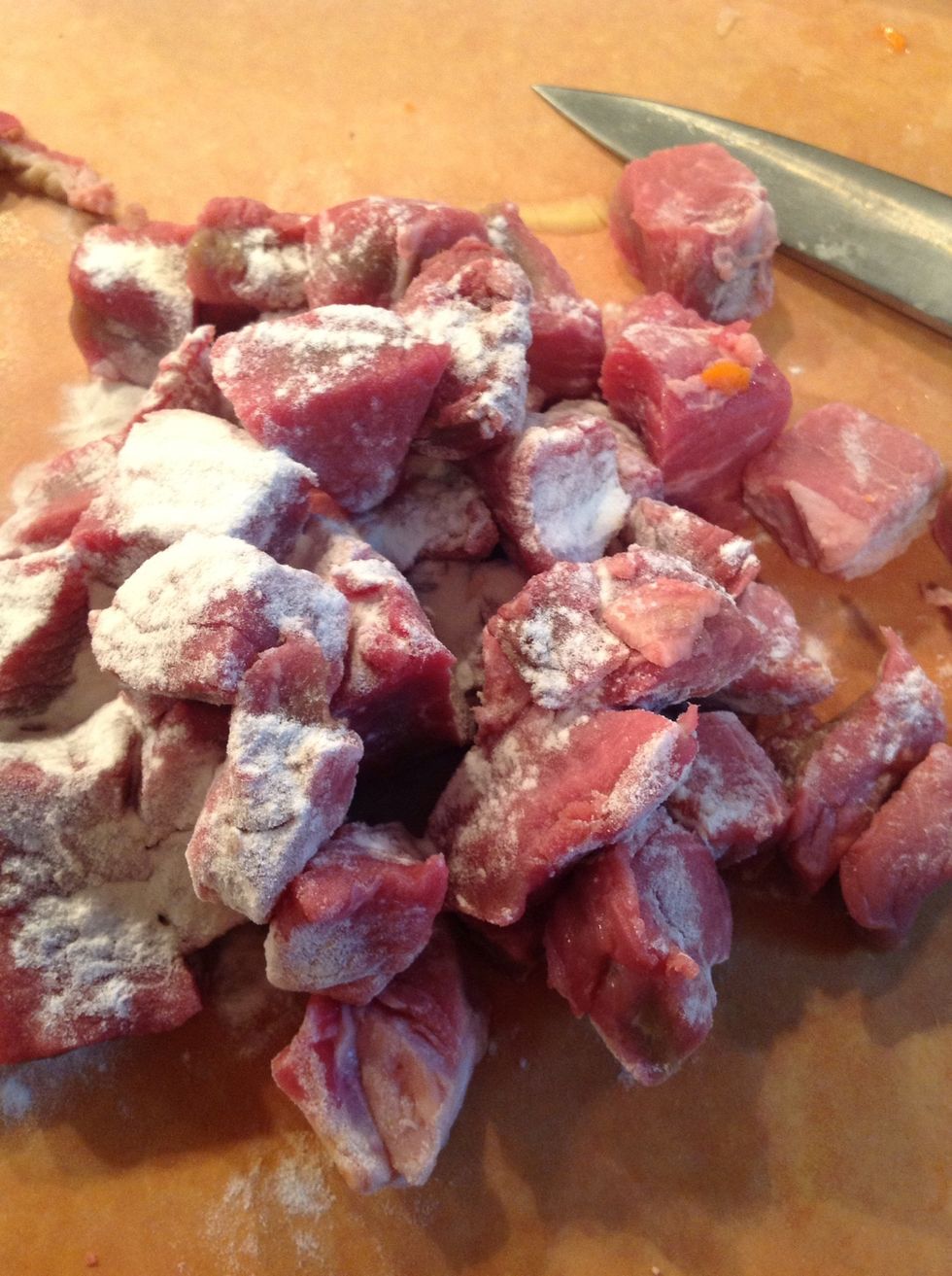 Flour some beef.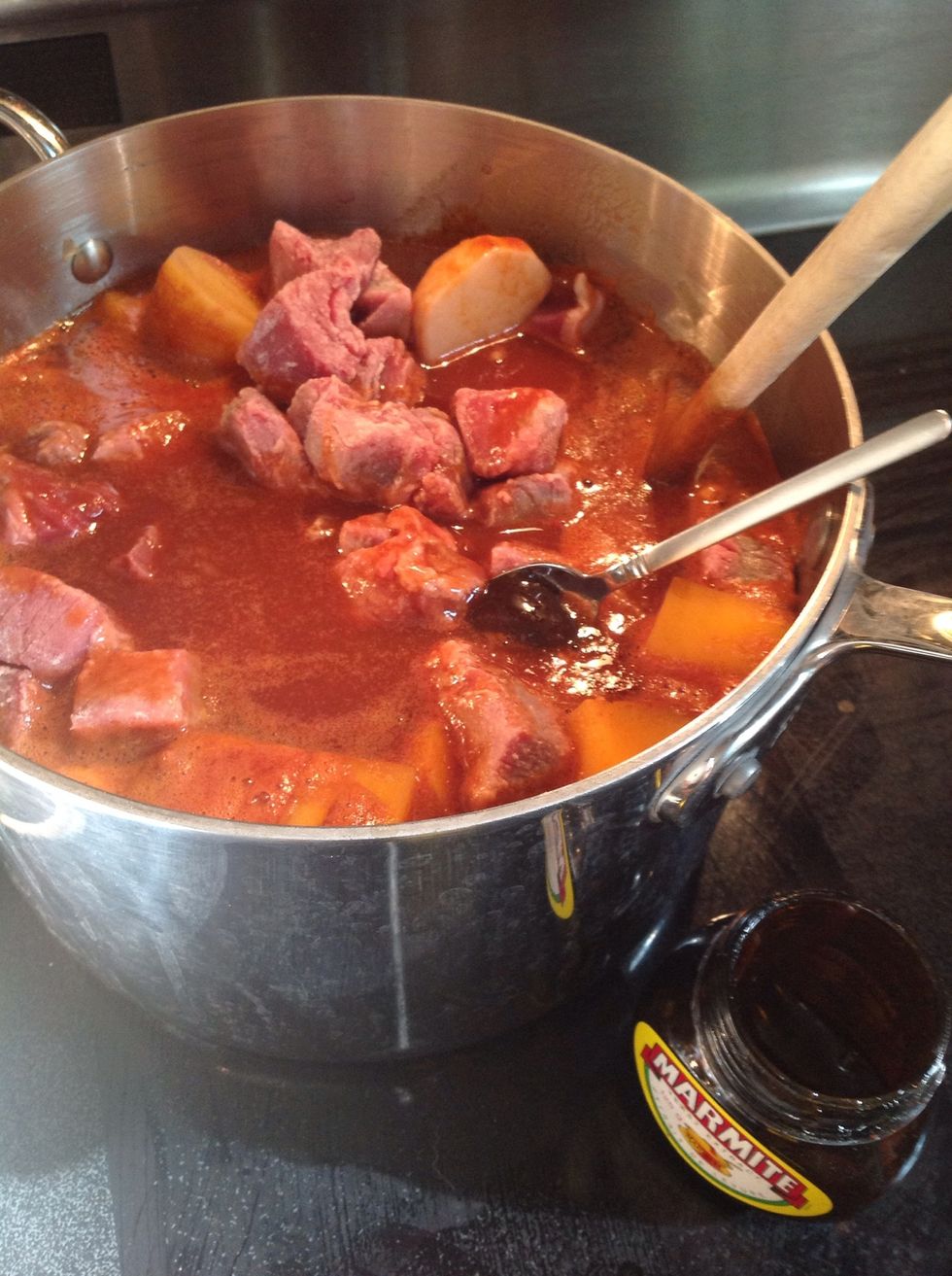 Add meat, a glass or two of red wine, and YES a spoonful of Marmite!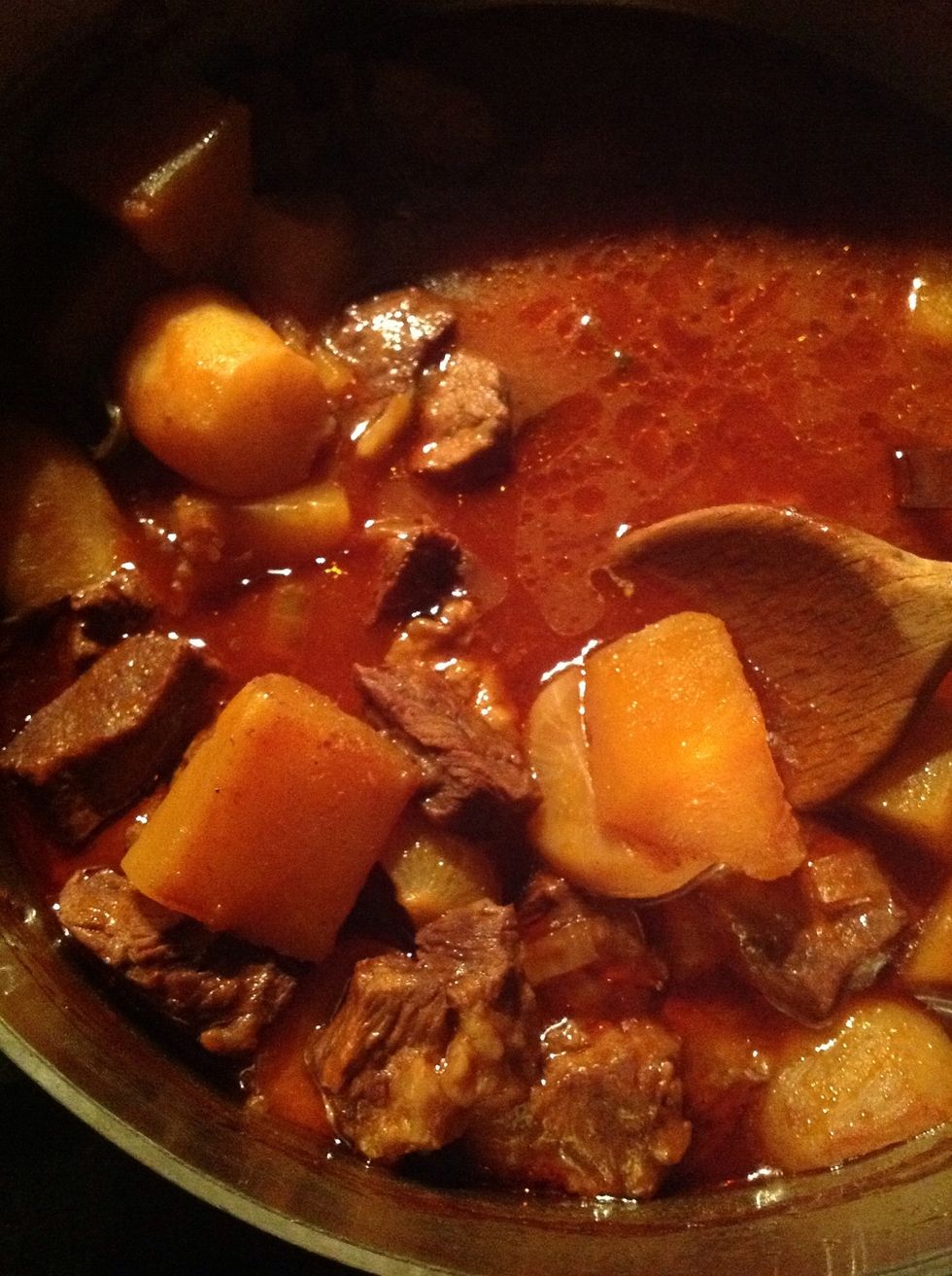 Cook at 325F for 3 or 4 hours, until the meat is tender.
1/2lb Beef
5.0 Baby turnips
3.0 Carrots
1.0 Onion
Sage
3/4 Butternut squash
5.0 Jerusalem artichokes
2.0c Boiling water
1.0 Small can tomato paste
Knorr Homestyle beef stock
Marmite
Red wine
5.0 Baby Potatoes
Pepper
Margaret Mckellar
Marketer by day; Mom, amateur chef and passionate foodie by night. Experimenting in the kitchen.