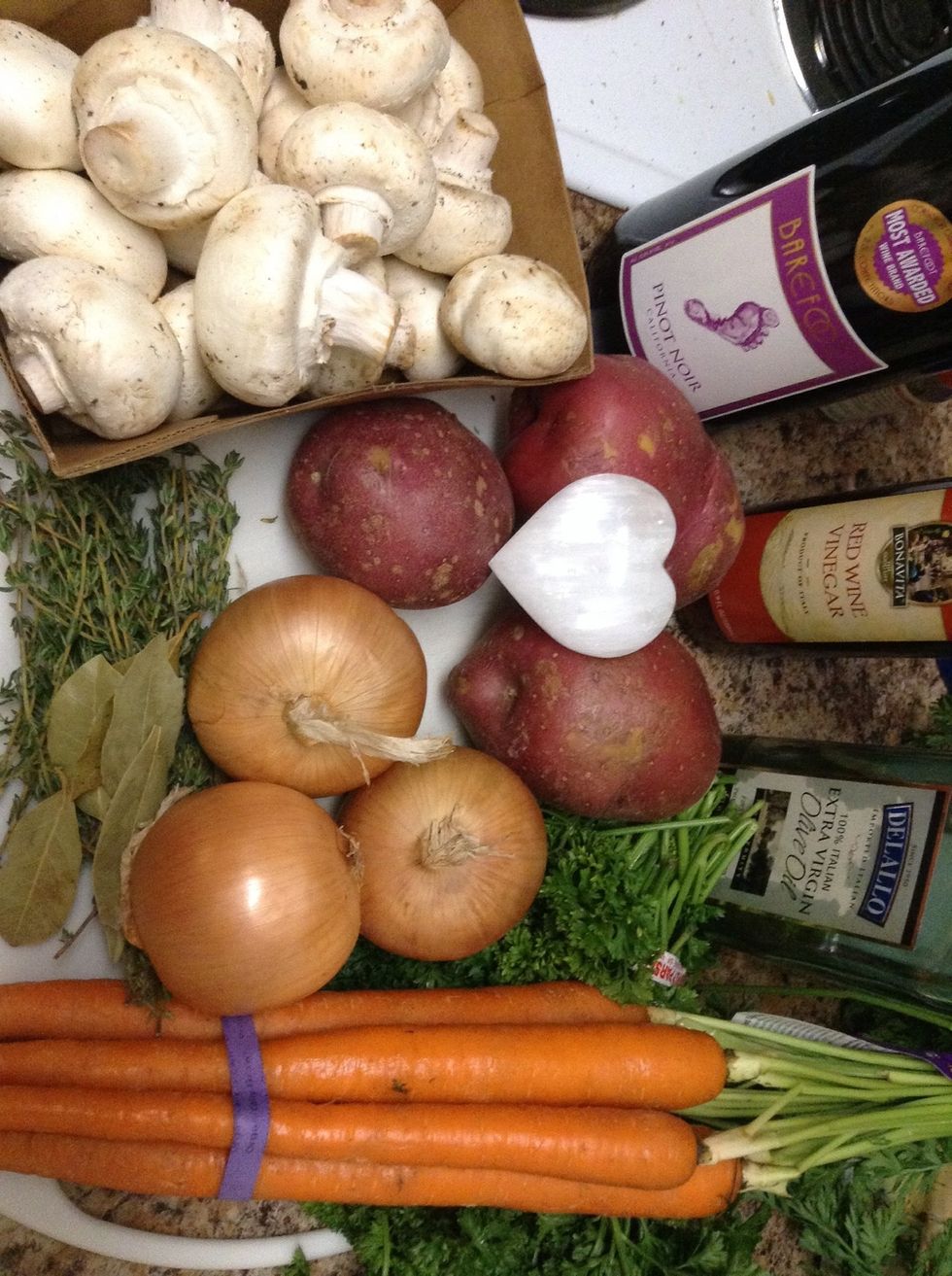 Do not forget the secret ingredient!! Love :-)
Slice the beef (roast) in 1 x 2 inches long pieces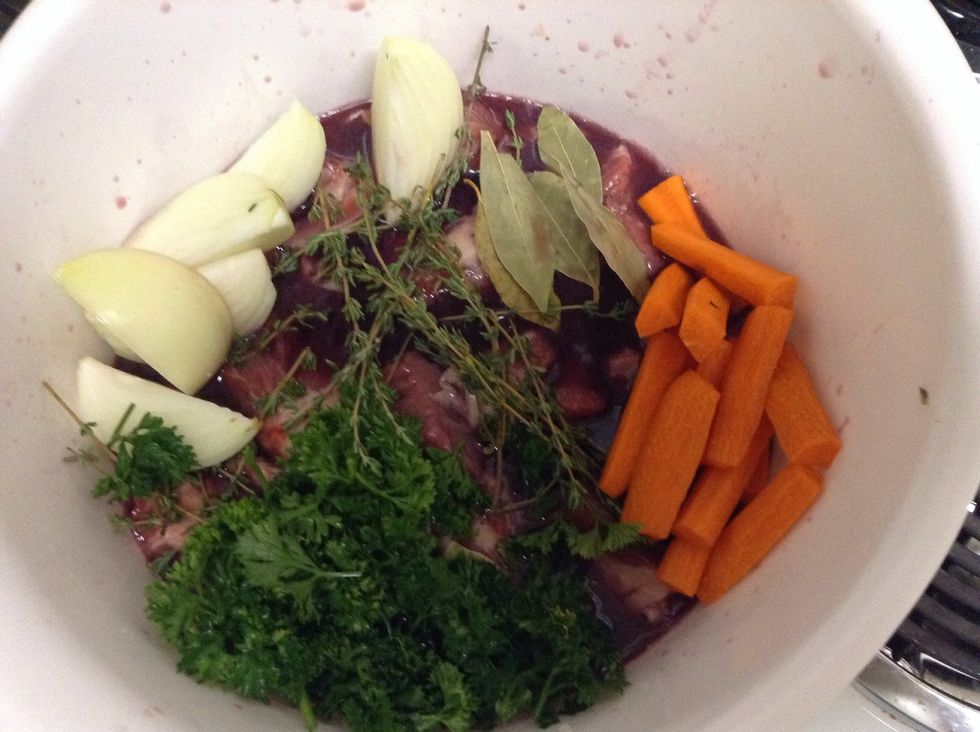 Cover the meat with wine, add 2 shots of vinegar. Mix with 1 wedged onion, 1 wedged carrot, parsley, bay leaves, and thyme. Add salt and ground pepper to your taste. Reserve in fridge overnight.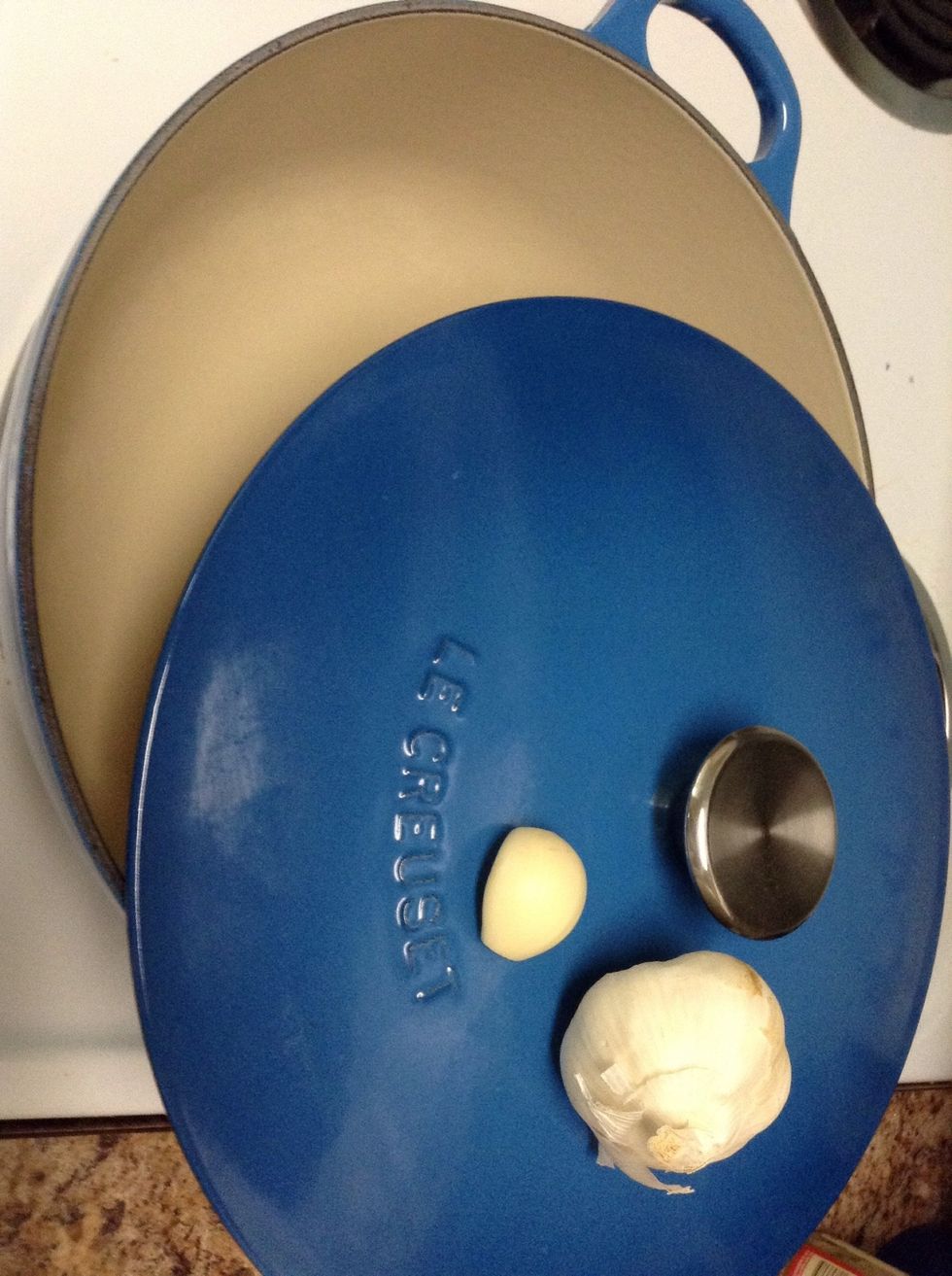 The day after Prepare the cooking pot by grating a clove of garlic on the surface. My favorite brand is "Le Creuset"!!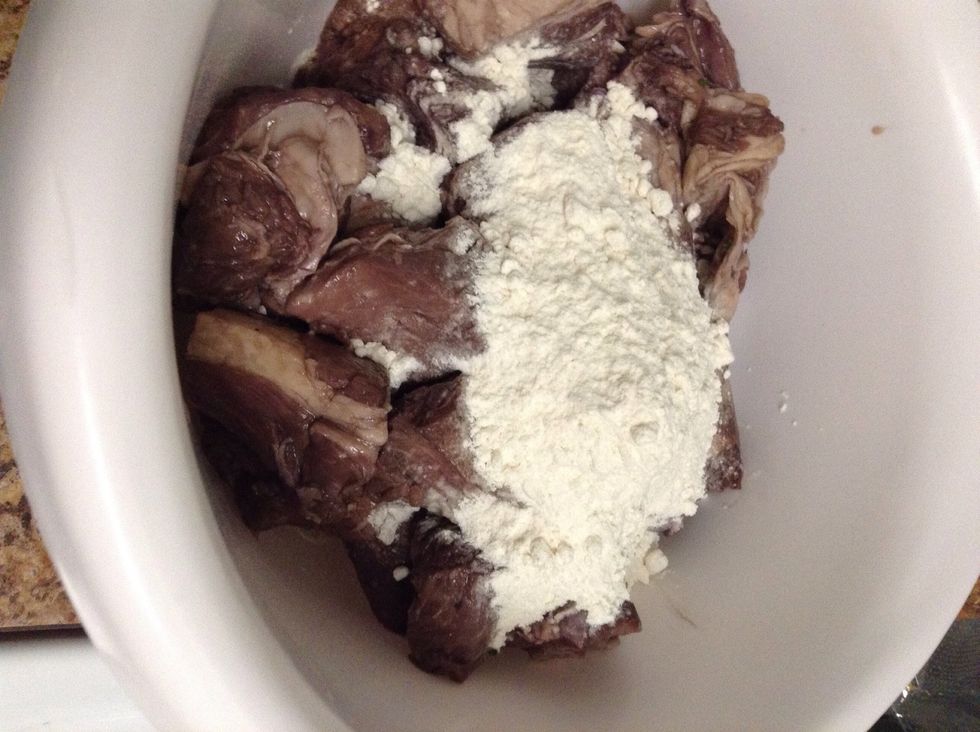 Remove the meat from the marinade and add flour.
Mix well so that the meat is nicely covered with the flour.
Spread olive oil in a pan on a high fire.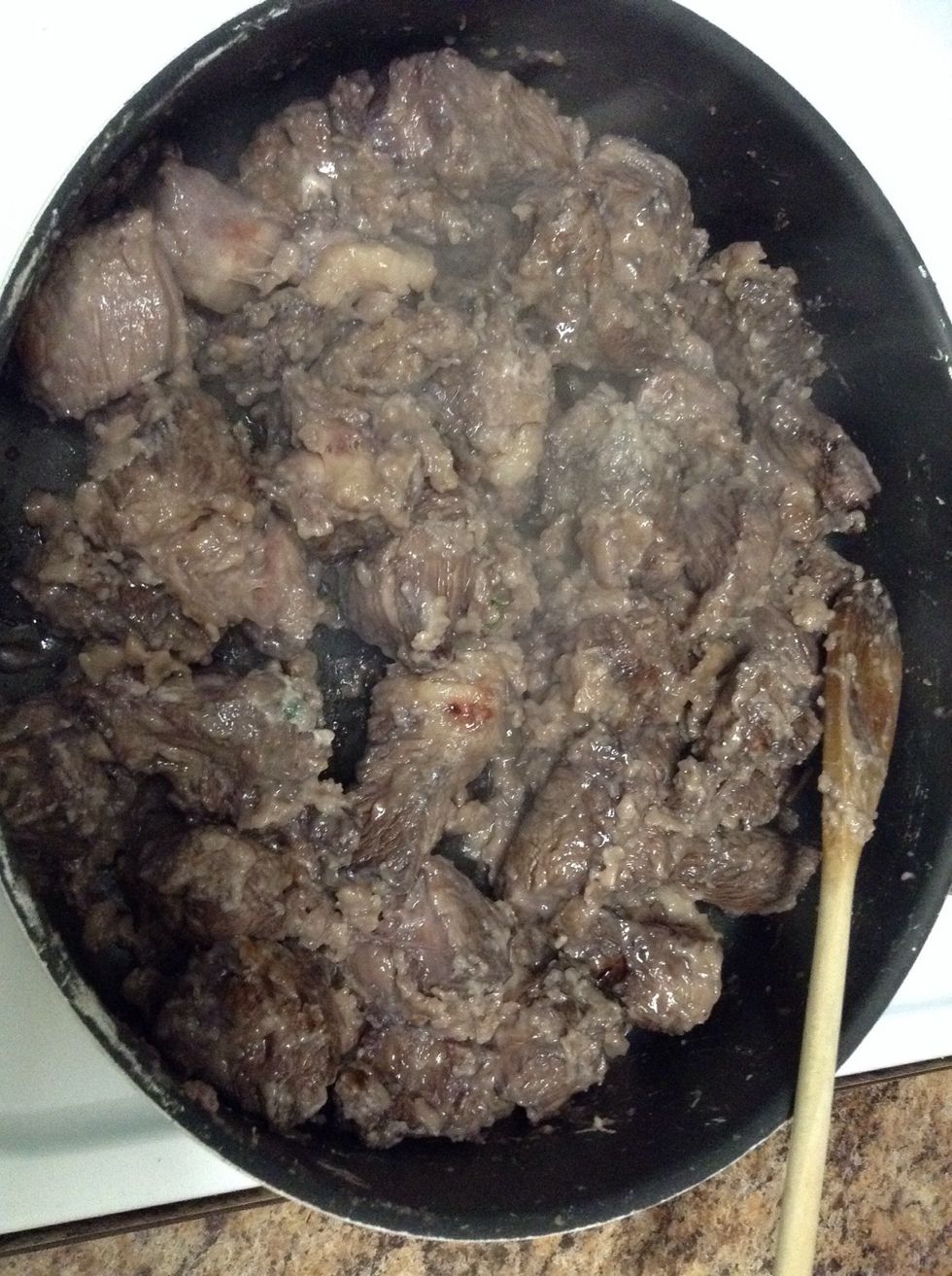 Cook the meat on all sides and add to the stew pot.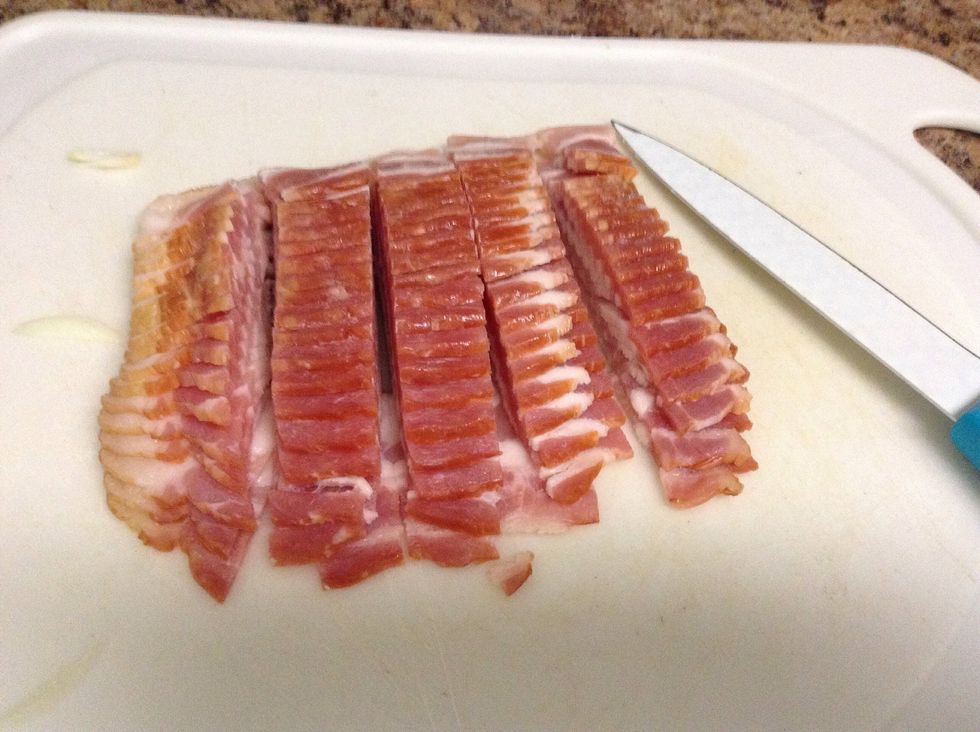 Slice the bacon (1 inch).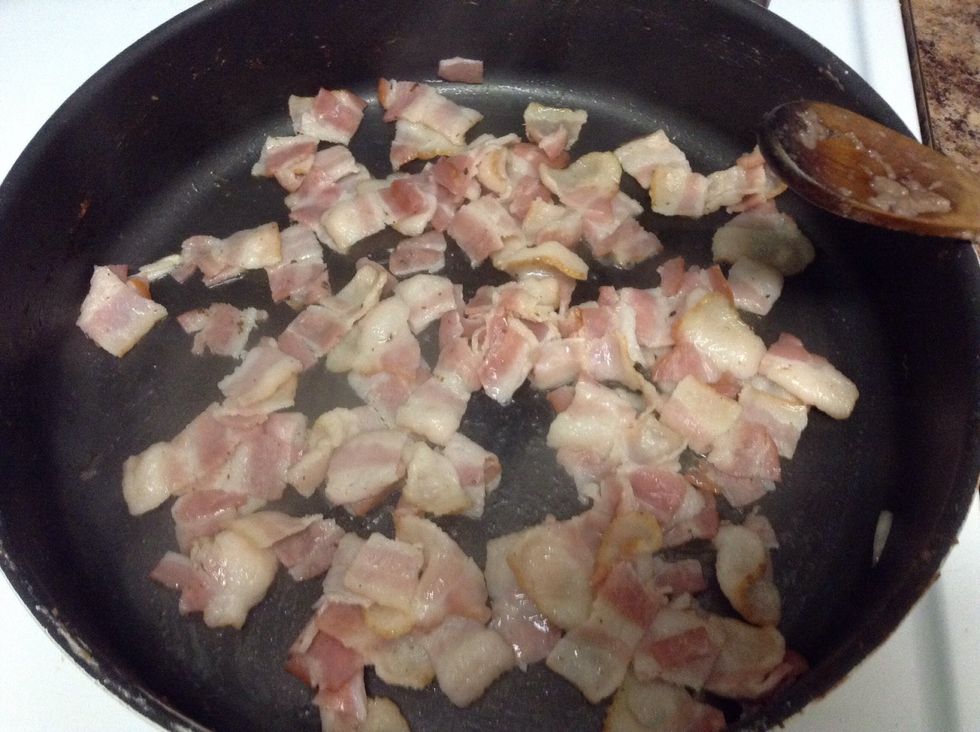 Cook the bacon in the same pan used for the beef. Do not make it crispy, just let is sweat a little bit of its fat!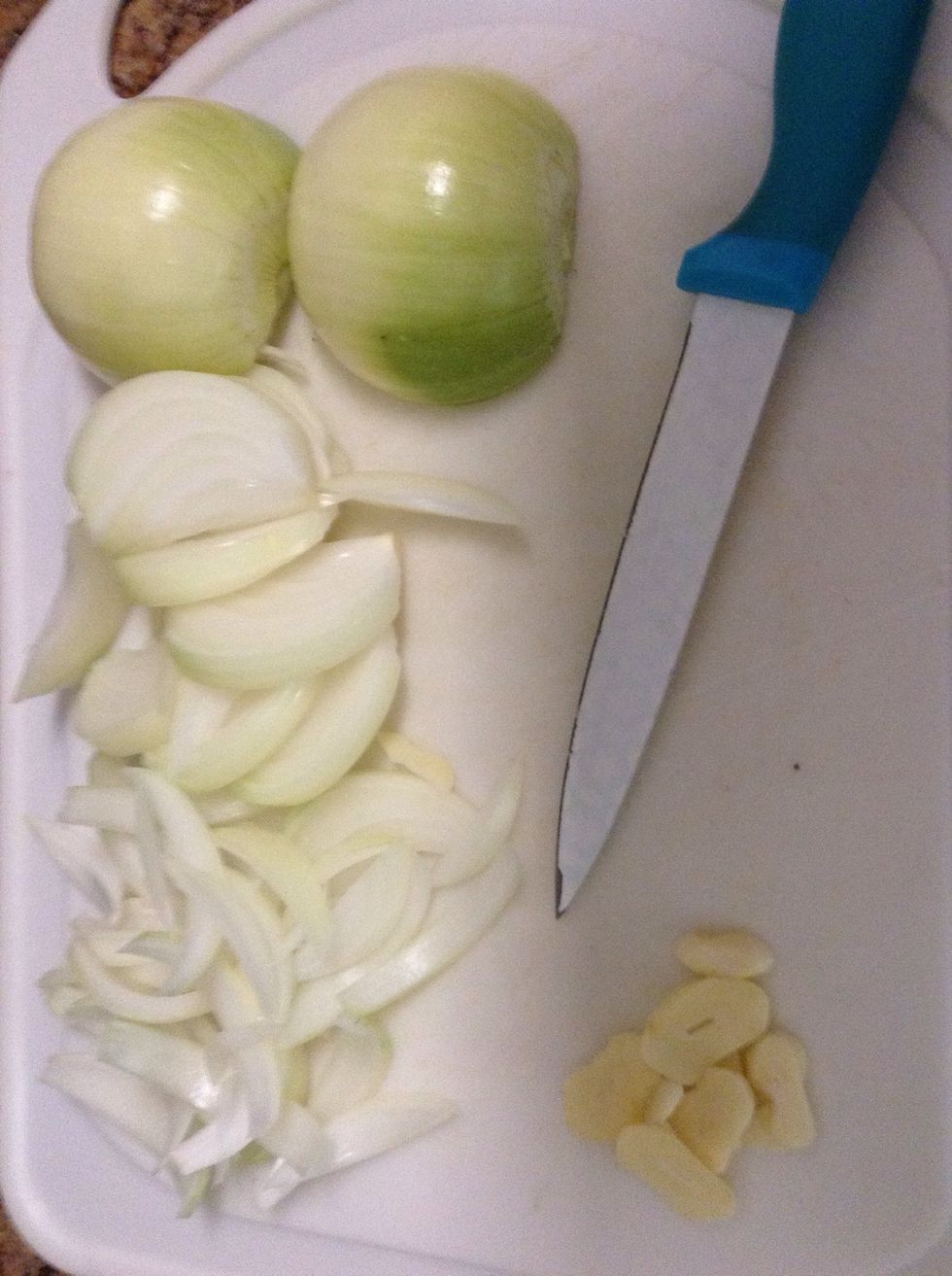 Slice the remaining 2 onions. Usually, I use baby onions but could not find it! Slice one clove of garlic.
Add bacon, sliced onions, and sliced garlic clove to the stew pot.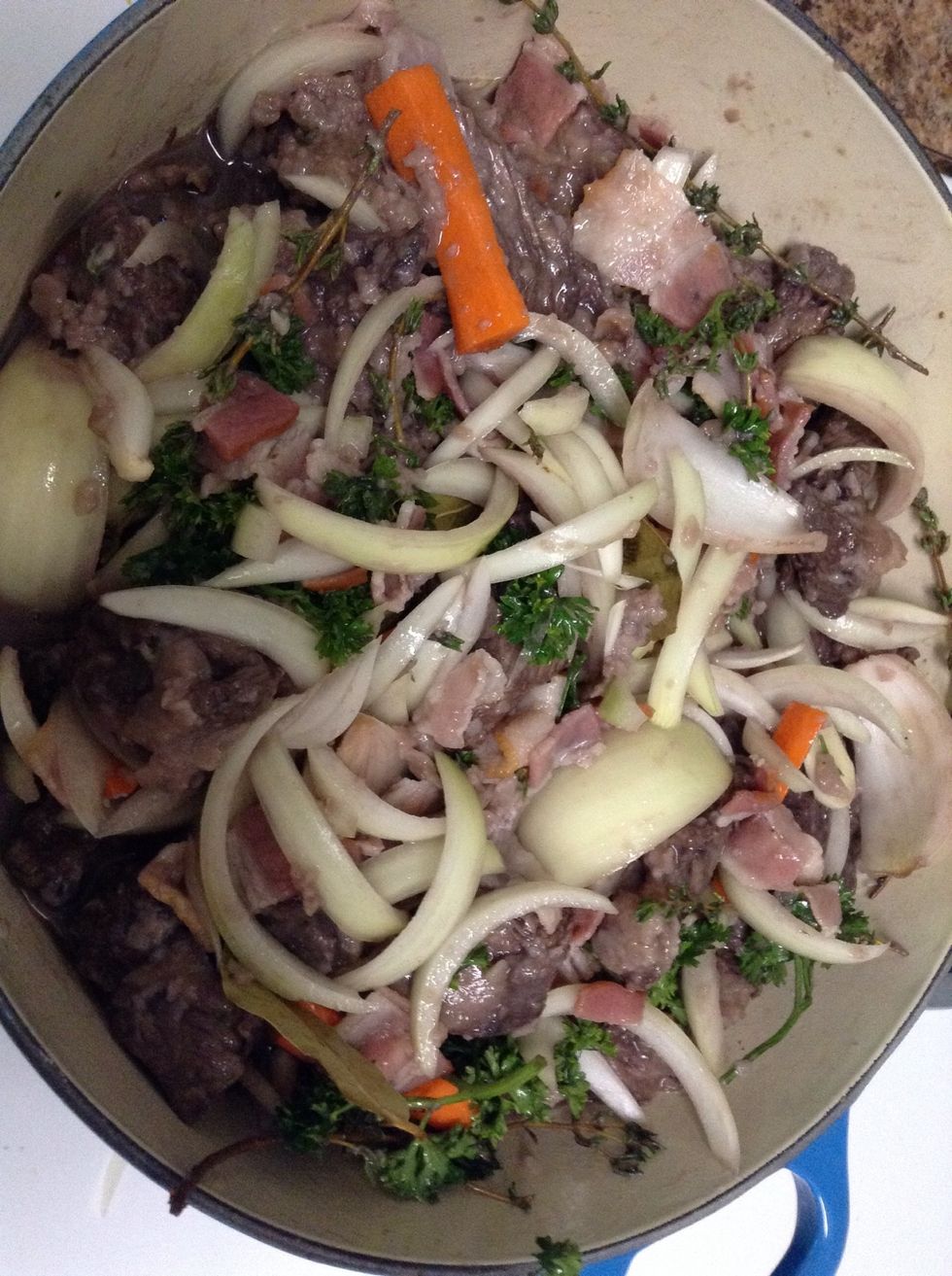 Add back the marinade and mix well.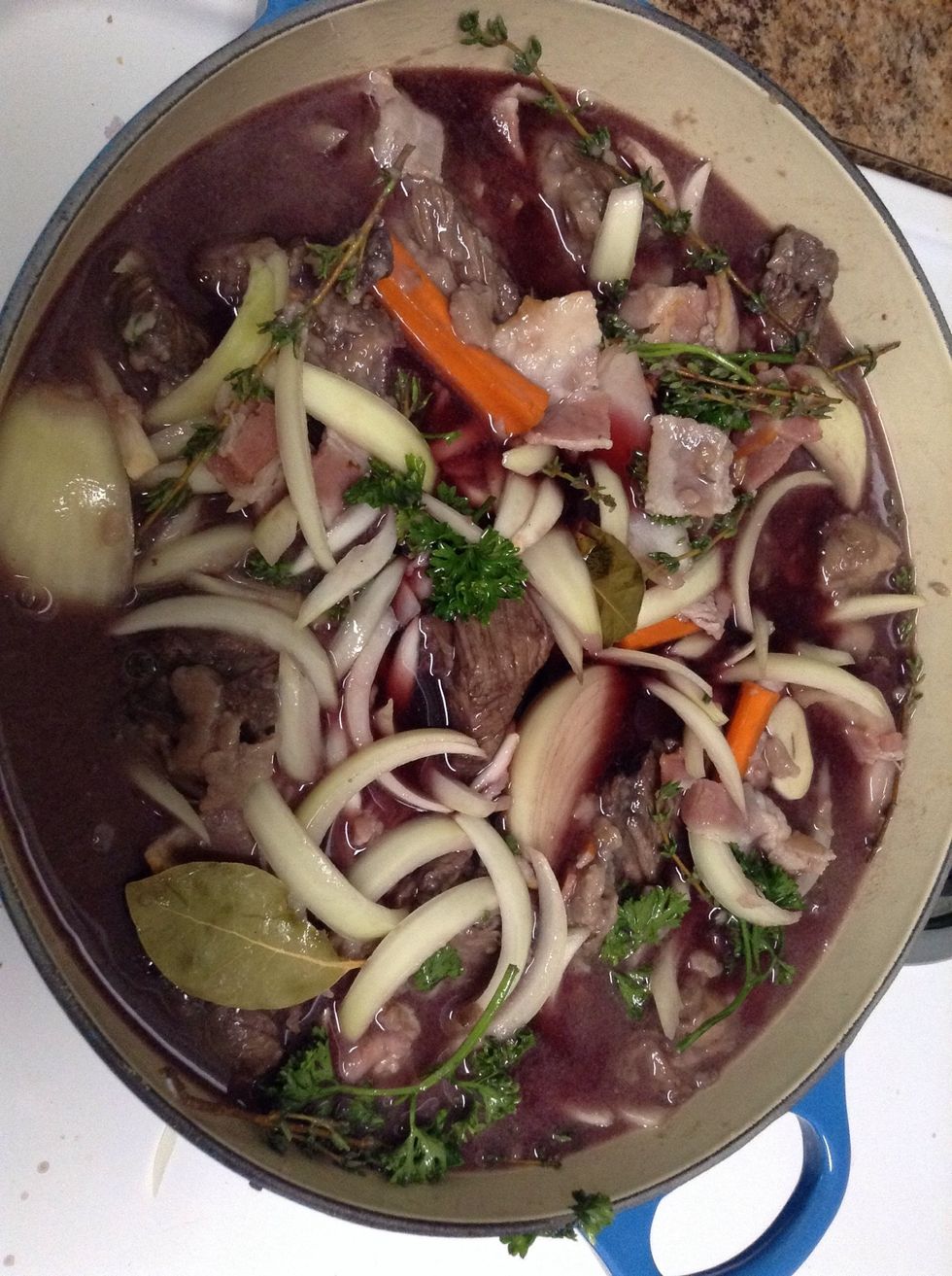 Add redwine to cover the meat.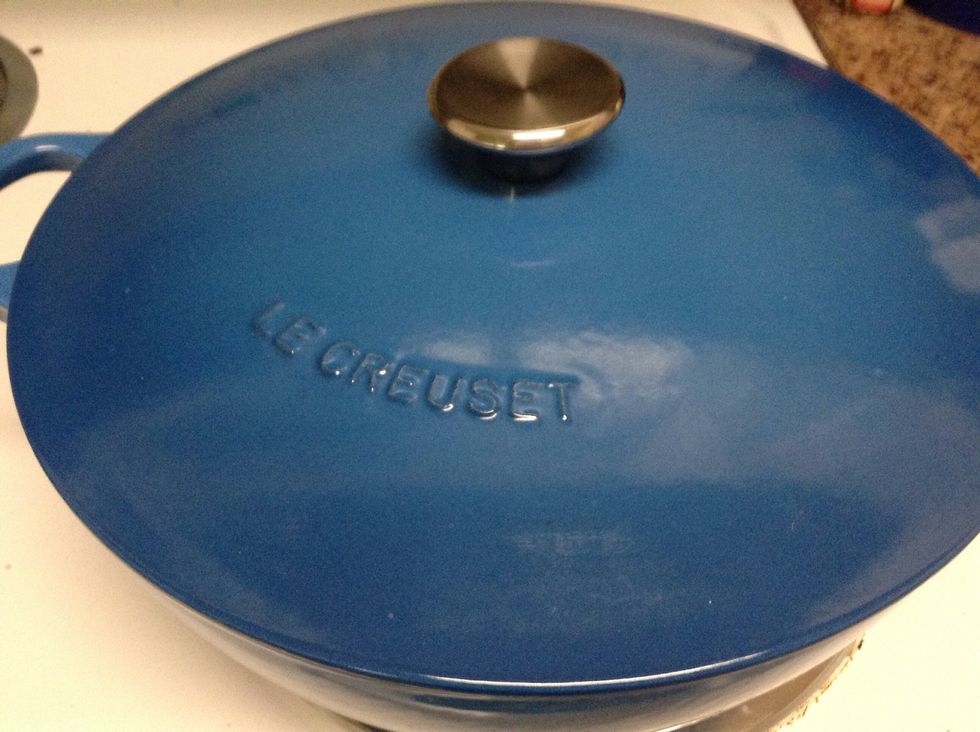 Close the pot and let cook for 2 hours on a low fire.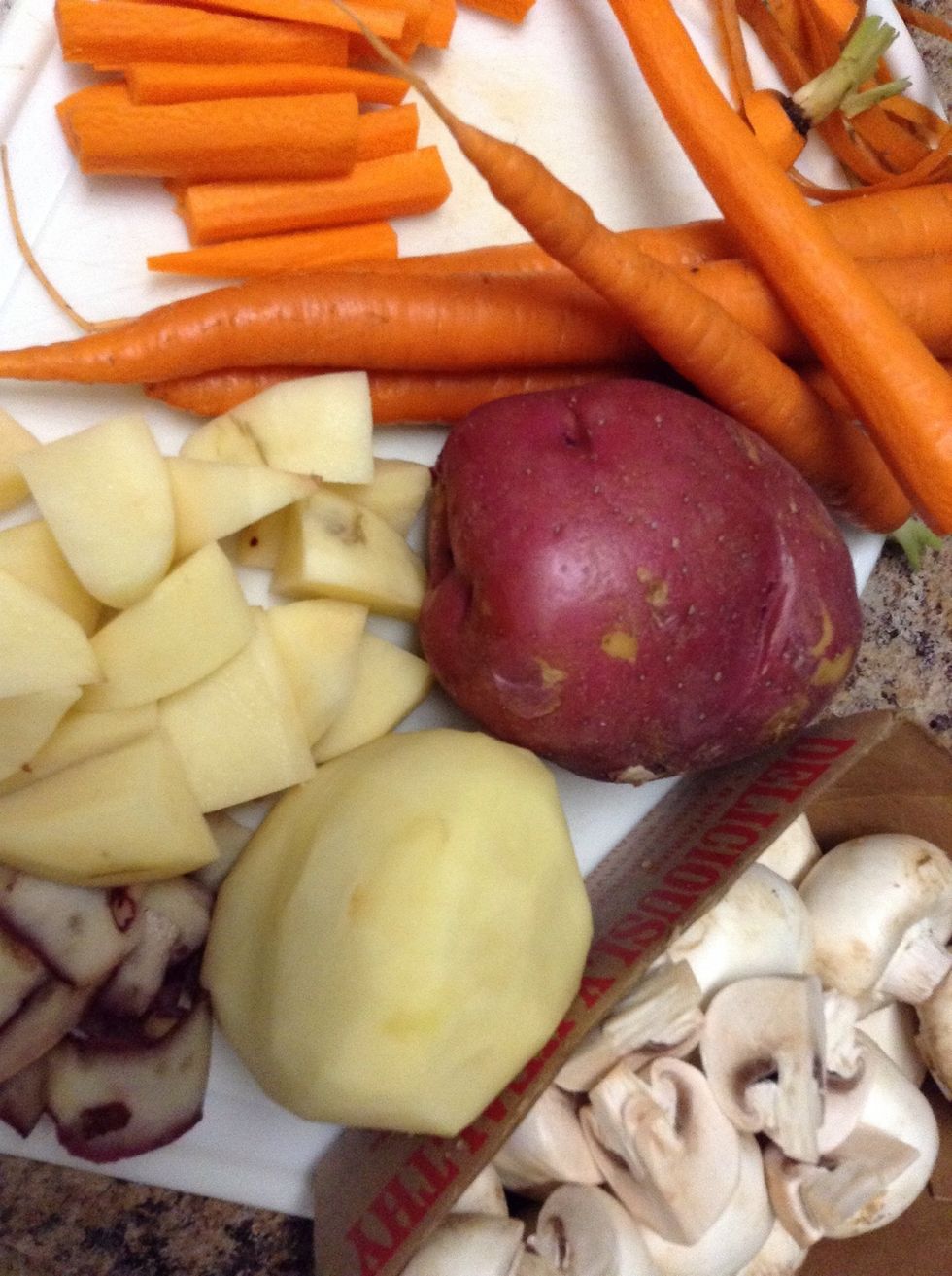 During the two hours, wash the potatoes, carrots, and mushrooms to remove dirt. Peel the potatoes and carrots. Then slice all into wedges (or your favorite shape).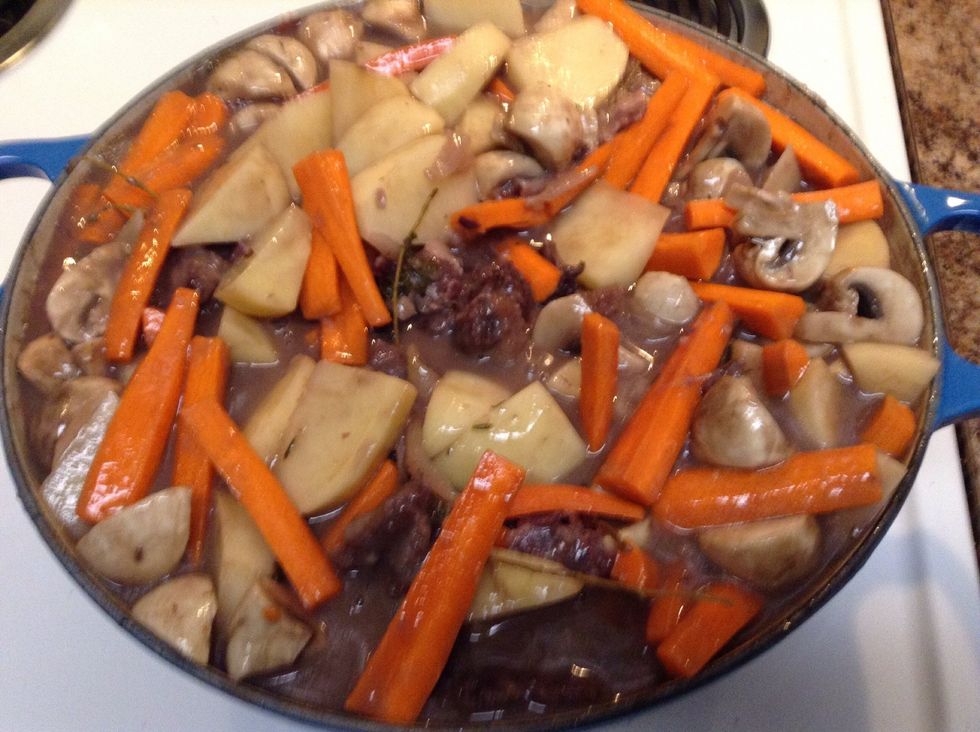 Add to the stew pot, and mix well.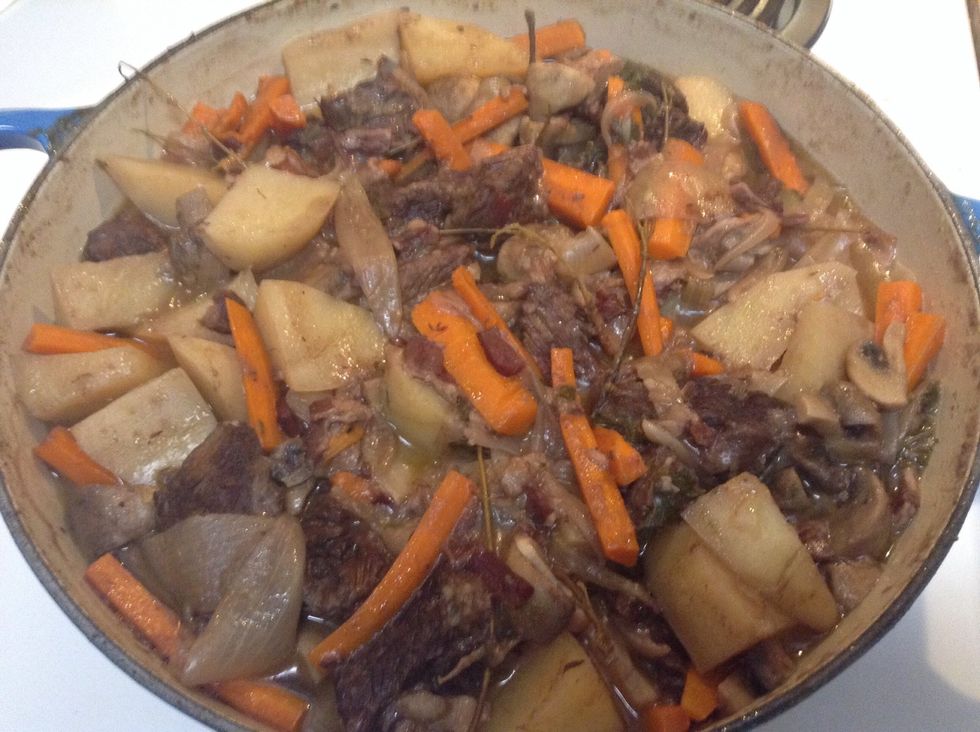 Let cook on low fire for an additional hour. As it was overflowing, I removed a little bit of the stew sauce (Keep it! You can add it back if you need to warm up the stew again).
Serve over pasta al dente (here fettuccine) or just eat it plain! Enjoy!! You can also finish your bottle of wine :-)
2.75lb Beef
1/2lb Hardwood smoked bacon
3.0 Potatoes
6.0 Carrots
1.0lb Mushrooms
3.0 Onions
Garlic
Parsley
Thyme
Bay leaves
1.5l Red wine (Pinot Noir)
Red wine vinegar
Olive oil
Flour
style="margin-bottom:60px;">