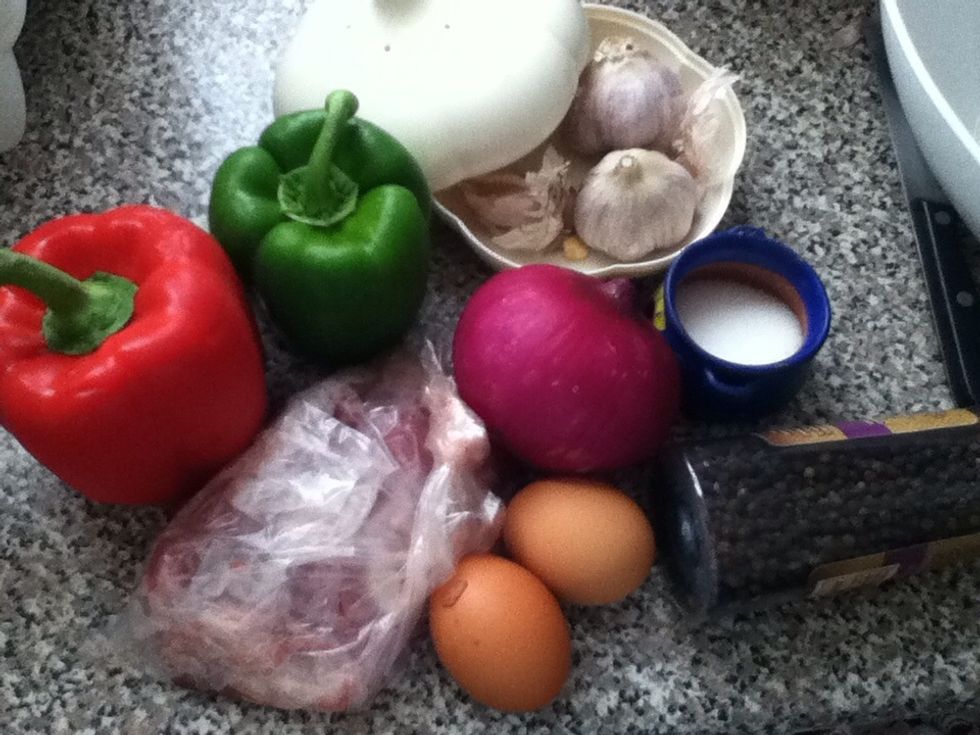 Ingredients: two garlic, two eggs, onion, meat (beef or chicken), pepper, salt, oil, one sweet red pepper & one sweet green pepper.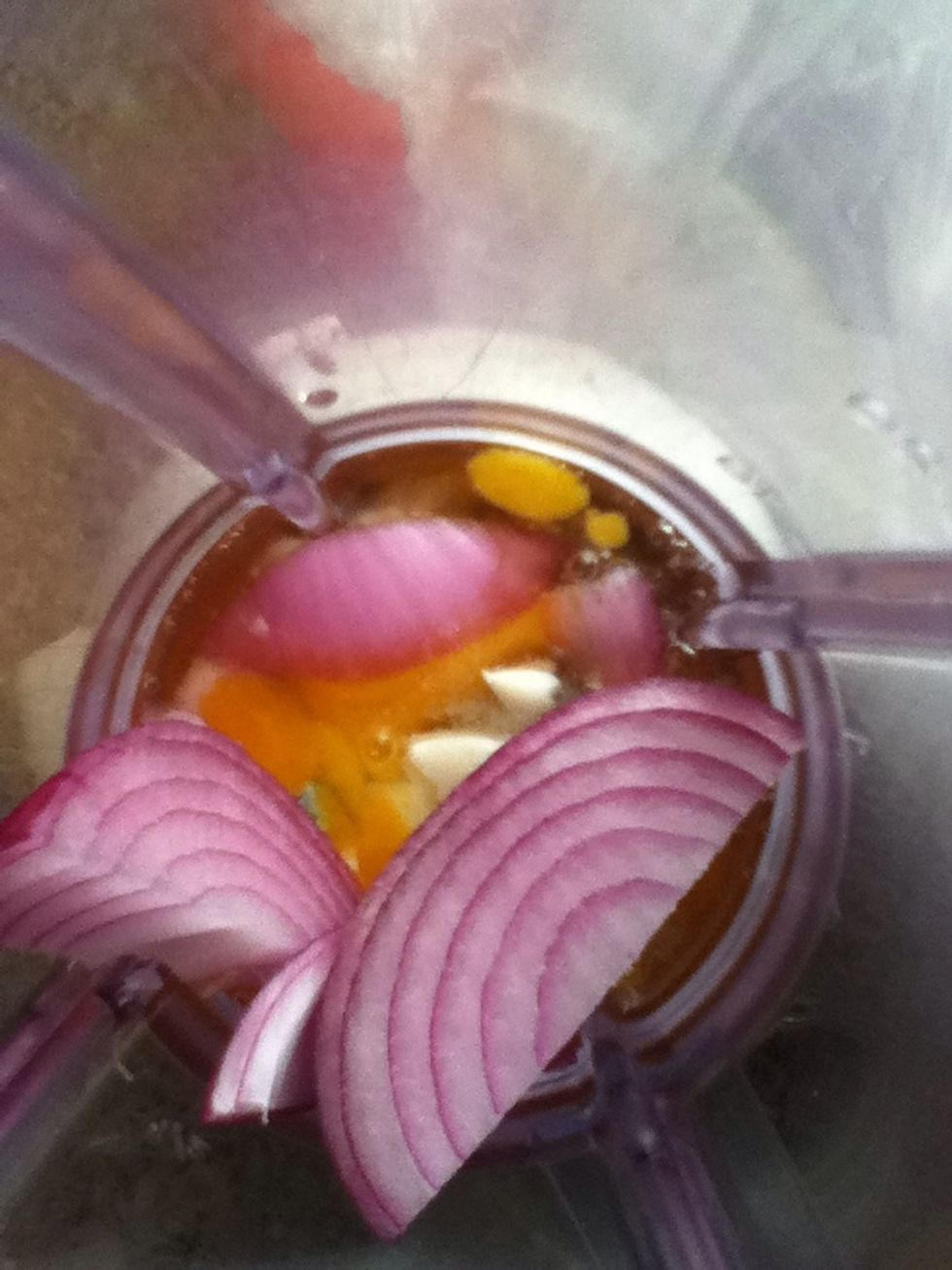 blending the two garlic, a piece of onion, a little oil, a pinch of salt and two eggs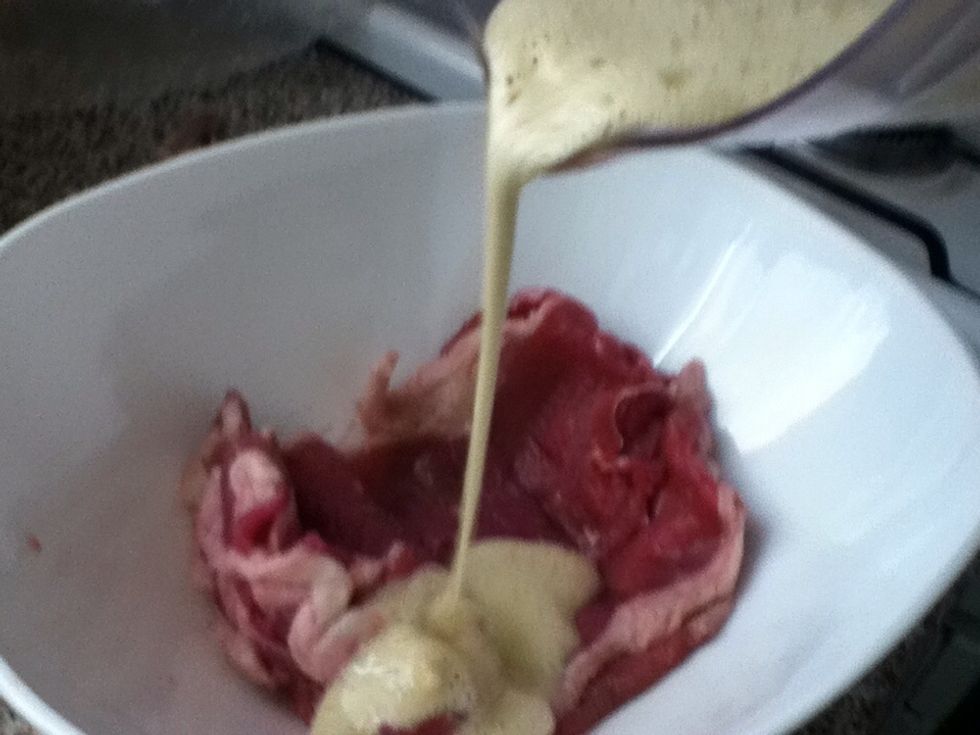 then add this mixture to the meat, you have to marinate for 15 minutes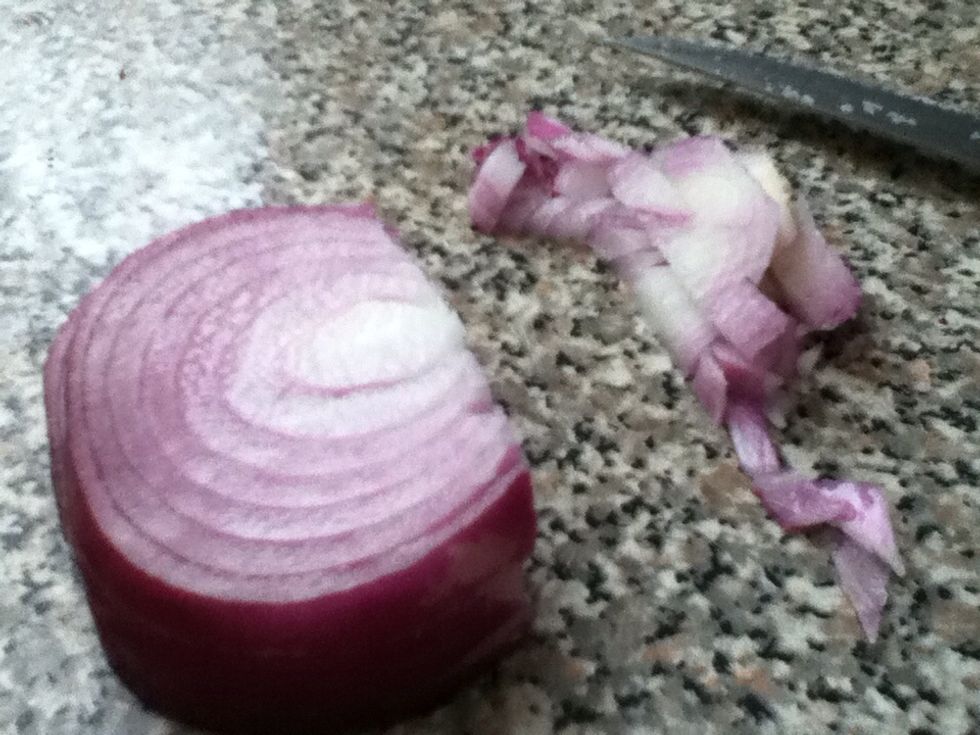 Meanwhile chop the onion into small pieces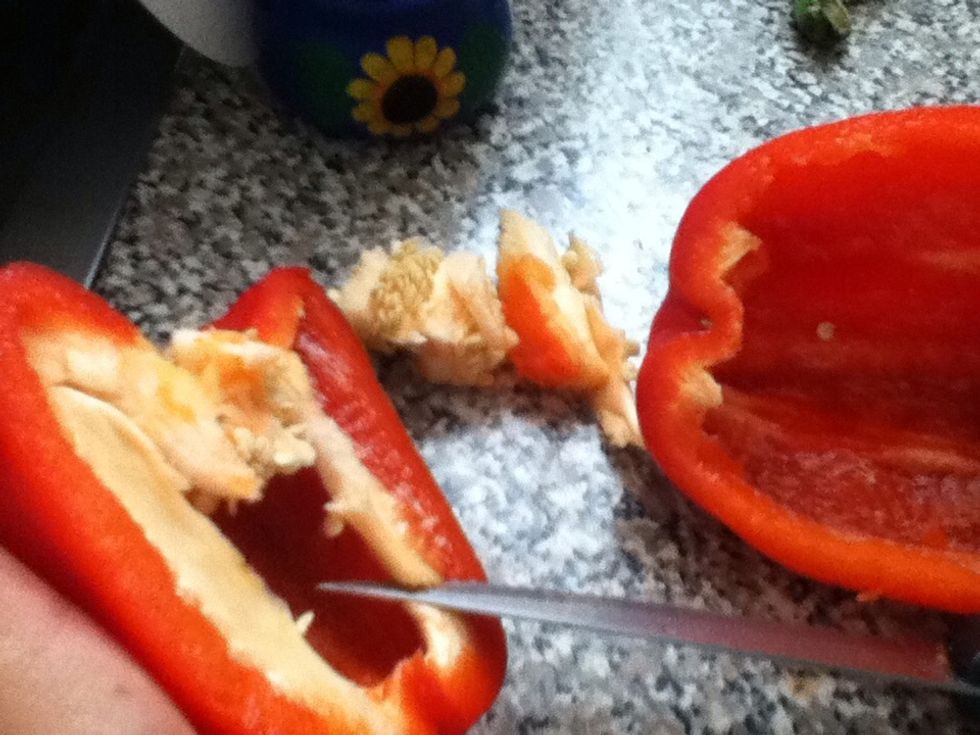 Clean the sweet red & green peppers
and cut into long narrow strips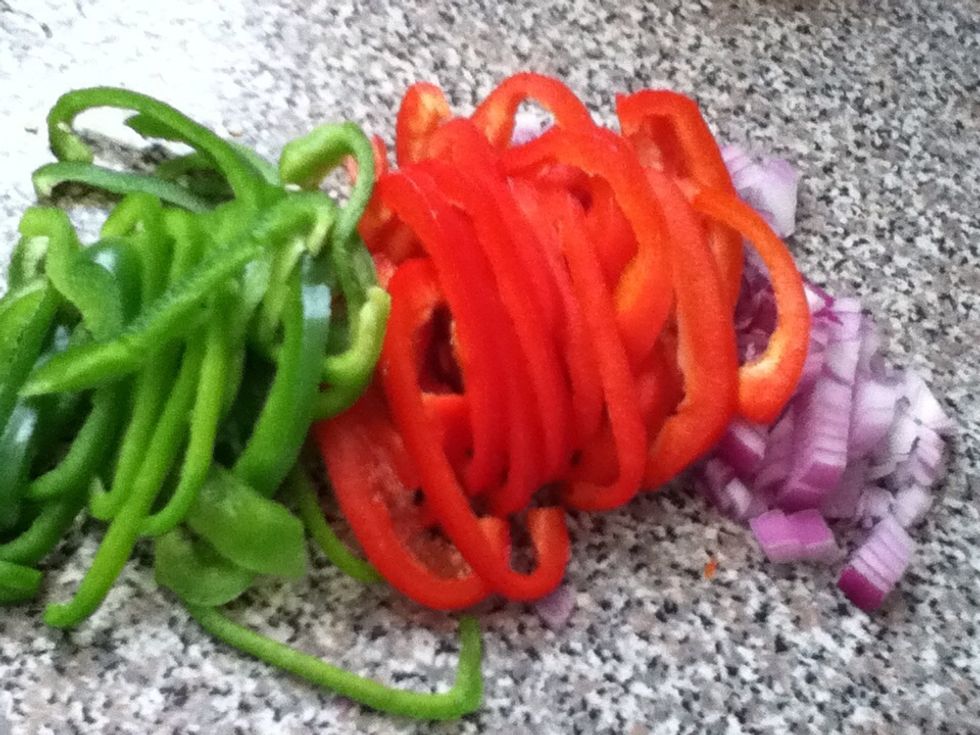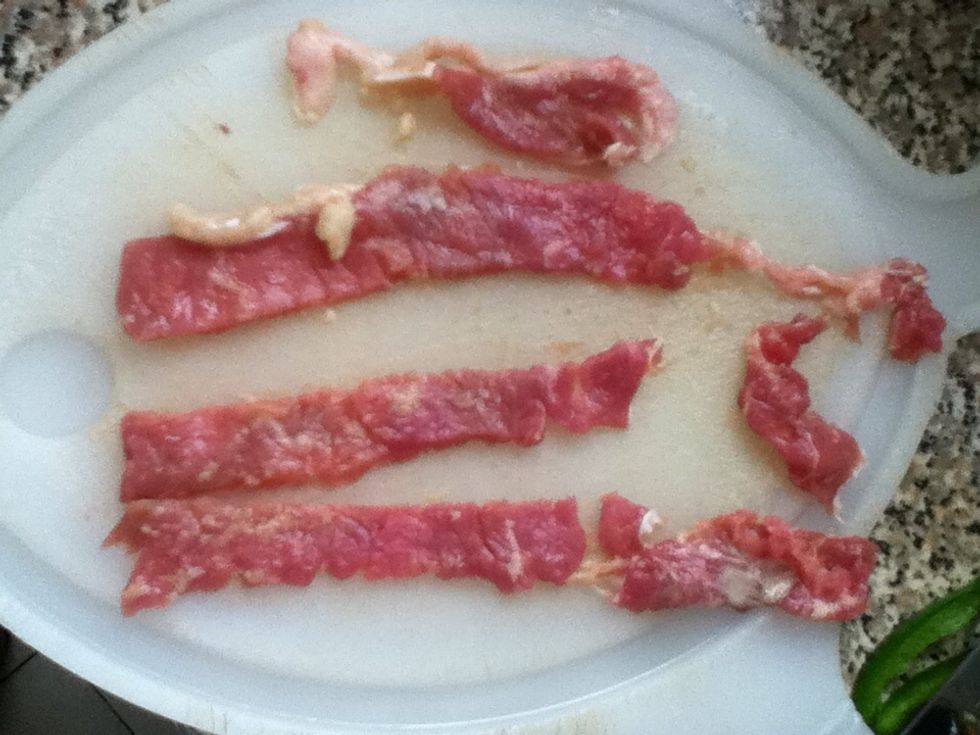 15 minutes after cutting the meat into strips.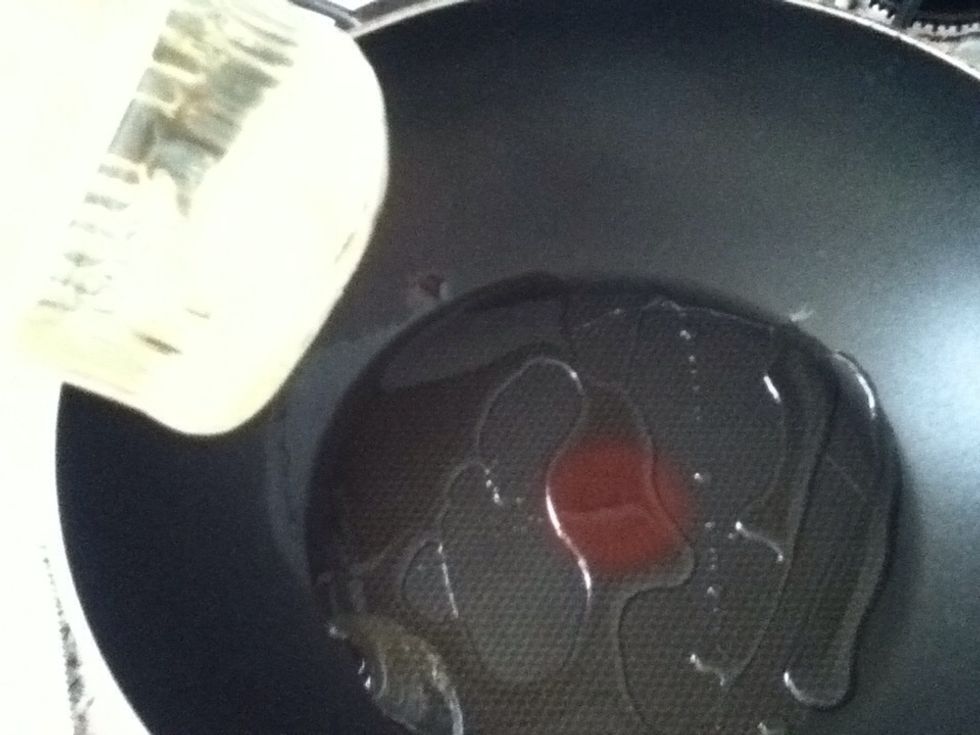 add a little oil to the pan and fry the onions and sweet red & green pepper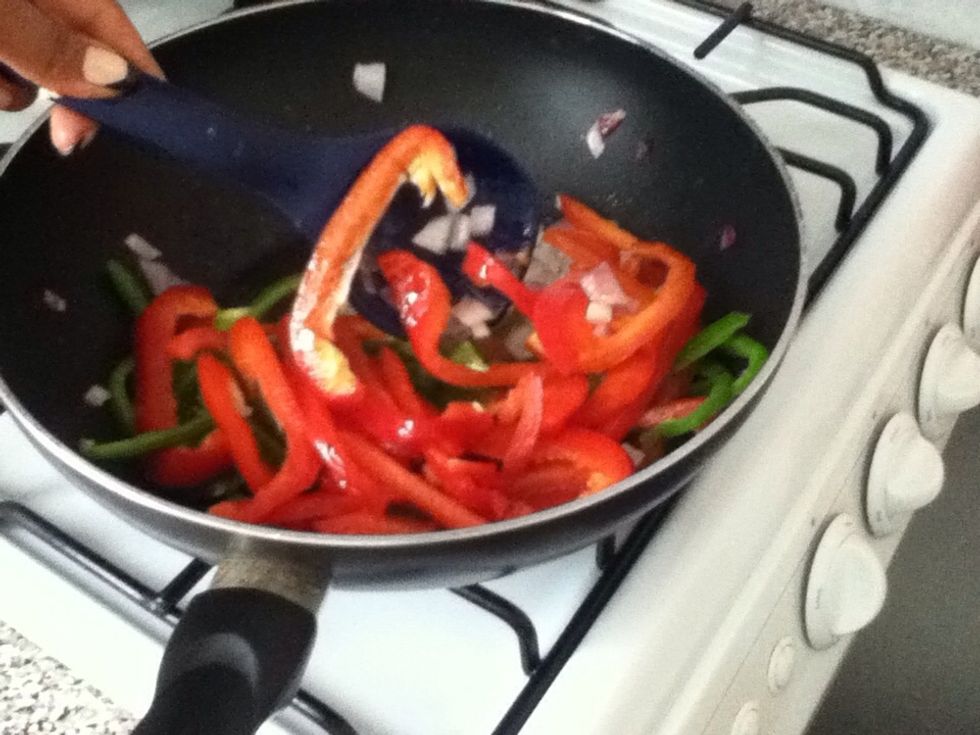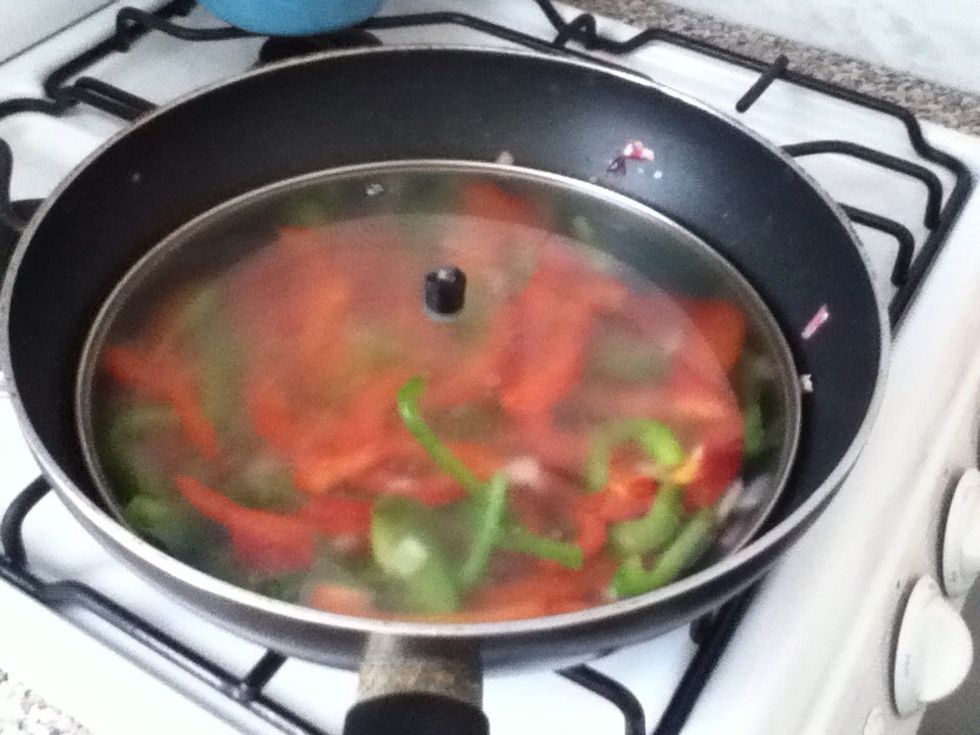 cook for 5 minutes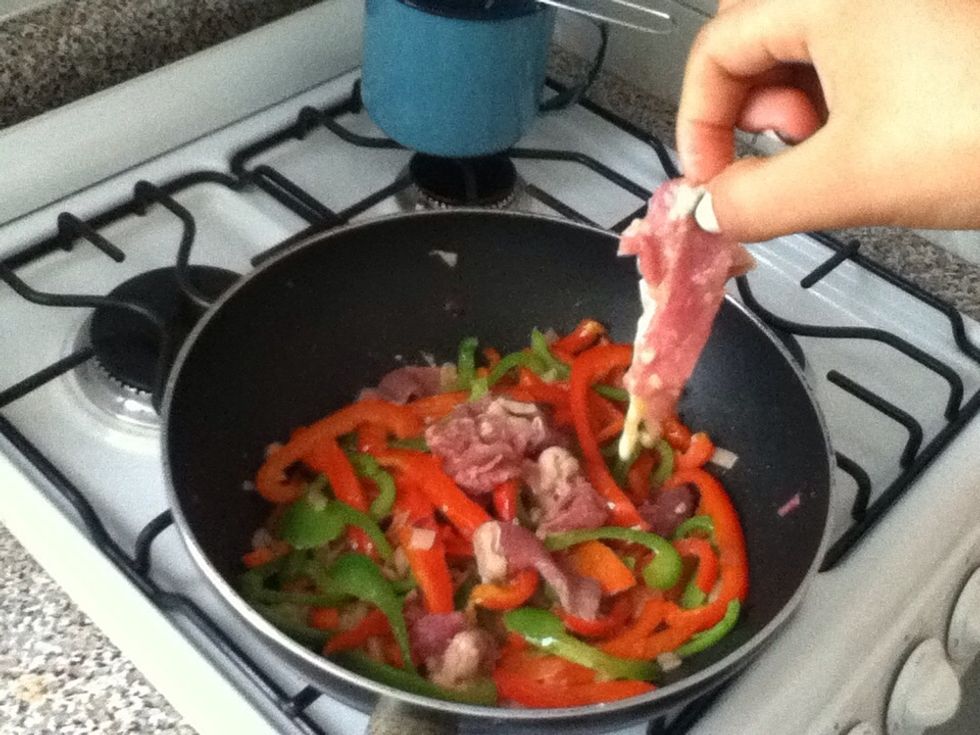 Now add the meat and cook for 5 or 10 minutes over low heat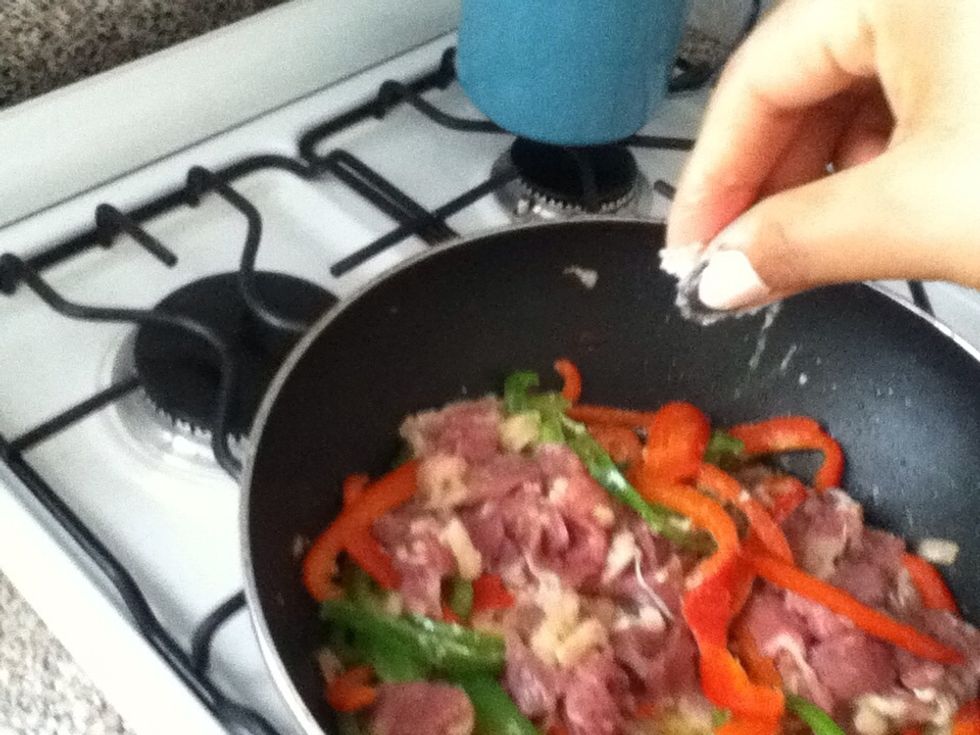 if you like, add a little salt.
And there you are, sorry for my English any question ask me!! (:
The creator of this guide has not included ingredients
Coyoacán, Distrito Federal, Mexico