Cook Beautifully Golden & Crispy Tofu!
9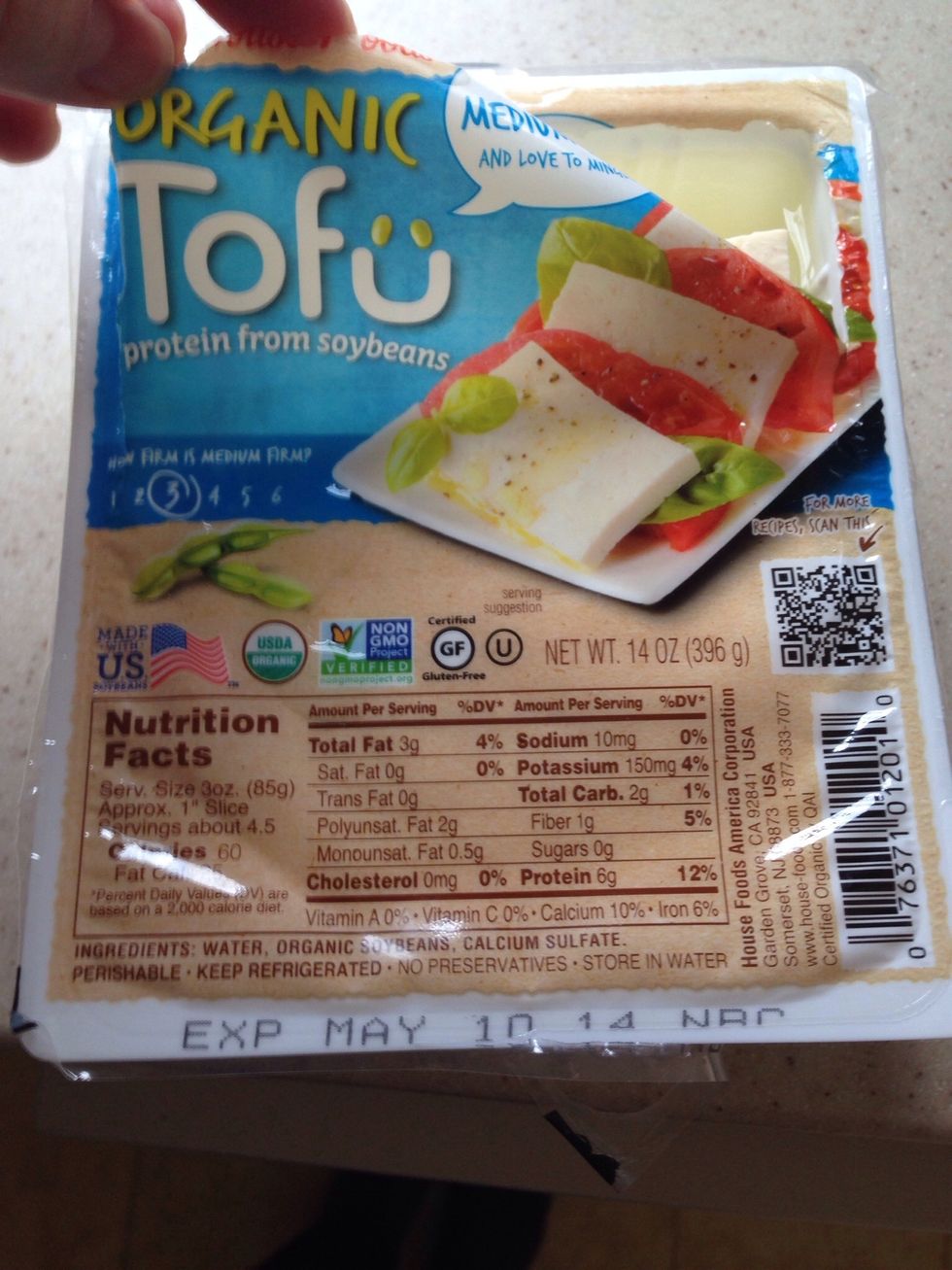 Buy organic! 90% of the soy beans in America are Monsanto gmo products. I like to support the all-natural guy.
Slice the tofu into 1/2 inch pieces and let dry for 15 minutes.
In a heated pan, add olive oil and cook for 4 minutes then gently flip and cook second side for an additional 4 minutes.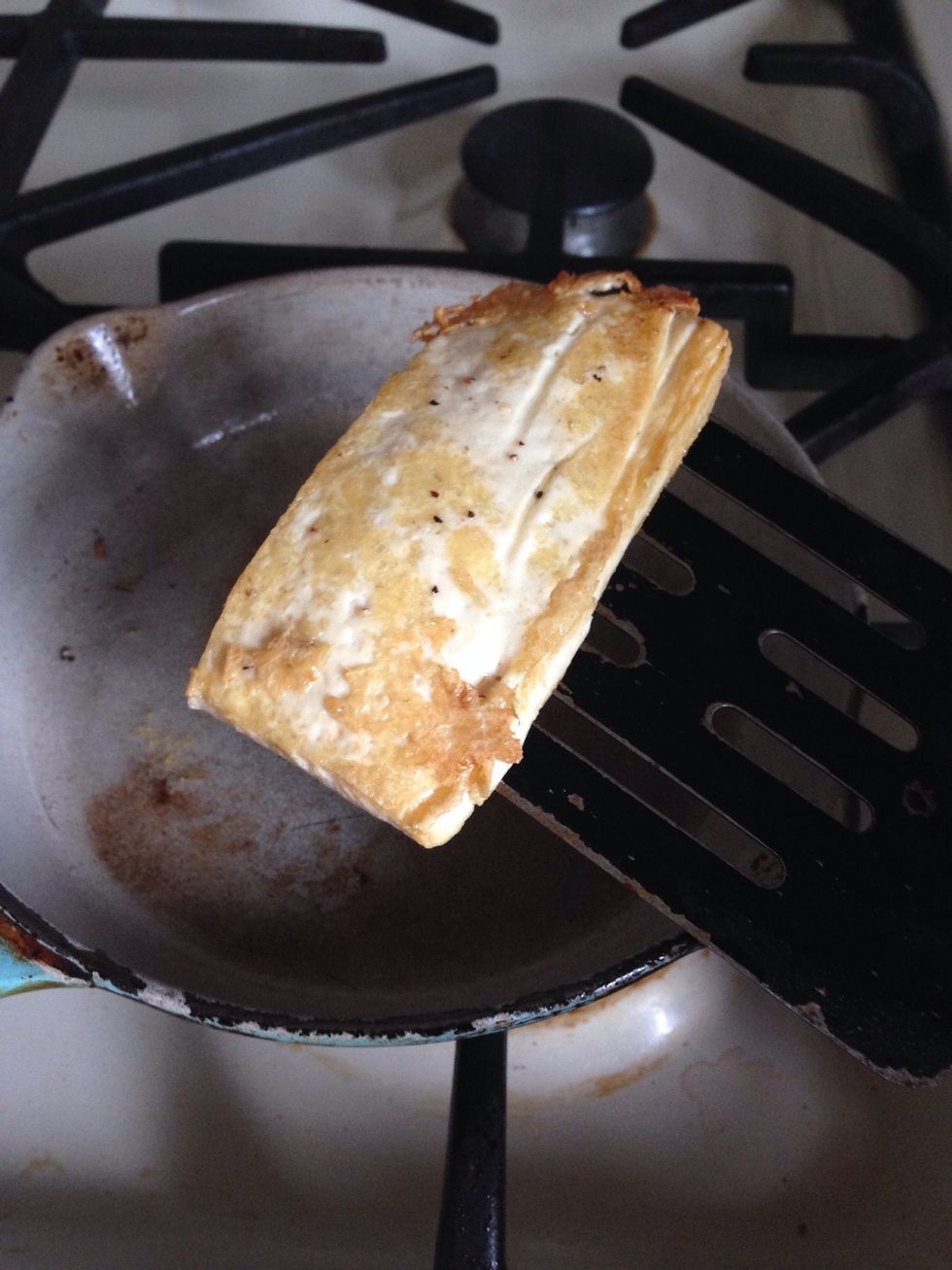 I love tofu! It's crispy and decadent and if cooked properly most of my friends will try it.
1.0 Piece tofu (medium firm)
Salt and pepper
Olive oil
Karen Hoefener
I am a lover of food, fancy cocktails, and traveling! I prefer watching commercials to some tv shows and do not like all-you-can-eat buffets.