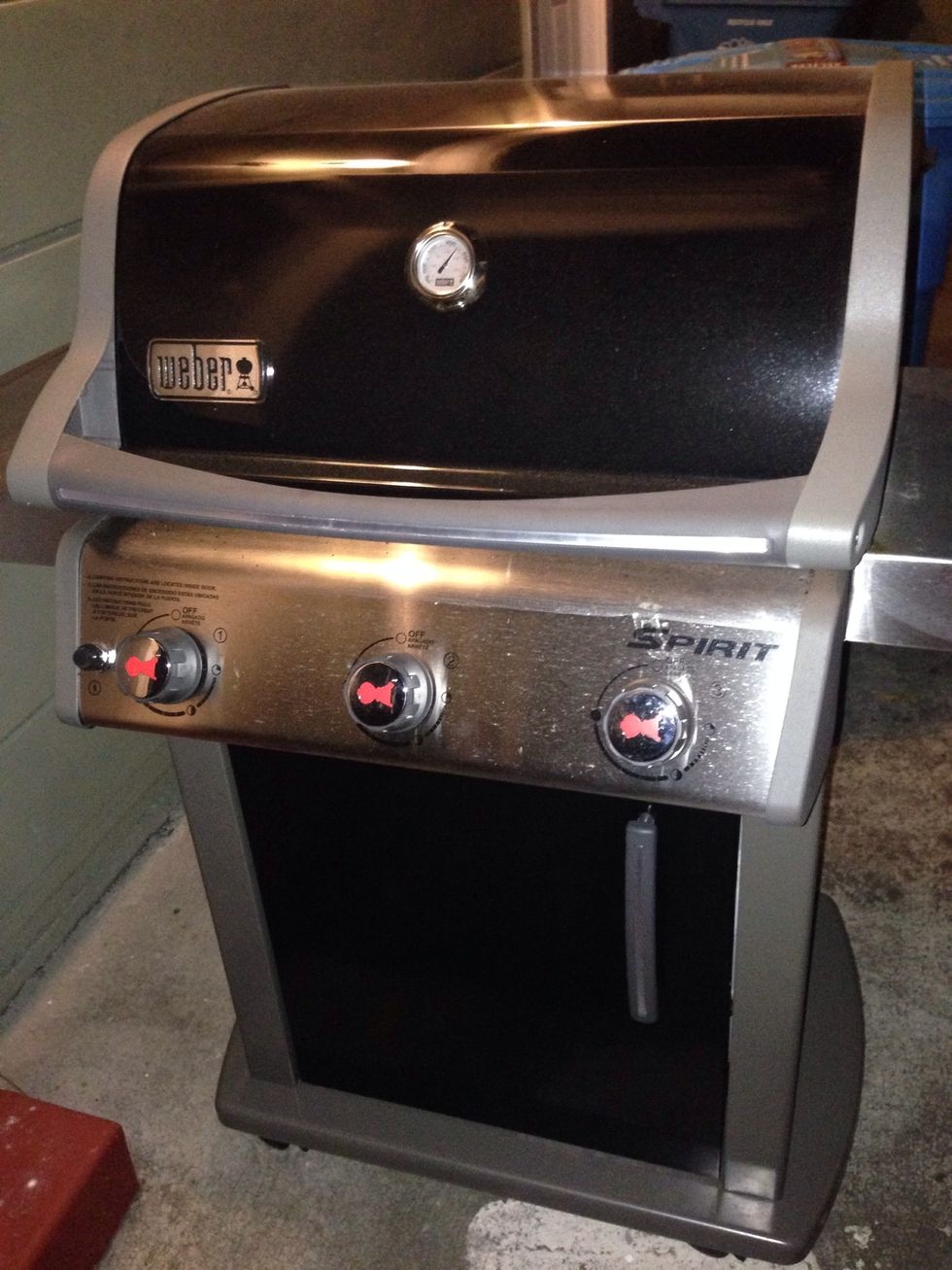 Turn your grill on high heat.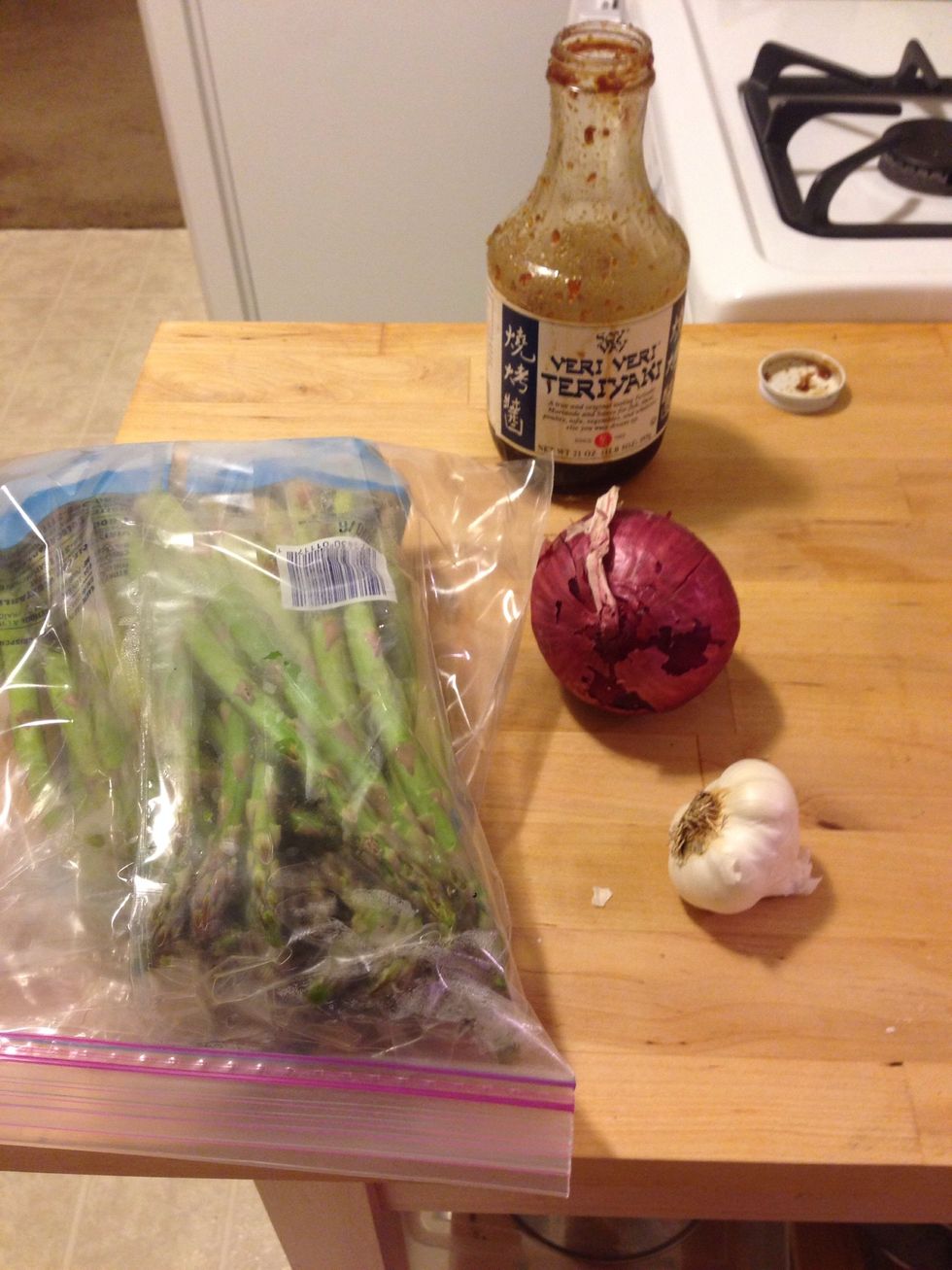 Gather your supplies.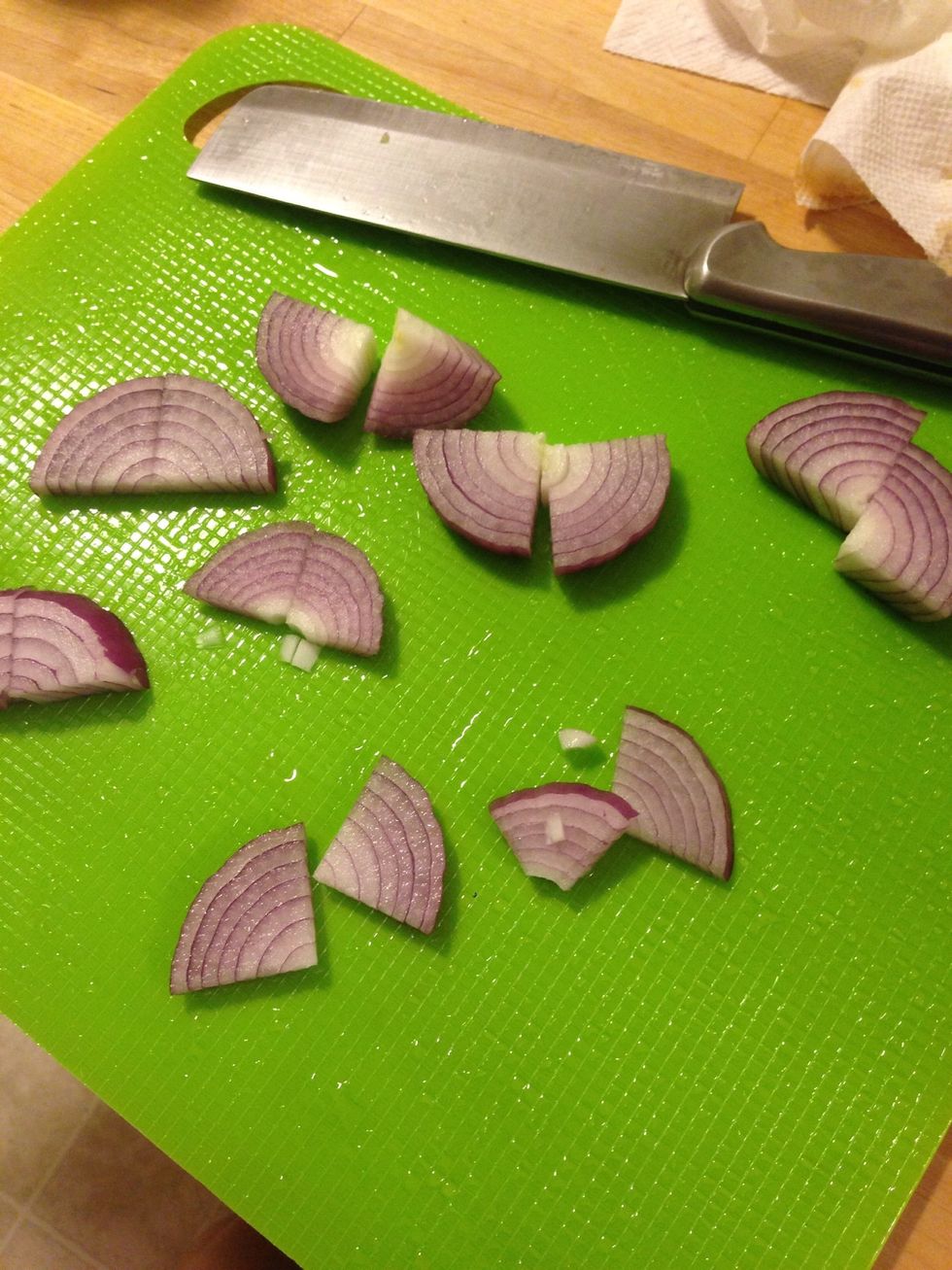 Slice your veggies into bite size chunks and put in a bowl.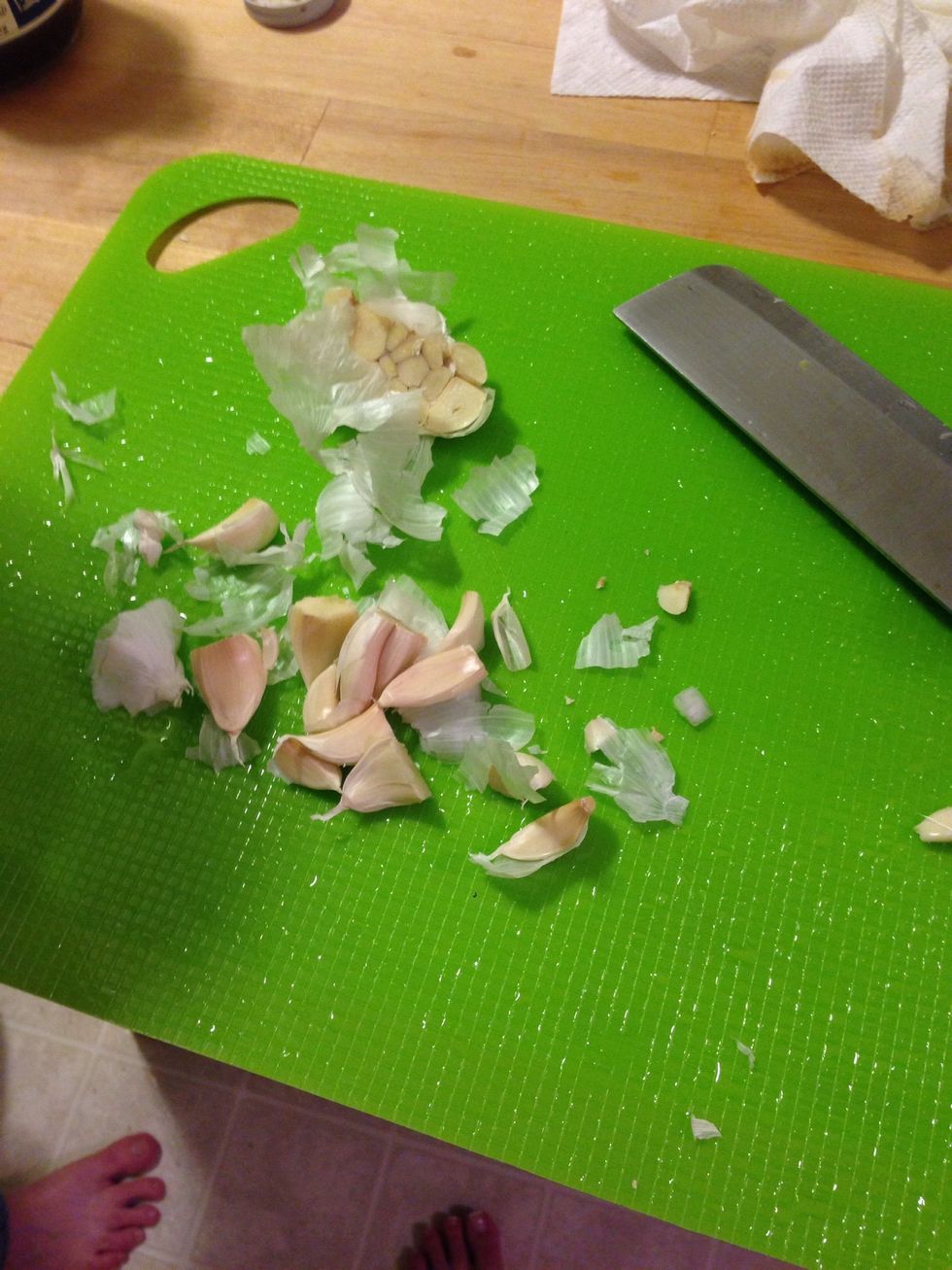 If you use a garlic clove, make sure to peel the skin off. :)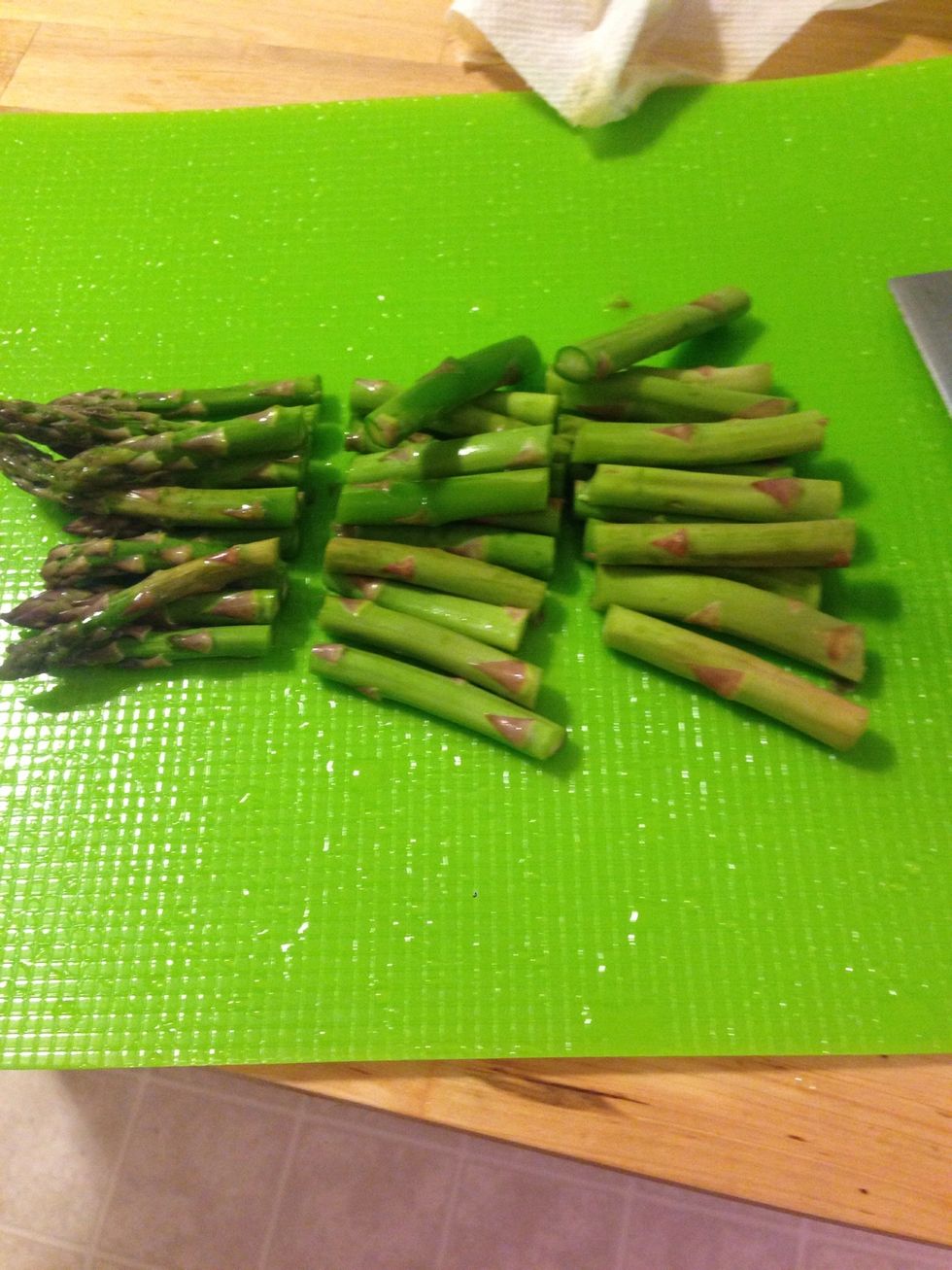 Slice the asparagus and add to the bowl.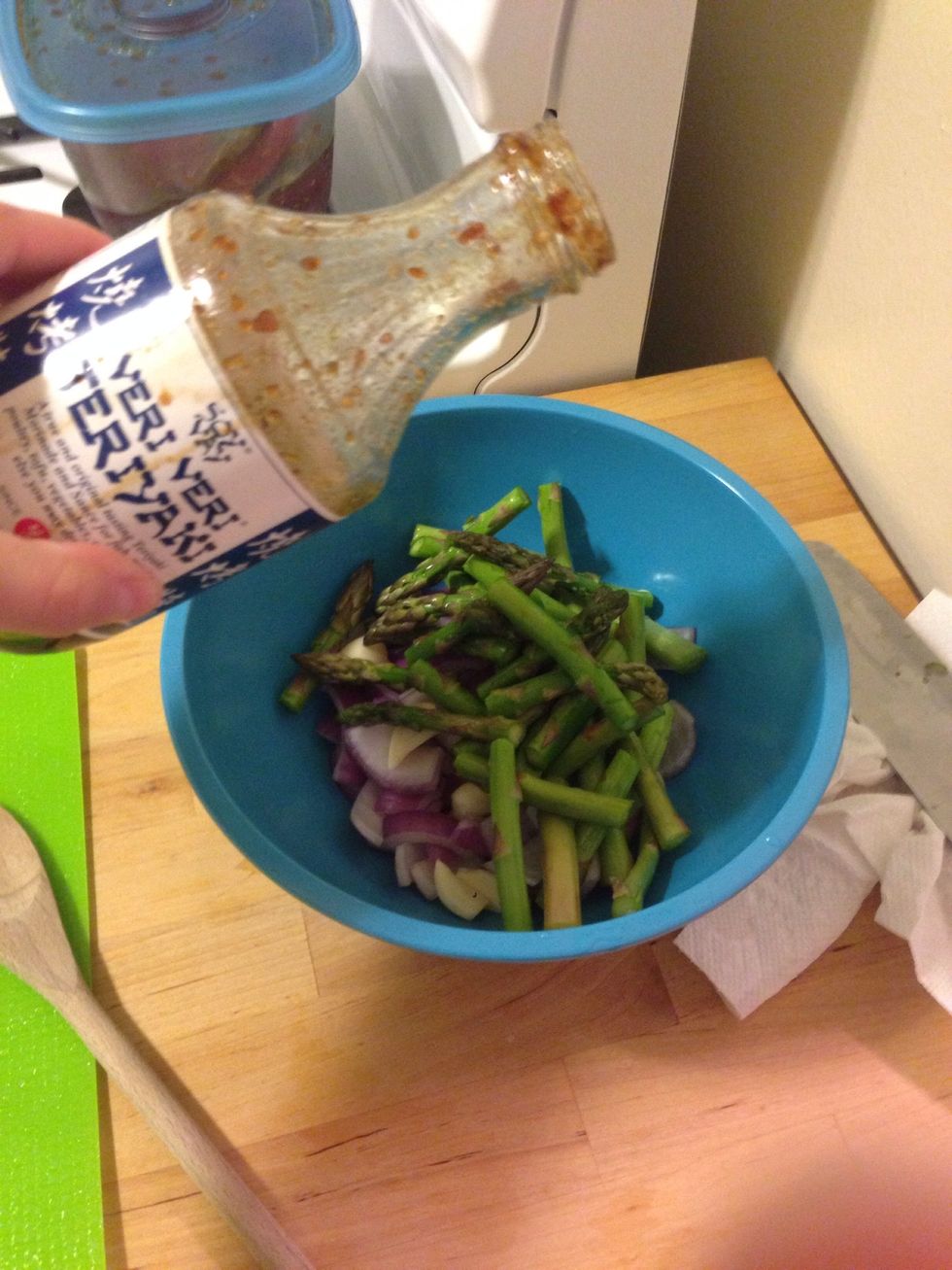 Once everything is in a bowl, add desired teriyaki sauce. I use 2 tbsp, but you can use less or more.
Mix the veggies in the teriyaki sauce well.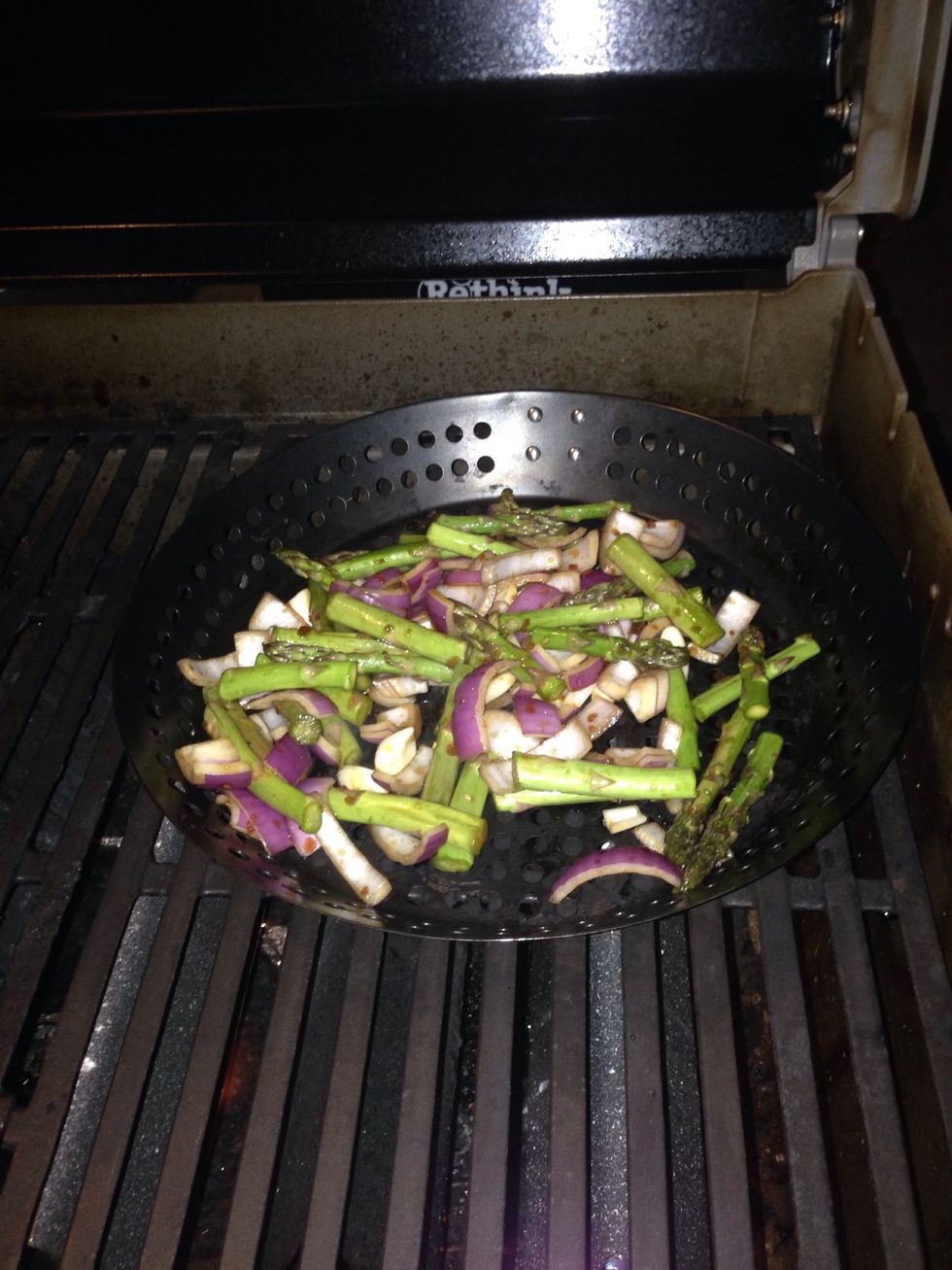 Add your veggies to a pan and put on the grill. If you don't have a grill pan, you can use double tin foil.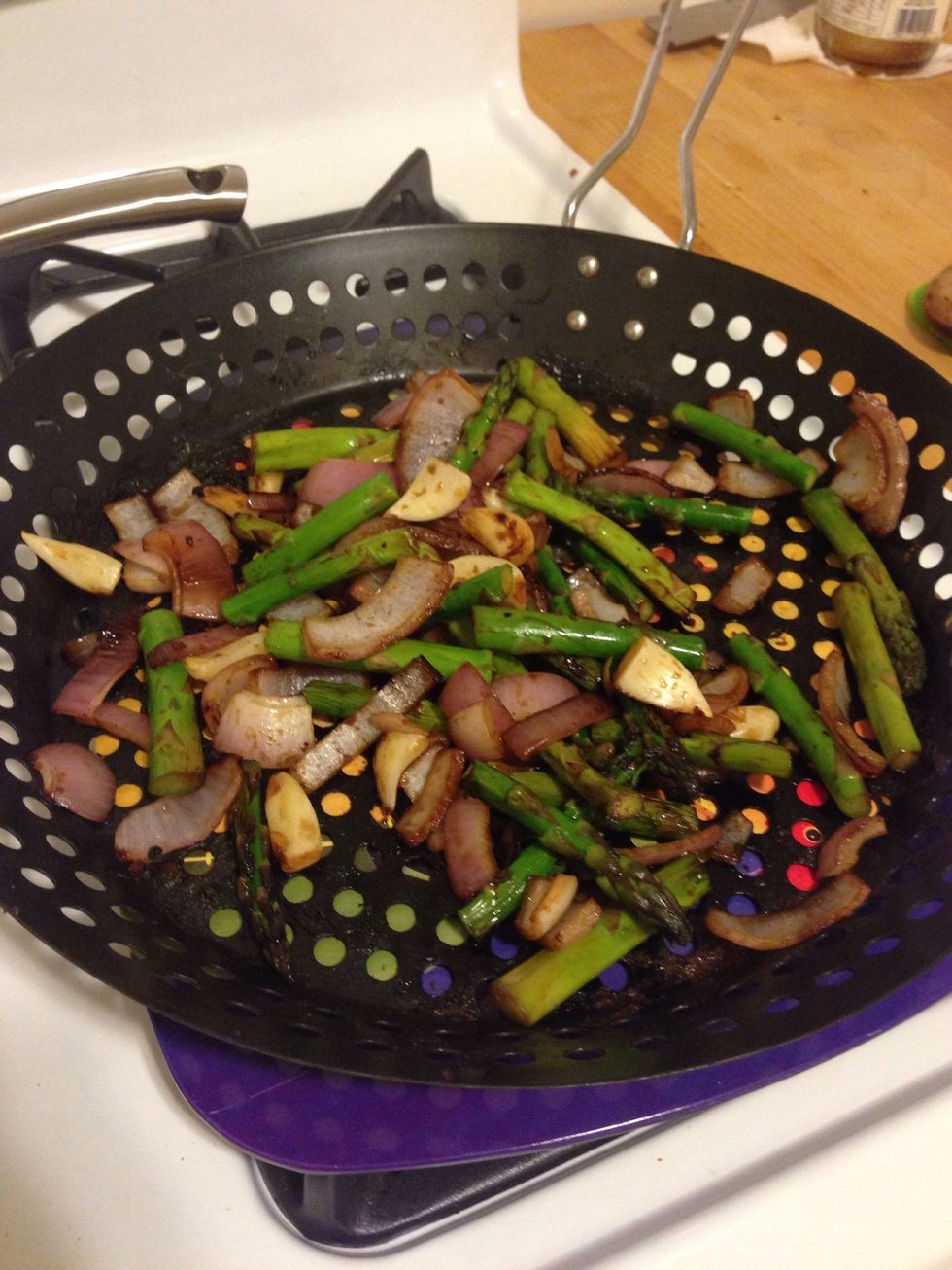 After 4 mins on high heat, your veggies should be ready if you like crisper veggies. If you like softer veggies, stir at 3 mins and leave on for 6 mins.
Add your favorite main dish and enjoy. Pictured is tritip marinaded in the same teriyaki sauce.
Any veggie combo
Pictured:
1.0 Onion, sliced
1.0 Garlic clove
12.0 Asparagus
2.0Tbsp Teriyaki sauce
Geeky Kalamity
A nerdy lady that likes to cook. I usually throw ingredients together and it turns out great. :) Ive made it a personal goal to cook everything on the grill.