How to cook bbq bacon pepperoni and pesto chicken pizza
Quick fix instead of ordering out.
7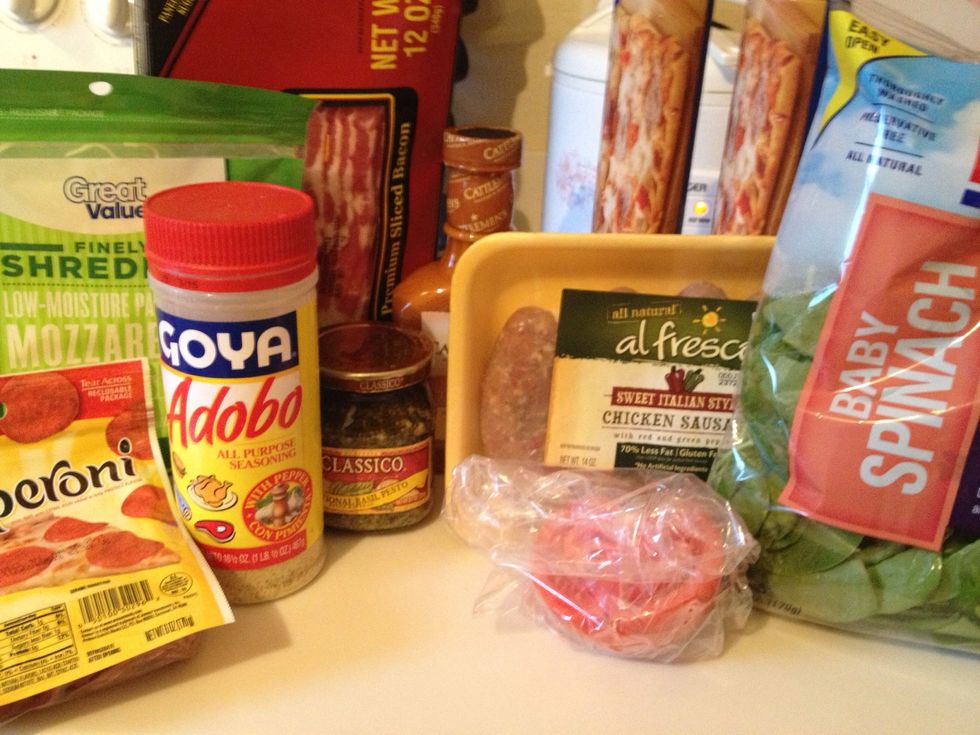 Your ingredients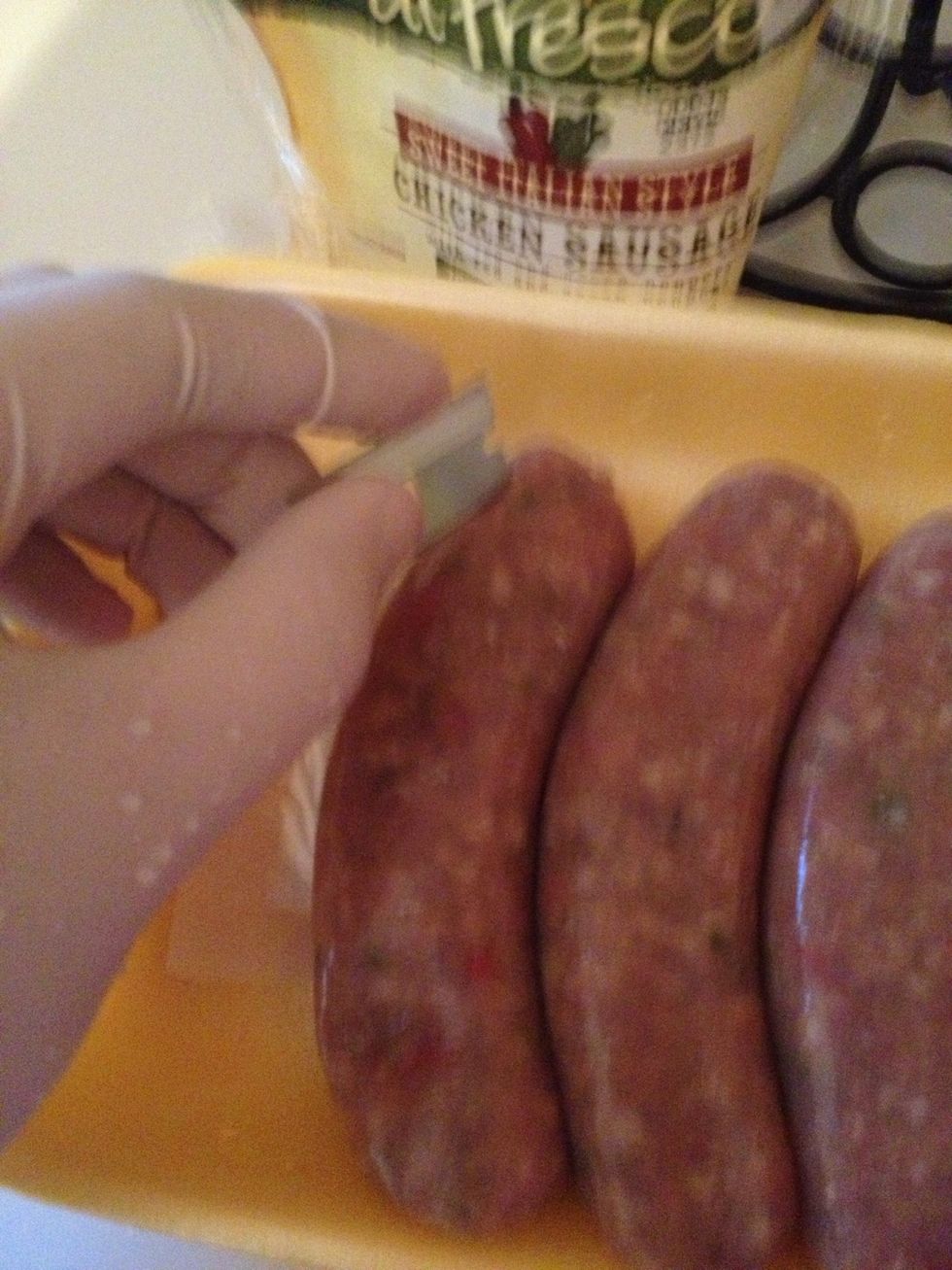 First cut casting off chicken sausage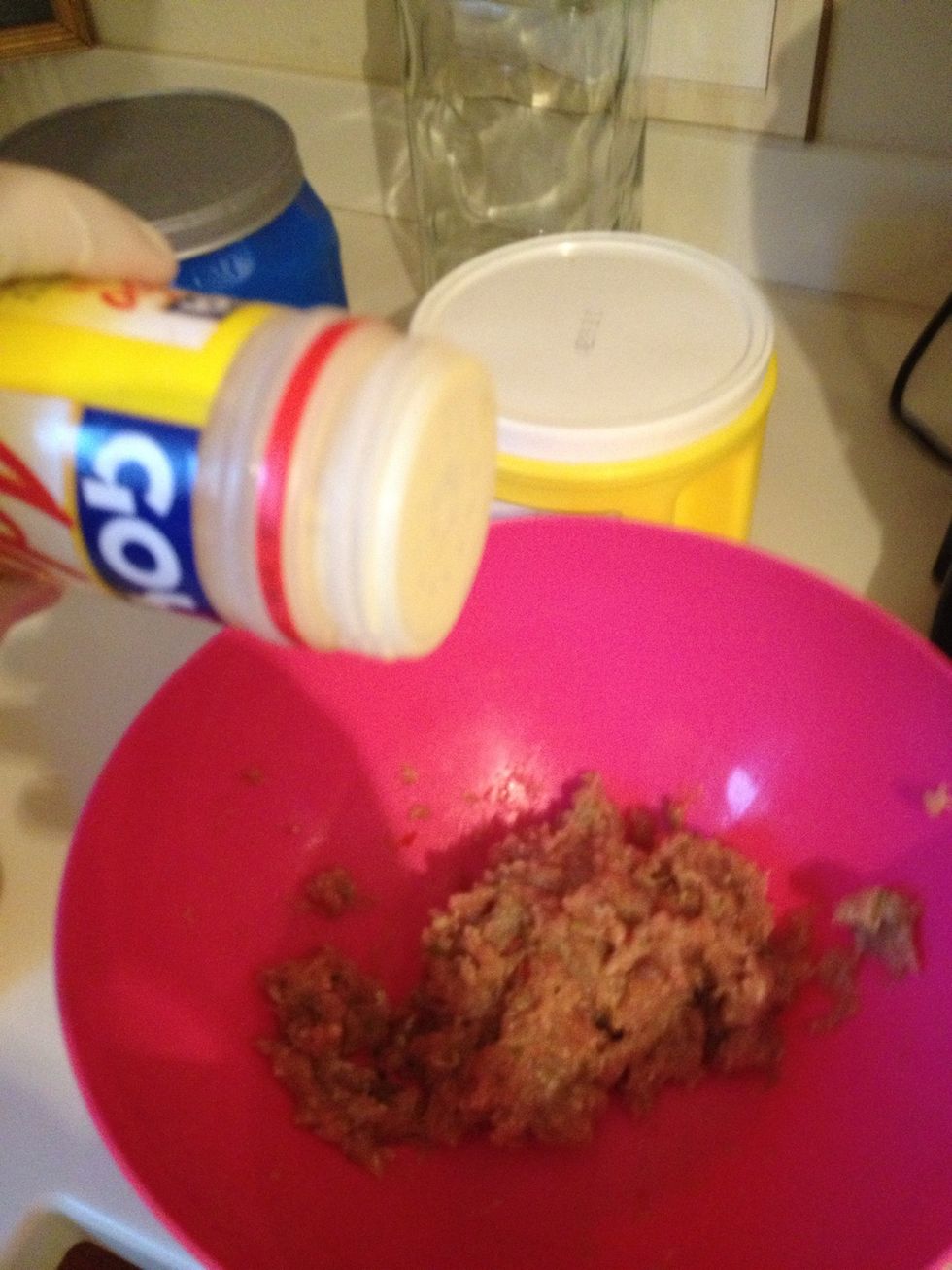 Break up and season.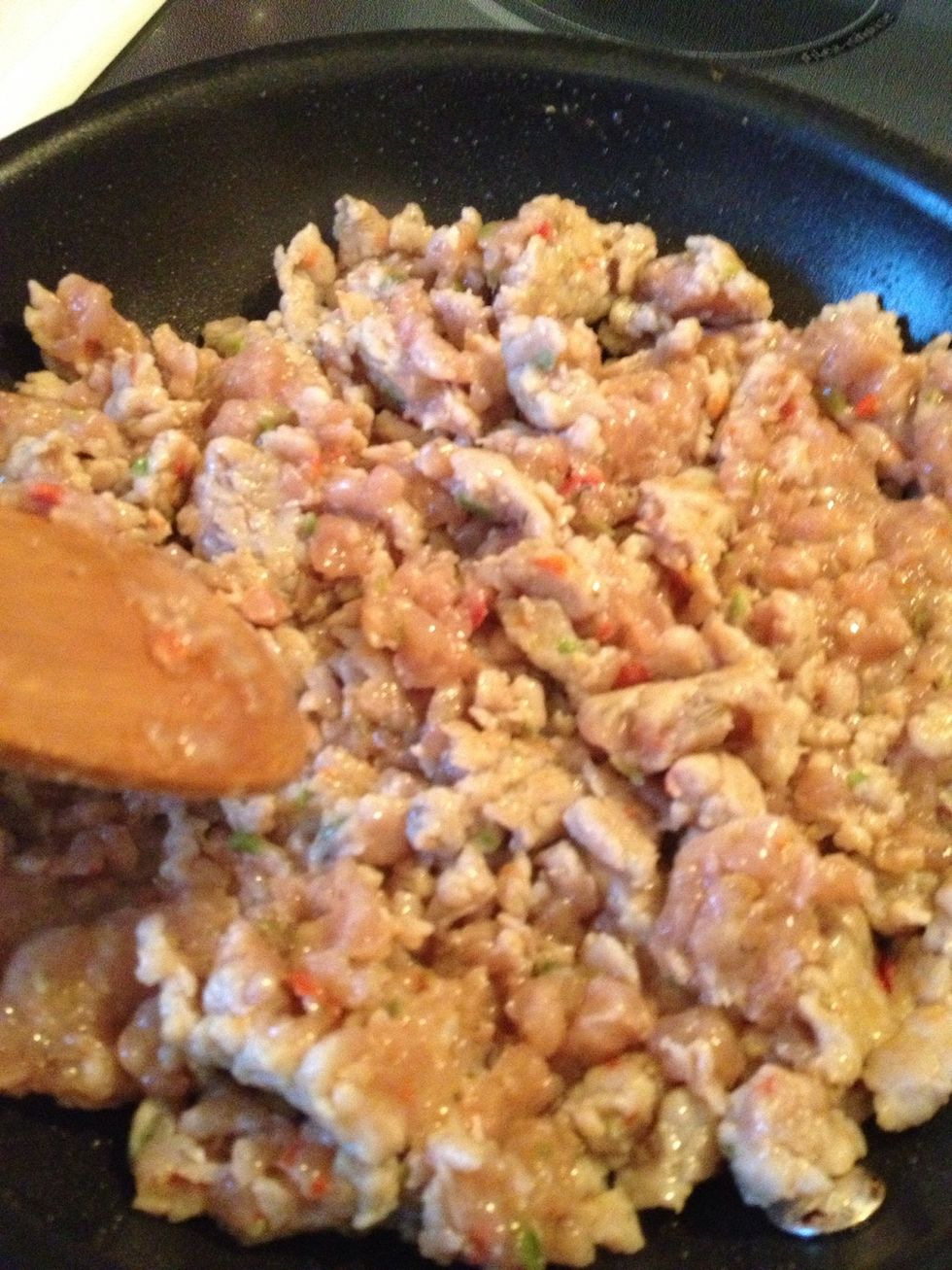 Brown chicken sausage.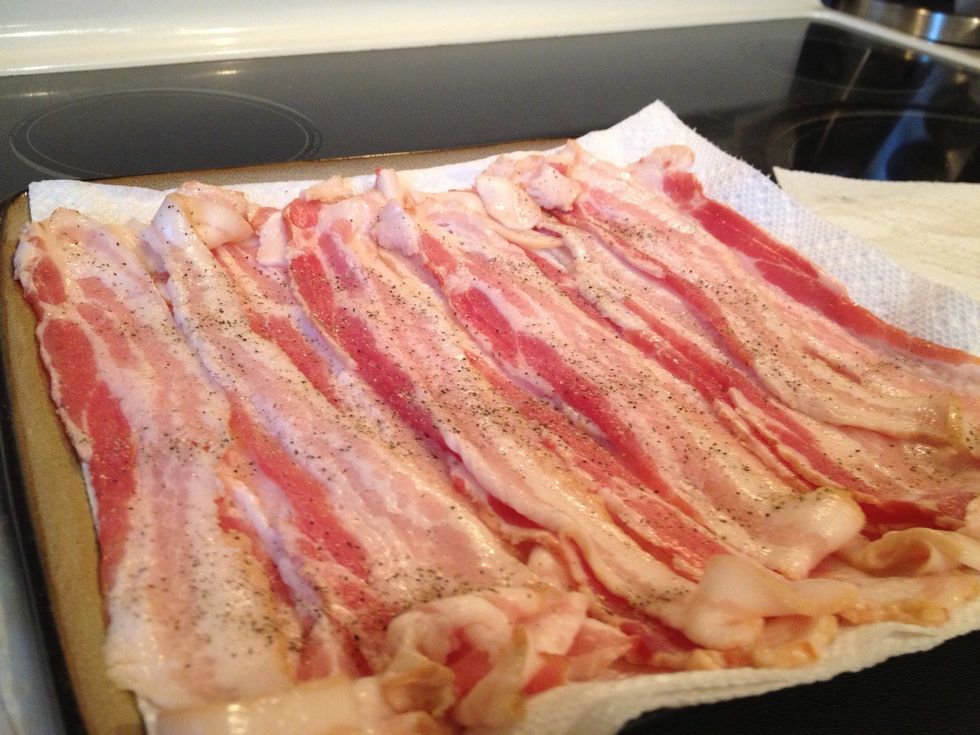 Everyone makes bacon their own way. I microwave for 5mins. ( makes less of a mess )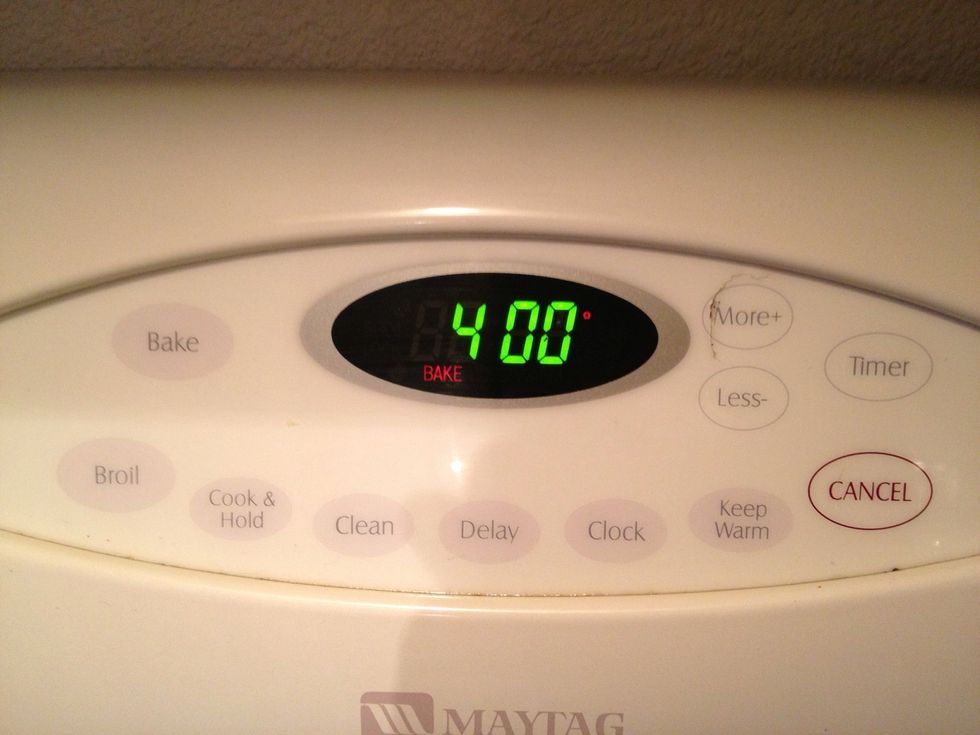 Set oven to 400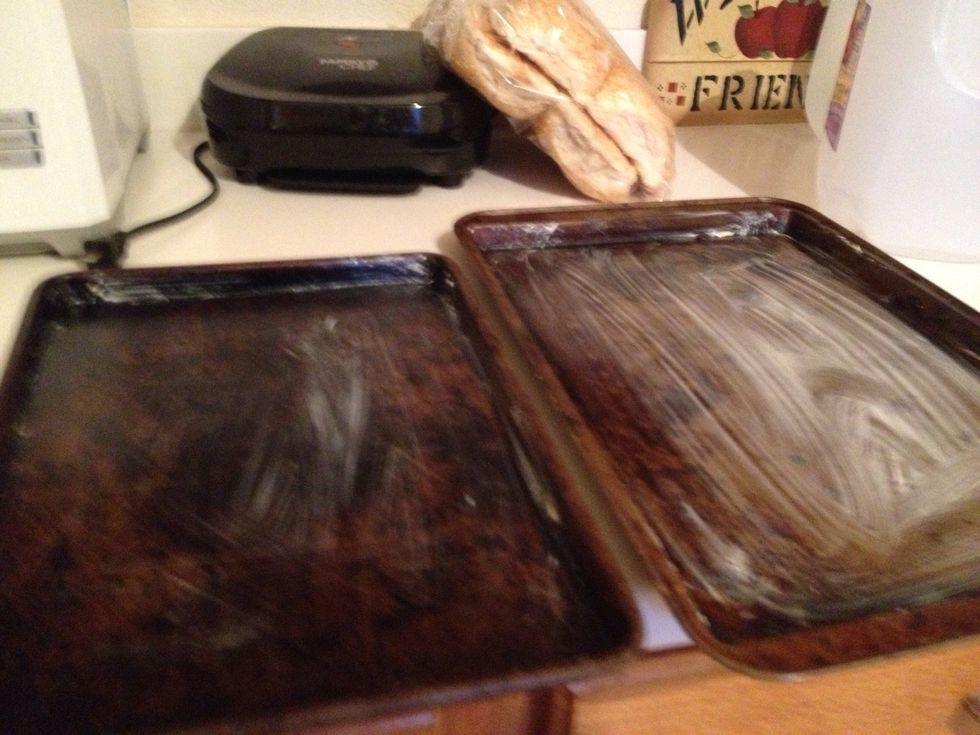 Grease pan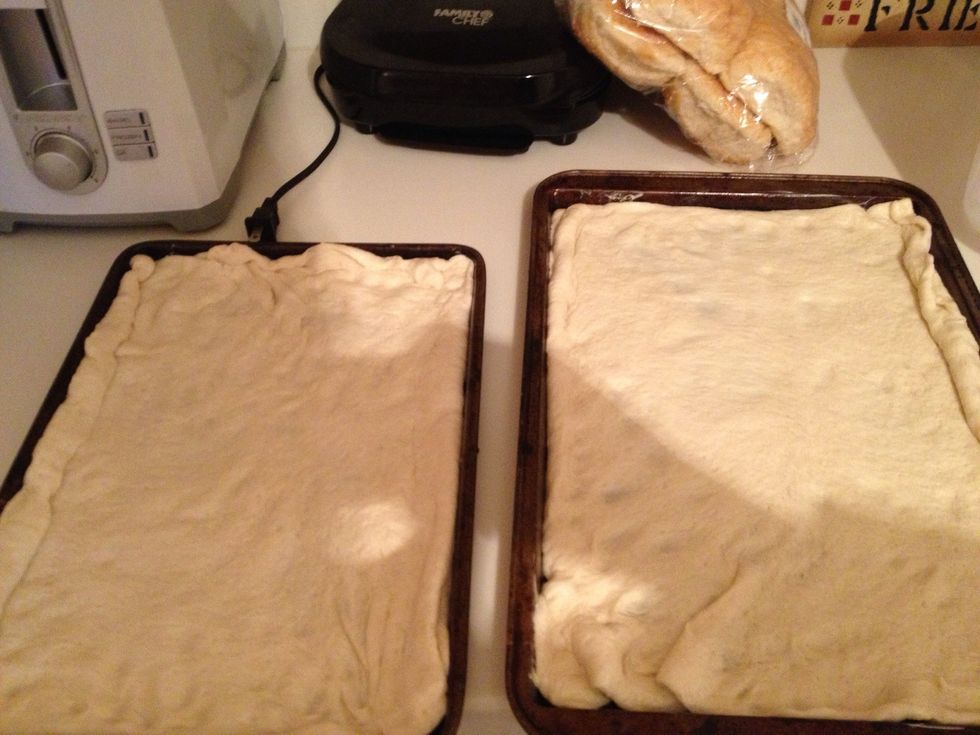 Roll out dough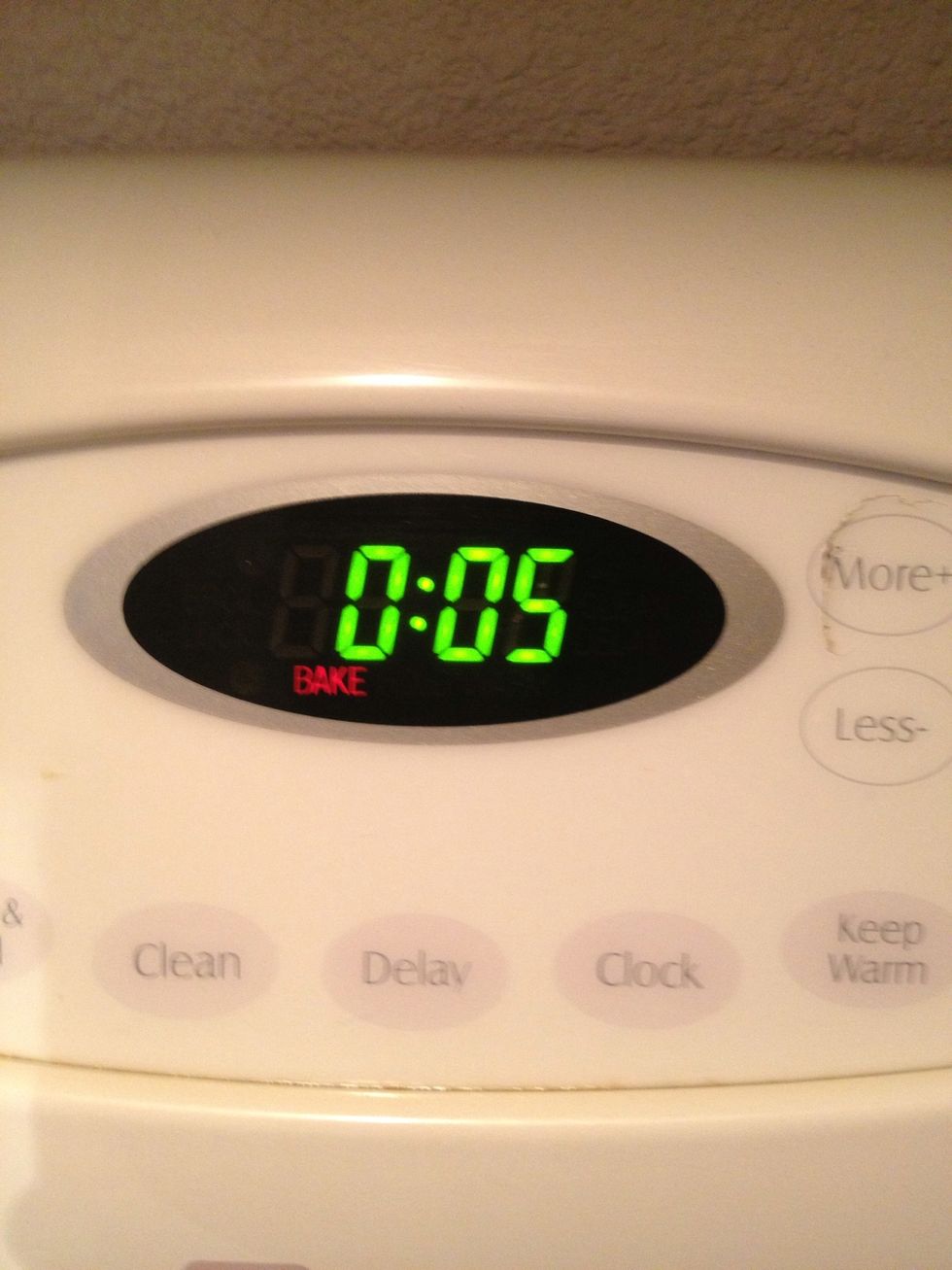 Precook dough 5min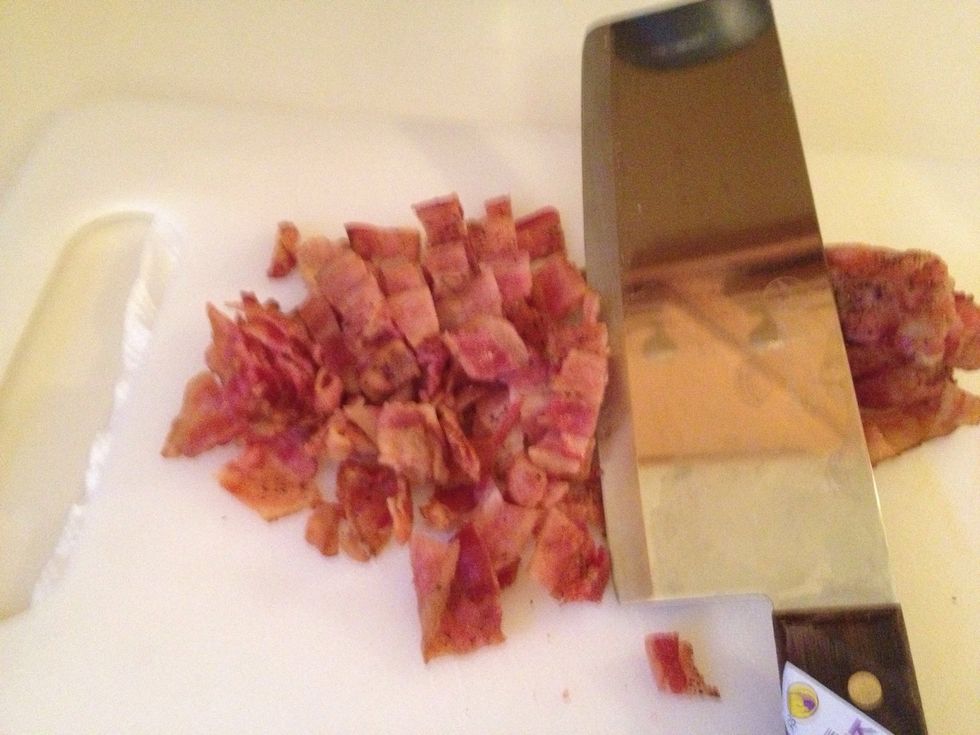 Cut up bacon.
Apply BBQ and pesto sauce to dough, doesn't have to look pretty.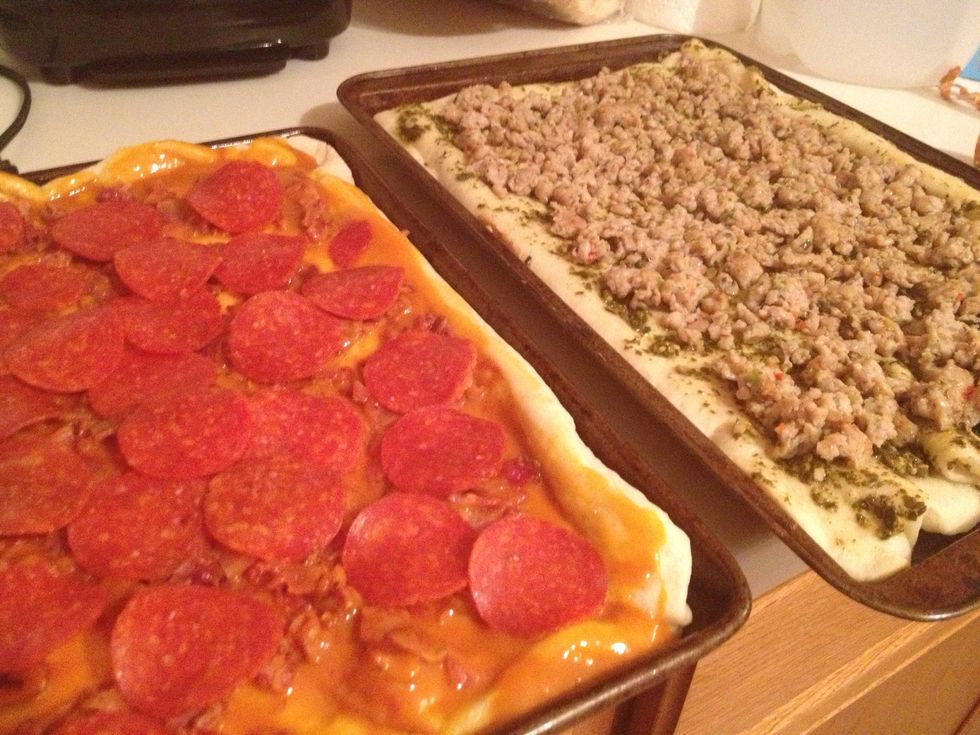 Add bacon and pepperoni, add chicken sausage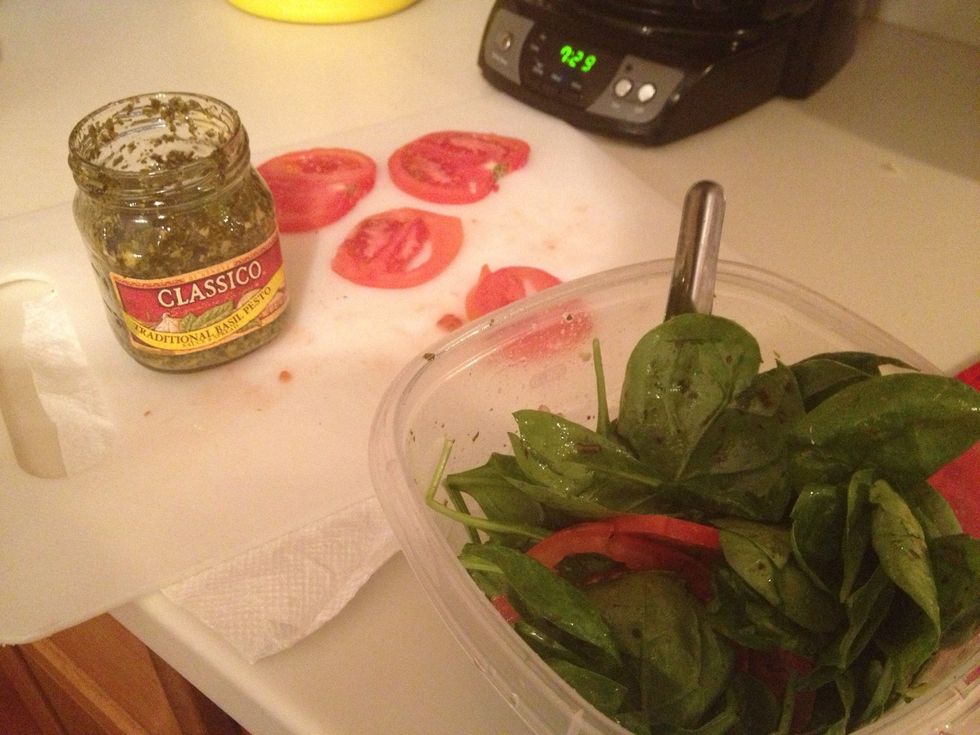 Mix baby spinach, tomato with pesto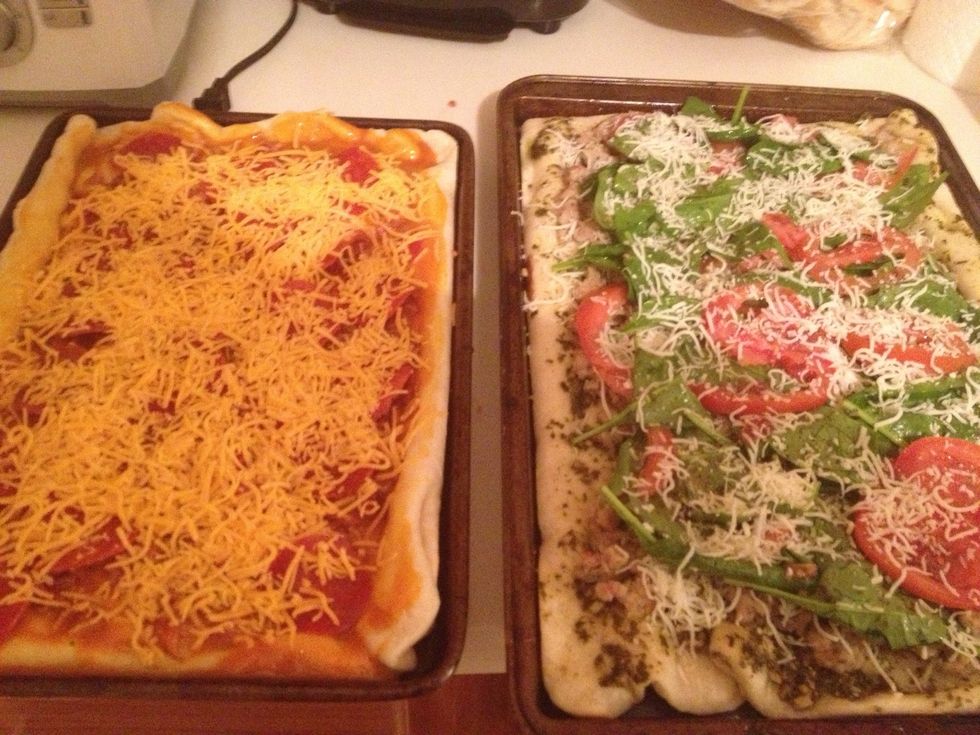 Apply to chicken sausage and add cheese to both.
Set timer 10min, longer for crispy crust.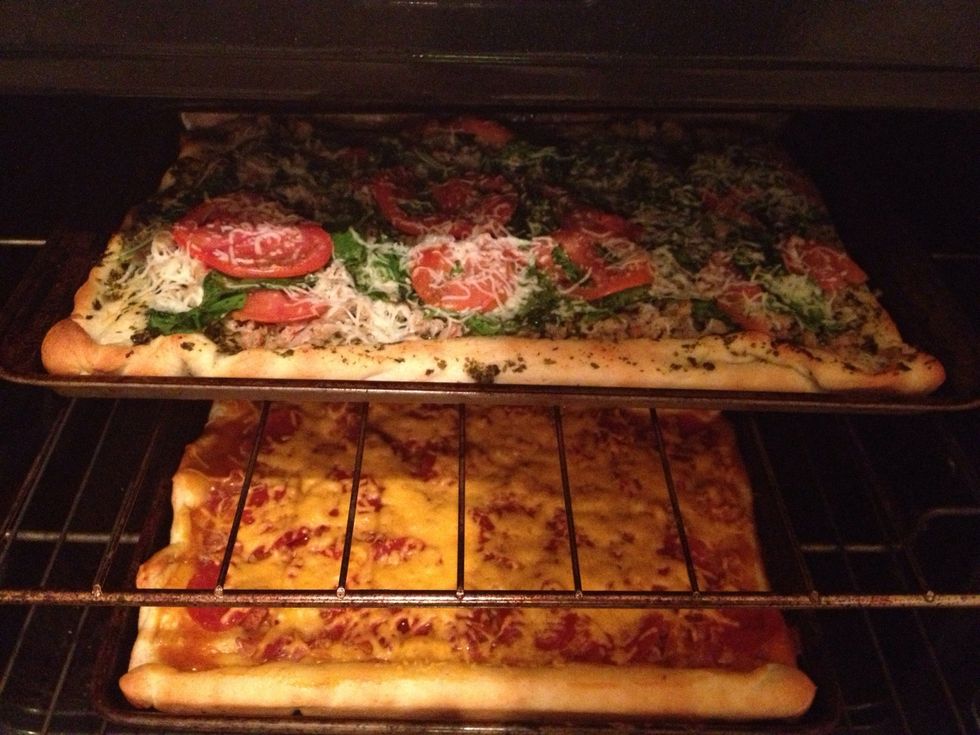 Delicious....
Let sit for 5min to cool. Then cut and serve. Enjoy!
The creator of this guide has not included ingredients