How to cook batata vada (potato dumplings)
This is a vegan snack that is moderately easy to prepare. It's light and is an excellent way to use leftover mash potato. However a coarsely mash is better for this vada.Enjoy with coriander chutney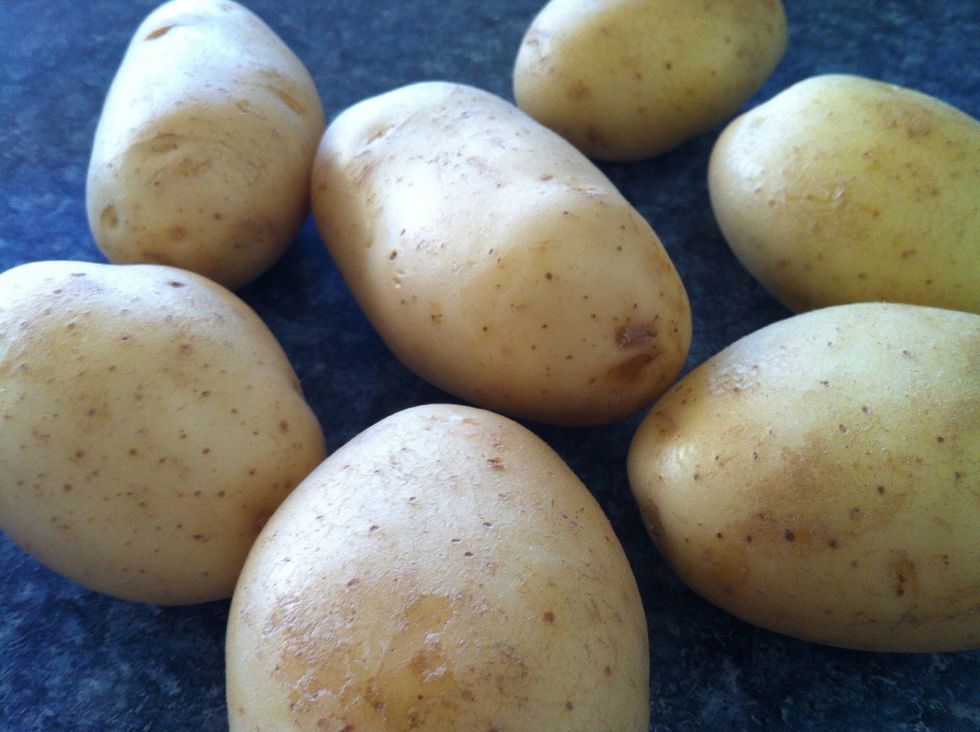 Gather your potatoes.Peel the skin and wash it.
Quarter the potatoes and place in a pot of water. Boil the potatoes.Drain and keep aside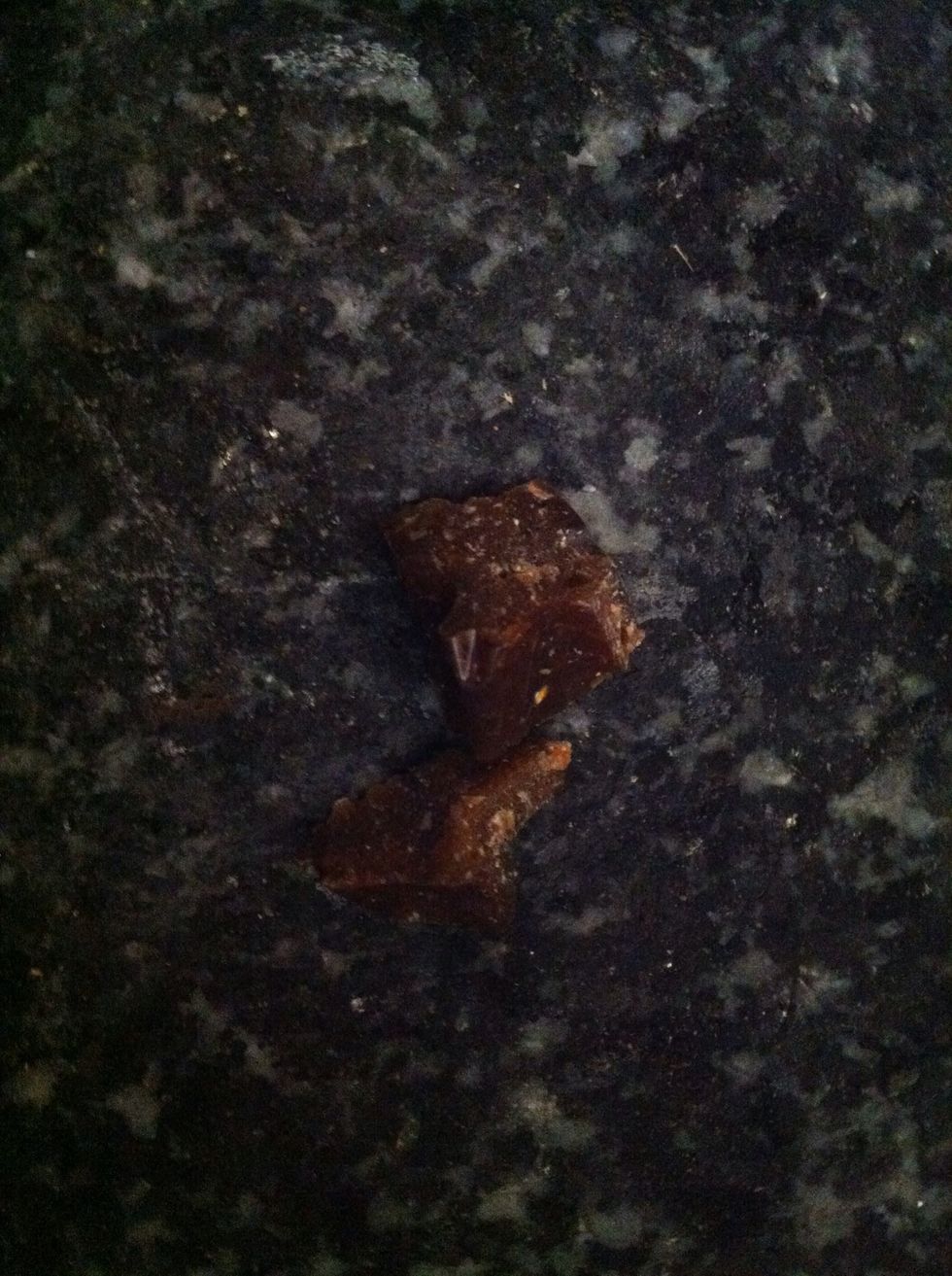 I am using asafetida or hing which is a resin from a tree in block form.You may use powder as well. I am powdering 1tspn and splitting 1/2 tspn for the batter an using 1/2 tspn for the filling.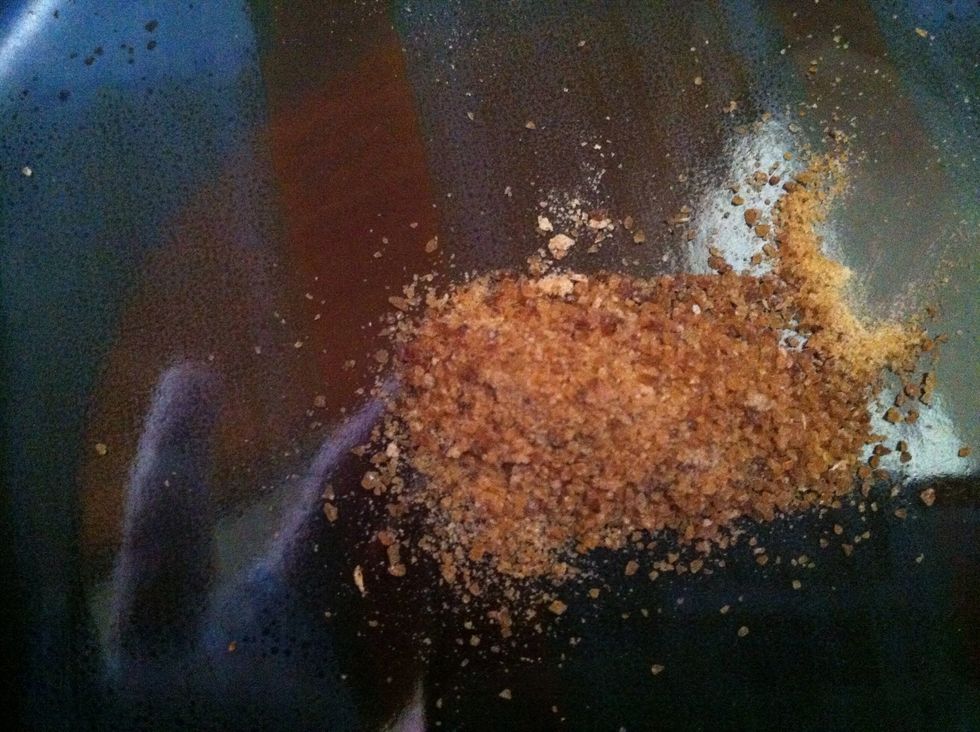 This is the powder form.It has aroma and flavor of onion and garlic.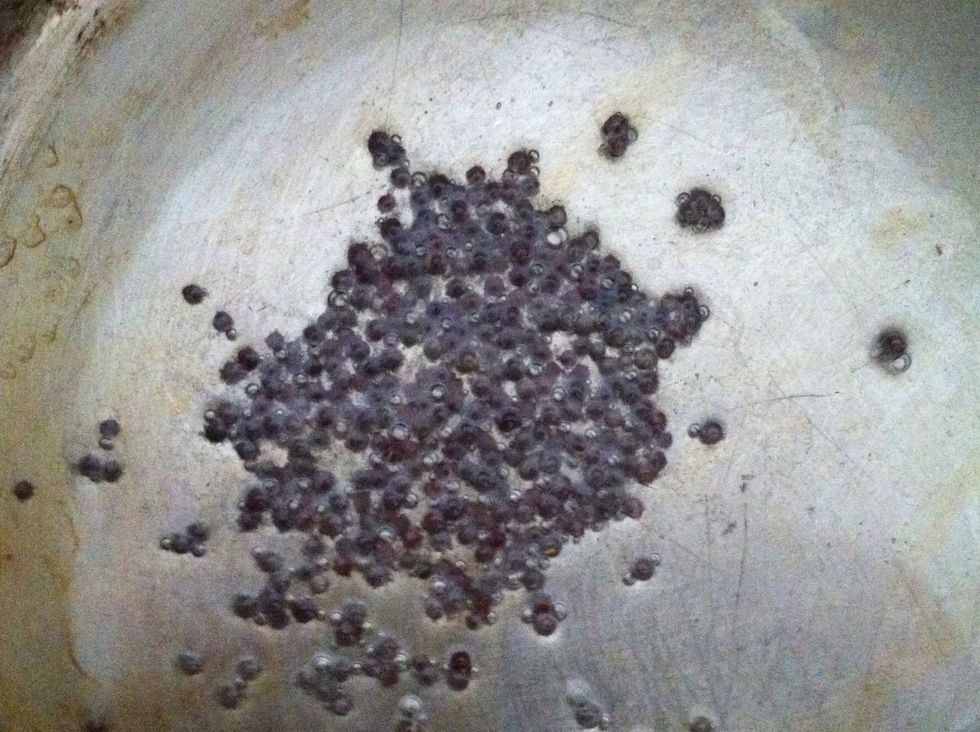 In a hot pot I heat some oil and add black mustard seeds.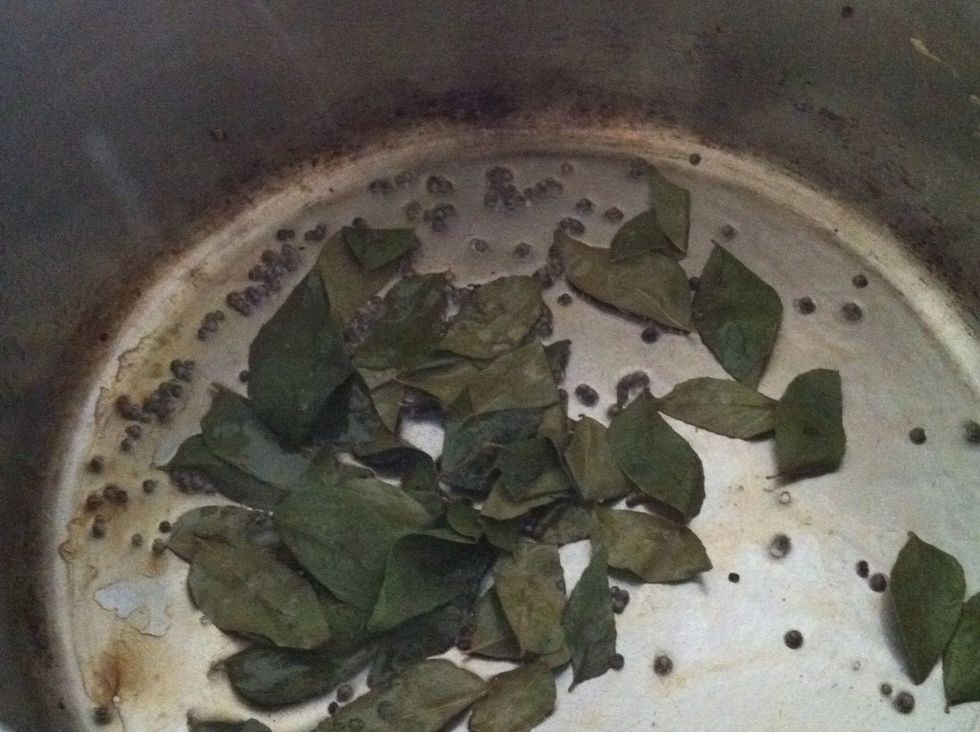 After it has crackled I add the curry leaves to the hot oil.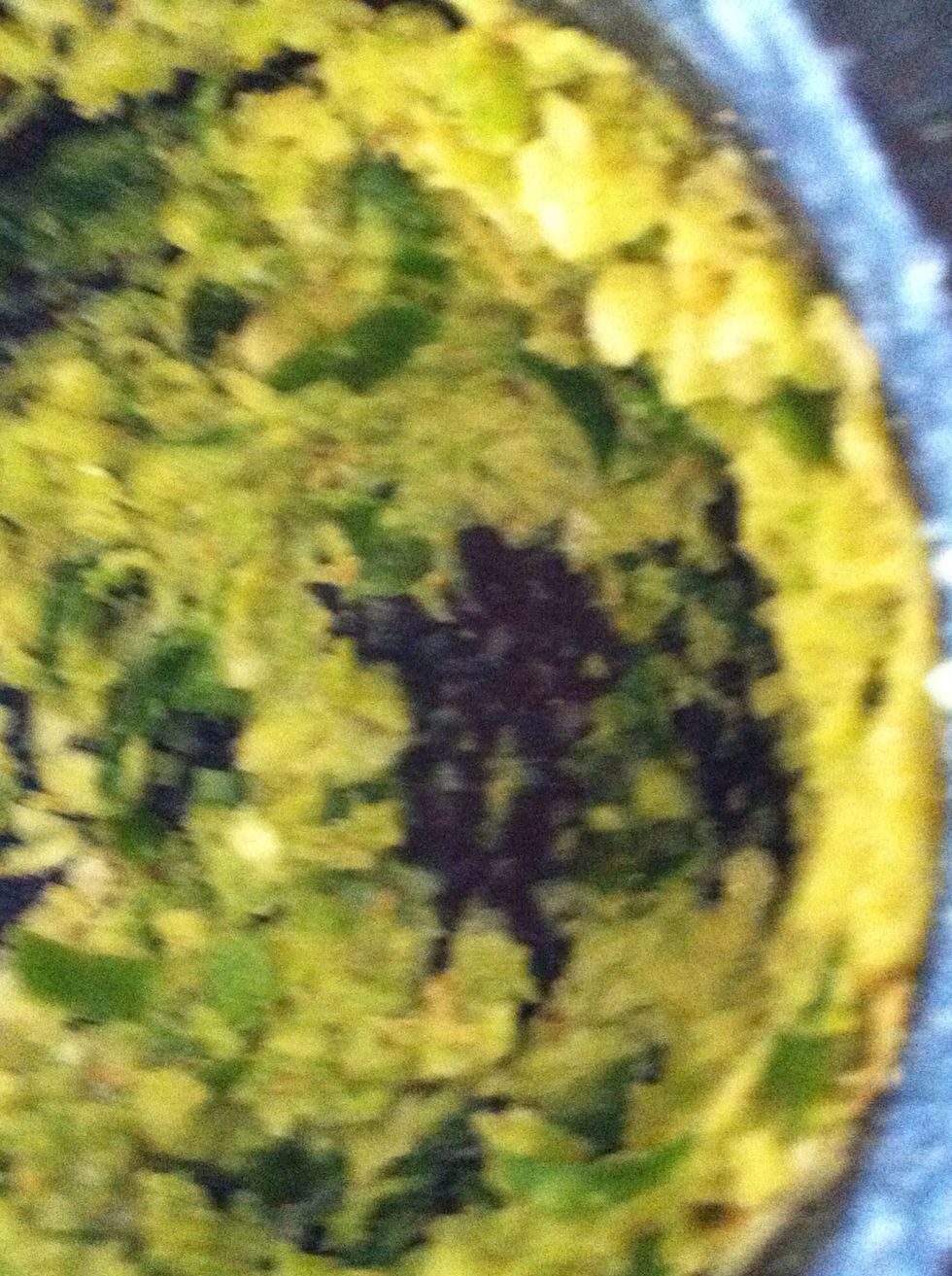 I remove 1/2 tspn of asafetida from the mortar and add garlic,ginger and green chilli and form a paste.
Add the paste to the hot pot and stir
Add the boiled potatoes and lightly mash it. Season salt to taste and as an option a dash of amchoor or mango powder for sourness.
Mix well. Mixture should be soft yet firm to form into balls. Add chopped corriander leaves.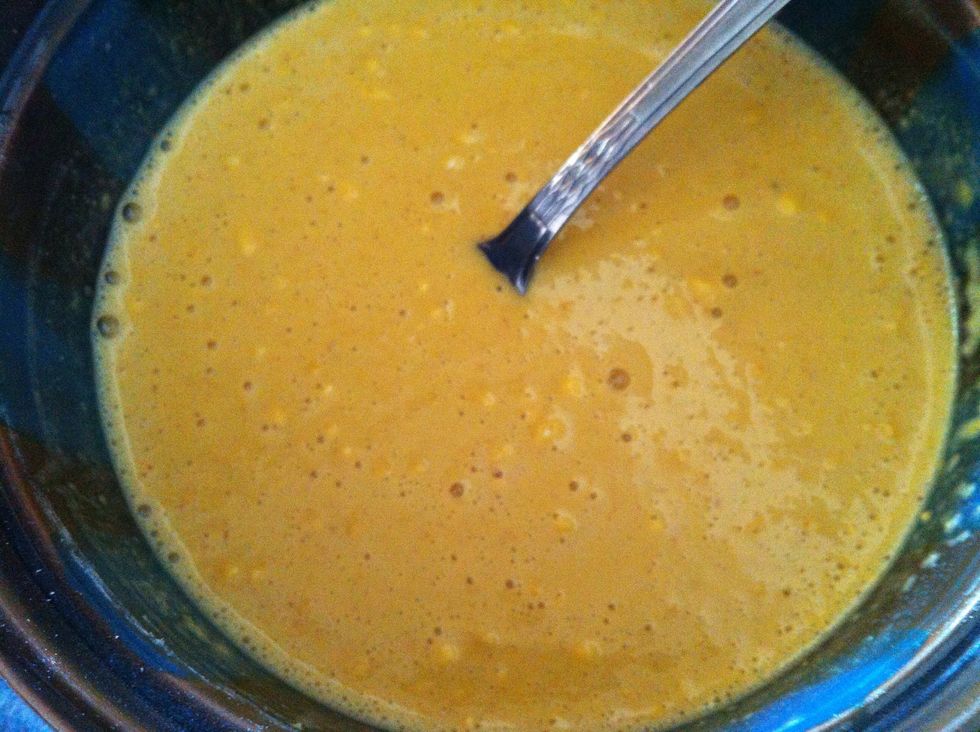 Meanwhile for the batter- add besan flour,corn flour, salt,asafetida,turmeric and chilli powder. Add water and mix into a smooth pouring consistency batter.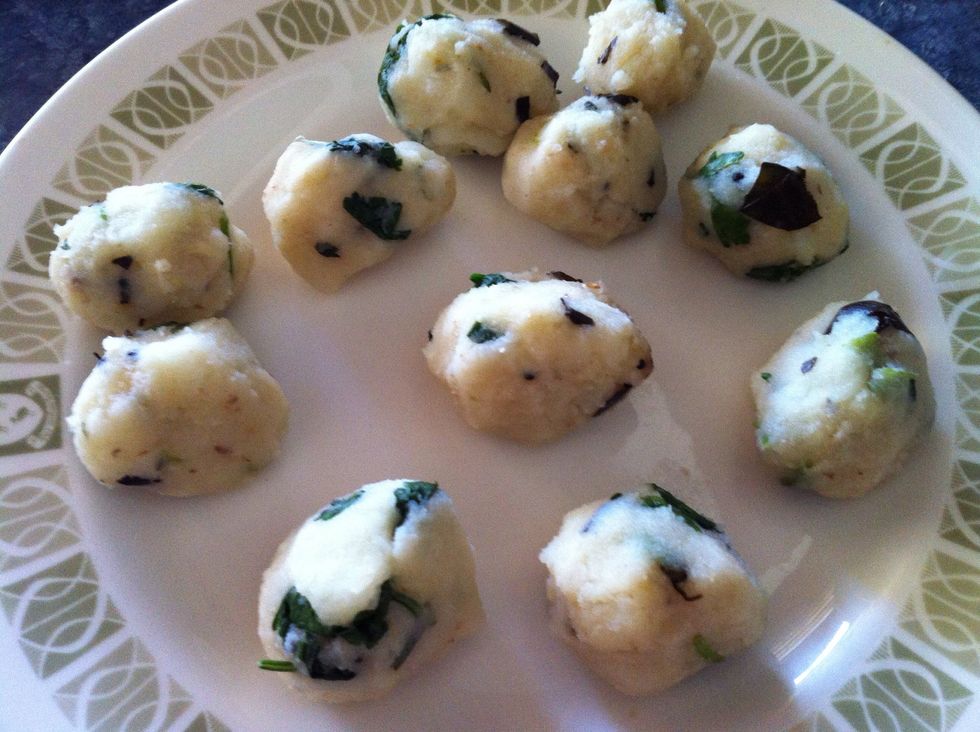 Form the filling to balls like so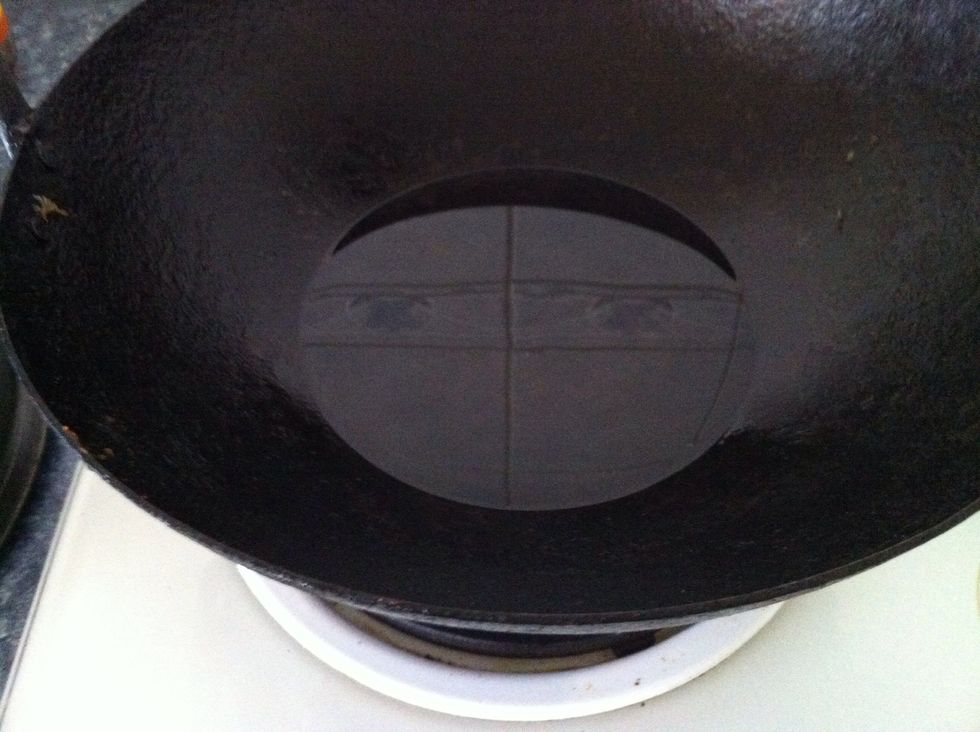 Heat vegetable oil in a wok
Enjoy with coriander & mint chutney or date and tamarind chutney.
600.0g Potatoes
3.0 Clove garlic
3.0 Green chilli
1.0in Grate ginger
1.0 Sprig curry leaves
1.0bnch Corriander leaves
1/2tsp Black mustard seeds
1.0Tbsp Vegetable oil
1.0c Chickpea (Besan) flour
1.0Tbsp Corn flour
1.0tsp Asafetida
1.0tsp Turmeric powder
1.0tsp Chilli powder
1.0tsp Bicarbonate soda
Salt to taste