A basic recipe to make homemade pasta. Fresh pasta is the best one can have. Feedback is welcome.
20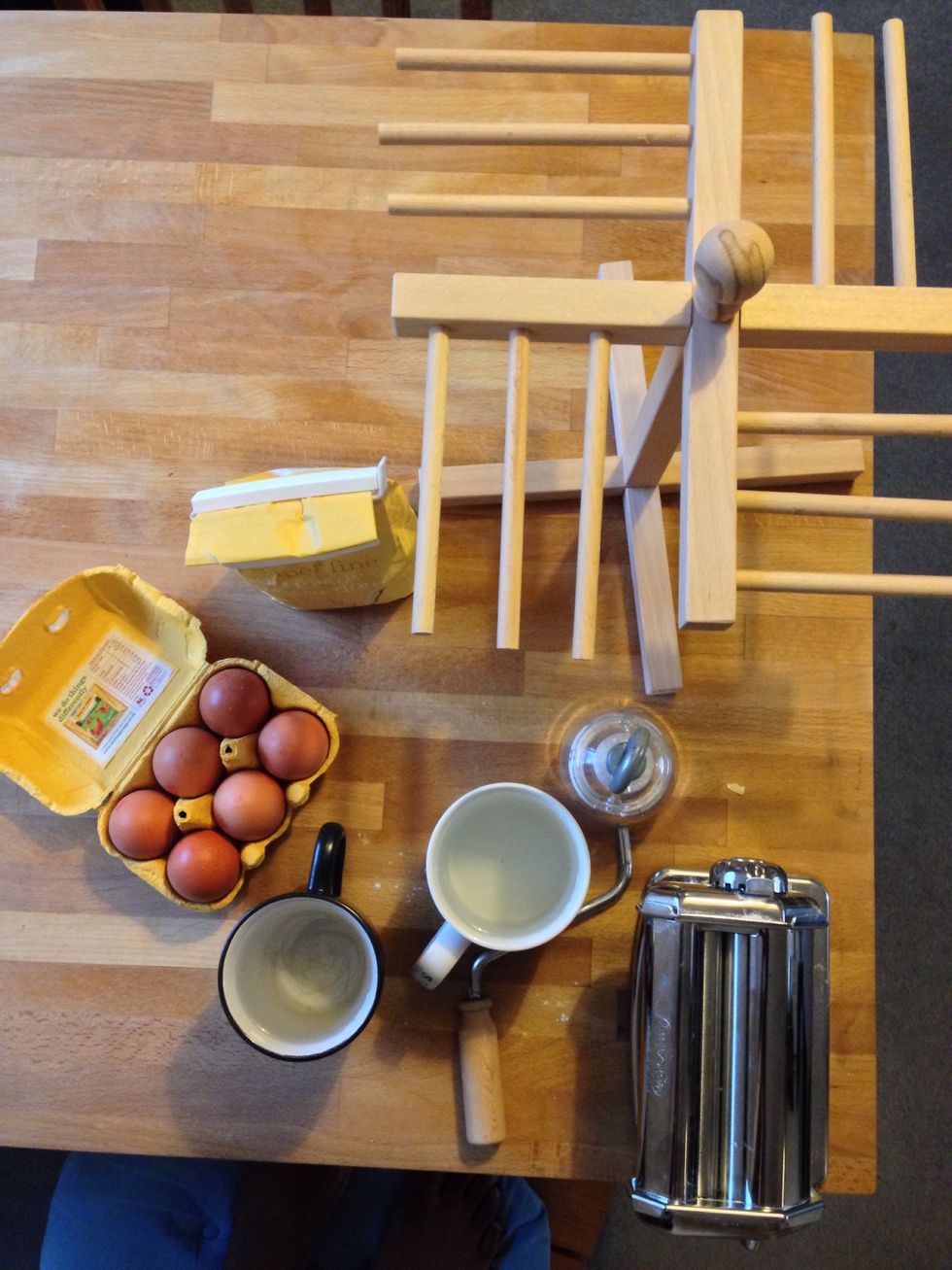 Get all your ingredients together and have a clean working space. Have a cup of hot and cold water at the ready for kneading.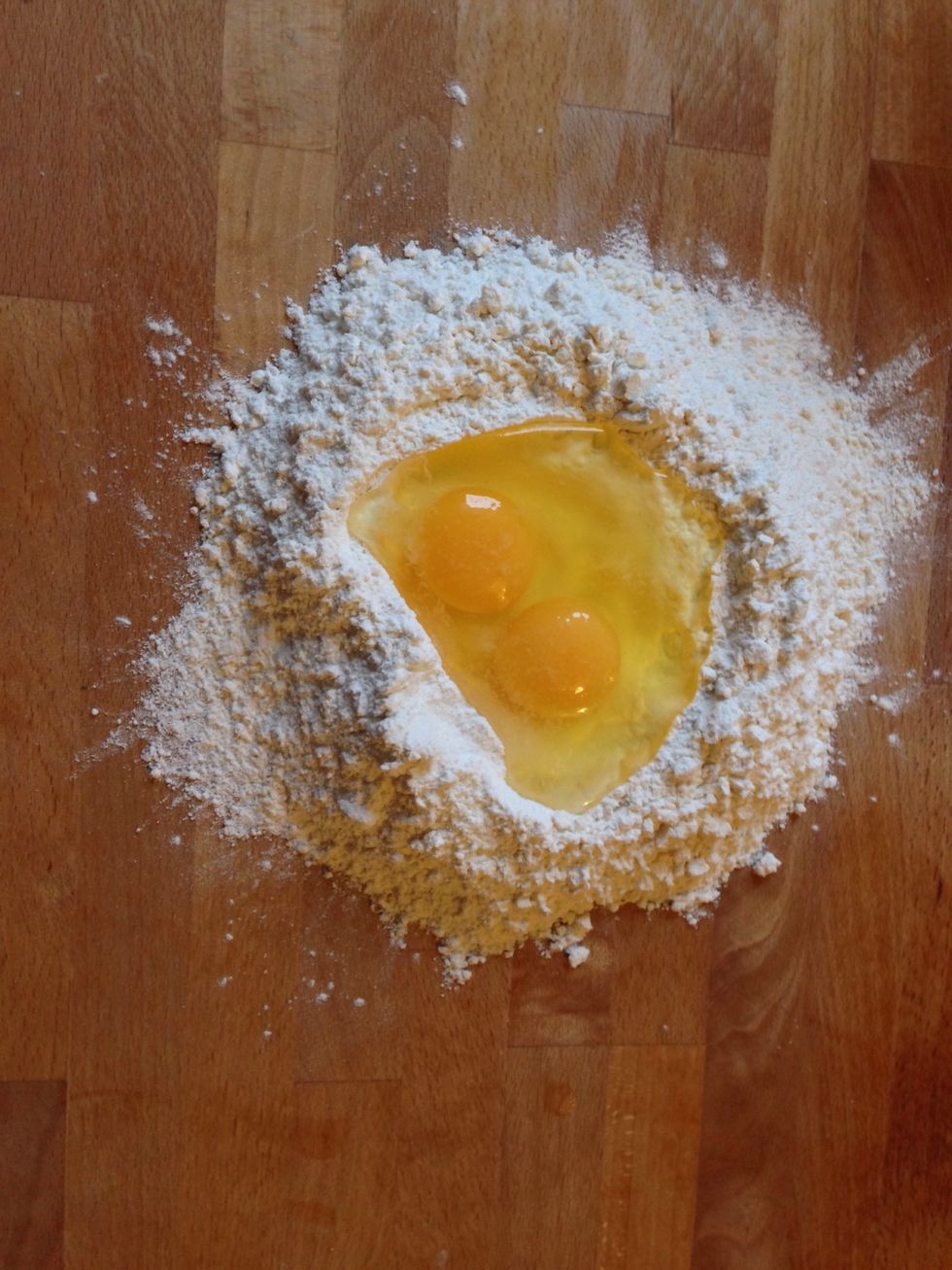 Pour the measured flower on the table and make a hole in the middle. Crack the eggs in the middle and knead the mix by adding hot water as needed to have an elastic dough.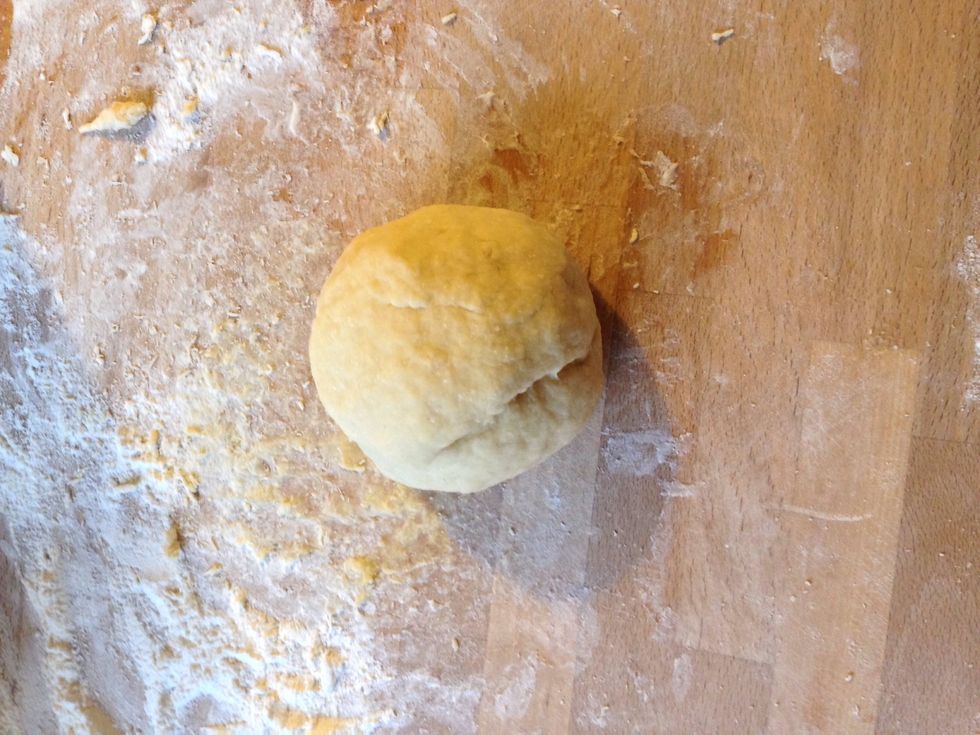 Knead the dough for about 10min into a smooth elastic ball. Wrap the ball in plastic foil and leave it to rest in the fridge for half an hour.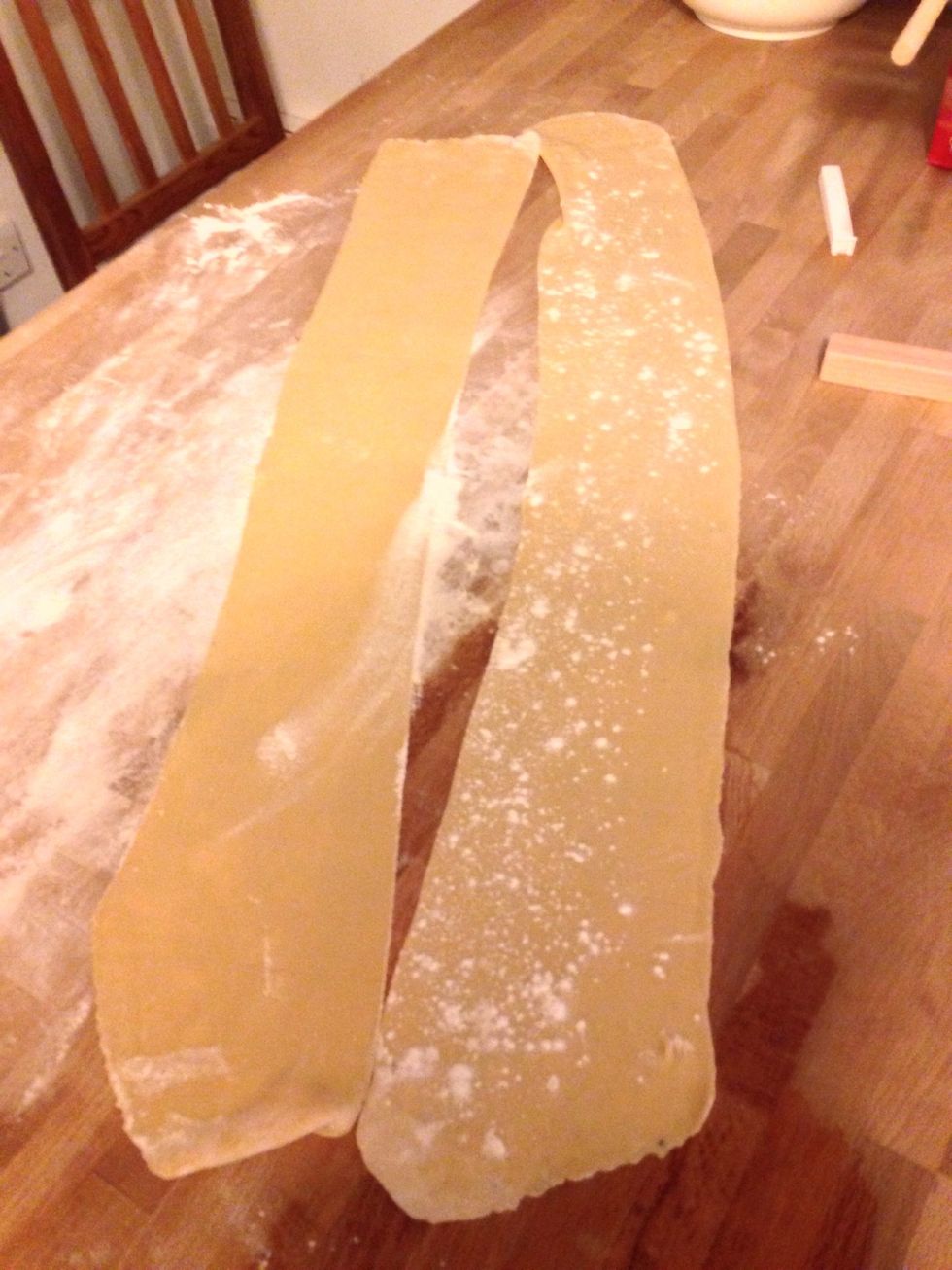 Shape the dough with the pasta machine into your desired form. Enjoy
2.0 Eggs
220.0g Wheat flour
Ella Paradis
I like sharing things. Stick around and see what's to come:) \nFeel free to leave me some feedback on my guides for improvement. :D \nFeel free to follow