Gather supplies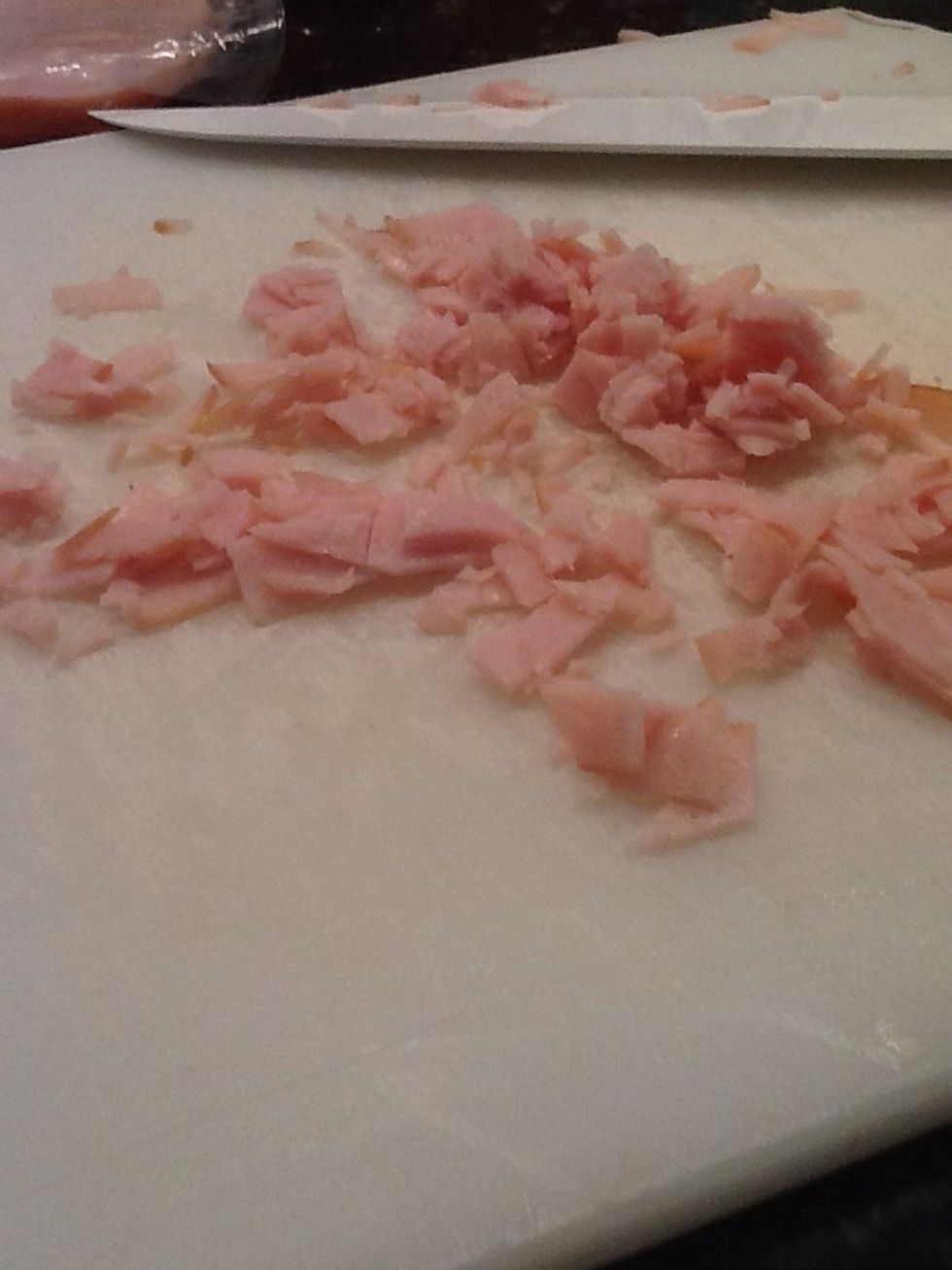 Cut meat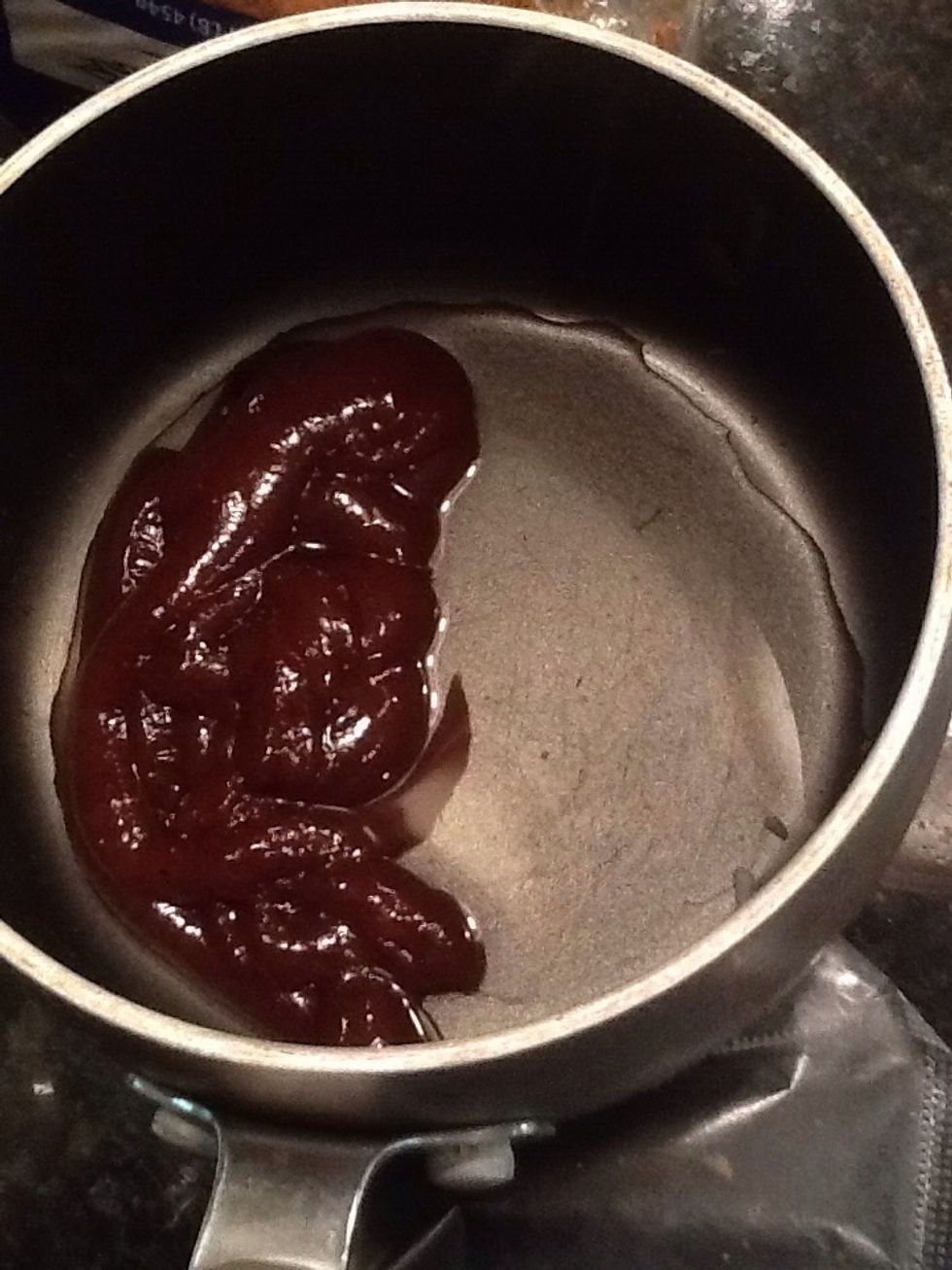 Add water and sauce to pan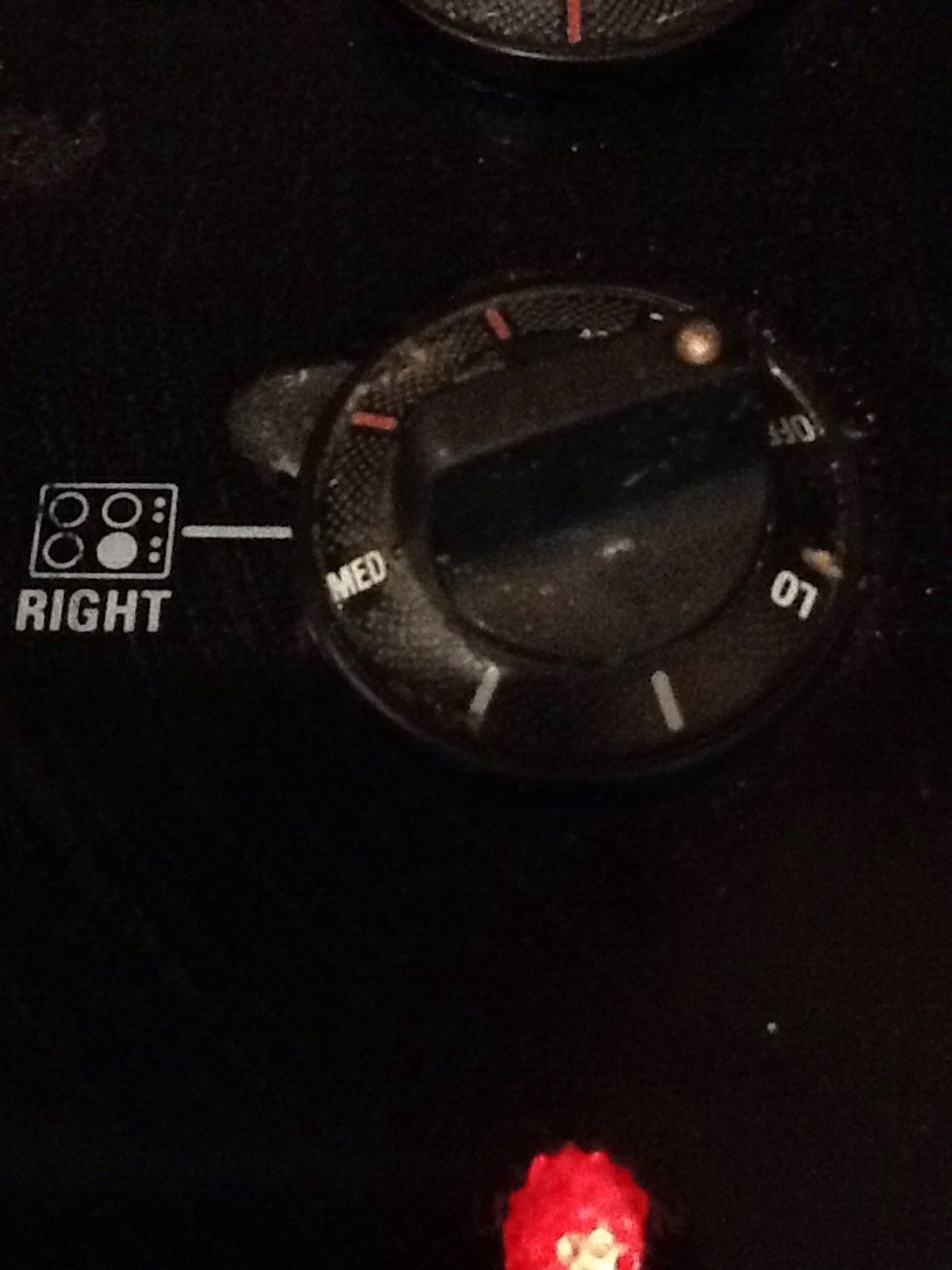 Turn stove just over medium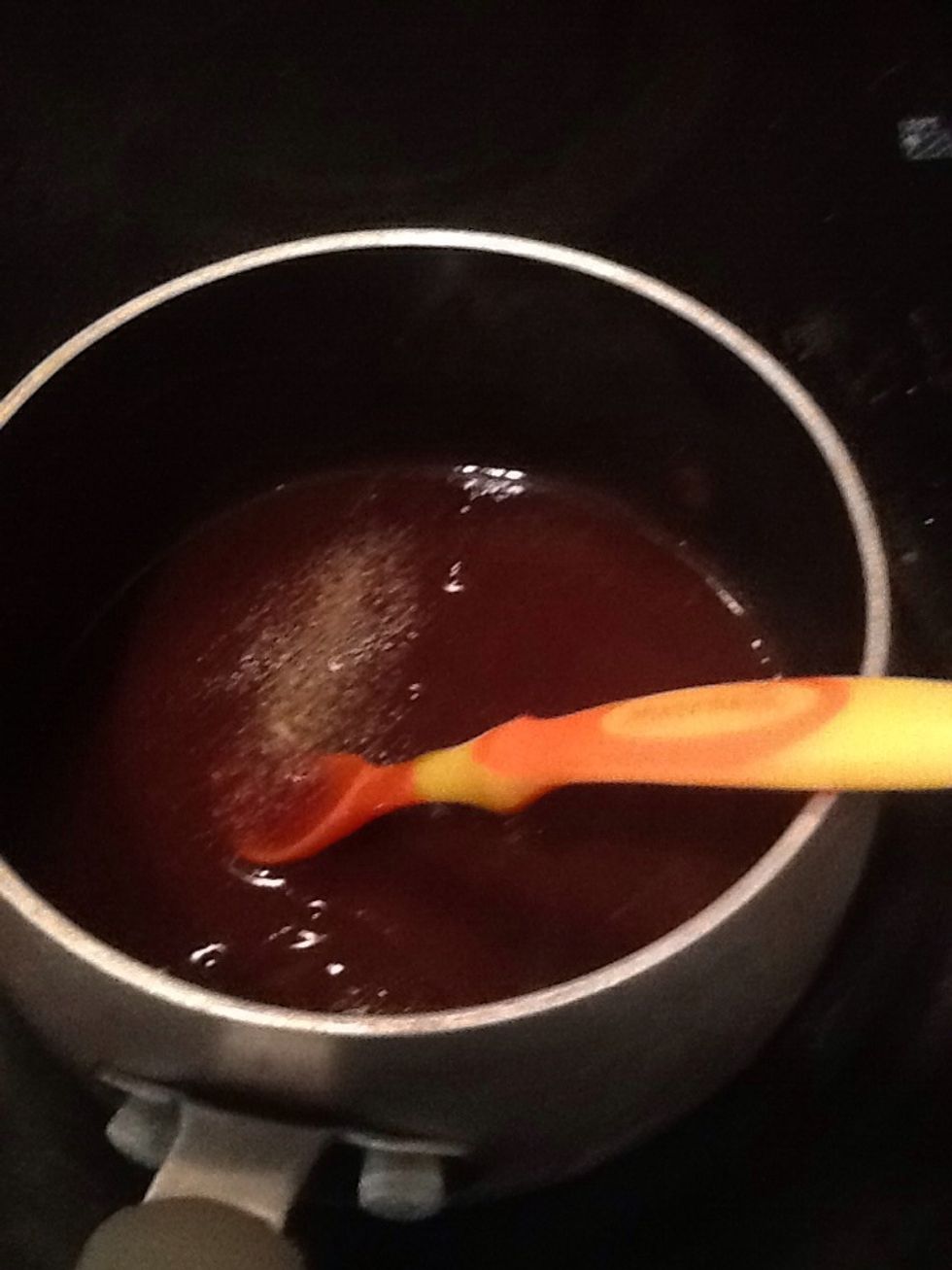 Add garlic and salt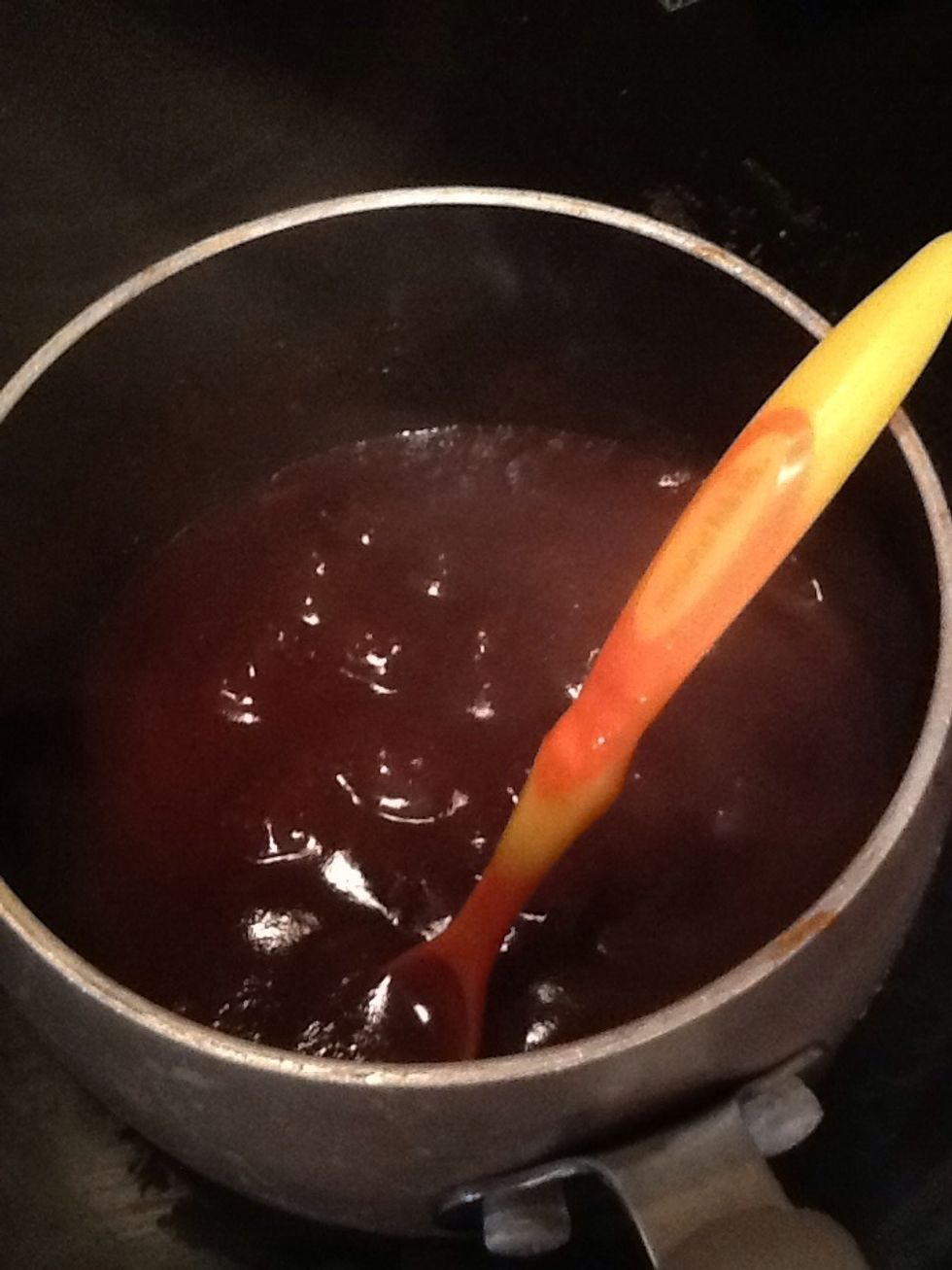 When sauce starts to bubble, stir profusely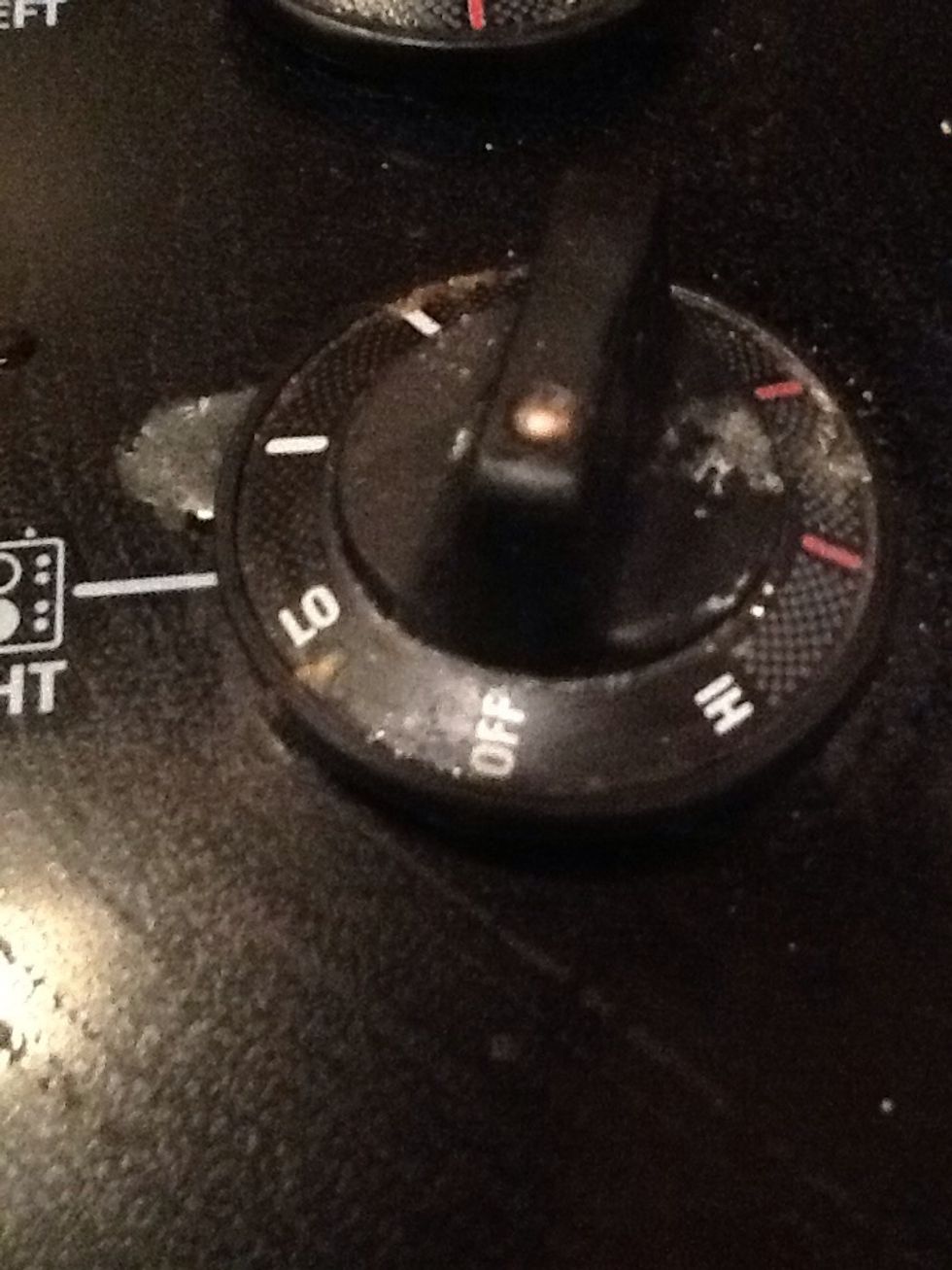 Turn stove down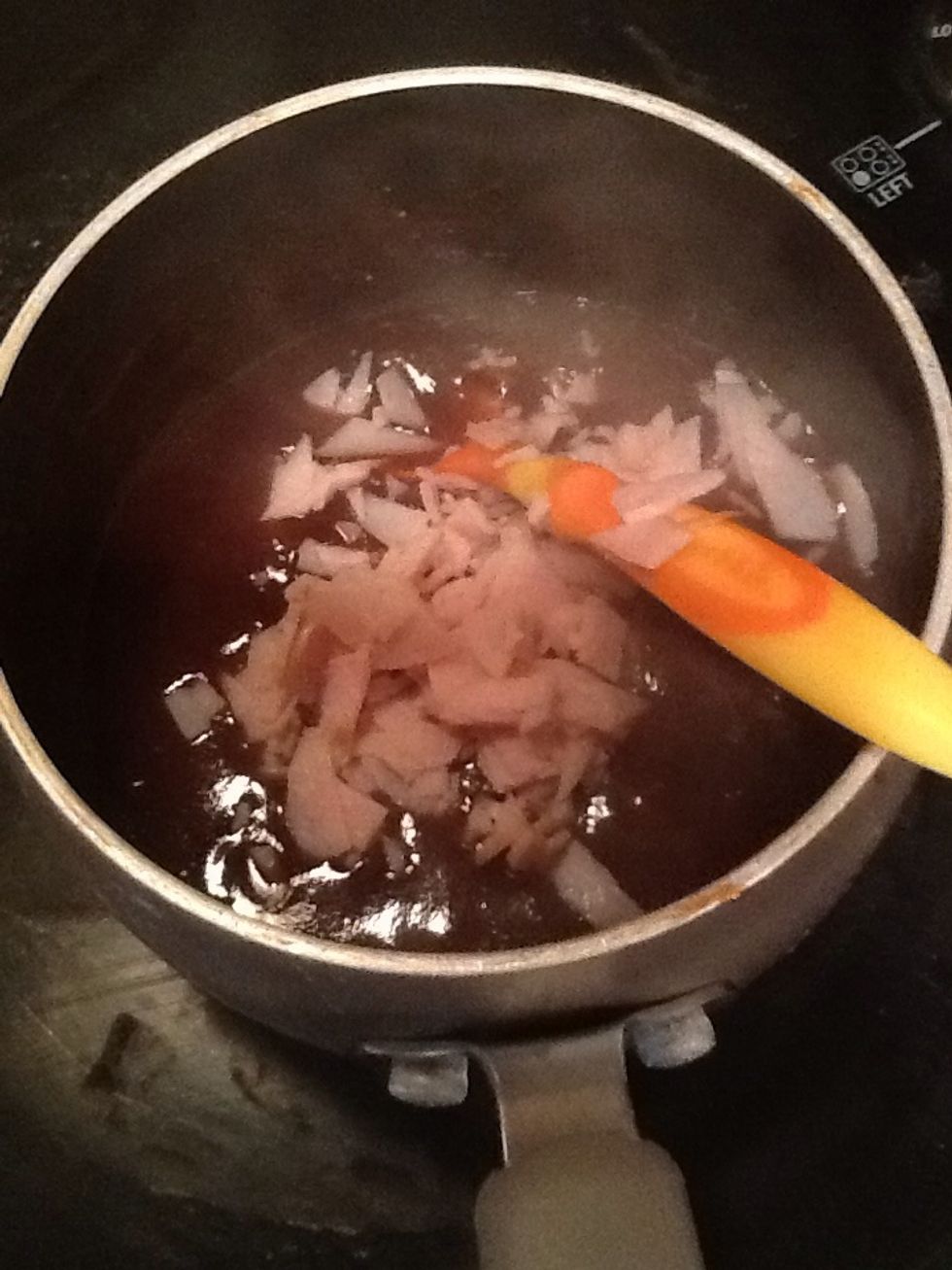 Add meat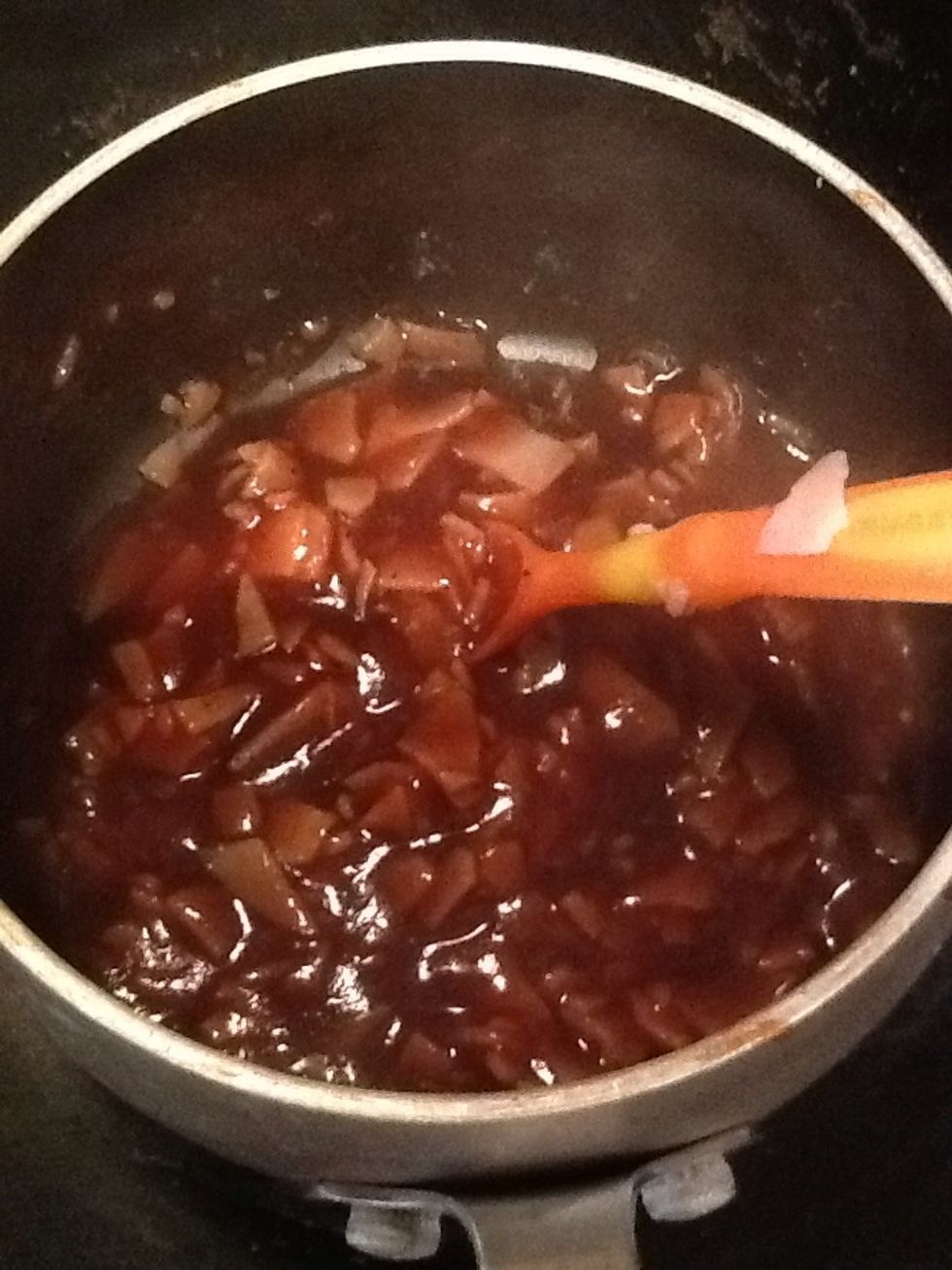 Mix meat and sauce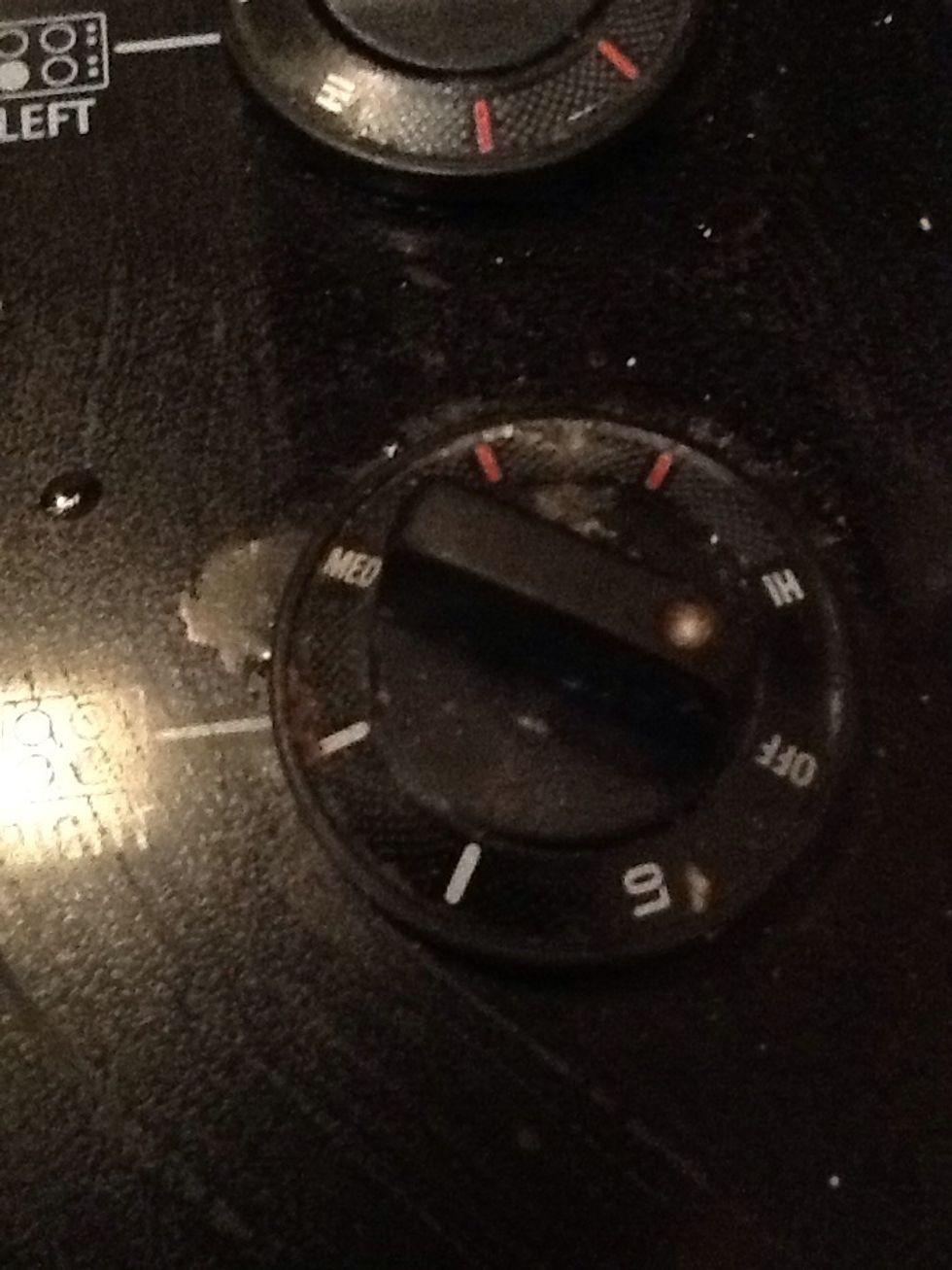 Turn stove back right under medium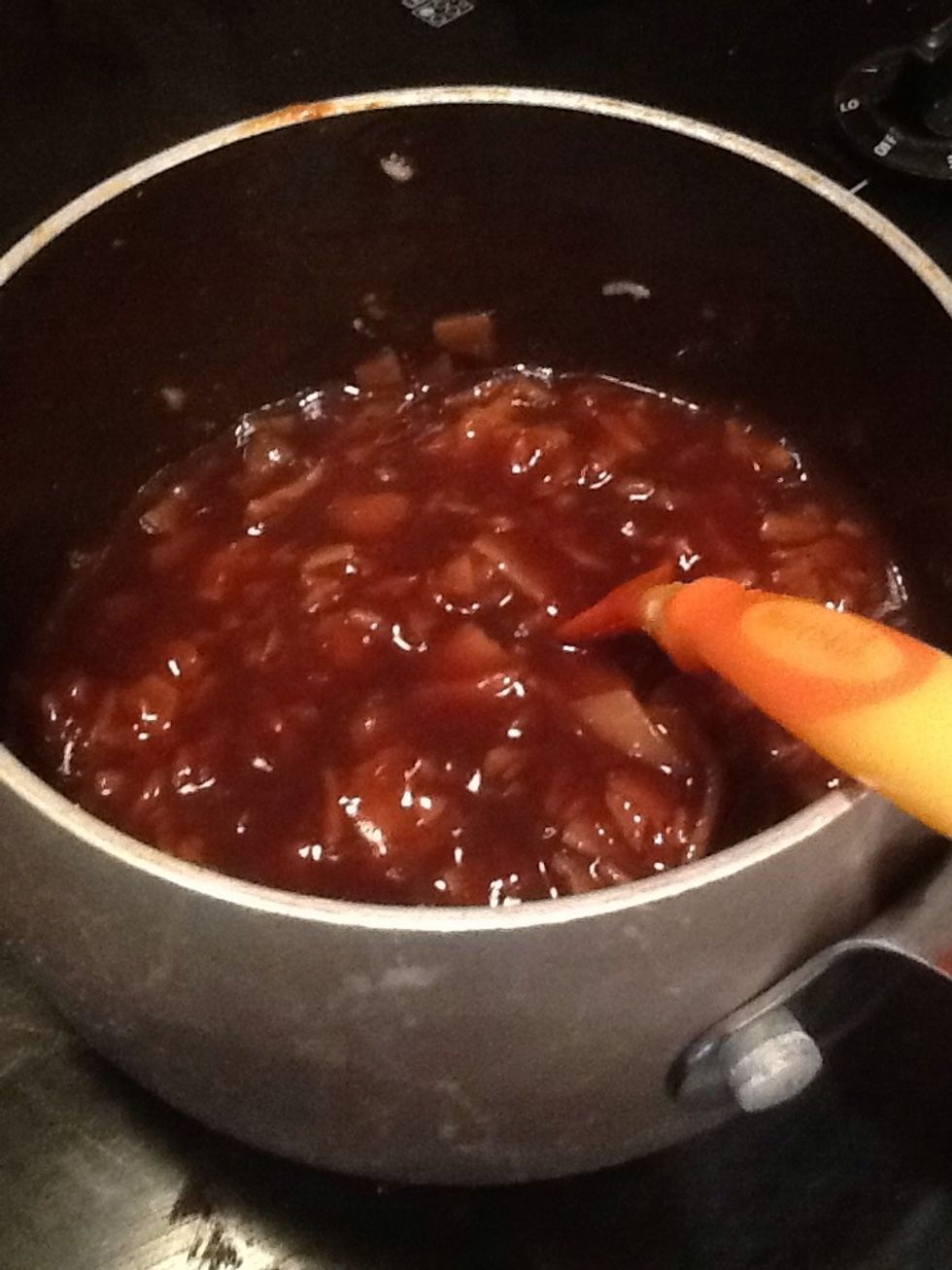 Sauce should get a bit thicker and less watery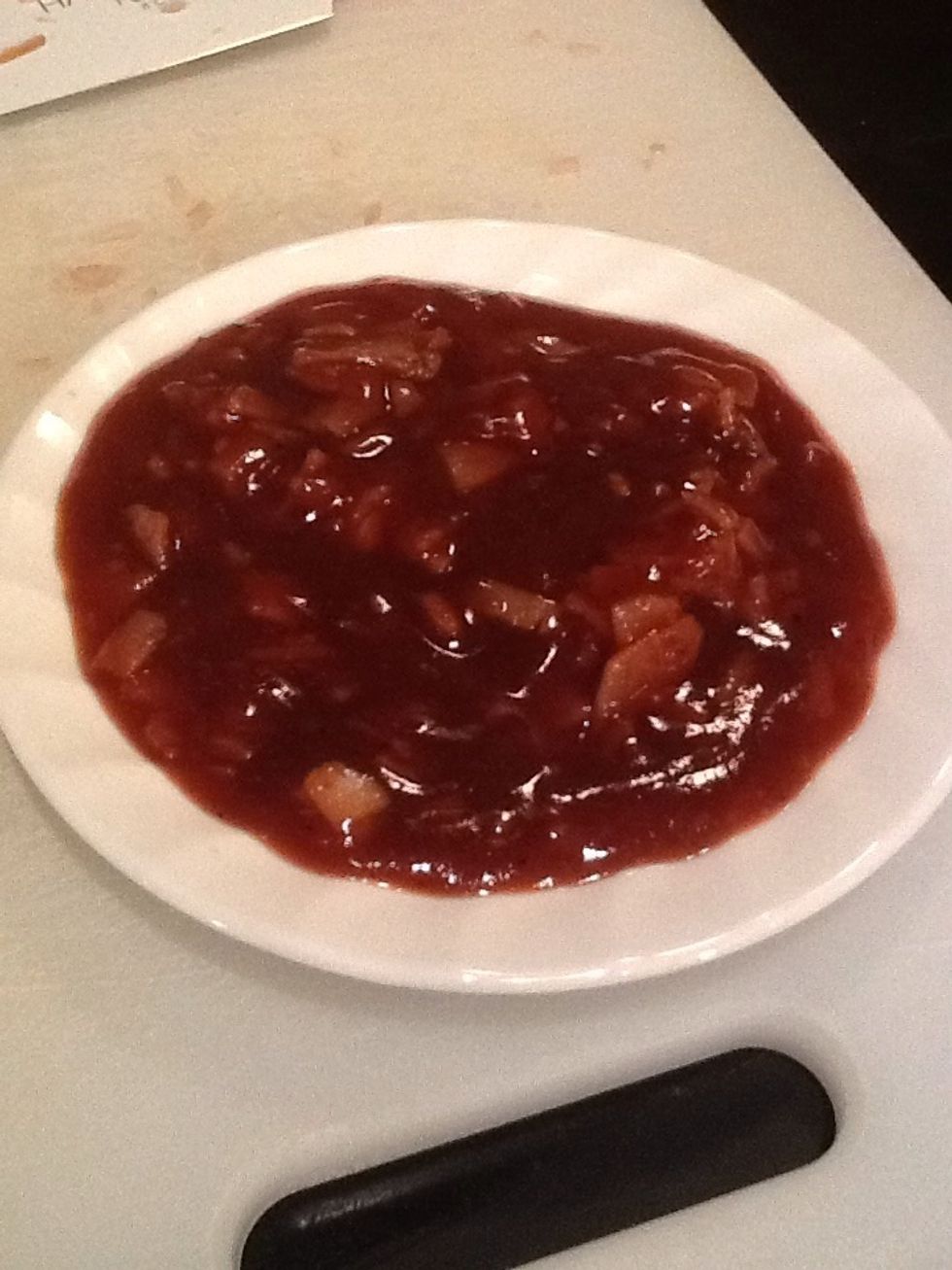 Serve over bread, chips, crackers, tortillas, or alone!!!
3 slices of chicken or turkey
0.0 Barbecue cauce
Salt
Garlic powder
0.0 Water
Saucepan
Spoon
Knife
Elizabeth Winter
Hi!! I love to cook, build, play, and have fun!!! Swimming is the best!!! Homeschoolers rule!!! I hope you have a splendid day!!