Soak beans in water 1/2 hour prior then rinse with water to clean.
Cook beans in water until soft. If you like them extra soft cook till they split.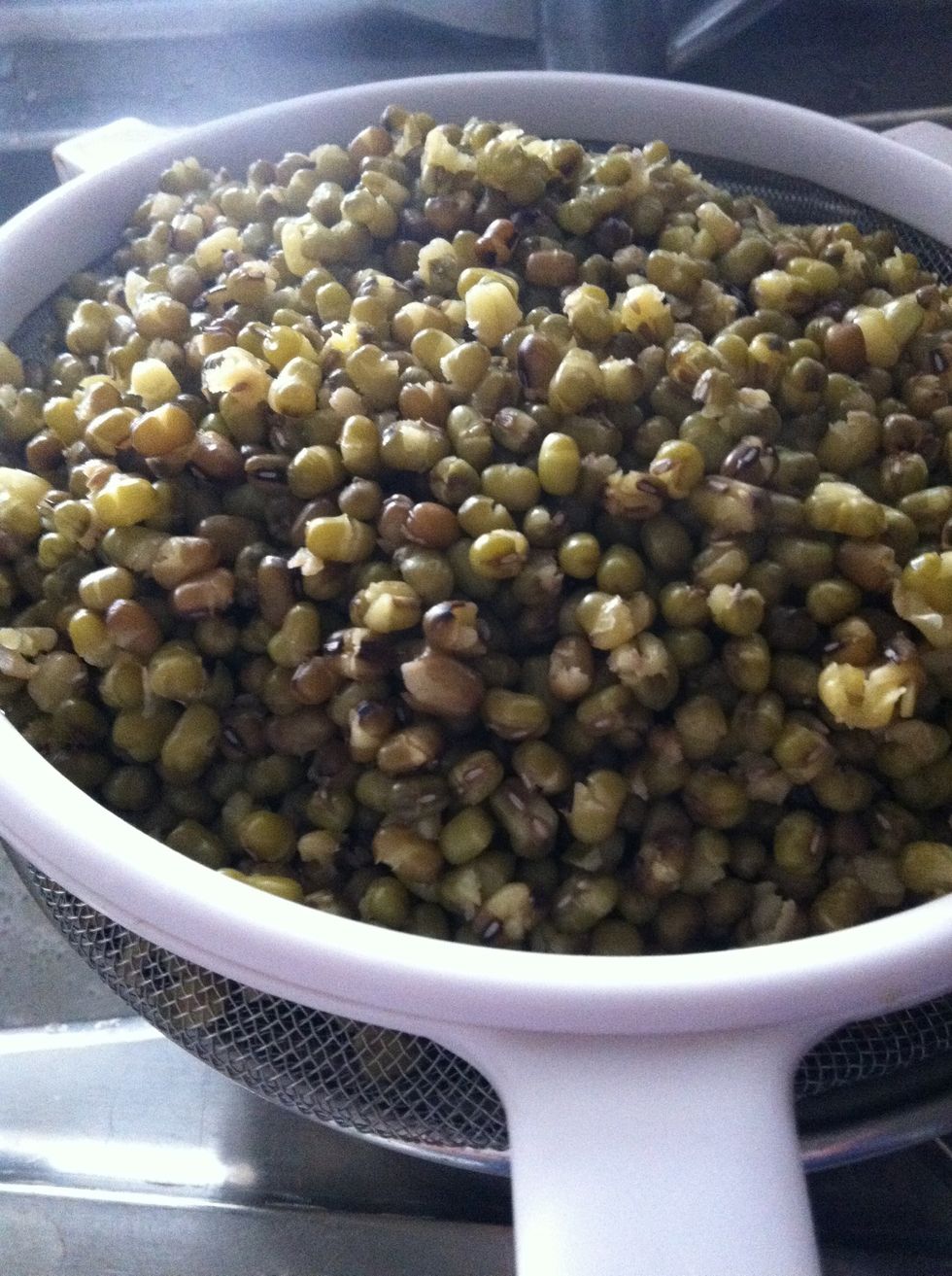 Once cooked, Drain beans and leave aside to dry.
Oil for cooking ingredients and for frying Banh Xeo. I use this brand because its light.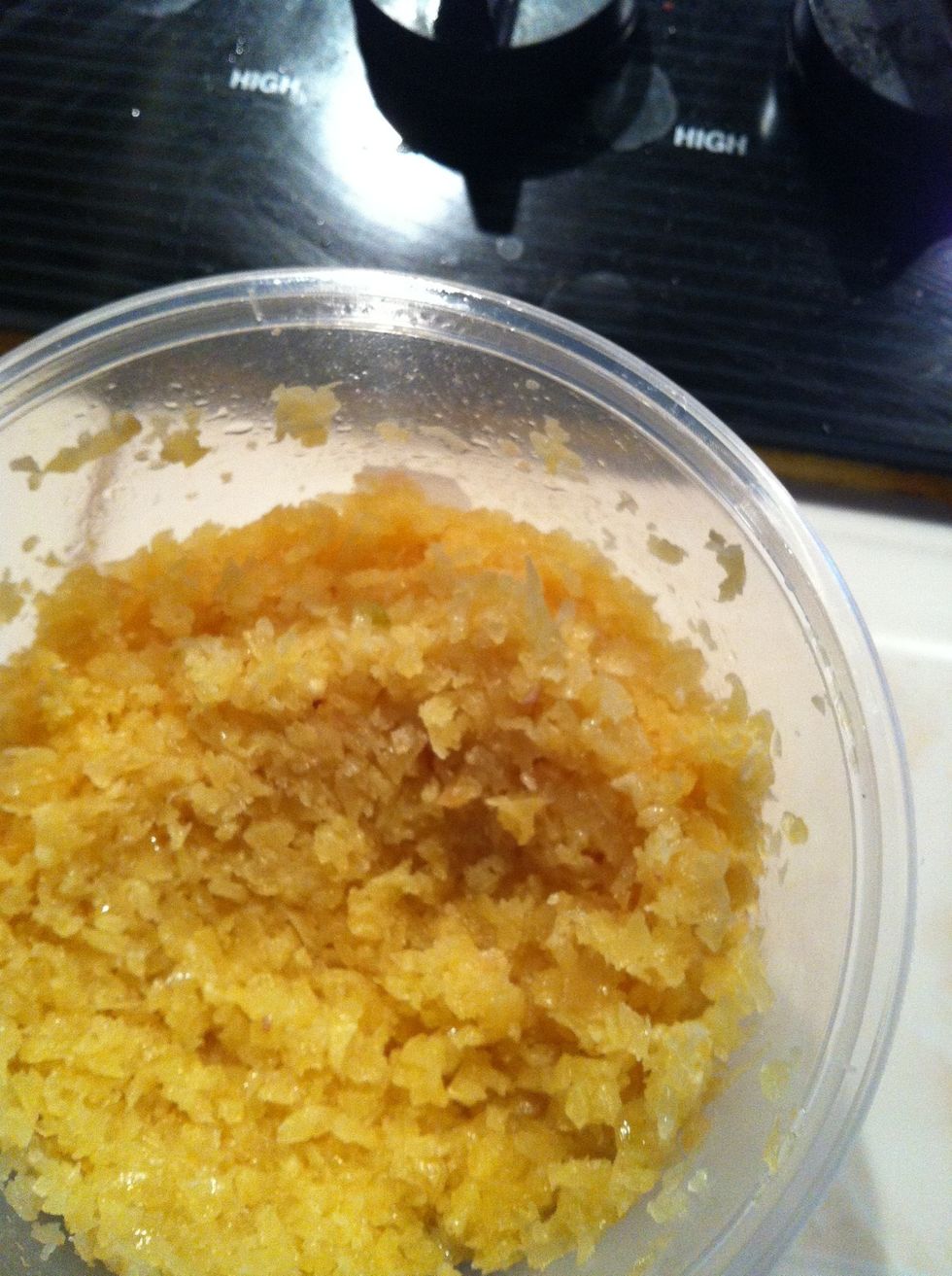 Mince garlic for frying & seasoning mince meat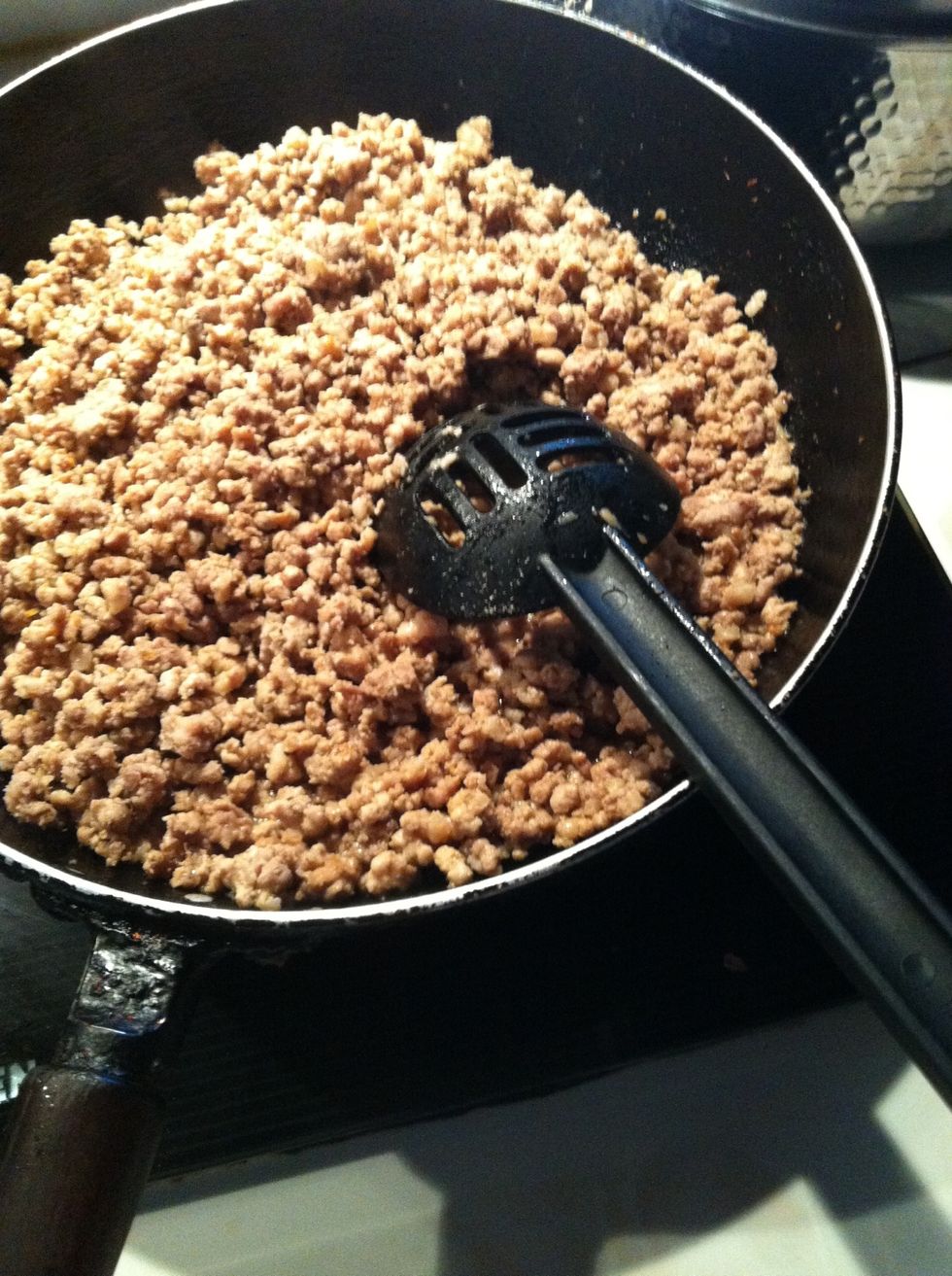 Fry garlic and onion in oil then pre cook meat for filling. I like to use mince chicken but you can use any meat you prefer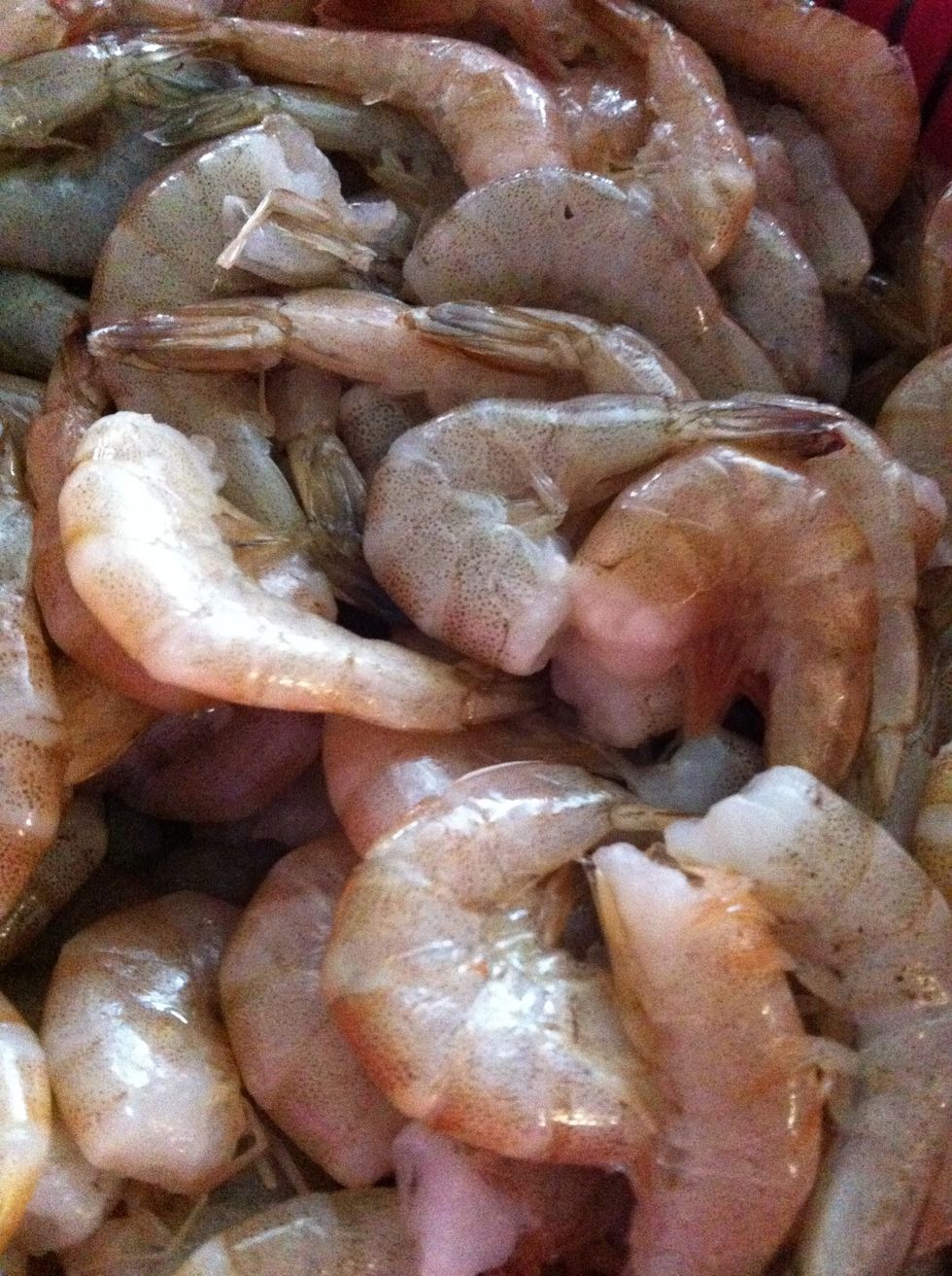 I use these small soft shell prawns with no heads, I leave shell on to add crispyness texture to filling.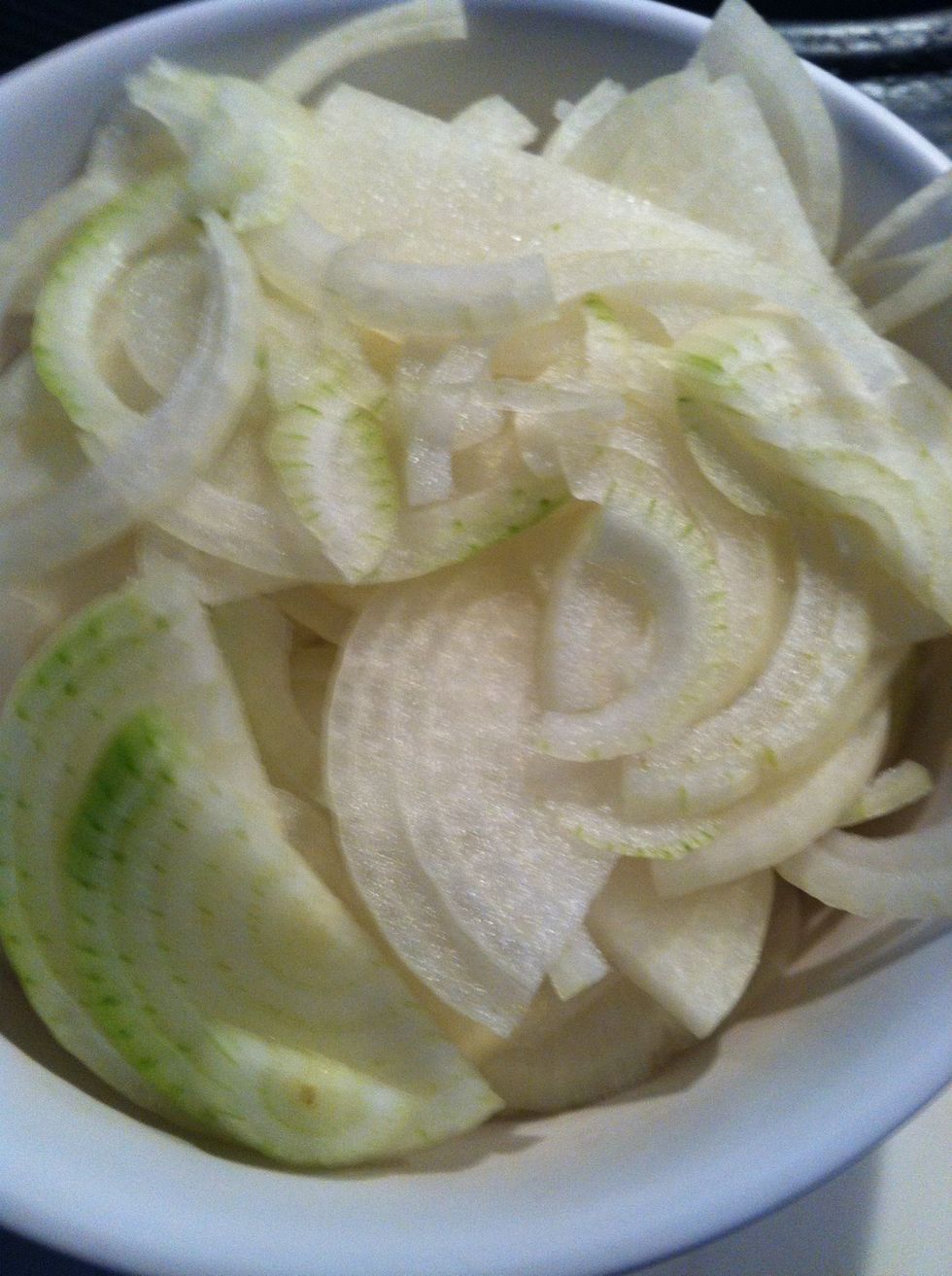 Onions chopped thinly for both frying ingredients and the Banh Xeo
Bean sprouts for filling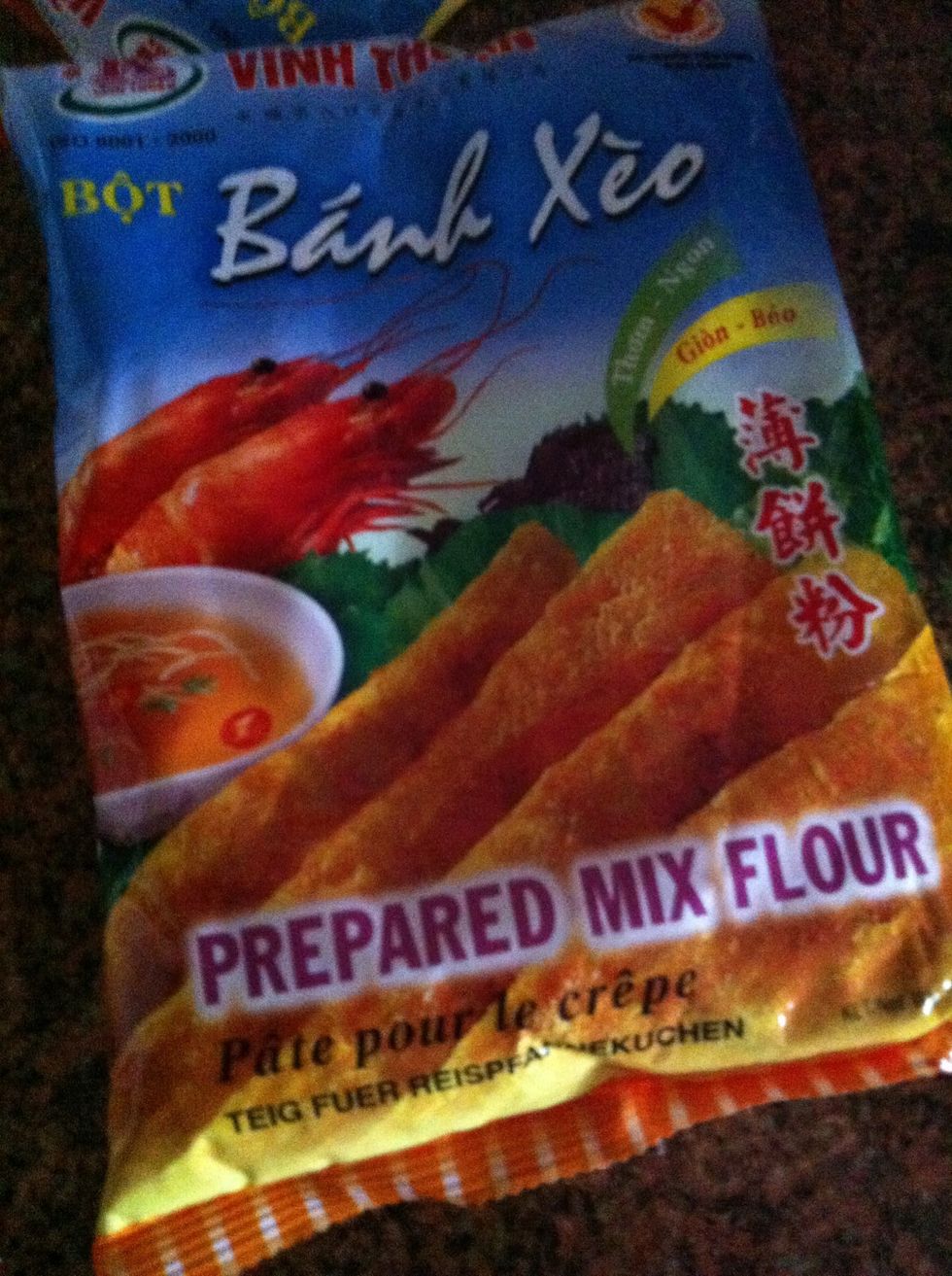 I use short cut pre prepared flour mix for convenienc.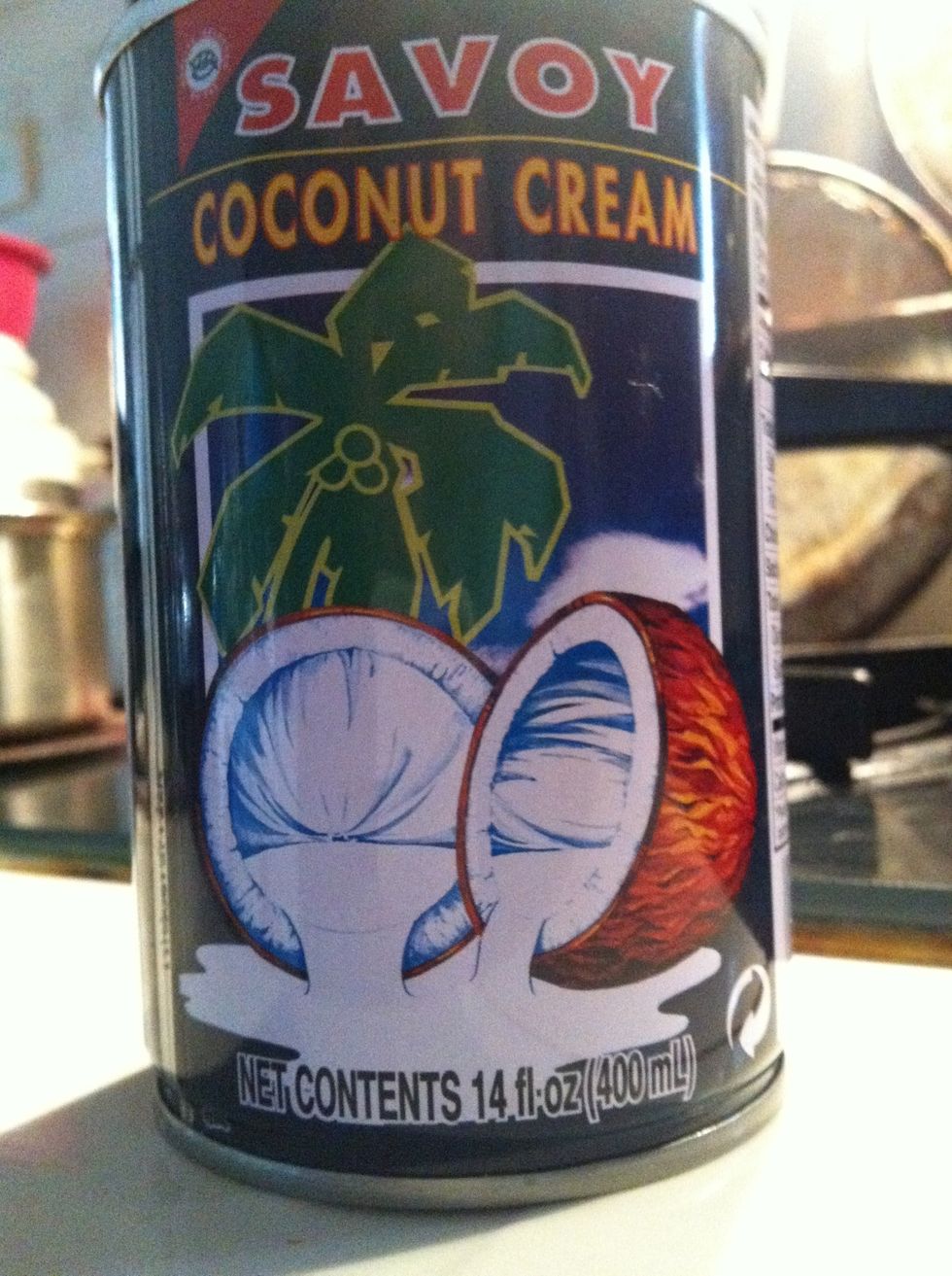 I like this brand coconut to mix batter. Instructions on packet are 1 packet mix to 750ml coconut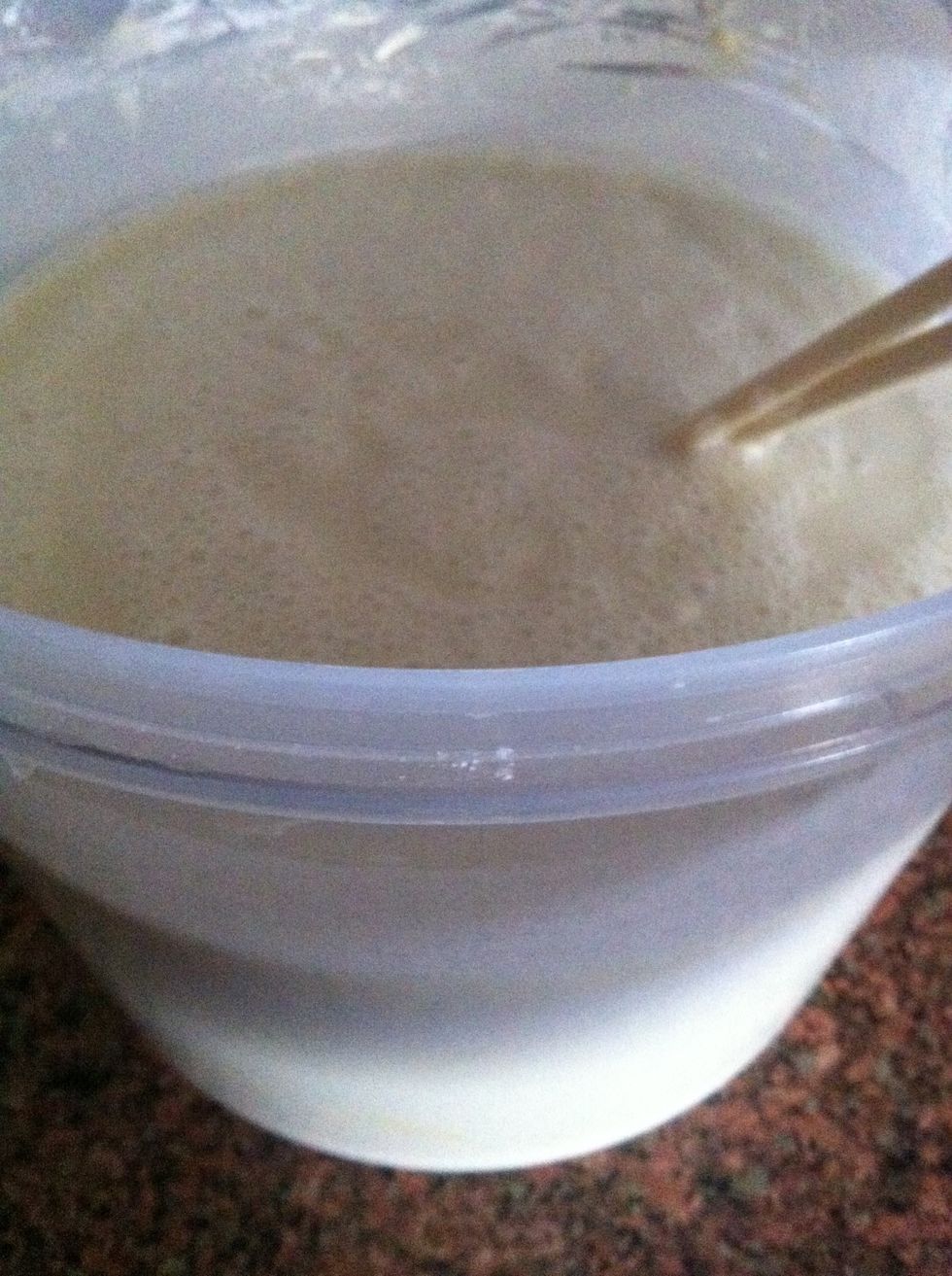 Mix flour and coconut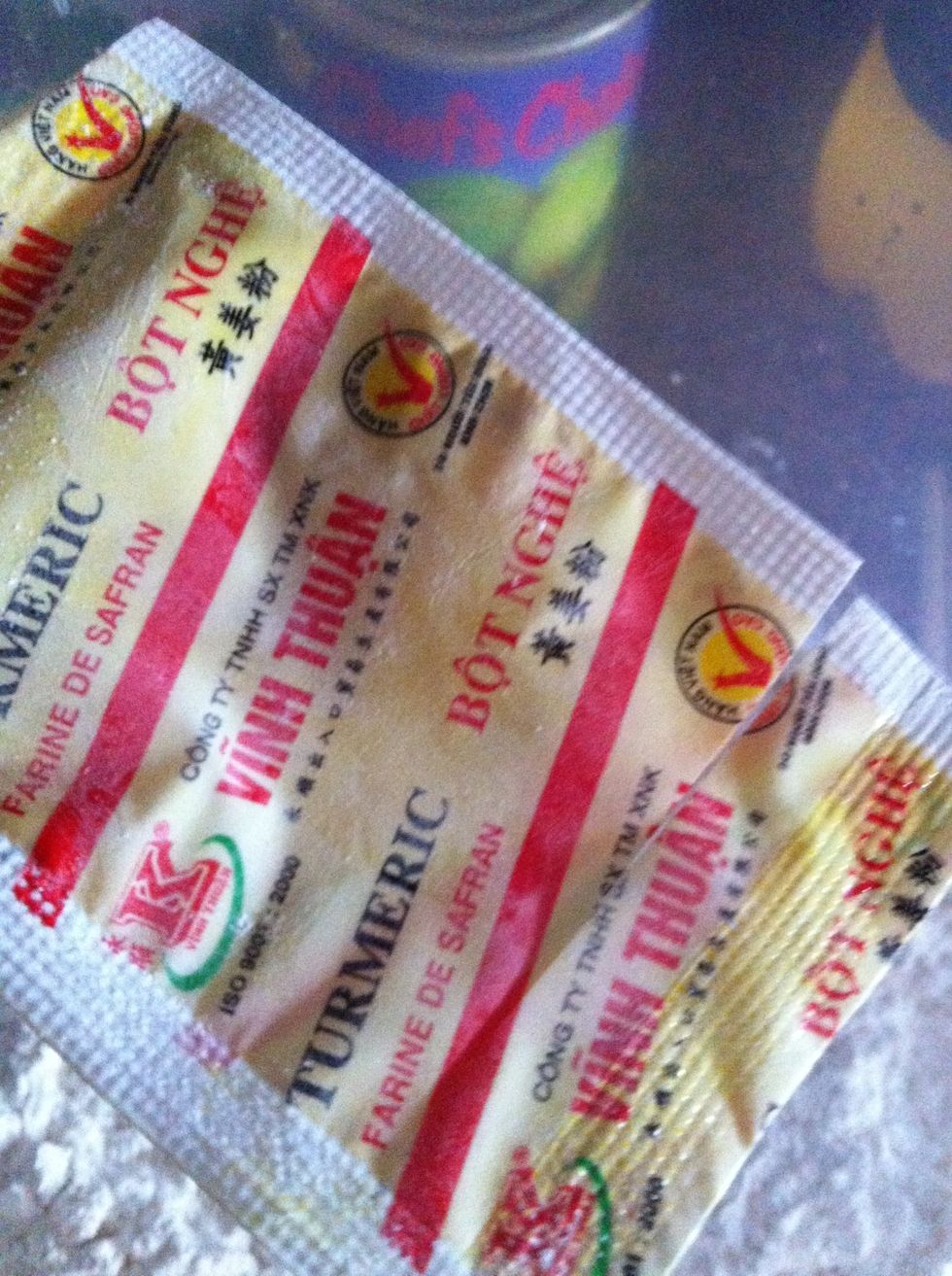 Then add the turmeric to the batter mix
Then add the chives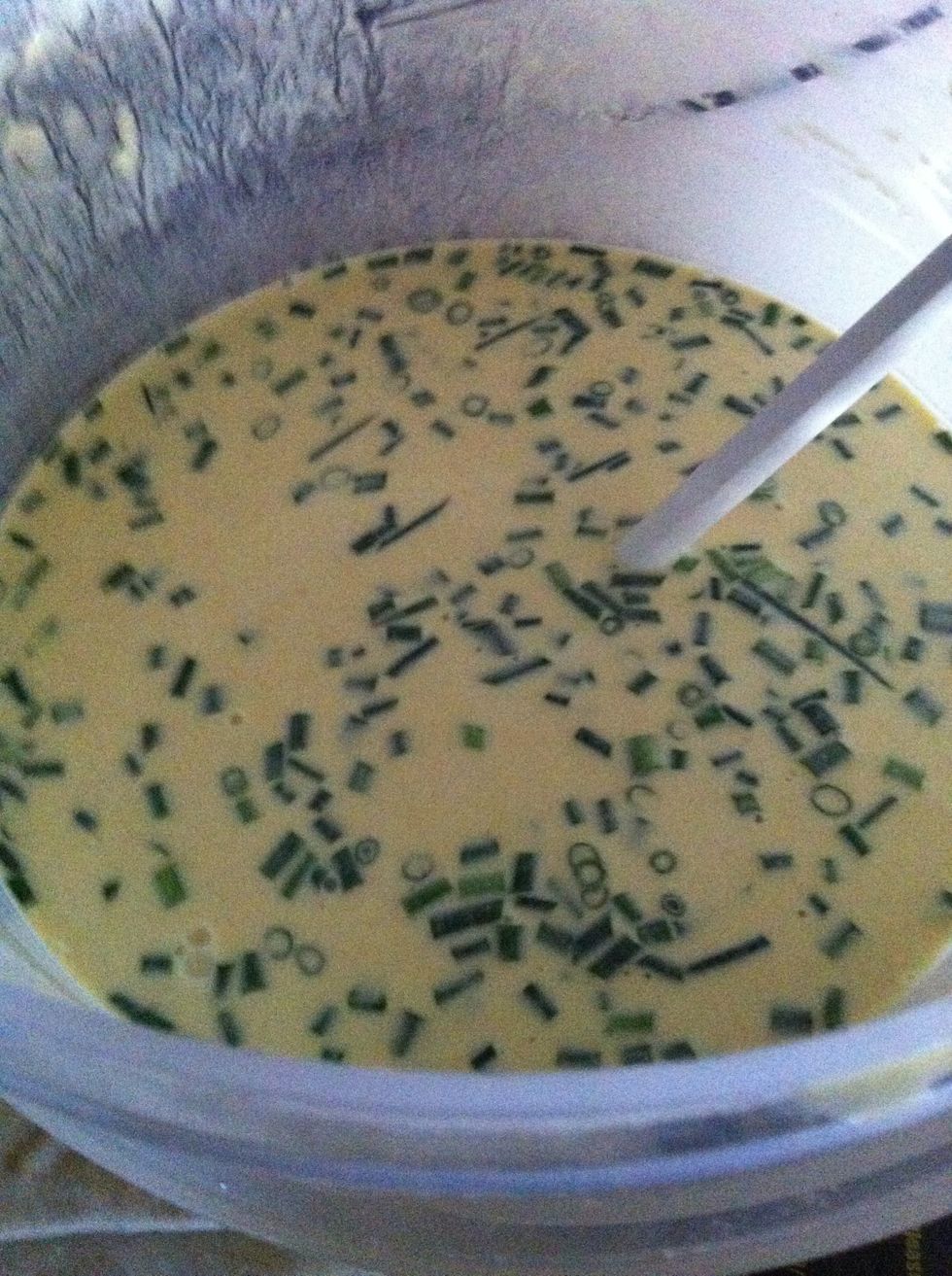 Batter should look similar to this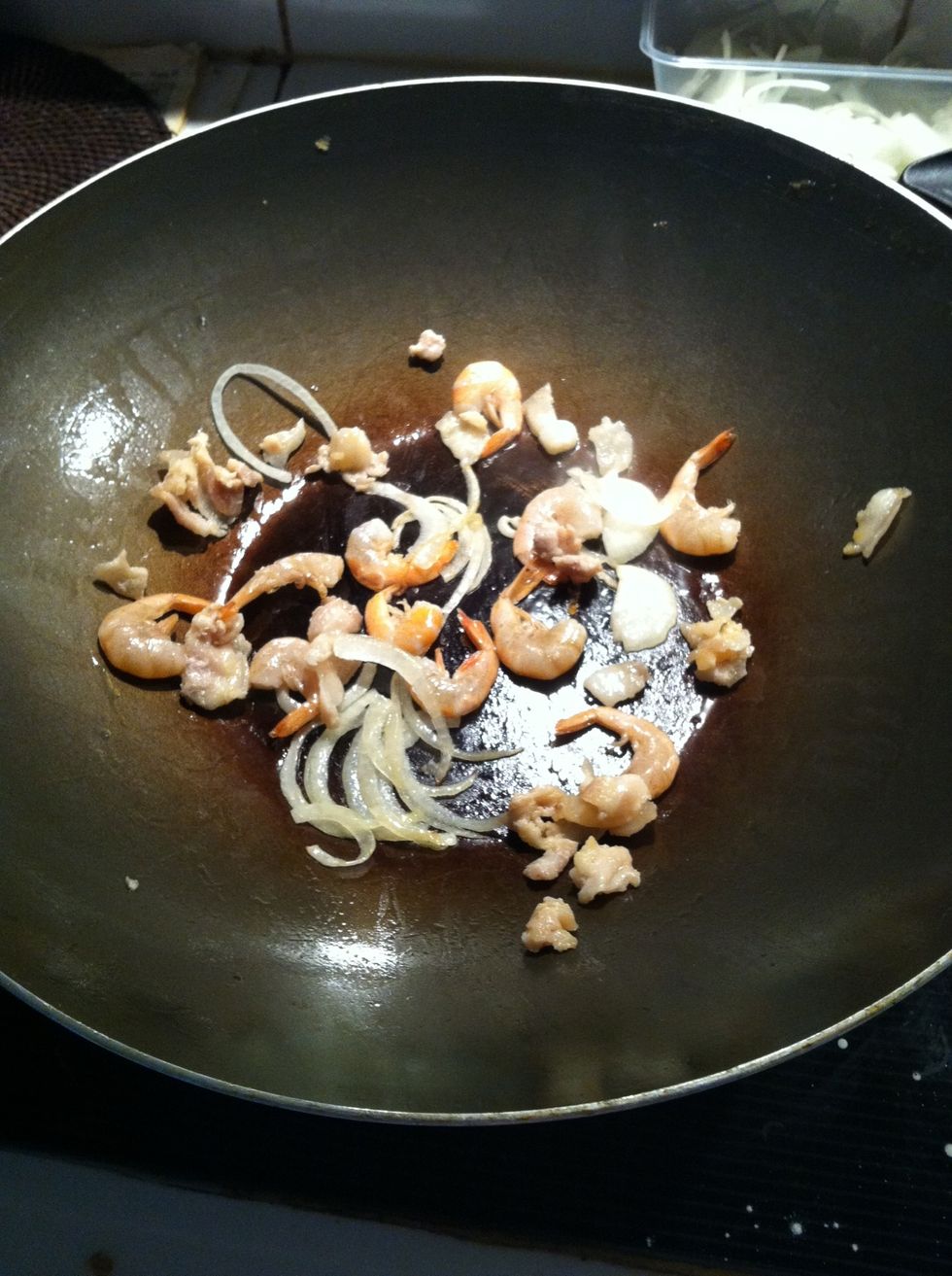 To make each banh xeo: Heat wok and cook prawns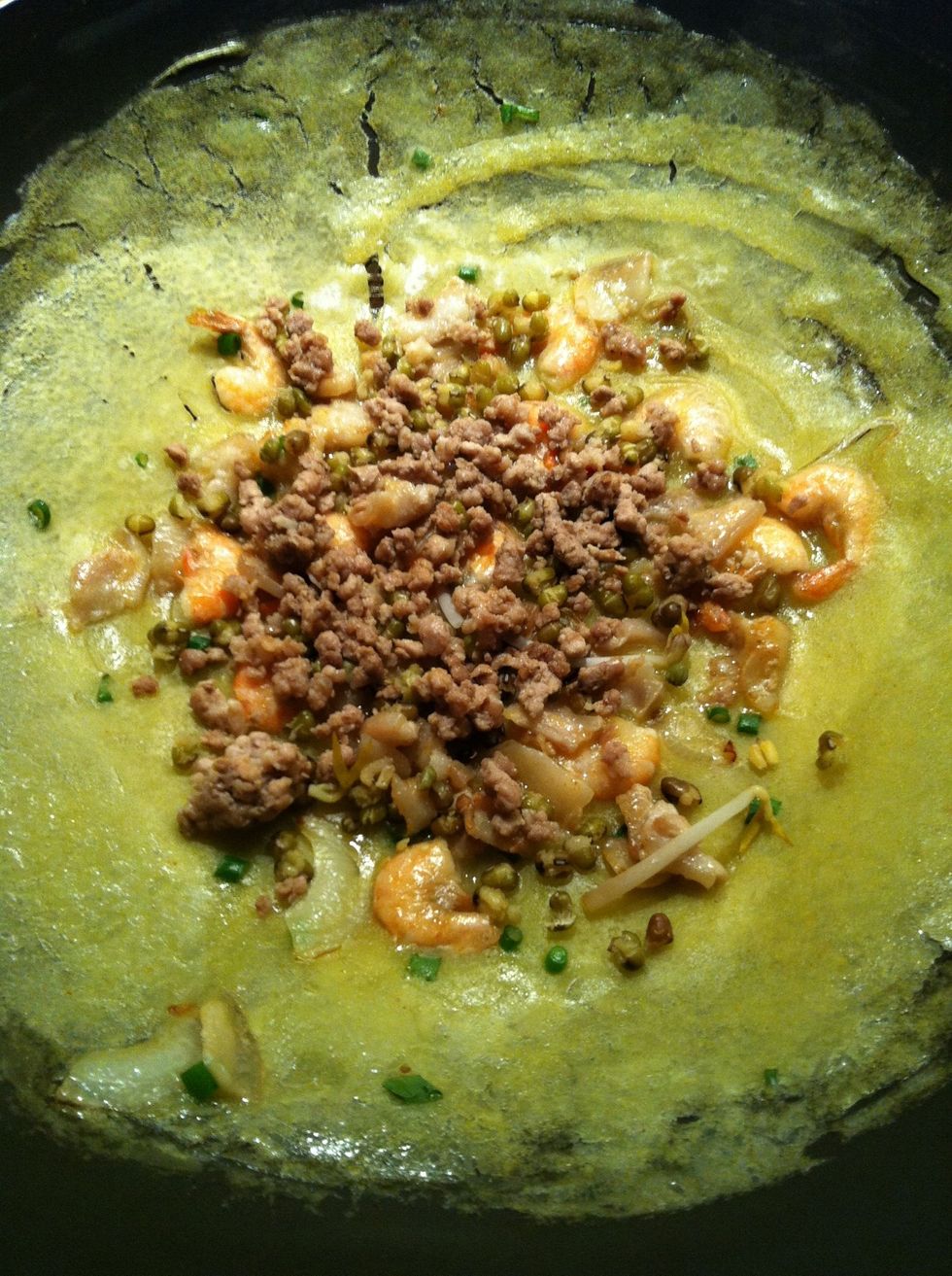 Add batter to wok, even out to makes a nice circle shape. Then add you mince filling.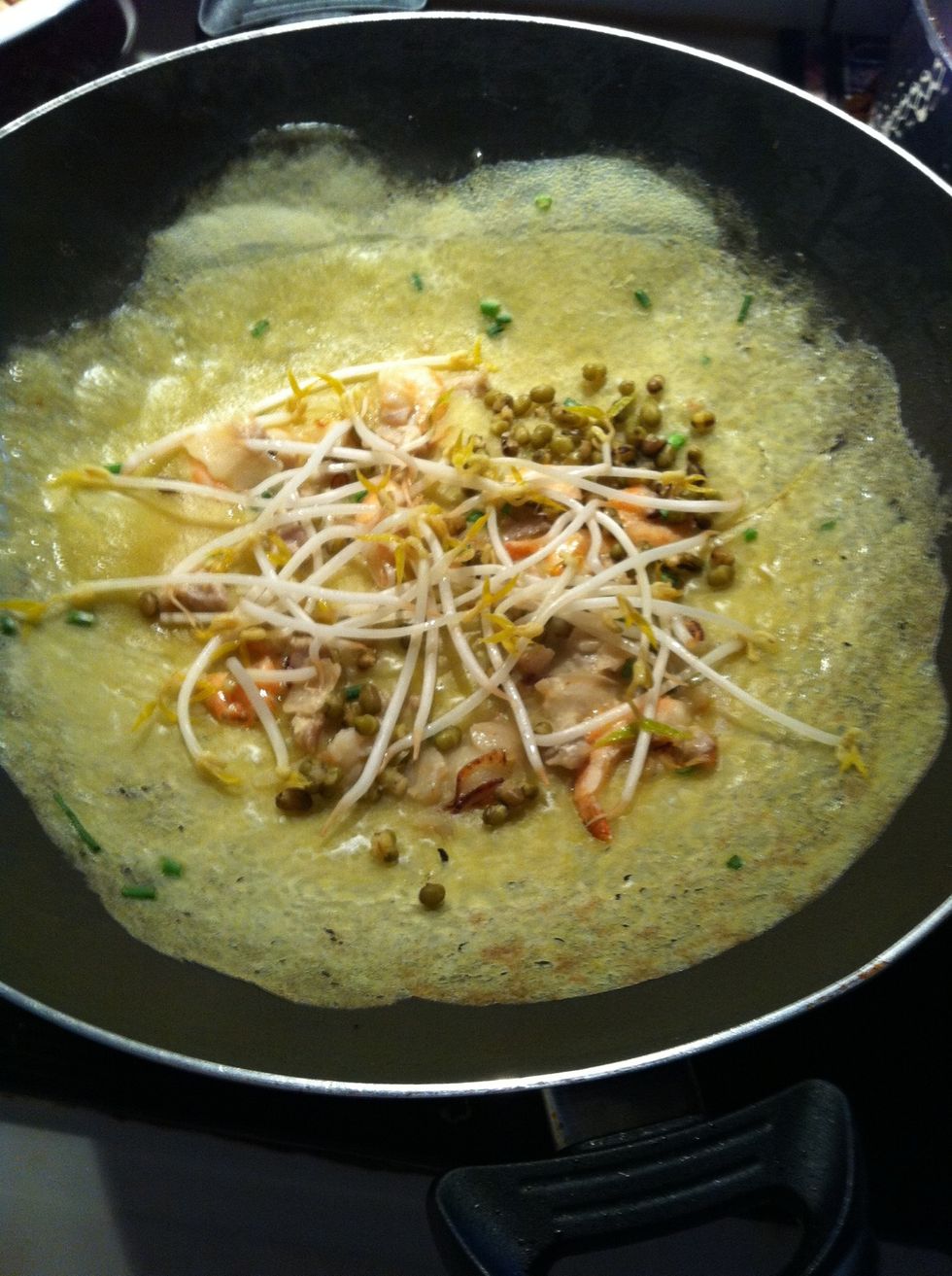 Then add bean sprouts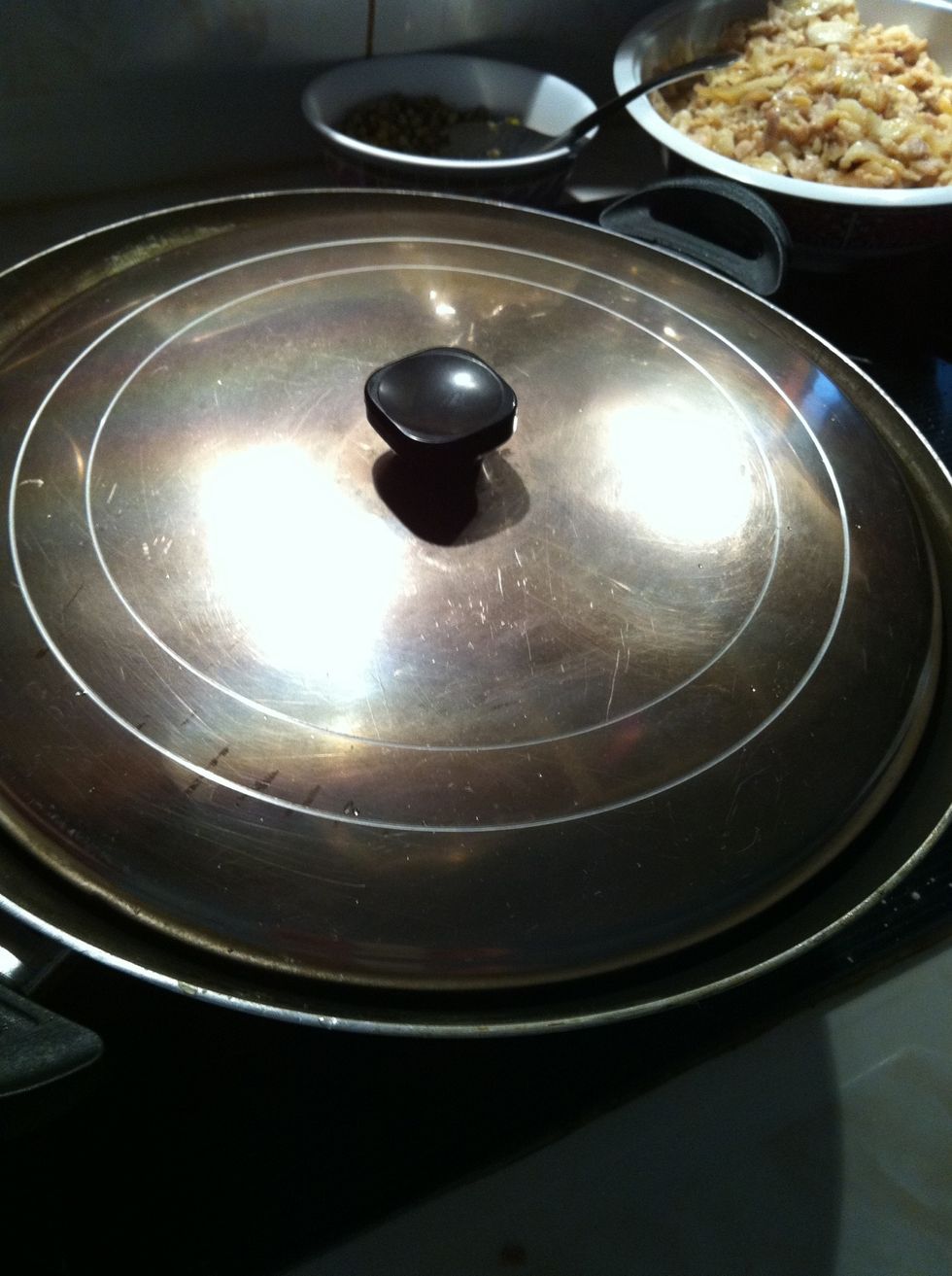 Cover wok and let filling cook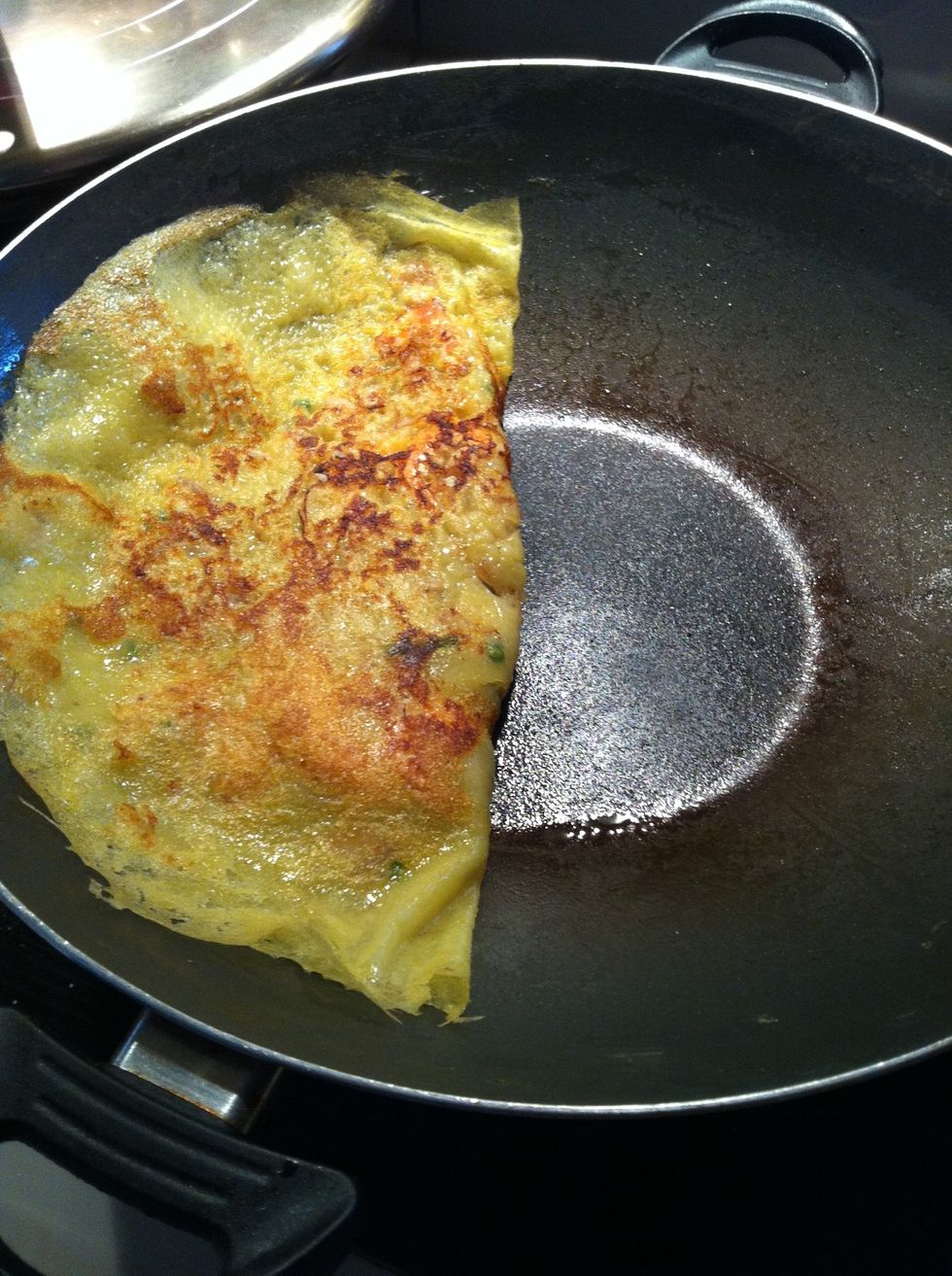 Remove lid and flip into a semi circle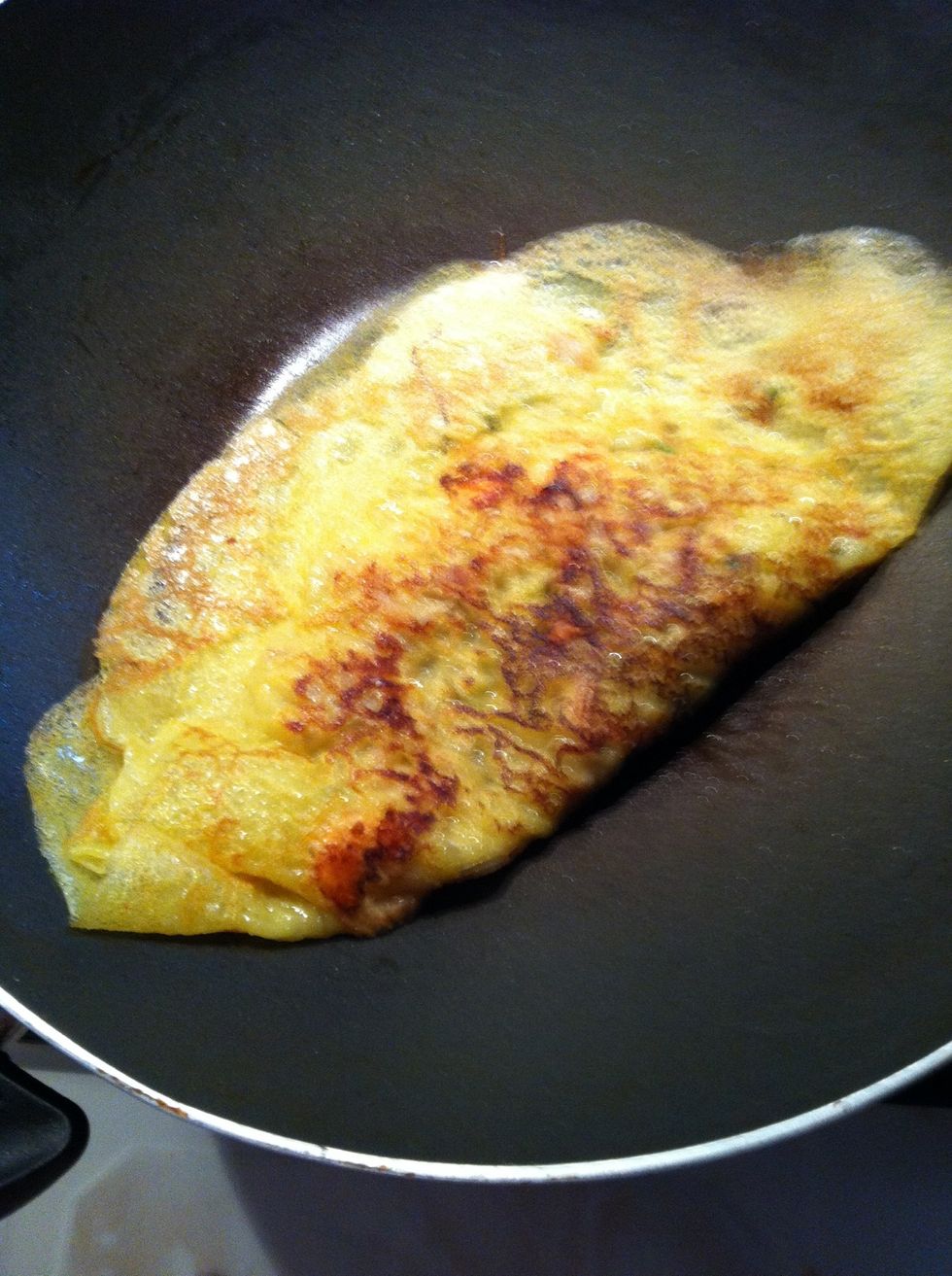 Leave in wok till crispy to your liking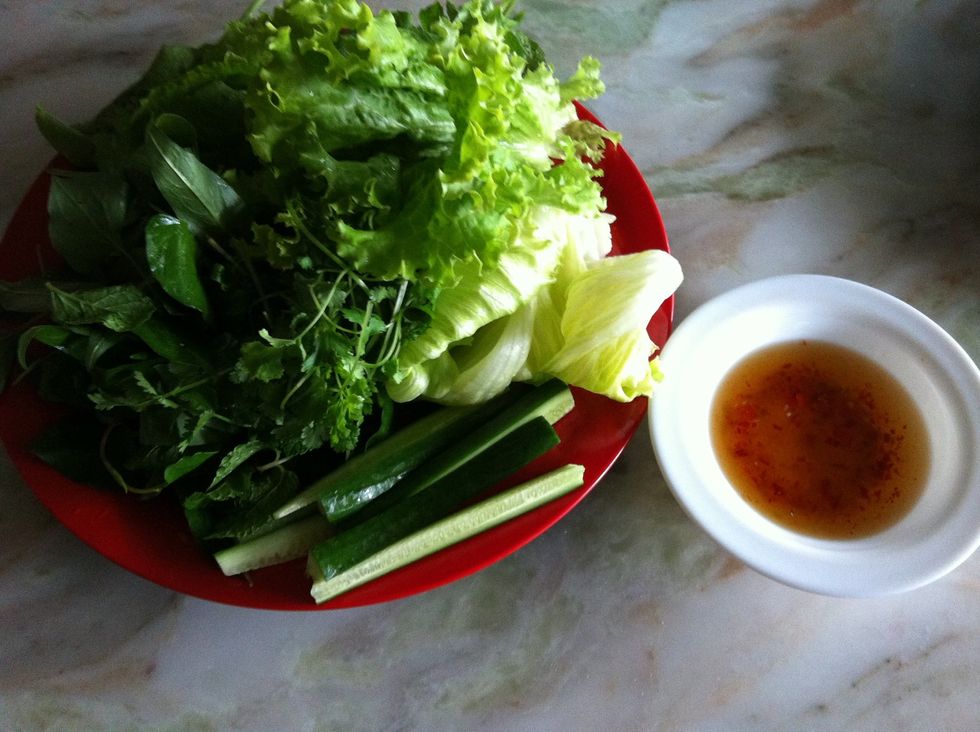 Serve with greens and Vietnamese dipping sauce Nuoc Mam
Banh Xeo is best eaten: use greens leaves to wrap the Banh Xeo into a roll and dip in sauce.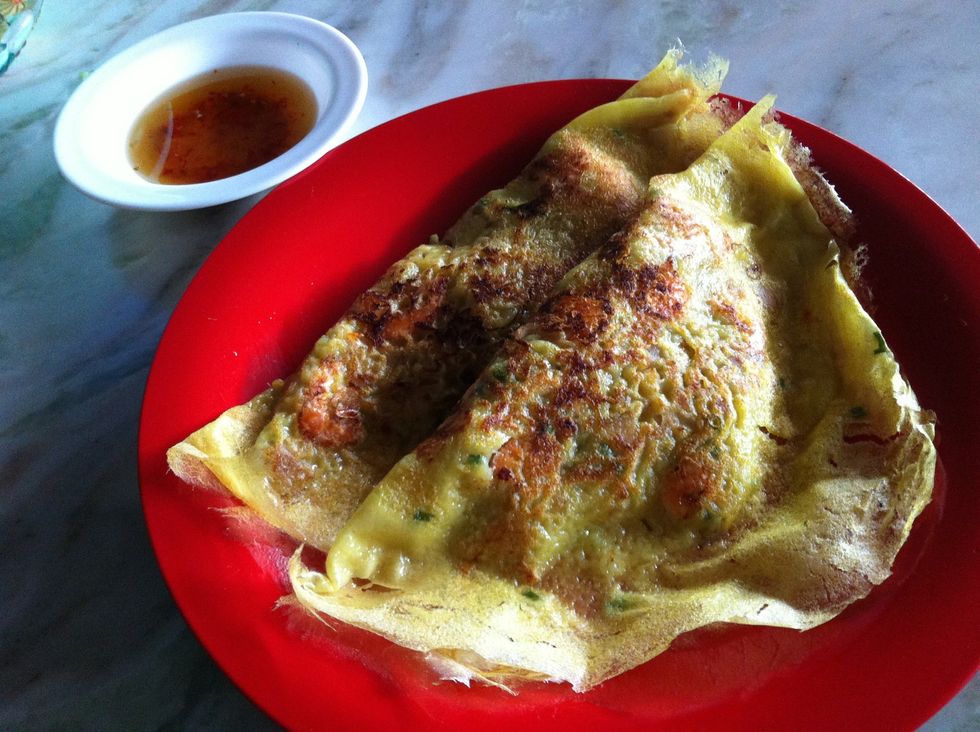 Yum; enjoy
1.0 Batter Pack as shown
1.0 Turmeric (sachet comes in prepared batter mix
2.0 Coconut Cream cans
Oil as required
Shallots/chives
Onions
Minced garlic
Mung beans
Bean Sprouts
Shrimps
Minced chicken
Greens such as lettuce, mint, etc
Pre Made Dipping sauce Nuoc Mam